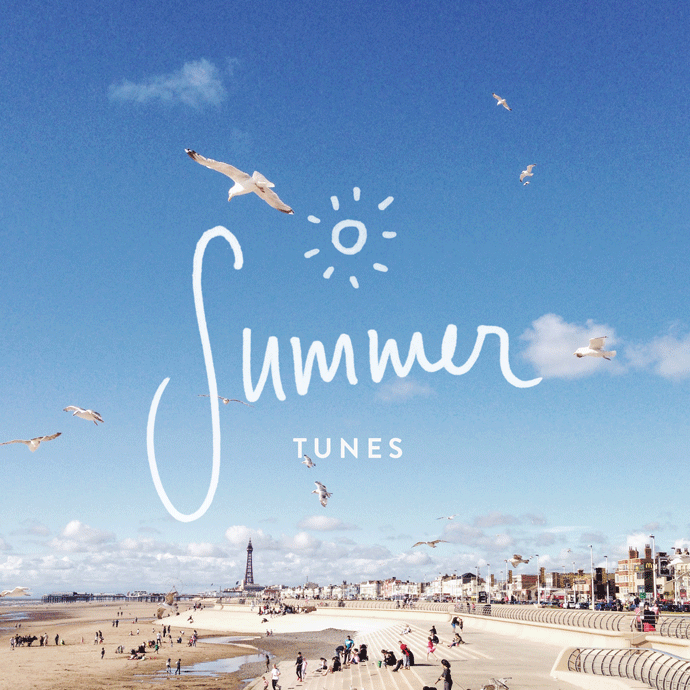 Whether you're away sipping cocktails at the beach, enjoying a great summer city trip or feel unlucky struggling with some rainy days like we do here in Scotland, we made a small selection of 8 tracks that will put you in the perfect summer spirit, no matter what (yes). Get ready to hit the road with cool songs that will be the signature for the summer of 2016, and that we can't stop listening to!
If this tiny selection is not enough to keep you in the mood throughout the day, dig into the soothing soft electro atmosphere of Mehdi Benjelloun, aka Petit Biscuit. 16 years old, french, multi-instrumentalist, a boy with an amazing talent.
For those of you that are into Alternative/Indie/Pop, have a listen at Future Generations, straight from Bronx New York. They might keep you entertained to watch the waves and finish an ice-cream (or imagine that you do…).
These few songs are part of our main Kinlake – Sound Collection playlist, so don't forget to follow us if you haven't already 🙂
---