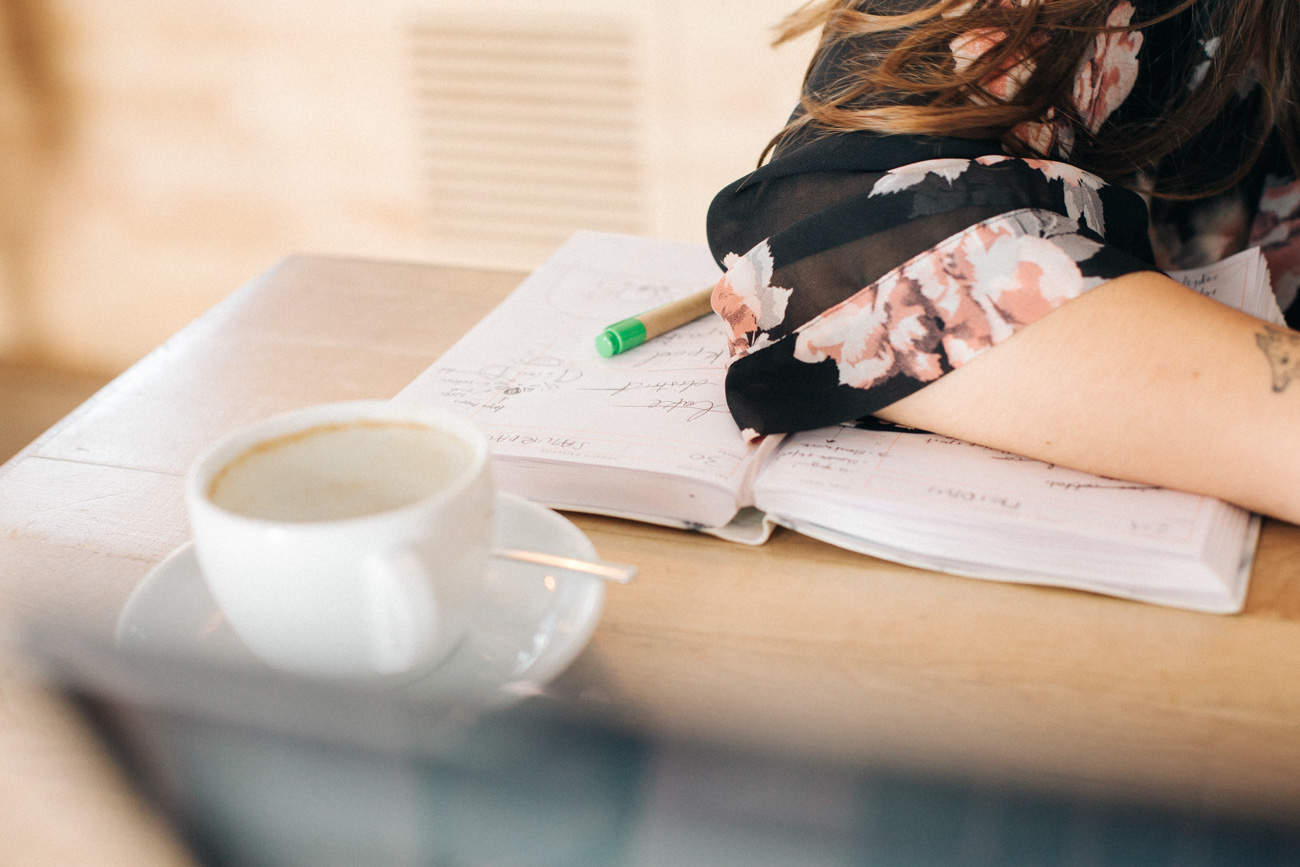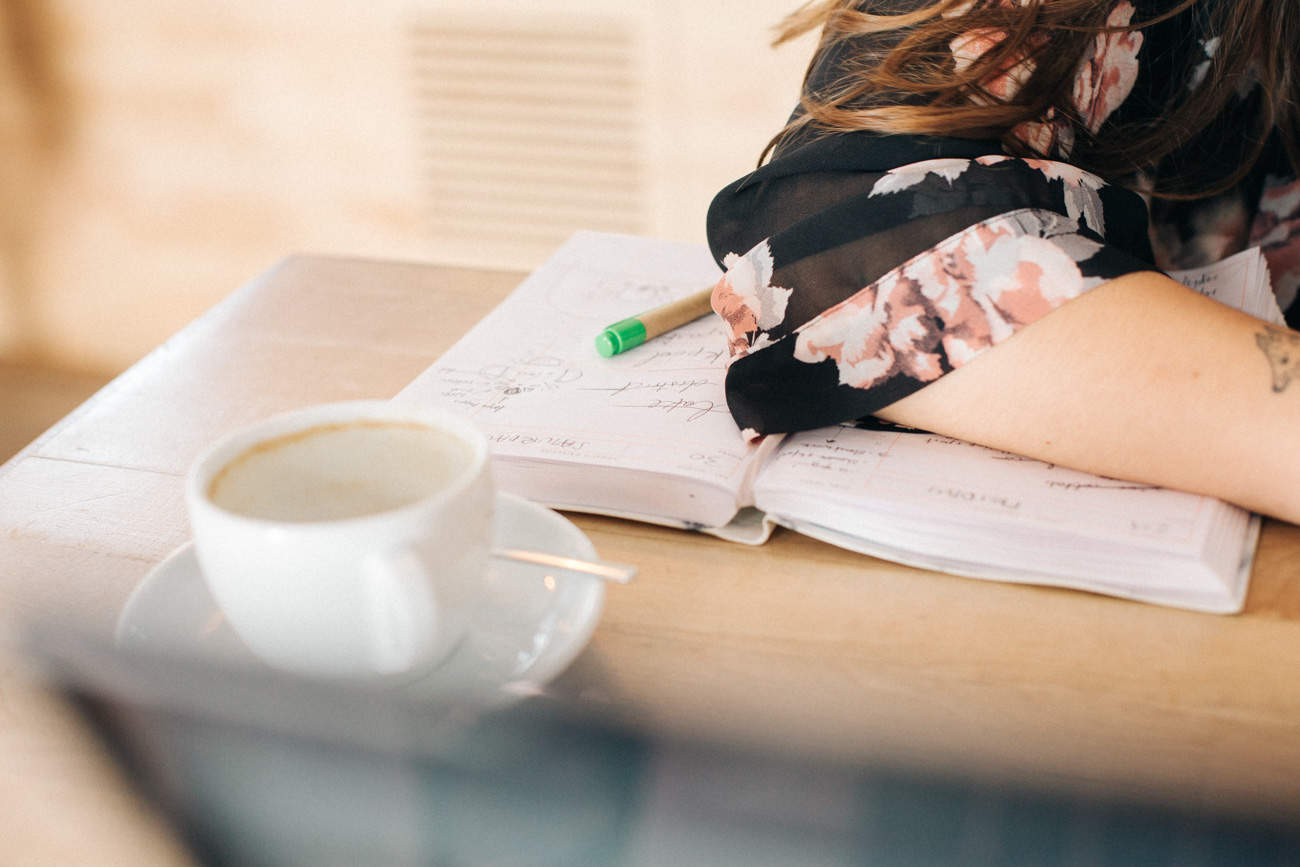 Being self-employed definitely has its perks, and one of those is being able to choose the environment you work from. It might be an office, it might be at home, but then if your work allows it, it might even be a coffeeshop!
Working from a coffeeshop is pretty awesome. The change of environment stimulates creativity and coffeeshops are the perfect place to break out of solitude and procrastination. It's a great place to do your thing (like tackling your to do list) and be in your own bubble while getting a bit of a buzz from all the activity. In the long run, it might even become a place where you can connect with your community and meet new people, providing you with new ideas and perspectives!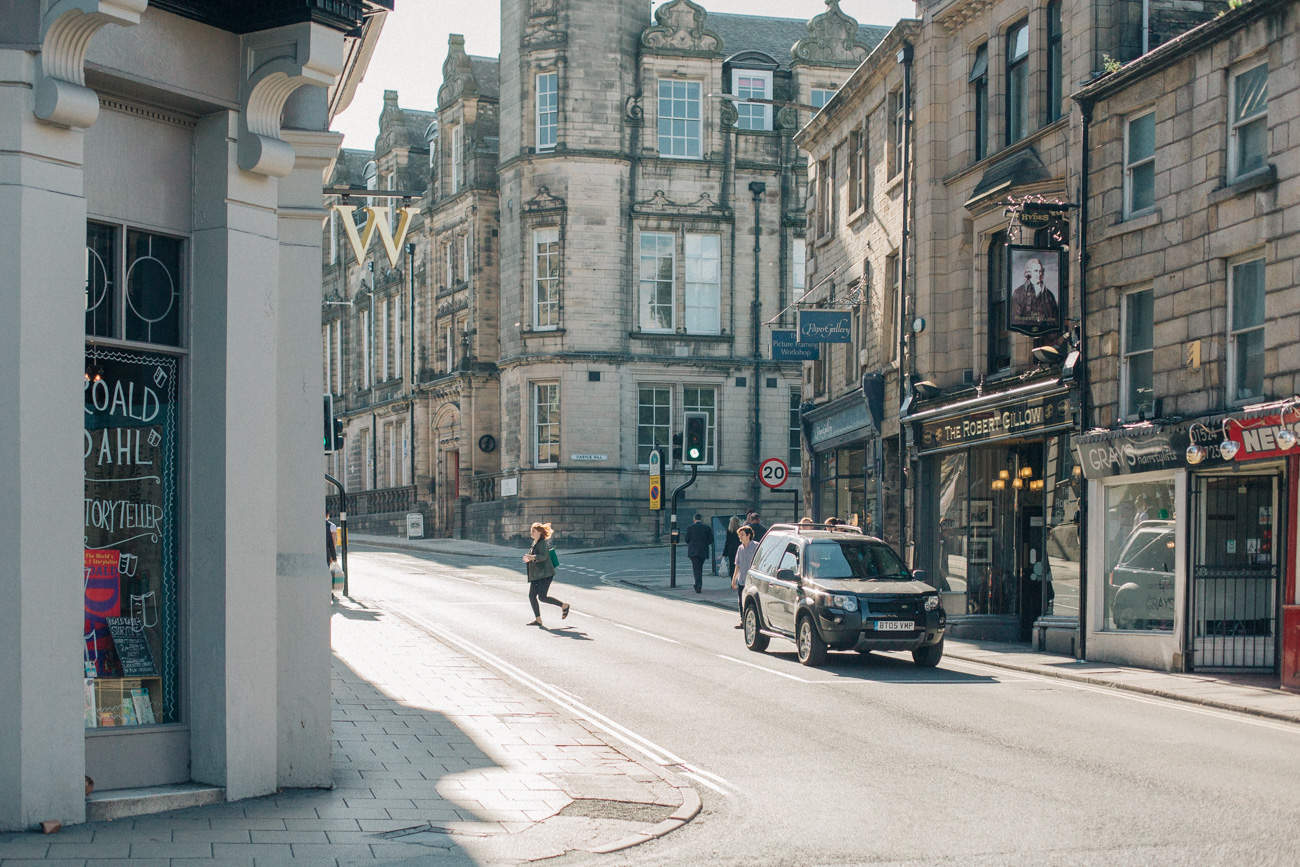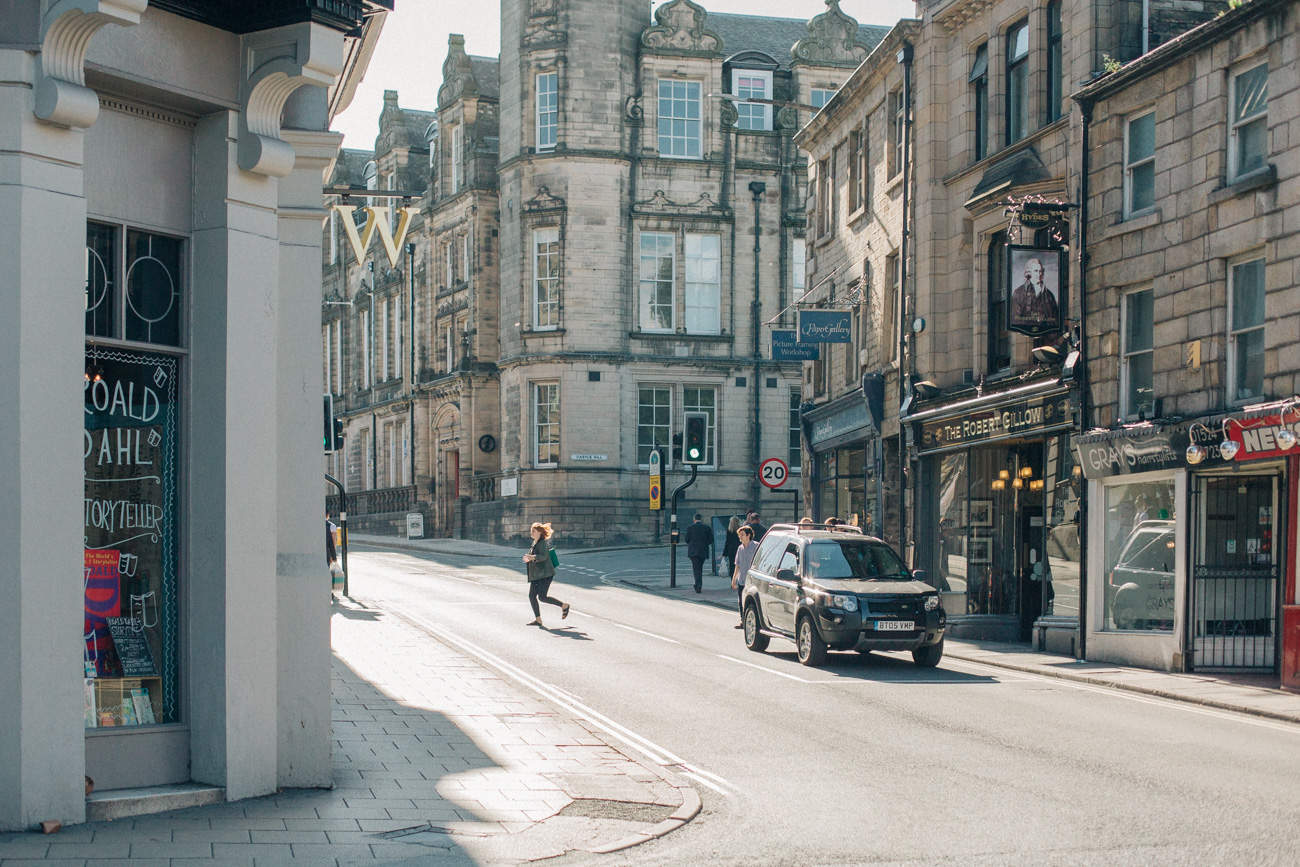 When we are back home in Luxembourg, David and I love to go to Ready Coffeeshop or Knopes.
But even when we are abroad and living our nomadic adventures, we love looking for coffeeshops, especially if we are staying in a city. A few days ago we discovered an awesome place in Lancaster called "The Hall" (which was where these photos were taken!) 🙂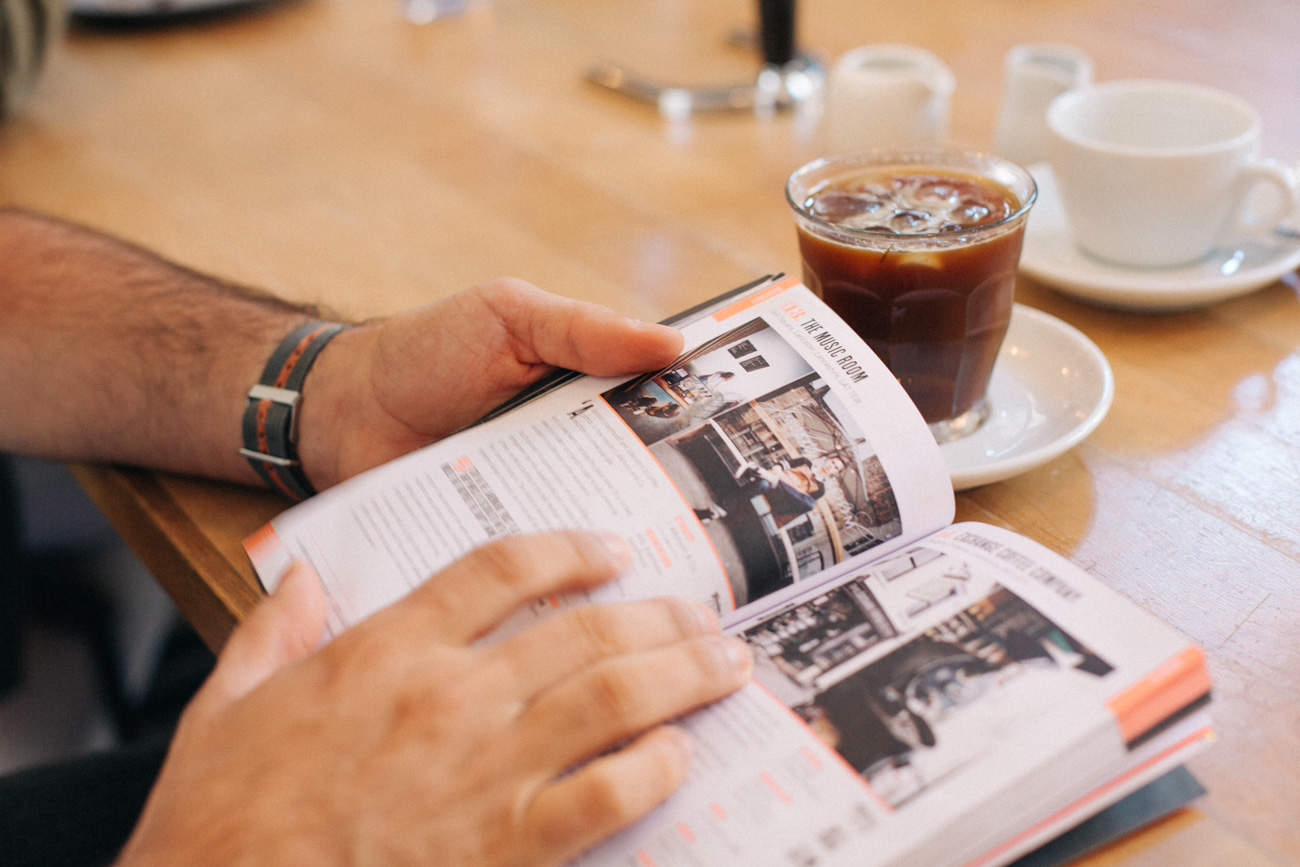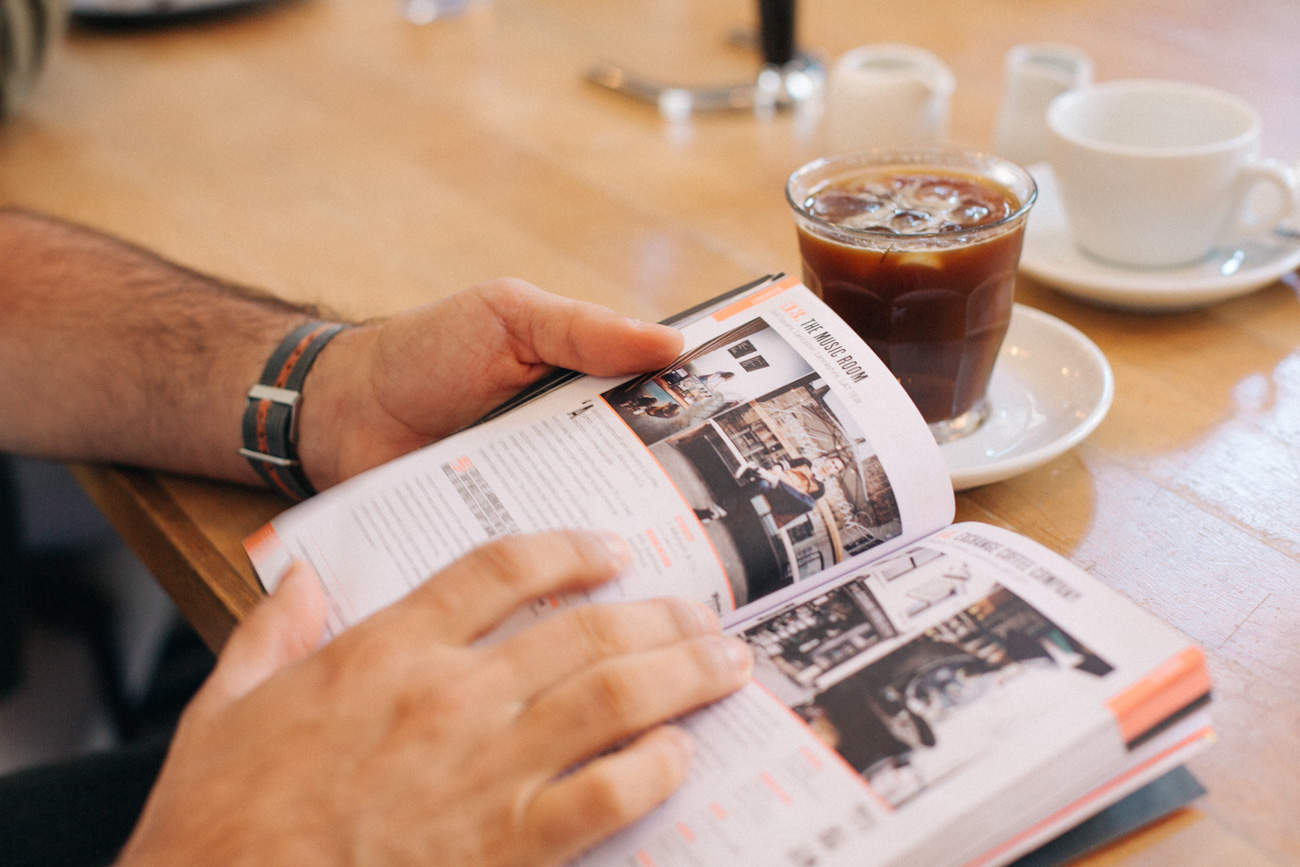 Today, we are happy to share some things that we have learned from making our office "portable" and working at coffeeshops, so that you too can make the most out of it and enjoy the awesomeness of running your business on the go!
FIND YOUR SPOTS
Looking for the next perfect spot to get some coffee & work done is not always an easy task. You might want to be well-prepared and look for places that are well-suited for you and have what you would need (good internet, comfortable tables to sit at for a while and other facilities). Work Hard Anywhere is an awesome app that you can use for this purpose!
David and I also pay a lot of attention to the look and the concept of the place itself. Independent coffeeshops that have lovely interiors, good coffee and enough room are definitely something we fall for and a huge boost to our inspiration.
Another tip is to rotate coffee shops. This isn't always easy if you fell in love with one in particular, but it's a good thing to avoid the stifling feeling of routine you are trying to avoid in the first place.
PREPARE & OPTIMIZE YOUR SETUP
Knowing what you need when you are working on the go is crucial to get productive (of course). If working in coffeeshops is something that you desire to do more often, then you will want to make sure your setup is on point and perfectly optimized for working on the go. It's something that most "nomadic entrepreneurs" have mastered, but it can seem a bit of a new idea to some others among you!
What tools to do you need to get your work done? Maybe it's time to think of swapping that giant notebook for an online app that you can manage right from your laptop. You could also manage all of your files (notes, moodboards, approvals, schedules..) "on the cloud" instead of having to carry a large folder with everything in it. Just think about it all in detail and see how you can make your setup as light and easy as possible for you. The easier you make it for yourself, the less of a hassle it will become.
Another tip that I recommend is to figure out how often your laptop needs charging, as probably a good idea to pre-charge it fully before you head out. Sometimes this allows me to not even have to carry my charger (which makes my "portable office" even lighter!).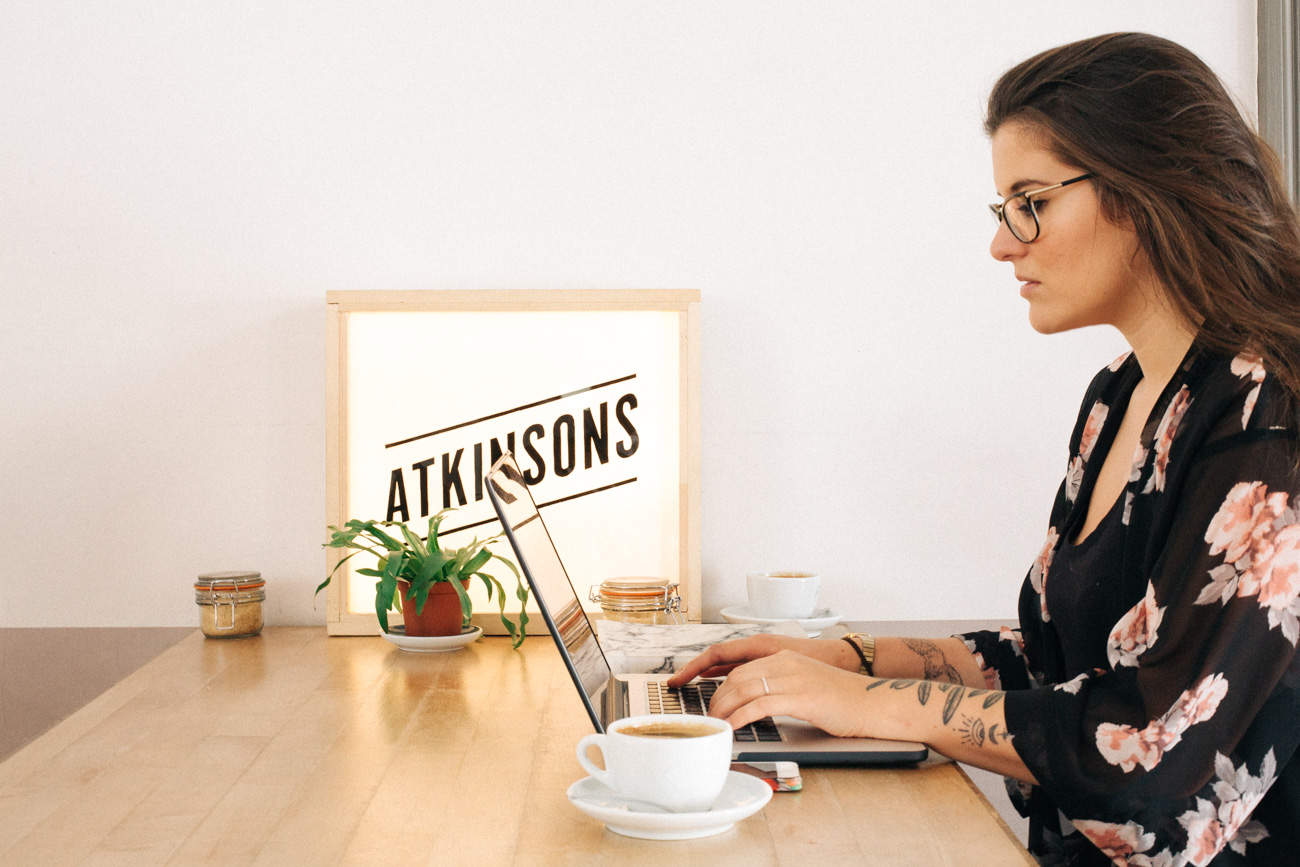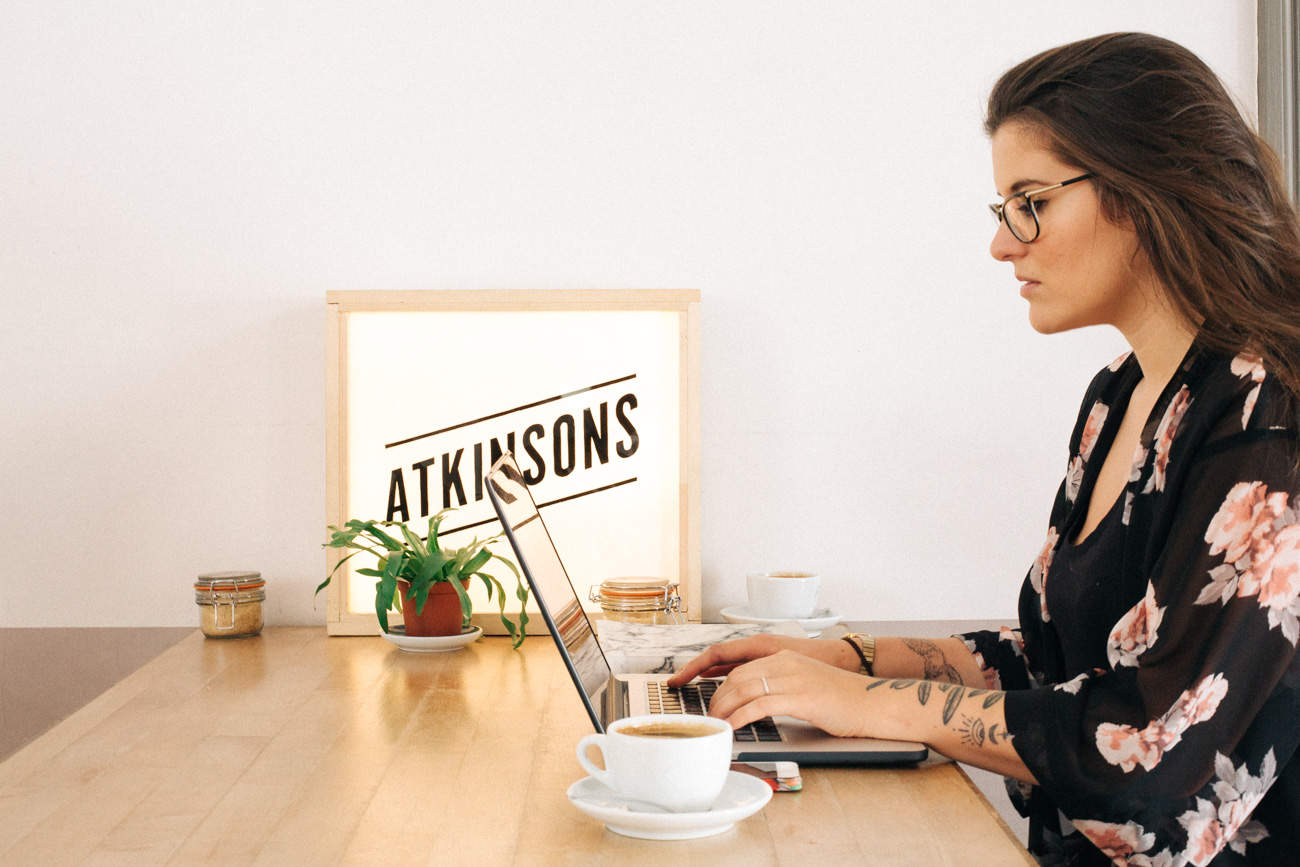 DON'T BE A DOUCHEBAG
A lot of people seem to work from coffeeshops nowadays, but it doesn't seem that all of them have a proper coffee shop etiquette. We've heard plenty of interesting (and infuriating) stories from friends who are coffee shop owners and who have often had "the" laptop-customer who had camped there all day on one coffee only. Not very fair when you consider the owners have to pay rent for the place, is it?
This post right here is super interesting as it features some words from real coffeeshop owners! 
We recommend to acknowledge that you are indeed a customer – it's very simple and it only requires some common sense.
– Don't be a cheapskate. Do order something every couple of hours at least and don't sneak in your own food (WHO does that?!). 
– It's a public place, so try not to be obnoxious. I guess a coffeeshop is not a great place for running skype meetings or loud business calls, right?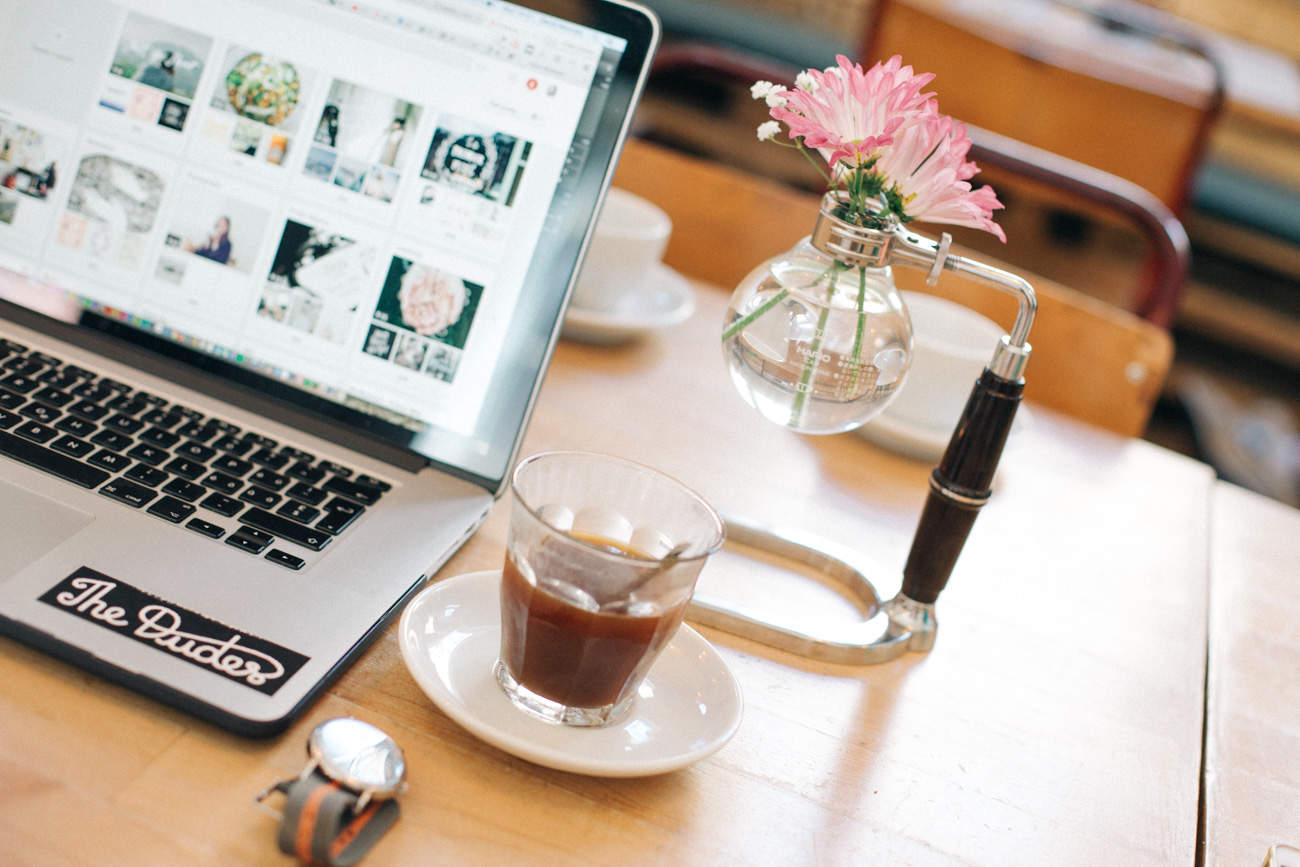 KNOW YOUR BEST MODE
After a while of occasionally working on the go, you might notice that some work is better done at coffeeshops, and some work is better done at home. It can be helpful to have this figured out, as you can really plan around your productivity when you do a little work shift in a coffeeshop, so just try things out and see what type of work can be done where.
When I need to create (draw, think, experiment), it's usually better for me to be at home or in a quiet private setting, as it usually ends up a disaster if I try doing so in a public place. However, a coffeeshop is a great place for me to tackle batches of smaller things, like answering emails or organizing project notes, as I find that the dynamic setting makes me be faster at it. David and I also love to brainstorm together in such a setting – wednesdays are our development/brainstorm days and we usually get to spend them in a coffee shop. Always helps to think outside the box. Most of our crazy new life plans, projects and ideas get generated with a cup of americano in a cool spot! 🙂
HAVE SOME DAMN GOOD COFFEE WHILE YOU'RE AT IT
Most laptop-friendly places you will find are independent coffeeshops. Yup, those hipster-y ones. Now those usually have specialty coffees to die for. If you like coffee and don't know what to order, just let them do their thing so you can try something special. Those baristas are artists! I used to only order cappuccinos as it was the only thing I knew about, but now I get extremely excited at the sight of a coldbrew or a dripper coffee on the menu. Another way to snap out of your routine and get you inspired – just don't overdose on caffeine… 😉

---