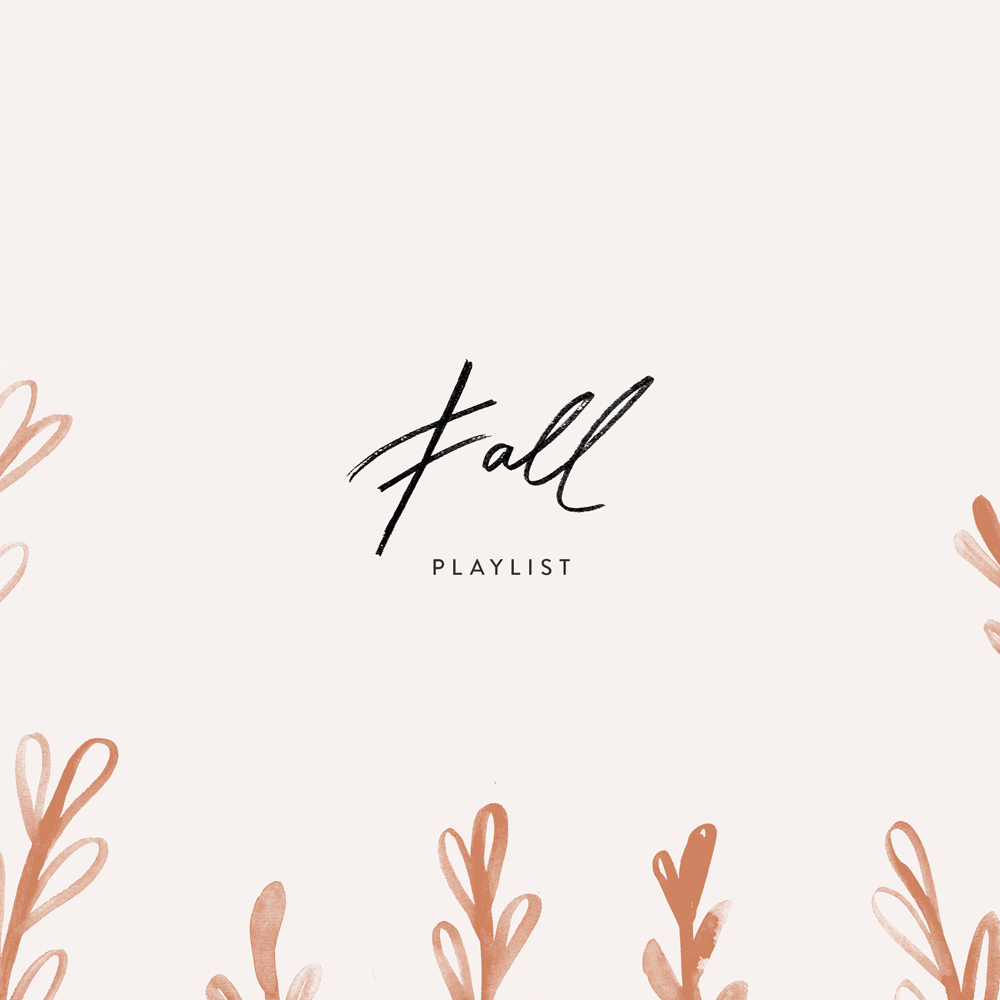 Over here in Crete, we have the luxury of a long, almost endless summer. Despite how grateful I am about that, I must fully admit that David and I have been longing for a cooler weather. We've been feeling a shift in our mood and the comforts we crave: to hibernate, to feel a little less of the external energy and rather cultivate it inwards. To start our days a little slower, to create with a little less pressure to head outside, to enjoy the indoor comforts, to sip warmer drinks, to eat heartier foods, to truly nurture ourselves after a busy, transitional summer.
Well, naturally, things slowly took a turn. The weather has been getting colder and colder, especially up here in the mountains. We still managed to have one of our (probably) last dips in the ocean a few days ago, but last night, we experienced the true start of the winter: a crazy, torrential rainfall that had been awaited since the beginning of summer.
The fall is here, at last. Many days are moody, foggy. There are still some magnificent glimpses of sun, but the cold temperatures & humidity have definitely changed the way we dress, the way we feel, and the way our days unfold. And it's changed all around us, in the way nature adorns itself with melancholic colors and fallen leaves. It's time to get cozy. It's time to take in all the summer gave us and to reflect inwards. And of course, it's time to slow down and provide our souls with some extra comfort. What better way to do this than with a bit of inspiring music?
Here's a seasonal selection of our favourite tunes – one that is specifically crafted to make one feel warm, cozy & dreamy. These are the songs that we're listening to, all day long, especially when we take a cup of tea and work on our creative projects. Have a listen. We hope those sounds will inspire you to get in a comfortably creative zone 🙂
HUSKY – Splinters in the Fire
If you like these tracks, make sure to follow us on Spotify. We regularly add many such tracks in our main Kinlake playlist which is now more than 37 hours long. Many, many awesome songs have been collected there during creative times, roadtrips and working on our laptops from cool coffeeshops around the world.
And… if you enjoyed the animated botanical cover that I designed for this post, know that the hand-drawn leaves you see on it are now available in our shop at creative market. So if you want to use them for a project of yours, have a look!
---