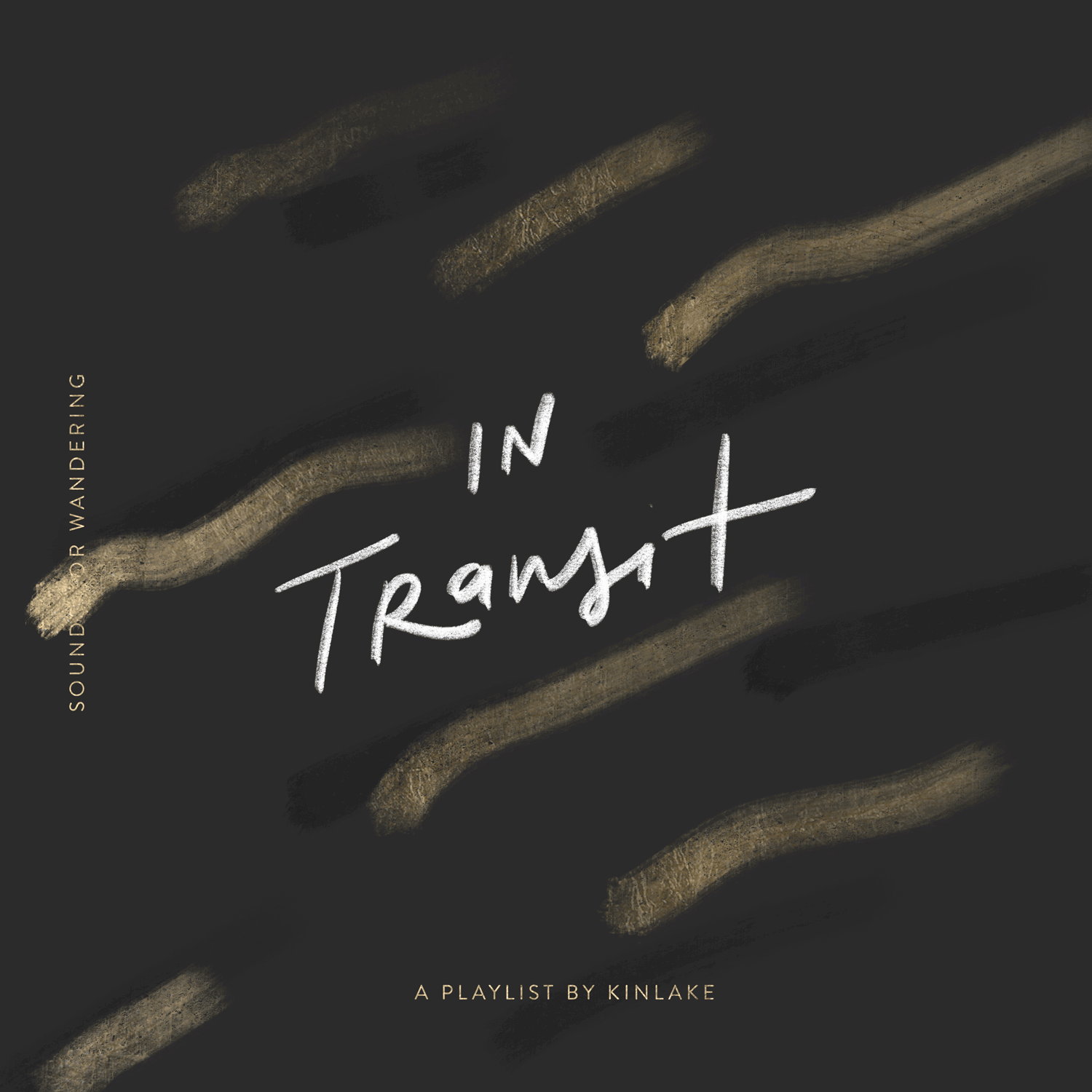 As people who live nomadically at least part of the year, we often find ourselves in transit and on our way somewhere. It's quite an exhausting thing sometimes when we realize we could have stayed at that one place a little longer – and there's nothing better than being able to finally relax and settle for a bit, without any rush. Oh that feeling of being at home (without being "home" in the traditional sense) is just such a sweet thing.
But even in a place that is familiar or that starts to be, a new adventure is never too far – even if we're just talking about exploring what's around the corner. Movement is a natural craving, and there's an inherent excitement about going someplace. So whether you're on a plane on your way to a new country, on the train to a new city, or just cycling or wandering around a new neighborhood in your town or somewhere more familiar, it's the idea of "being in transit" that just makes it all exciting. It's always such a thrill and I often notice how much more aware and awake we seem to be when we're on our way to somewhere.
That's because it mirrors life, which itself is an endless transition. Even when we're not physically on our way somewhere, we are travelling to someplace with our ideas and the changes in our state of mind. Checking in, going through obstacles, arriving at a new destination and then leaving to the next one. And everything that happens in between.
Well, what better way to accompany that – whether it happens in your body or in your mind – with some good music? Below you'll find a playlist with some of our favourite sounds that we carry with us when we are on the go. Have a listen and enjoy!
This particular playlist can be accessed right here on Spotify.
If you like these sweet sounds, make sure to follow us there. We regularly add many such tracks in our main Kinlake playlist which is now gigantic – oh my. Many, many awesome songs have been collected there during creative times, roadtrips and discovering new places around the world that played them.
About the cover this playlist – this is always such a cool opportunity for me to experiment and I'm having more and more fun designing the covers for our playlists. The animated hand lettering here was a blast to make and such an easy process – if you want to learn about it, please stay tuned (best way is to sub to our newsletter or follow us on instagram) as we will be launching a COURSE about animated hand lettering soon!
x
Linda (& David who curated this playlist and rocks at it)
---