As a couple of creatives with an affinity for cameras, photography is something that we do very often for other people and for ourselves. Today, I want to share a little more around a particular type of photography we've been doing a lot: portraits! We've been surprisingly doing quite a lot of those, as many of the clients we worked with often needed an authentic way to present themselves. "About" pages are the most viewed and sought upon on a website, and portraits of people (including selfies, ha!) are the ones who get the most engagement on social media – so that definitely tells us a lot about how important it is to have good portrait photos.
From practicing and having to do it many times, we managed to not only find a style of photography we love, but to also really enjoy the process. Portrait photography has something quite special about it, and for us, the challenge always lies in capturing a person in the most "true" way possible. To make them feel comfortable in their own element, without anything artificial and in simple, natural daylight. No props. No frills. Simply relying on what happens between the camera and the subject. The key is trying to understand how this person is, what exactly to bring up to the surface and most of all, make it an enjoyable moment so that it's captured in an easygoing way without any awkwardness or discomfort. Here are some examples 🙂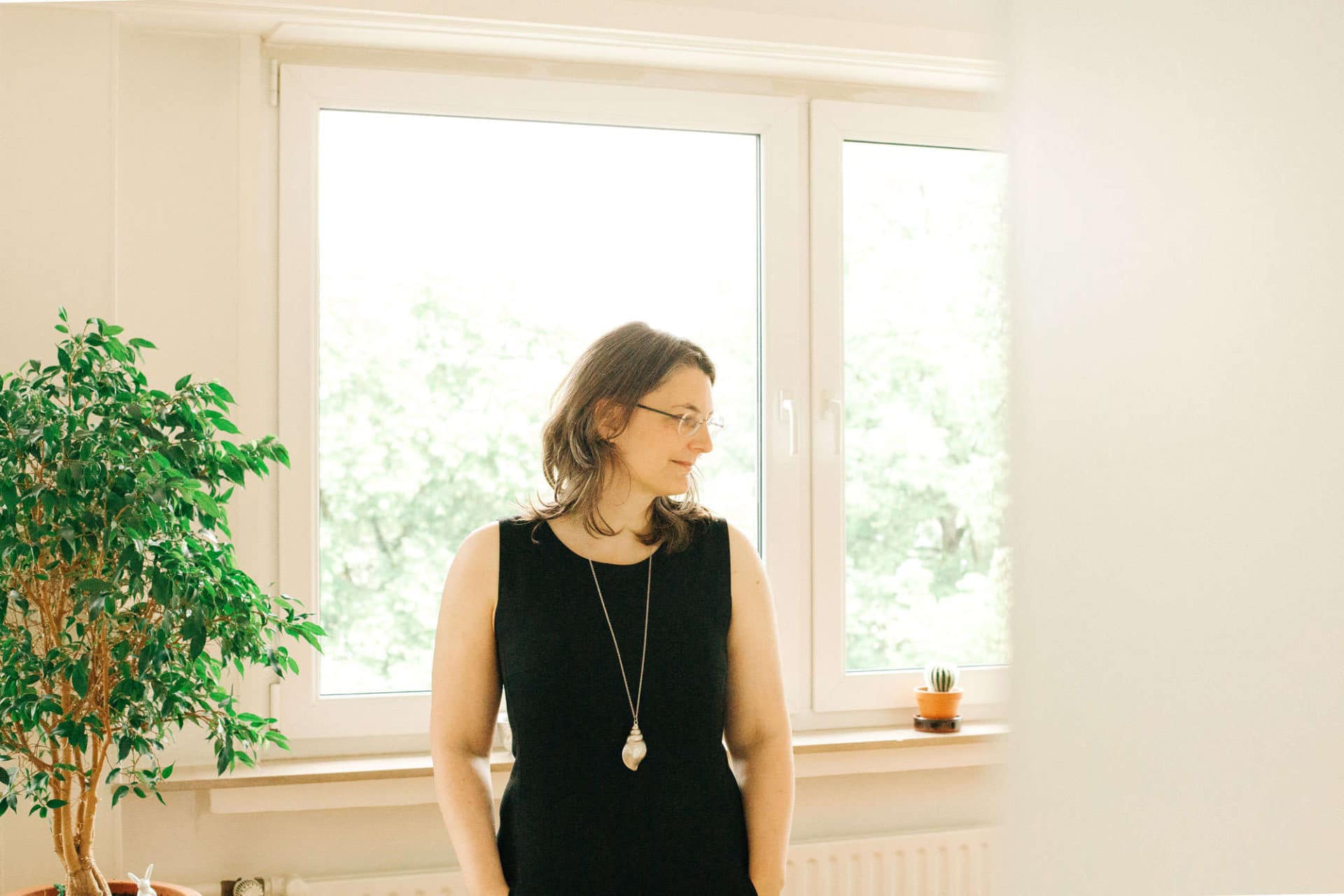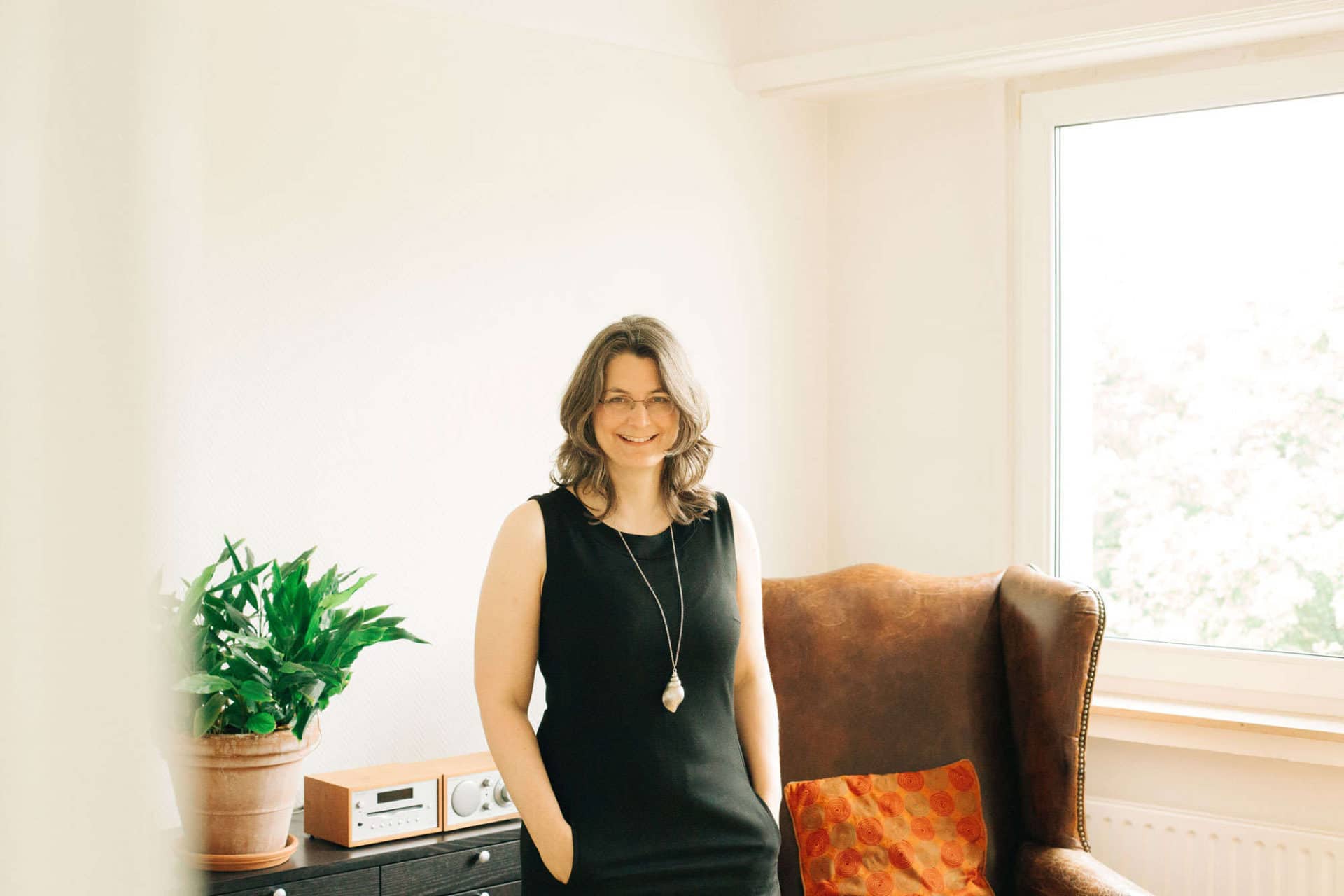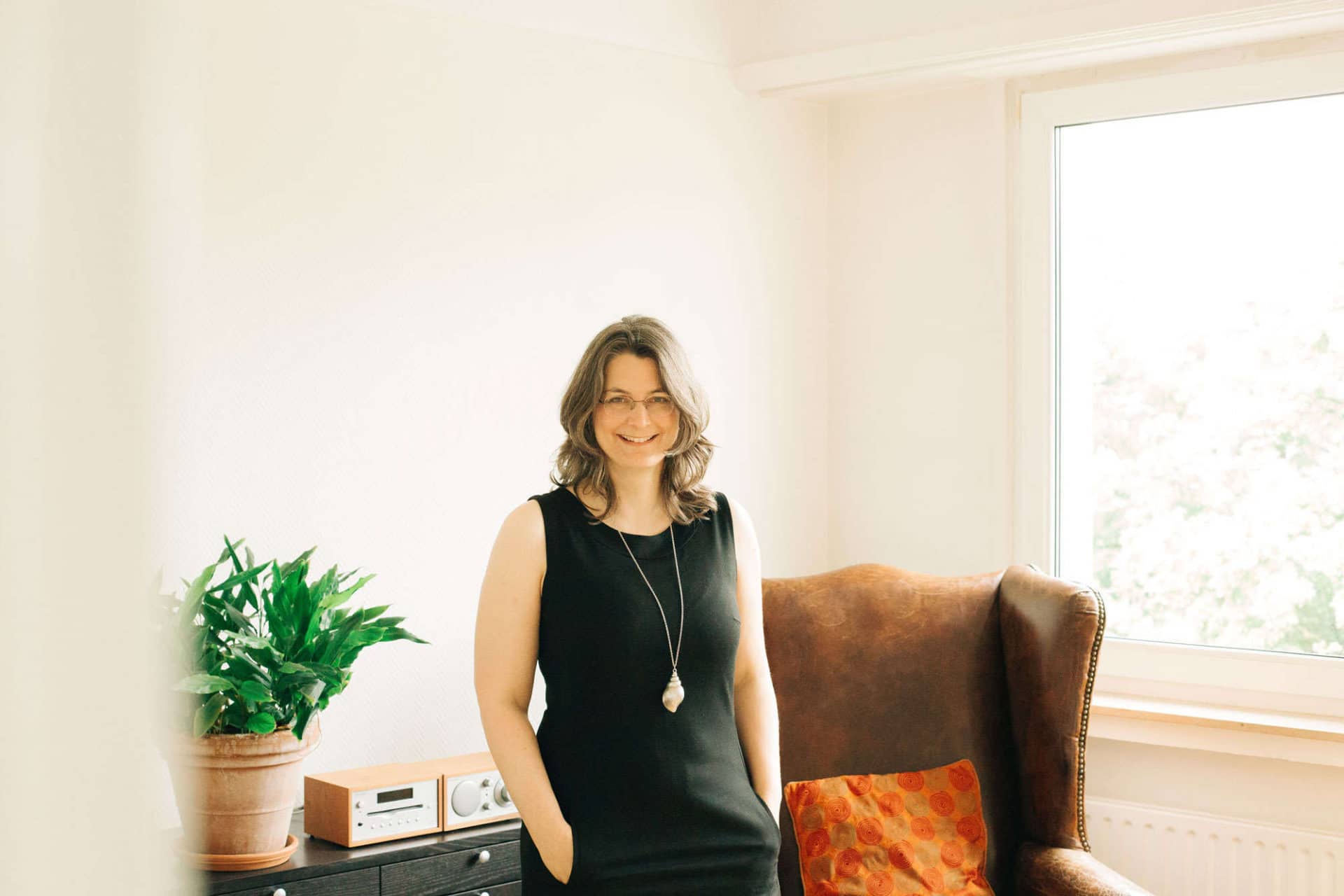 The lovely Ulla from Room To Breathe – a project which we also designed! Those couple of selected photos were taken in her own home where she feels comfortable. We also felt it represented her ideals, as it was very de-cluttered, clean and calming.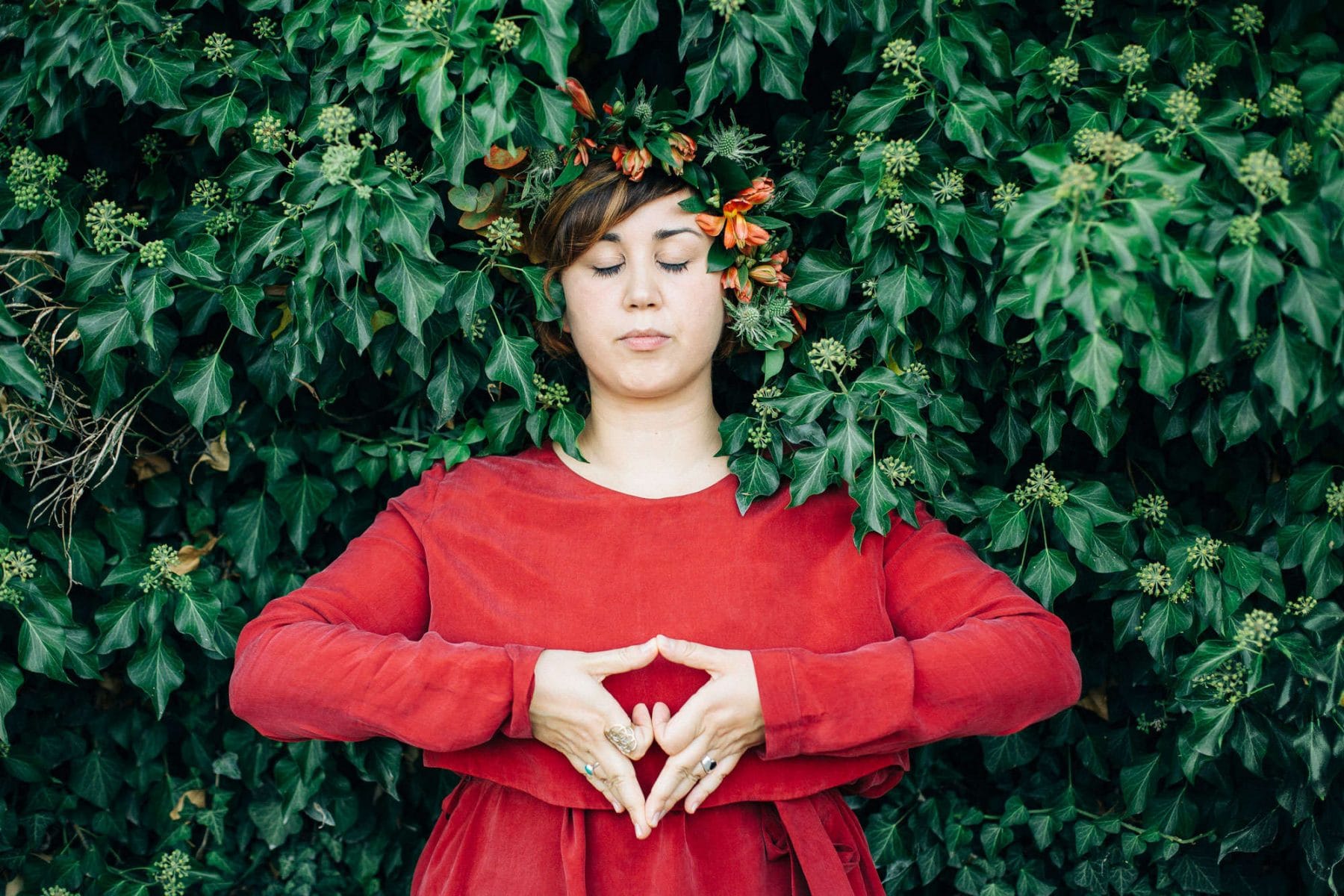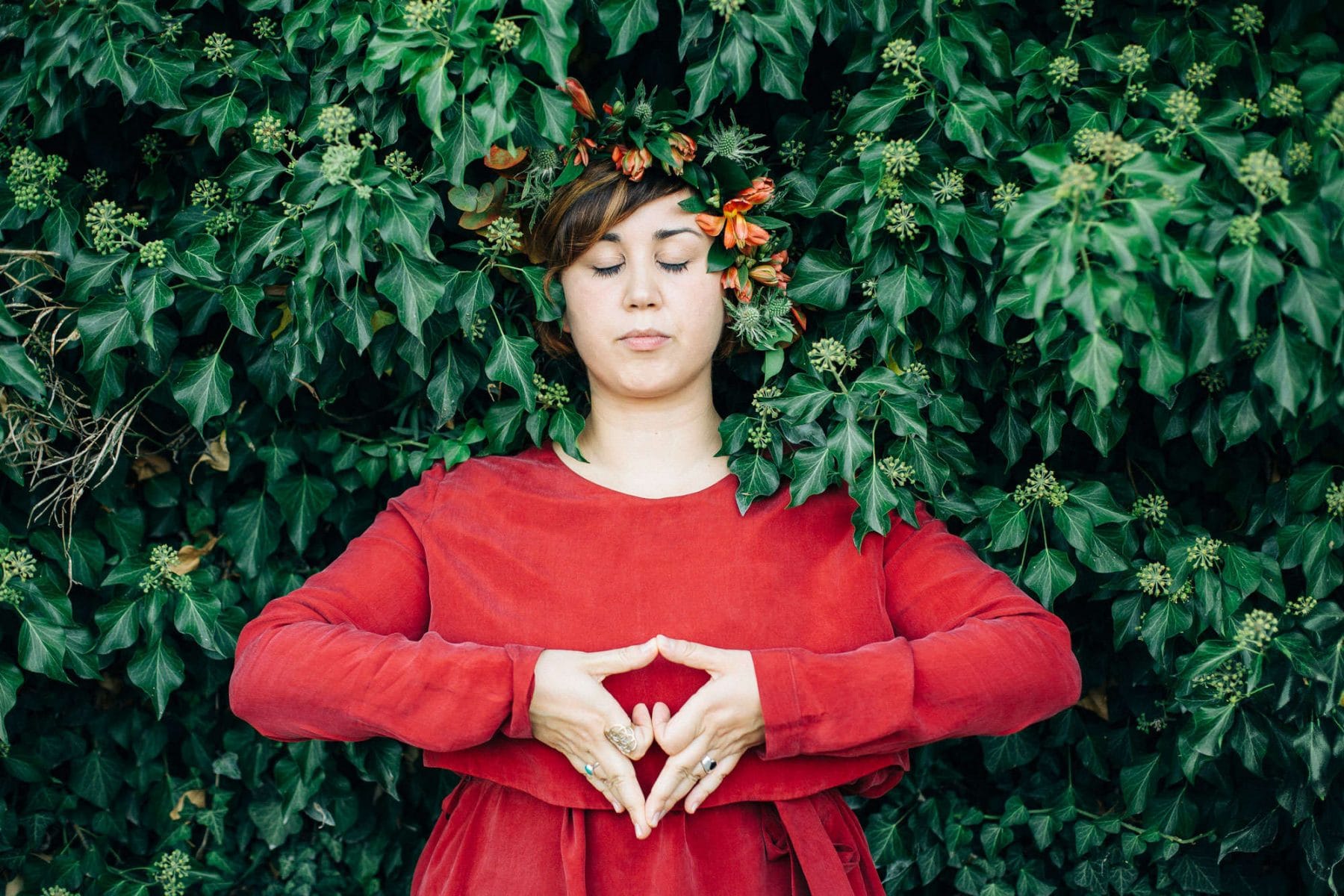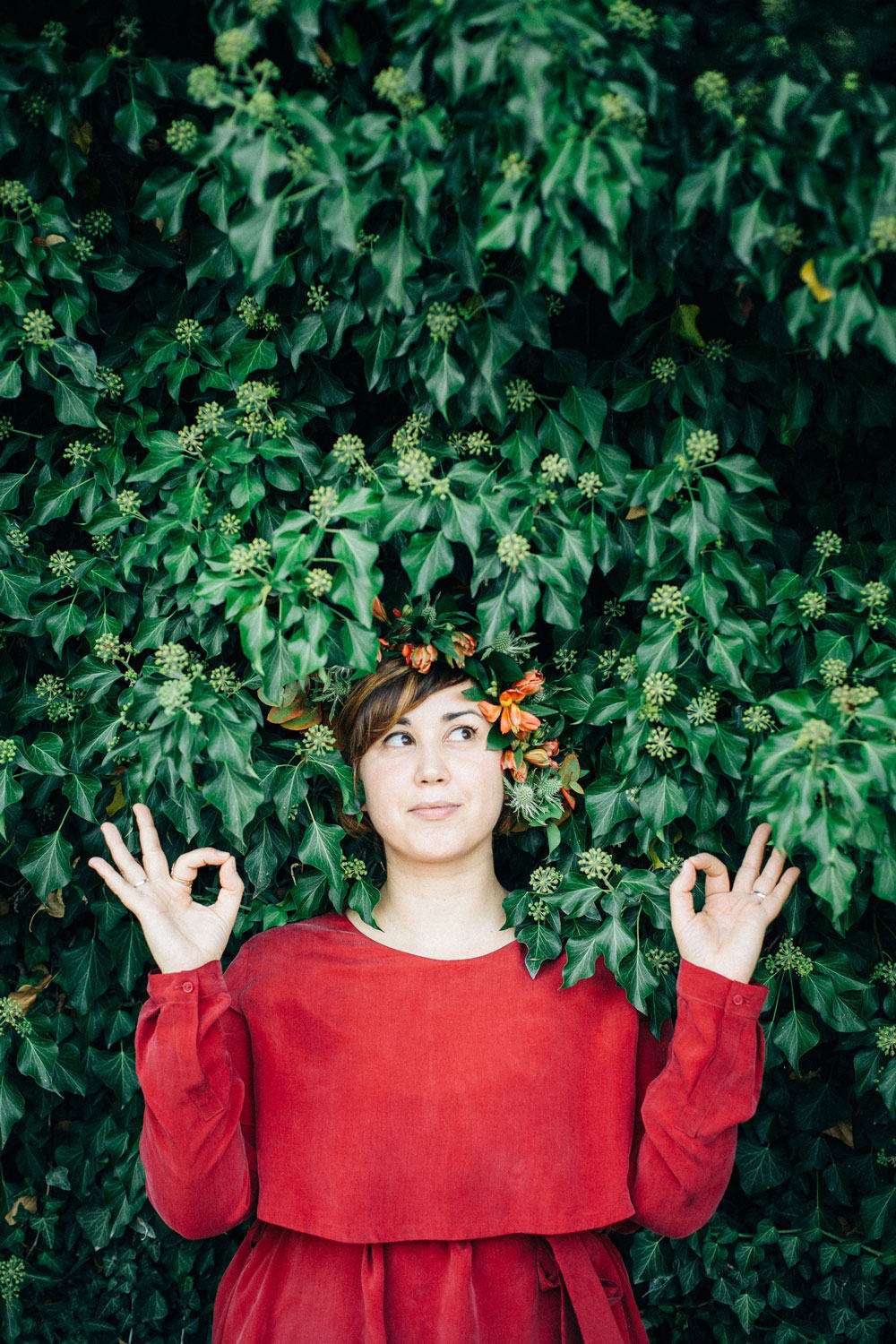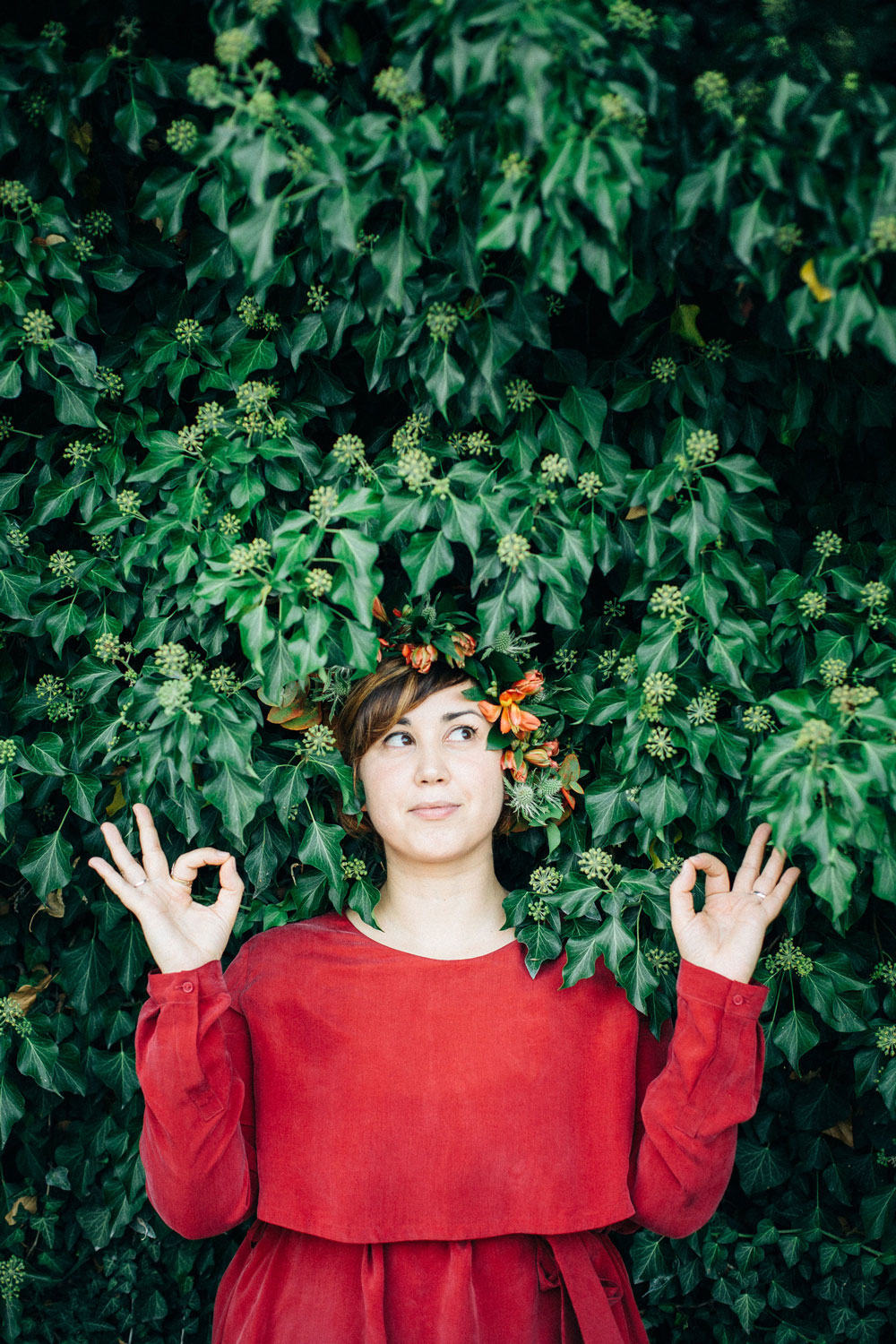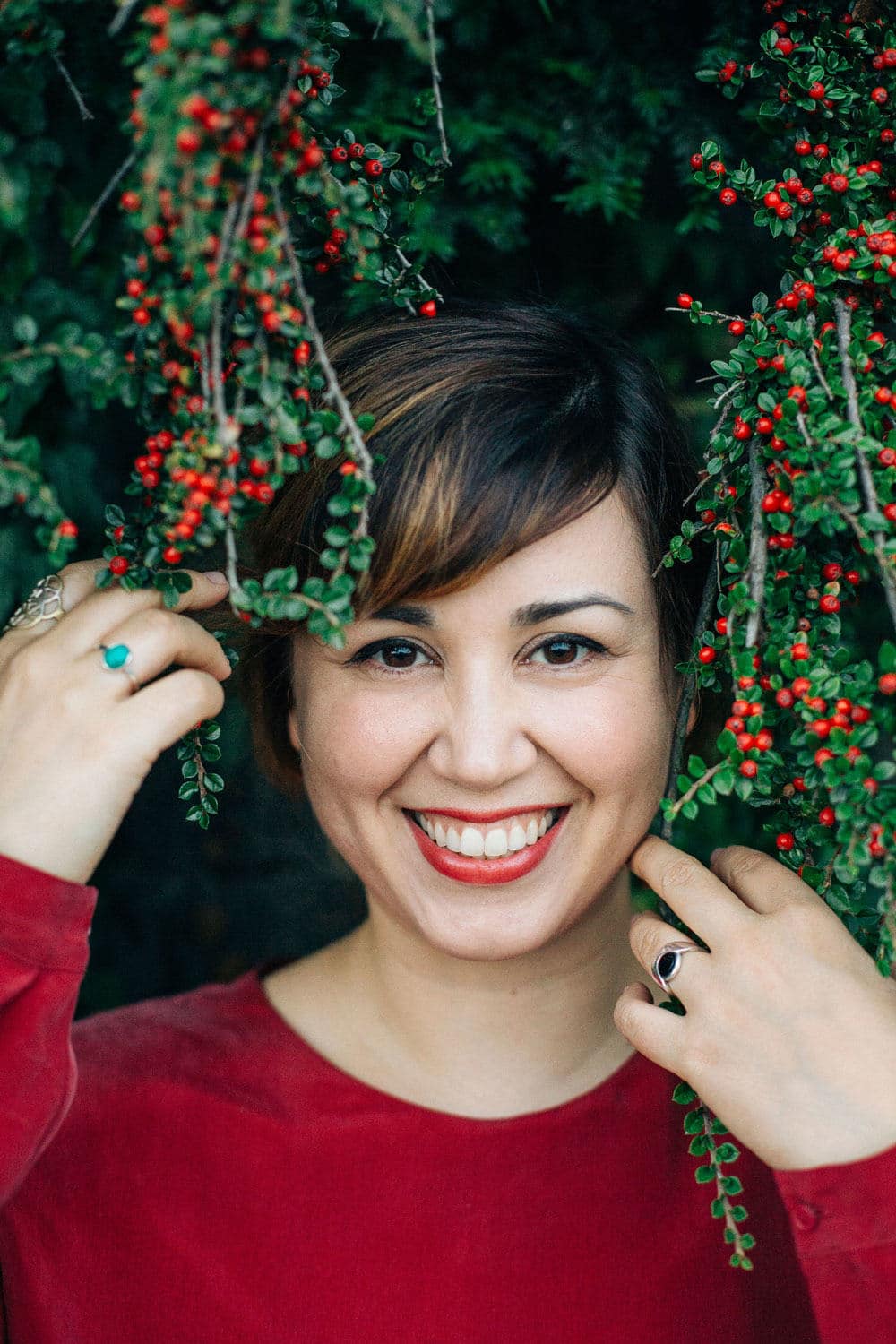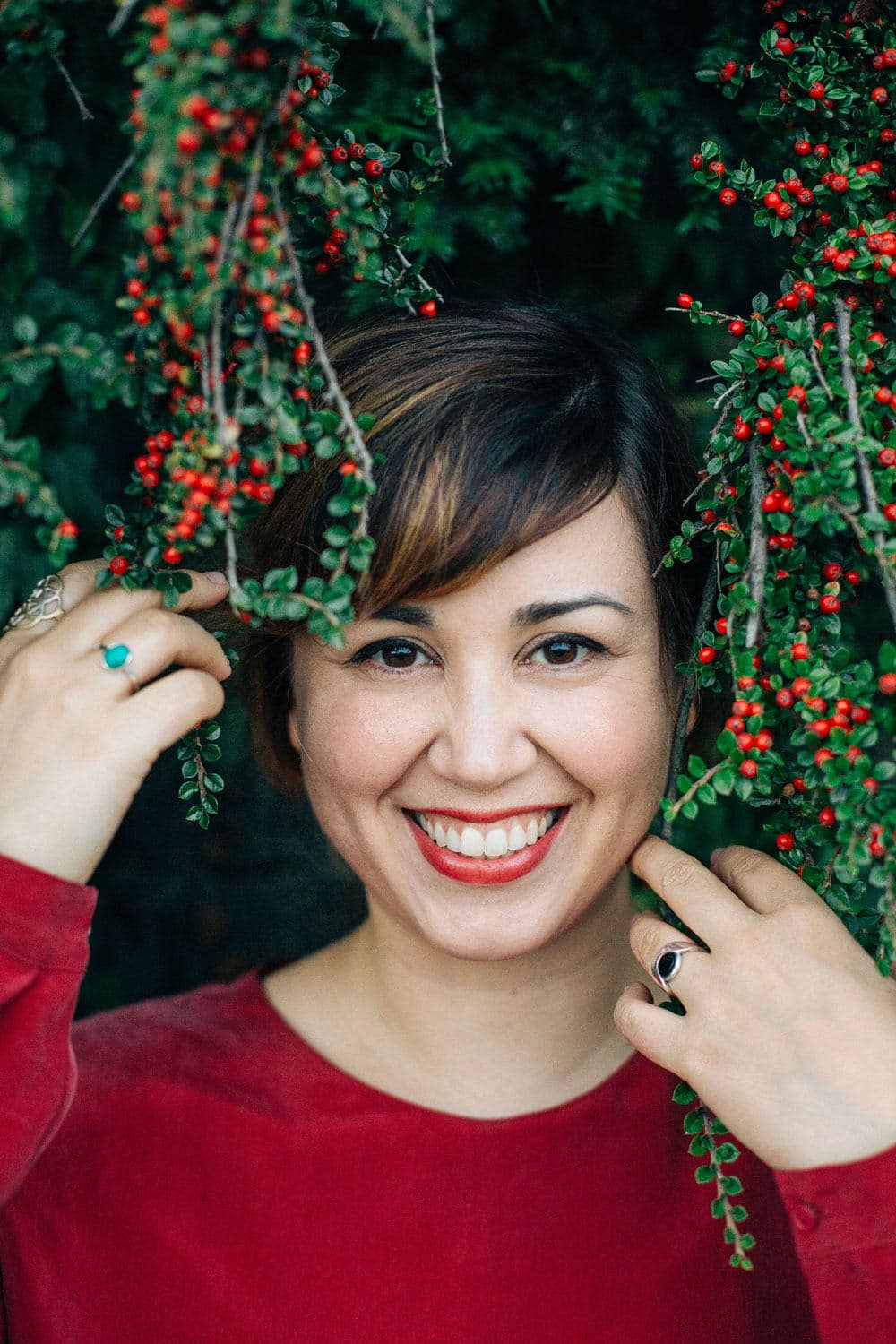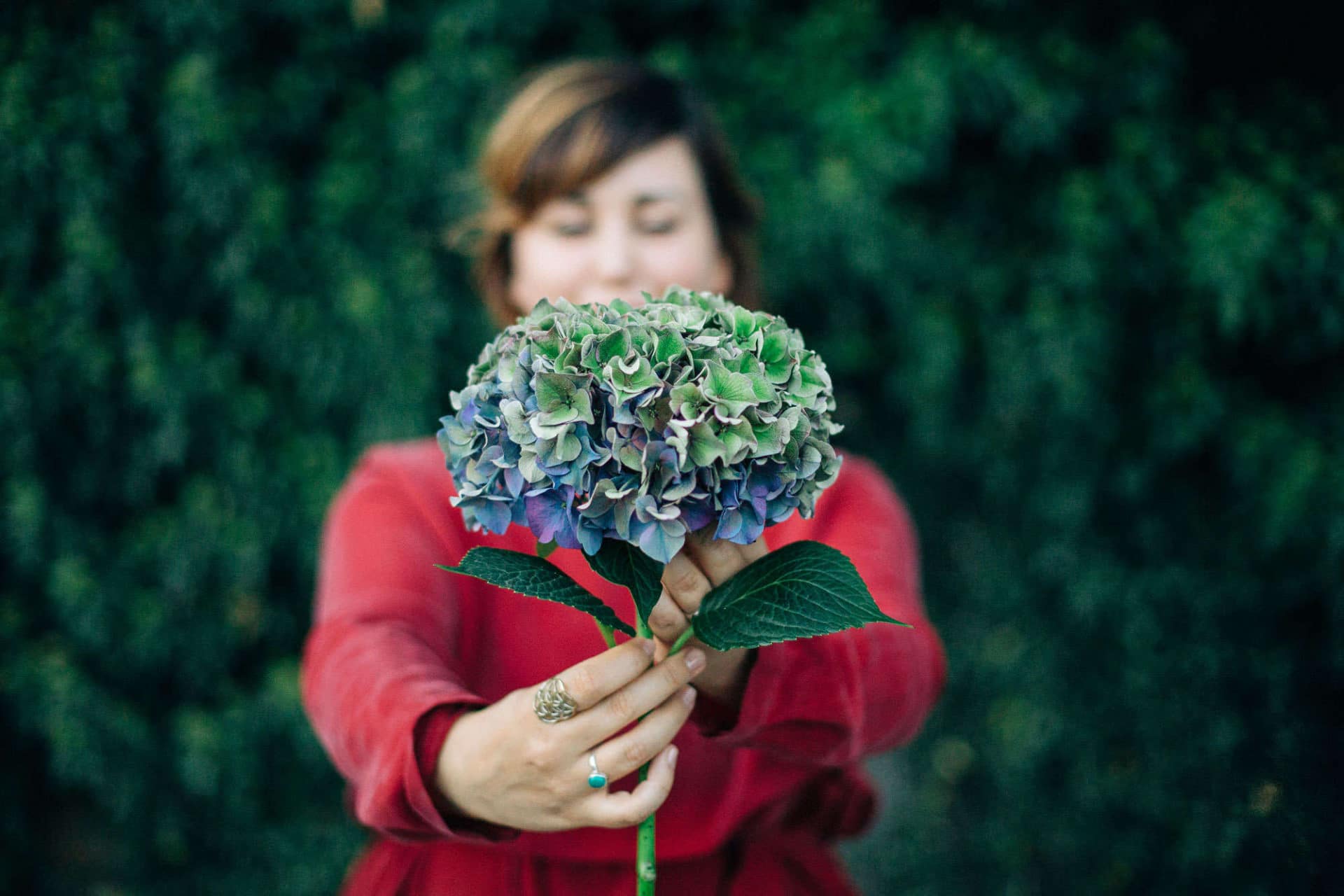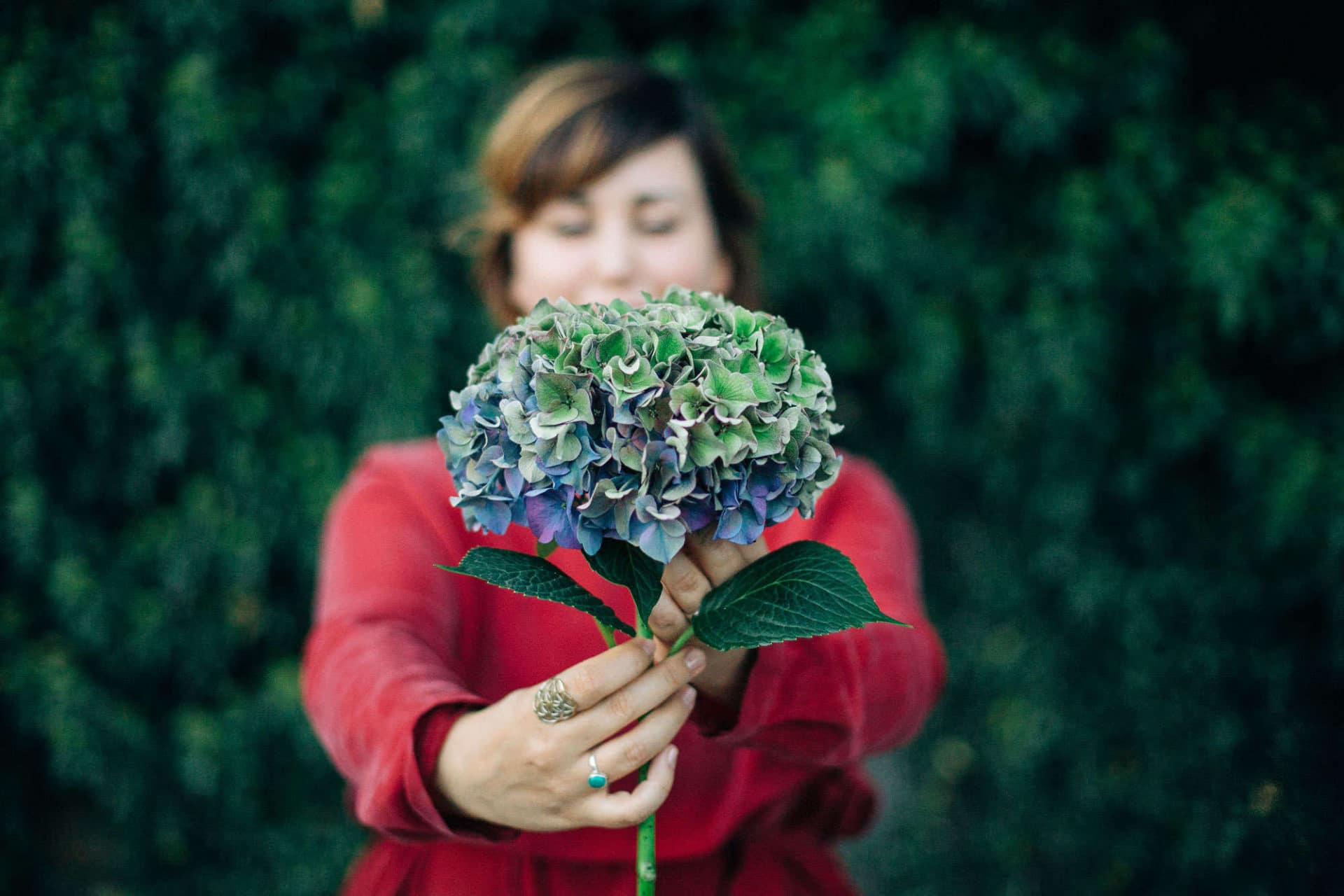 This is Valérie who is a yoga teacher at Metta Yoga . She recently took this journey in her life, meanwhile exploring creativity and teaching self-compassion! It was fun to try to capture that in a fall-themed photoshoot 🙂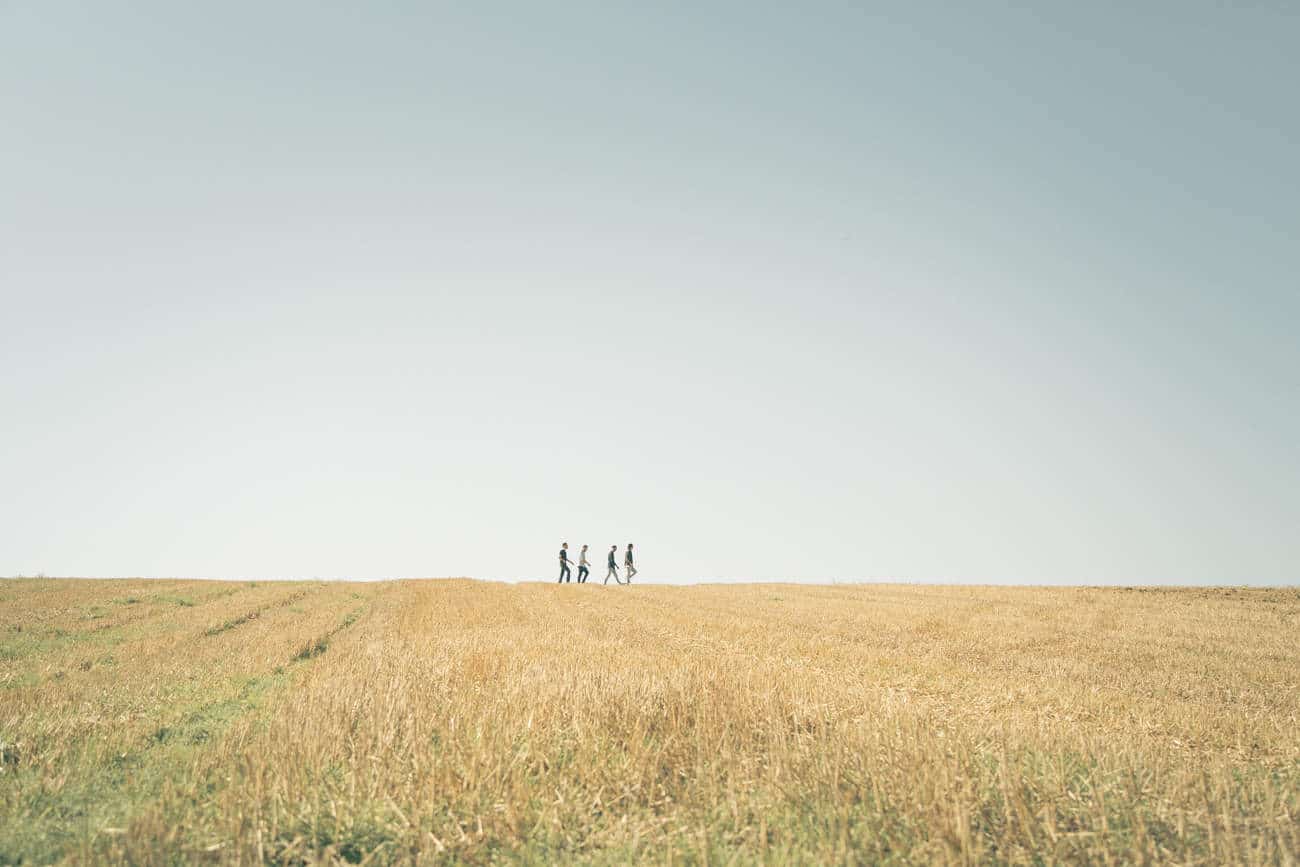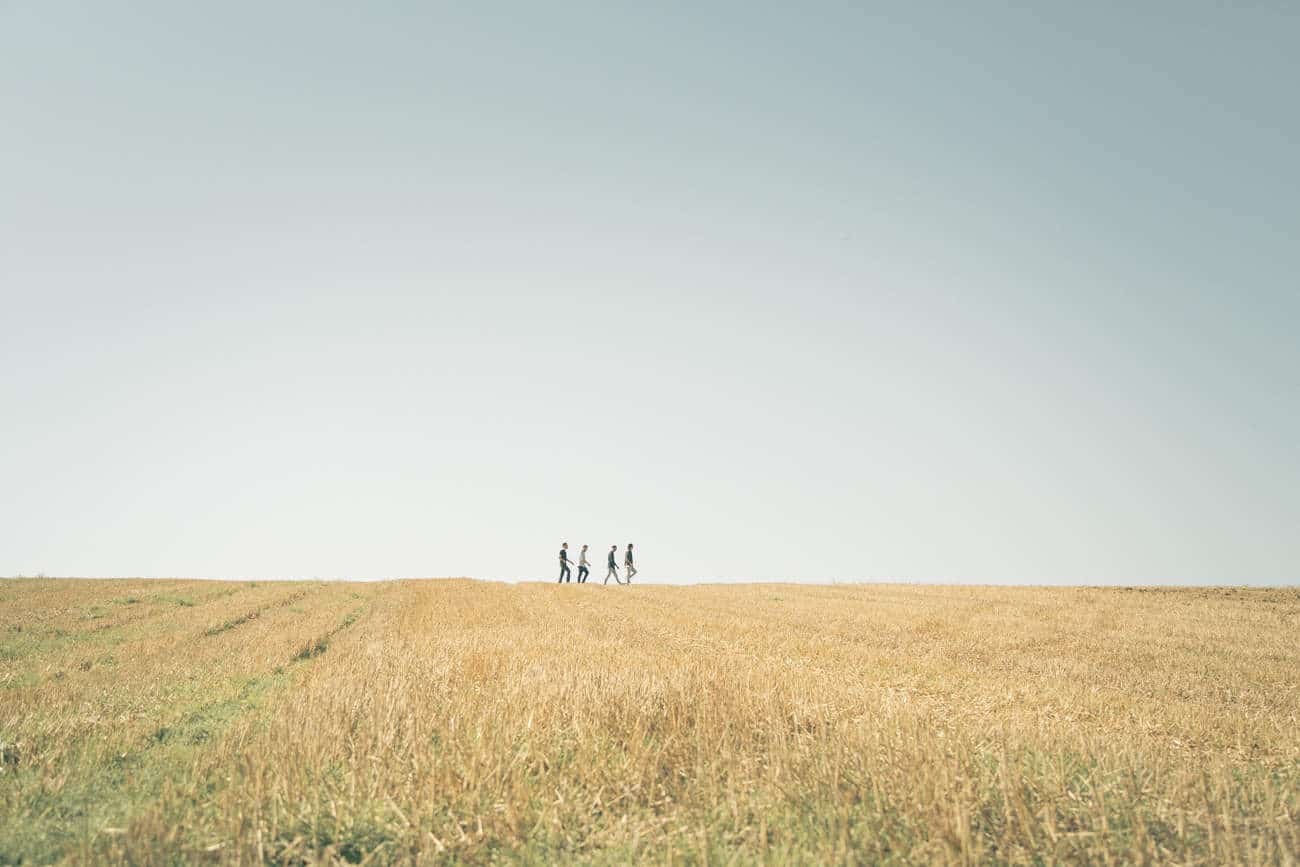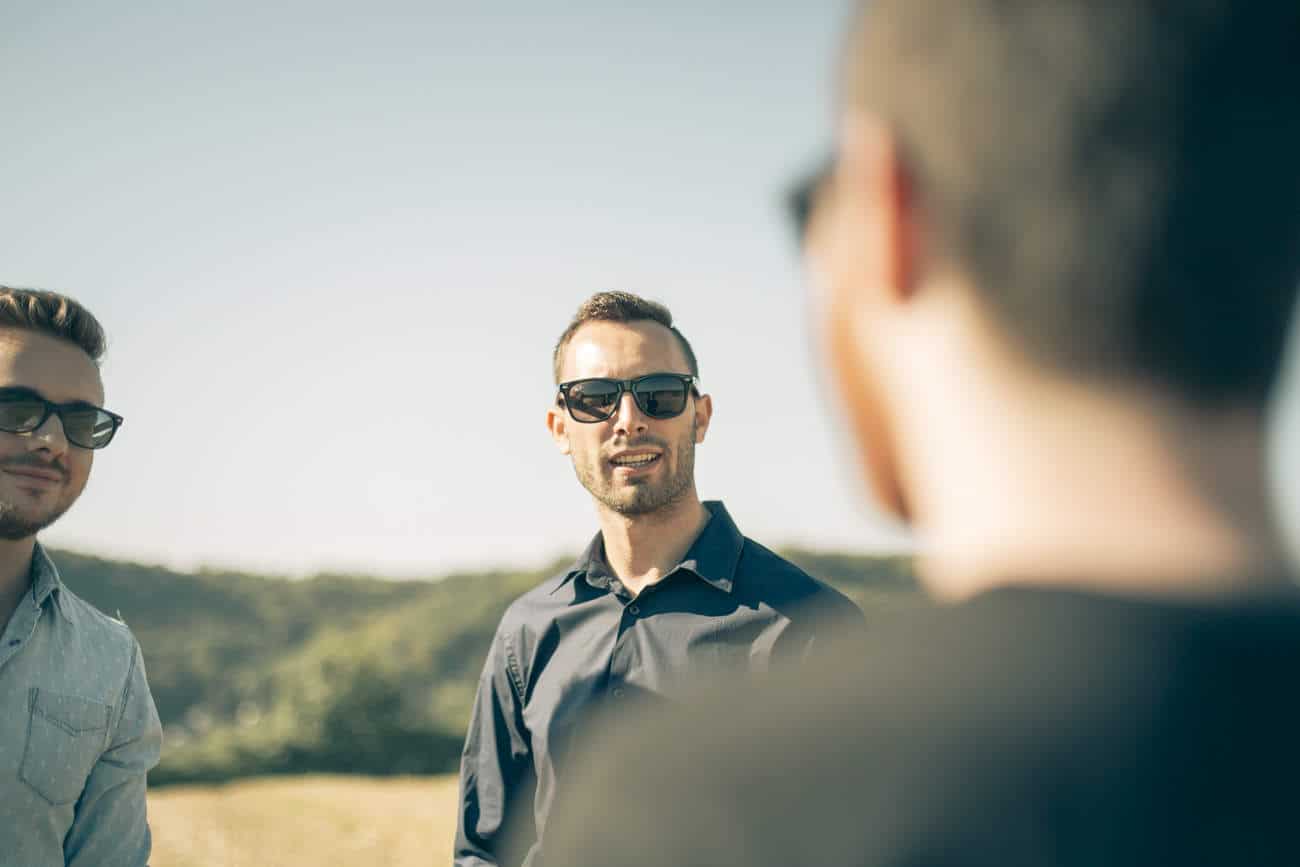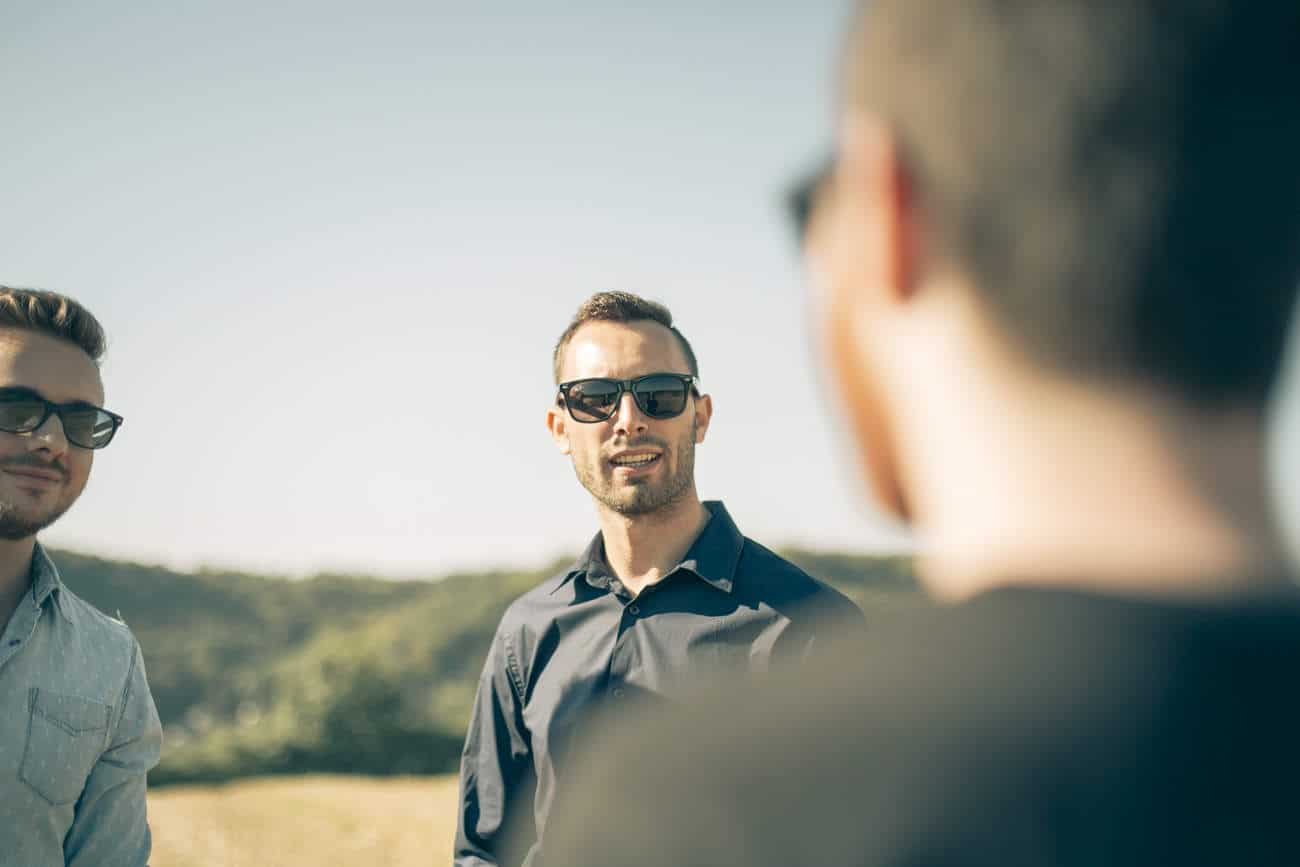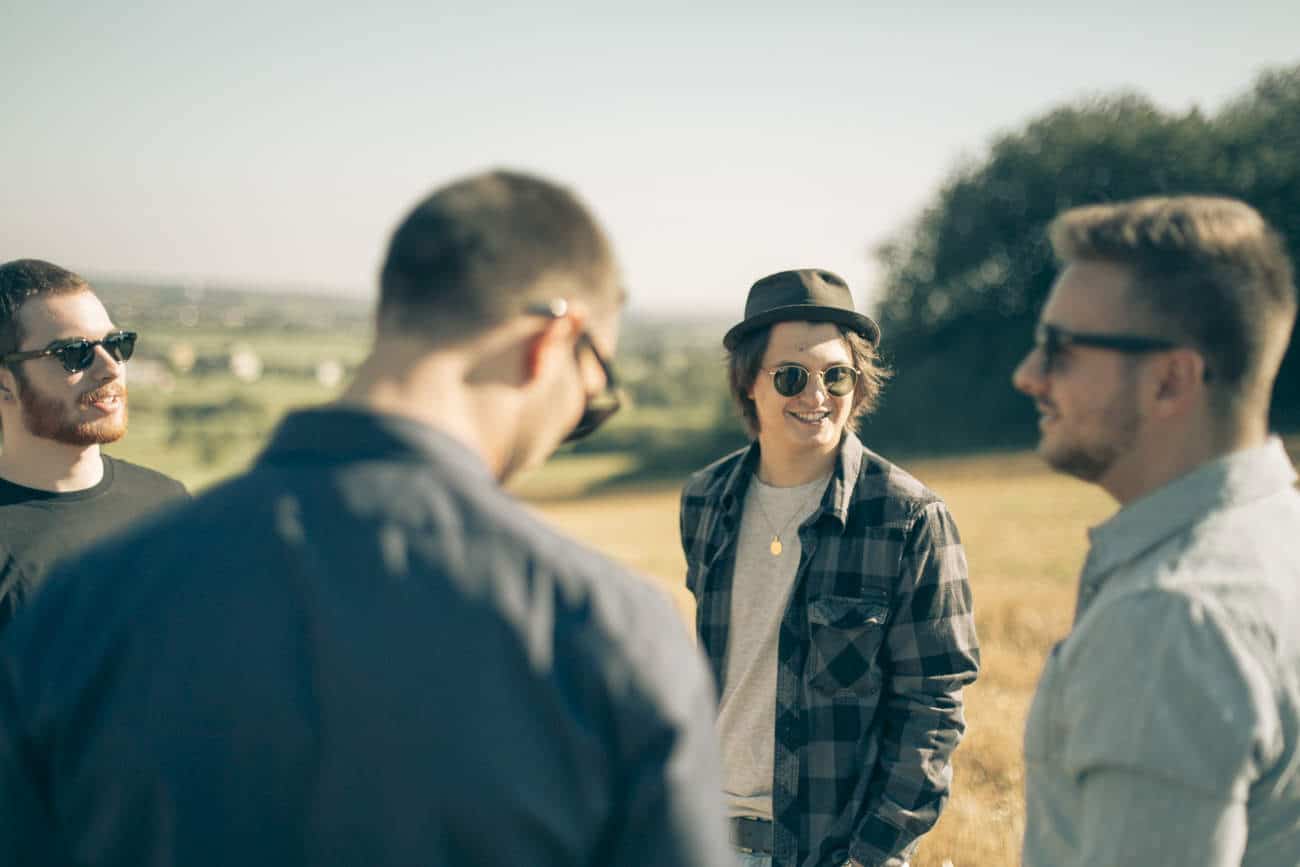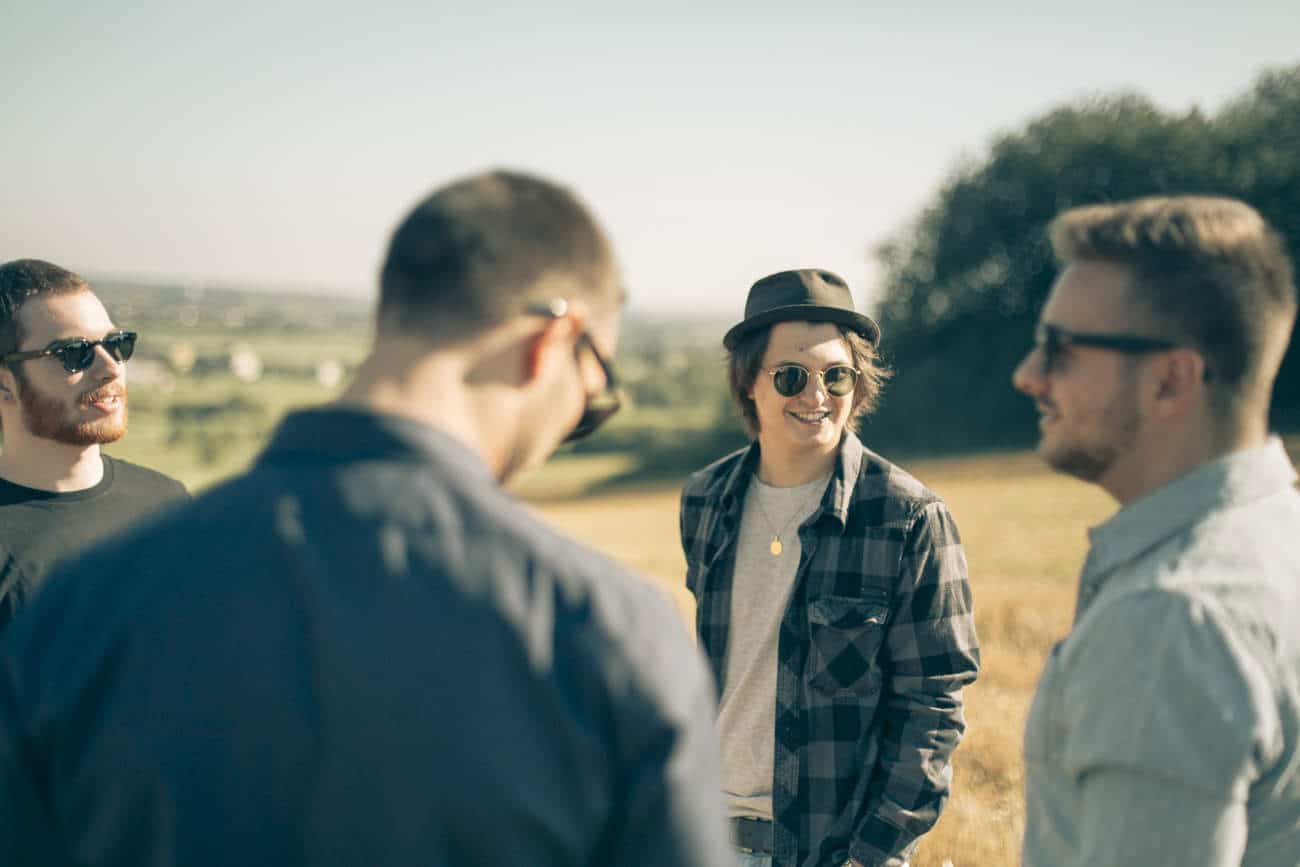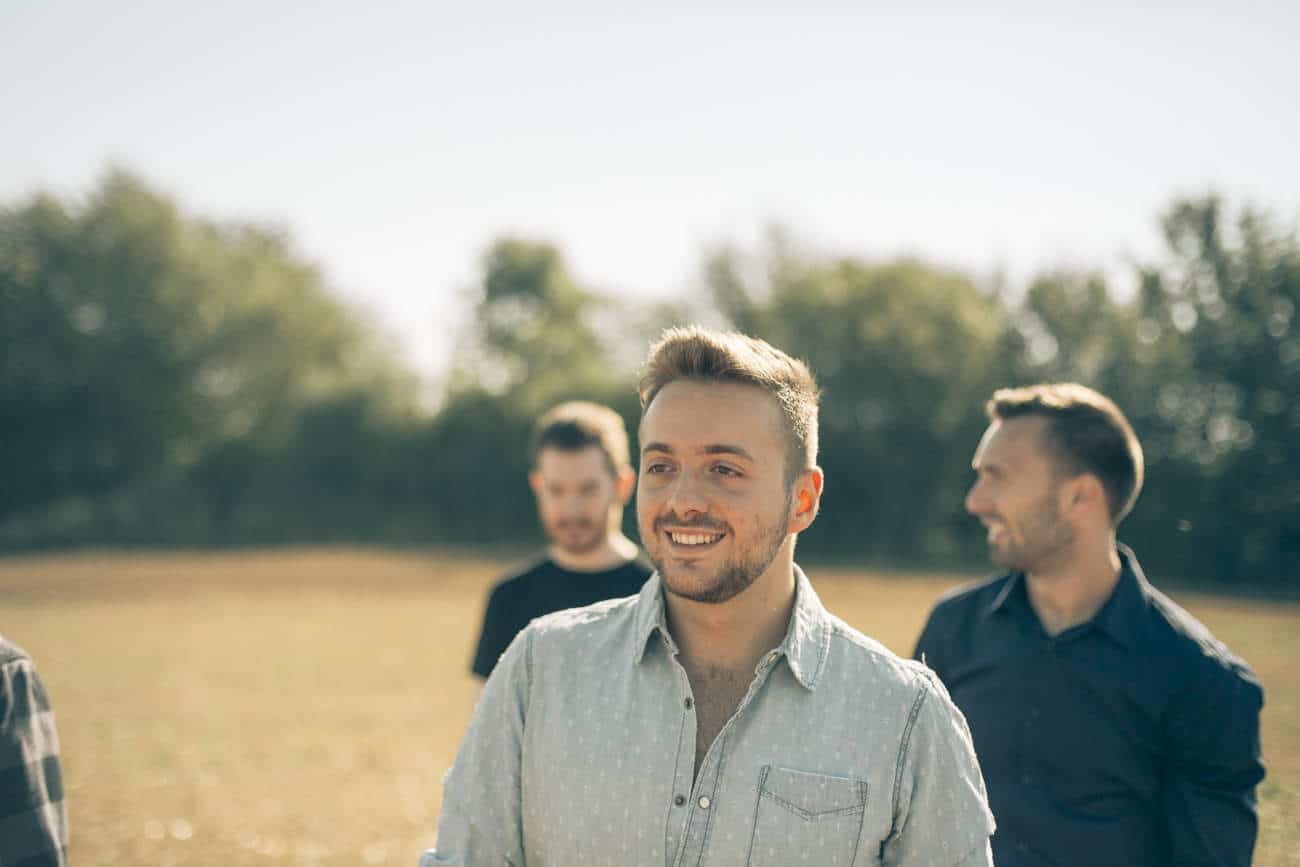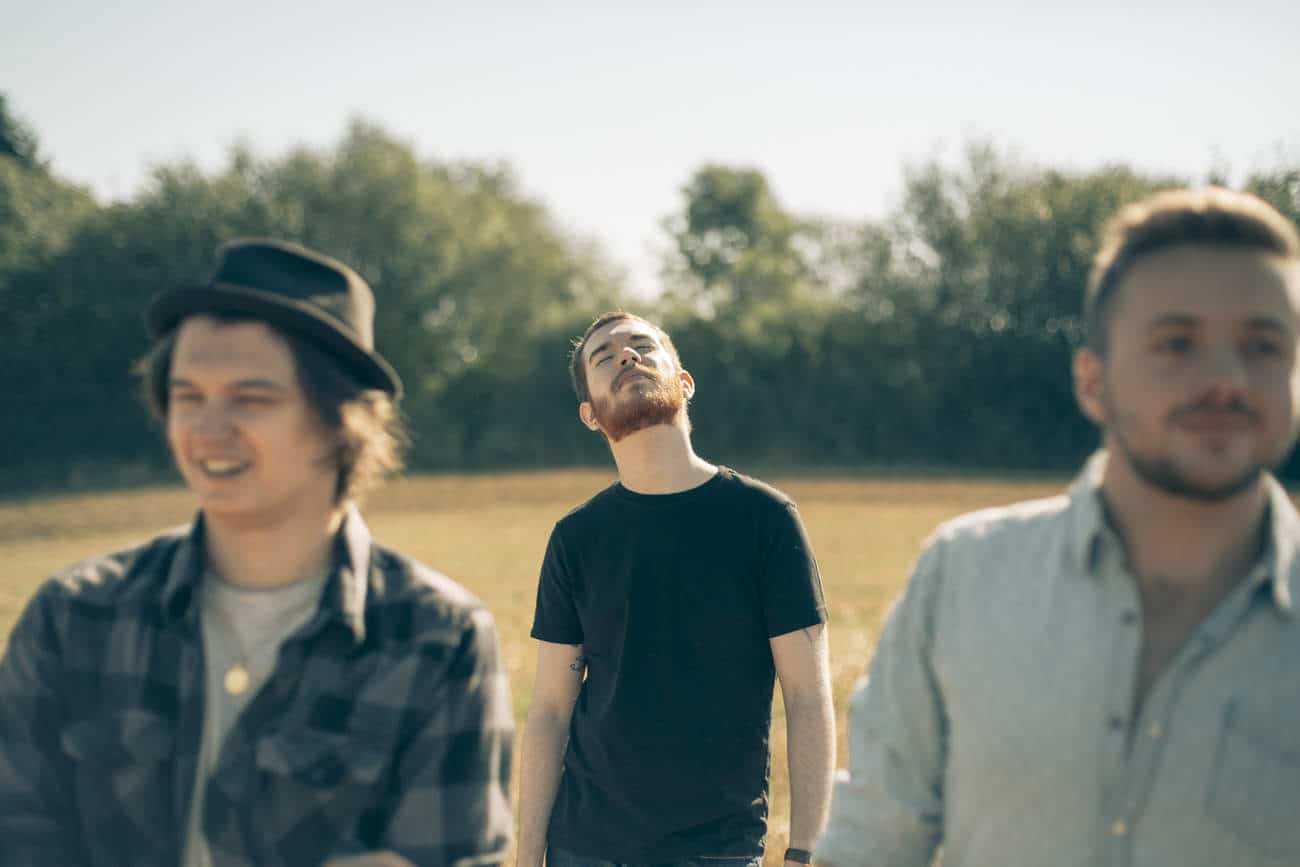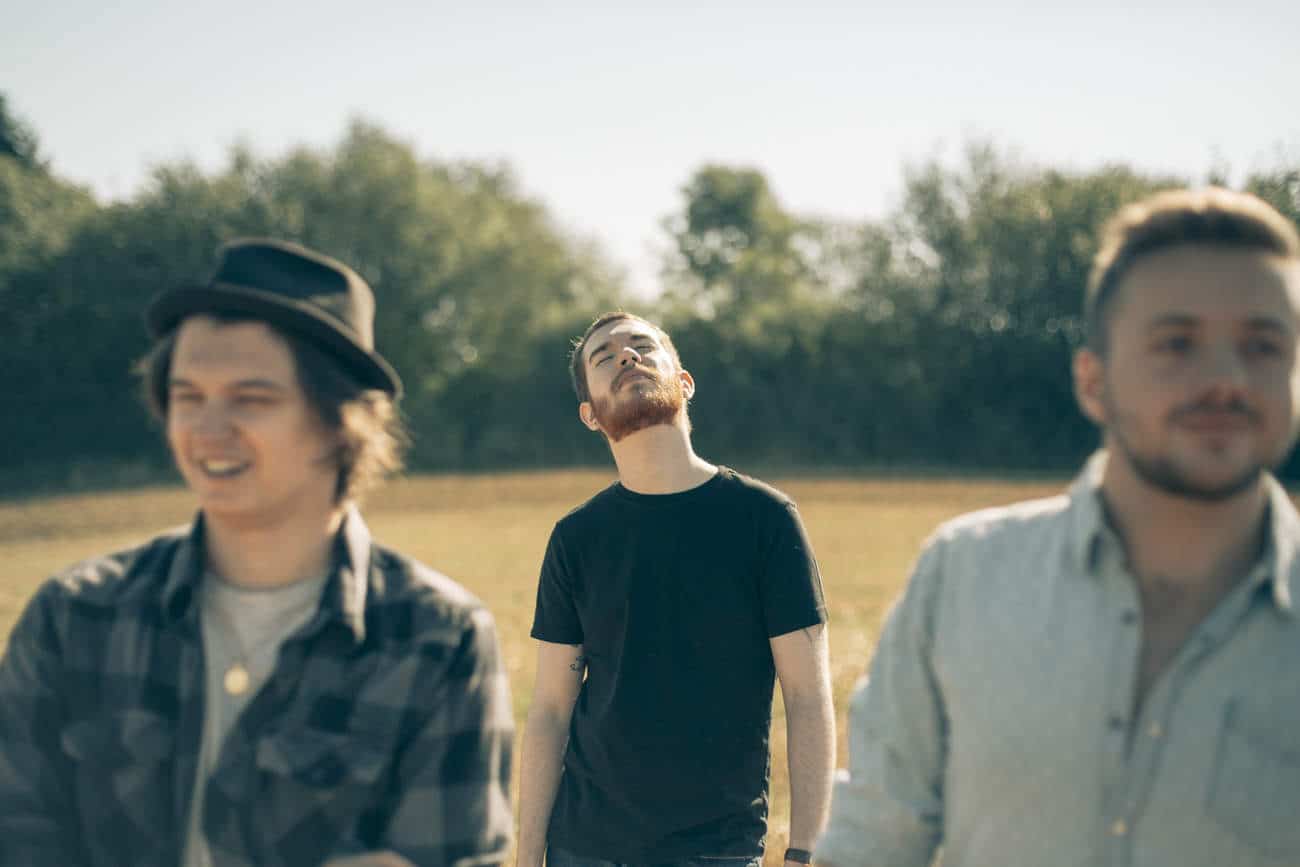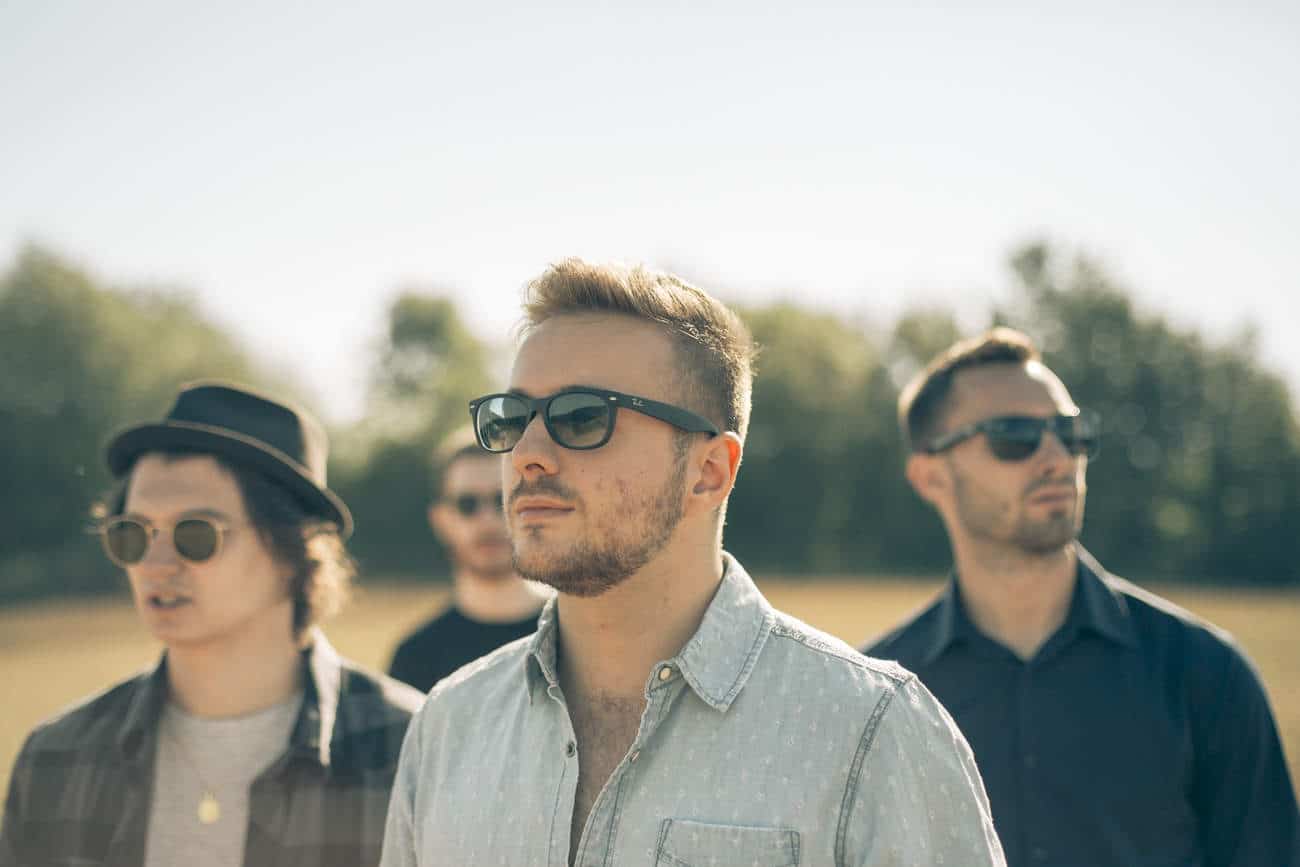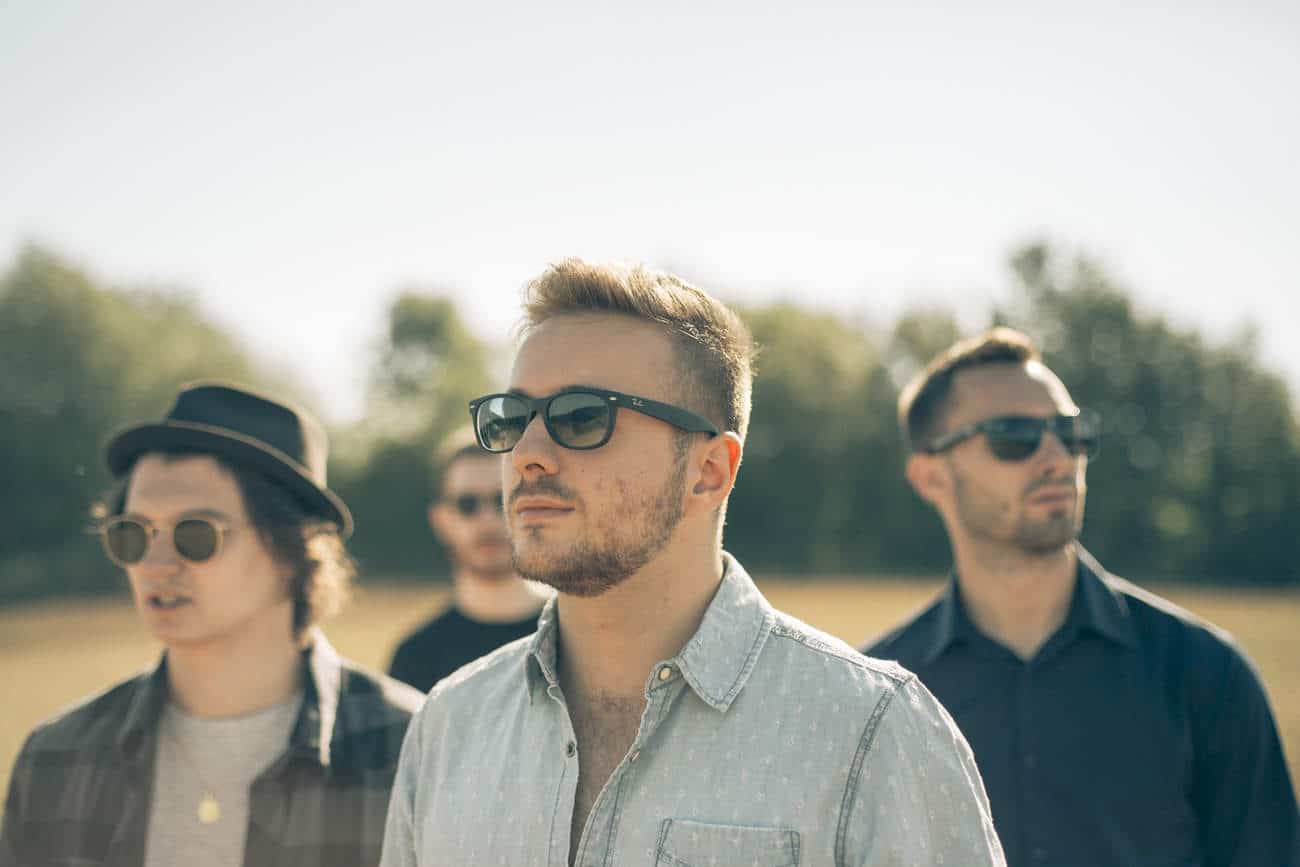 Zero Point Five, a folk band from Luxembourg, hired us to work on their entire brand styling design and art direction for their newest EP called Southbound! Some photography before all of it really helped to set the tone for what this new project would represent to them 🙂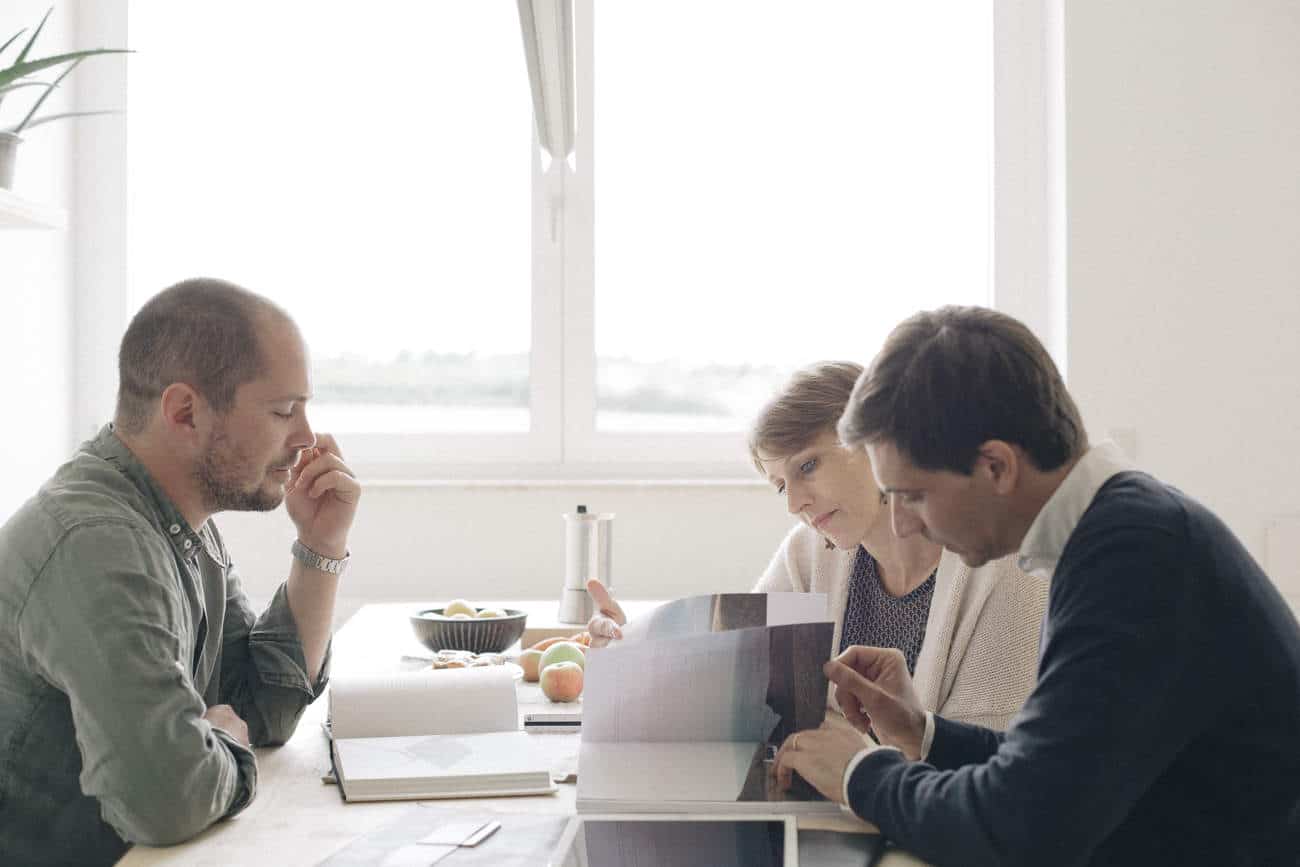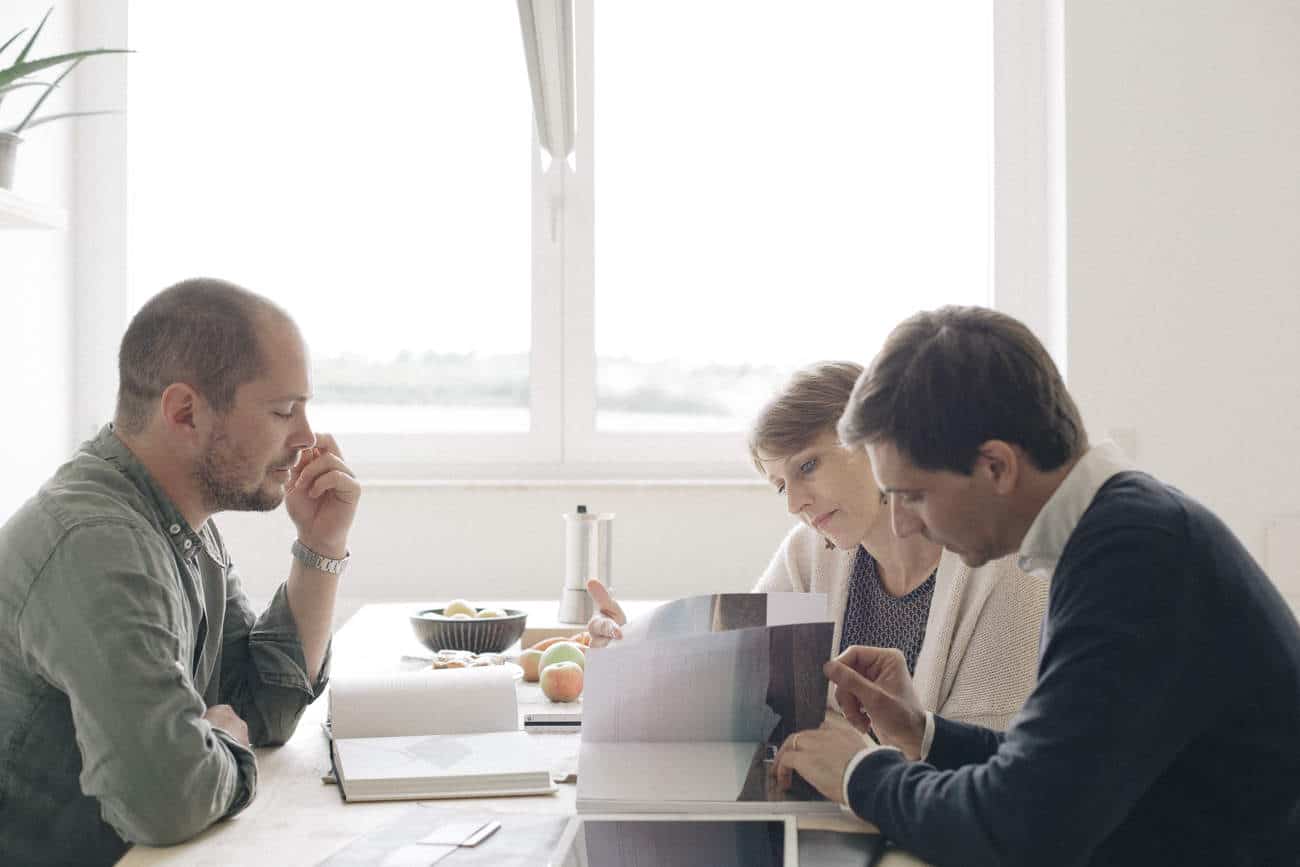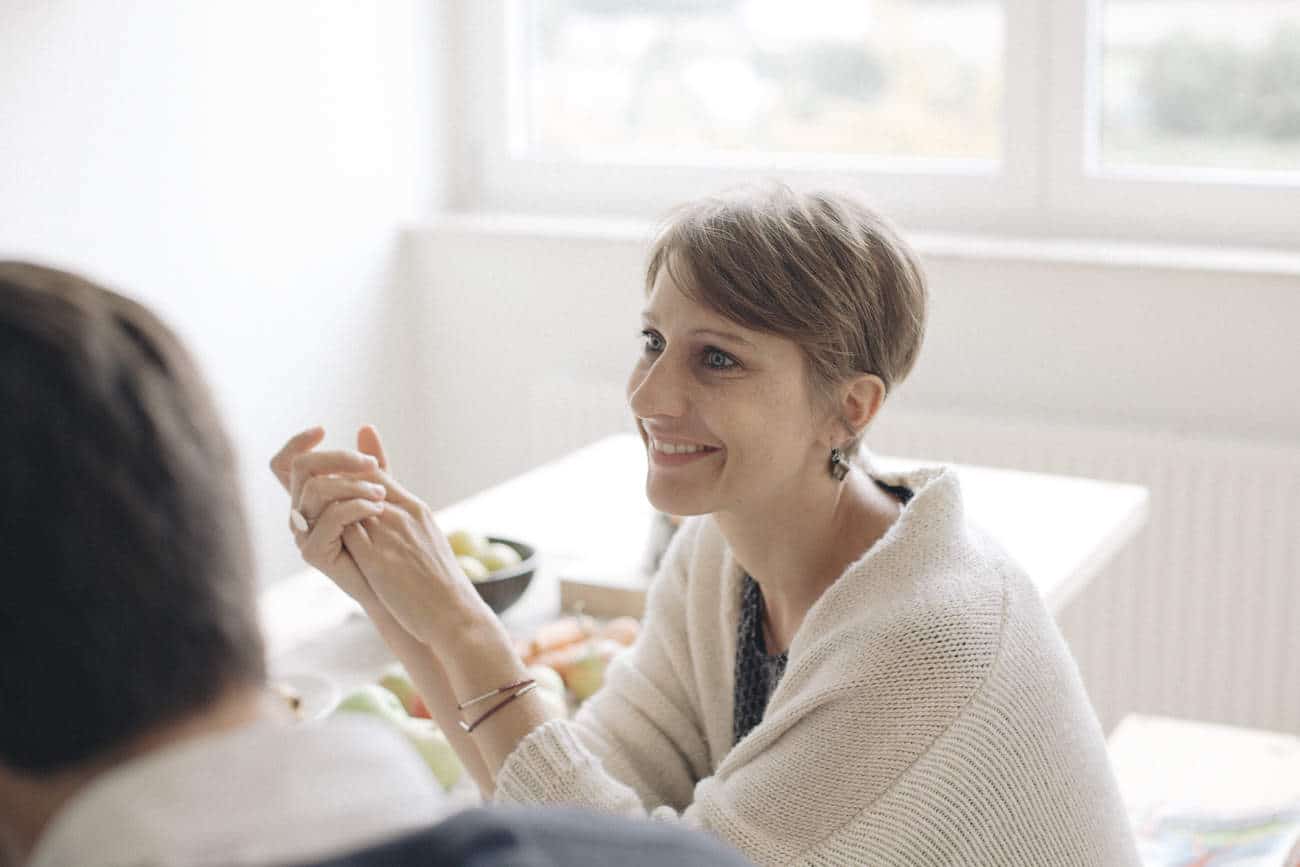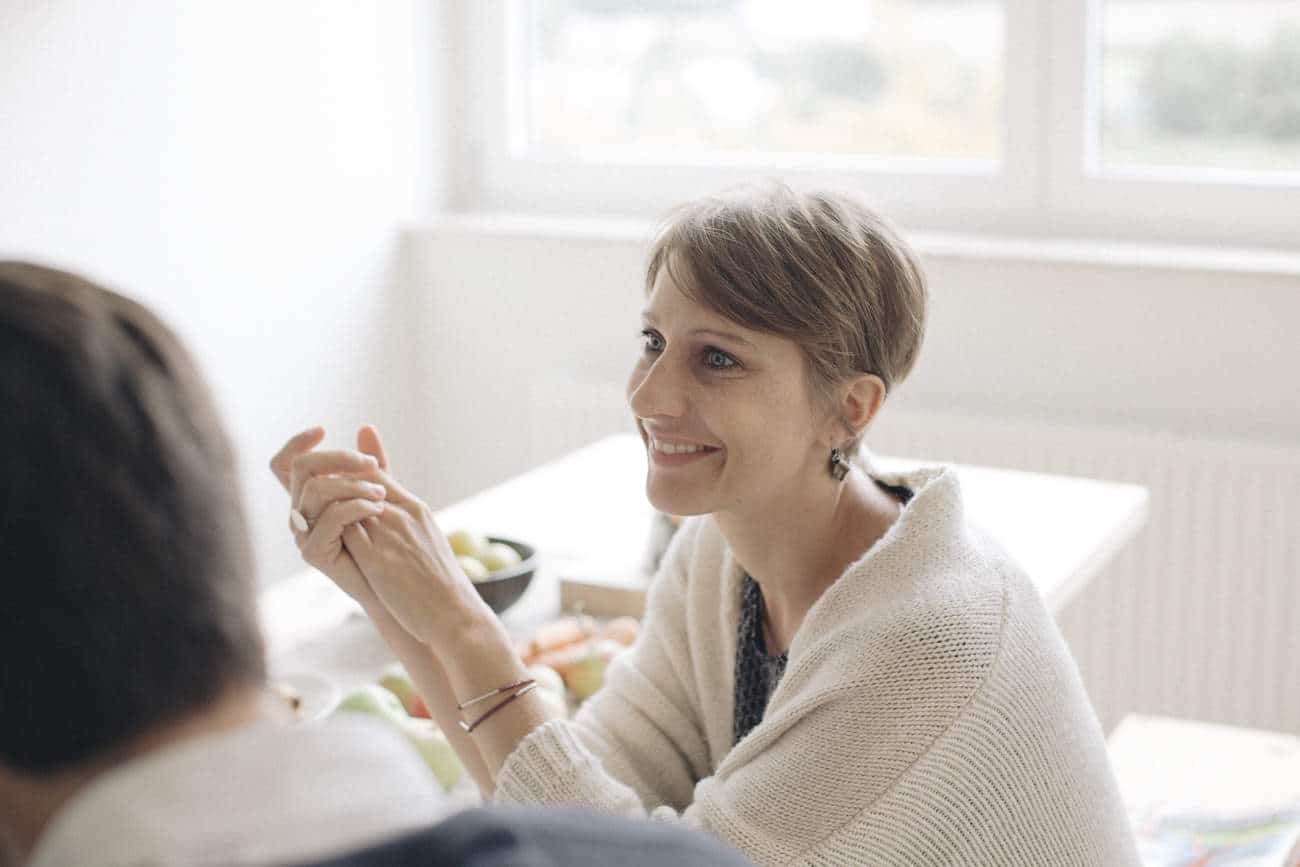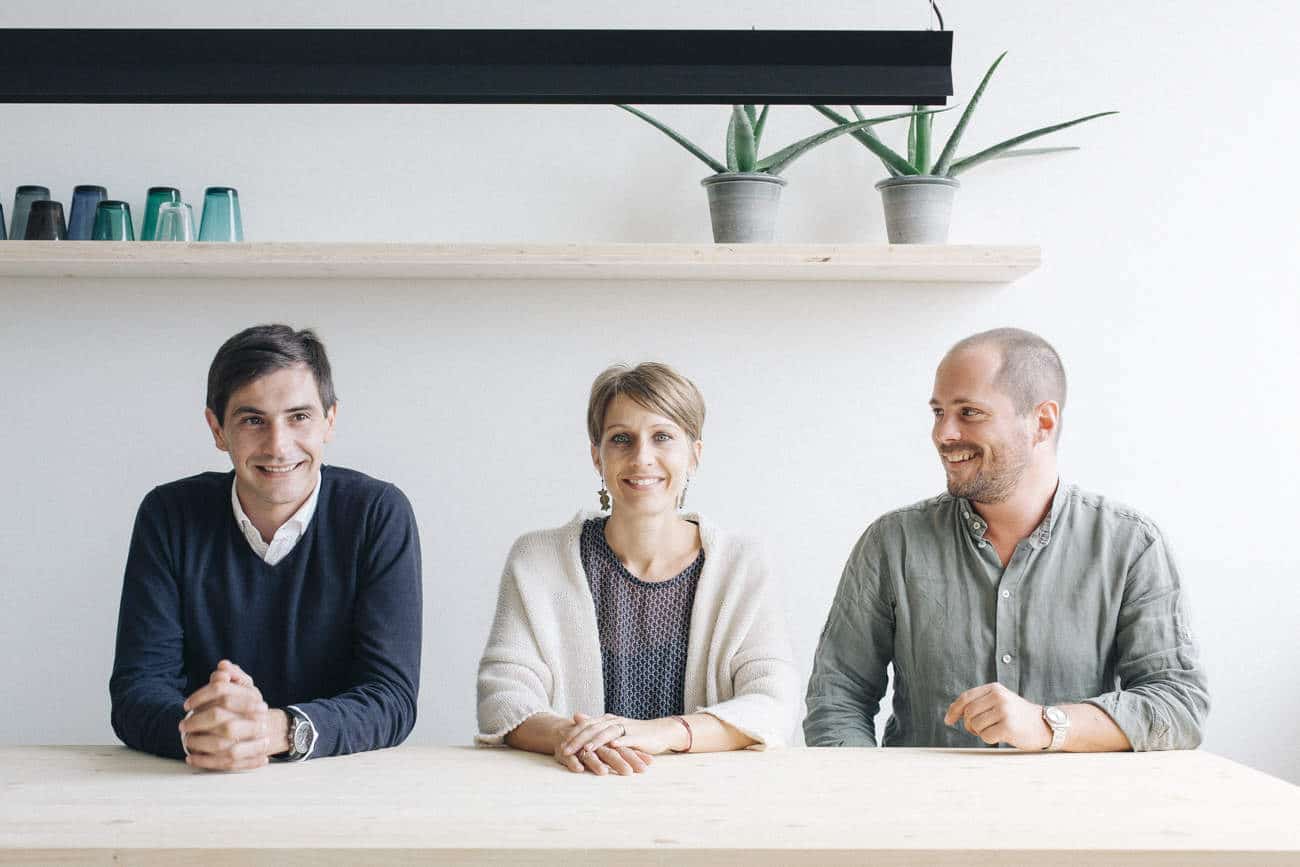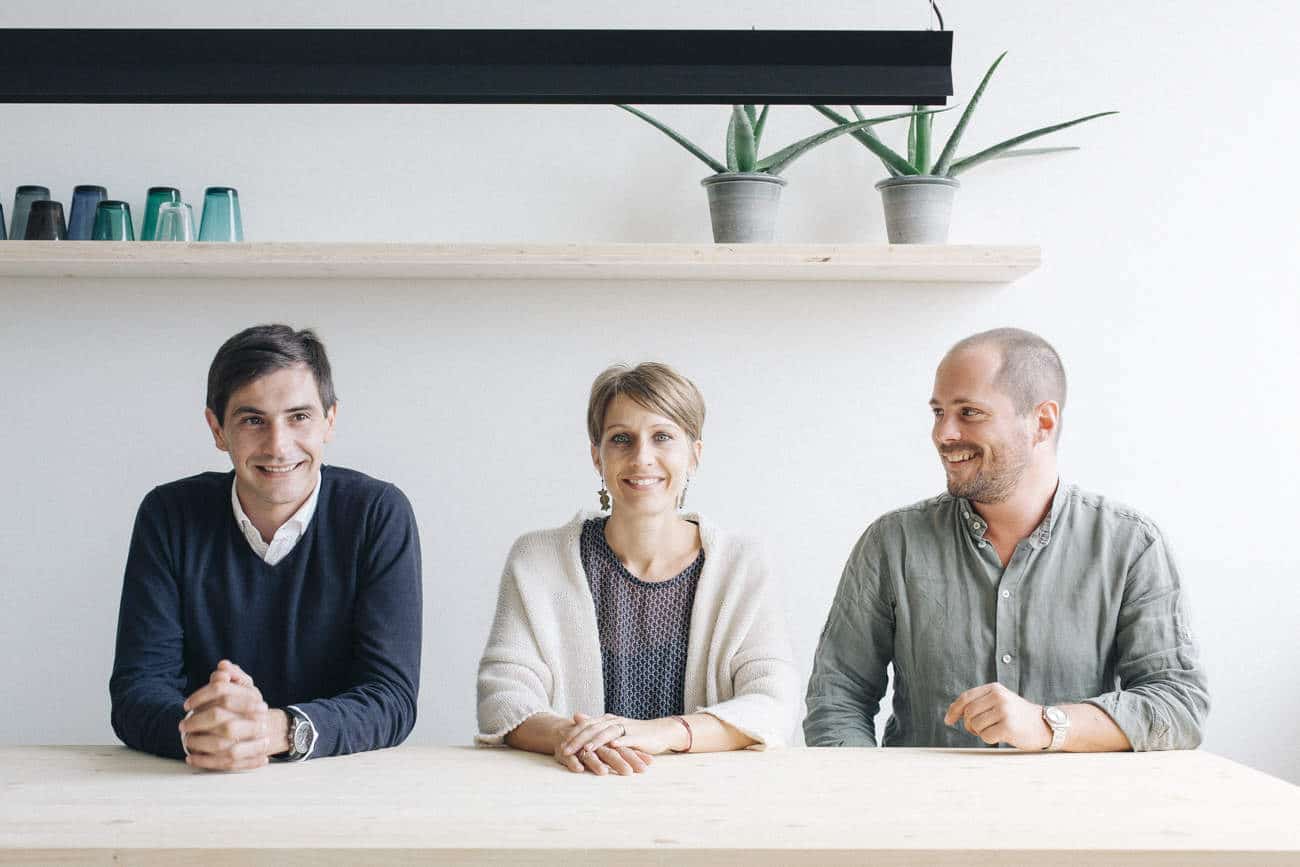 Tiago, Carine & Eric, the trio of architects at COCA. Naturally captured at their office as well in one of the beautiful, minimal spaces they have designed.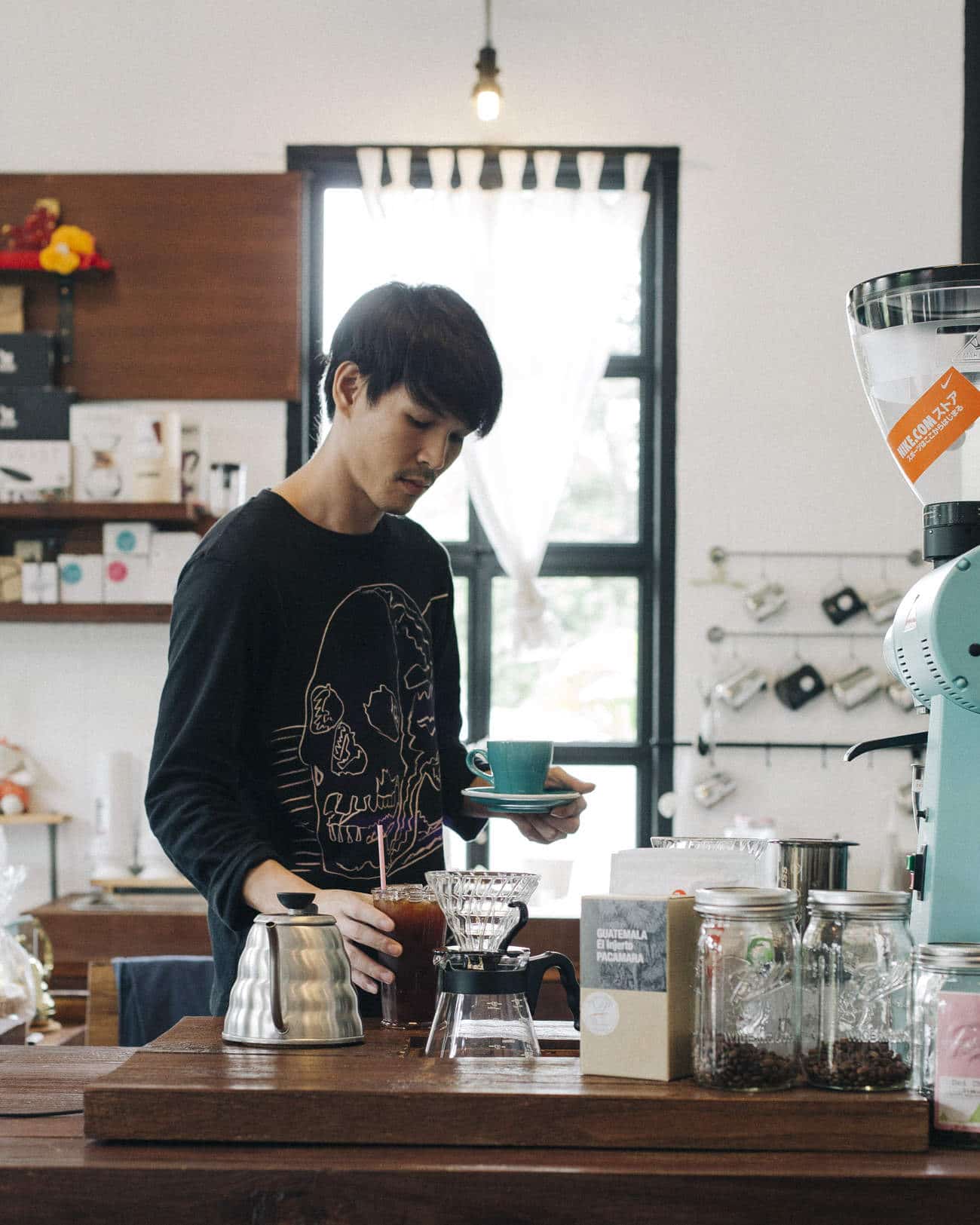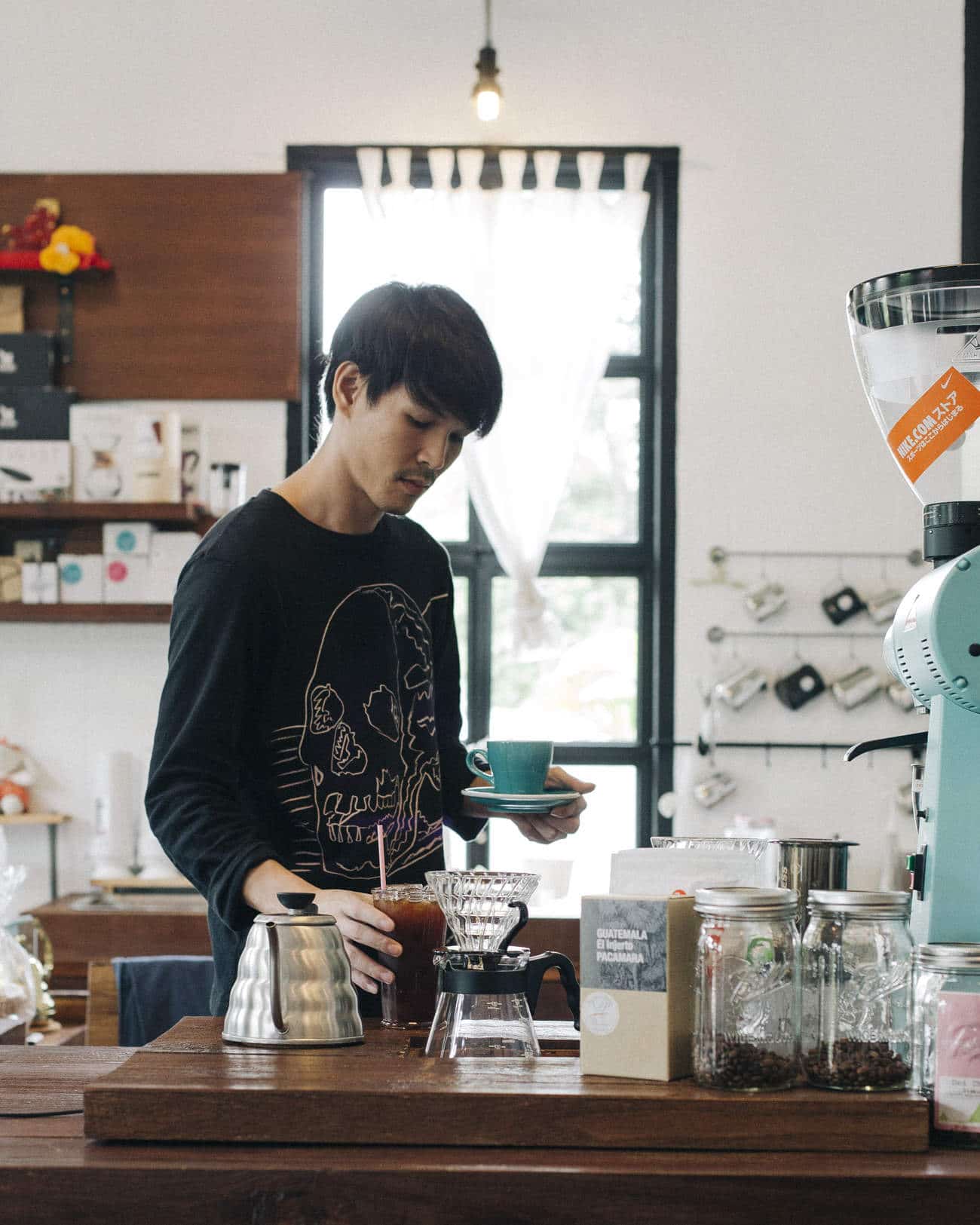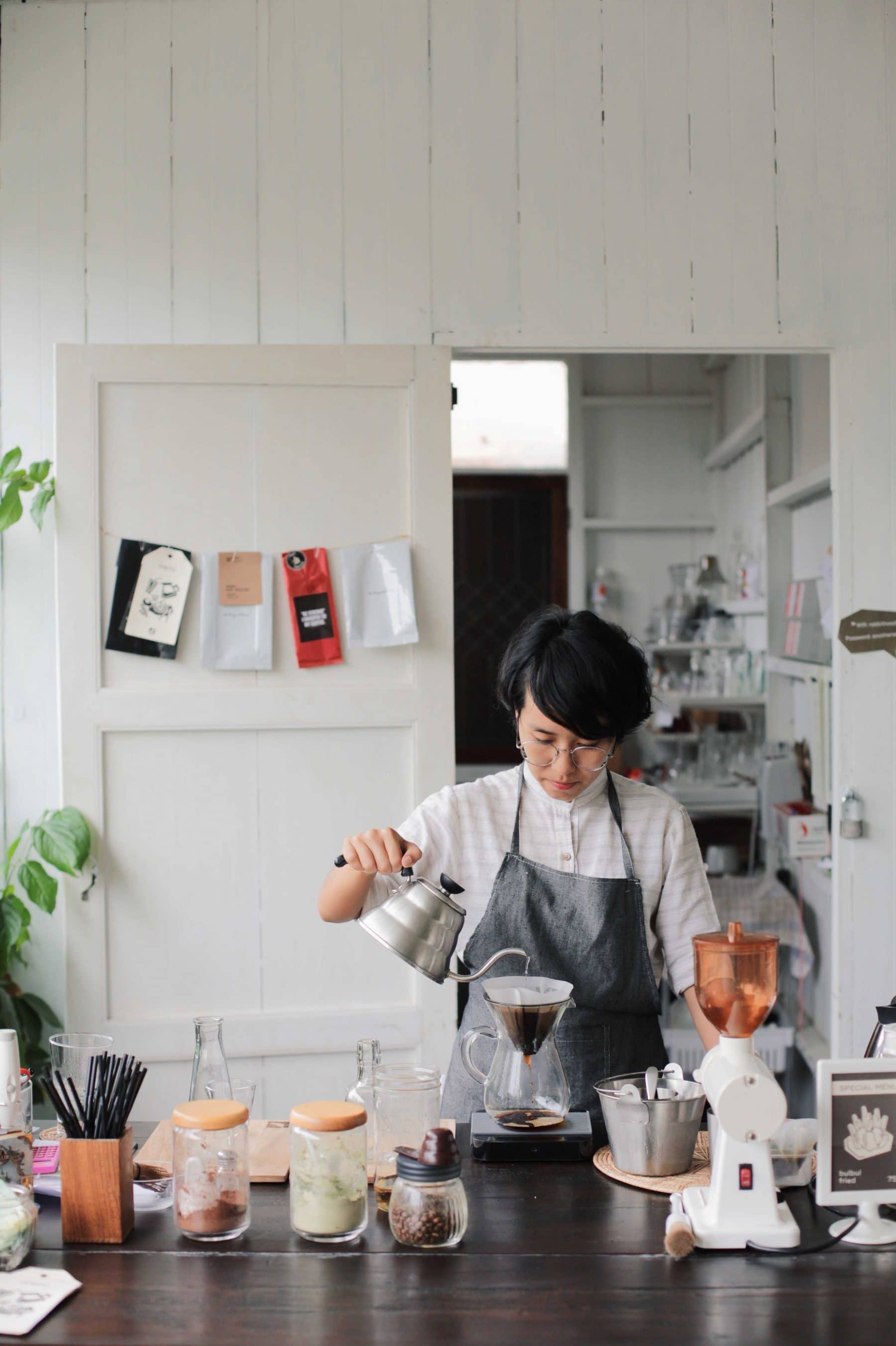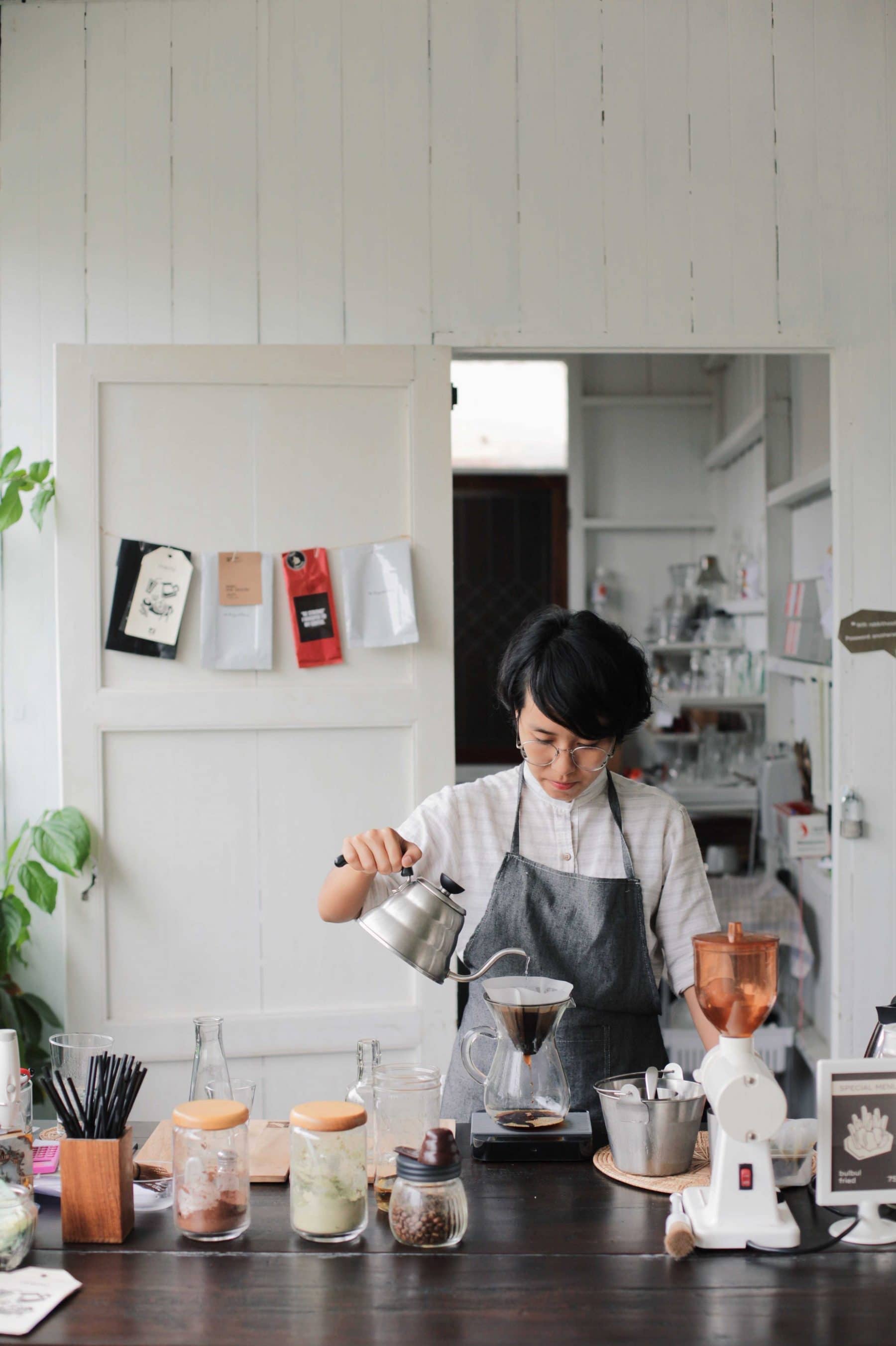 Most recently, the amazing baristas we met in Chiang Mai: Ton from Cottontree & Fern from Bulbul Cafe. It's absolutely captivating to capture people doing what they love most.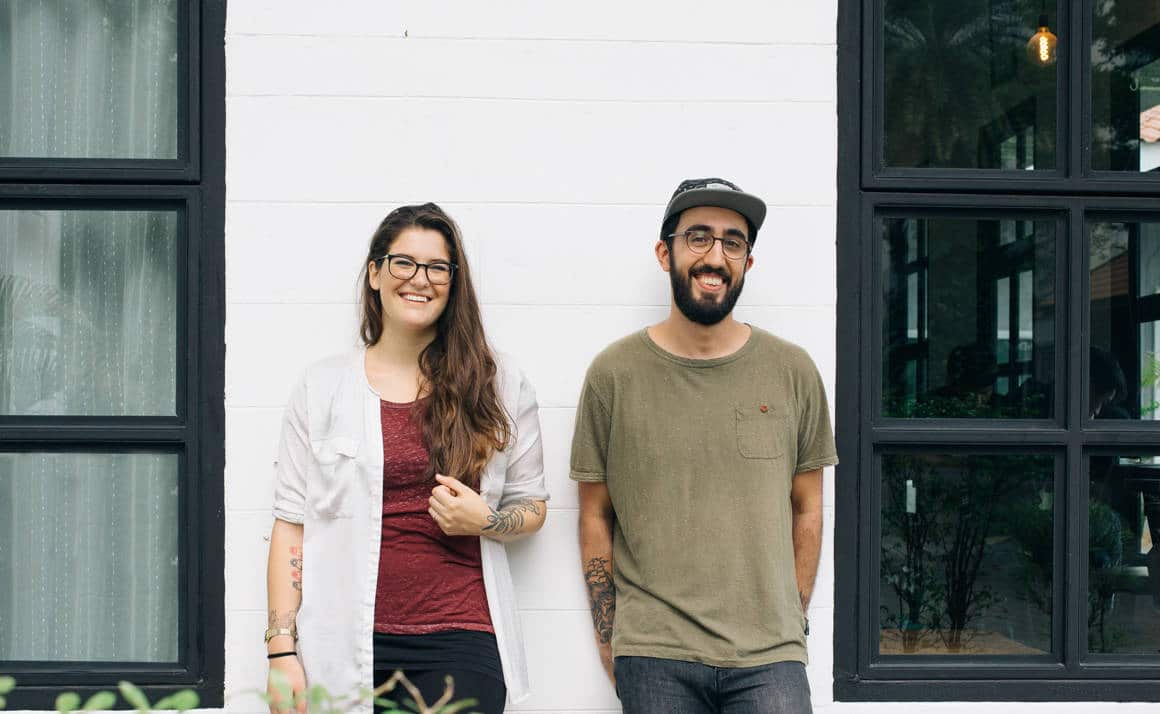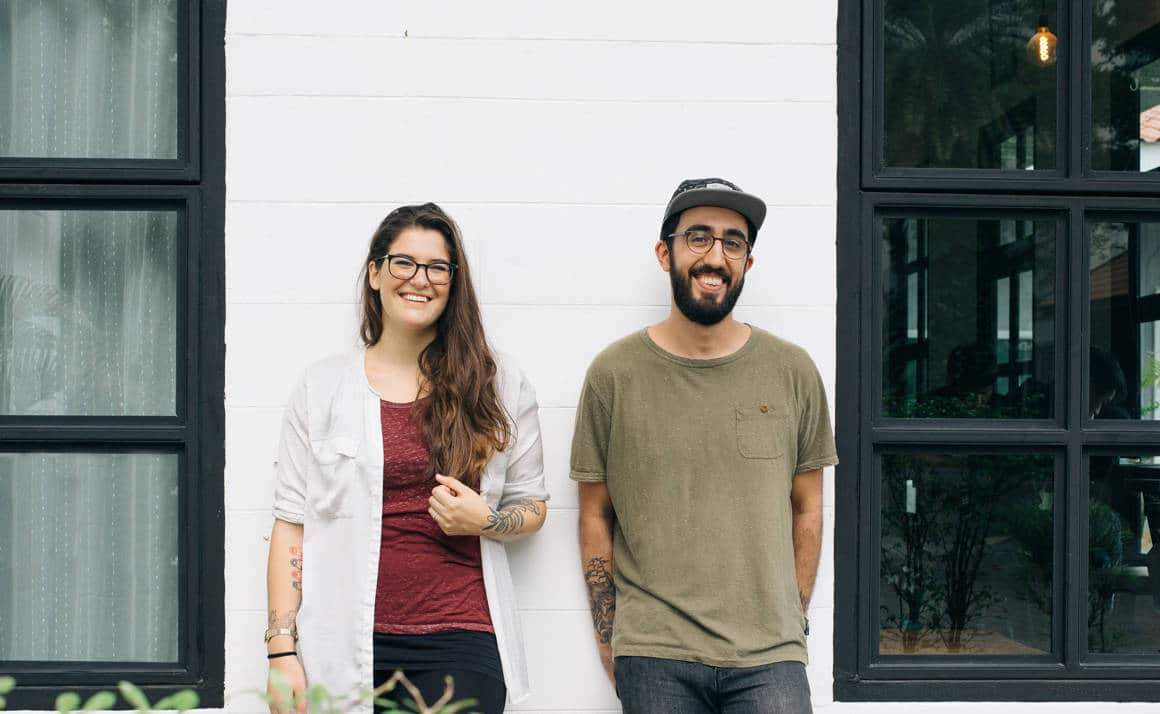 And… just in case you're wondering WHO takes all those photos of us throughout the blog and our social media, well – that's us too! Self-portraits all the way. Those are a little trickier of course. But thank goodness for tripods, camera timers or, well…being each other's photographer 🙂
---