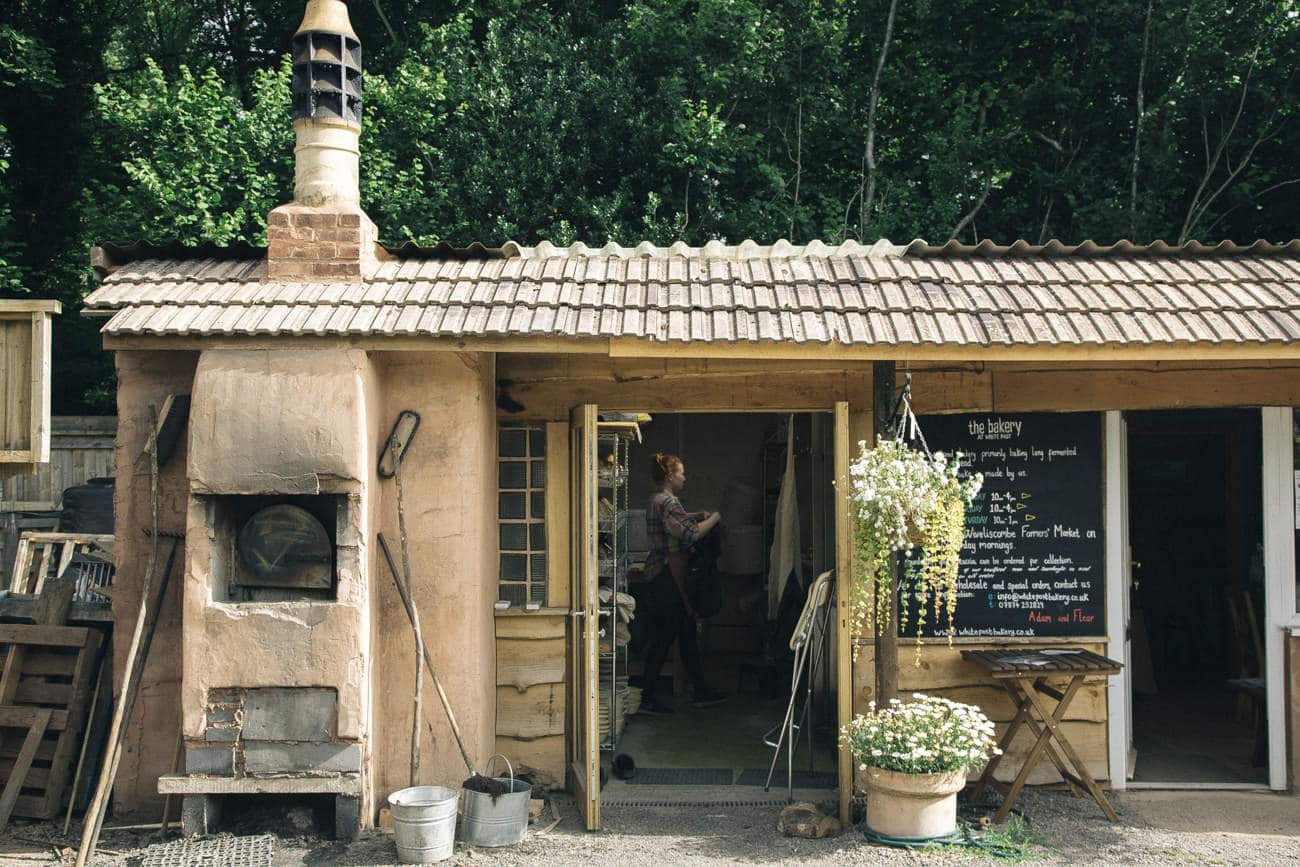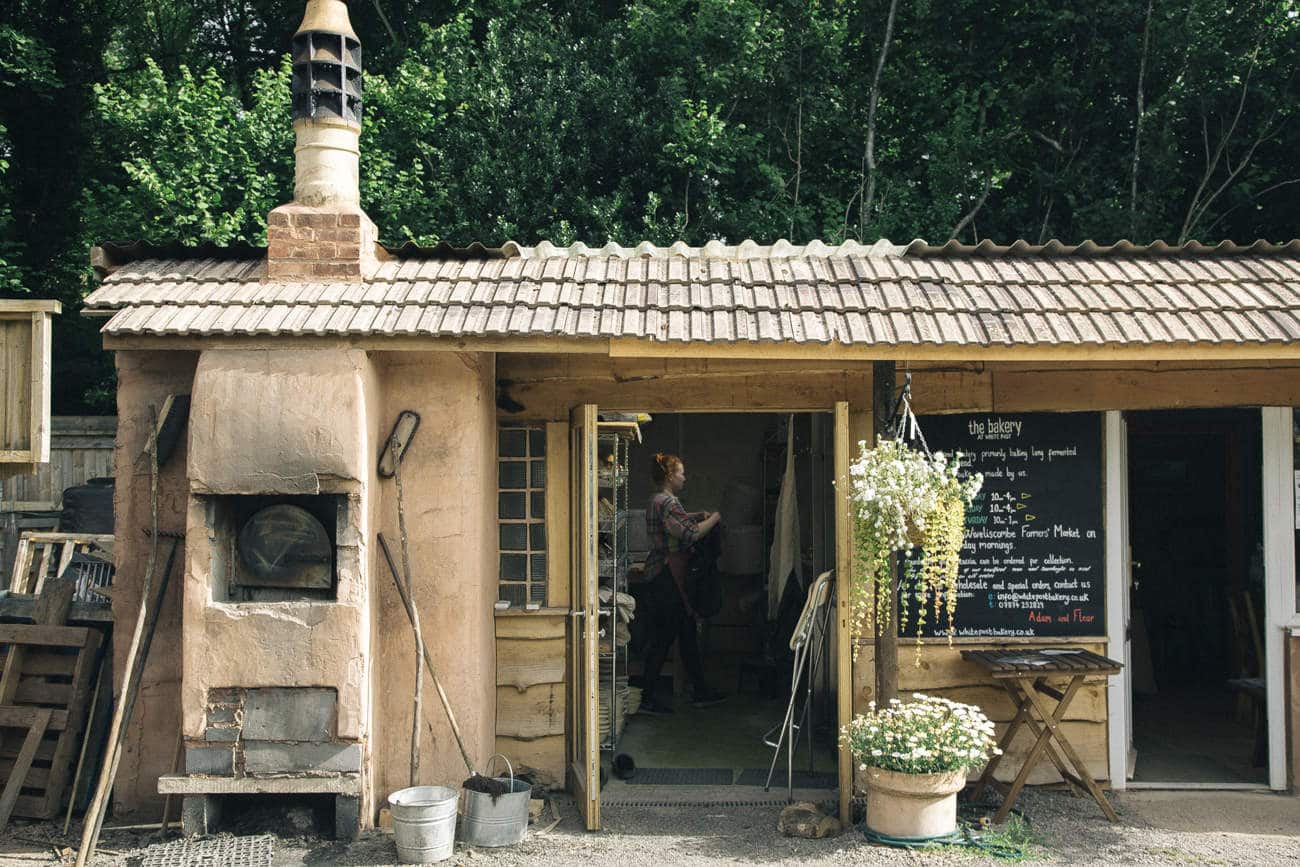 A video! That's right. We've been working on this one during our spare time, so it has taken us a little while, but we're so excited to finally be able to share it with you all 🙂
As some of you might remember from following our posts, we spent a part of our summer living and working in the UK. One of the places we visited was Somerset, and that was definitely the unexpected highlight of our trip (check out the post we wrote about it here).
We found ourselves immersed in the beautiful countryside, which was extremely inspiring by itself, but that's not all. We stayed in an unusual place: a sourdough bakery, nestled in the middle of nature. This allowed us to live & work in an beautifully relaxing setting, but to also explore the topic of bread. In fact, we got so intrigued by it, that we had to find a way to turn it into a personal video project. Sometimes, pictures are simply not enough!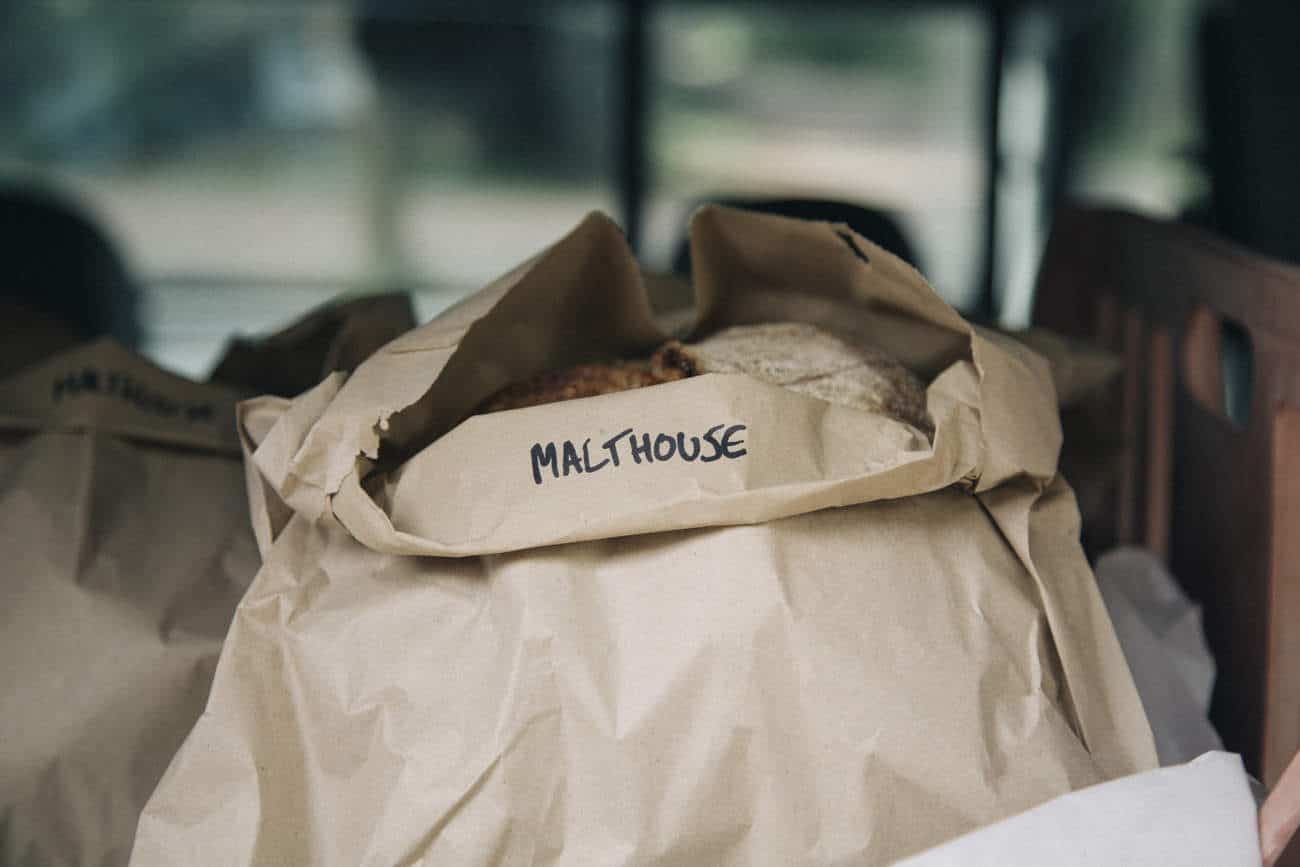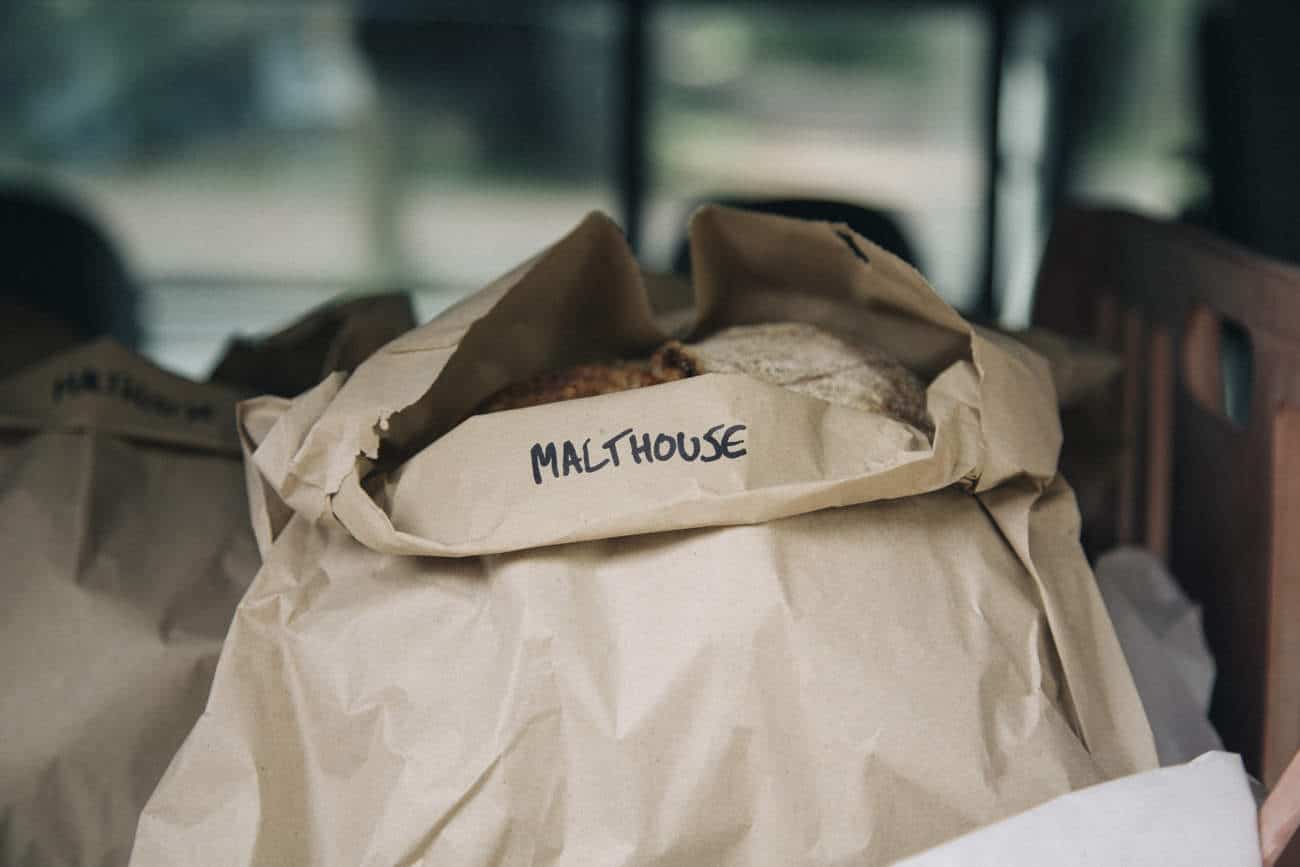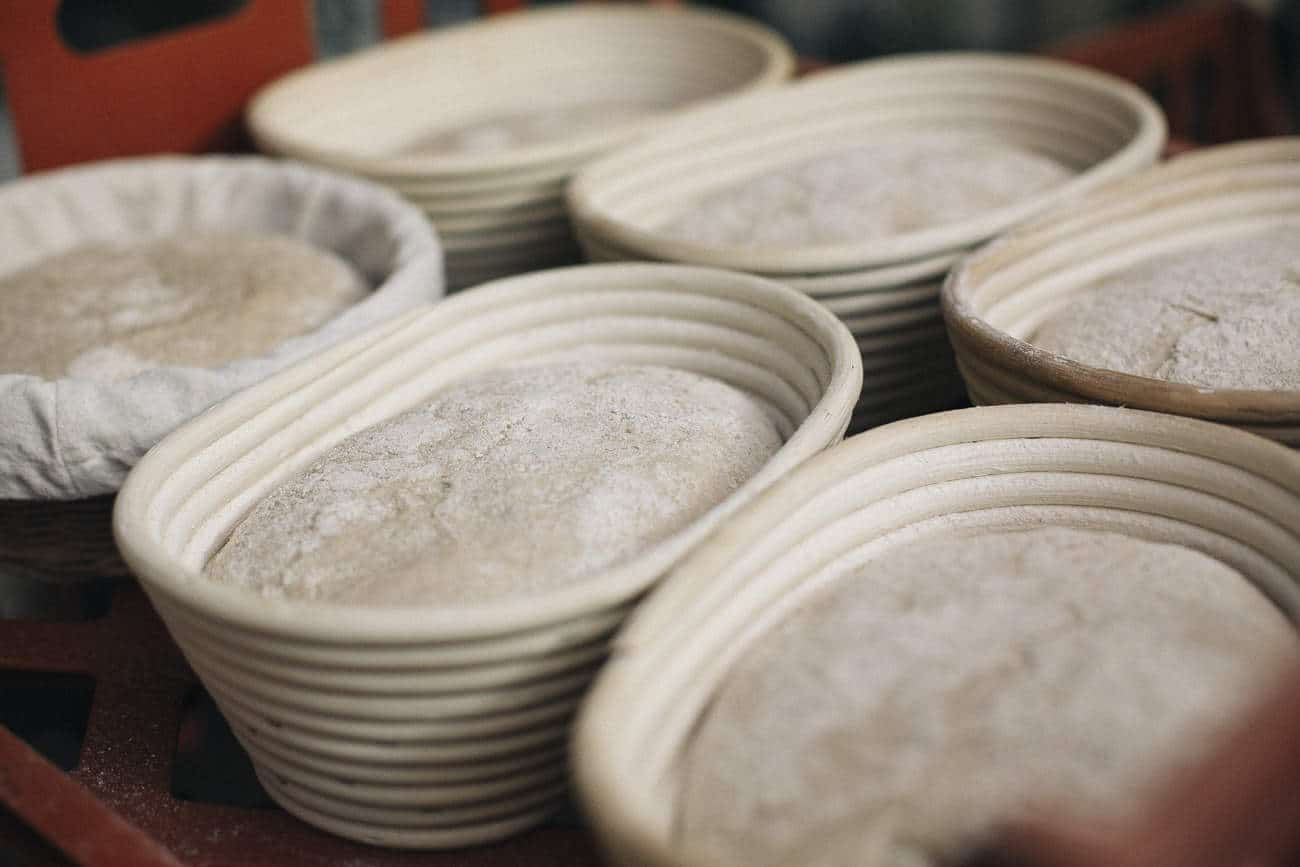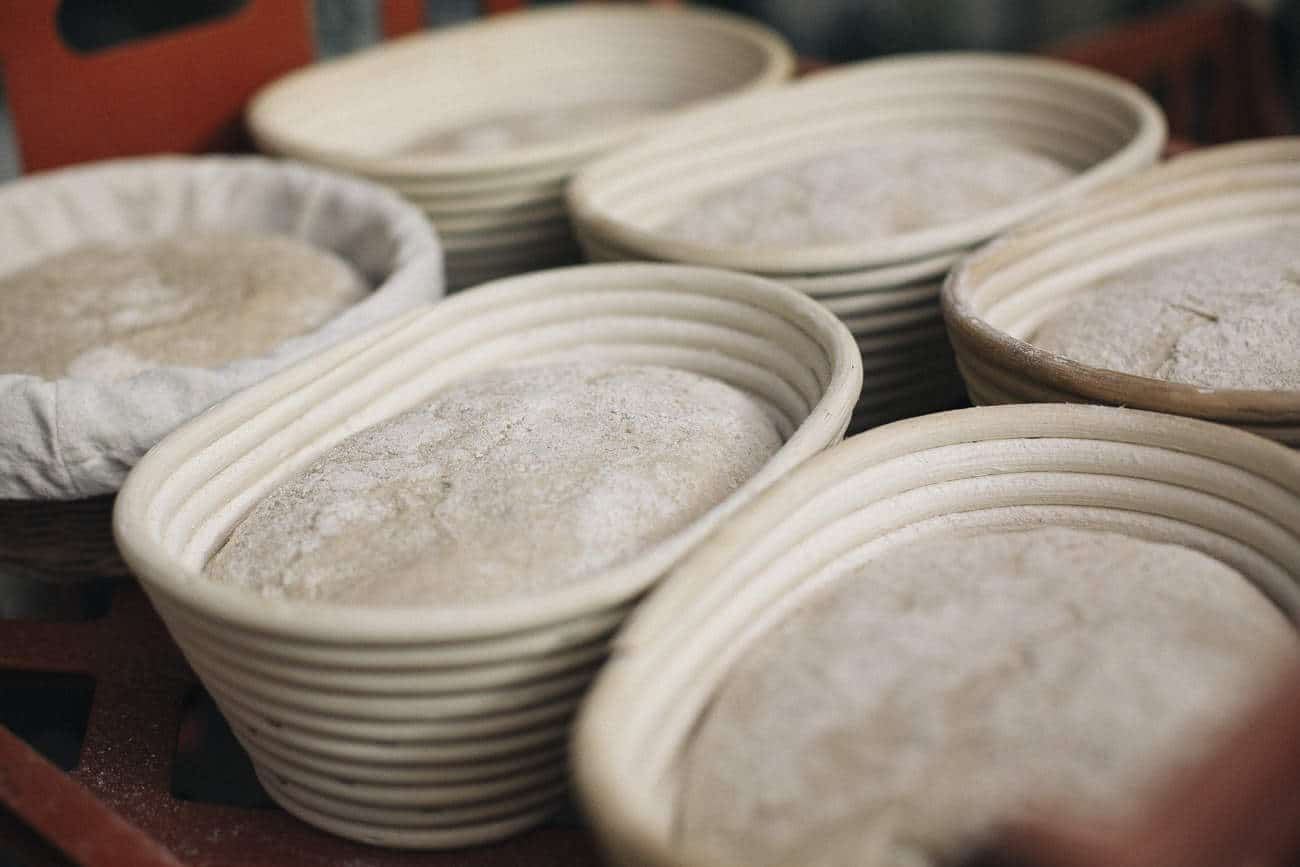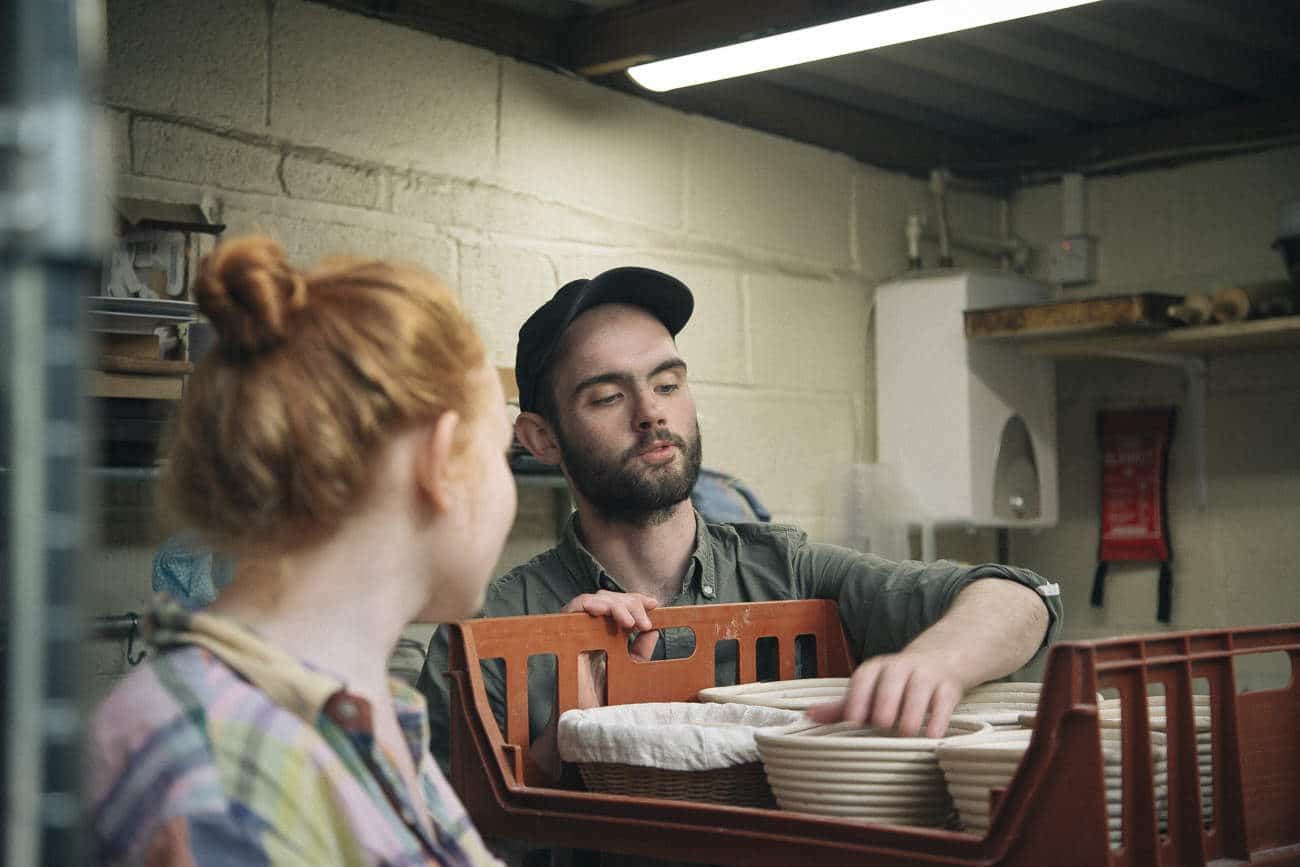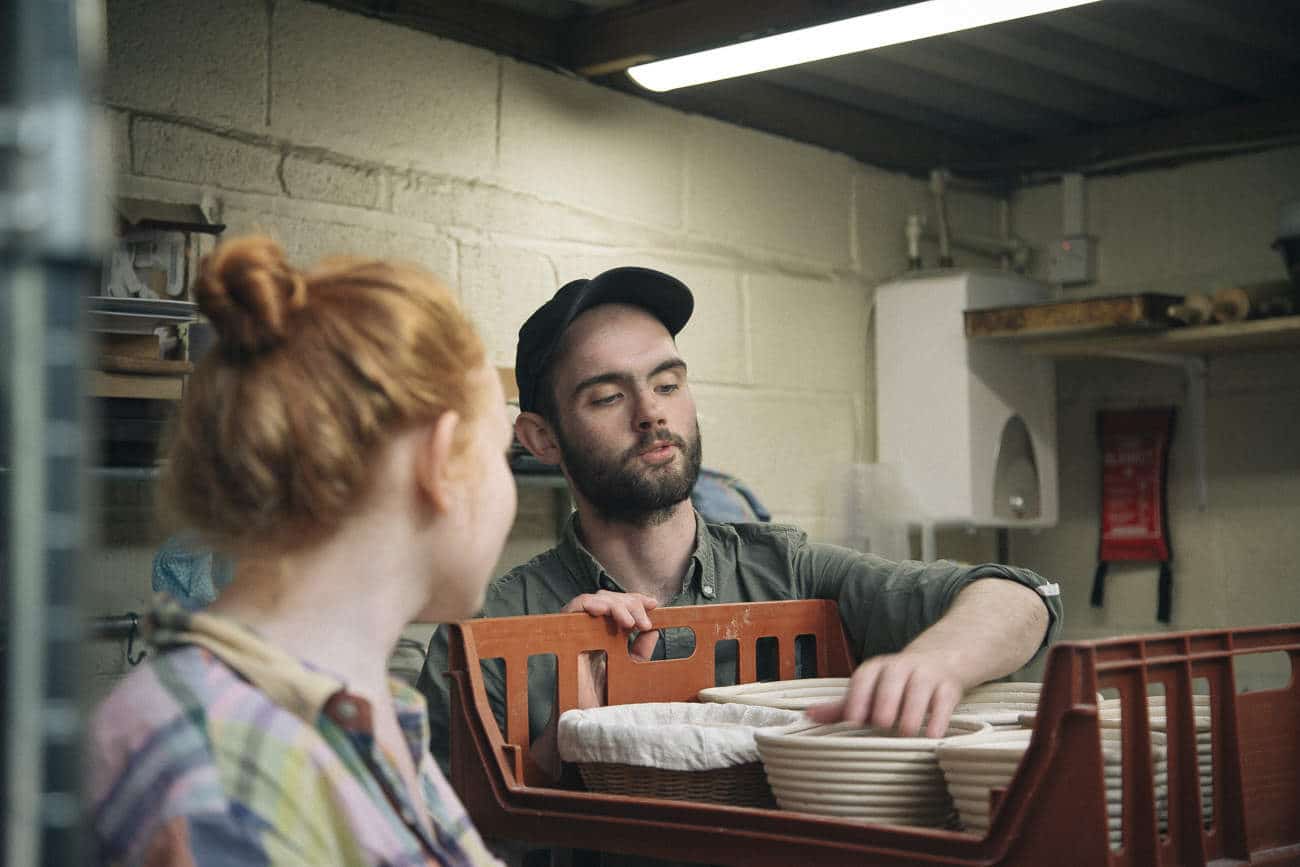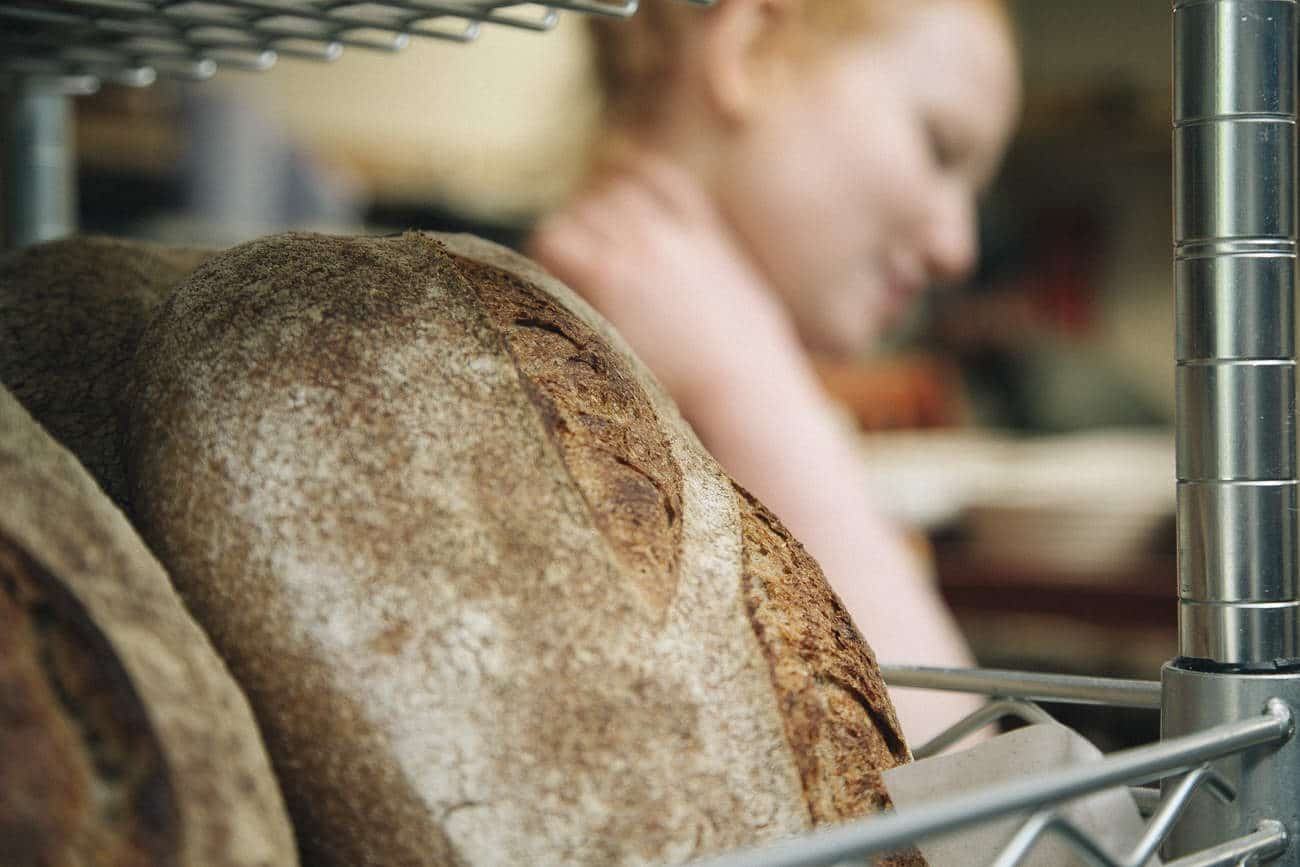 When we were there, something interesting was happening in the context of this bakery. Katie & Gordon, the owners, have been making bread for several years, and within the perspective of retirement, they have been working together with volunteers and apprentices to share their knowledge, teaching and encouraging them to take their own steps. In fact, we were lucky to meet a couple of those apprentices: Fleur & Adam who had been working with Katie & Gordon for a while and had just decided to carry this legacy by opening their own bakery called the White Post. These two folks fell in love with the art of sourdough. They crossed paths, and decided to work together even though they barely knew each other, to serve a small community and live the life of a baker in the countryside. Not an easy lifestyle to choose, as it's such a manual, time-consuming process. In this age of industrialisation, it's not a conventional thing to do at all. It requires craft, patience, and passion. To us, this is extremely inspiring and authentic, so we decided to capture this particular step in their journey in a short film by getting behind the scenes and recording their personal thoughts and stories.
Have a look right below, and let us know what you think! We hope this video inspires you in some way 🙂
Many thanks to the people of Tracebridge Sourdough for welcoming us into your home, making us fall in love with sourdough bread, as well as introducing us to Fleur & Adam and their own new adventure. Thank you all for inspiring us!!
---