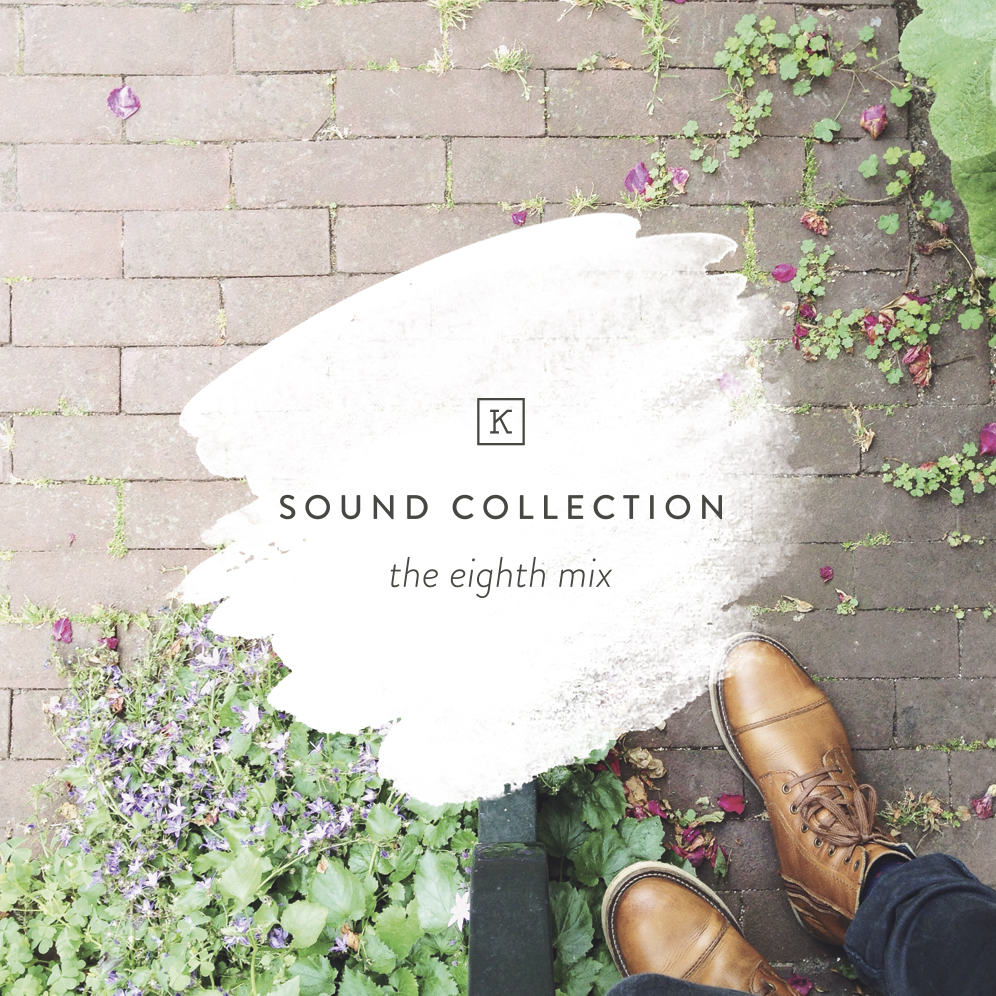 During the whole month of June, our Kinlake Sound Collection was selected to be played at the Mudam – Musée d'art Moderne Grand-Duc Jean in Luxembourg. Although we are more used to be recognized as creatives, it was really gratifying to be recognised for our music taste as well and to have our "Inspirational Sounds" playlist being played there! That was really cool 🙂
For this eighth playlist which we are listening to at the moment, I chose to start with Planet Parade, creatively described as a "brainchild" from the Irish duo composed of Michael Hopkins & Andrew Lloyd. I find quite some pleasant vocal resemblance with Little Comet. Back in April this year I discovered Gold Celeste with their explosive 'Golden Psych-Pop' sound and after the first 10 seconds I said to myself "yes…". Pure bliss for the ears. The cover of their latest album 'The Glow' is the perfect visual reflection of what I felt when listening to them for first time.
Garett Van Der Spek, alias Prism Tats from the US is the kind of stuff I really dig because of its insane creativity to create as he best describes "waking dream sub-realities that devastate and elate". No need to present in details Bonobo by Simon Green, with his song 'Kong', a perfect auditive experience every time.
Some 'Hot Love' by Leisure from New Zealand transporting you directly on a long chair at the beach, followed by my big crush on this playlist, Anima! from California & South Africa. This perfect duo have all it needs to create some great electronic masterpieces.
If you ever encounter a crappy rainy day during this next summer, just dive deeply into Vetiver, especially with this song 'It's beyond me'. Enjoy these smooth bending notes on the guitars for this long but suiting and endless outro… Perfect. And finishing this playlist with King Gizzard and the Lizard Wizard, yes, their name is weird, so is the cover from their album 'I'm in your Mind Fuzz', but this Australian band has all it needs to make some great garage songs.
Don't forget to follow our main Kinlake Sound Collection as it's being updated regularly on Spotify!
---