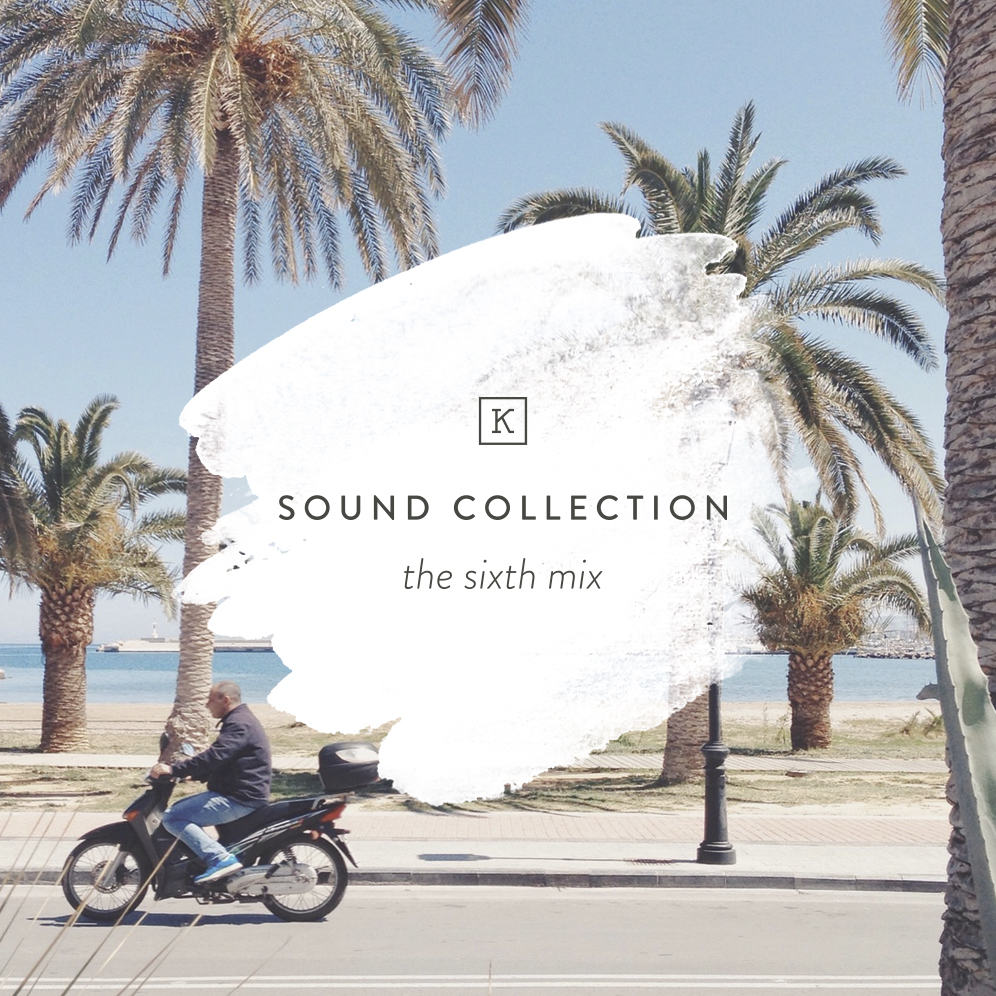 Summer's getting closer, can you feel it? Maybe with our latest Sound Collection you'll go even go straight from a short Spring over to Summer! Hey, look, even the playlist cover screams beachside dreaminess – it's actually photo we took when strolling by the seaside in Rethymnon a few days ago 🙂
Starting with the 26 years old Marius Lauber, aka Roosevelt with the song 'Hold on', a highly addictive sunset mood/pre-party track.
Merging warm beats, hypnotic psychedelia, and streamlined pop songwriting, Germany's Roosevelt—aka Marius Lauber—makes dance music that balances outright escapism with wistful melancholy. Larry Fitzmaurice | Pitchfork
My latest Pop/Alternative crush goes for Ainslie Wills, singer/songwriter from Melbourne – Australia. Her voice line would probably match a lot with KT Tunstall, clean and rough on the edge but highly melodic. Pure adrenaline on the outro of this song 'Drive', where the 2 last minutes of the outro really kick in! Los Porcos, isn't it the best name for a band?  These four Disco House Pigs from New York have a really nice MGMT's style. Their latest EP album 'Porco Mio' has the perfect summer vibes. Frogskin with London's finest indie band called Leif Erikson with their single 'Looking for Signs'. Perfect indie sound with crispy dry guitars and emerging tempo variations. And for those who don't have enough of indie bands, from Philadelphia/New York this time, we bring you Palmas that will surely fulfill your earbuds.
Bringing together modern sounds and classic surf-rock influences, PALMAS takes influence from The Beatles to The Growlers, crafting a catchy summer sound that just won't leave your head. / Eric Van Allen | Pastemagazine
We end this two hour+ playlist with Foreign/National, another band from Melbourne described by itself as Dark Tropicalia. Low-fi sound with a retro touch. We love it.
Enjoy these new tunes, and remember that our Sound Collection is being updated regularly on Spotify! It's right here!
---