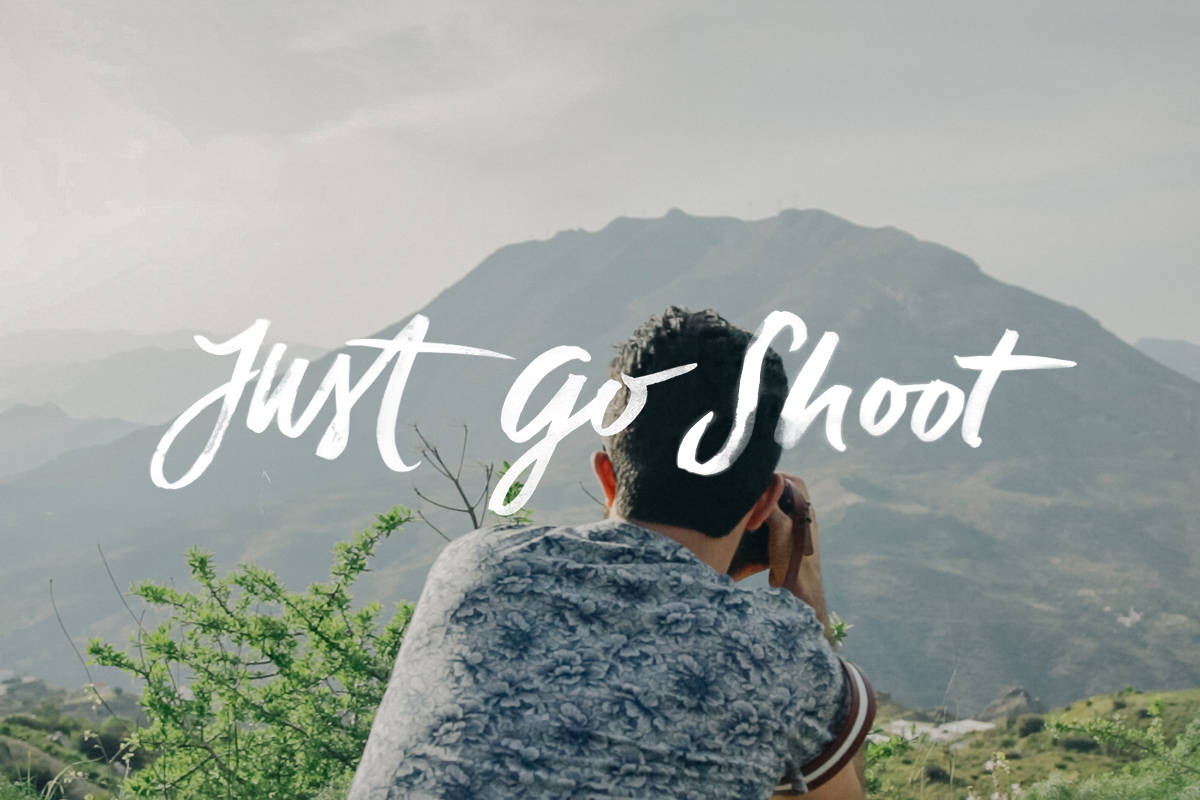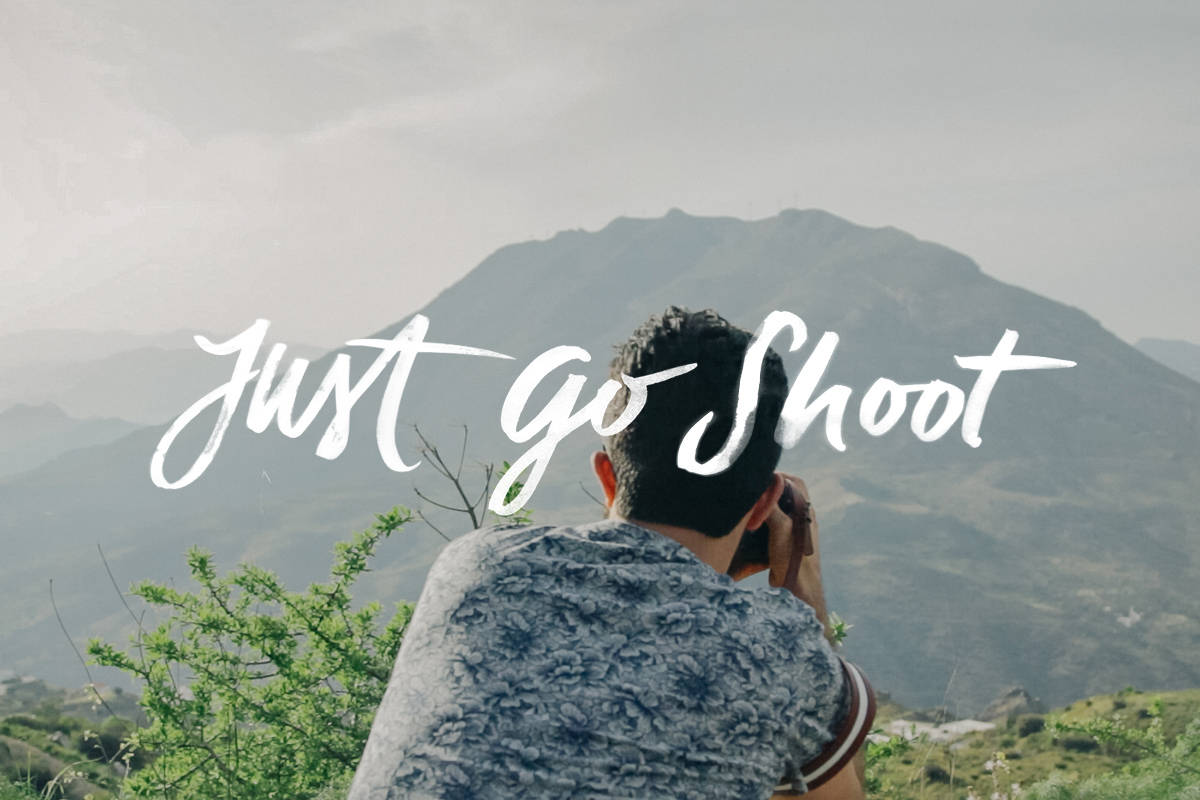 Living and working from this beautiful Cretan island full of wilderness has been a blessing!
Being able to just take our life & work here for a while has been inspiring and giving us plenty of new ideas. It's been a little more than two weeks now and we cannot get enough of it!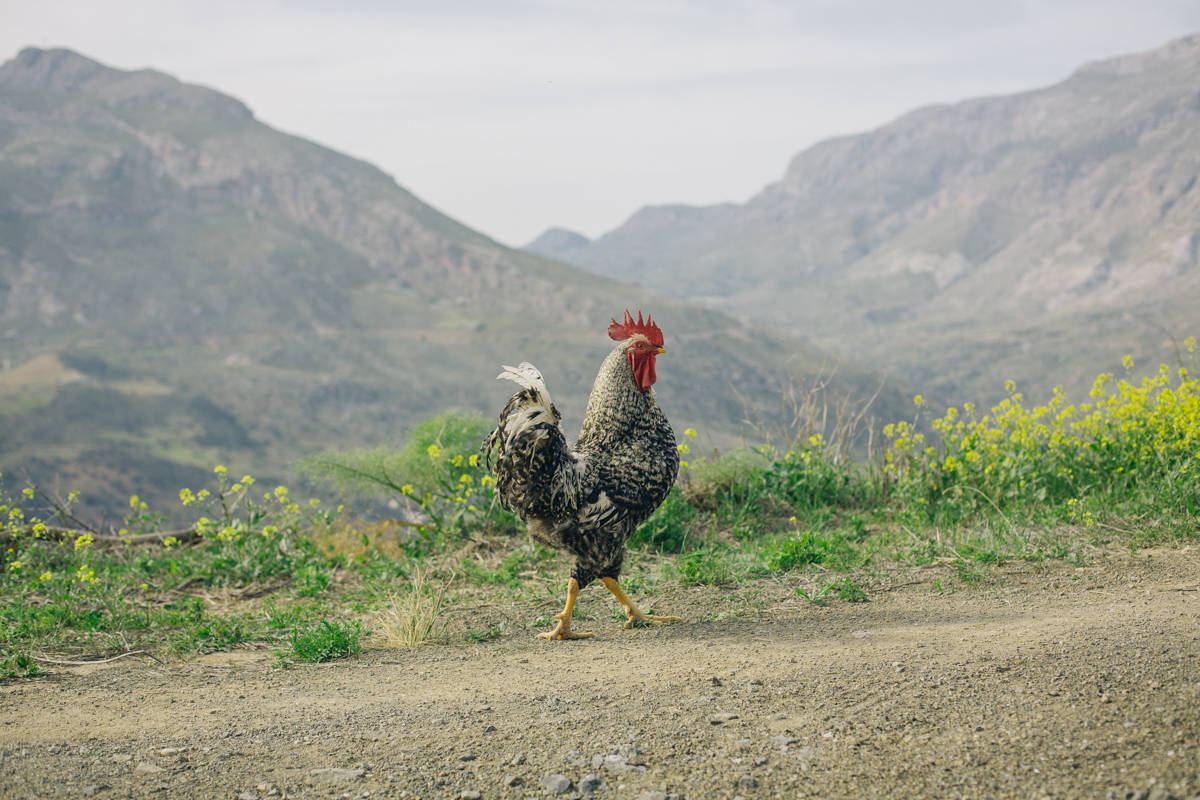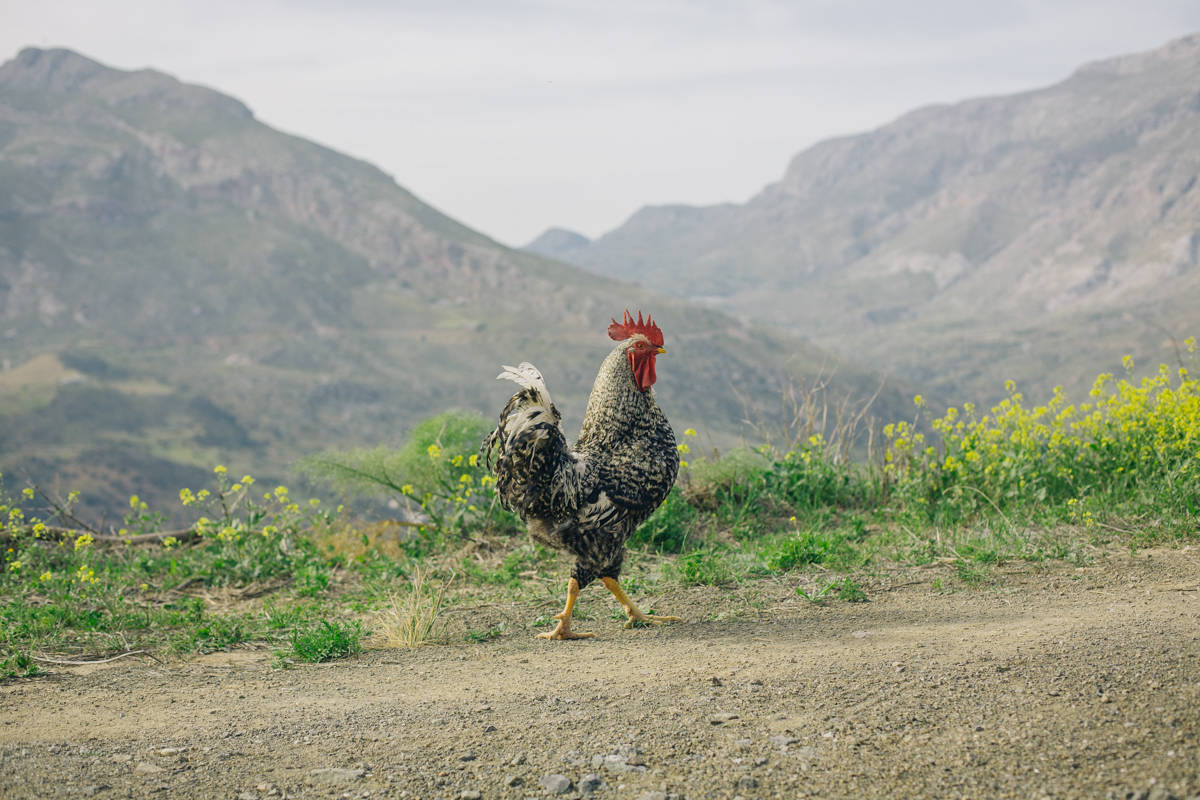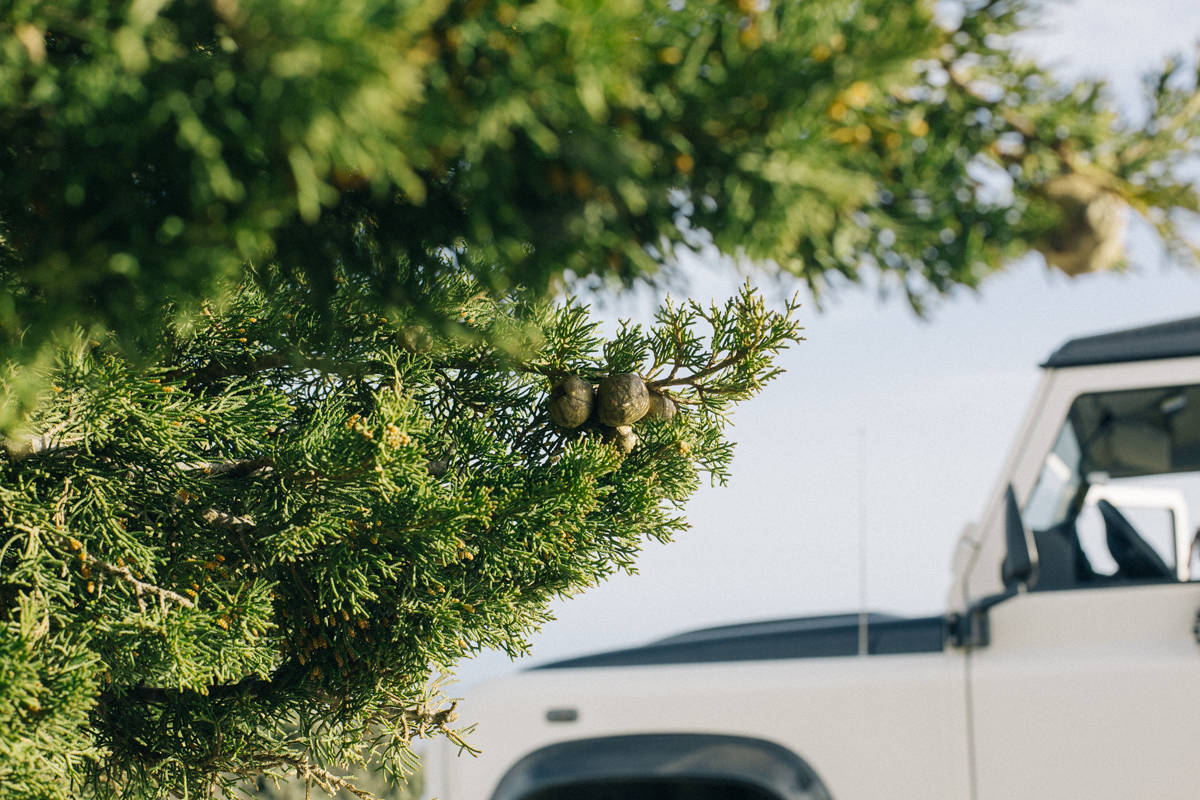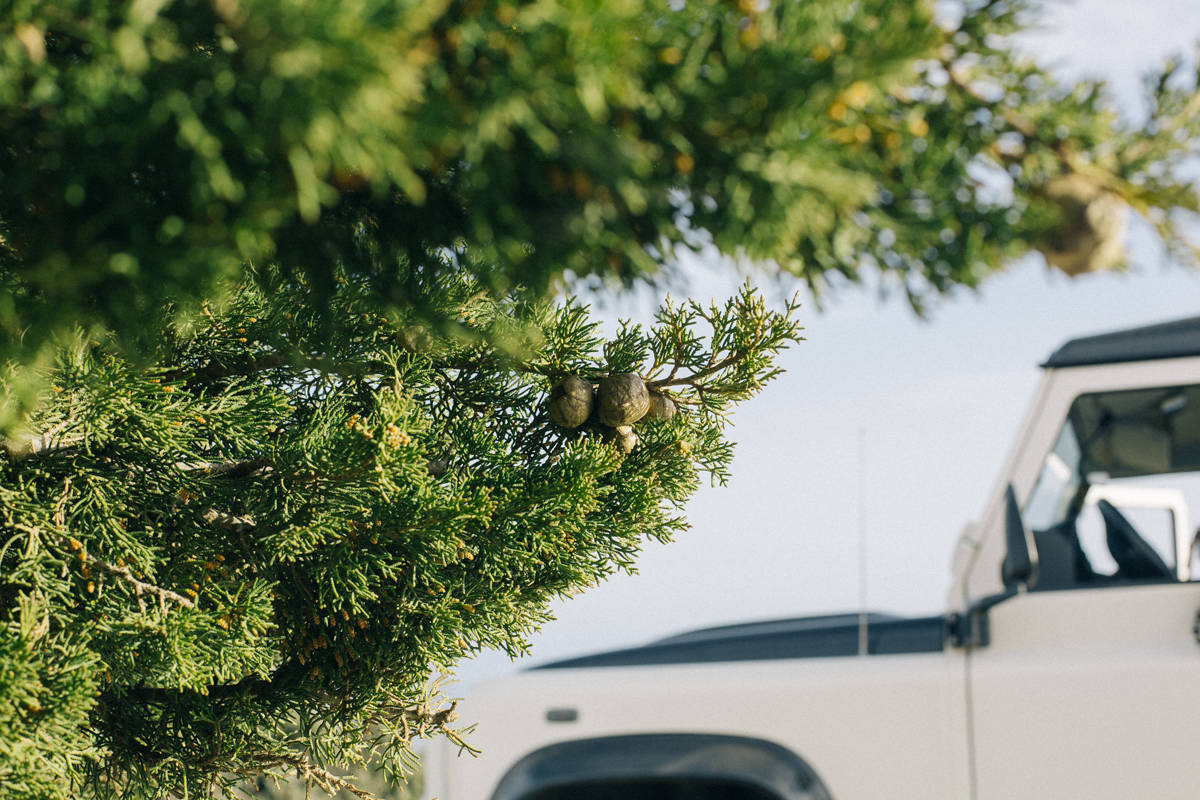 Every day we wake up with the gentle sounds of birds chirping, the church bell ringing and the nature around us.
Believe it or not, the slow rhythm of the island is something that was actually hard to get used to at first. Especially when you come from a place where life goes on fast, where we binge on unrealistic to-do lists and where we're constantly connected (to the internet, not the present moment), being pulled in every direction!
Even though we are in this calming place at the moment, some days can be more stressful than others, and sometimes we find ourselves spending a lot of time indoors, in front of our computers with a goal of getting as much work done as possible. This sometimes raises our stress levels and leaves us not really being present in the moment. But since we always to open up our creativity, we managed to find a few new rituals to balance things out.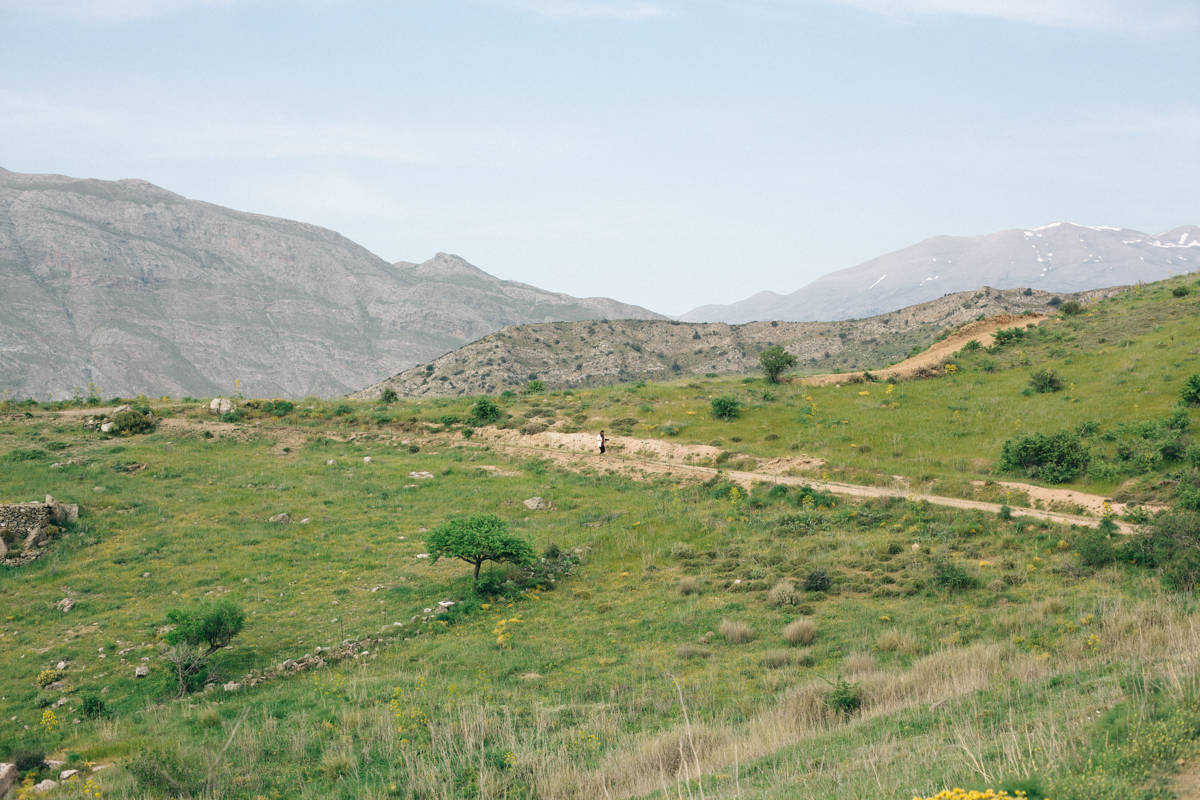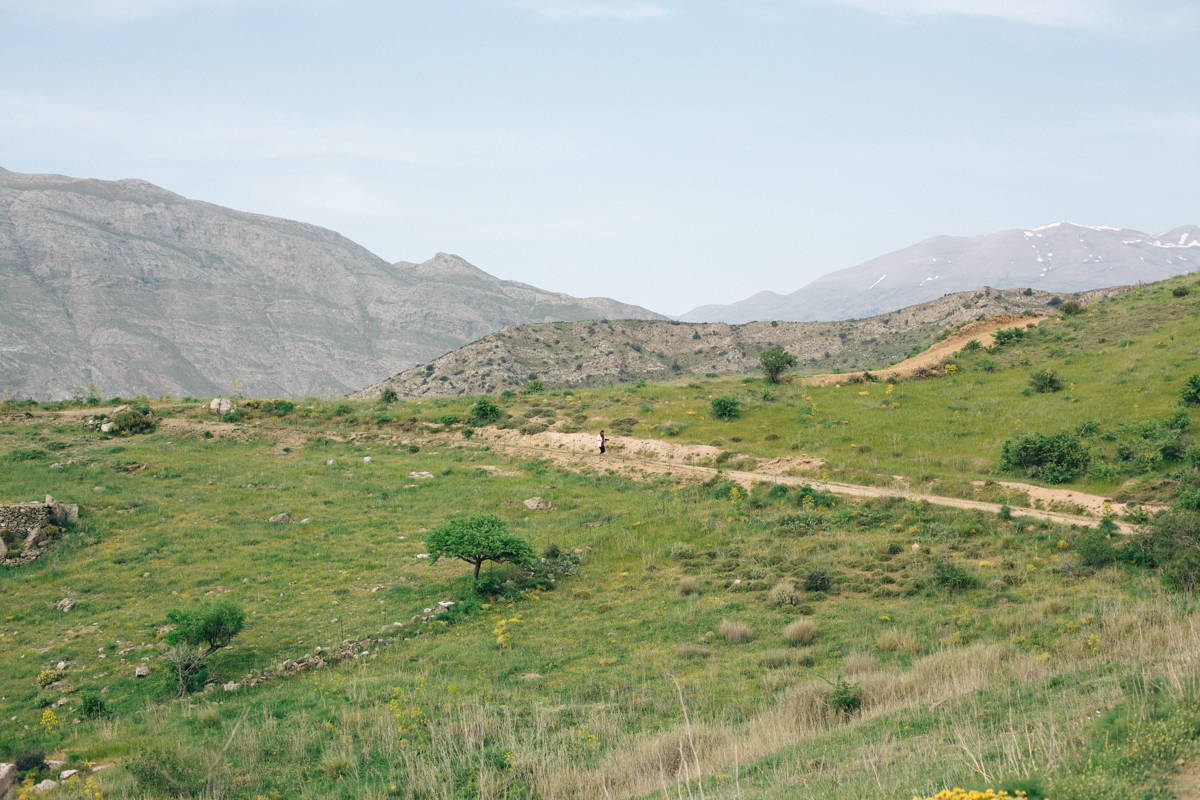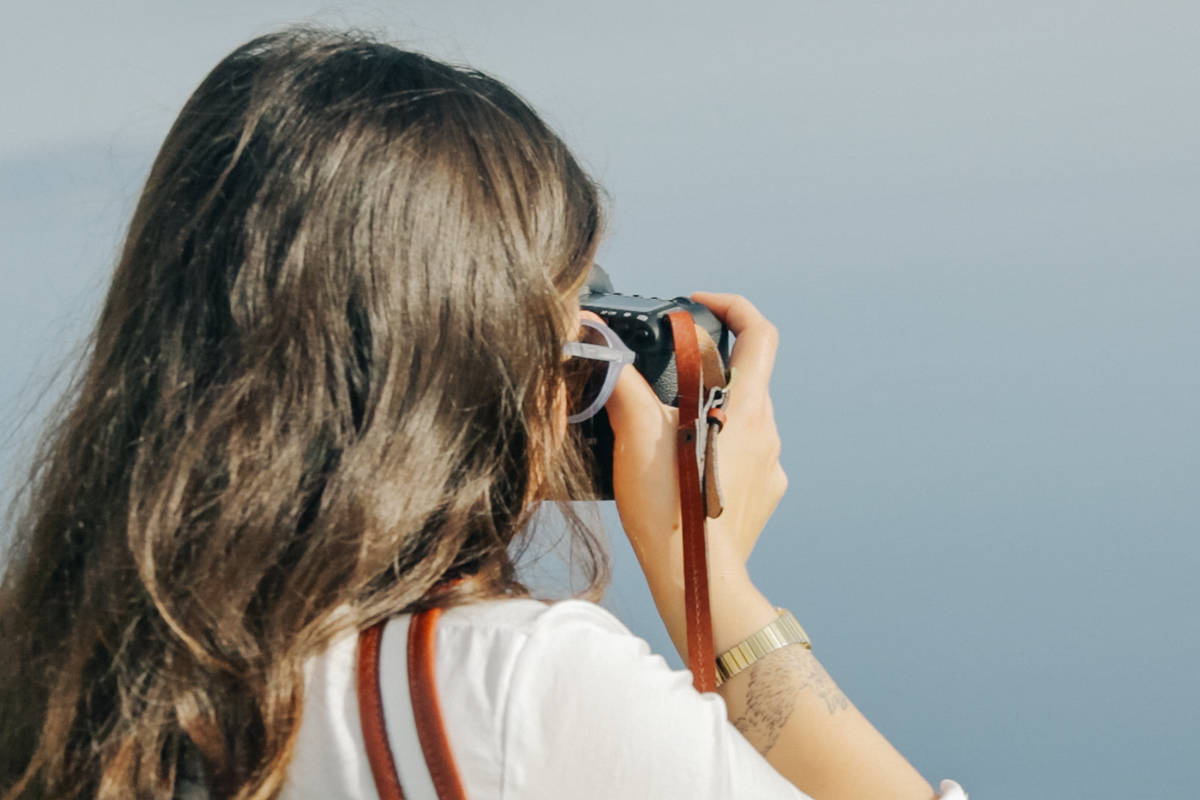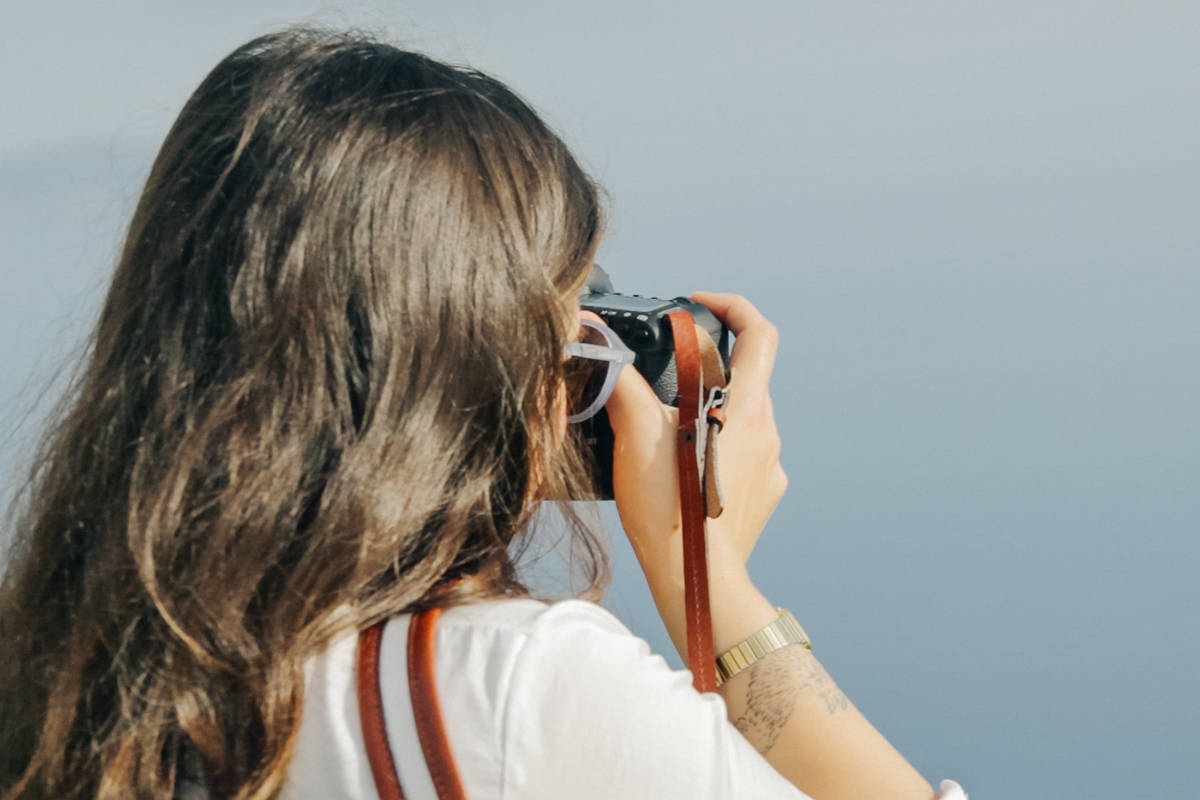 One of our favourite activities to balance that out is fairly simple, but full of benefits: We simply take our camera, head out, and "just go shoot". The other day, we decided to explore the area surrounding us, and we even shot a little video about it:
It is such a simple ritual isn't it? We love it and we recommend it to all aspiring creatives & everyone is seeking to expand their inspiration, for a variety of reasons:
It's a routine-breaker
Some days can feel repetitive, and as I've stated in this post, routine is the worst enemy of creativity! Stopping everything for a moment and just heading out to explore and to find something worth capturing can help to bring an interesting element to your day.
It develops your creative eye
When you are out with your camera looking for something to photograph, you are being forced to pay attention to details around you. You might notice some patterns, colours and shapes which trigger some ideas. Shoot what inspires you and shoot it in many different angles, it will train your eye and result in a whole new creative project.
It makes you present
Being out with your camera is the ultimate way to capture a moment, as well. I love looking back at random shots and remembering what everything felt like at that time.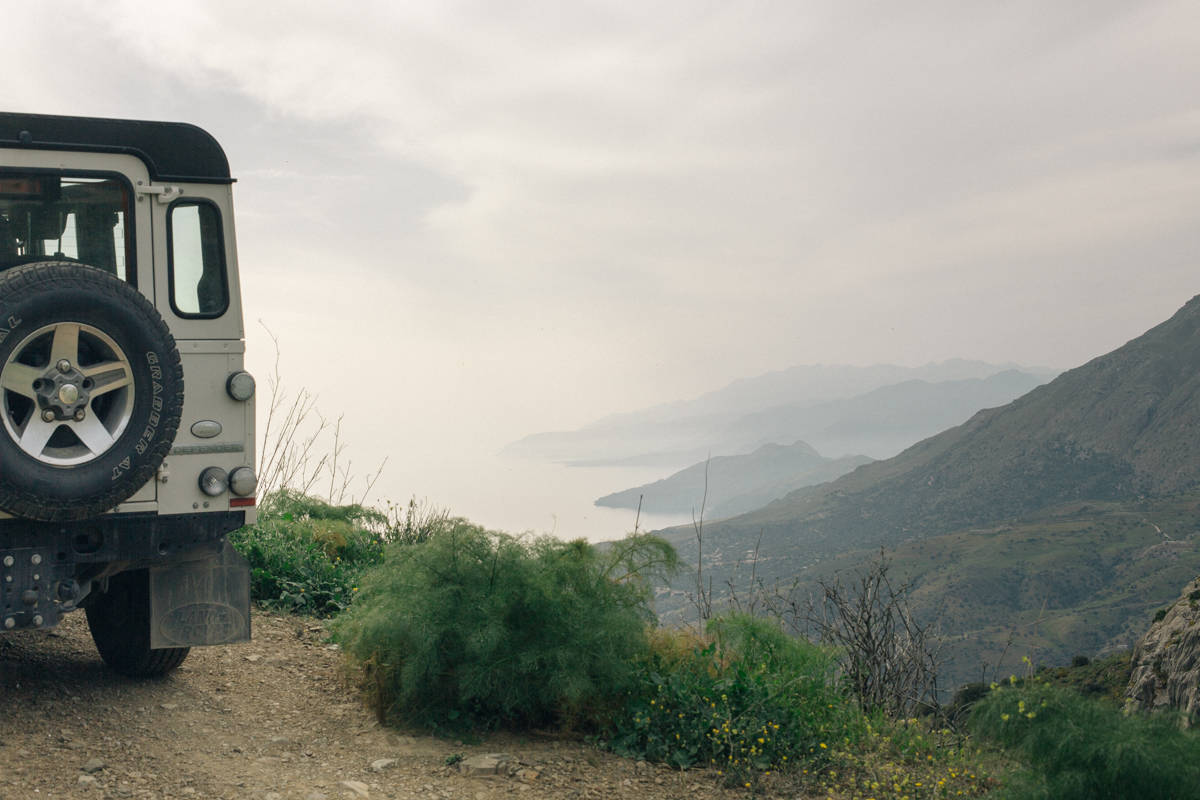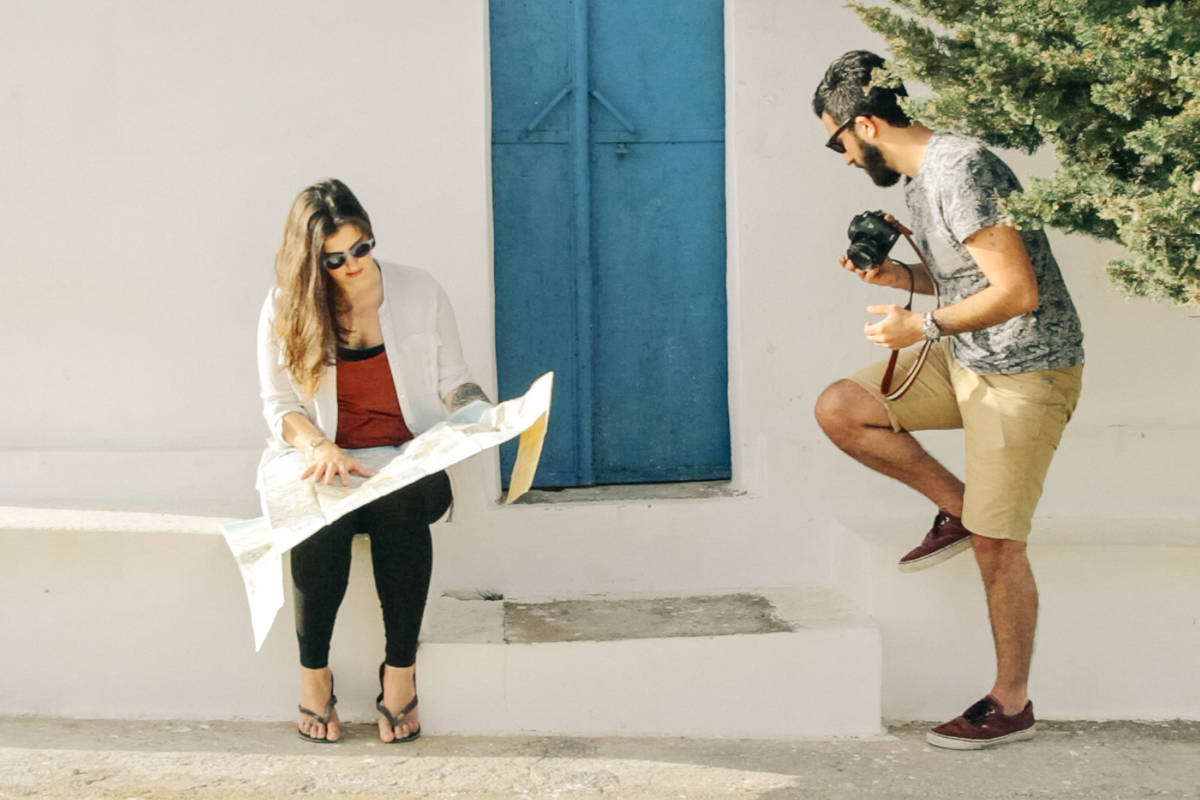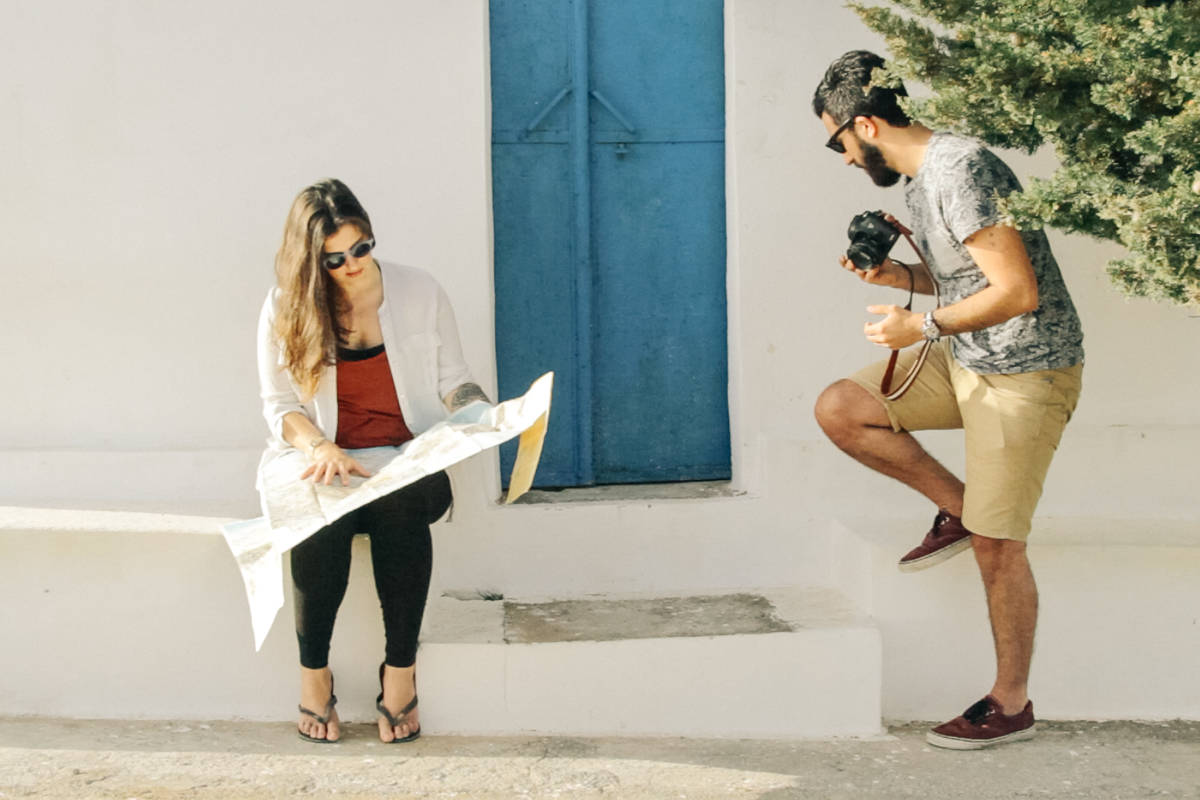 Interested to try it? Here's what we recommend to pack for a sweet expedition, whether short or long!
Your favourite camera paired with a nice camera strap to make it super portable. We recently discovered these lovely straps from Jolie Laide, which you can also see in the video – they are beautifully handcrafted and super practical for wandering & shooting! Have a look at their shop 🙂
A map. Yes, you could technically just go without it, but looking at a map can trigger your curiosity, as you might find some paths and trails which you haven't been on before. It will certainly give you some ideas of what to explore!
Snacks! Sometimes, wandering around can take a little longer than expected (when curiosity sucks you in!), and before you know it, you will get a bit hungry. Pack a few healthy things to munch on! We like to carry almonds, raw energy bars and fruits.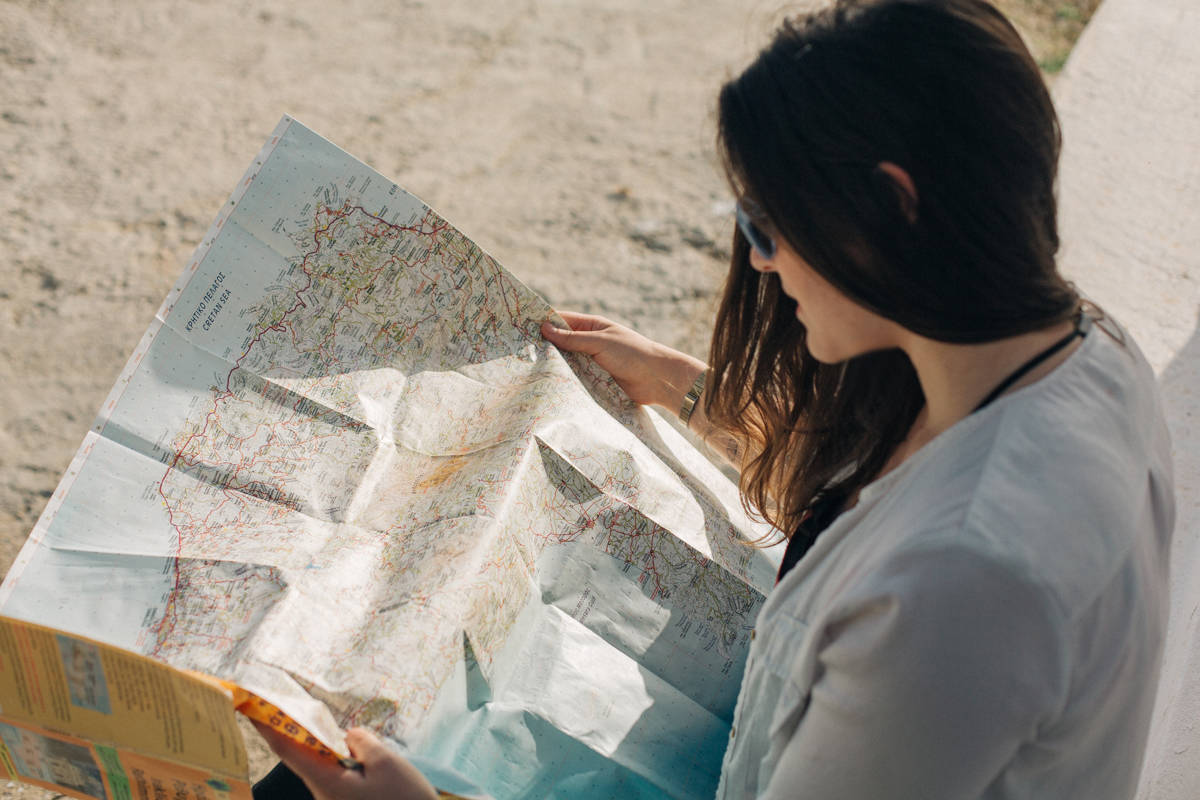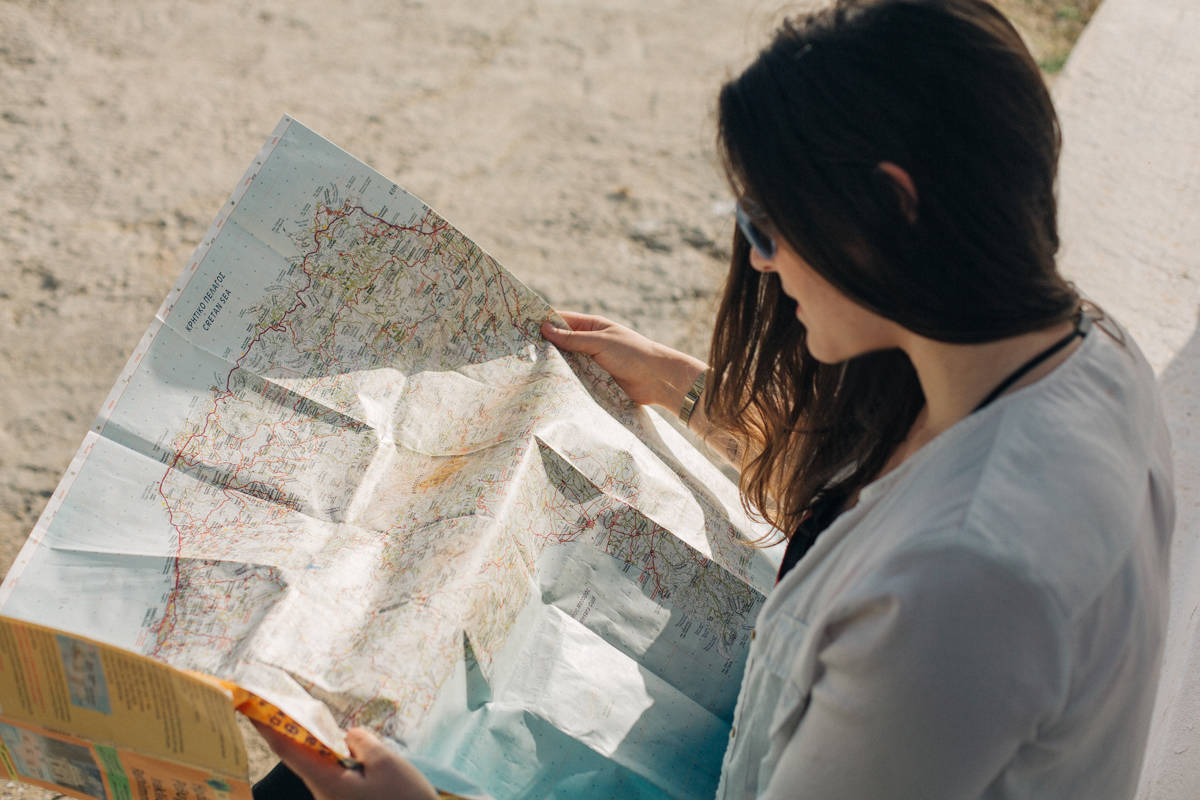 I would be delighted to hear what you guys think about this ritual. Is it something you love to do as well? How often do you take your camera and "Just go shoot"? 🙂
---