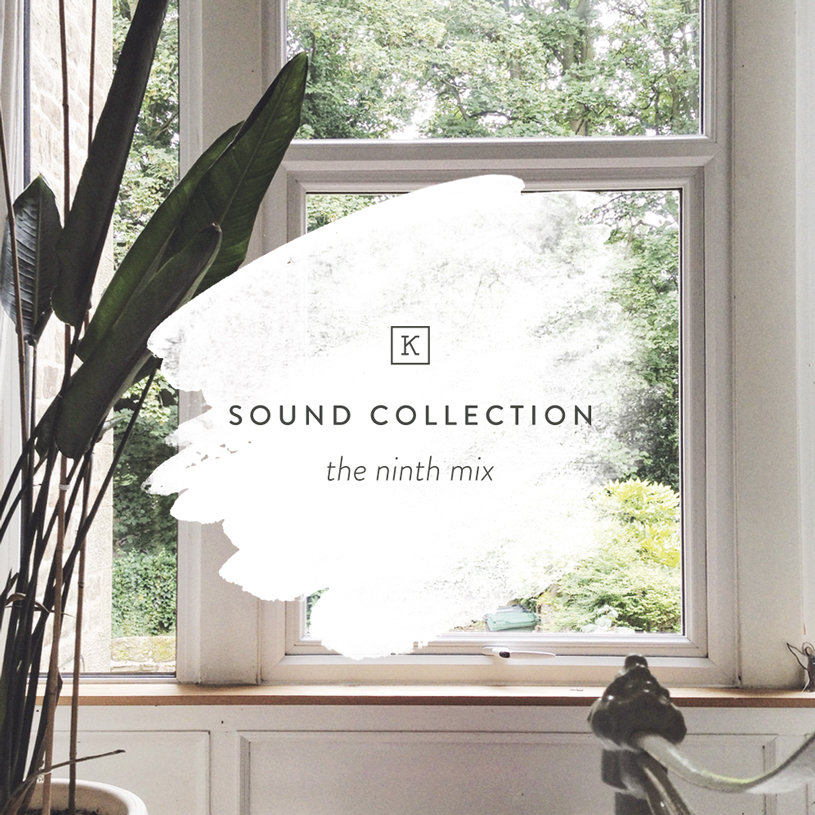 Can't get enough of summer? We got you covered. Our latest Sound Collection will keep you in the right mood for quite some time. We've had quite a foggy, rainy, moody, Scottish summer this year, but nevertheless, a good playlist can change everything.
From Long Island – New York, we start with Coasta, an alternative band with a pretty nice first album but unfortunately not much after that since 2012. Another big musical crush that I've already had since a few months and probably one of the best bands I've heard for this year: Ardyn, a brother-sister duo from Gloucestershire – UK with their song 'Help me on my way' from their first EP Universe.
Bad Sounds from Bath – England don't sound as bad as what their name implies, they actually sound pretty fresh with their straight forward song 'Avalanche'. Another song that makes us go a little more crazy than average (especially when on the road) is 'Love like that' from Mayer Hawthorne. Real summery & groovy.
Later on the list, you'll find Jack and Eliza, a nice duo from New York with really nice voice arrangements.
Moving on to a crazy beat called 'On the sly', a collaboration between The Bamboos and Kylie Auldist. Makes me think of this funny otter scratching its back on a window… somehow. Then, 'Home', THE universal song for a good mood, by Indie Pop duo Islandis from Sydney. Play and repeat!
I close this ninth Sound Collection playlist with Baywaves, a Hipnopop band from Madrid – Spain. 'The Freak Kingdom' is a cool track with psychedelic guitars and low-fi voice, trendy but always good. But you want more right? Of course we have a huge playlist regularly updated! Follow here our main Kinlake Sound Collection here on Spotify.
Oh, and if you're wondering where this dreamy window photo was taken (from the cover of this post), that was snapped during our awesome stay in Lancaster!
---