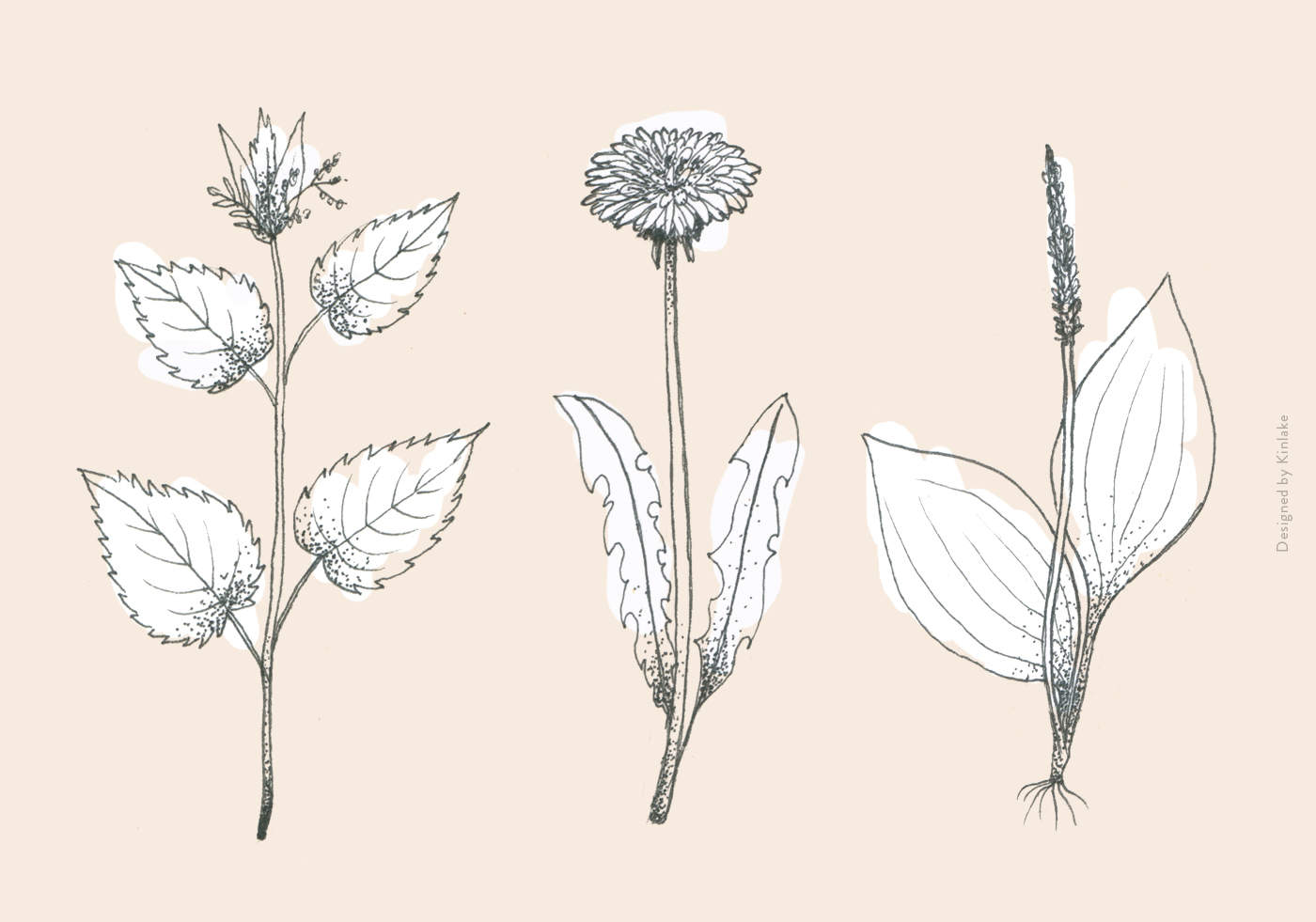 Delicious weeds… Am I talking about the high stuff? Not really. These humble plants can be found right about anywhere: the pesky corners of your garden, the cracked bits on the sidewalk, in abandoned areas and wild fields. That's what they are good at doing – taking over! But most of us know very little about them, so little that we could not imagine any use for them except for the compost pile.
A couple of years ago, I learned more about them, thanks to a friend who was interested in wild edibles. It turns out that those plants that we consider "weeds" have many healing properties as well as delicious taste, so I decided to write an article about them on our Orla Collective Wort Column, and of course it was a great reason for me to combine it with something I LOVE doing: botanical illustrations!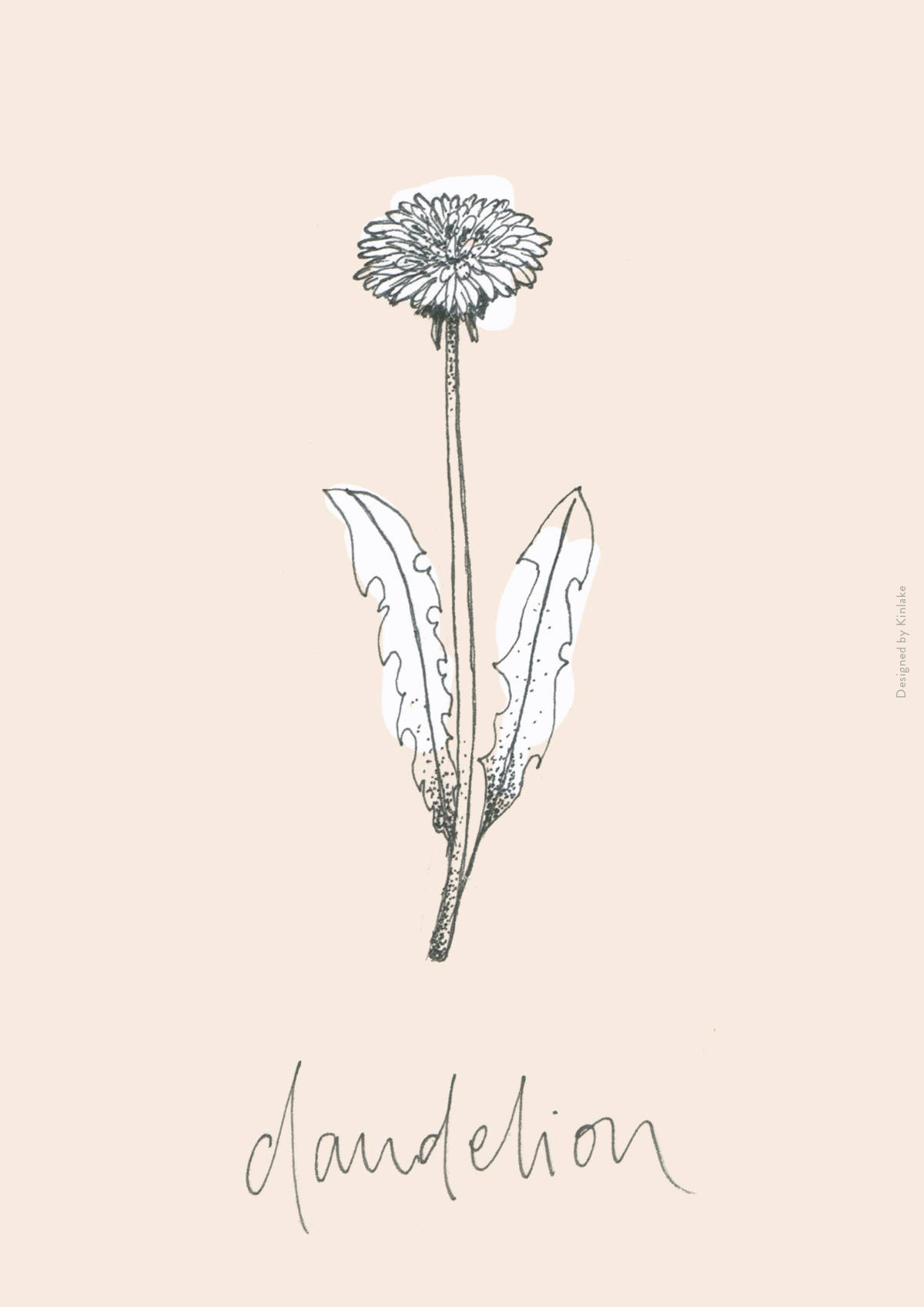 Man, how I love drawing plants! I love going through the details and then trying to find a minimal and very simple composition to balance out the complexity. I guess this is my sort of "thing" lately and the direction in which I'm trying to evolve in in terms of illustration style. What do you think about it?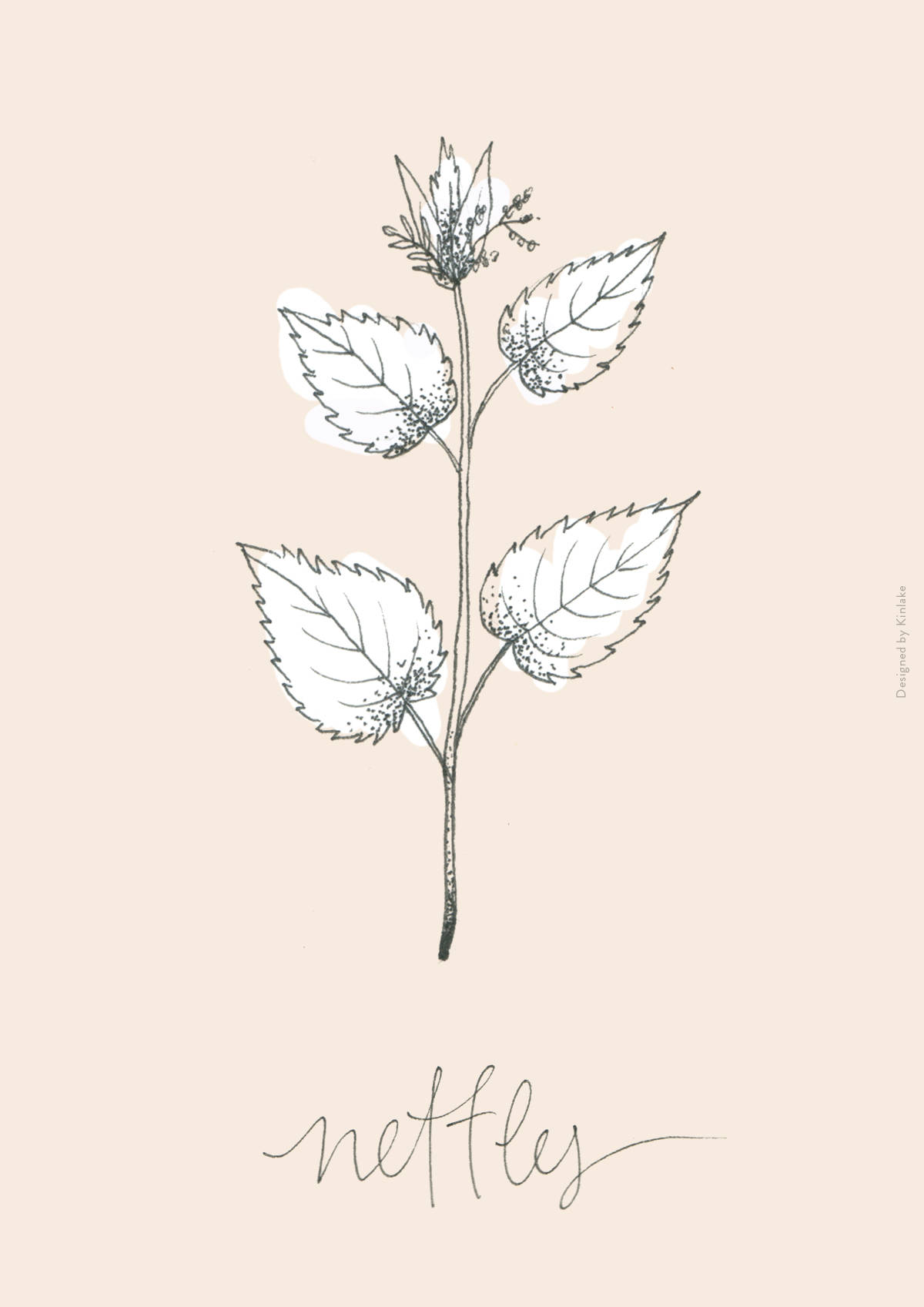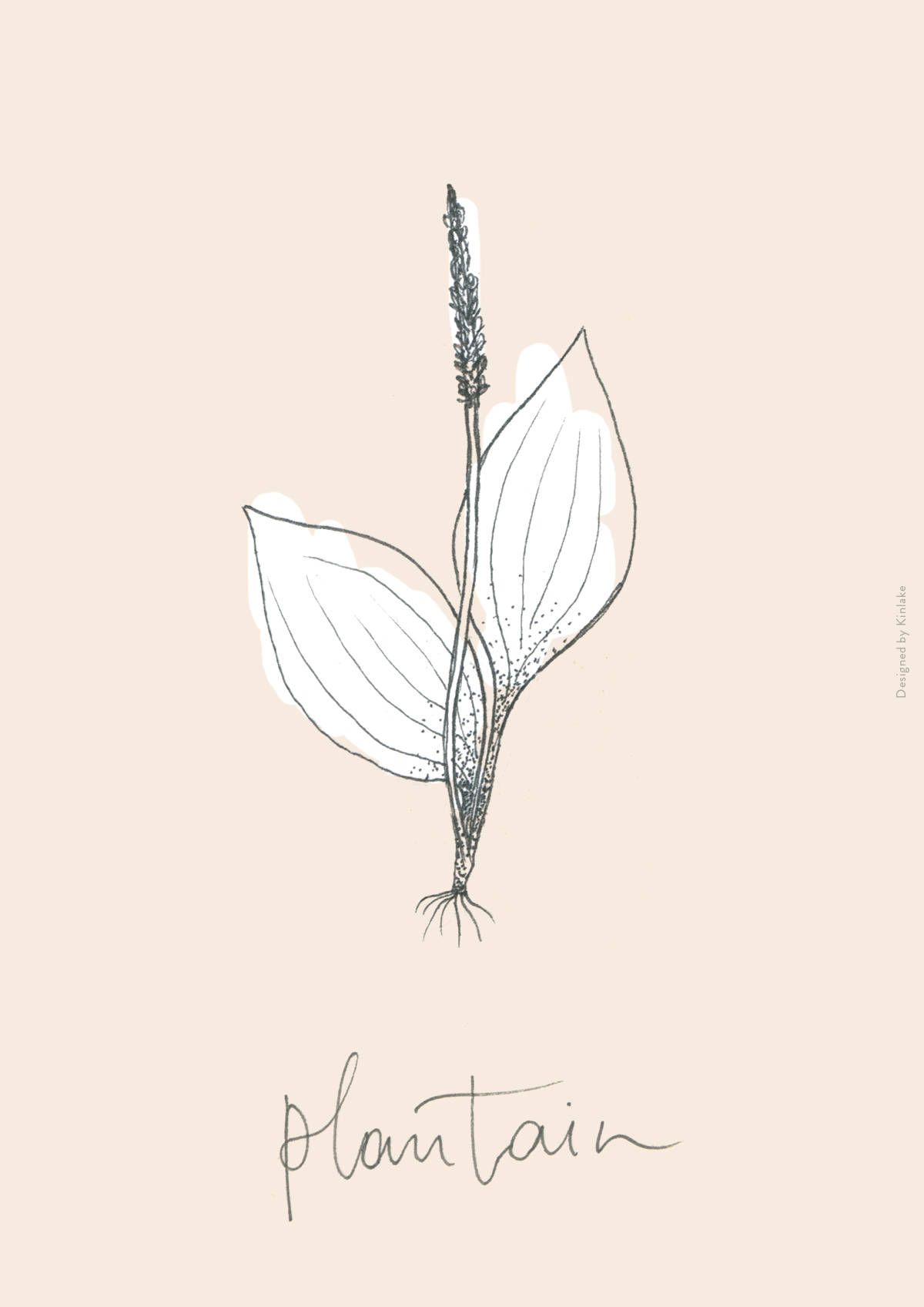 These illustrations were used for the purpose of the article but I also decided to share them with you in the form of a freebie. It's been a while since I hadn't shared one, so here we go! Want to get your desktop background in a botanical mood? Simply go ahead and follow this download link.
You will be able to choose from 4 different options: nettle, dandelion, plantain or all plants togethe. Whatever you fancy!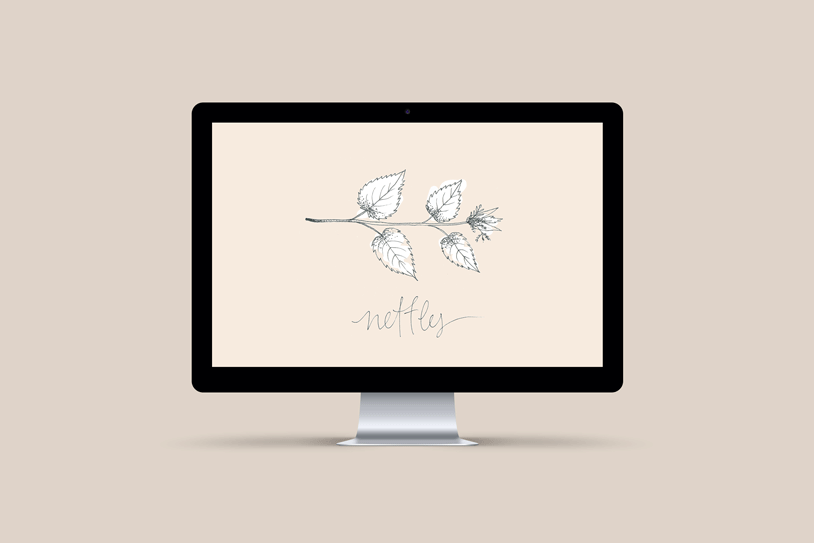 Hope you guys like it!
ps.: I hesitated on whether or not to turn it into a mobile format as well (for a phone background), so if you're interested in that, let me know in the comments 🙂
---