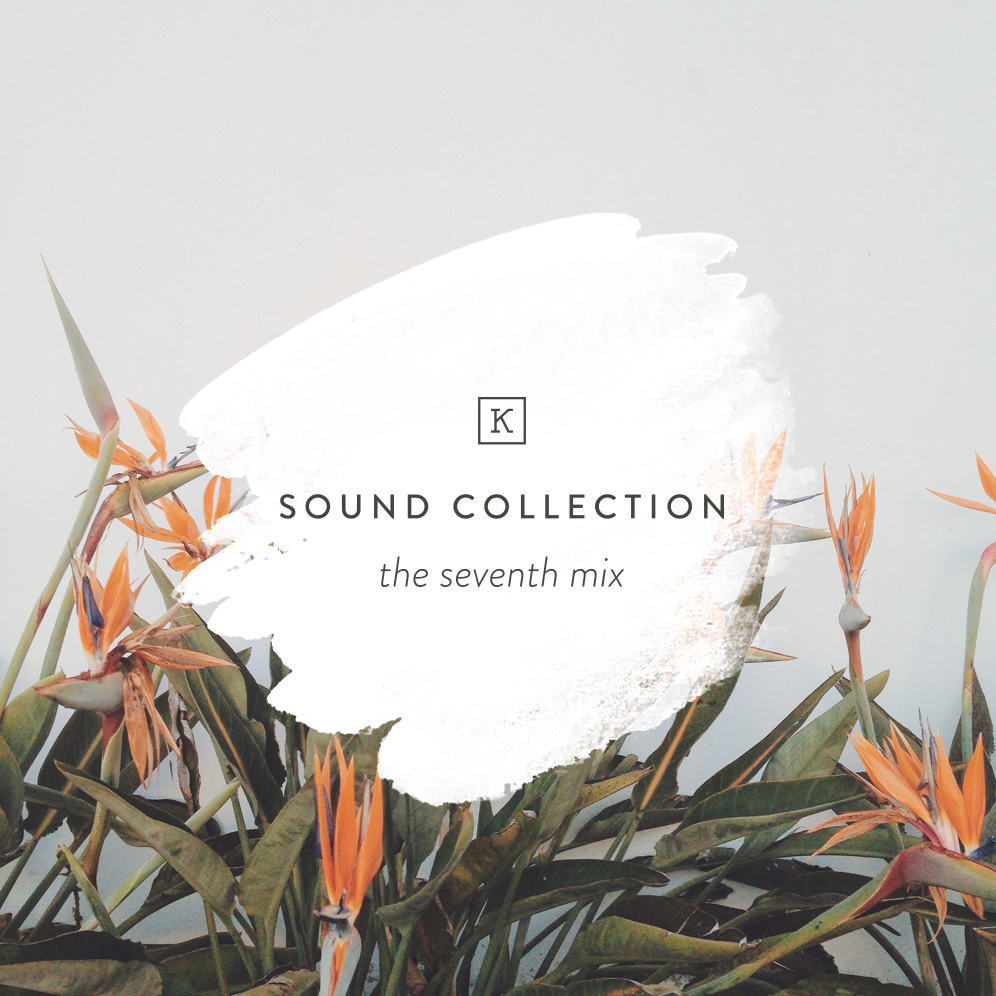 We've been dealing with some rainy days lately as May can be so unpredictable in Luxembourg. This sound collection was made thinking about summer which is always a good motivation.
Mind Entreprises kicks off this playlist with its Lo-Fi electro sound. Young producer and songwriter from Turin – Italy, Andrea Tirone recorded his latest album "Idealist" in London – UK.
A little bit more from Tame Impala as we can't get enough of them, with "Solitude is Bliss" from their 2012 album called "Lonerism". Psychedelic, Lo-fi again, but just so great. Scooter Island brings a massive heatwave with it's song "Breezy". After a couple of minutes, all you can think about is driving around with friends in a VW Camper Van. Bibio, alias Stephen James Wilkinson, english music producer and master of experimental music. His latest album "A Mineral Love" has very distinctive sounds :
There are carefully detuned guitars that lend an alien sonority to familiar chords. There are analog electronic imperfections texturing the music with streaks and bubbles, like some obsolete, richly colored film stock. And there is his voice, soft and threadbare as a childhood blanket, to cling to during his wildest rides. Brian Howe | Pithfork
This song "Town and Country" was playing all over again during our last trip in crete 🙂
I wonder why I only add The Morning Benders to our Seventh Playlist, we've been listening to them far longer than that! This trio from San Fransisco, New York, etc, as they say on their Facebook page, play a mix of contemporary indie with a mix of sunny pop songcraft with jangling guitars. Closing this playlist with Day Wave indie Rock band from Oakland California with this easy going song "Come Home Now".
The Kinlake Sound Collection is being updated regularly on our beloved Spotify! Follow our playlist and stay up to date. It's right here!
---