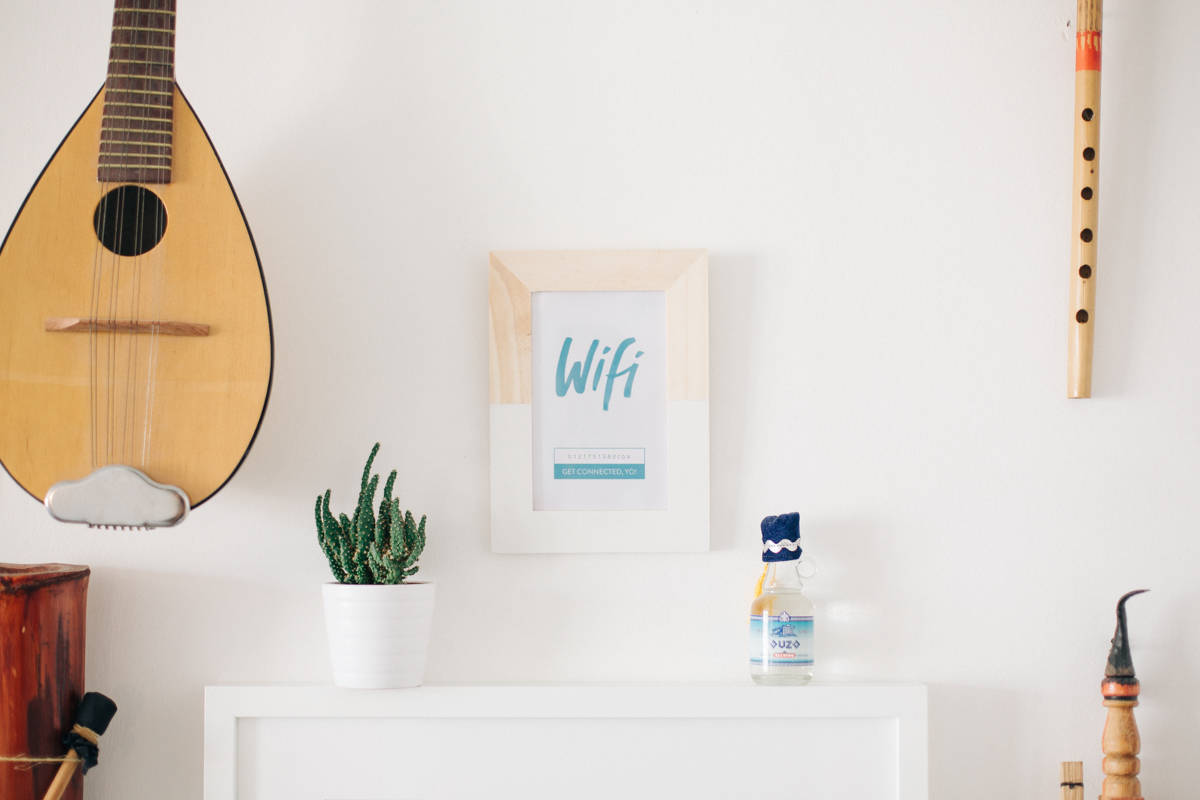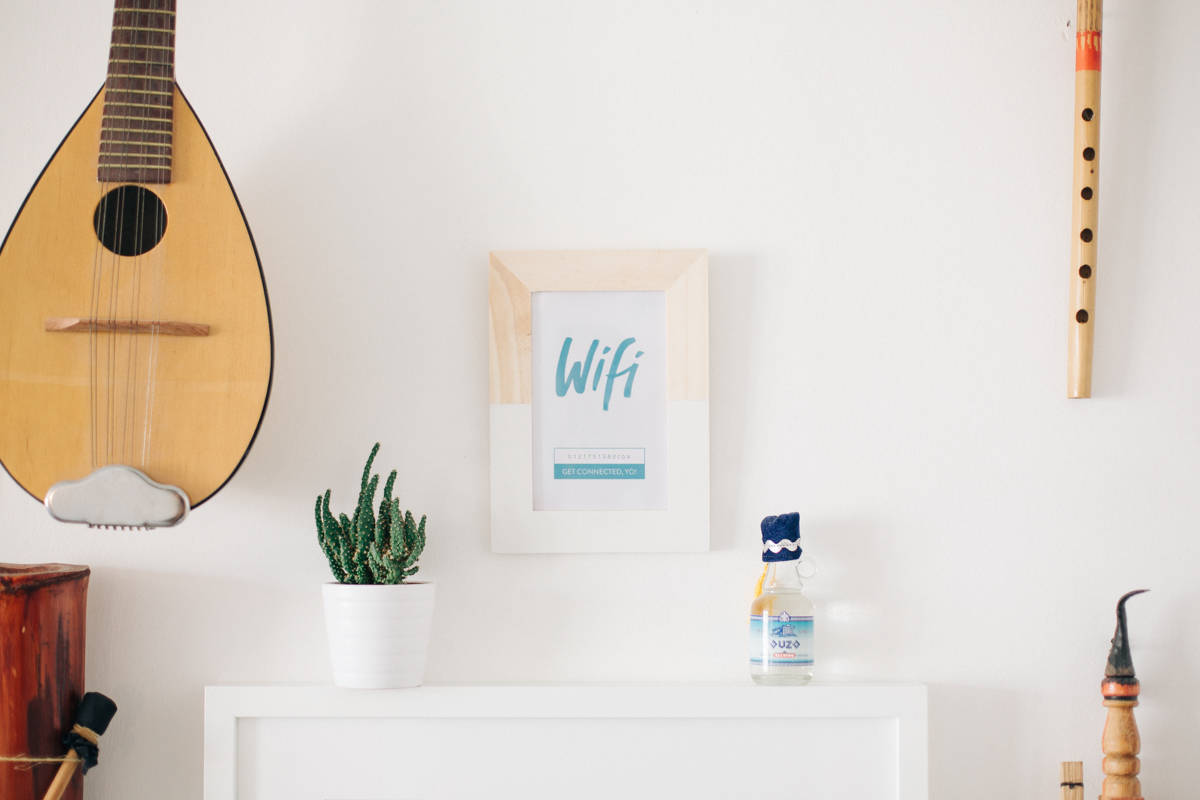 Getting ready for our open studio tonight! So excited!
We've been wanting to do plenty of changes in our interior decoration lately, and this event definitely gave us some sort of mental "deadline" to get it all done. We painted the walls, got rid of a lot of clutter, replaced our ceiling lights, filled our space with more plants… Those were all really simple and affordable things to do but they helped so much already. I am really liking how everything is looking very simple and bright. We've been posting some photos about it on our instagram and will surely follow-up with more on the blog soon.
While preparing the last setups for our open studio event, we thought of another little detail that was worth figuring out: the wifi code! Now, don't start rolling your eyes at me for encouraging people to be hyperconnected. It's something that we often get asked about for practical reasons, whenever we have clients over, but also when we have guests who stay at our place for a while. Every time, it's a huge hassle to look for that damn wifi code. Oh, let me guess… Same goes on for you, right?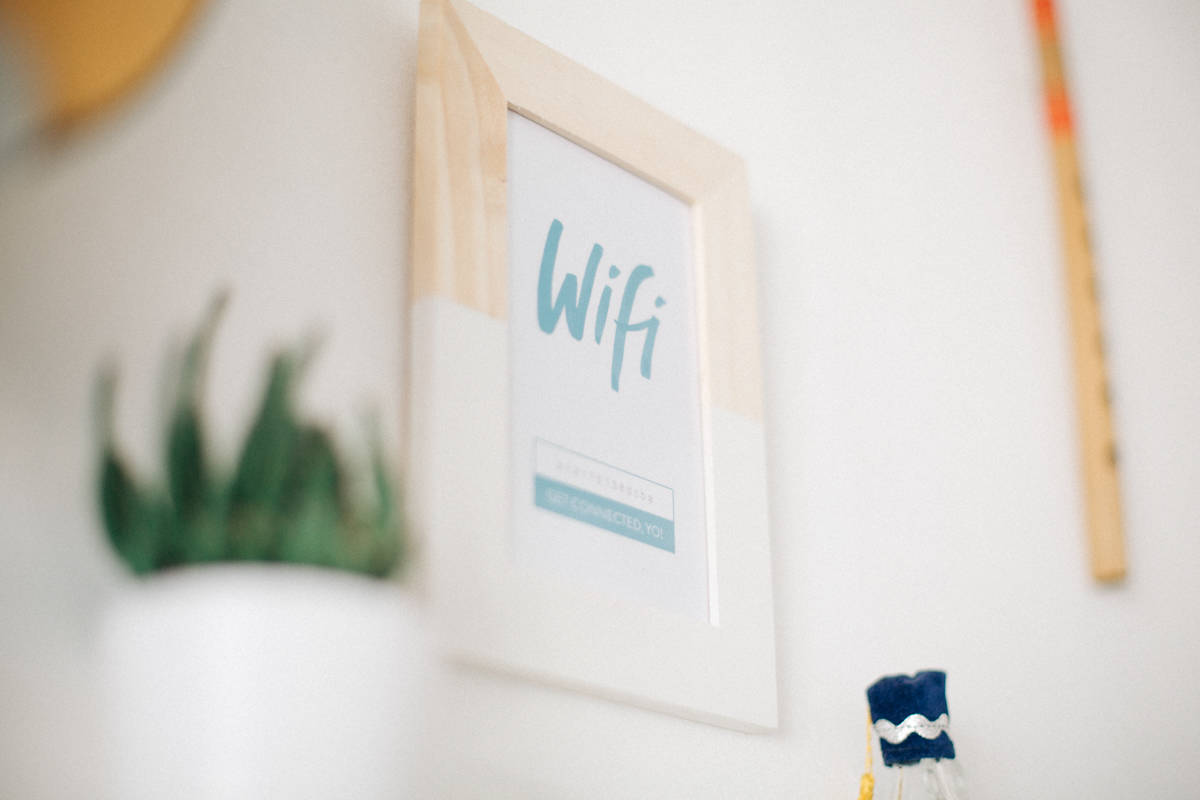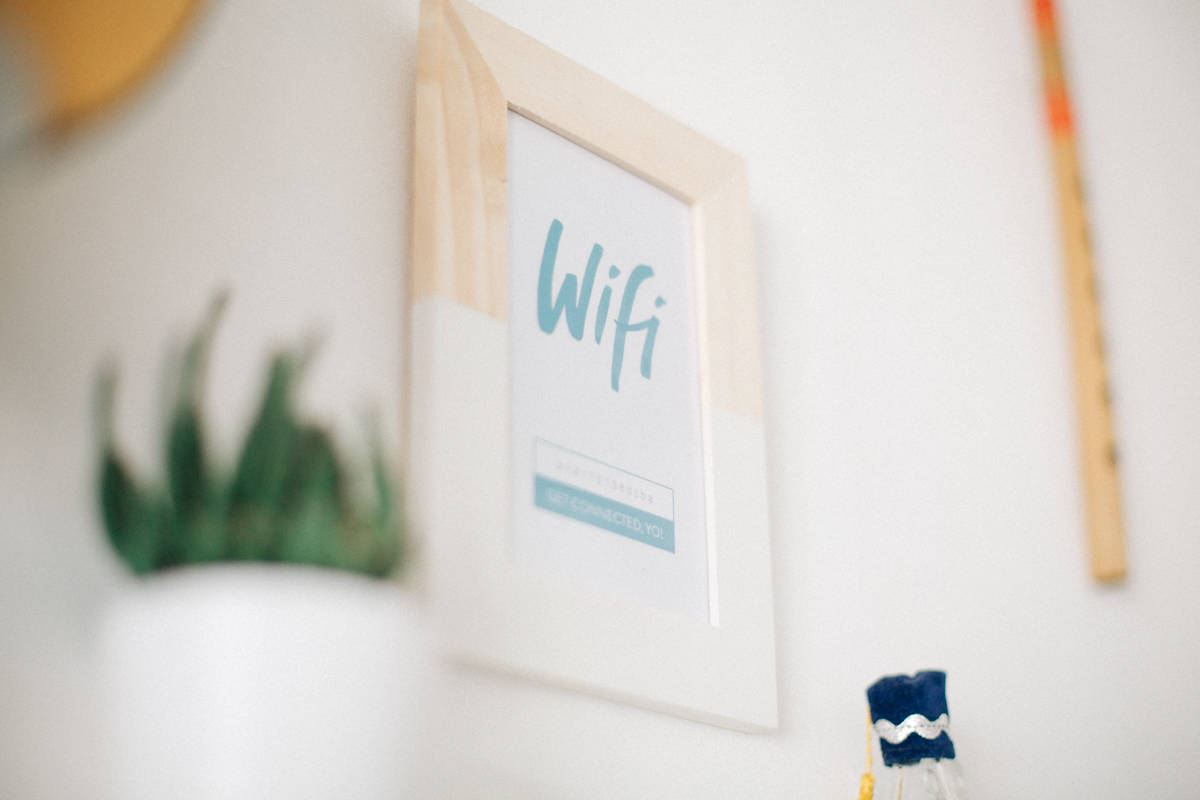 Well, worry not. Our little easy solution consists of simply displaying the wifi code somewhere, so we got a little creative and made a little printable card! We thought it was pretty fun and super easy to customize, so we decided to share it with you. I hope you like it 🙂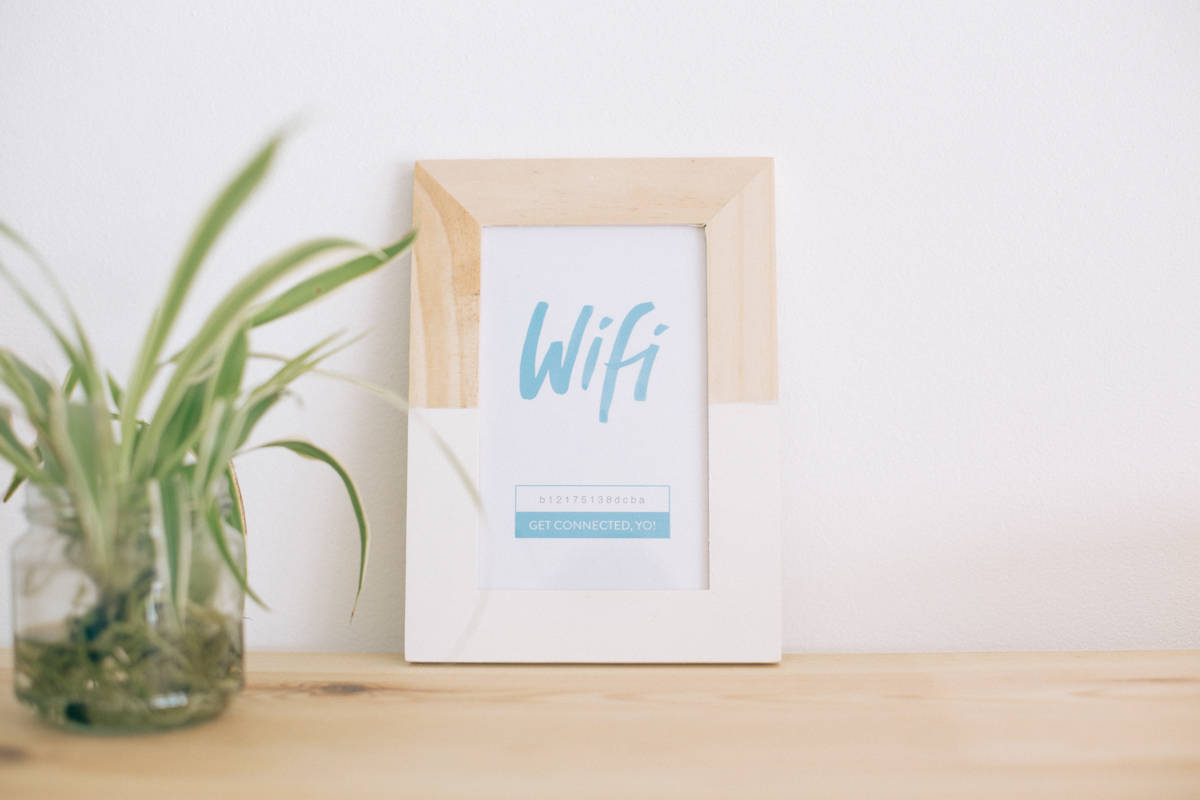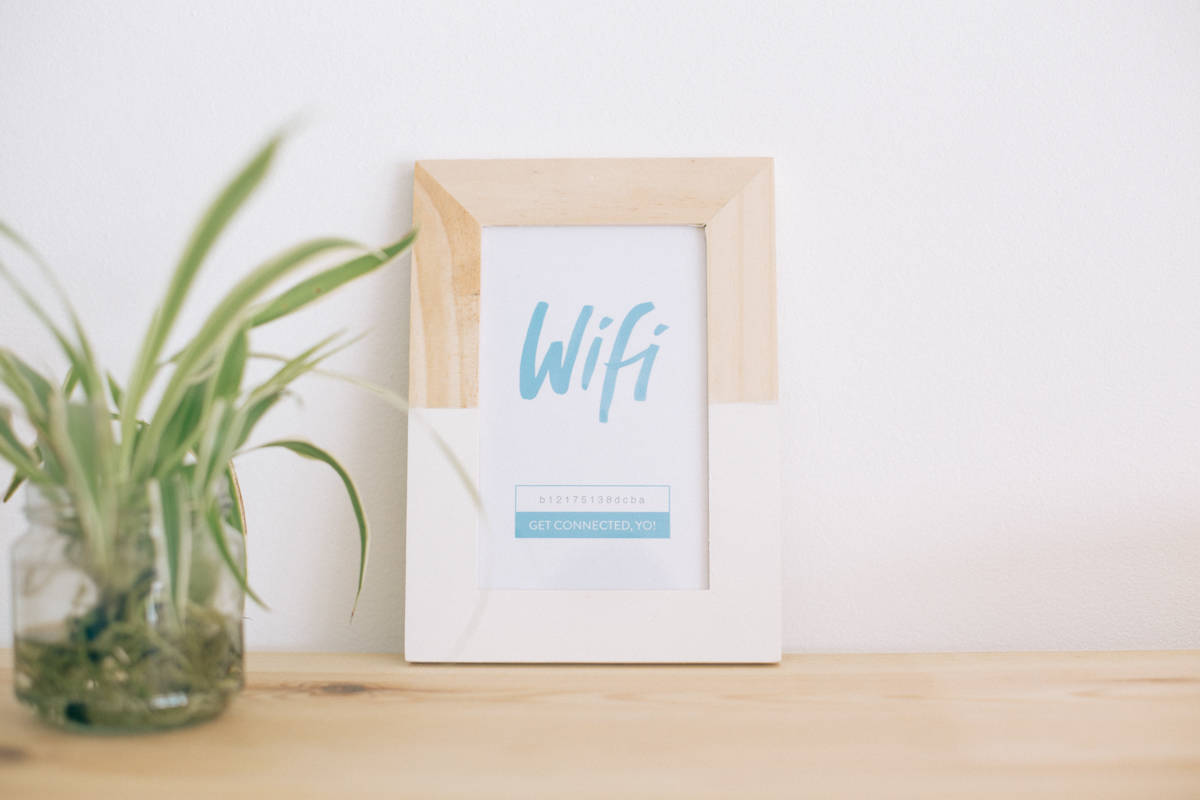 I designed the card at 10×15 cm to fit into a small wooden Ikea ALBRUNNA frame. These are just a bit smaller than postcard format and come in packages of 3. They're also cheap, super simple and customizable: we painted ours with a white color block effect. Looks pretty cool, right?
It's an editable PDF, so all you do is download the card here. Open it in preview and then simply type your wifi key in the field. If you prefer to write your key by hand, you can simply keep that area blank. Then print, cut according to directions and frame! Voila!
---