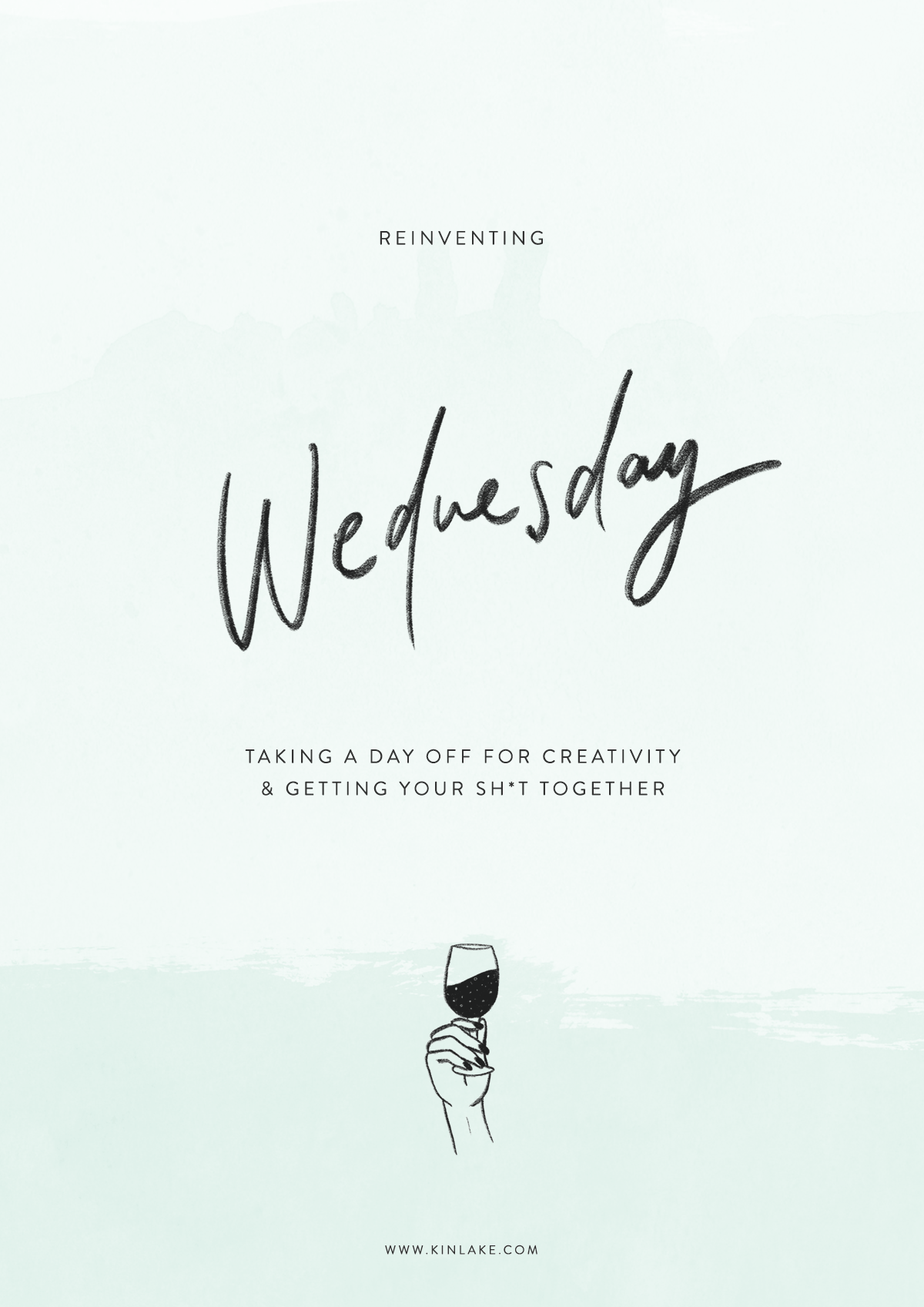 It's been about a little more than a year that we've been taking every wednesday off.
That's right. Our week is now only made of 4 workdays, not 5. You might be wondering why we would choose to do that, and this is exactly what this blog post is going to be about. Carving out a day in the middle of the week is certainly unconventional, maybe scary, but it's one of the best things we've done for our business, our life and perfecting the balance between those two. Sounds good? Read on!
Many of us dedicate our weekdays to working and hustling. Then on the weekends, we put work aside to switch off, relax and socialize. This is already a deal of great balance, and if you're your own boss then you can be proud if you have managed to do this. Yet, somehow we all complain that we do not have enough time to do other things such as plan our lives properly, take care of ourselves, work on our personal projects or just use a bit of time to reflect. How about taking an extra day to just do all the things you virtually "never" have time to do and that actually matter in your life and your personal development?
As a creative studio, we make a living thanks to the services that we provide and to the clients who trust us with taking care of their projects. It's something that we're very happy about, as we get to work with people that we truly connect with, on creative projects that we're passionate about – so we never really feel like we're "trading our time". However, if we want to live a truly "creative" lifestyle, then it's not such a good idea to get our entire weekly schedule filled to the brim. We knew from the beginning that this lifestyle had to come with a little extra wiggle room to do a bunch of things that may not be lucrative, but can highly benefit us as creatives and as happy, healthy individuals.
As you can imagine, it can get quite problematic when ignored. A few examples of how this has been an issue for us in the past:
– We had subscribed to a bunch of lovely inspirational magazines, blogs and newsletters for inspiration and rarely ever took time to actually look through them… with a notebook and a fresh mind. Although this could've been extremely stimulating for our creativity.
– We wanted to feel in control of our lifestyle choices and our finances but we never took time to just crunch some numbers. Even though it would have been eye-opening to get nitty gritty with it.
– We were keeping some seriously cool ideas in the back of our heads but we didn't allow them to come to the surface, as we weren't actually making time to plan and develop them. What if some had great potential?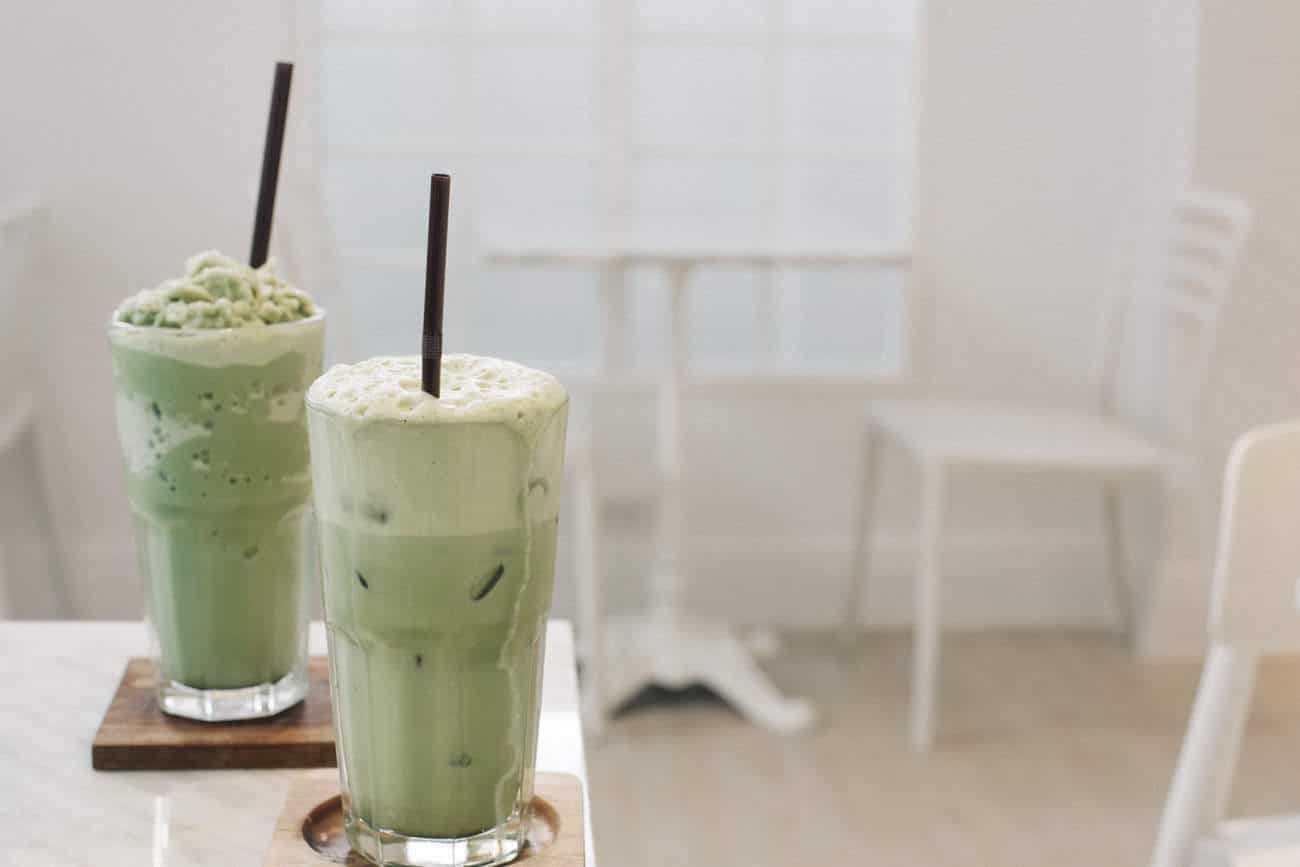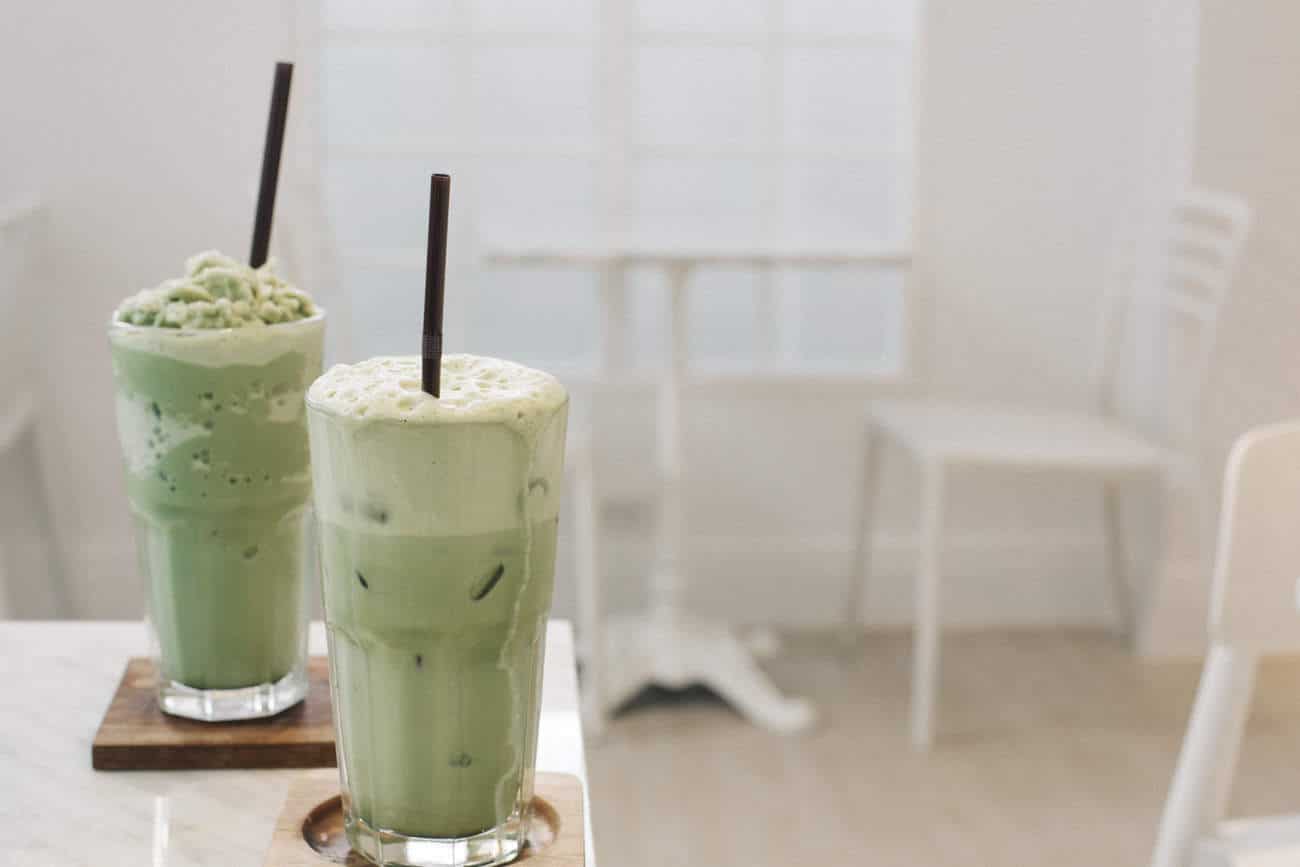 Just three examples and I could go on. By now, you can probably think of some things that you also wish you had more time to dedicate to – am I right?
You know how it goes. It's about priorities. If you want to progress with something in your life, you need to make it a priority and therefore make time for it.
If your weekends are already taken with other activities, then you might have to think how you can sacrifice some time during the week. Pick a day and make it your "development day". It doesn't have to be wednesday. It doesn't have to be a full day, nor does it have to be to be every week. But simply carve out some time to do the stuff that you always wanted to do.
We picked wednesday because it's in the middle of the week and that can feel like a refreshing creative break. It has become our favourite day. We call it by many names: development day, personal day, or just epic day – because it's truly epic to feel on top of everything.
So…what are our development days currently used for?
– Updating our website. We're constantly working on re-designing some pages, adding content or making small tweaks. As our business evolves, so does our website (which is our main platform). If we wouldn't carve out some time for that, then it probably end up a really non-functional place, not to mention really boring!
– Adjusting and perfecting some things about our creative process, so we can do better, more awesome things for our clients and ourselves. Thinking about what tools we could use to make it more efficient, or even questioning our schedule and visualising ways to work smarter.
– Coming up with new content, fun ways to communicate about what we do, or putting some energy into a side project.
– Seriously collecting inspiration by the bucketful (magazines, blogs…) and creating mood boards for more personal ideas.
– Planning our expenses/cost of living for the upcoming months, which is important for the nomadic lifestyle we're trying to live. This usually involves researching, crunching numbers and filling a couple of excell sheets, so it can go from mindly boring to very exciting, but has to be done! It's great for planning travels, but of course, it doesn't all have to be travel-related – we refer to this habit for whichever big lifestyle moves we do (purchases, decisions) even when we are not traveling/working remotely.
– Every once in a while: just meditating. Mastering the art of doing nothing. Because our busy minds need a bit of unwinding. And hitting that refresh button is truly nurturing. So we just use the day to head outside, or go to a coffeeshop and lose track of time.
If you took one day a week to progress on your personal projects, the back-office of your biz or your health, what would you do? What would you use your Epic Wednesday for? Let us know in the comments!
---