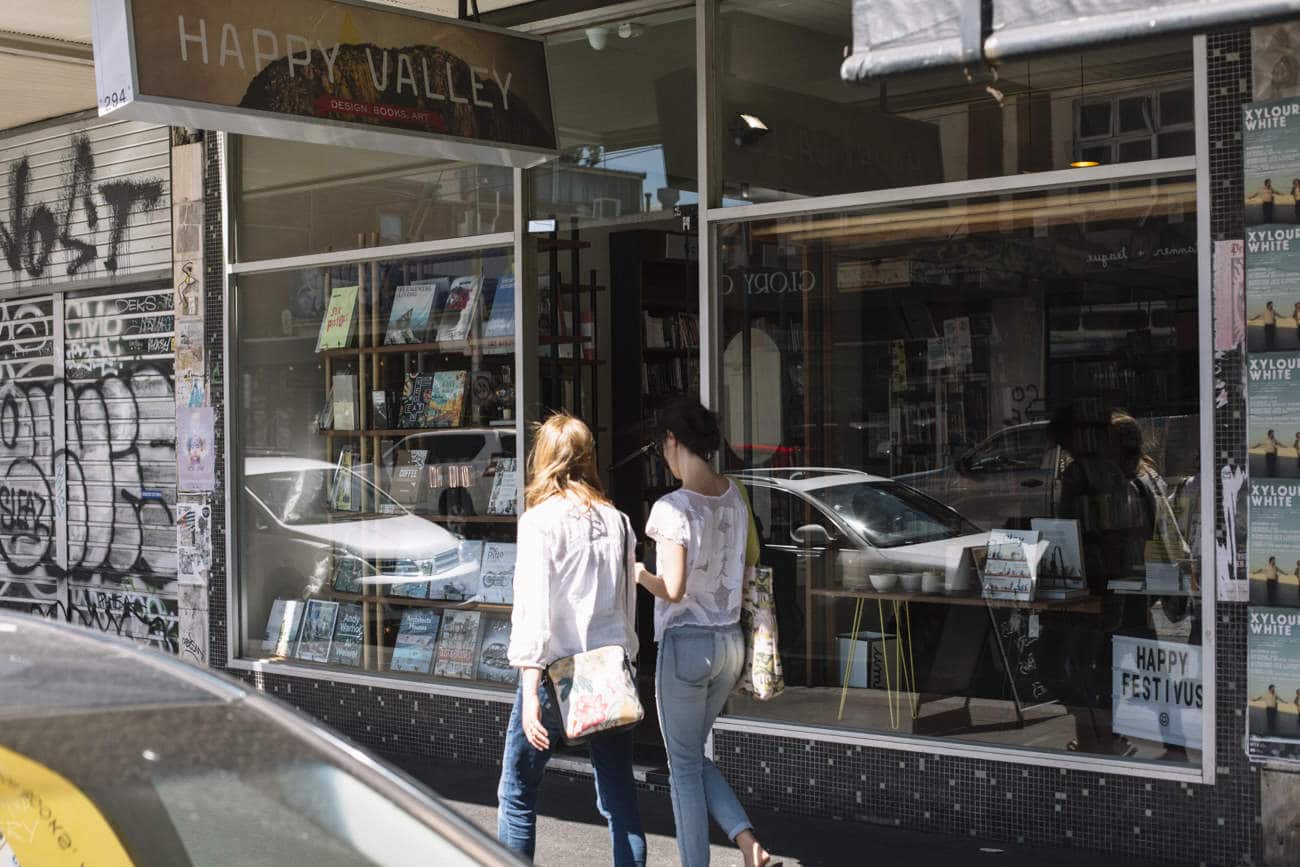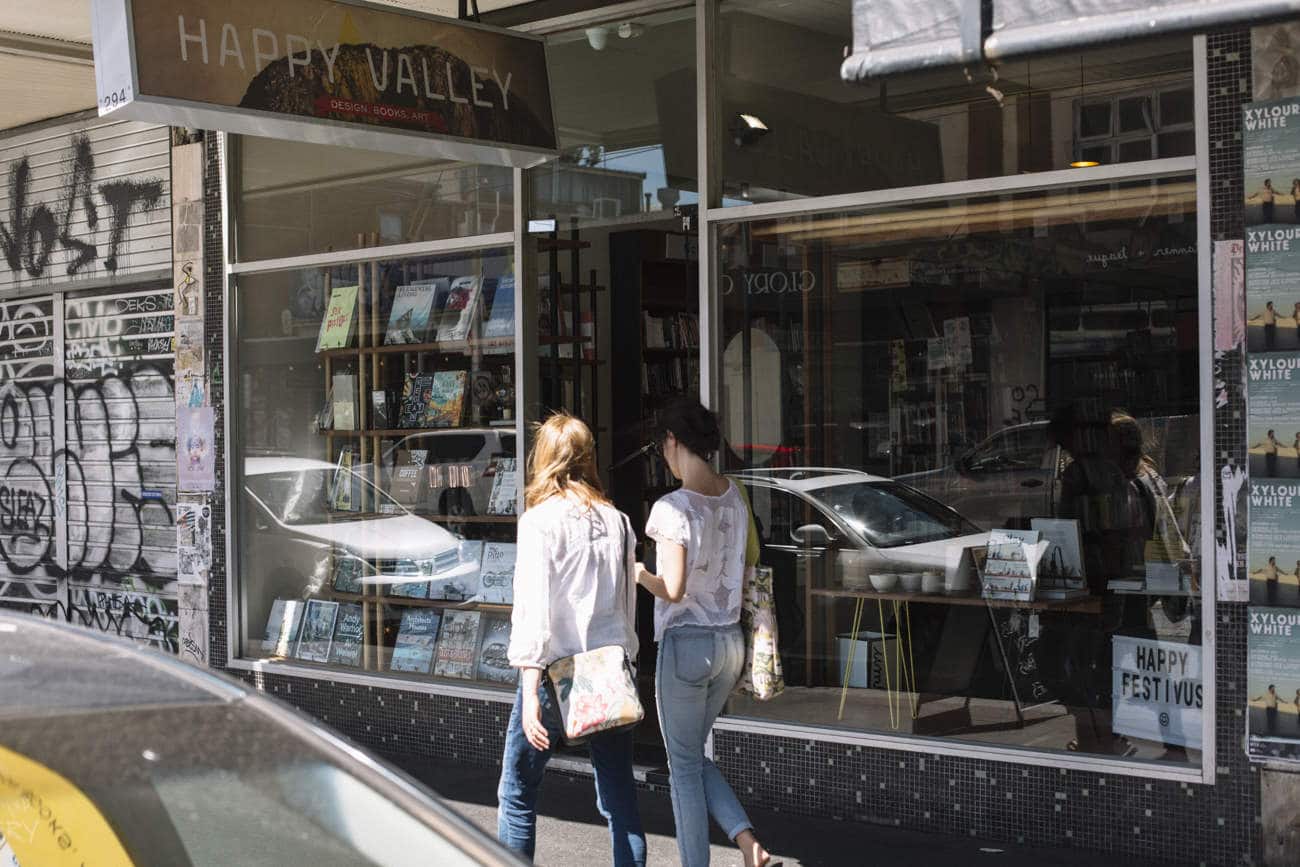 Books make me happy. So happy, that they were the most difficult thing to get rid of when David and I decided to de-clutter our possessions so we could live a nomadic lifestyle. There was absolutely no way I could give away my books. I loved each and every one of those that we had on our bookshelves.
A few weeks ago we were asked "do you miss anything about living your life in one place?" and now I realize that if there was one thing at all, well, it would be books. I managed to get myself a Kindle so I could read a few digital ones, but to be completely honest it's just not the same! Besides, a Kindle is great for text – but my favourite books of all are made of beautiful imagery. Imagery that pops out thanks to a well-structured design, smooth paper that feels soft to the touch. Sometimes those books even have their own smell. Those books that make you want to take an afternoon off, brew a pot of coffee, be left alone with them, get lost in their pages and perhaps get extremely inspired for a big life project. Beautifully curated magazines can have the same effect on me (check out our favourite indie magazines). I have an incredible appreciation for such beautifully crafted publications, and unfortunately, it is impossible to replicate digitally. What a pain!
So to curb a bit of the craving, I love to check out local bookshops in the new cities we live in, whenever I can. Here in Melbourne, we found this one in our neighbourhood, called Happy Valley. It is held by a really sweet & creative guy and it is stocked with an amazing selection of books and independent magazines about lifestyle, design, travel… as well as incredible art prints and creative objects. If you go to Melbourne, please make sure you check it out.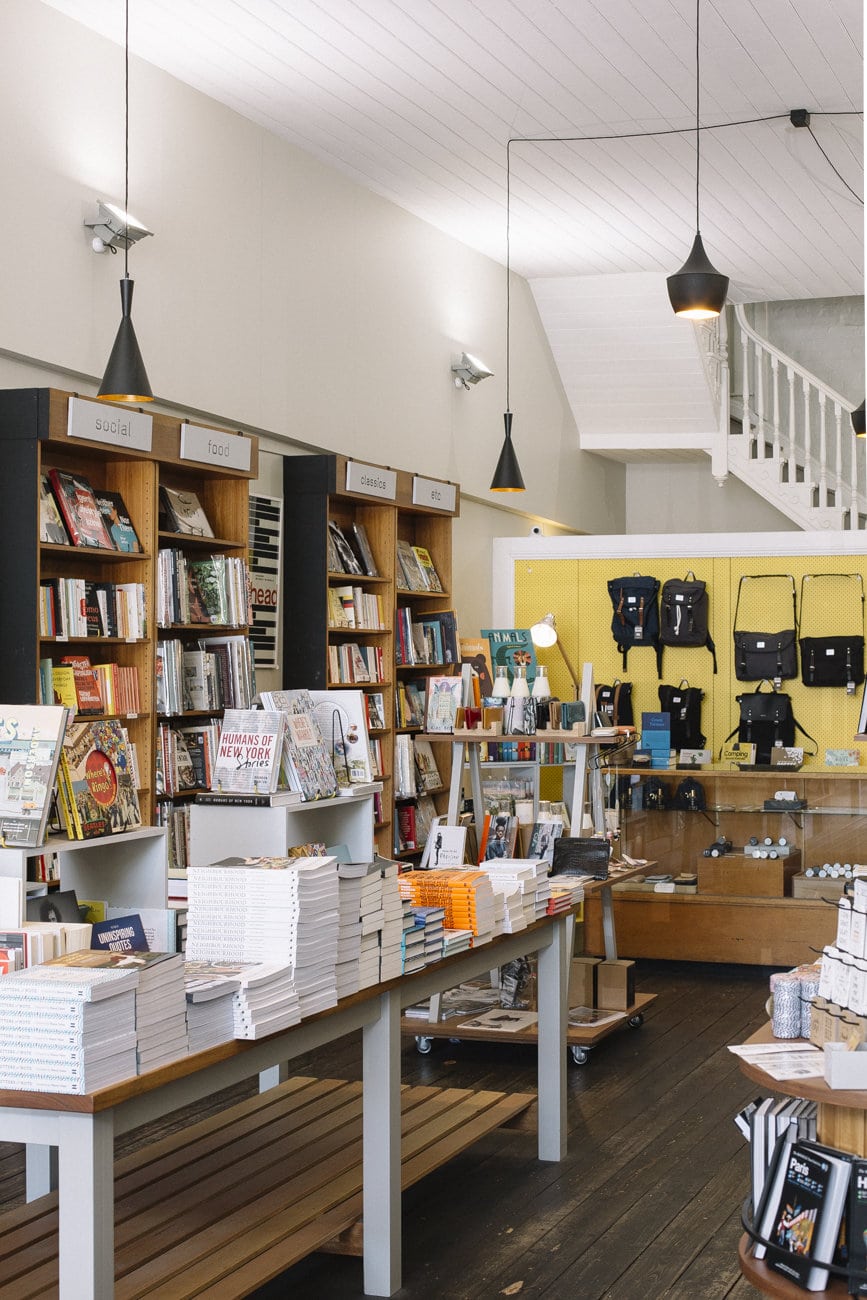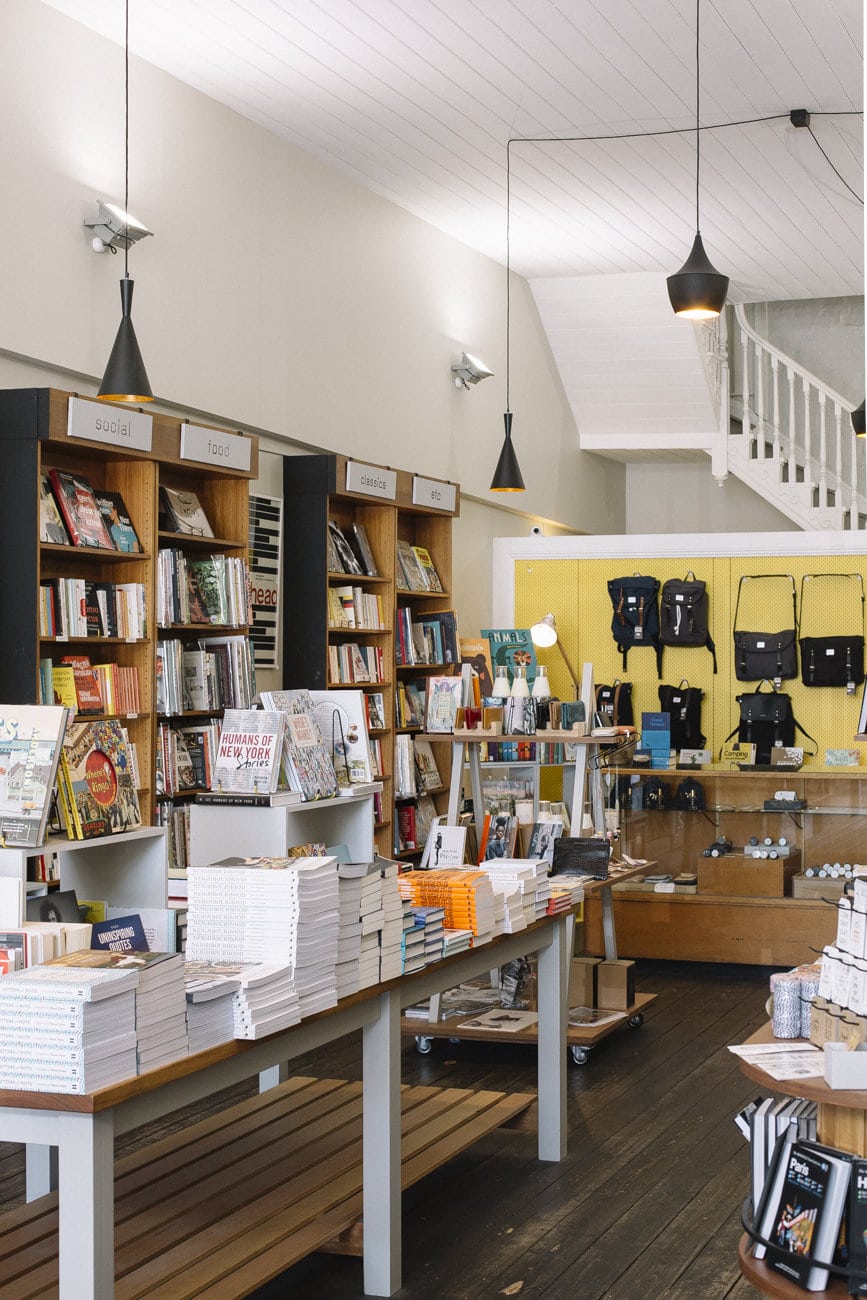 I just love to go to a well-curated bookstore like this one, to be surrounded with a few beautifully printed pages I can look at, and take note of what books catch my eye. You know, just in case… for the day when I'll have a proper bookshelf to myself again. Today, I want to share some of the books that I wish I had – and the theme is nature. All of these books that I have gathered below have something to do with the magic of nature in a way or another. So if you love all things green, foresty, leafy… I'm sure you'll be just as interested in these books as I am! Let's get started 🙂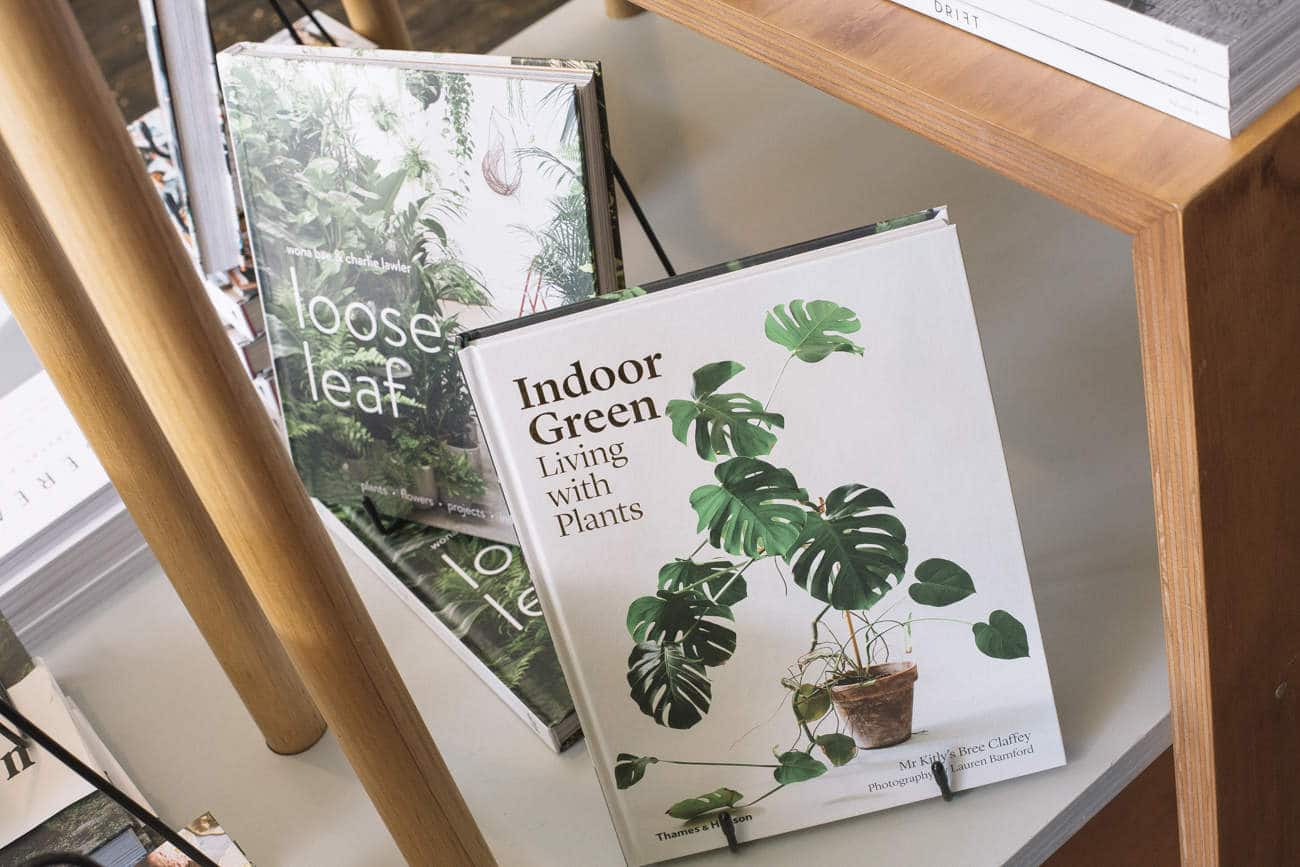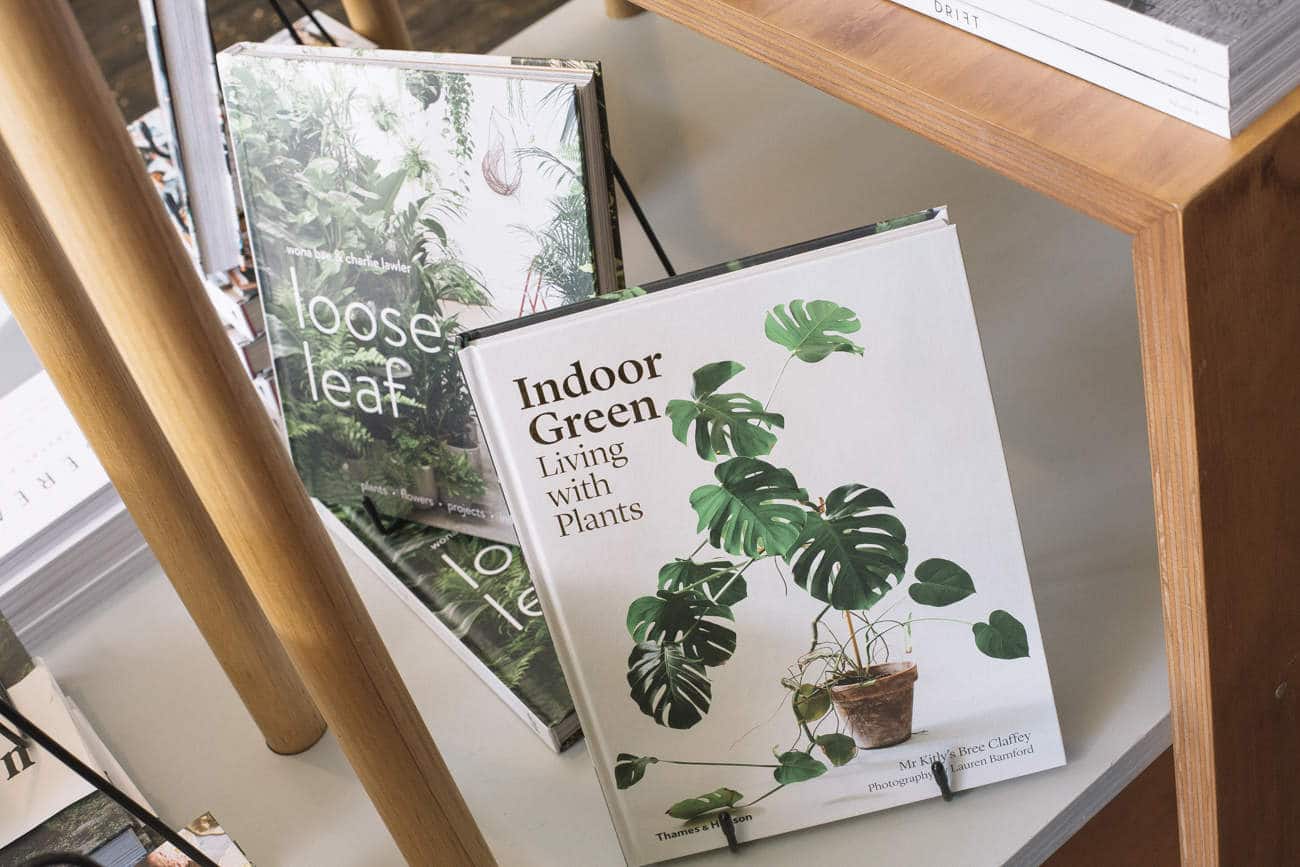 This is a book for all you urban jungle fans (me too! me too!). Author Bree Claffey is the owner of the beautiful plant + ceramic shop Mr. Kitly here in Melbourne. Her beautiful book Indoor Green details her extensive plant knowledge, as well introducing a great group of fellow plant loving friends of Mr Kitly, and home tours of plant-filled interior spaces. So cool. If that doesn't inspire you to expand your plant family, I don't know what will!
Botanical designers Wona Bae & Charlie Lawler have created this stunning book to show the many ways you can get creative with nature! It's filled with ways to bring the beauty of nature into our homes and our lives.
Each chapter is dedicated to design with different natural materials such as cut flowers and foliage, sculptural medium and living plants. In each project they show practical ways to get creative with nature, including how to make items such as seasonal wreaths, hanging gardens, organic sculptures as well as the secrets behind their signature Monstera chandeliers (how cool is THAT!). If you love greenery this will get you started with some serious botanical experiments.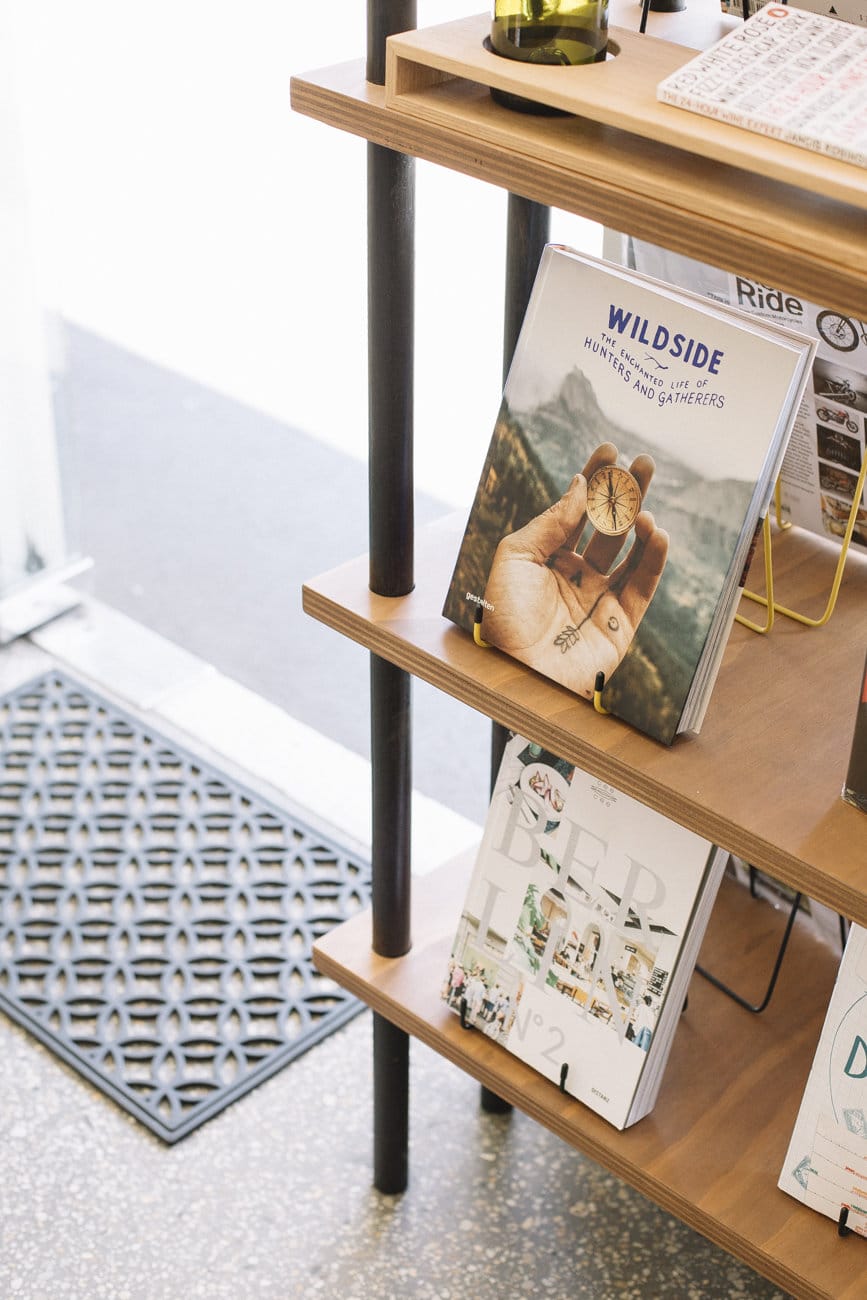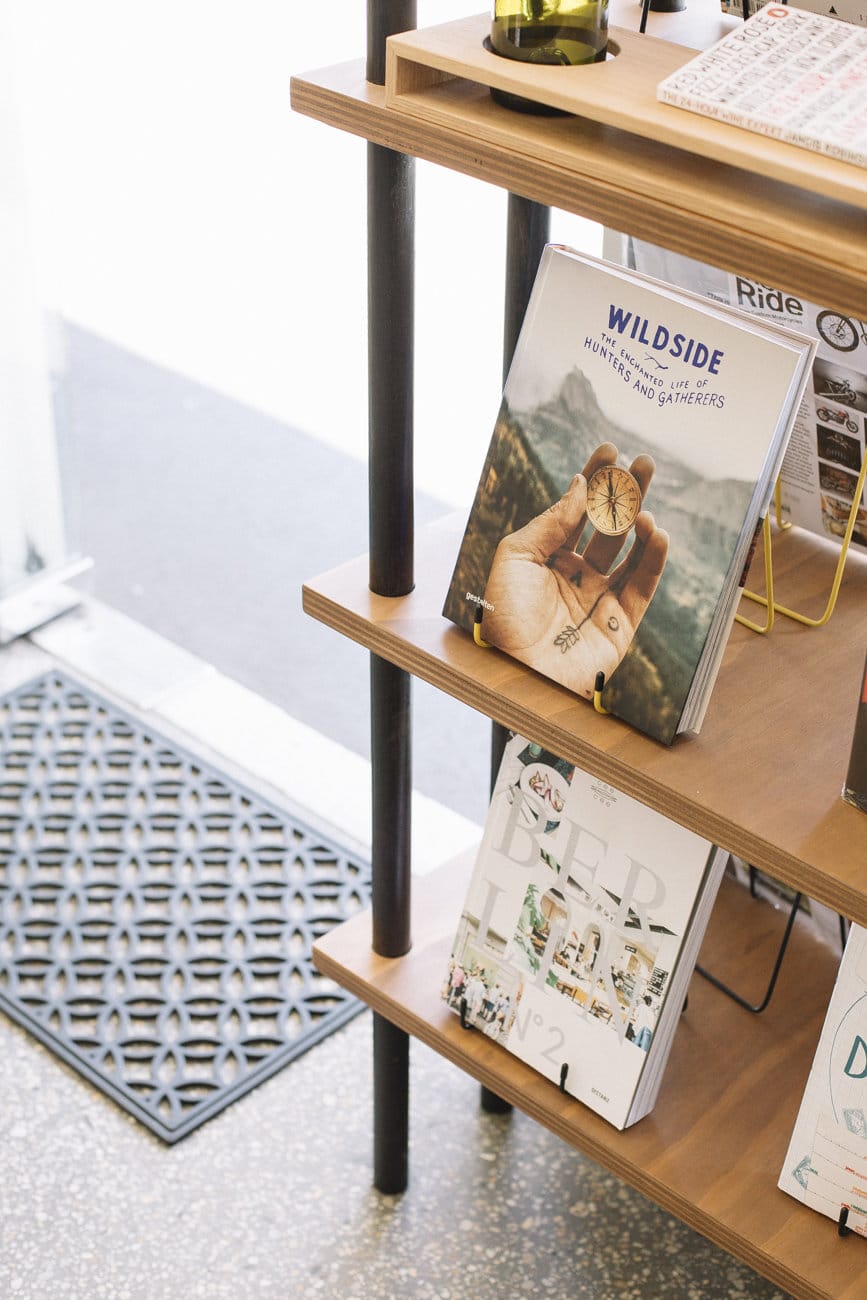 Wildside: The Echanted Life of Hunters & Gatherers
Ever wondered what it is like to live with and within nature?
This beautiful book has all the inspiration you need to just get out there and make it happen, or at least daydream about it. It is filled with stories from people who have made the outdoors their space in a way or another: pickers, collectors, explorers, builders, crafters… Just people who make the forest their creative playground. Just beautiful.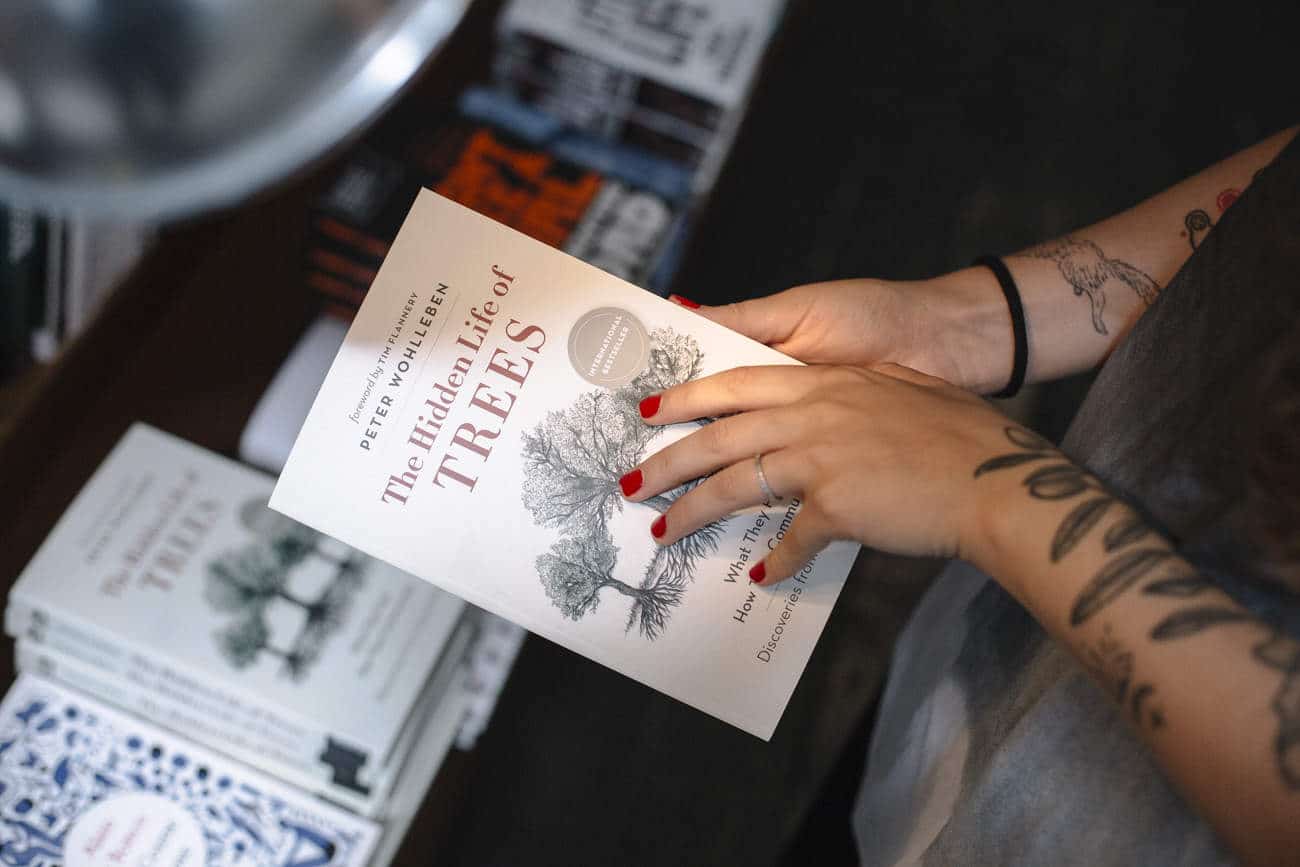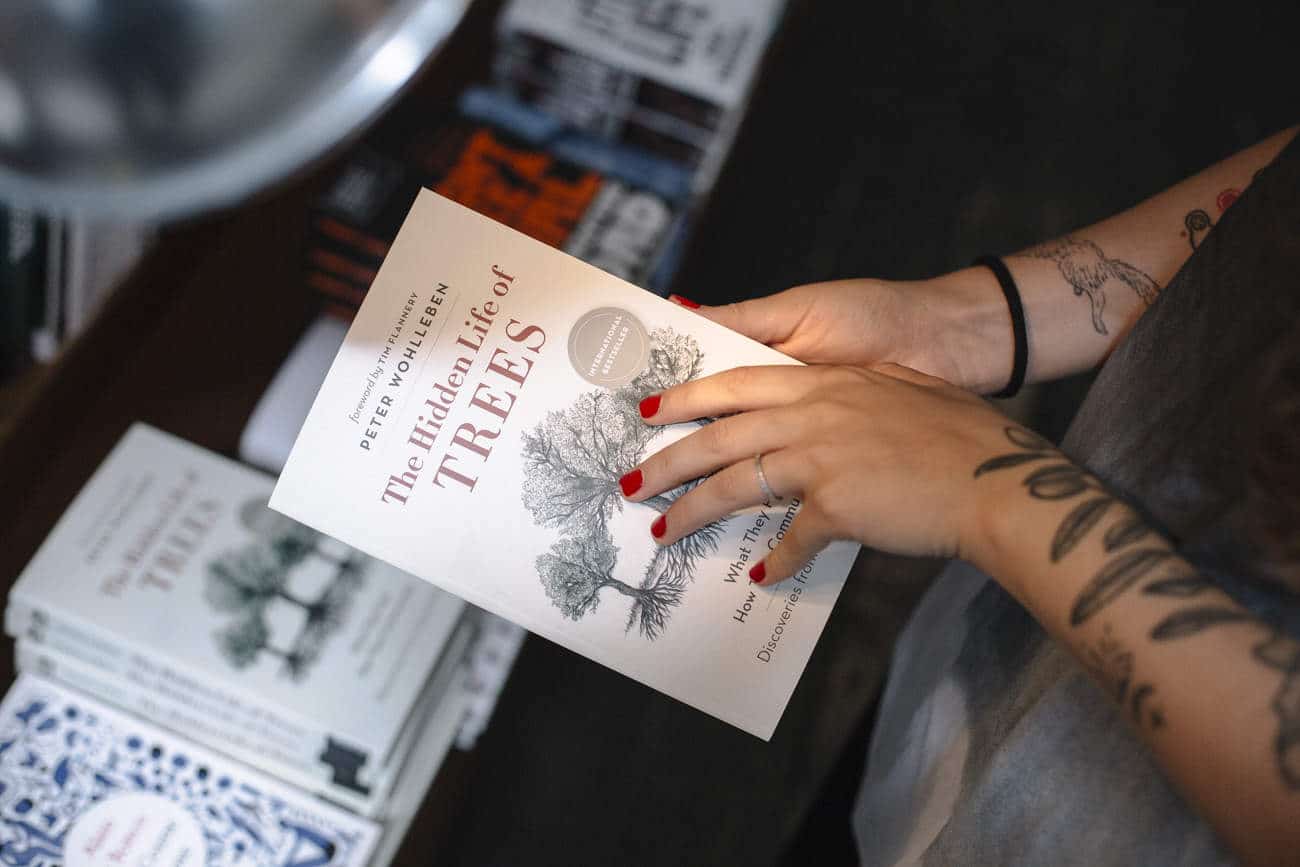 This book is incredibly intriguing. The author, Peter Wohlleben who's deeply in love with woods and forests, tells the story of how trees actually communicate with each other. Of how the forest is like a natural social network. It is filled with scientific discoveries that describe how trees are like human families: tree parents live together with their children, communicate with them, support them as they grow, share nutrients with those who are sick or struggling, and even warn each other of impending dangers. I don't know about you, but to me this ignites fascination!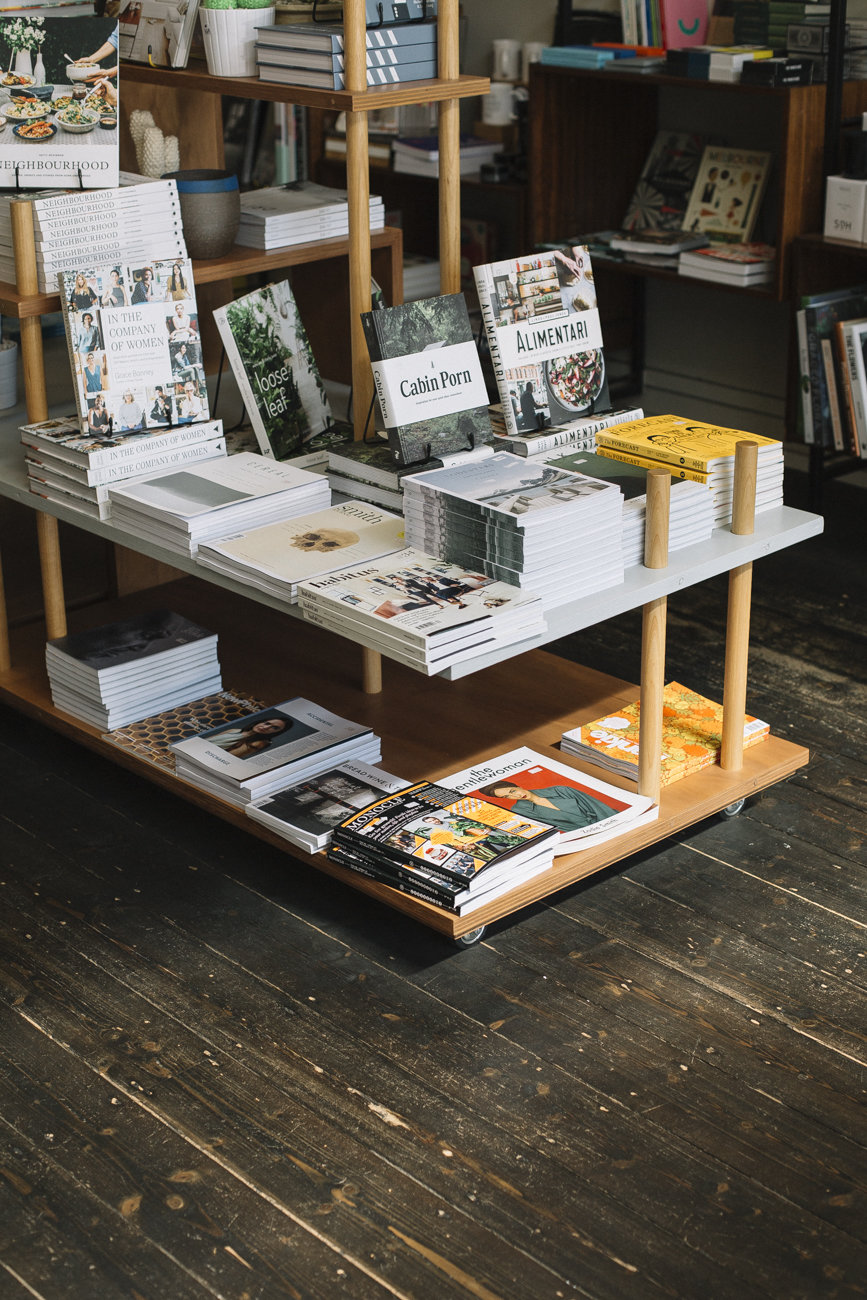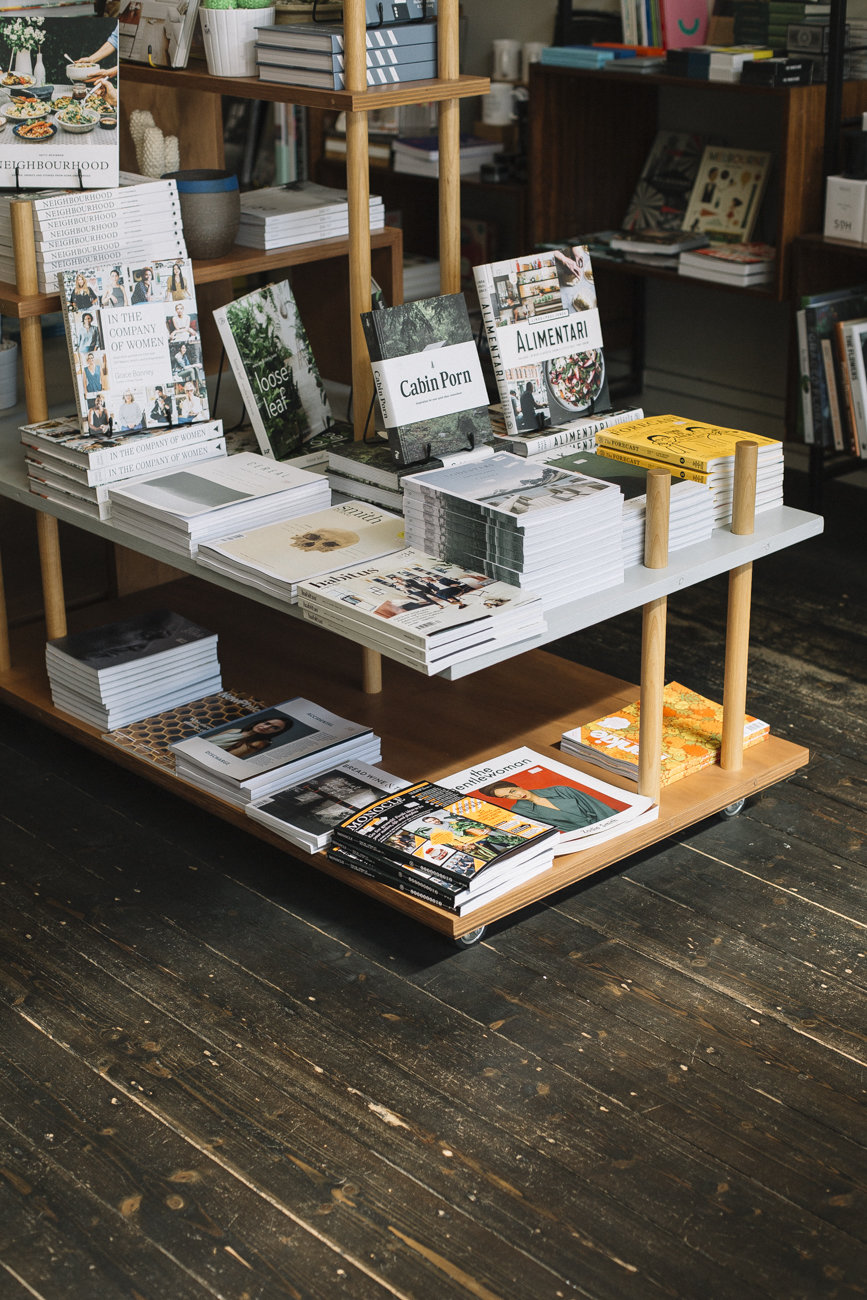 Of course, who could forget. I've been eyeing this book for quite a while now and I'm pretty sure that you've heard of it too! If you don't know it then you might want to check the Cabin Porn website, which is filled with just the coolest cabins ever made. The book is basically a selection of the best ones, showcased with beautiful photography. Warning: it's going to make you want to sell all your crap and go live in a hut in the woods. Just saying…
_
What do you think about this little list? Did any of these "nature loving" books in my selection make it to your wish list too? What other books would you recommend in this spirit? Oh and…let me know what your favourite bookshops around the world are 🙂
---