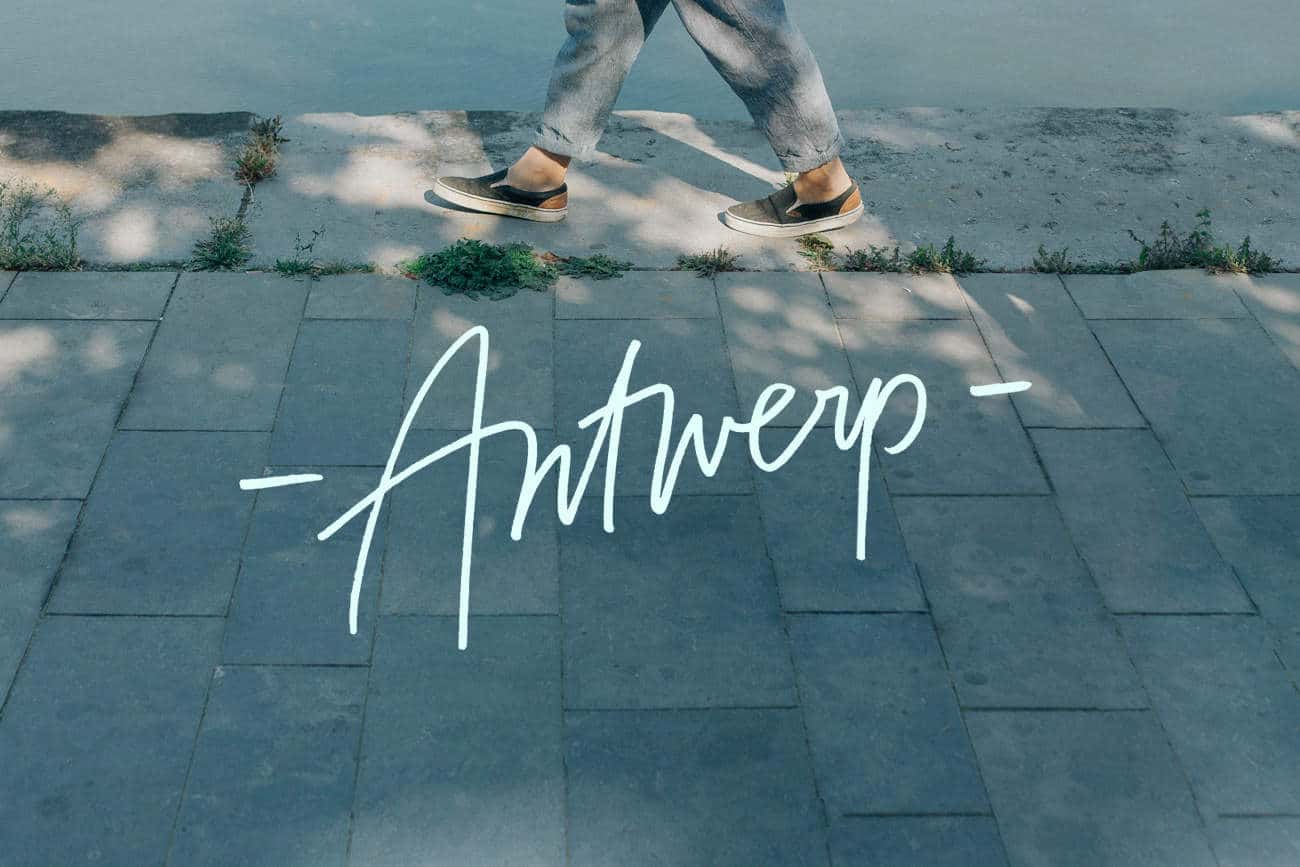 Last weekend was a fun one. It was also slightly longer than usual (as we were off duty since thursday afternoon) but for good reason: we went to the OFFF Festival in Antwerp!
The OFFF is a really cool event for creatives, as it's a design & creativity festival where you can witness talks from the world's most talented folks. It's organized often in different parts of the world but always has a special vibe to it as the ambiance is completely casual and involves cool things like street food, handcrafted goods and… free arcade games if you're lucky. Not quite a place for CEO hats and cold businessy moods. Rather an inspiring gathering to go to for creative people who want to connect with other like-minded folks.
We were quite excited that it would be in Antwerp this time. We had been curious about this Belgian city for a while as we were told it was a hip and friendly place as well as a nice creative hub. All of which sounded pretty good, of course!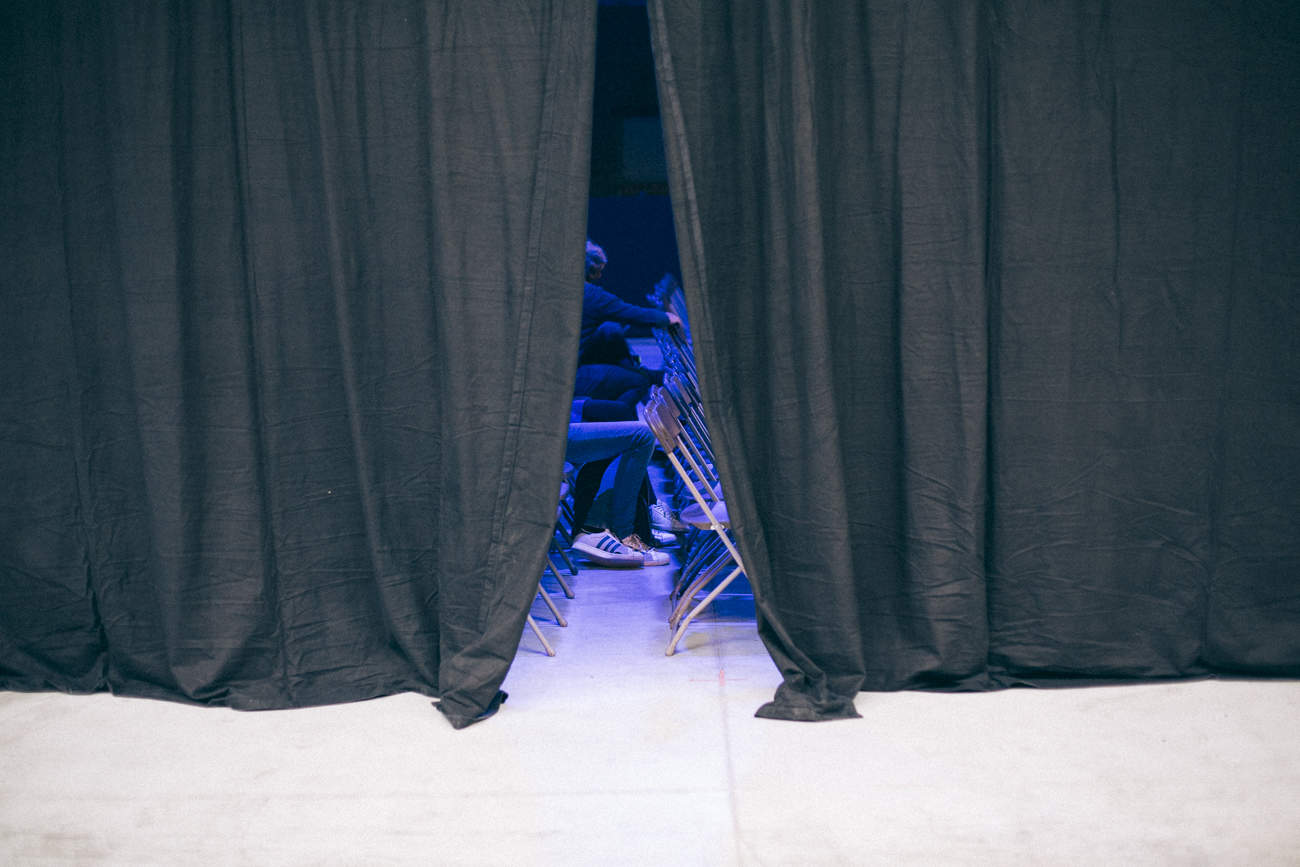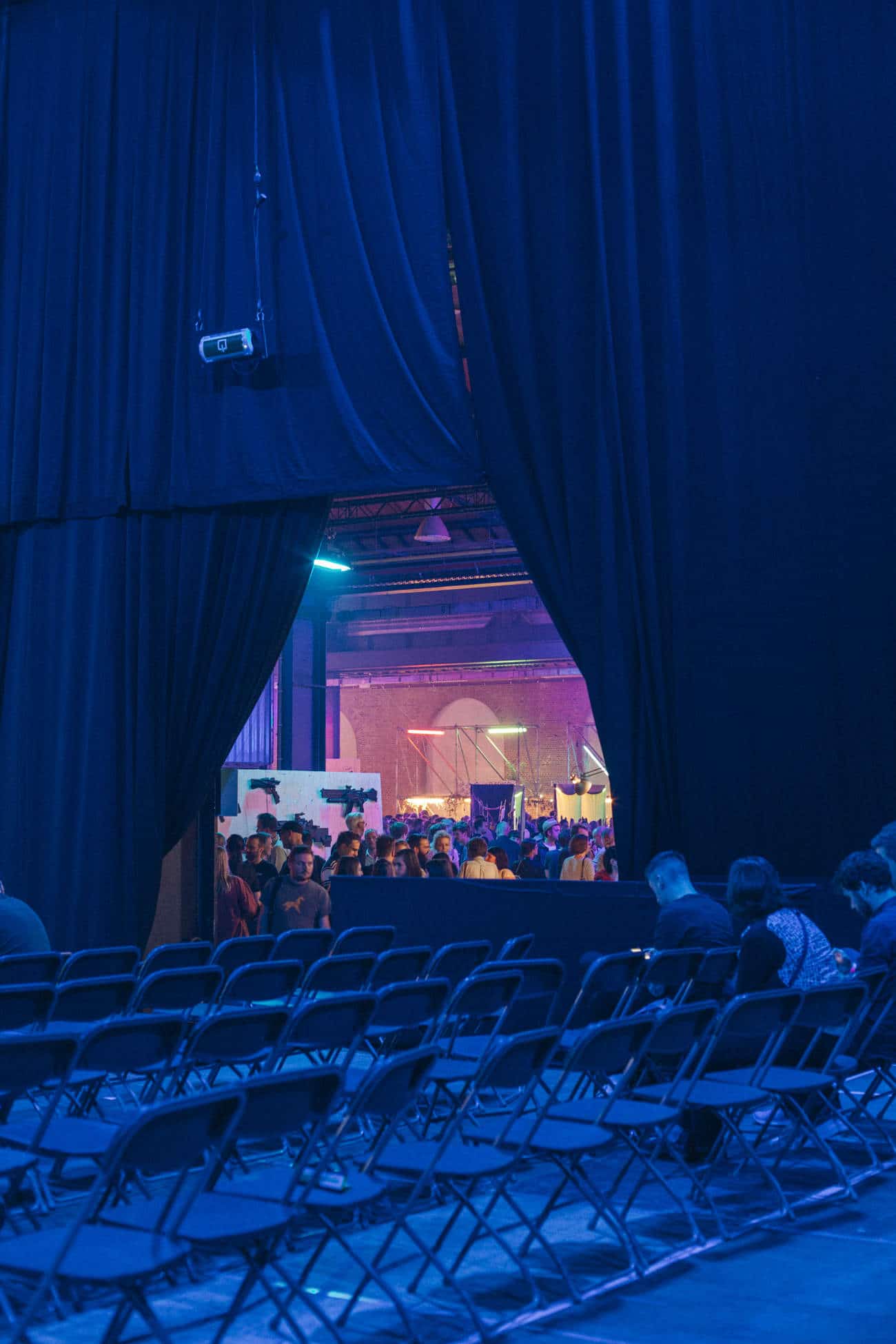 The OFFF we went to was a "night" edition, with things going on between 17:00 to midnight and beyond, so we arrived just around that time on thursday to see the first talks. The location of the festival was pretty amazing: a huge industrial-warehouse style building made of bricks, with really high ceilings and plenty of space. Gotta love it!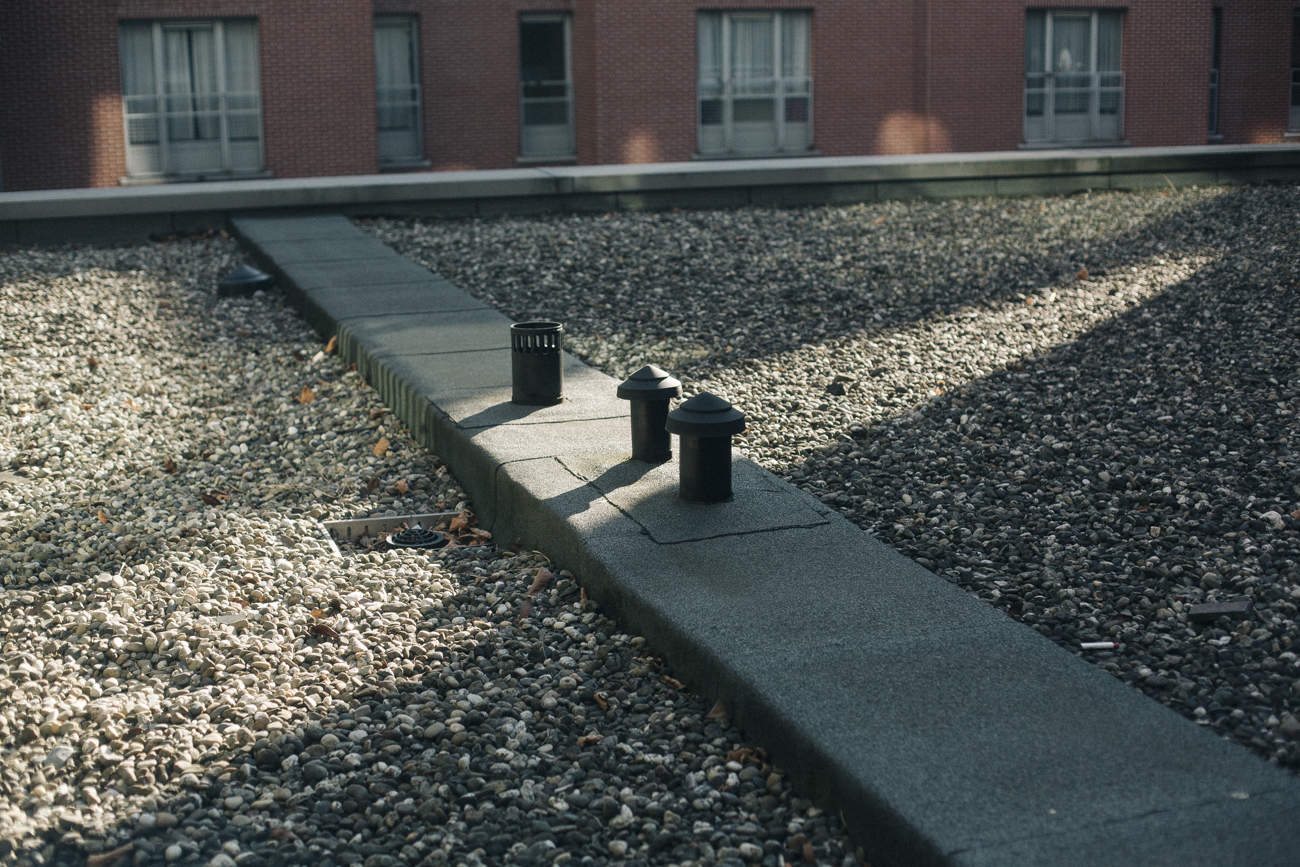 As we weren't going to spend this weekend by ourselves (but would be joined by friends later), it was a pretty good reason to get a kickass Airbnb to stay in. We found an awesome place which was not close to the festival but located in an appartment building facing the waterside, just a few steps away from the center. It was SO big we were getting lost in it, but filled with light which was perfect for waking up in a good mood in the morning. That made us realize even more how much we value abundance of LIGHT over abundance of space.
With our mornings and afternoons being free, we took advantage of the daytime hours to discover foodie places. No surprise there, really. We're not extremely interested in museums, not quite interested in shops either (except for second hand temples), but the hunt for good food and drink is always at the very center of our attention. Yeah, call us fatties if you like 😉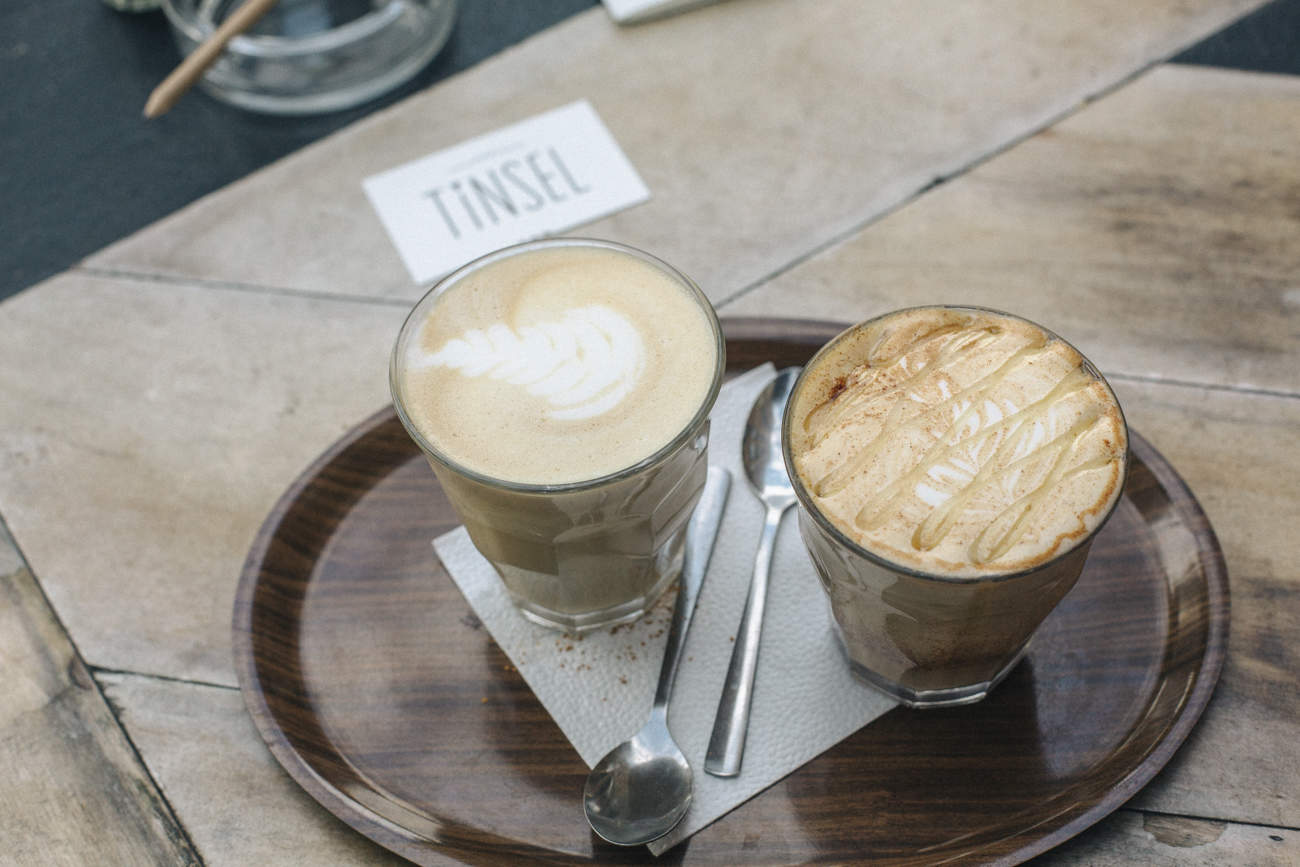 We were quite lucky with that from the start, as there were always plenty of cool foodie spots right around the corner. Tinsel was one of those! A really cute place with tables made of reclaimed wood and lovely interiors, although we stayed at the terrace which was just as charming. We enjoyed ourselves a hearty breakfast of homemade pancakes, spinach & parsley scrambled eggs on toast. Together with a cinnamon latte, it was pure bliss.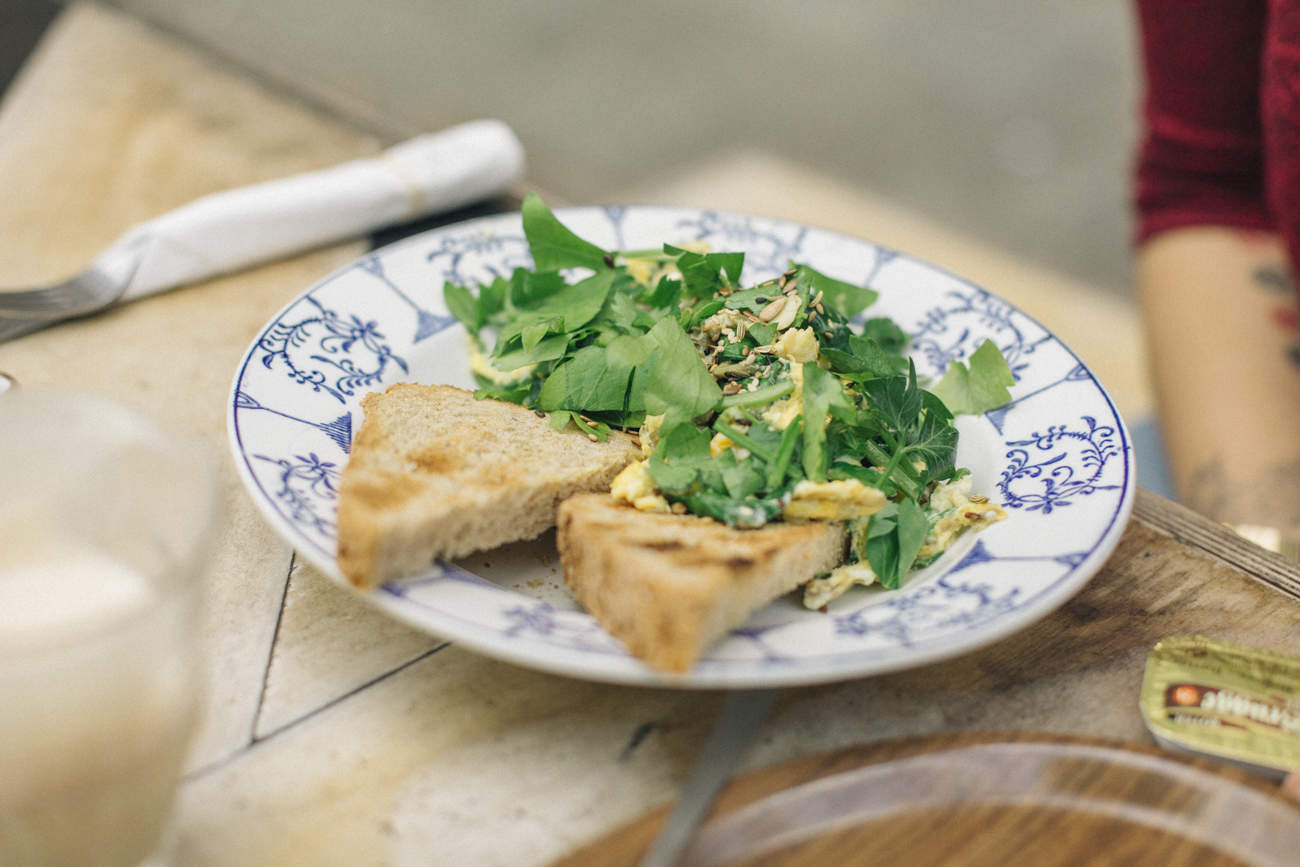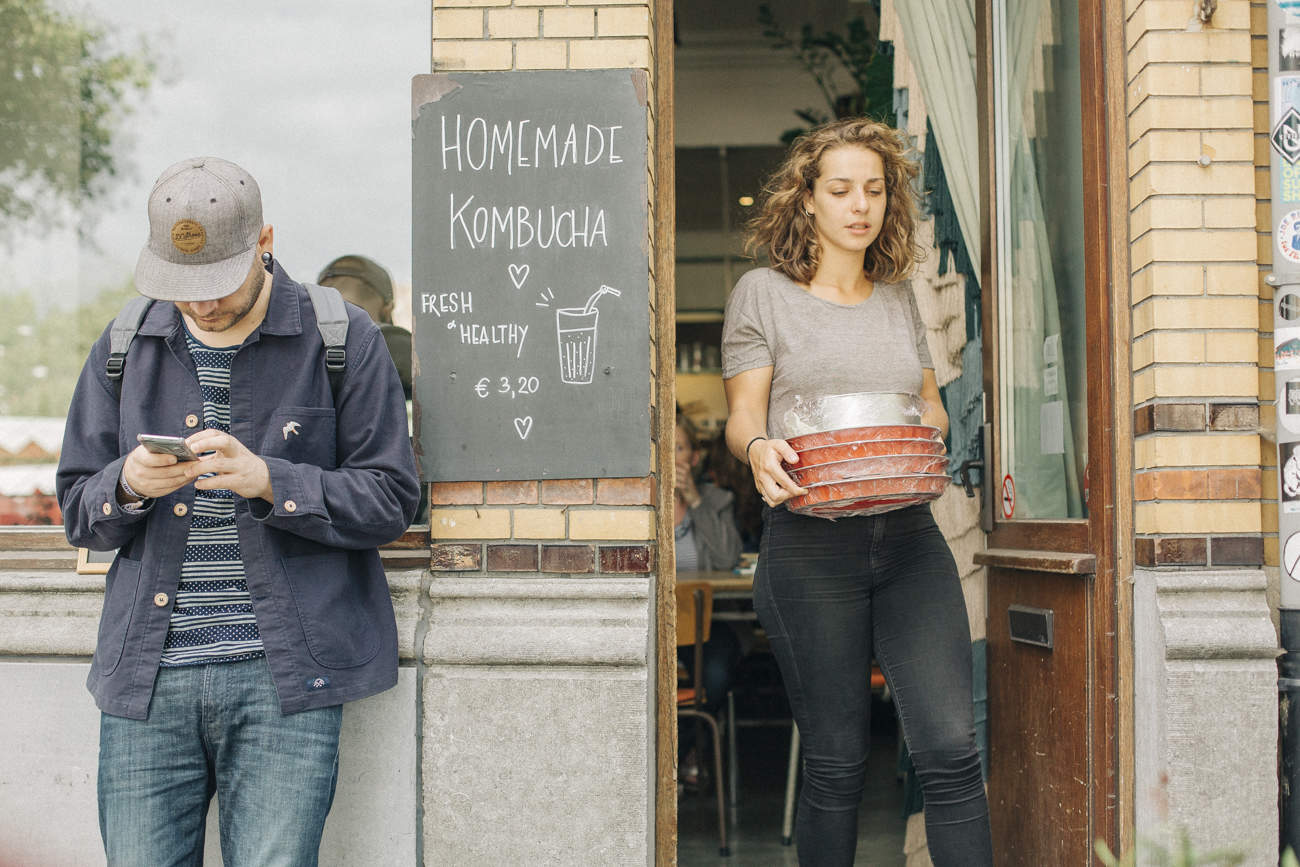 Notice the sign with the "Kombucha" on it. I don't know about you, but this convinces me that the owners are creative with food when they experiment with homemade brews like this one 🙂
After walking around the central streets of Antwerp, we went to Tartoer for a cooling drink and then to Chickpea for a late lunch.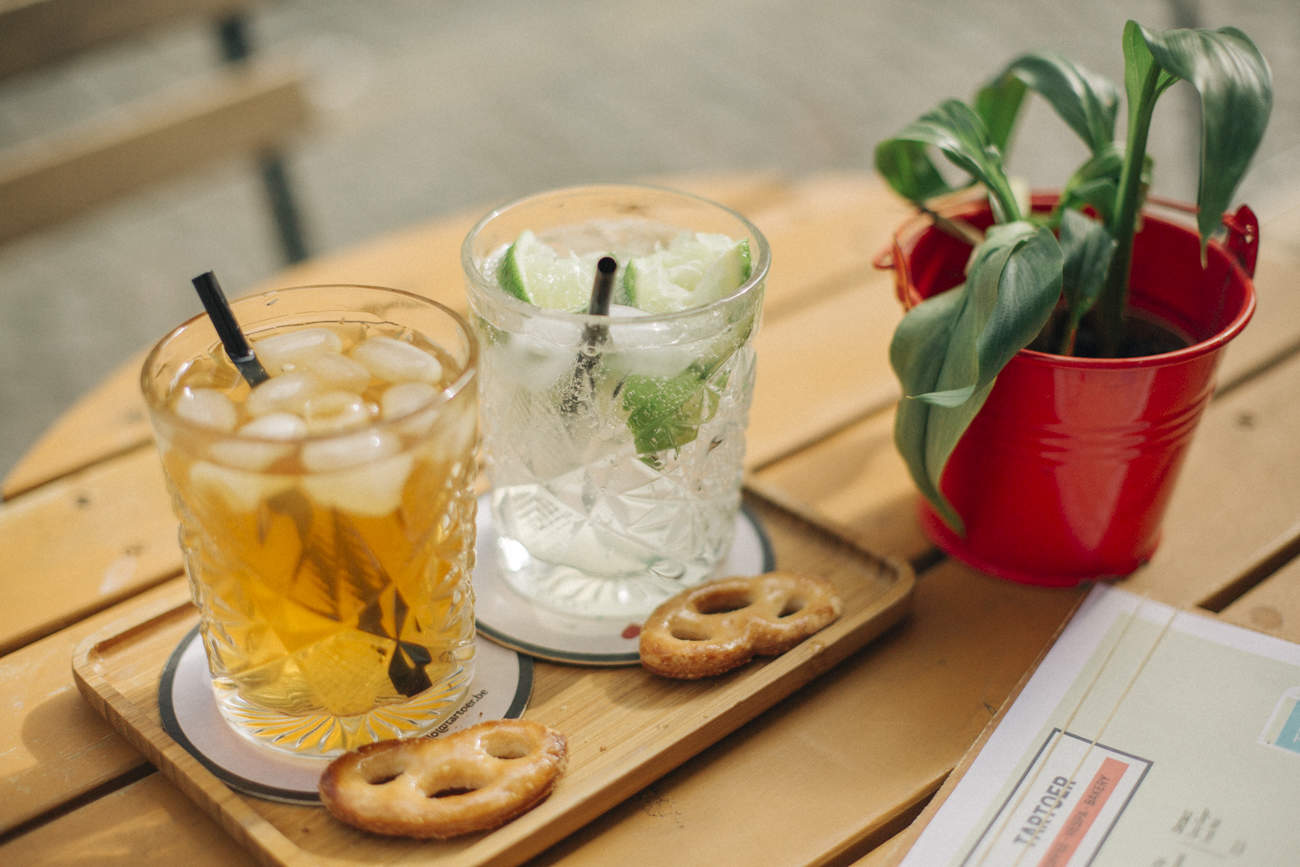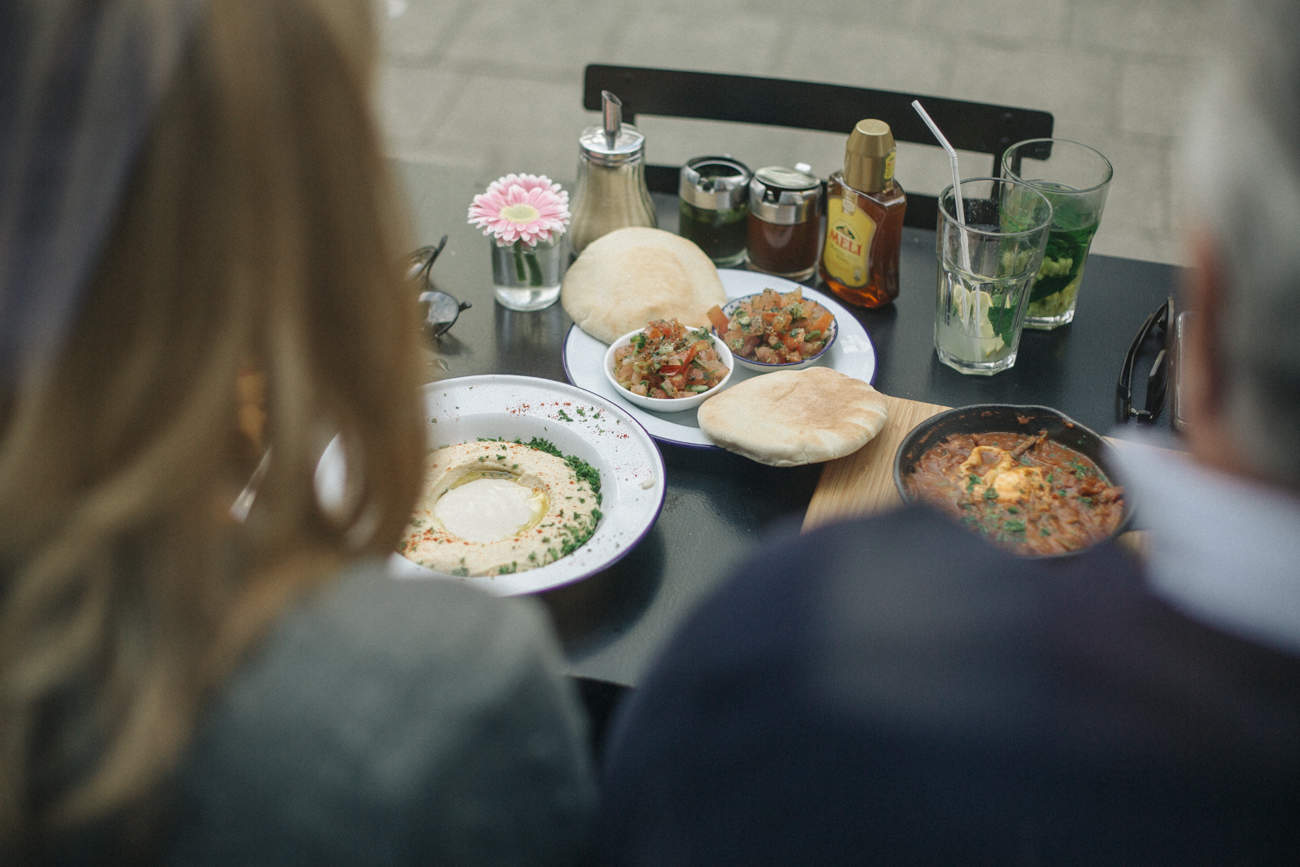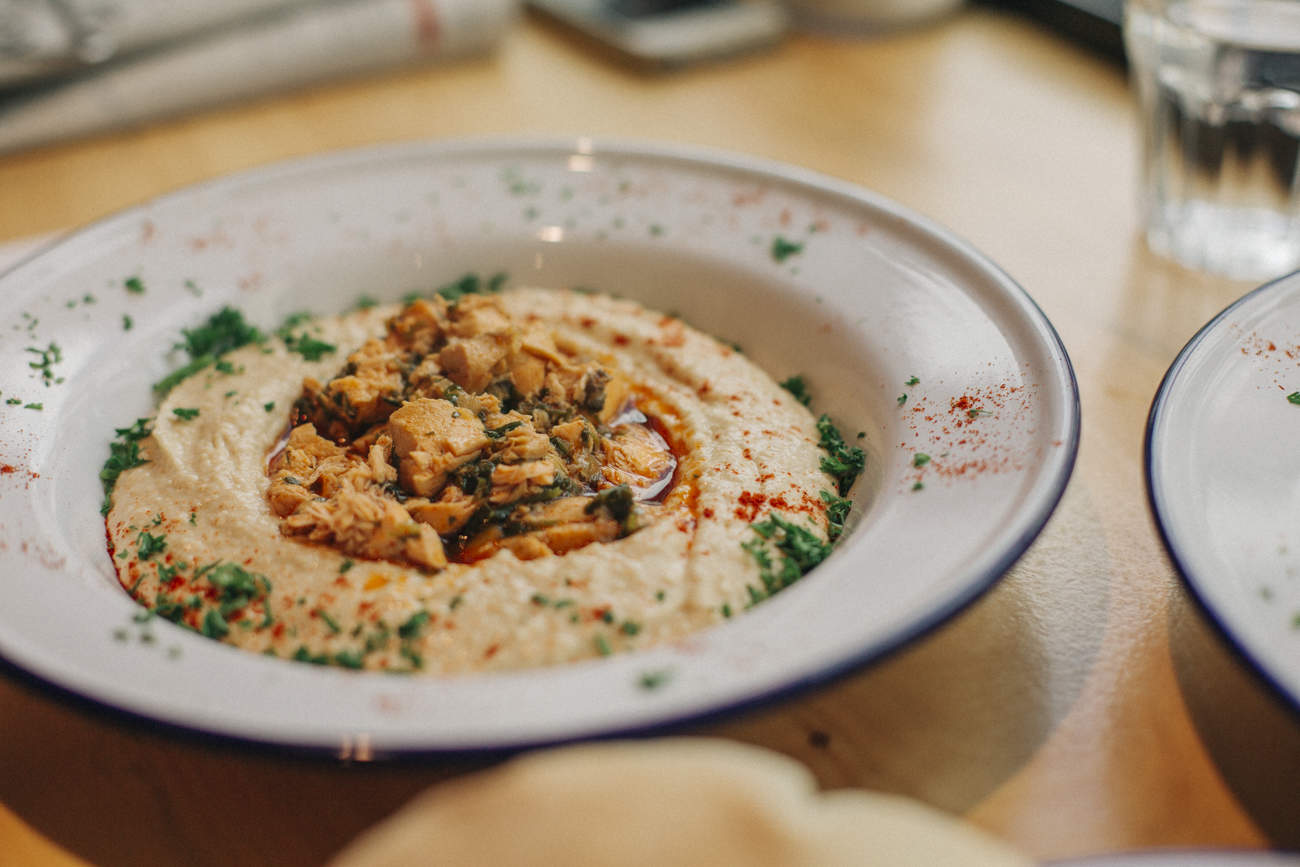 Chickpea was a particularly nice find! I love discovering places that have an obsession around one ingredient or one recipe. Chickpea, as you can guess it, had hummus as the centerpiece. A real good hummus with an infinite variety of toppings to choose from, served with pita & salad. So simple yet so delicious.
We also had a funny encounter at this place as the waitress asked us where David got his t-shirt from. He was wearing one of the tshirts we designed for Ready Coffeeshop, so when he said "well, we sort of made it ourselves" it felt pretty epic! We brought her a t shirt in her size the day after and she bought it. Awesome things can happen when you get involved in creative things 🙂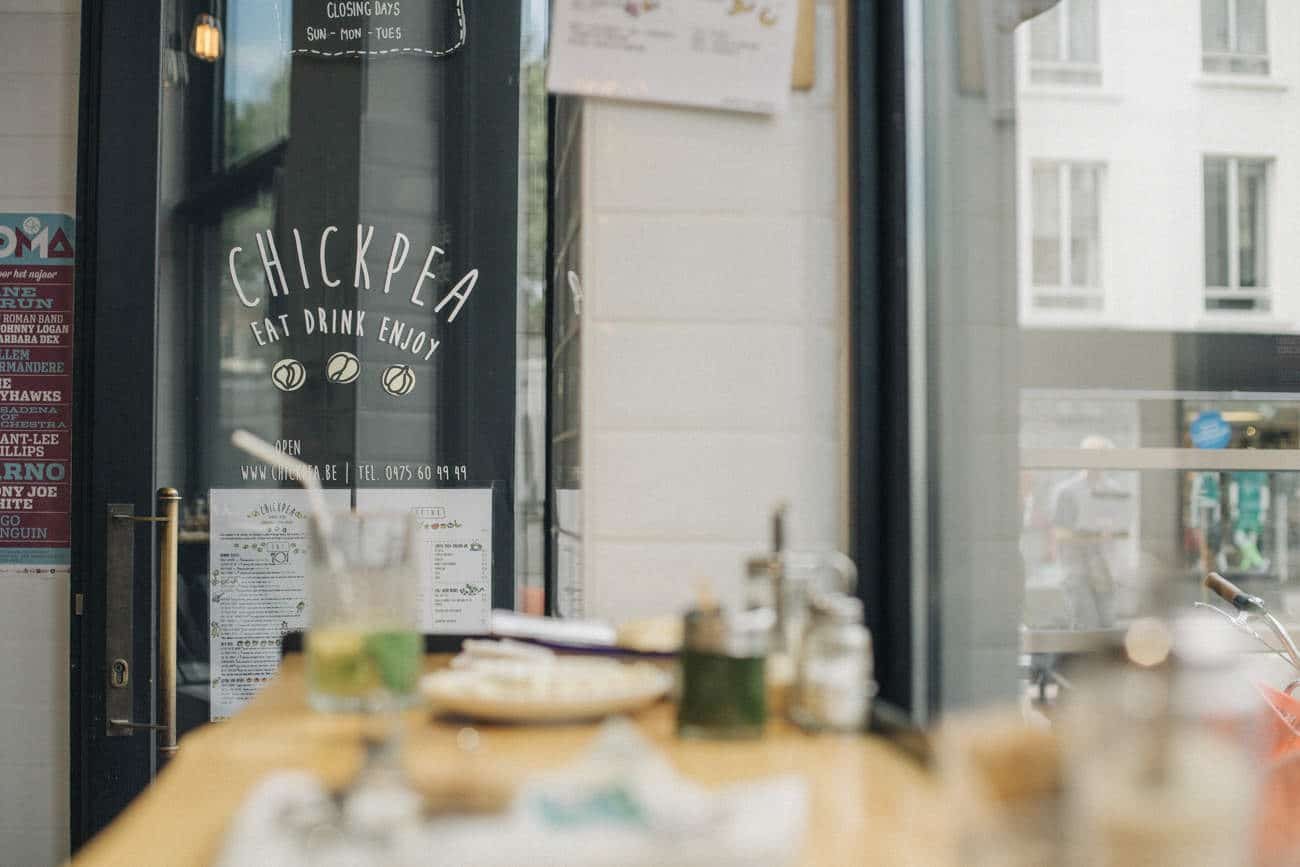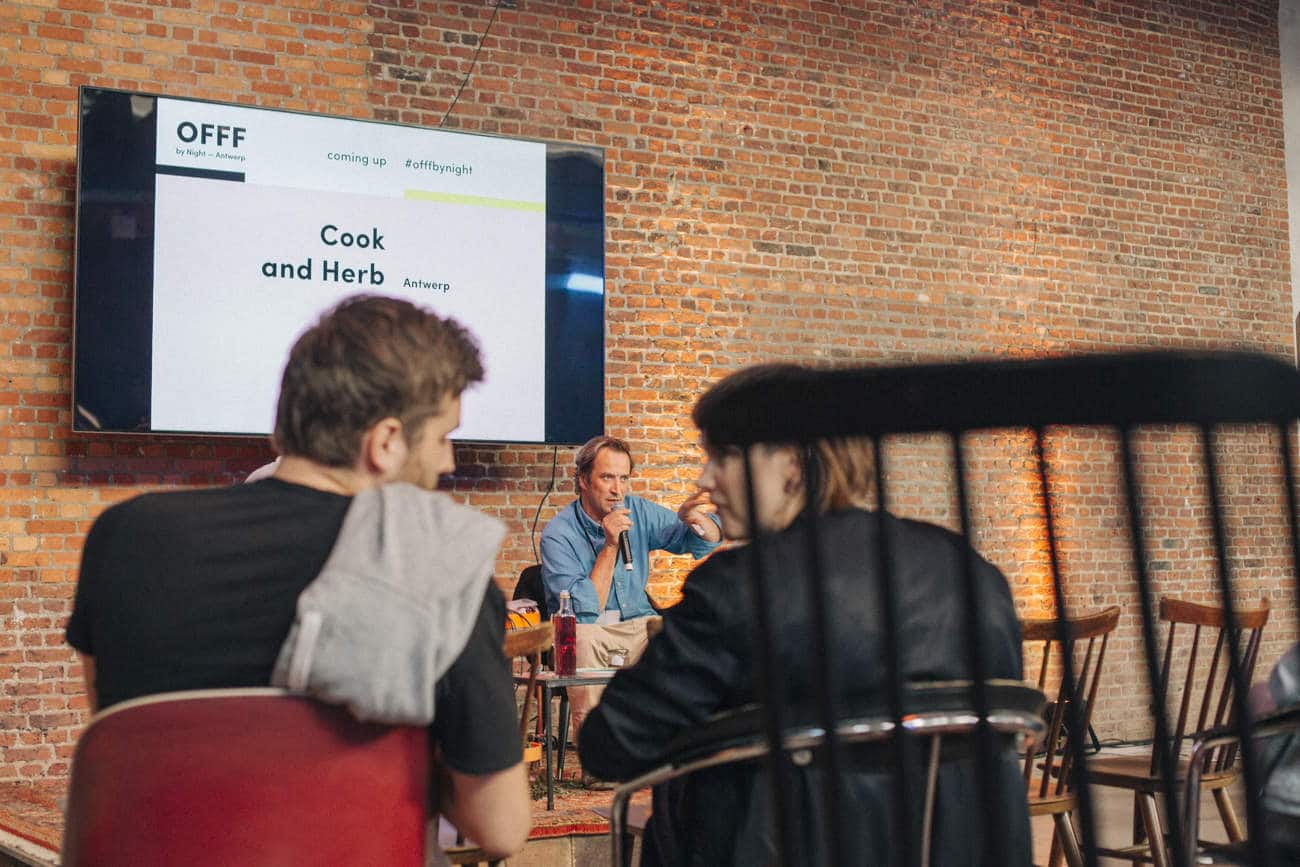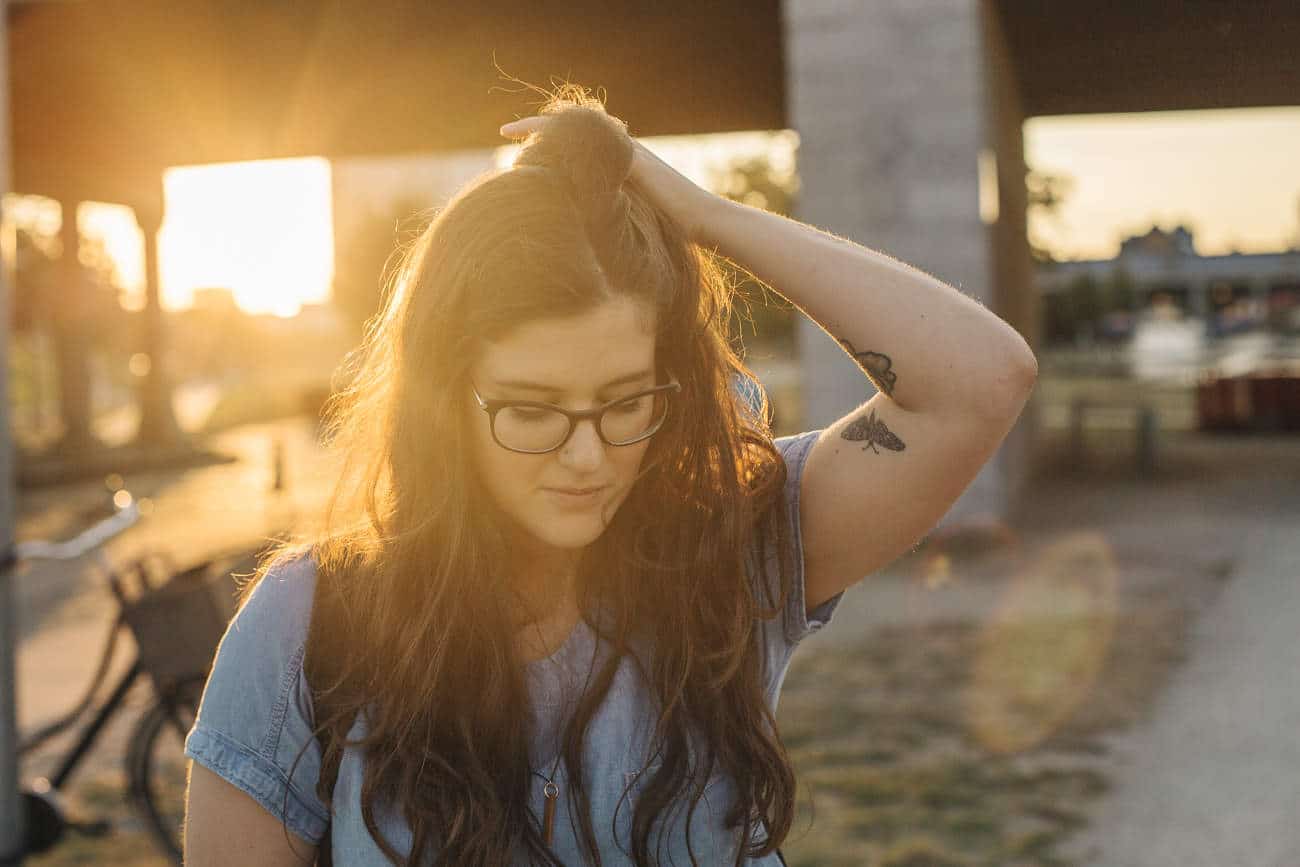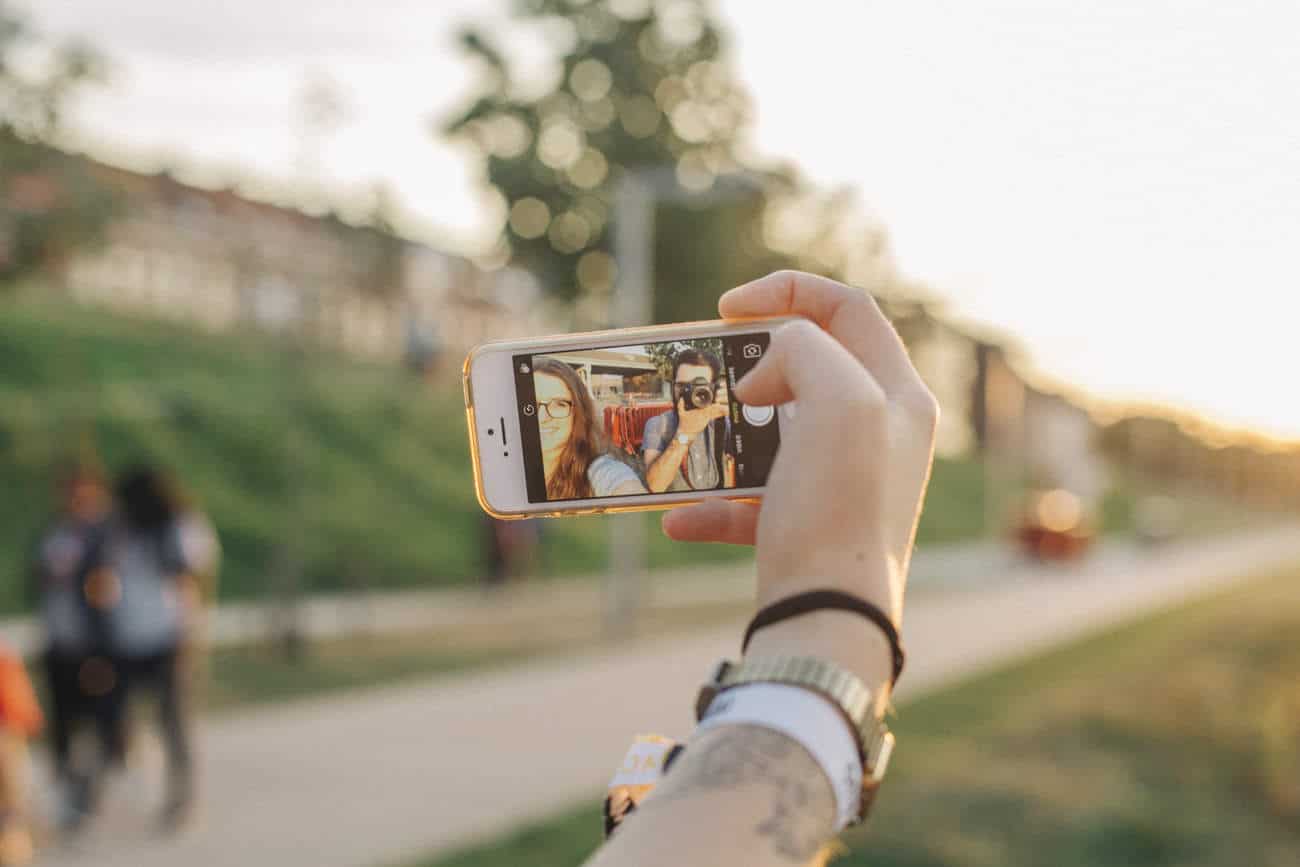 Shortly after that, we walked towards the festival again and listened to some nice talks and Q&A's such as the one from Cook & Herb, a grower and supplier of herbs in Antwerp. I love how this festival gives an opportunity to people who are not necessarily directly involved in the creative field or in design, but are passionate about their pursuits and contributing to an important movement such as sustainability. Another talk in this spirit was led by MARTA, which organises the farmer's market in the city and collaborates with many local small-scale producers and farmers. We immediately connected to them as the mission is very alike to Orla Collective, our side project for promoting mindful living in Luxembourg.
In between talks & conferences, we hung out around the festival site. Just around the corner there was another huge warehouse style building with lots of activities going on as well as an open food/bar place called the Cargo Zommer Bar, serving great thin crust pizza & drinks.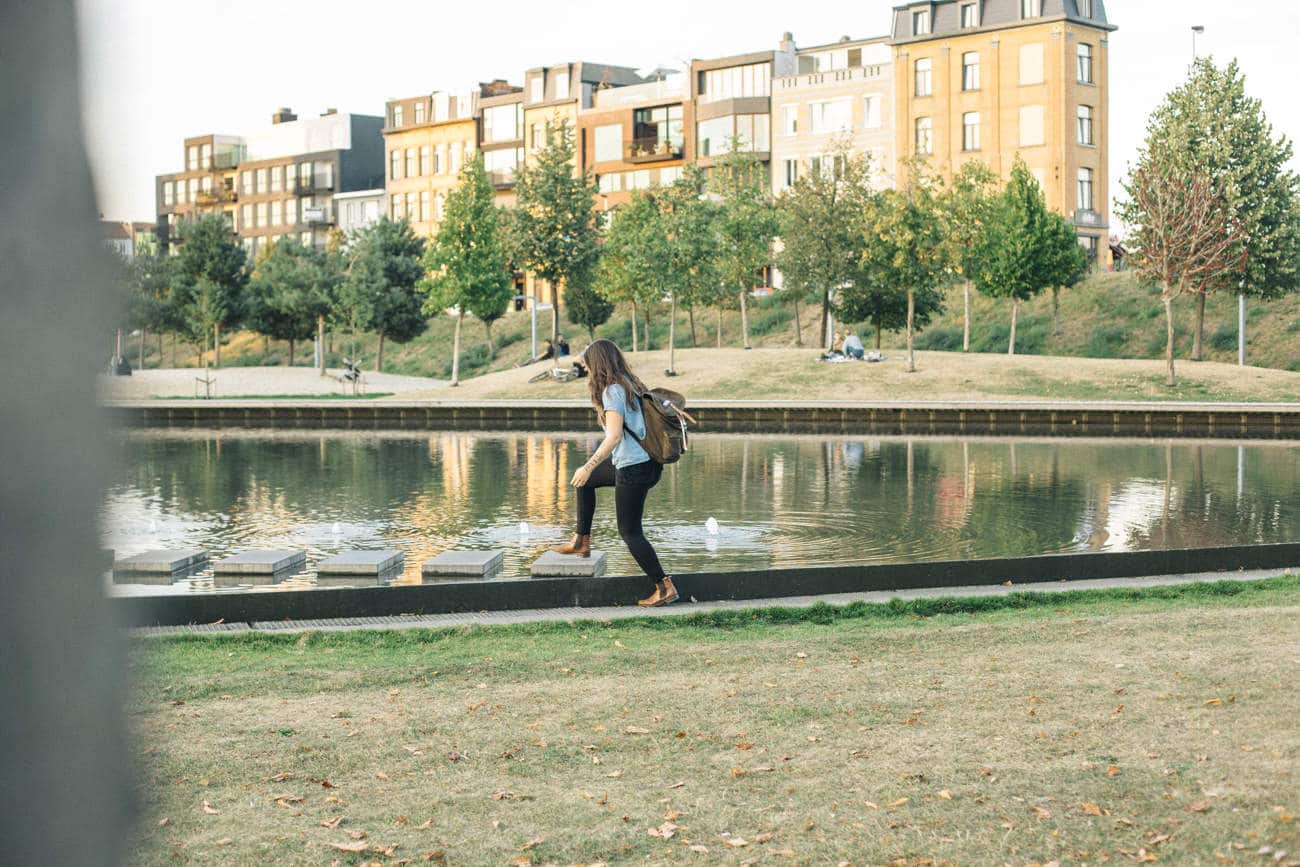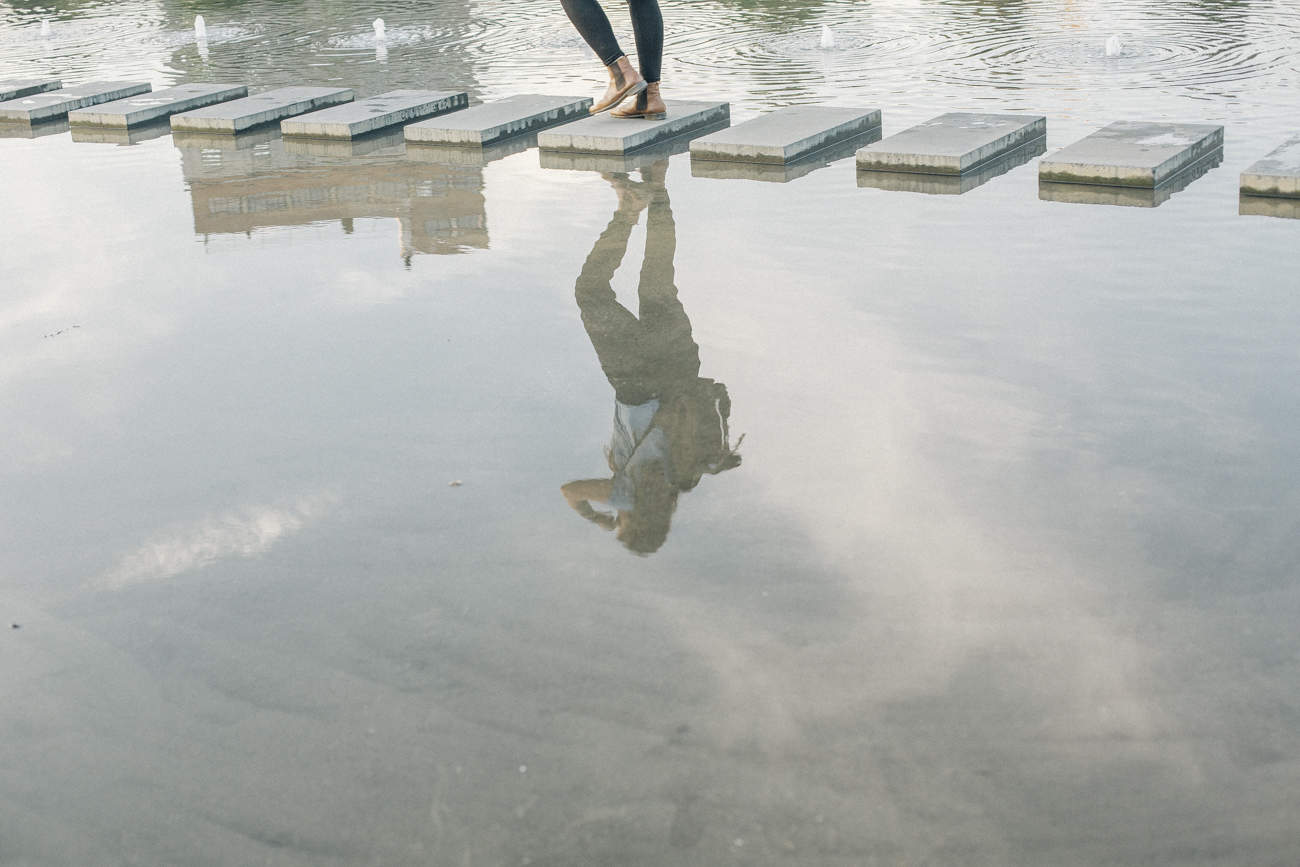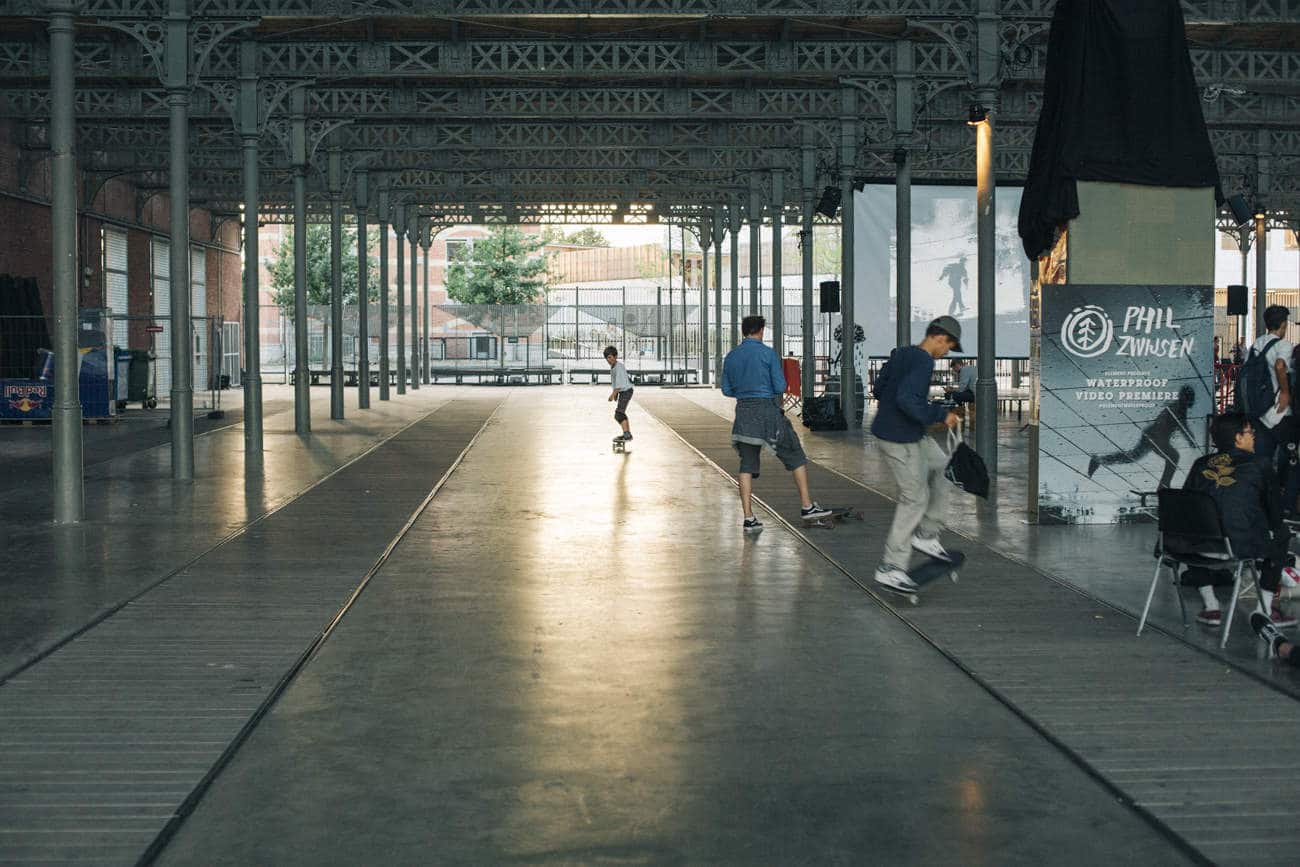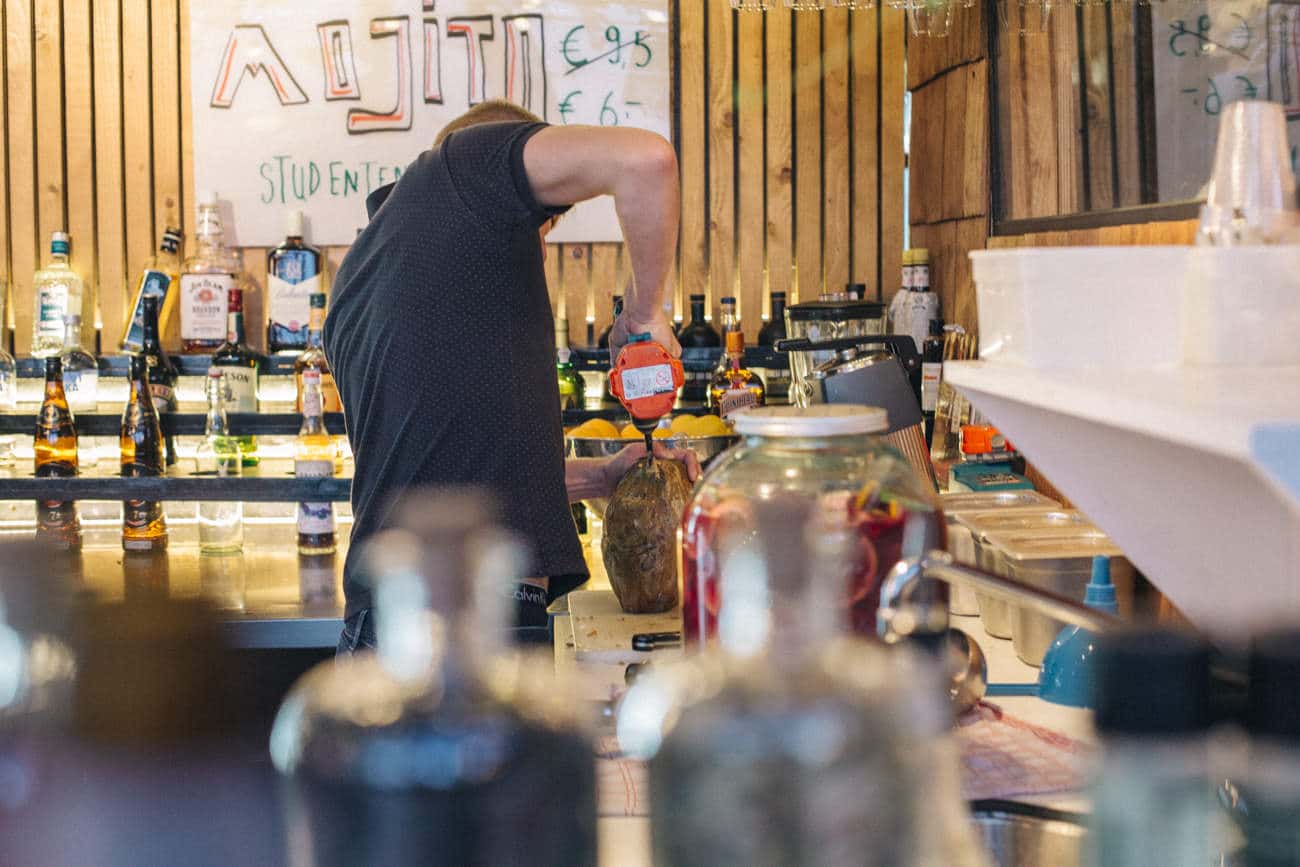 Our friends Yuki & Connie (from Ready Coffeeshop) joined us there on our second day! In the morning, we went to Tinsel again (yes, it was THAT good). Then we strolled around Antwerp's central streets which were filled with vintage shops and lots of cool finds.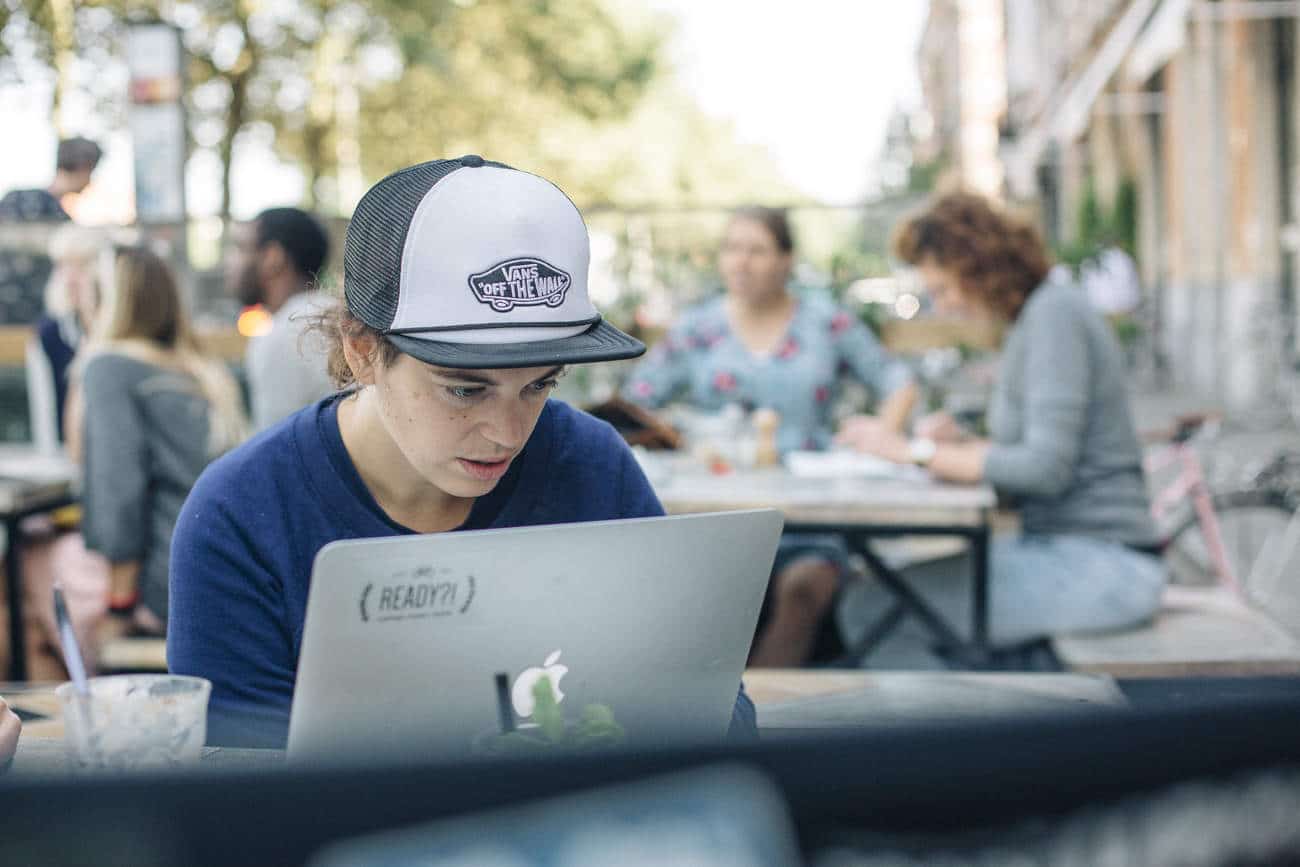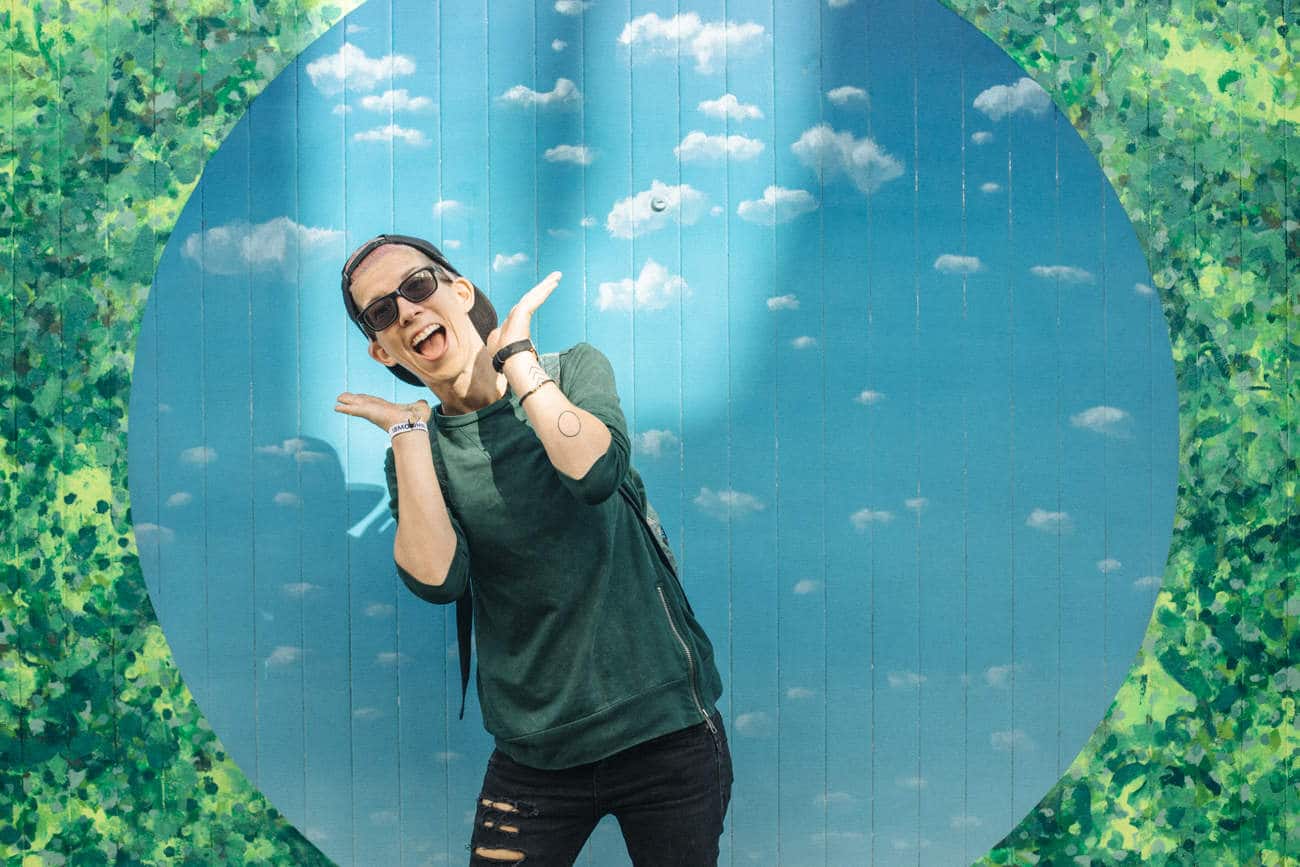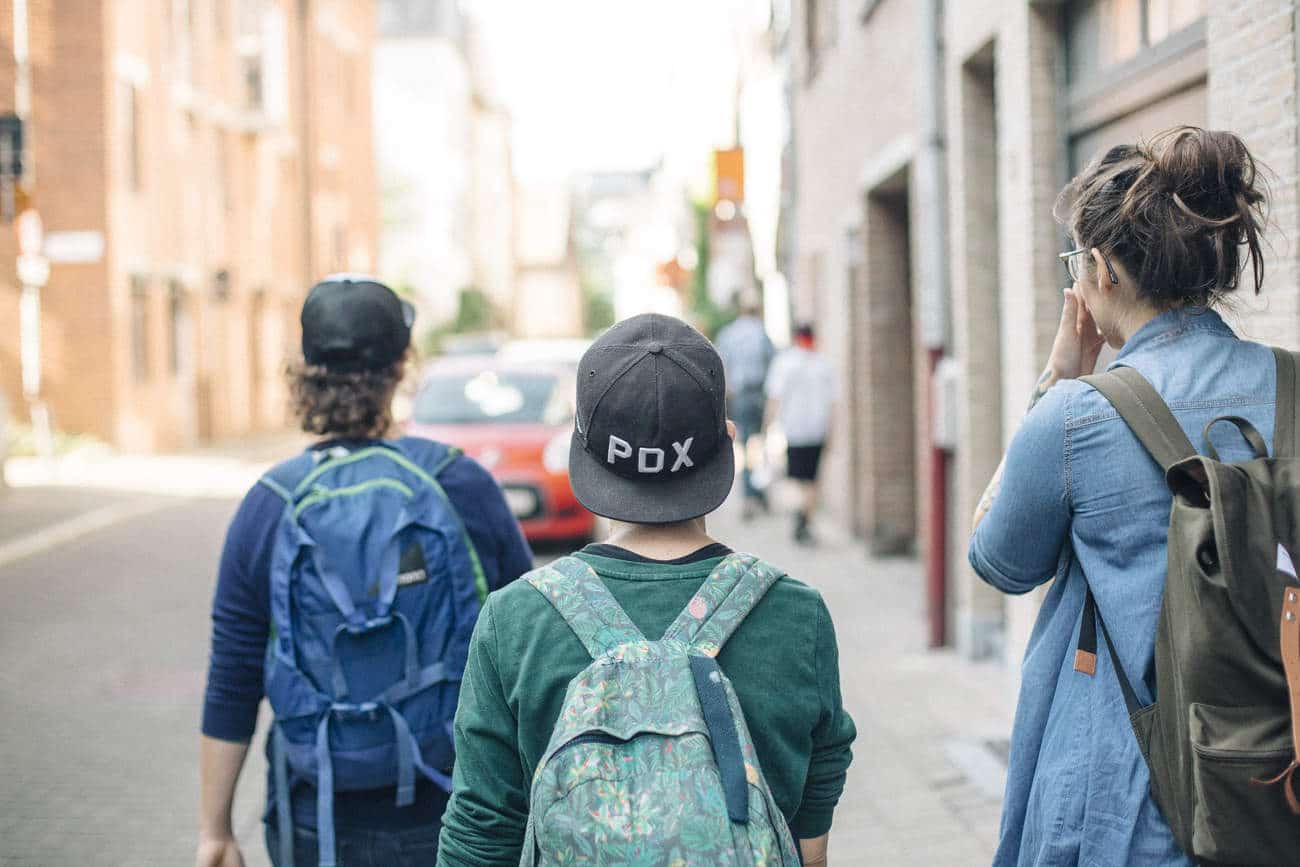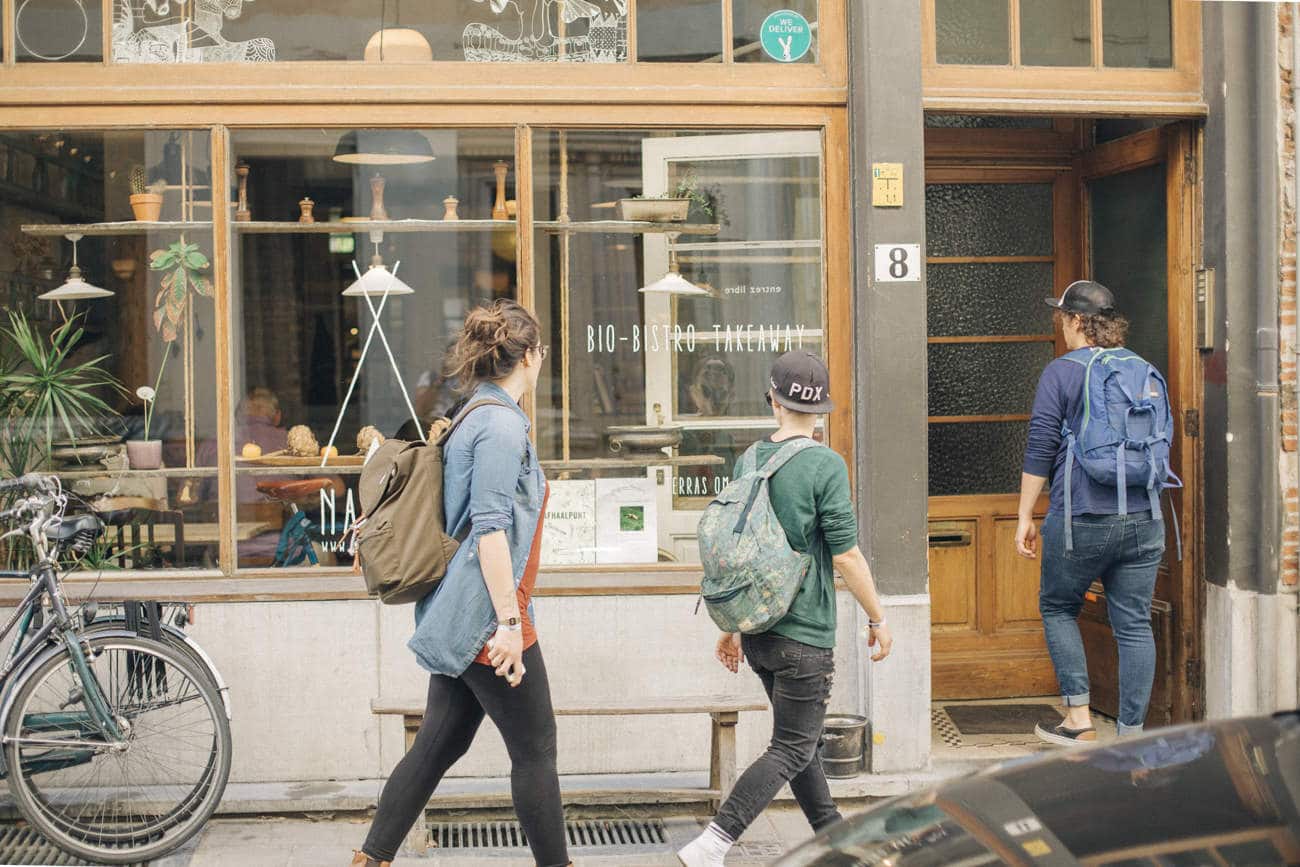 We had lunch at Native, which is a really cute place serving organic food. The interiors have a vintage feel and everything from the tables to the walls is full of distressed and natural textures which made it really charming, almost like it had resurfaced from another era.
Native had a small but fully creative choice of food which is rotating throughout the seasons. We had a lentil-halloumi sandwich and a gorgeous salad with caramelized pumpkin which was probably the best that I've ever had in my life (no kidding). We stayed there for a while as it was really cozy, and fueled up on craft beers. Our favourite one was the Pimpernelle, a beer made of special ingredients like herbs and garlic – it was amazing (again, no kidding).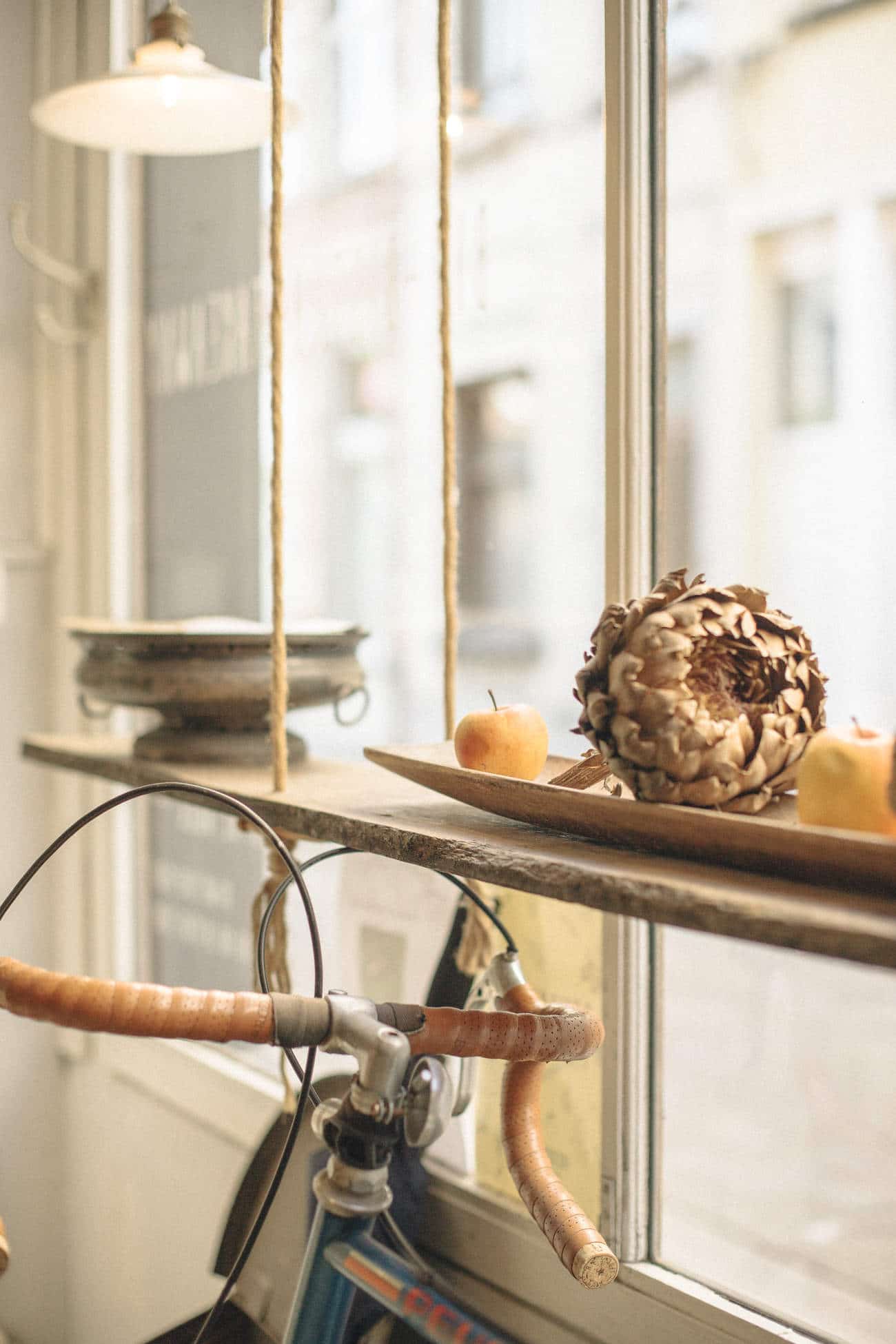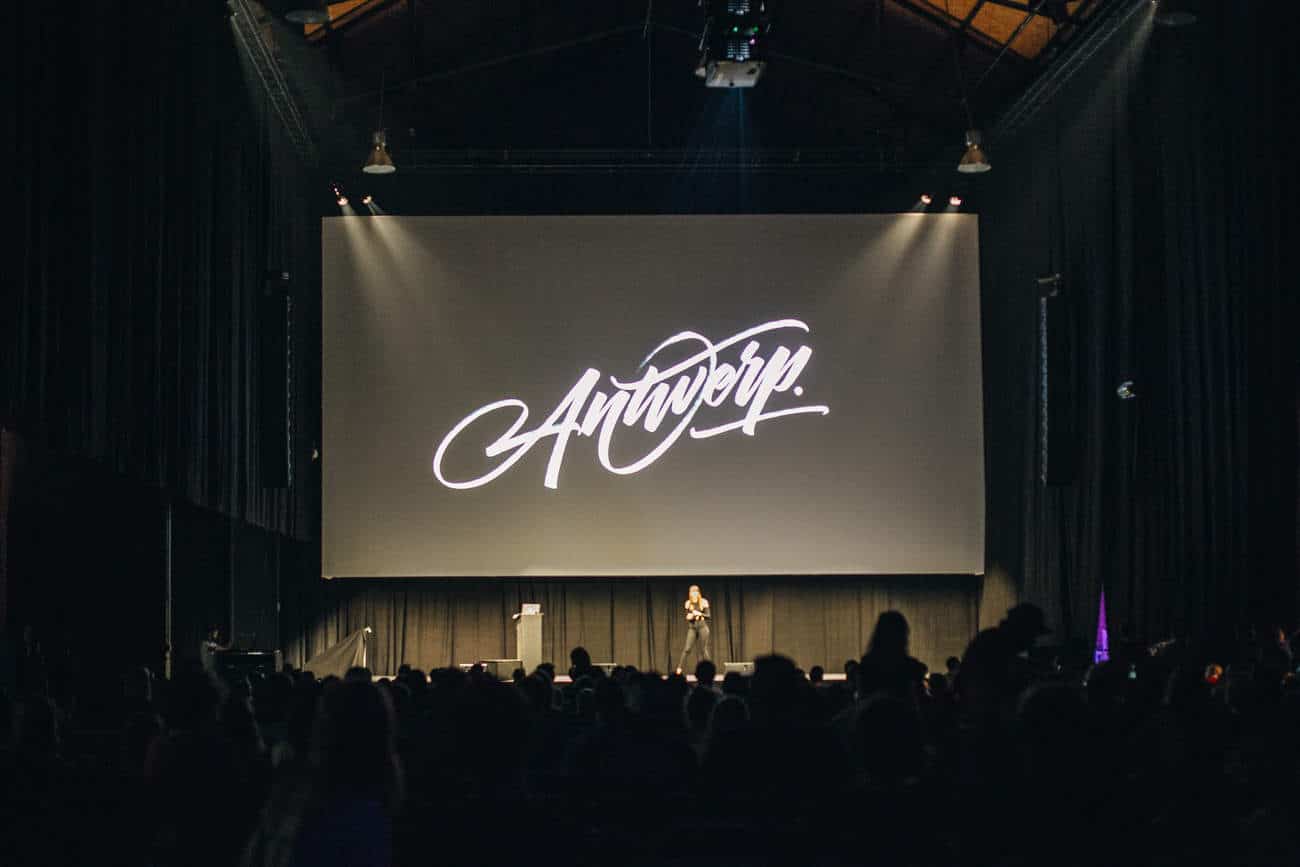 In the evening we saw some amazing talks from creatives such as  from Tyrsa & Gemma O'Brien. These folks are SO talented, and their life revolves around their craft. They can make you feel so self-conscious, almost like you want to give up everything because you would never imagine yourself becoming as talented as they are. This is honestly how I felt at first, but hey, you have to feel like this sometimes in order to WANT to push yourself further, right? I don't want to trash myself, of course (as I have been creative and developing my craft in many other ways) but there's nothing more "get your shit together and make something epic" than seeing others who are totally rocking at it.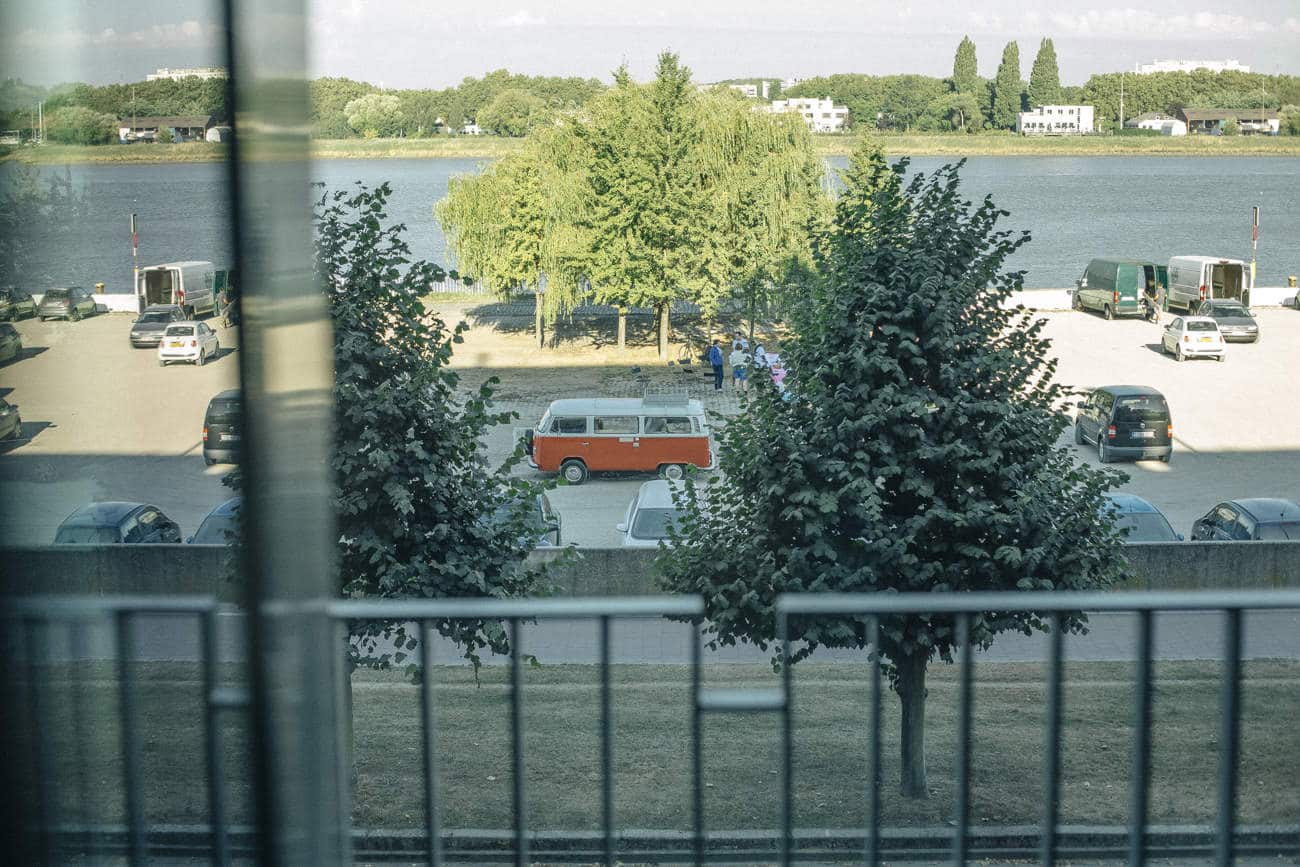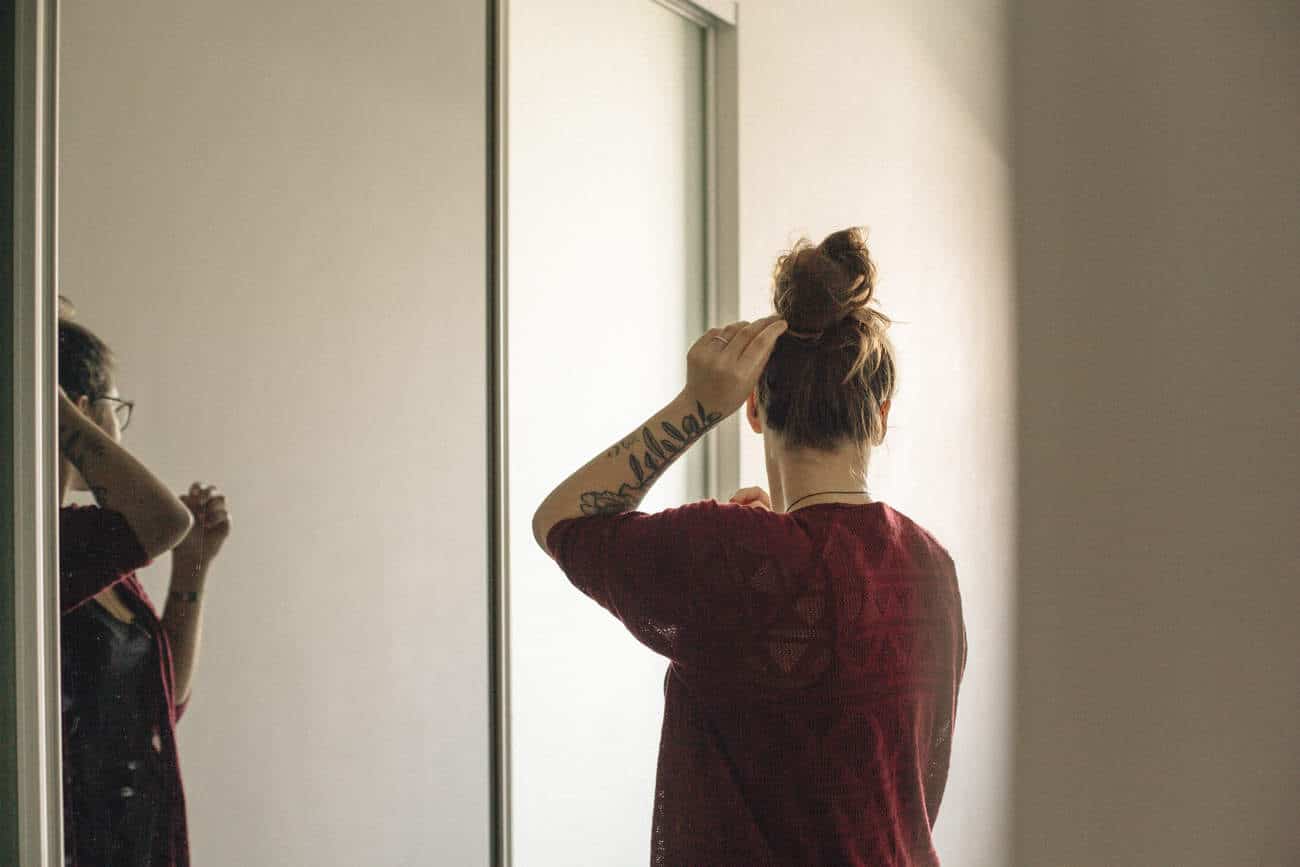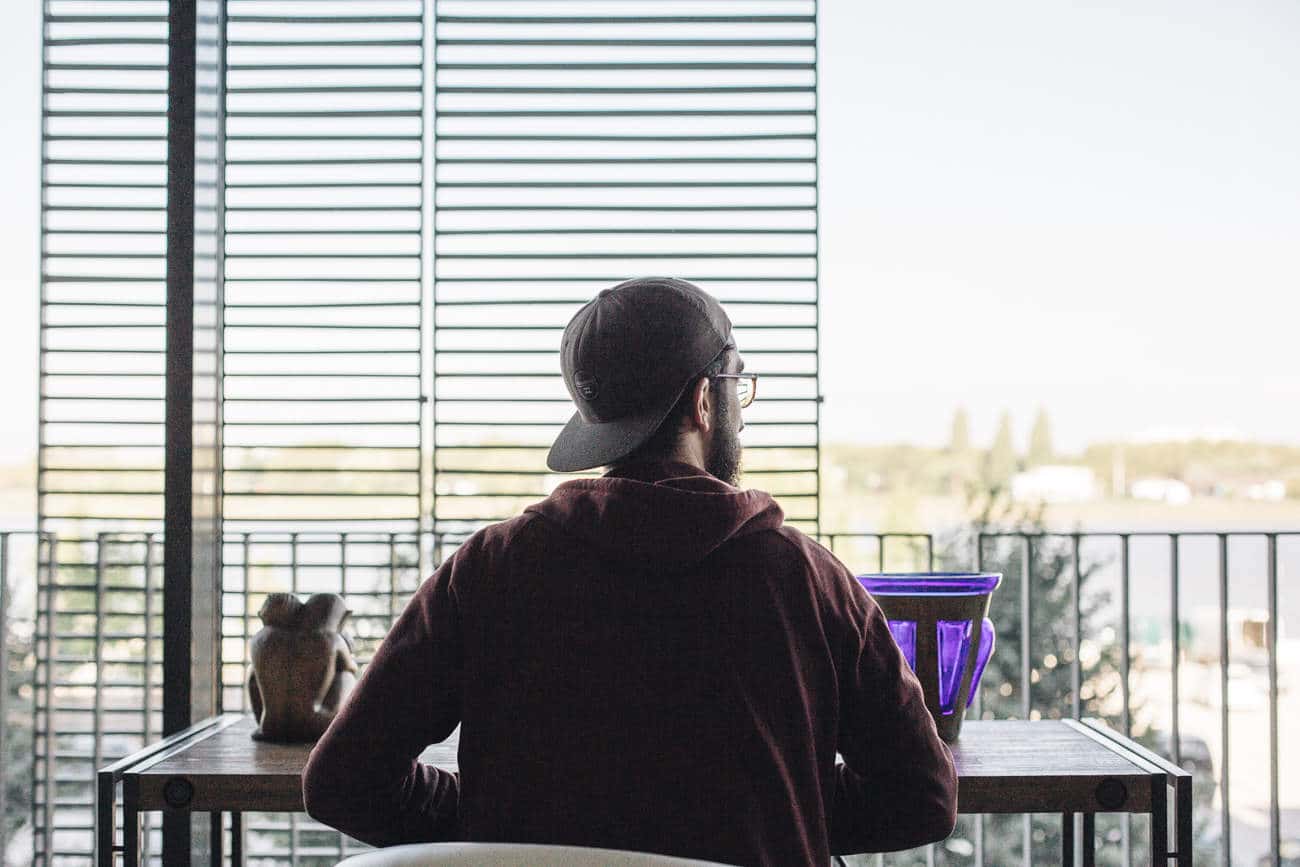 On sunday morning, we decided to grab brunch. It was a bit tricky as we actually woke up early, and brunch time is usually not anytime before 10:30. Total sunday noob situation, but that allowed us to chill in the appartment for a bit, and to soak up every bit of the nice morning light that was coming right in.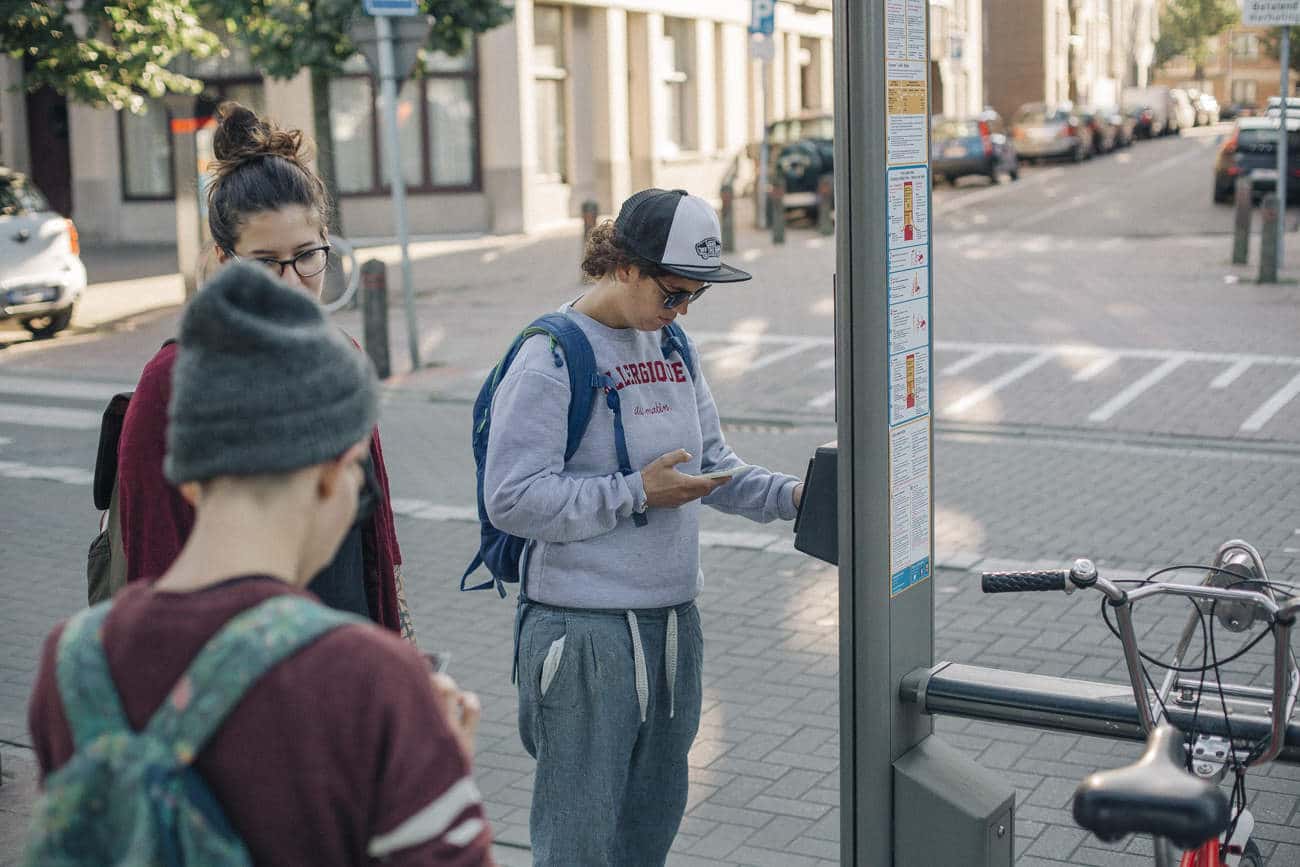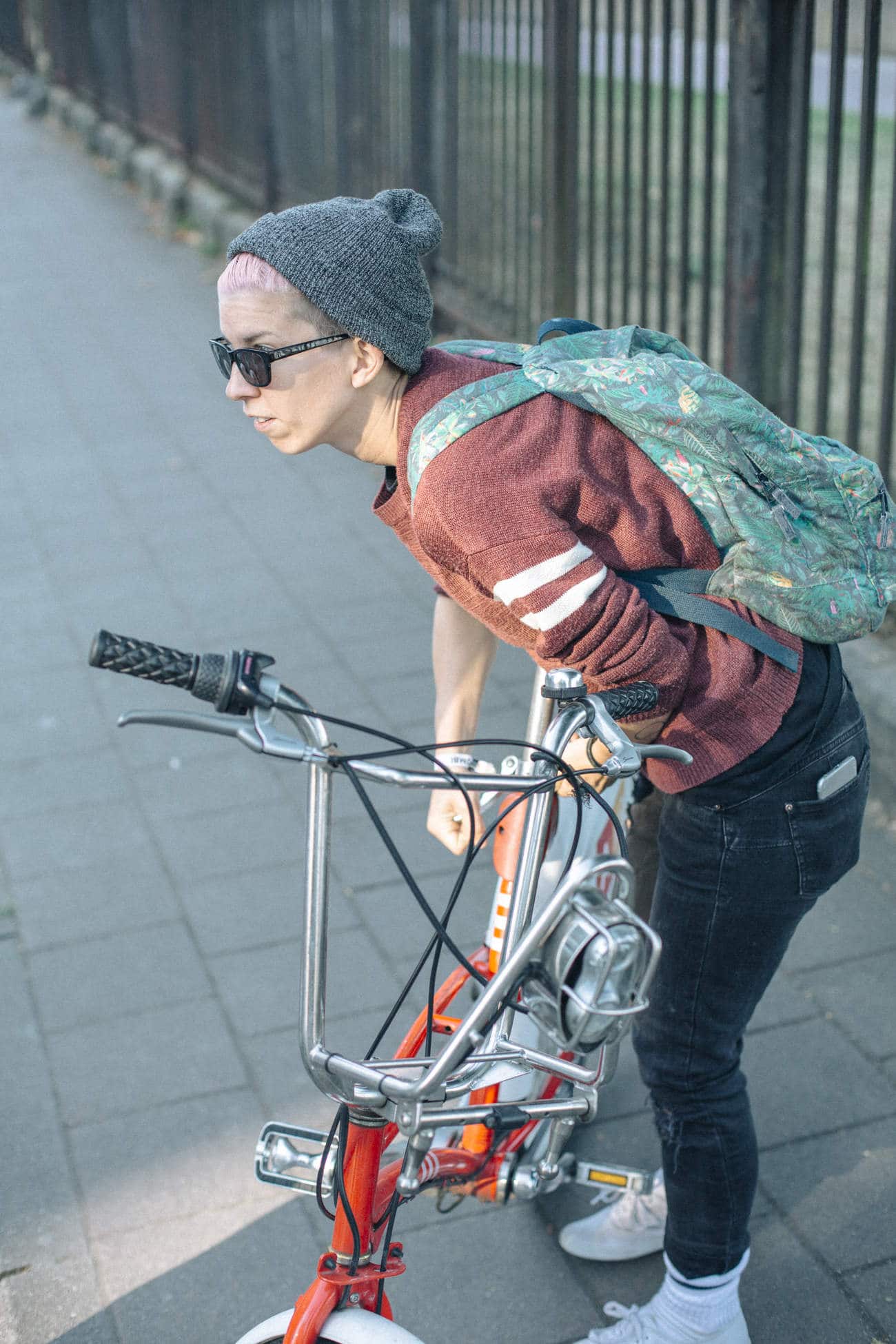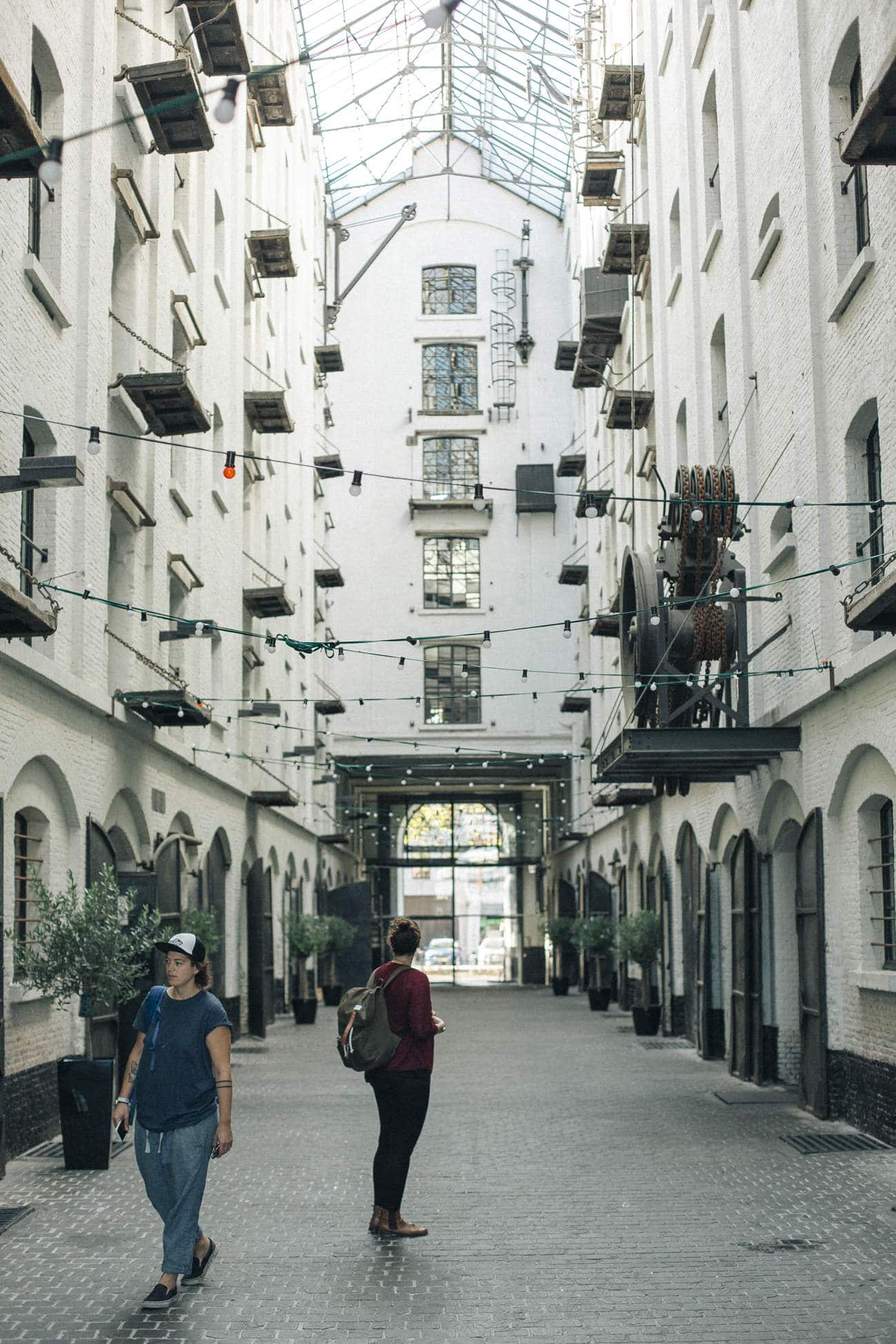 Our foodie plans made us discover a quite amazing location – what seemed to be an old marine warehouse. We went through the inner court which was filled with light as the ceiling was made of glass. Over multiple levels, you could spot old machines and tools hanging from the white brick walls. Absolutely stunning.
The brunch we had was right there in the same building (Felix Pakhuis). It was delicious and full of freshly cooked things. Also very affordable compared to other places, so I would highly recommend it if you're spending a sunday in Antwerp!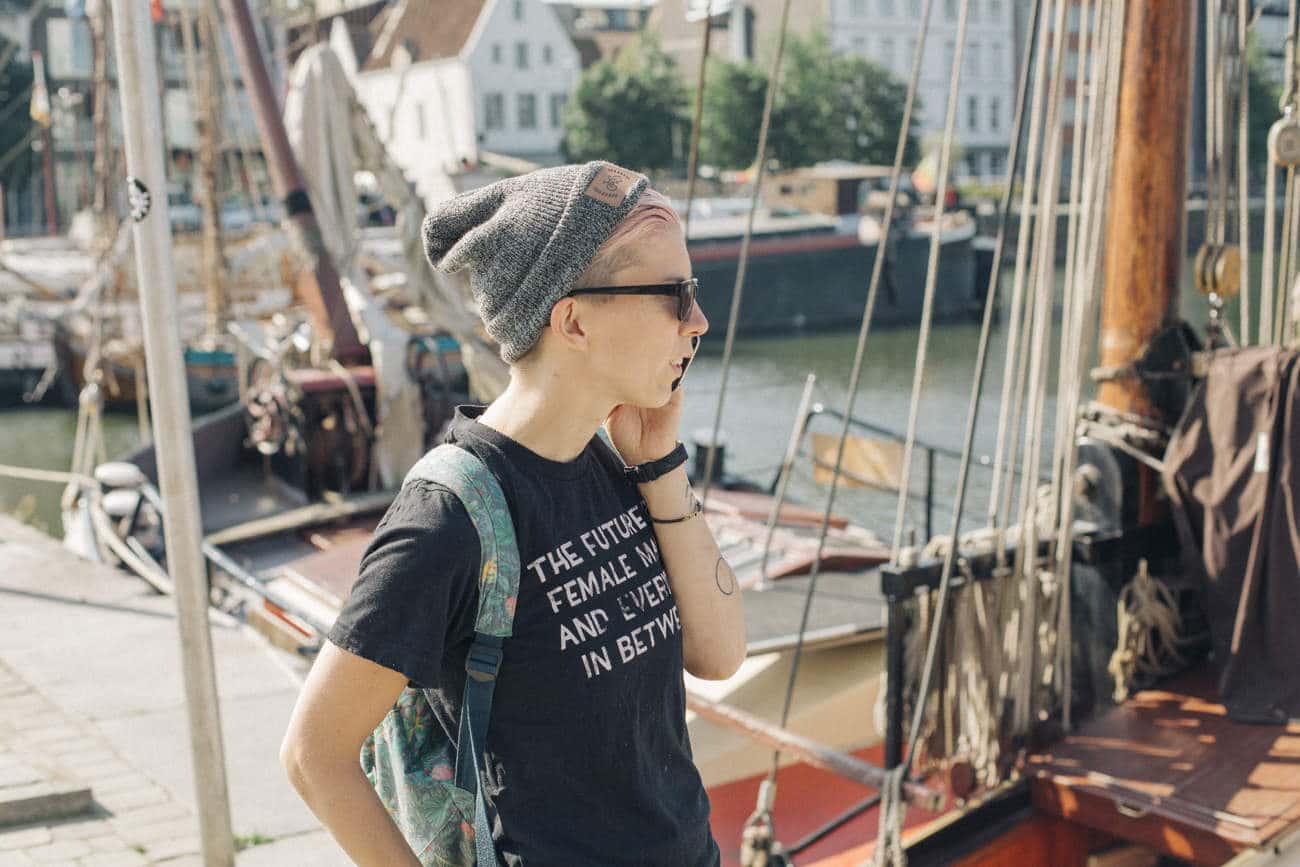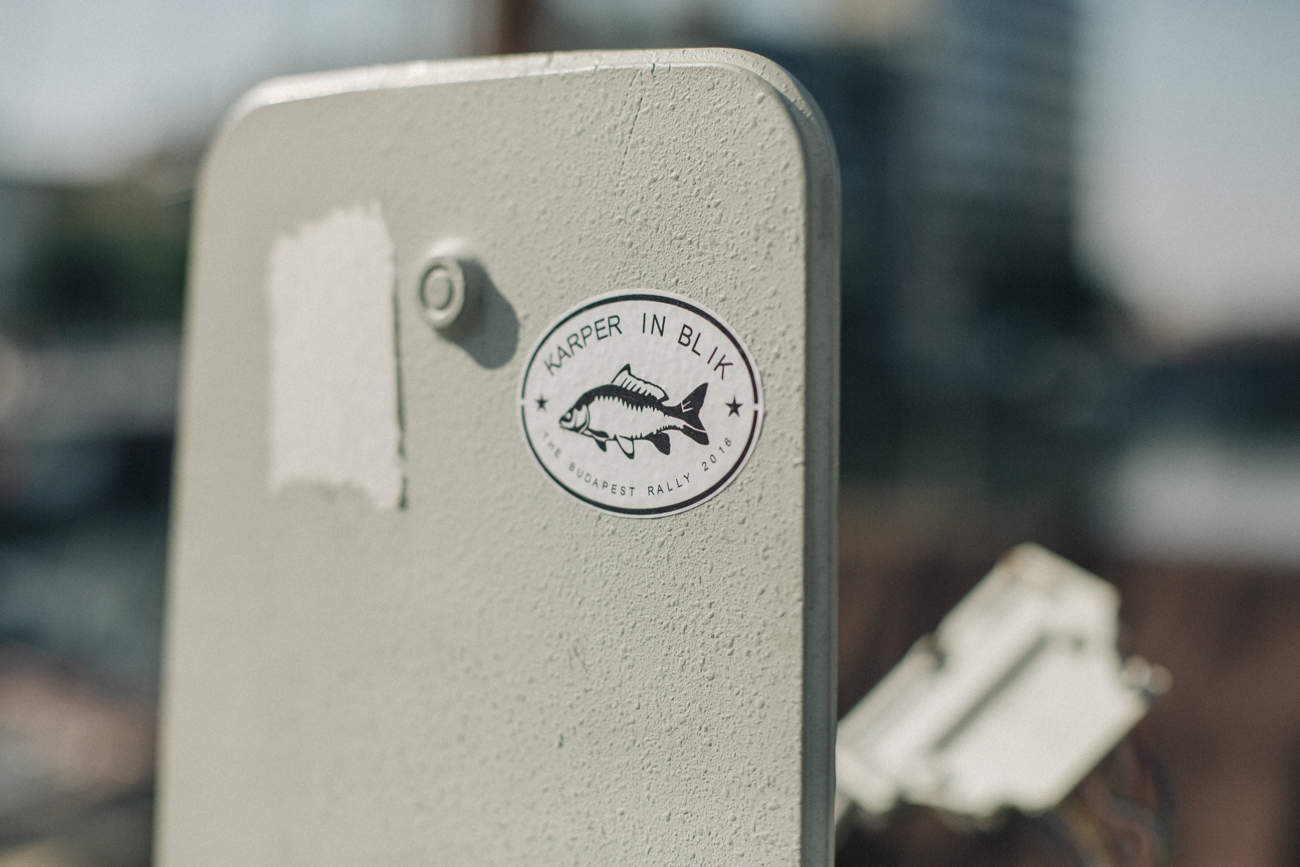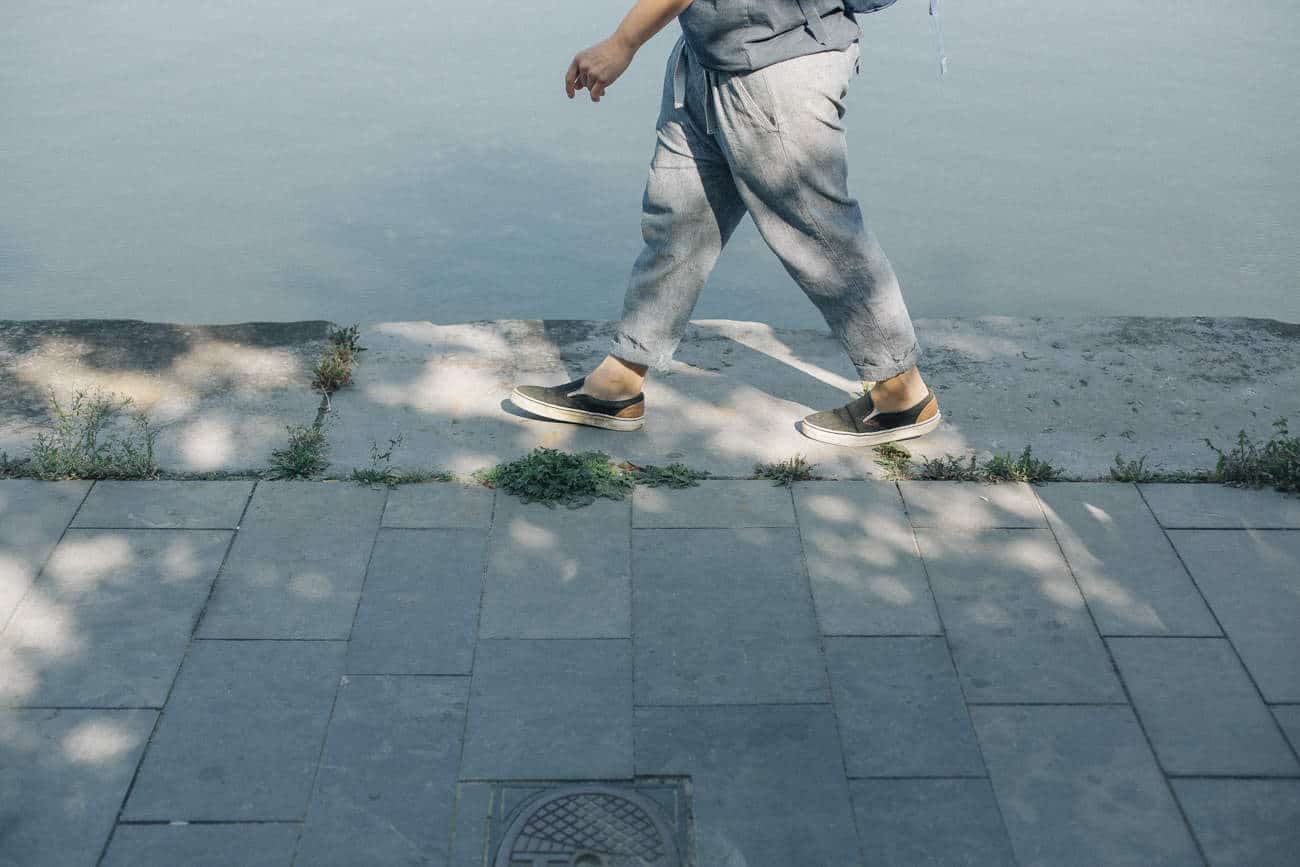 The area surrounding it was very cool. It was nearby the water, a mixture of cobbled streets, old brick warehouses and modern buildings. And there were plenty of food trucks – who doesn't love that?
Antwerp is like a mixture of new and old. I like to think that it looks like a cross between Belgian old city (Brussels) and Dutch modern city (Rotterdam).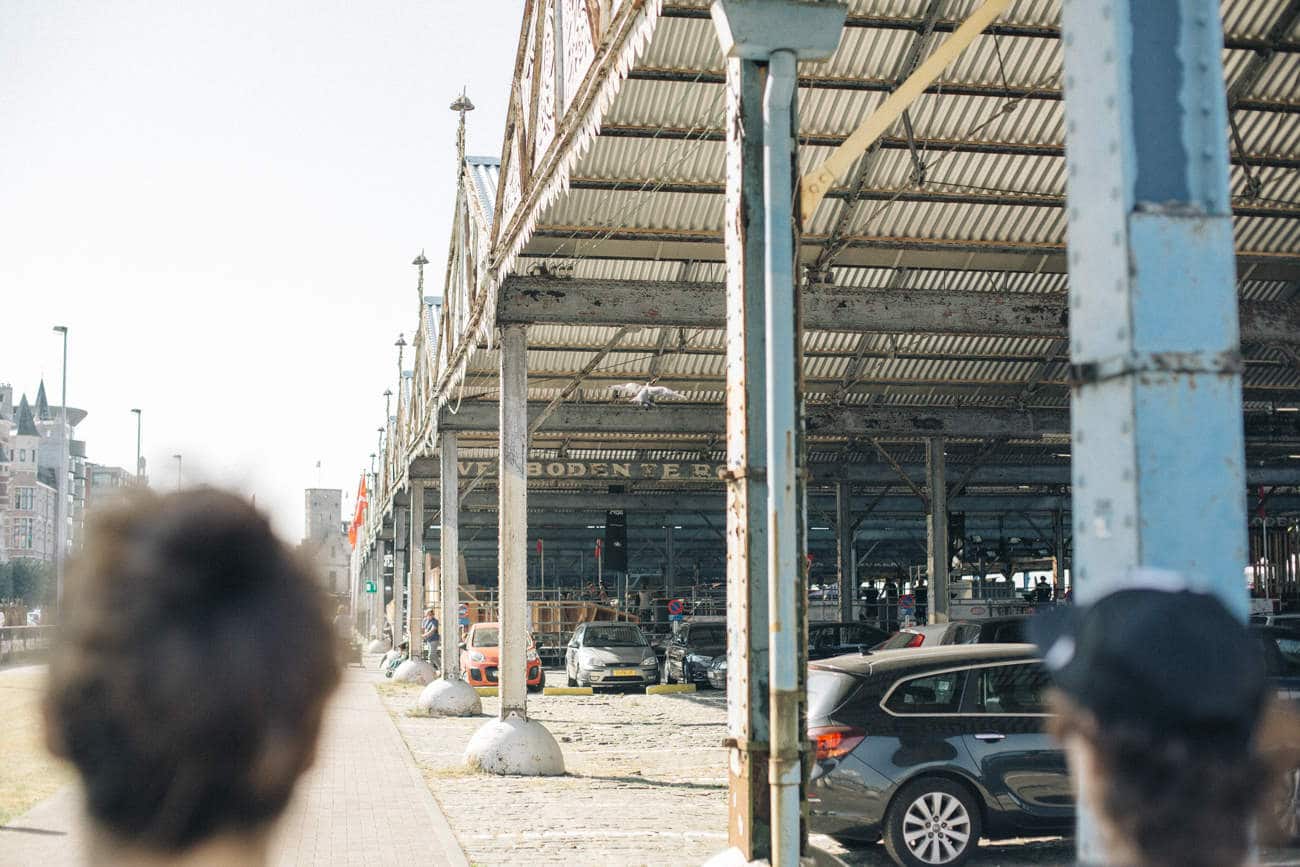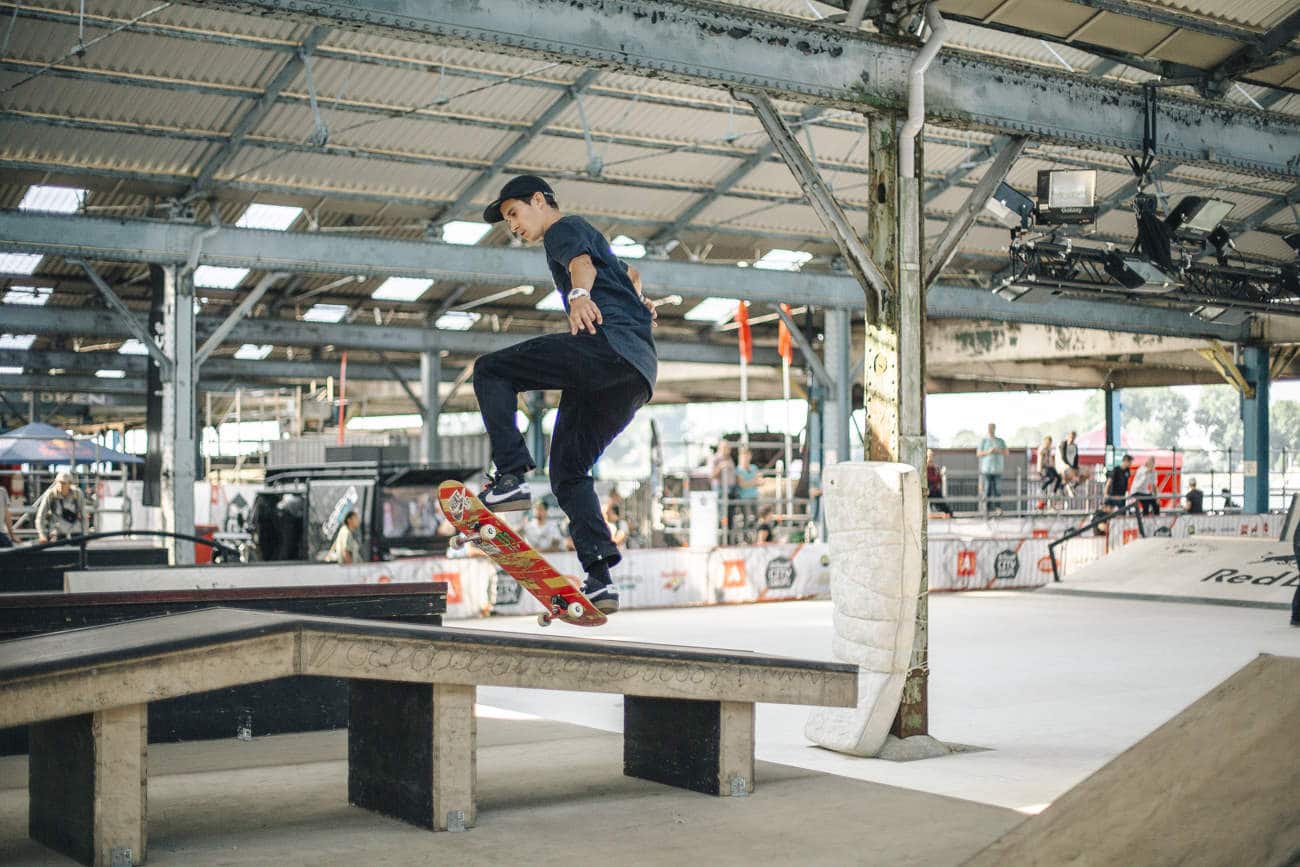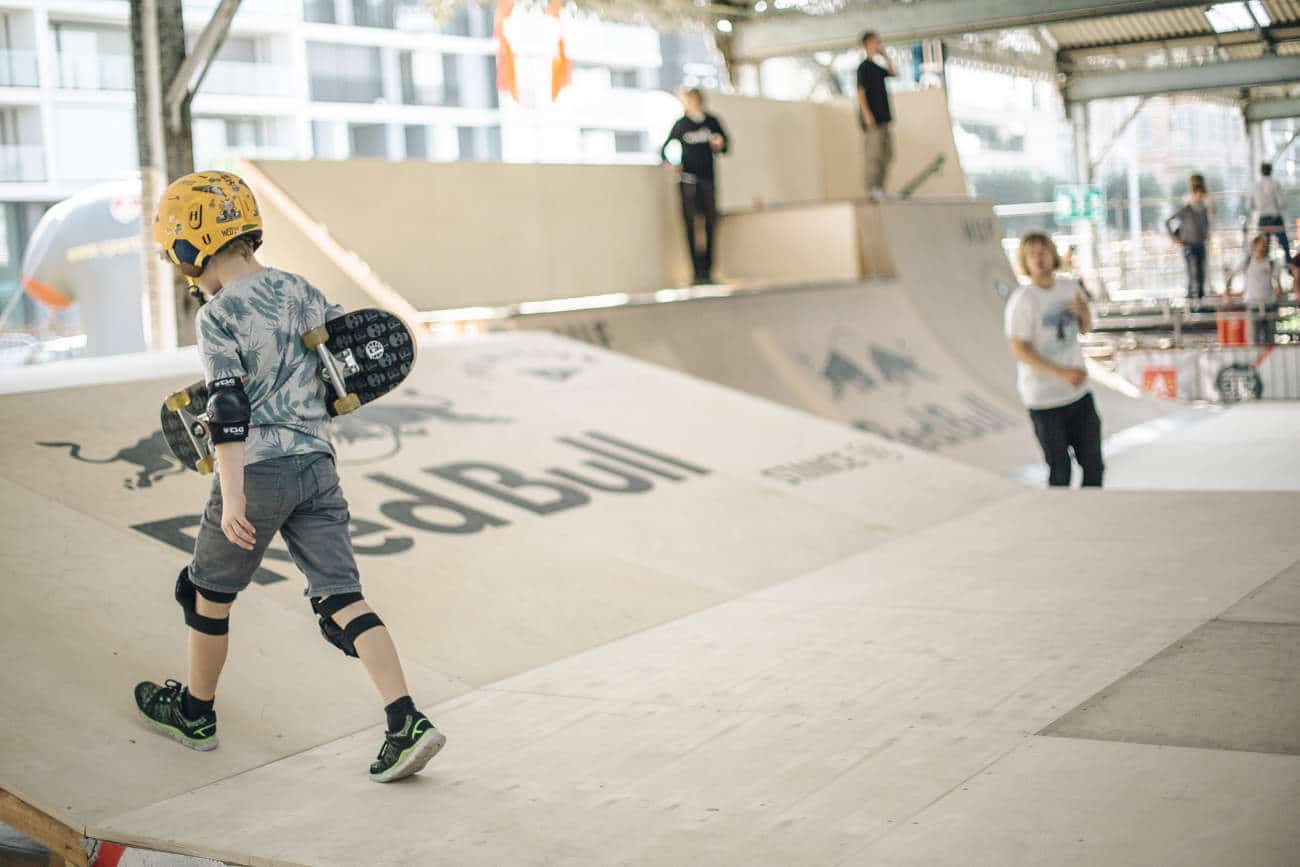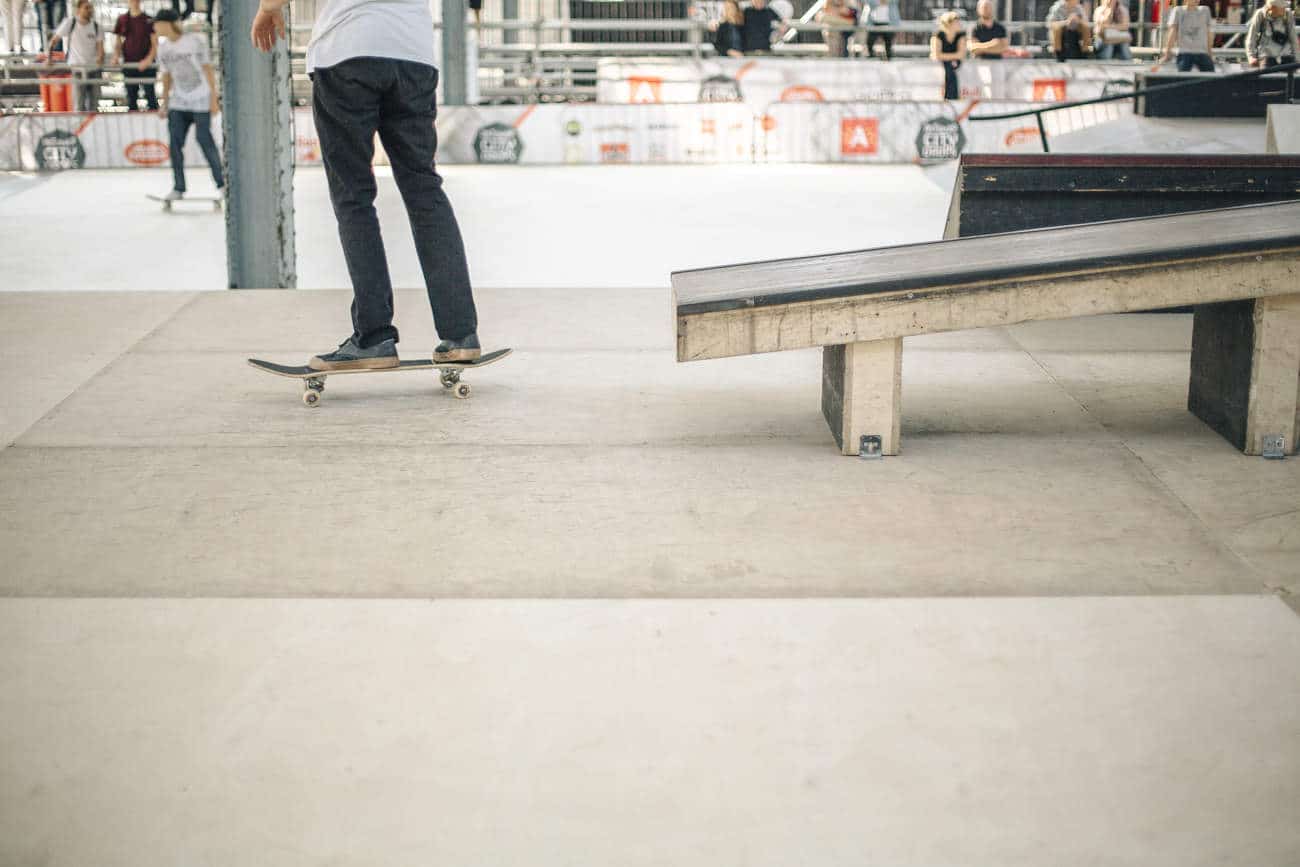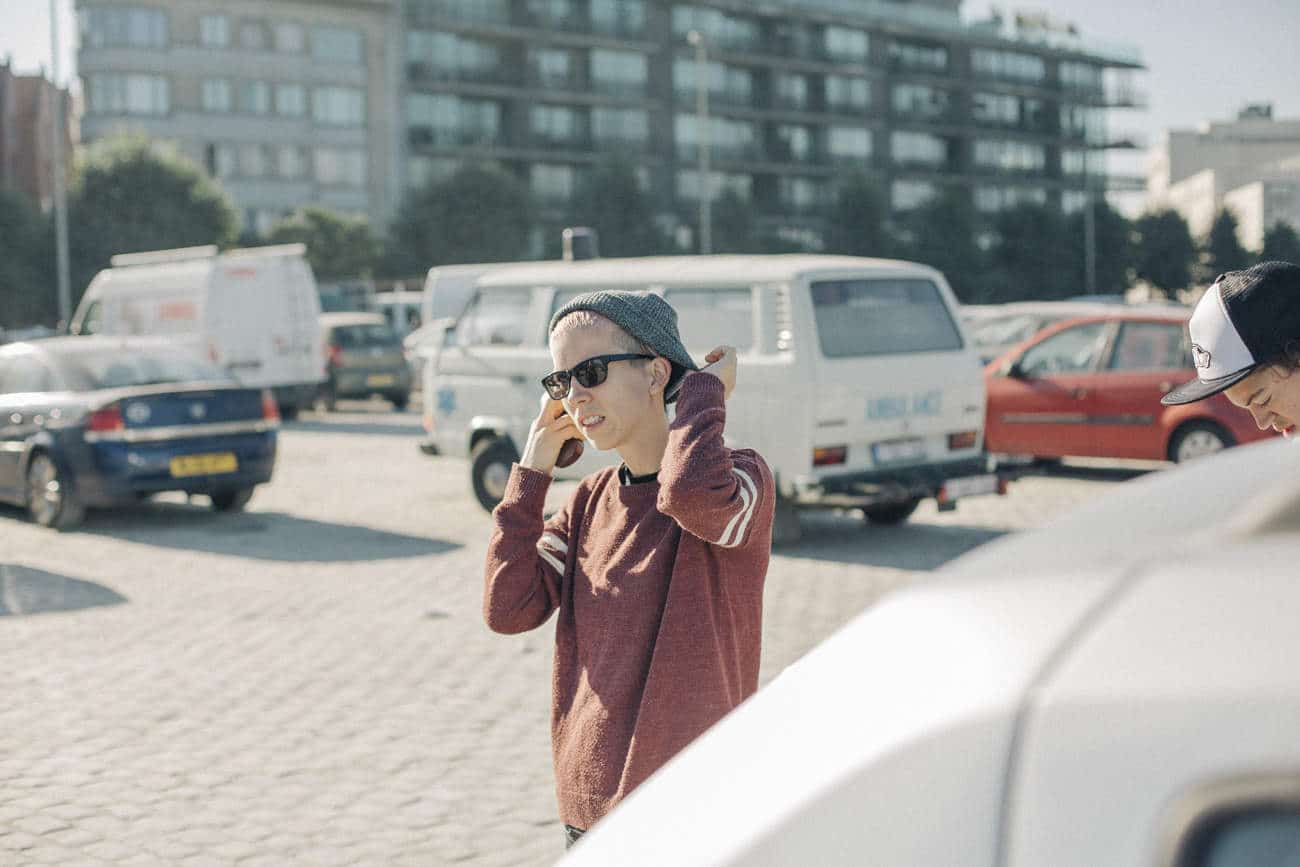 Just before leaving the city, we stumbled upon a skatepark located in old open warehouses. A pretty cool ambiance for a "quiet sunday".
I'm sure this city has even more things to discover, but so far I really liked it already and I can highly recommend it to anyone who loves good food, unconventional things, creative vibes and… impressive warehouses being remodelled into the coolest hubs.
There were a few foodie spots we didn't get to try out but I will list them here anyway:
ROEST – awesome place for lunch & dinner / Cremerie Germaine – ice cream / Vers Zuid – healthy food to go / Divers – acai bowls, smoothies & detox foods / Frank & Brut – deli food & drinks / Tikila Bar – tequila place / Mirlo – cozy coffee spot / Kaffeenini – coffee terrace / Butcher's Coffee – indie coffee spot / Zaowang – Well-rated sushi place
Have you ever been to Antwerp? What did you think of it?
---