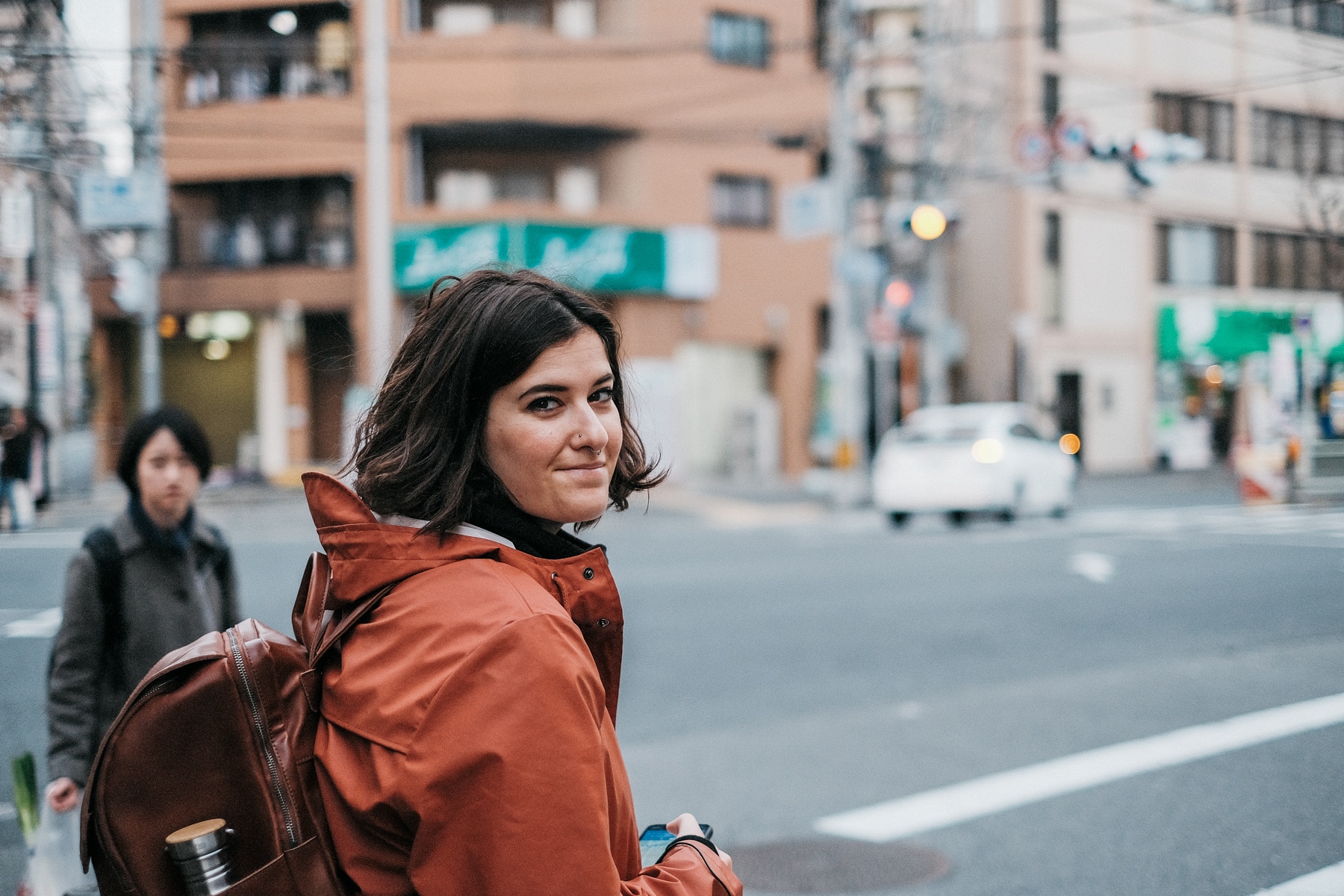 David and I always wanted to visit Osaka. For a long time, we had heard that is was just as wacky as Tokyo, but that it was just that little bit more edgy and also a great destination for foodies, as many people claim it is the "kitchen" of Japan. As you can imagine, this kept us curious for a while. And when we decided, a few months ago, that we would spend so much time in Japan – we knew it was the perfect time to sample how life is in that city.
…And sample it we definitely did, as we stayed there for a total of 3 weeks. Being slow travellers, sometimes we still feel that this can be too short, as we feel like we only get familiar with a place "after" 3 weeks, but our experience certainly gave us a good taste of it. Osaka surprised us in many ways.
Let's take you through this part of our little travel journal!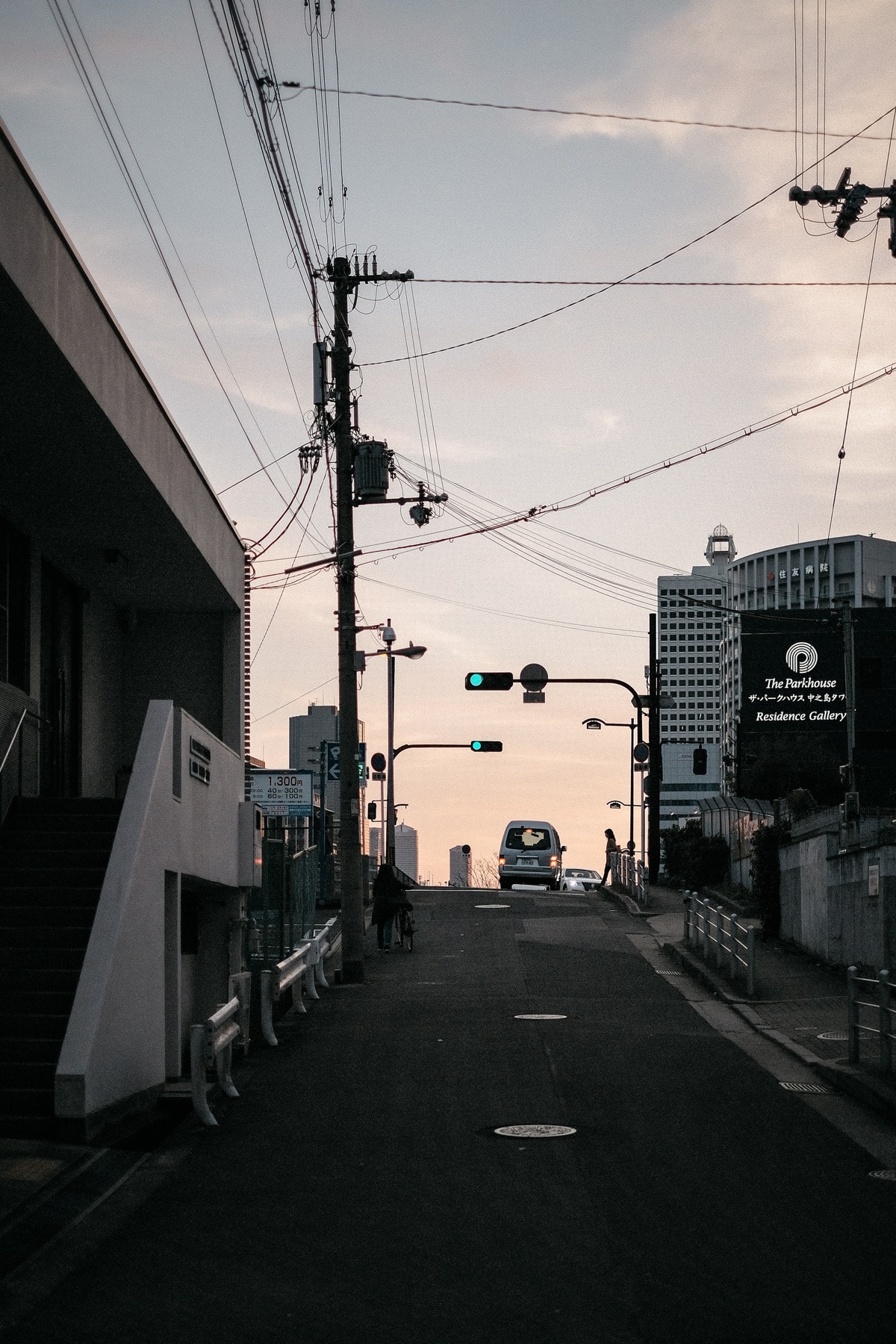 We stayed in a traditional house nearby the neighbourhood of Nakazakicho which is a really interesting little village-like pocket in between all the other high-rise, modern buildings – and away from the more touristy spots as well. This was a really charming, cute area as it was studded with little specialty coffeeshops, vintage stores, some of which were set inside old houses that were still well preserved, or kischy small buildings from the 70's. A strange but quirky mixture where there's a lot of details to look for! As you can imagine, we strolled a lot around this neighborhood.
Another really awesome fact about where we stayed is that we were literally a block away from Osaka's largest shopping alley. Osaka is known for it's covered shopping alleys where one can wander for hours – and usually just around the corner from those main streets, there are smaller alleys where one can find the yummiest street food, eatery after eatery, stall after stall. On our first night there we followed the smell and got lost in these little streets, which were absolutely packed with locals. One of which, who (with the help of a little drink) greeted us and showed us the best spots to eat, where to go and where not to go. The people of Osaka are true foodies and take this very seriously! As foodies ourselves, we can only appreciate that 🙂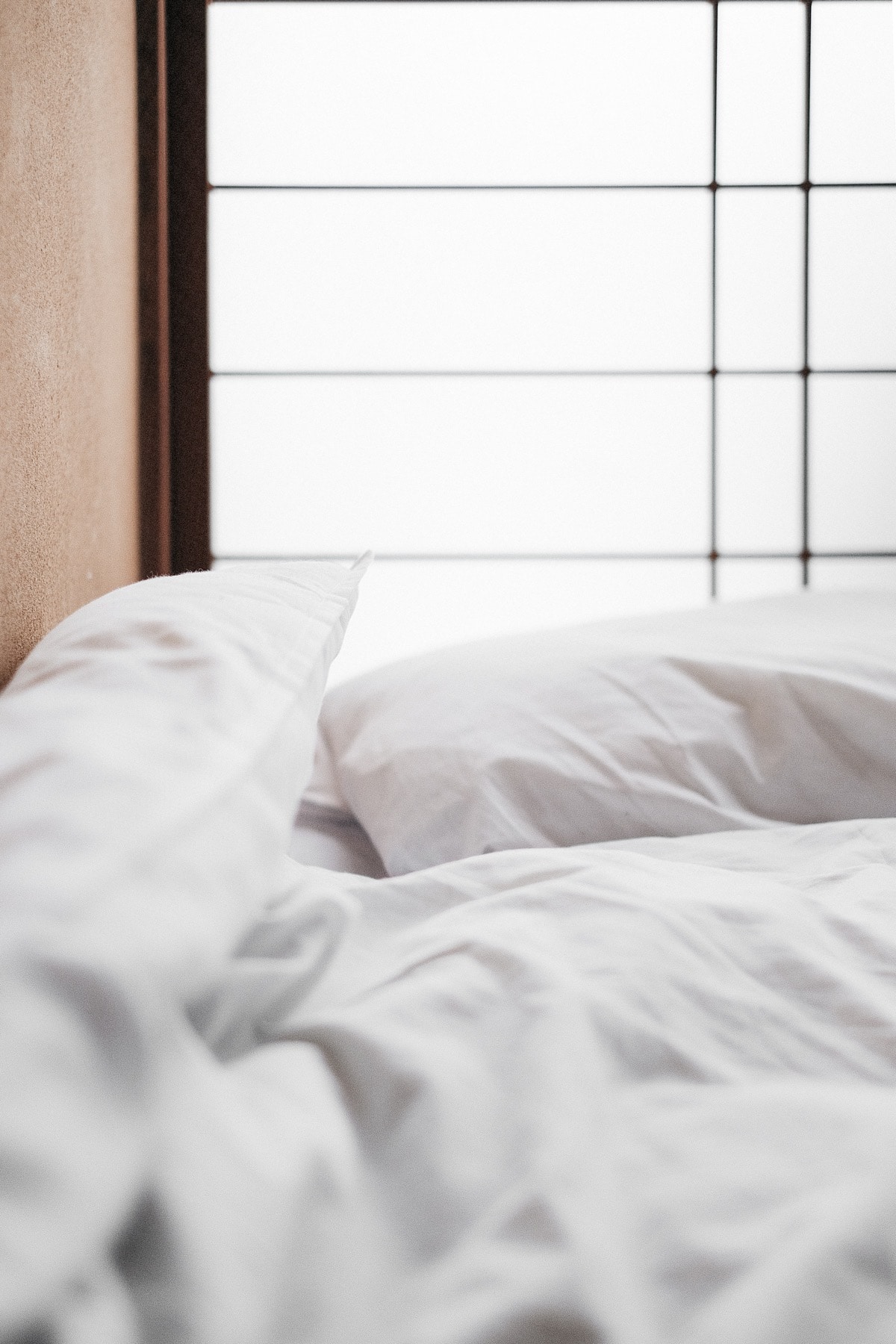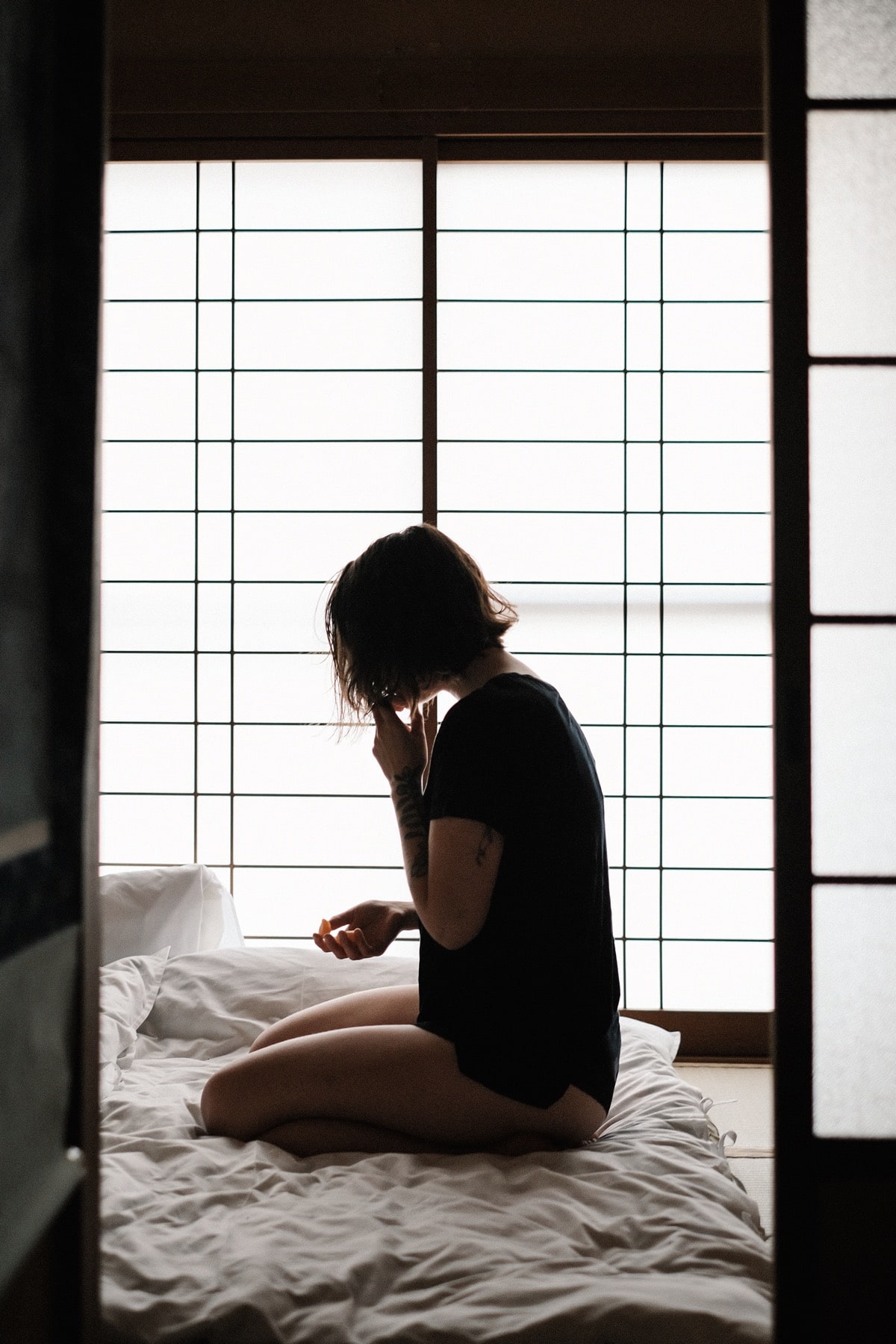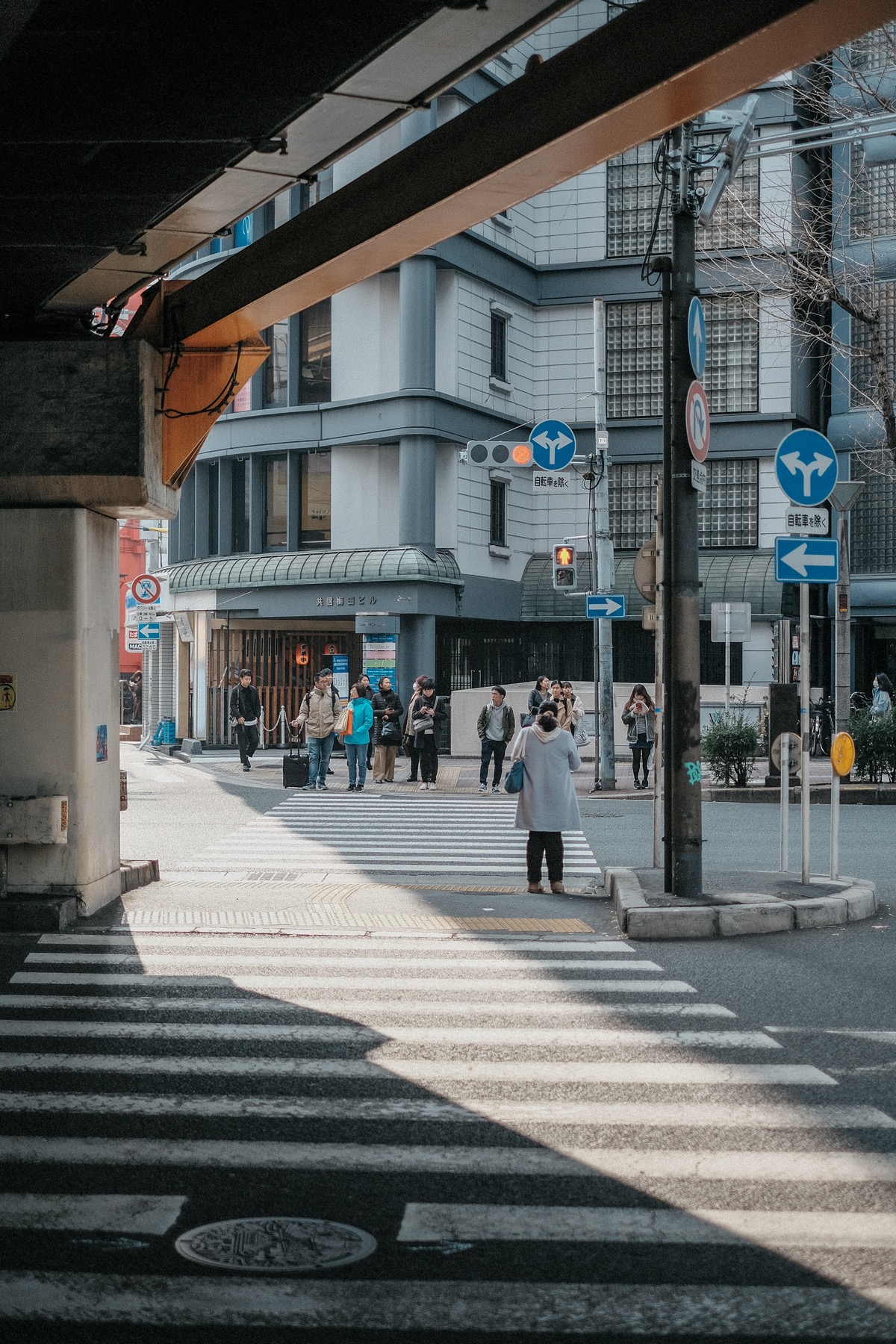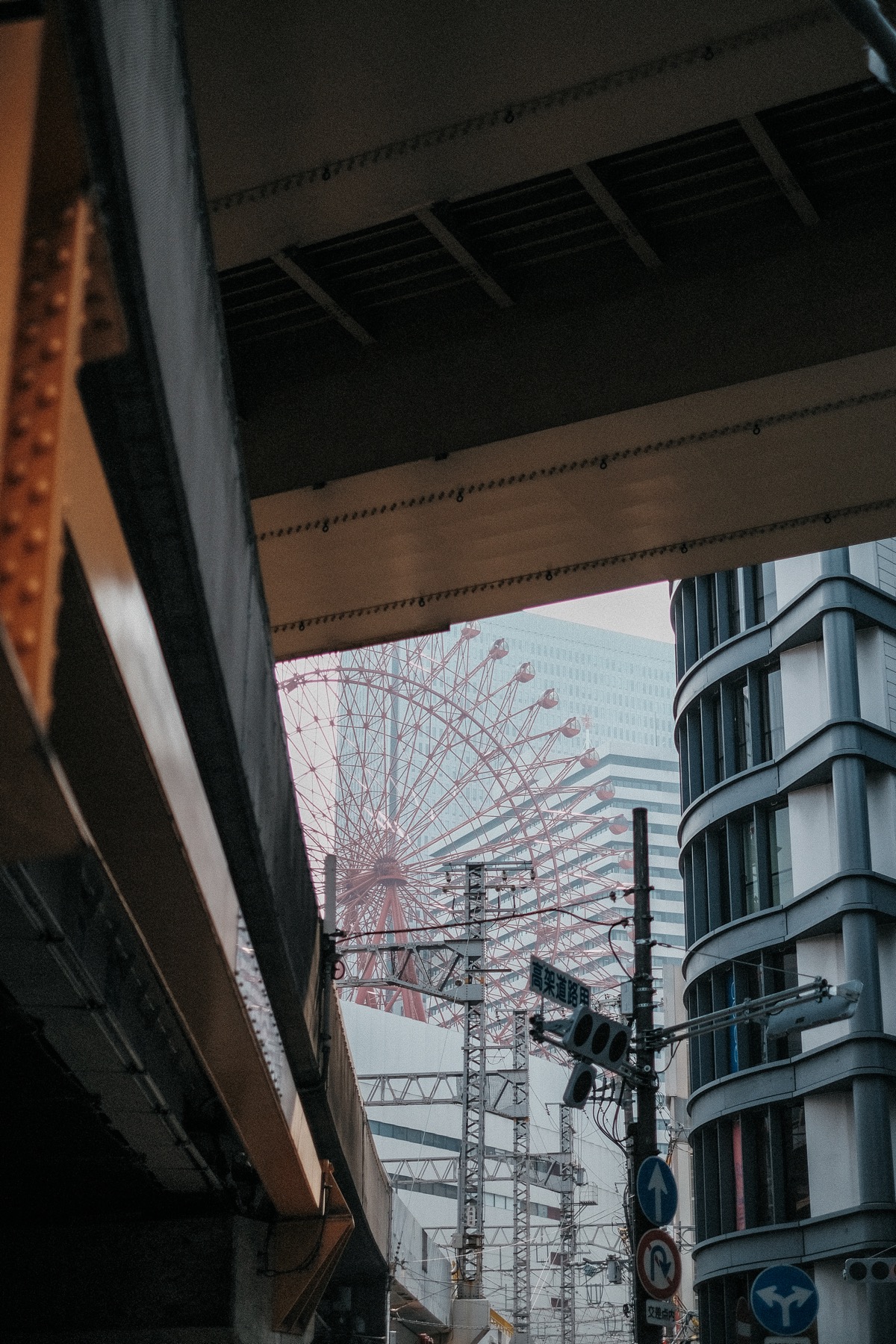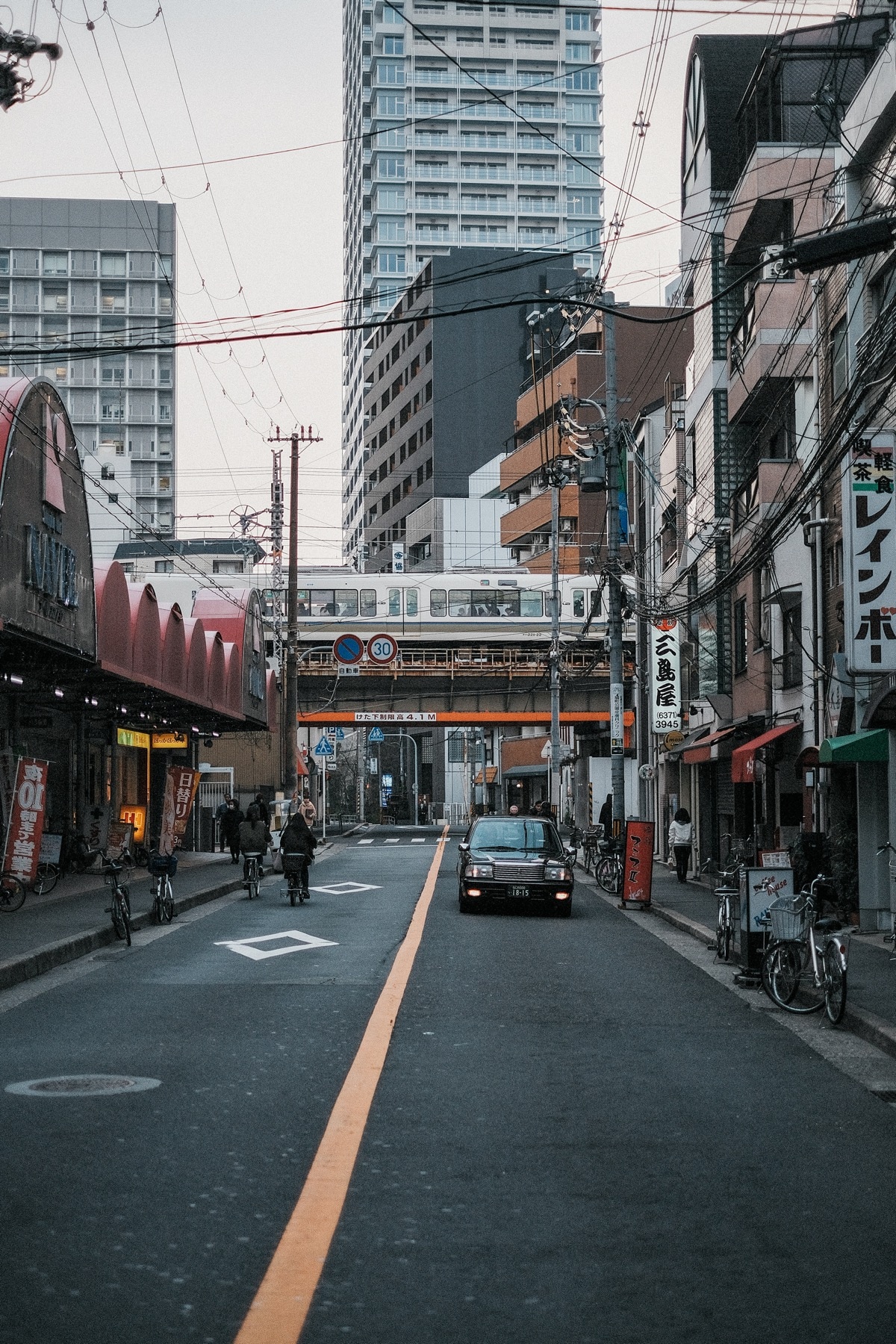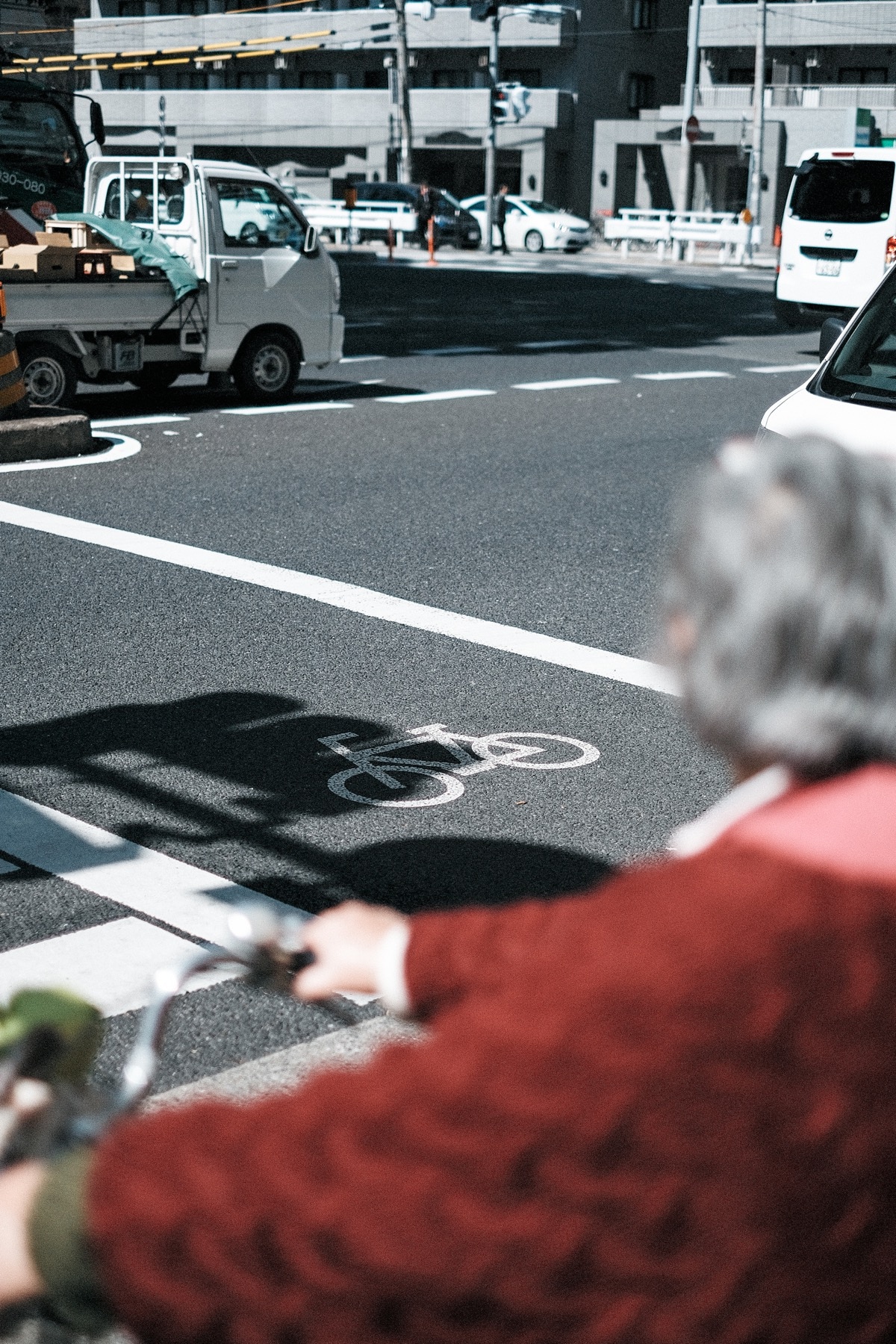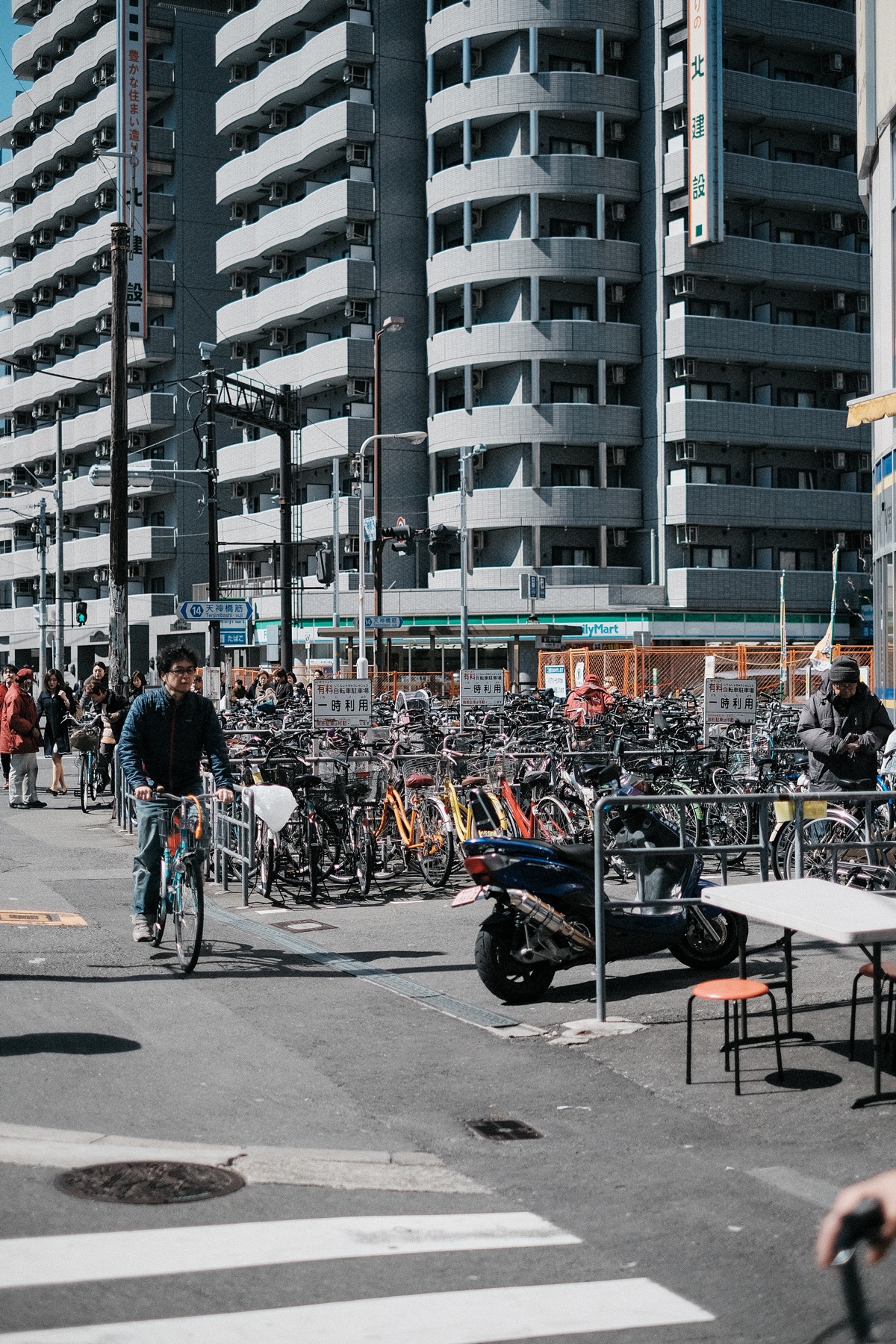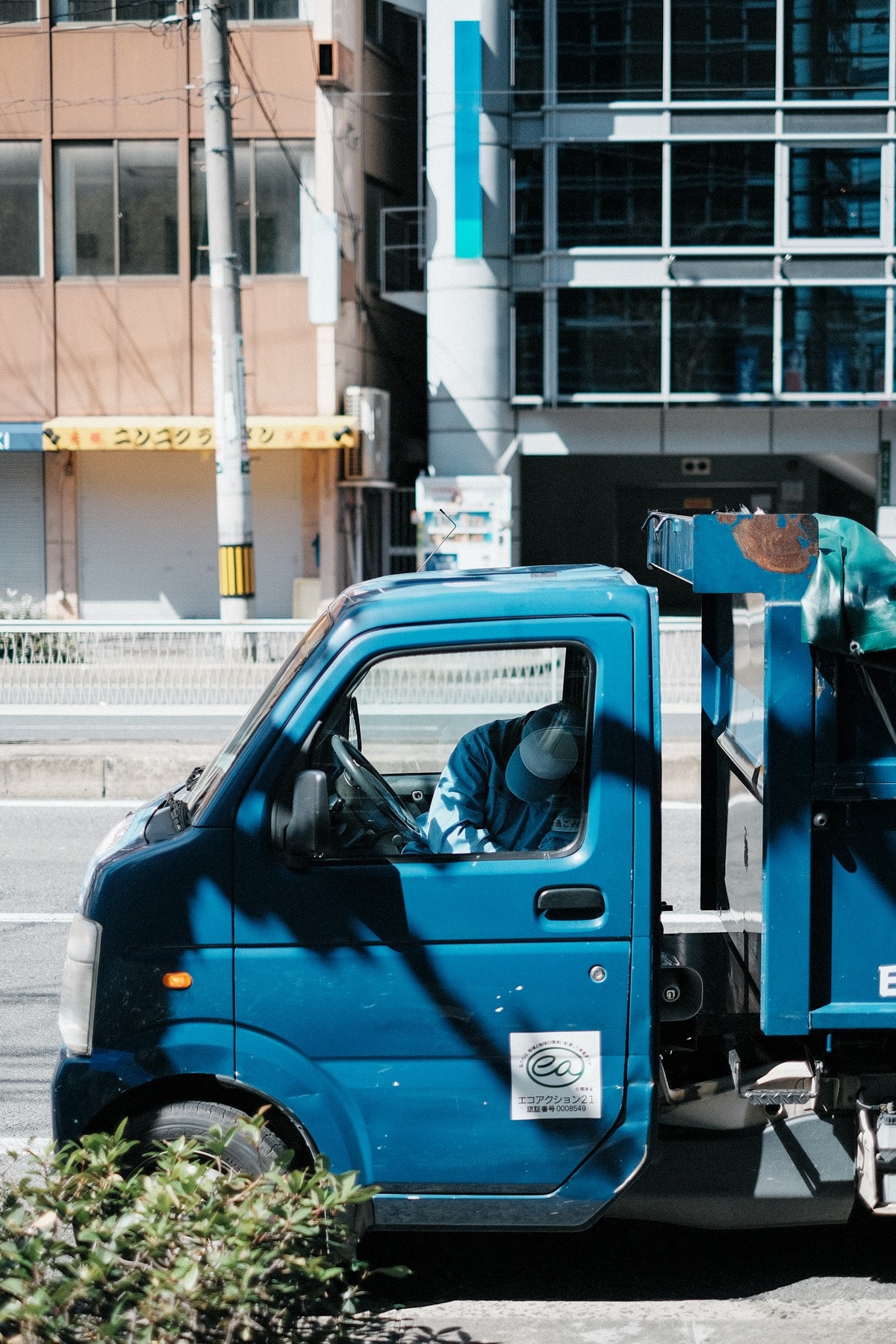 We were really lucky with the weather when we were there, as it was sunny every single day. On weekdays we would normally just hang around our neighbourhood and on weekends, when we had a little bit more time, we would walk around and explore the city further. One of our favourite (and most tireing) days involved walking from our place to the Osaka's river, where had a little picnic break on our way to check out Osaka's castle. In Japanese cities like many others around the world, there areas are perfect for seeing how the locals live and how they like to spend a sunny day. What always amazes us about Japan in particular is how seriously exercise is taken at all ages – we always seem to spot really fit elders doing their power walks and stretches. And you're never too far from watching an intense community baseball game.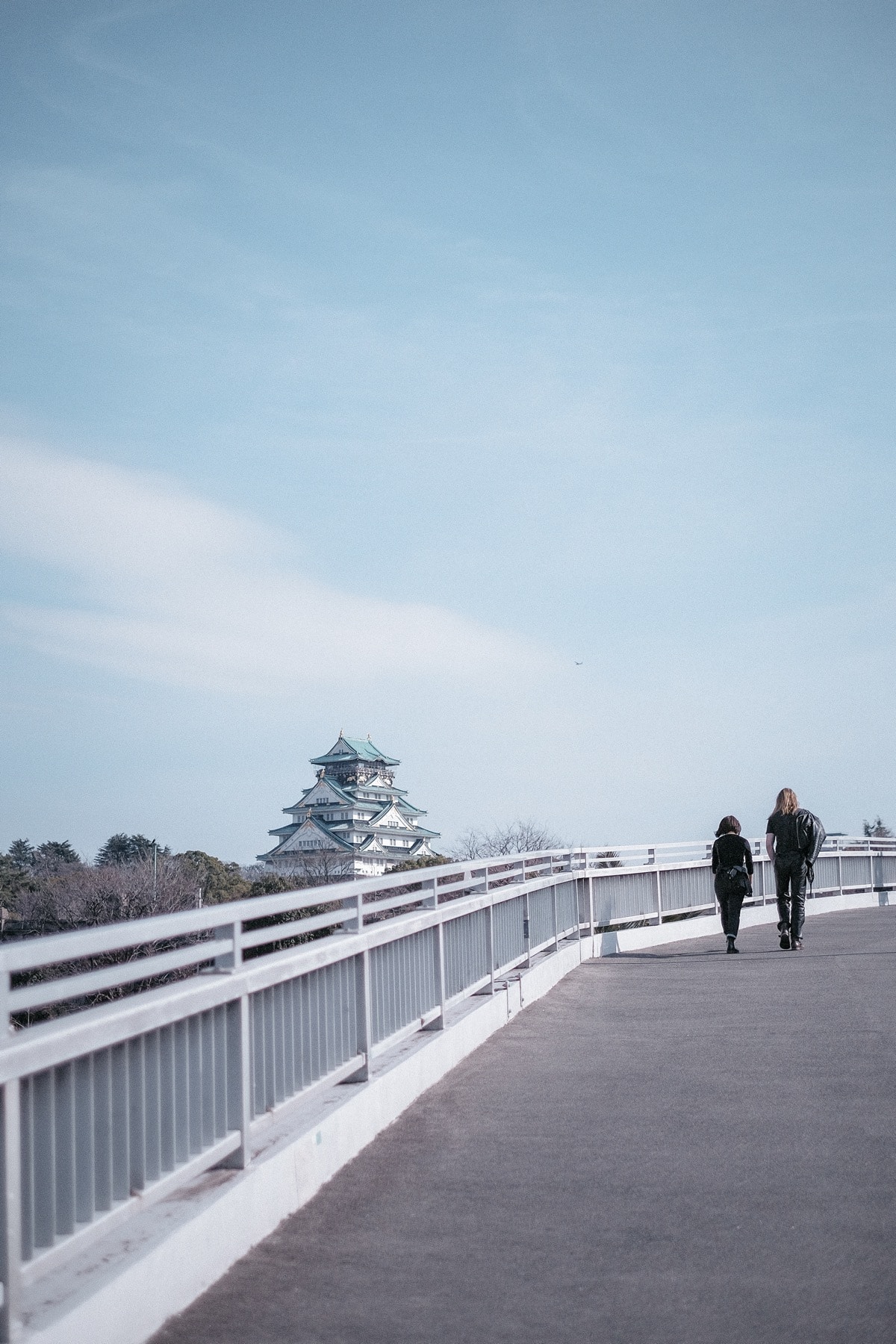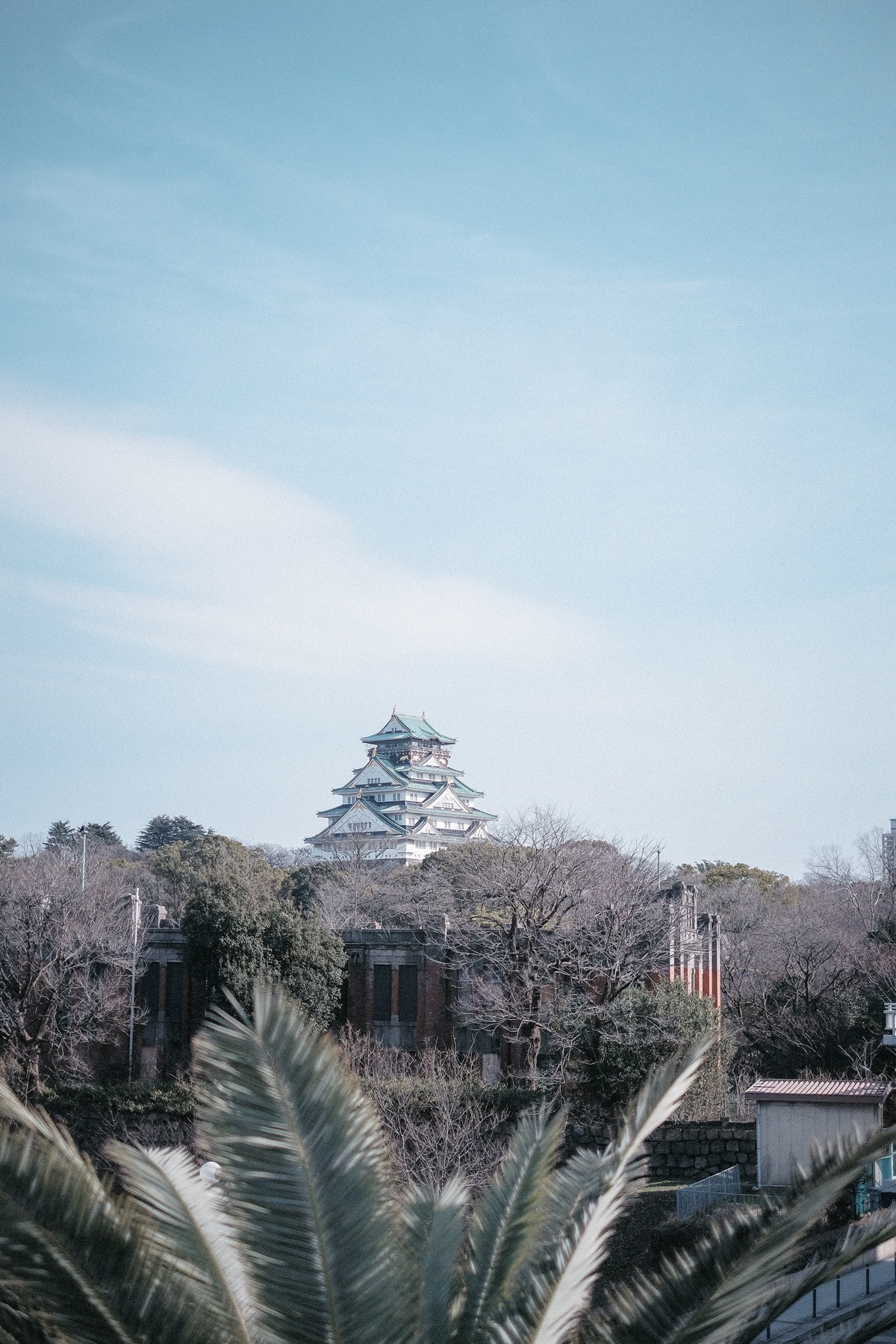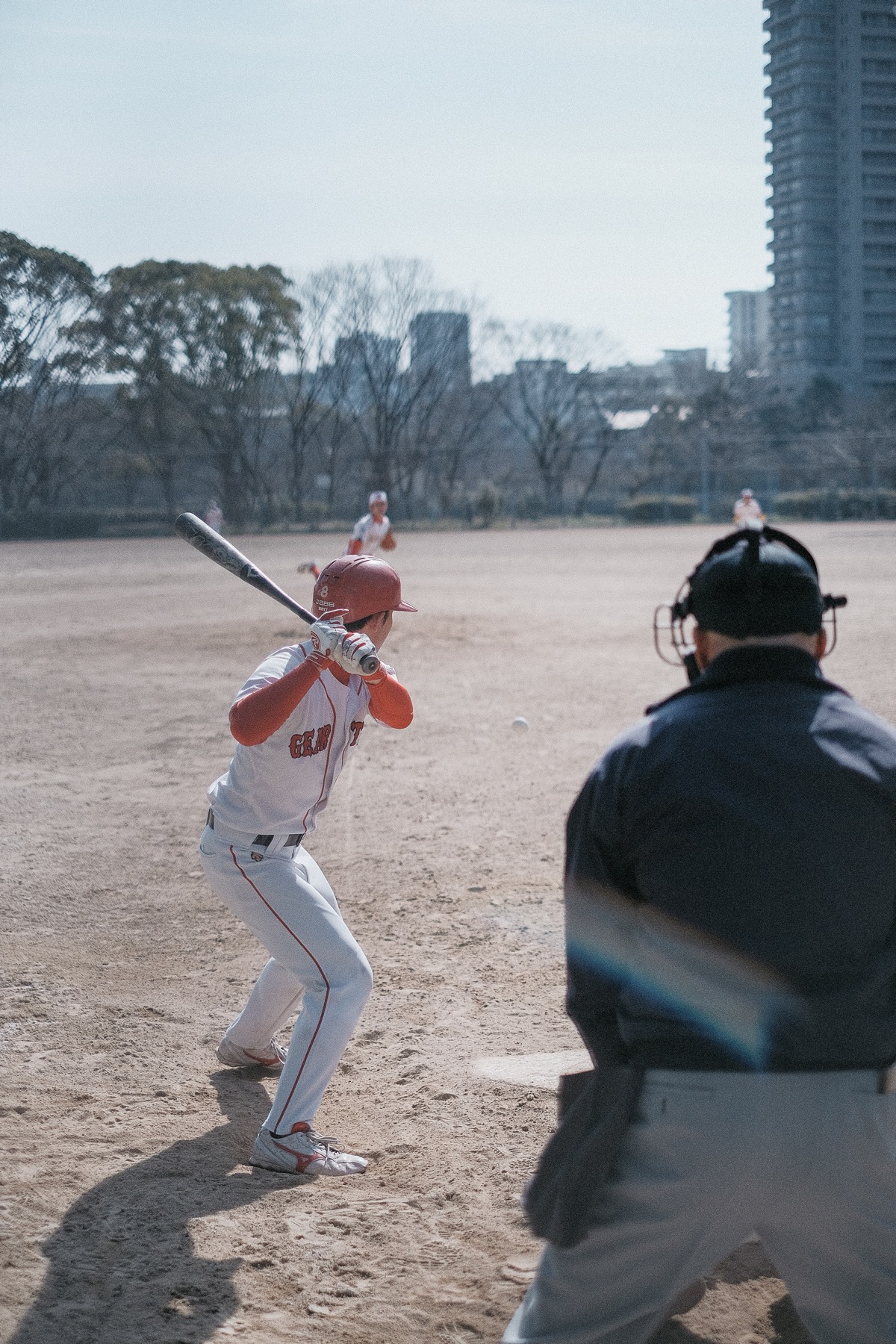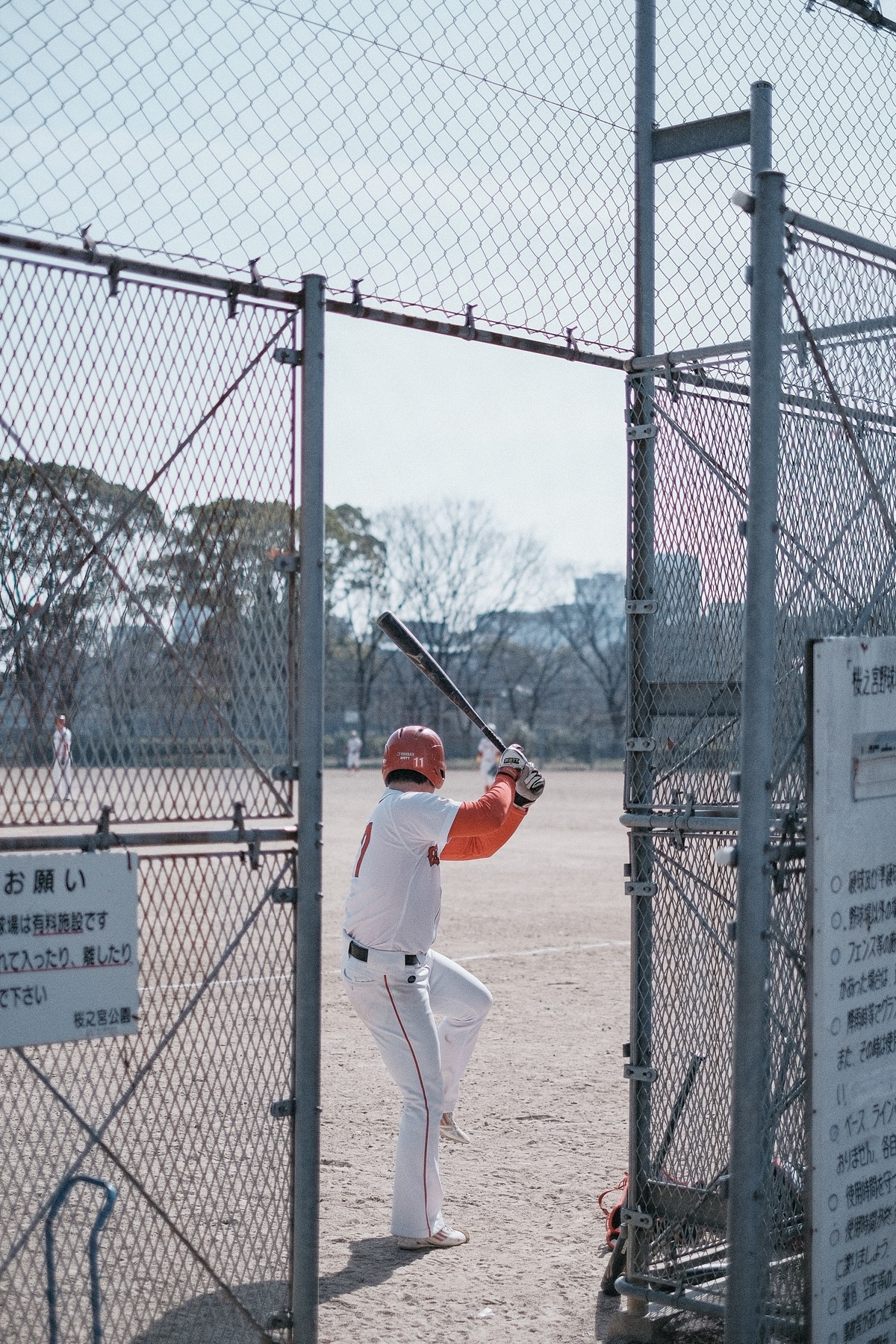 Aside from these more intentionally quiet, serene little pockets of the city – Osaka definitely seemed as buzzing (if not more) than Tokyo. Many areas totally overwhelmed us and we realized that Osaka is quite a gigantic place where one can easily get lost. A neighbourhood which we enjoyed checking out was Amerikamura, which is like the "Little America" of Osaka with a 90's vibe to it, many burger places and some awesome vintage shops.
In fact Osaka totally inspired us when it came to street fashion and both of us went through a huge upgrade with that. We used to think that it was something superficial that we prefer to handle more casually, but seeing the way the local crowds use it as a means of creativity & self-expression, it made us think twice …so it became a part of our lives that we started exploring as well. Hah, you should have seen David when he found his incredible army trench coat at one of those thrift stores. Total confidence boost – and of course that helps with feeling more creative!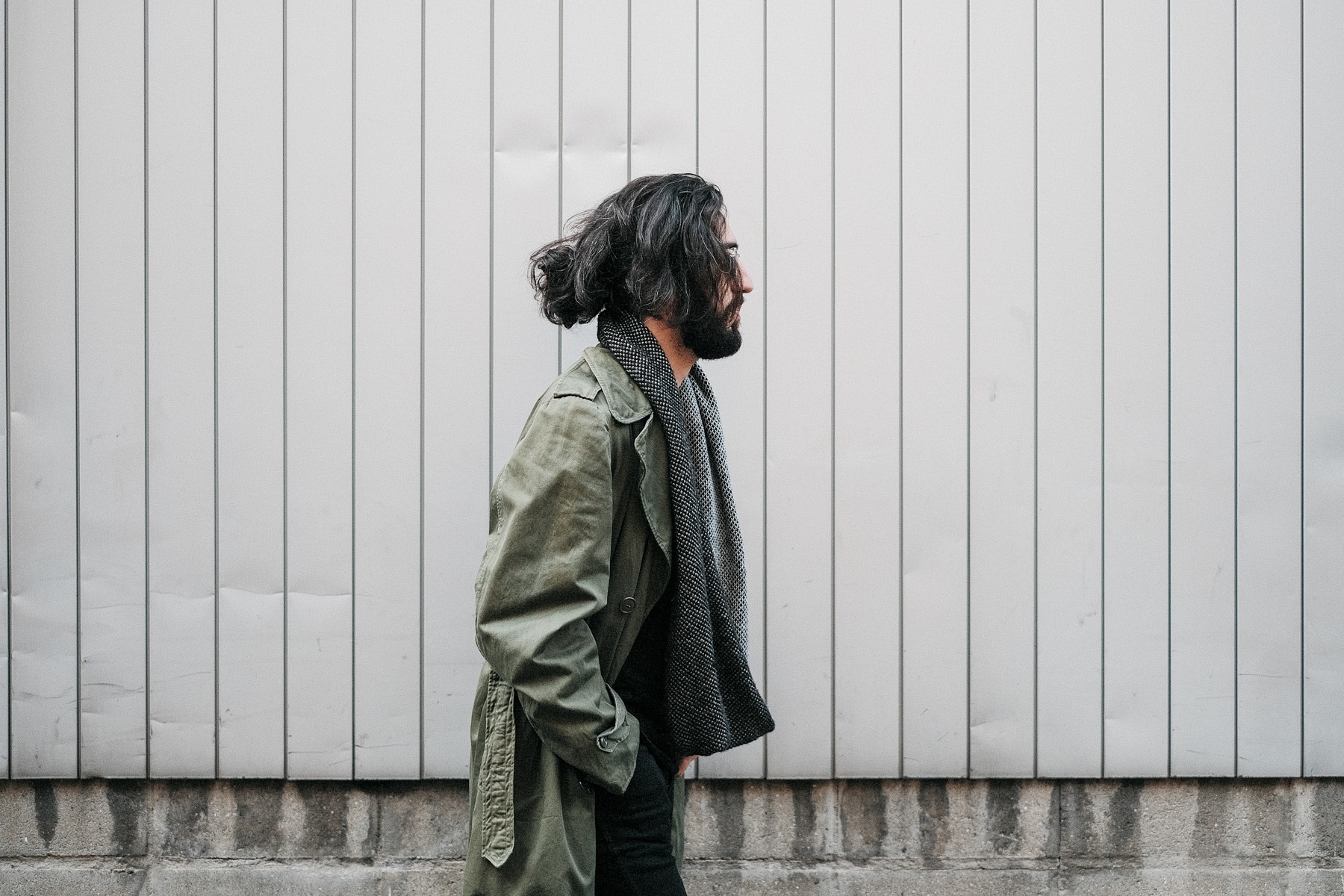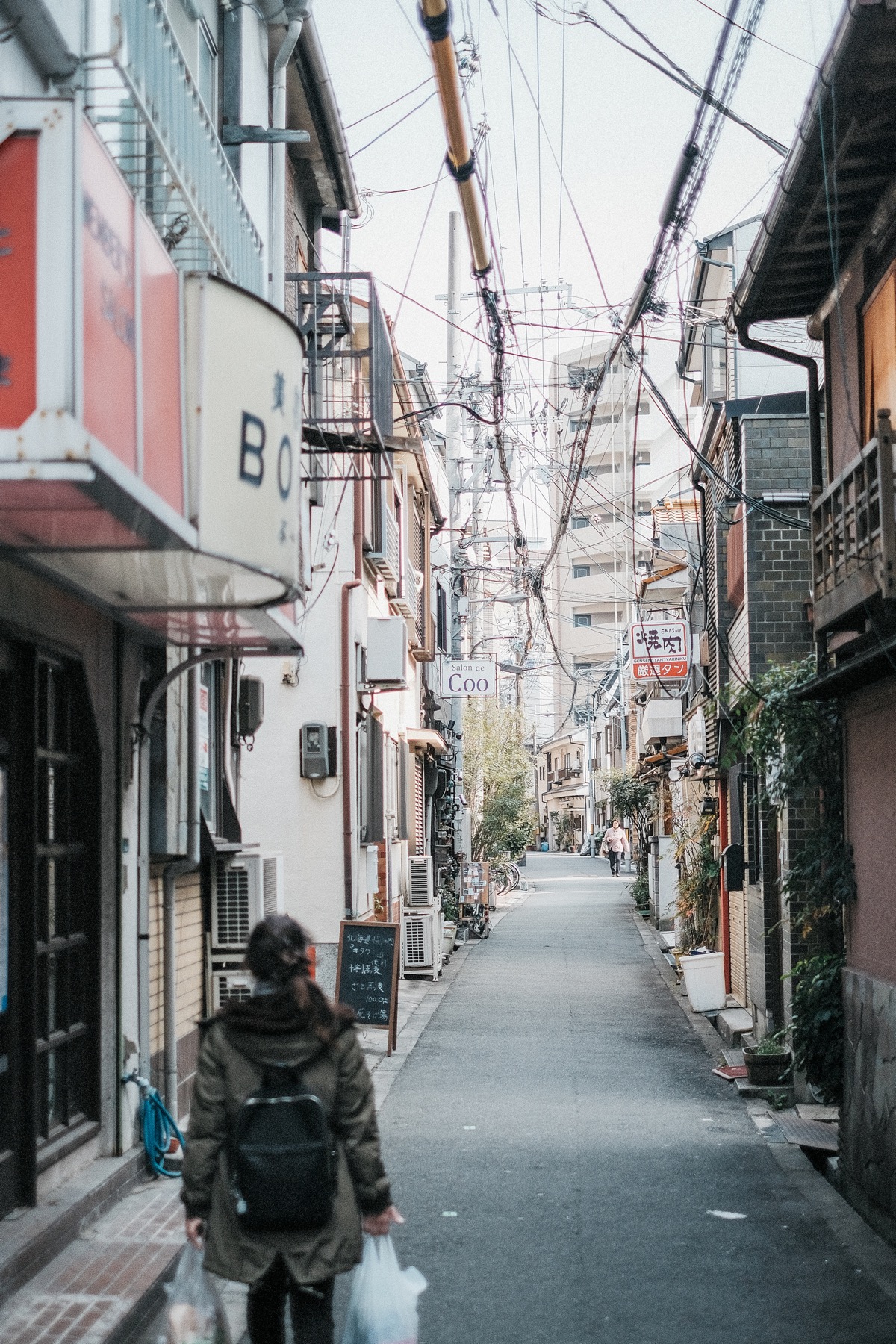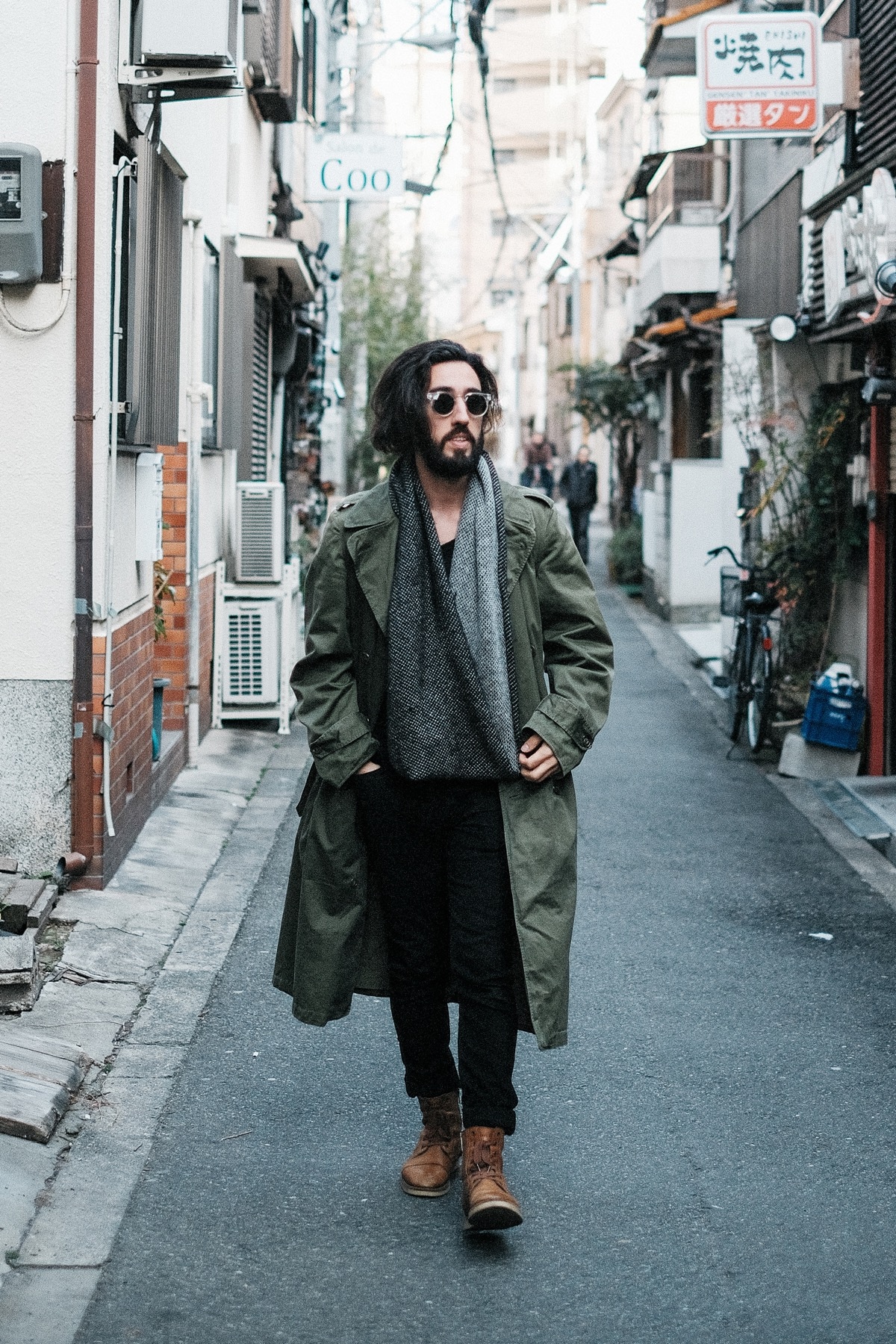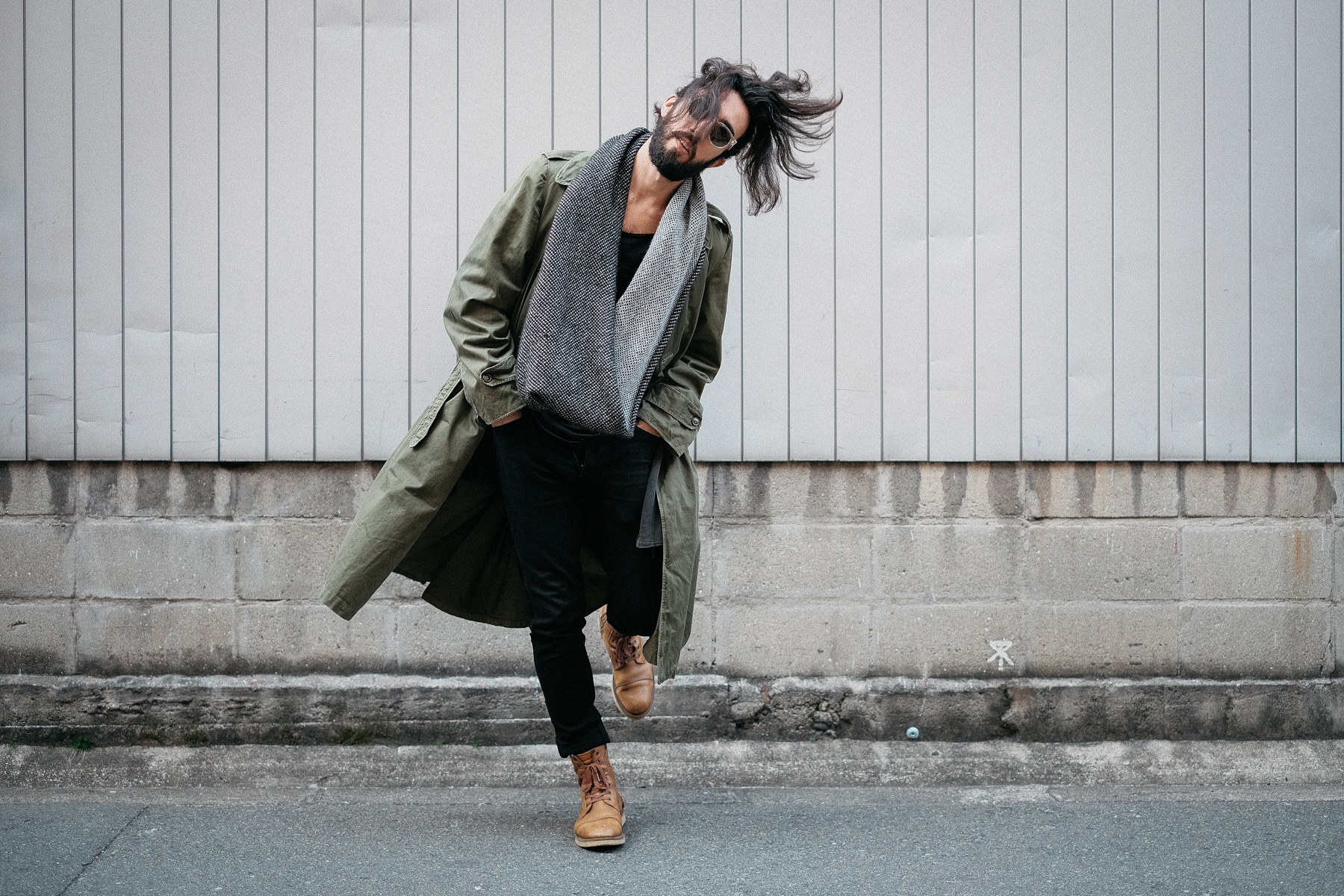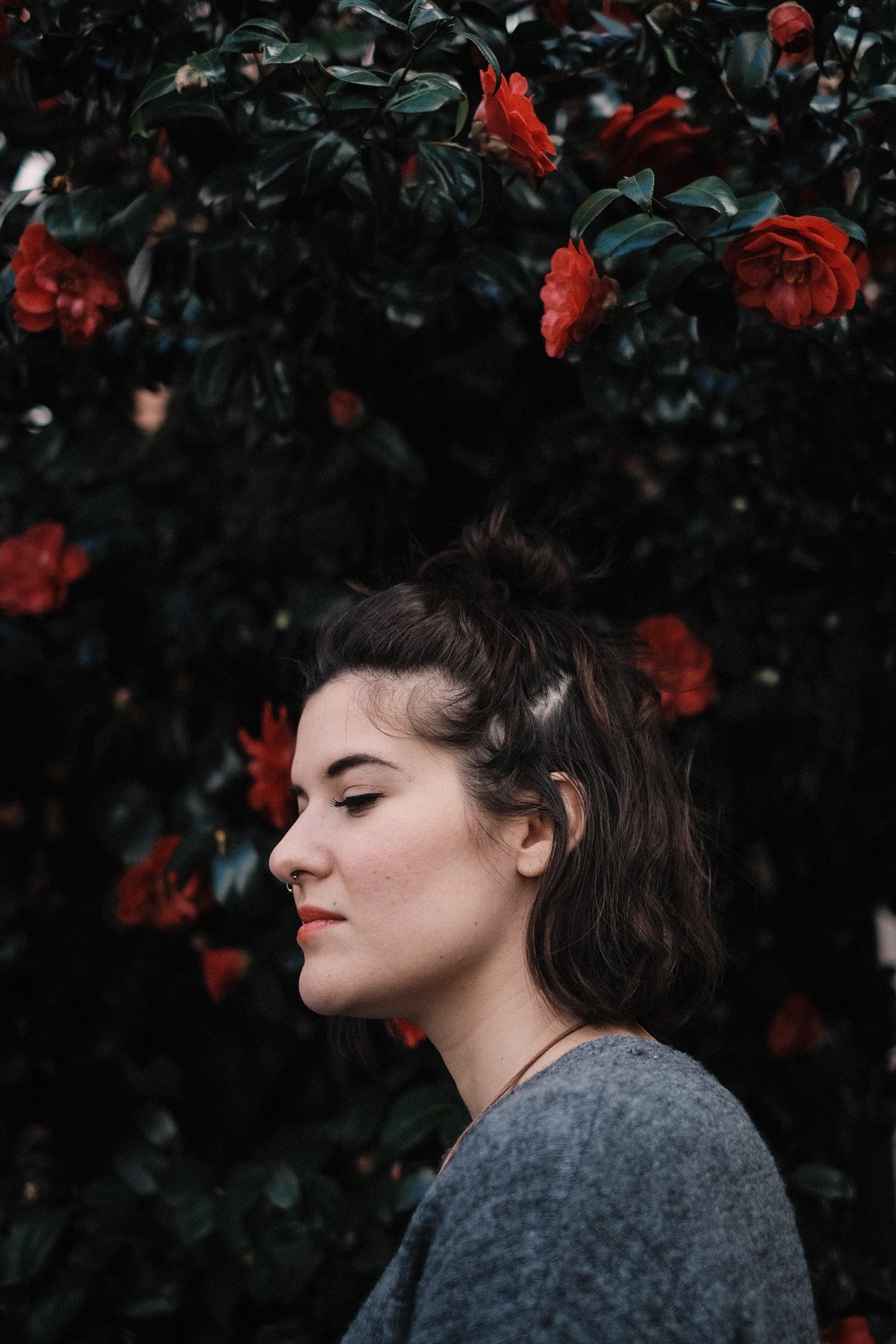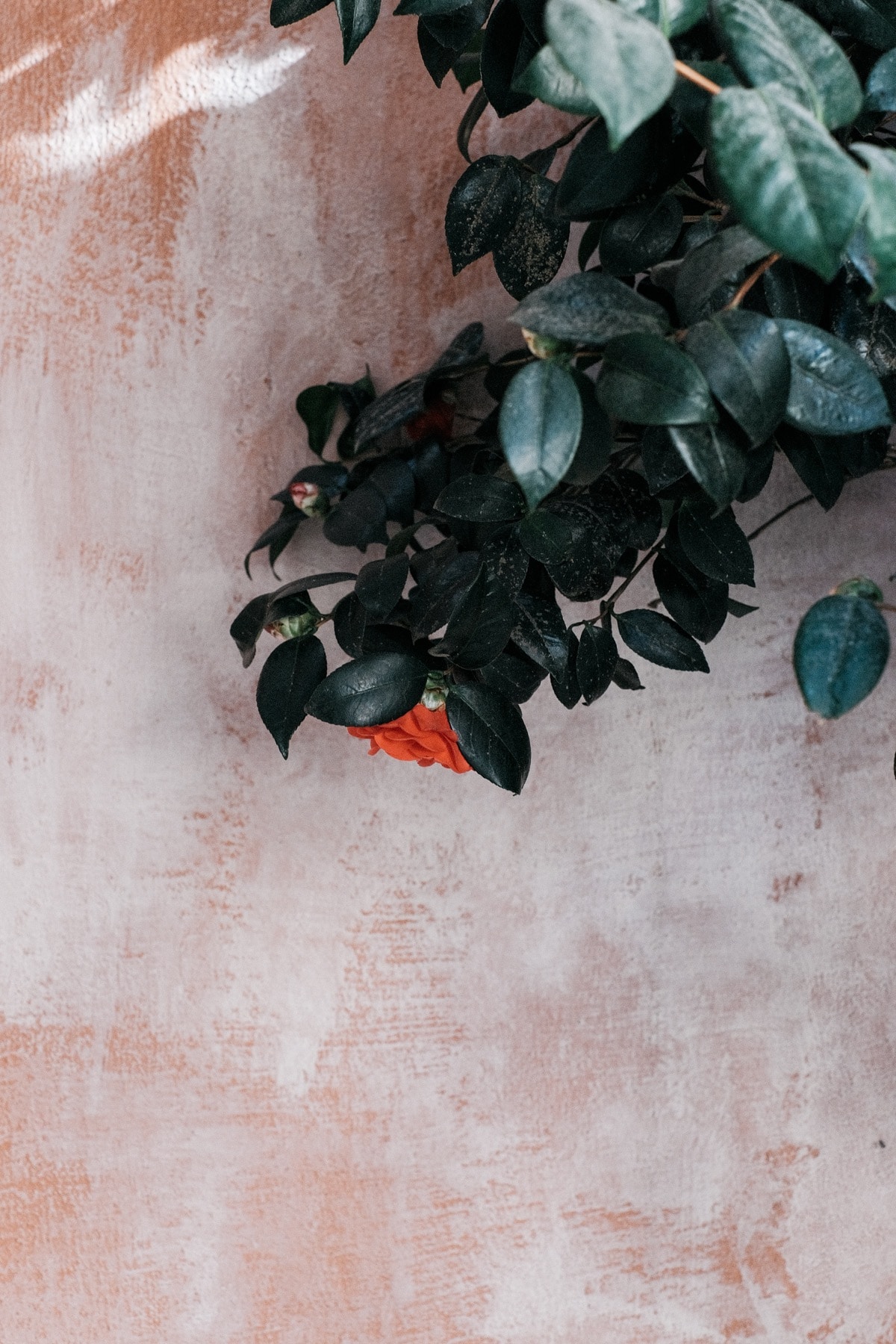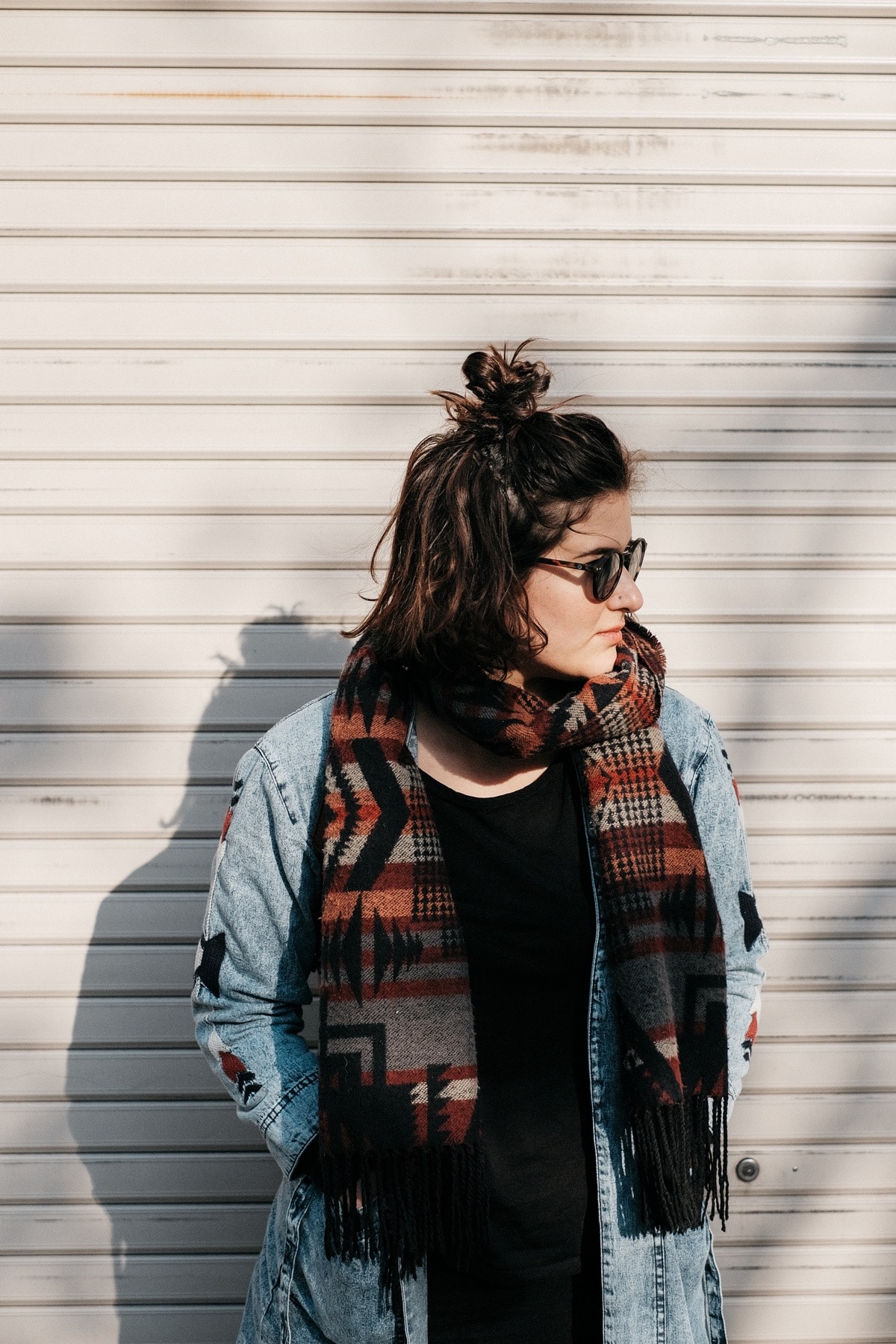 Stumbling On Peaceful Inspiring Spots
As usually, discovering a new city for us also means discovering those cute little coffeeshops and inspiring little spaces where we can sit, have a coffee and drift on new ideas.
Somehow we weren't quite lucky enough with finding coffeeshops where we could work on our laptops – and we wasted a few first days trying to find those places which would have wifi. Aside from having found one suitable spot, we generally gave up on that idea and worked from home instead. But we still set aside an amount of time in our days to just have that little coffeeshop break – with or without wifi, it's always a great idea to recharge our batteries and to feel new inspiration from being in lovely interiors.
Three coffeeshops which we loved in our neighborhood were Sanwa coffee which has its own mini-roastery  |  Haiku Coffee – a brand new specialty coffee place held by a Japanese/Hawaiian couple. We got to chat with both of the owners and had awesome conversations about creativity. It was also super inspiring to see how they got to open this little place and make it come to life. | Imadoma – a cute café in a traditional house, held by a really sweet owner & an adorable cat called Sakura, which we couldn't get enough of.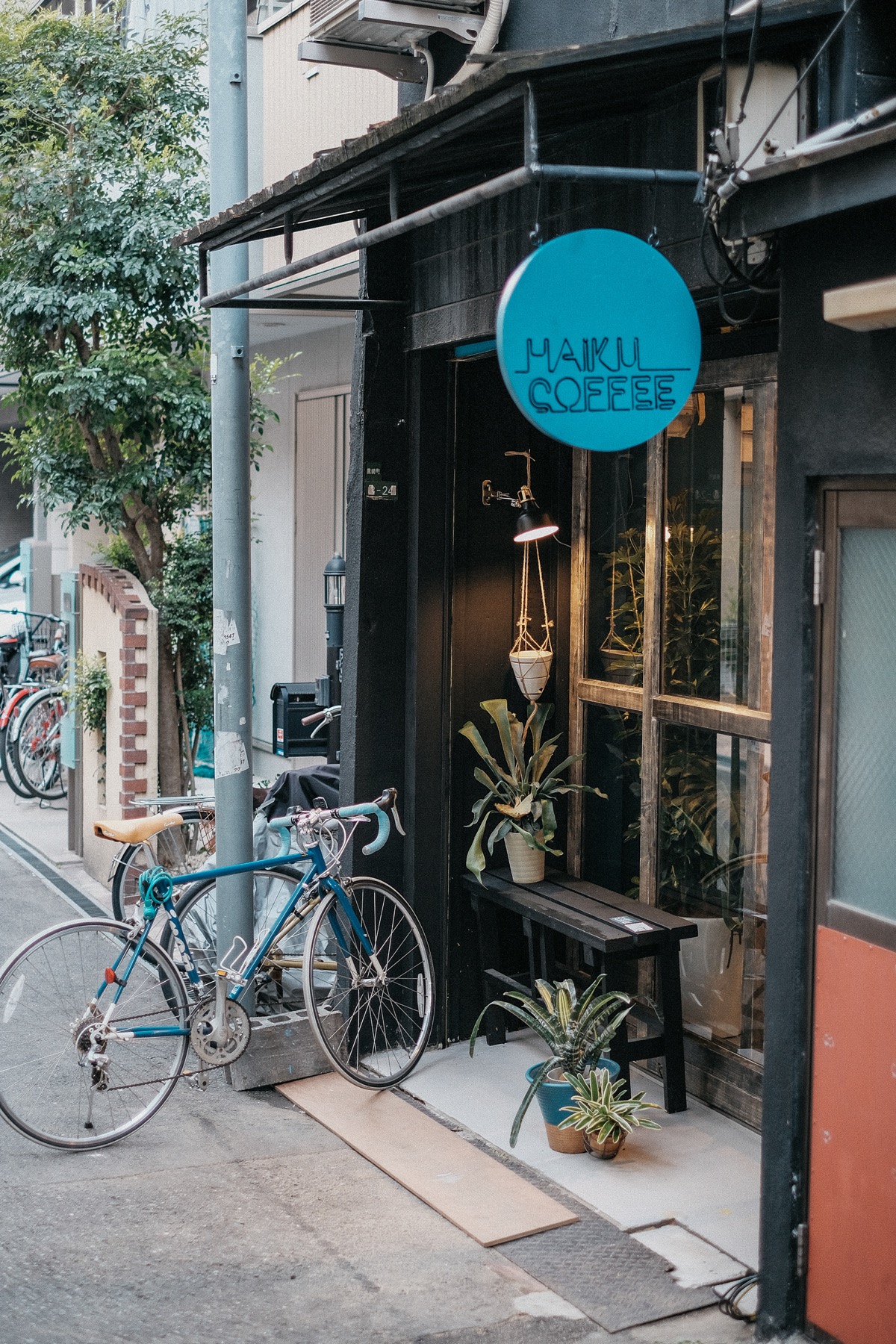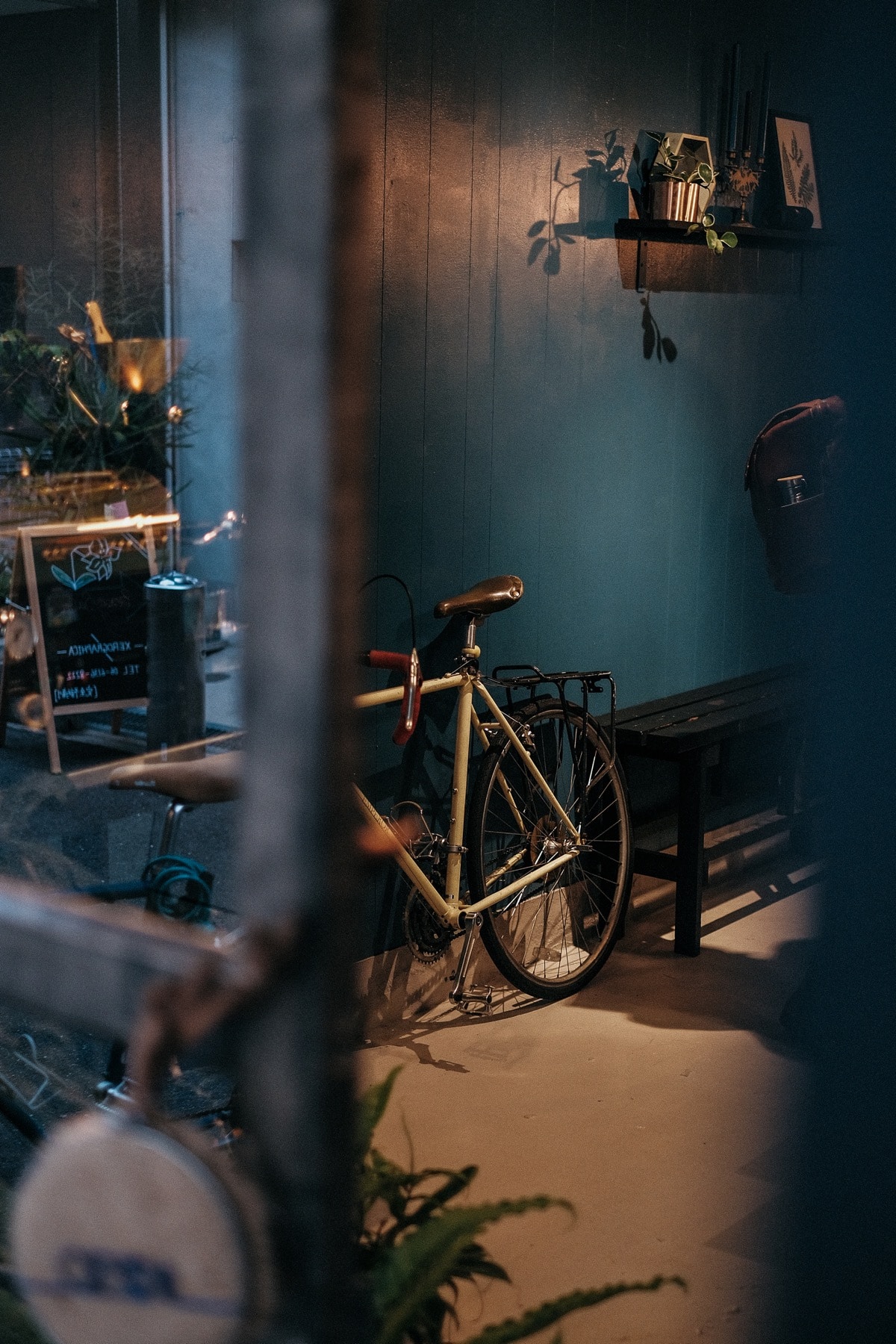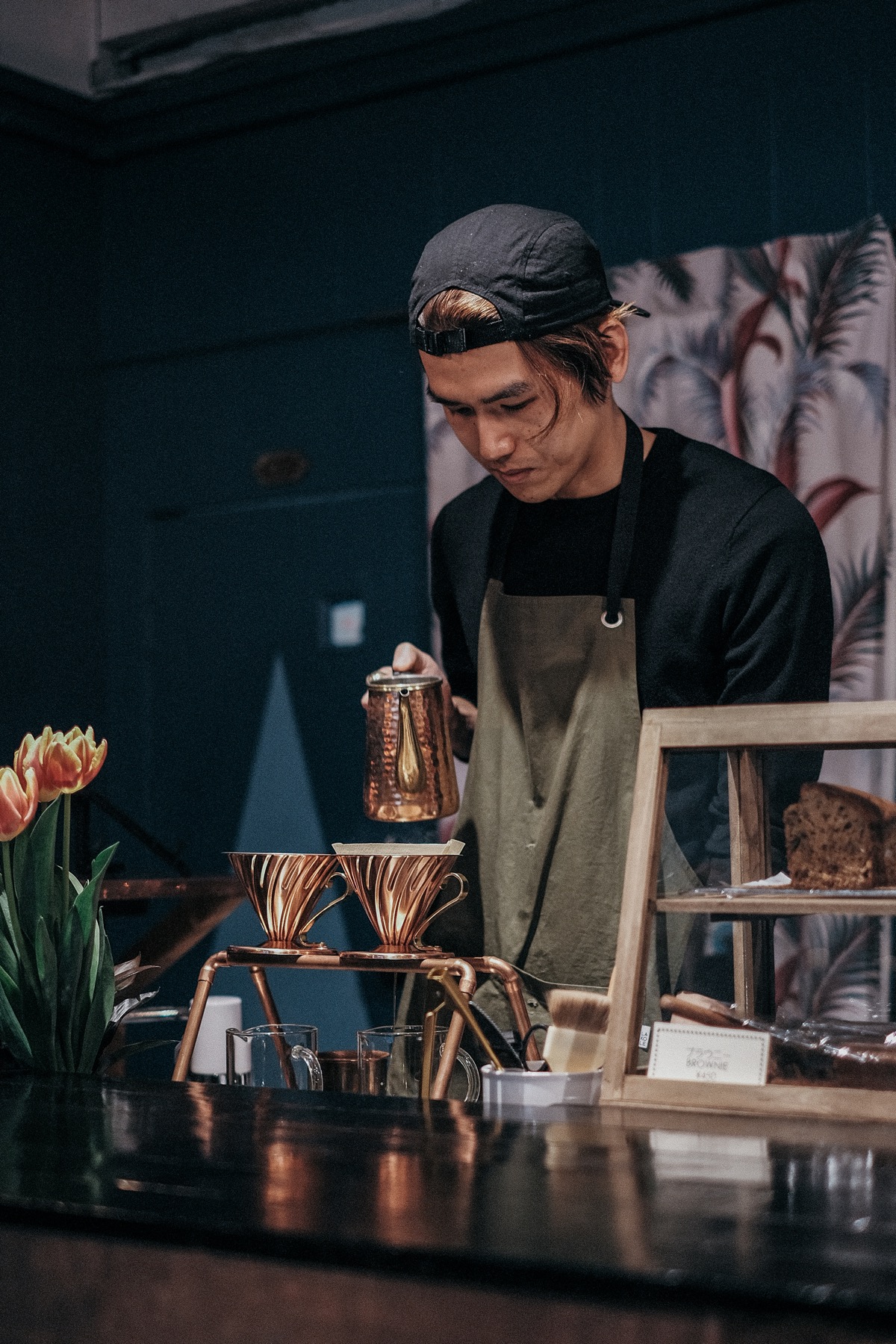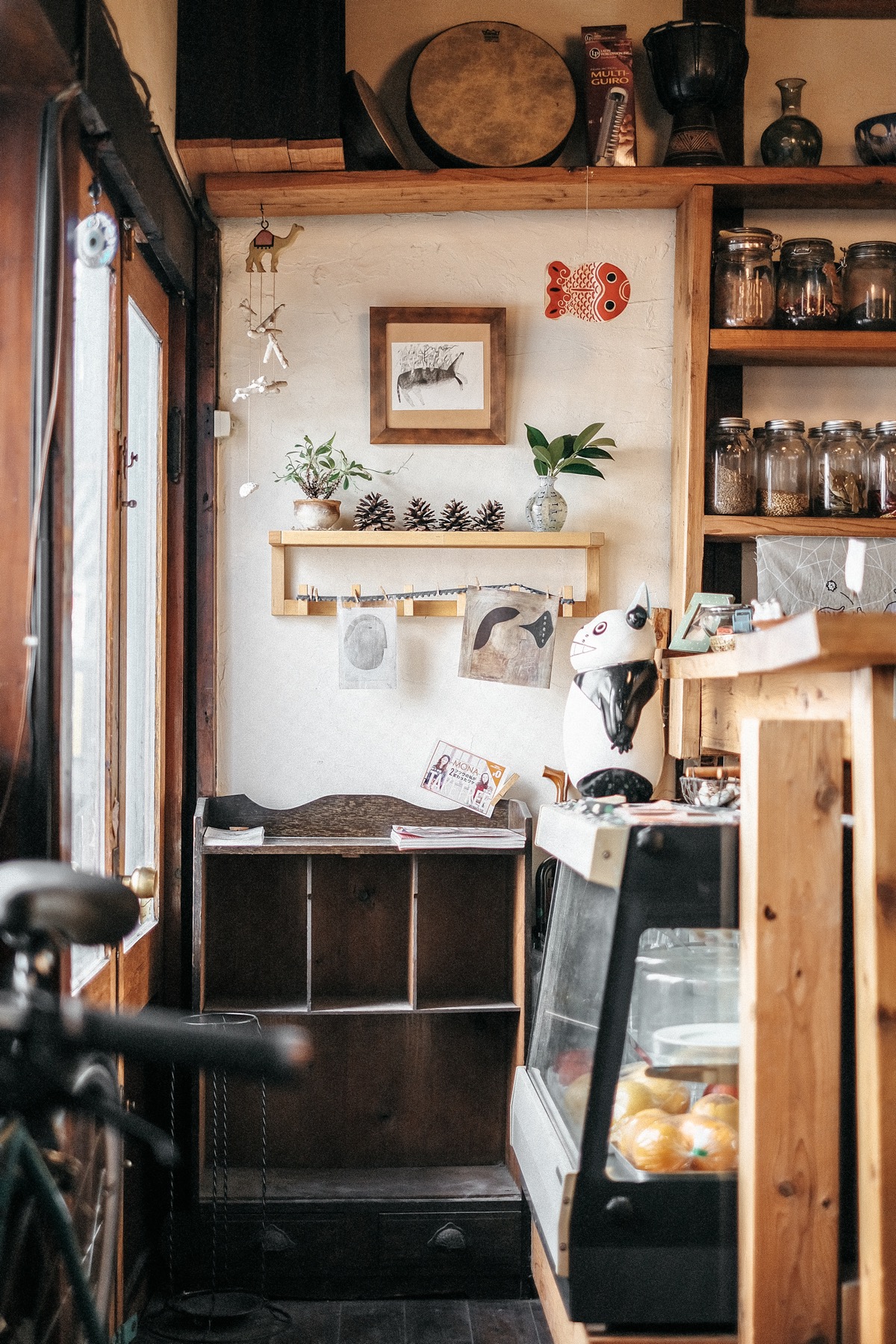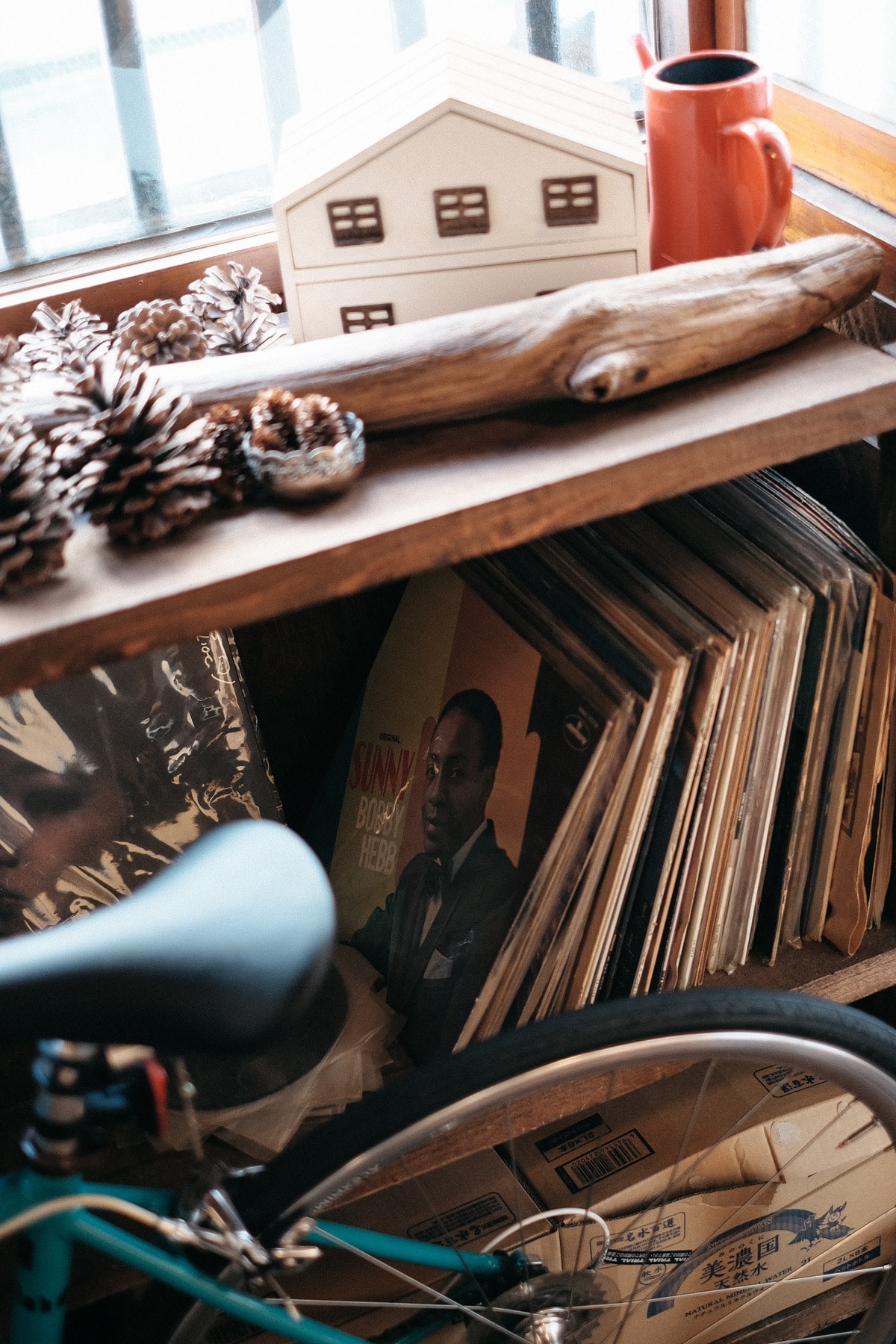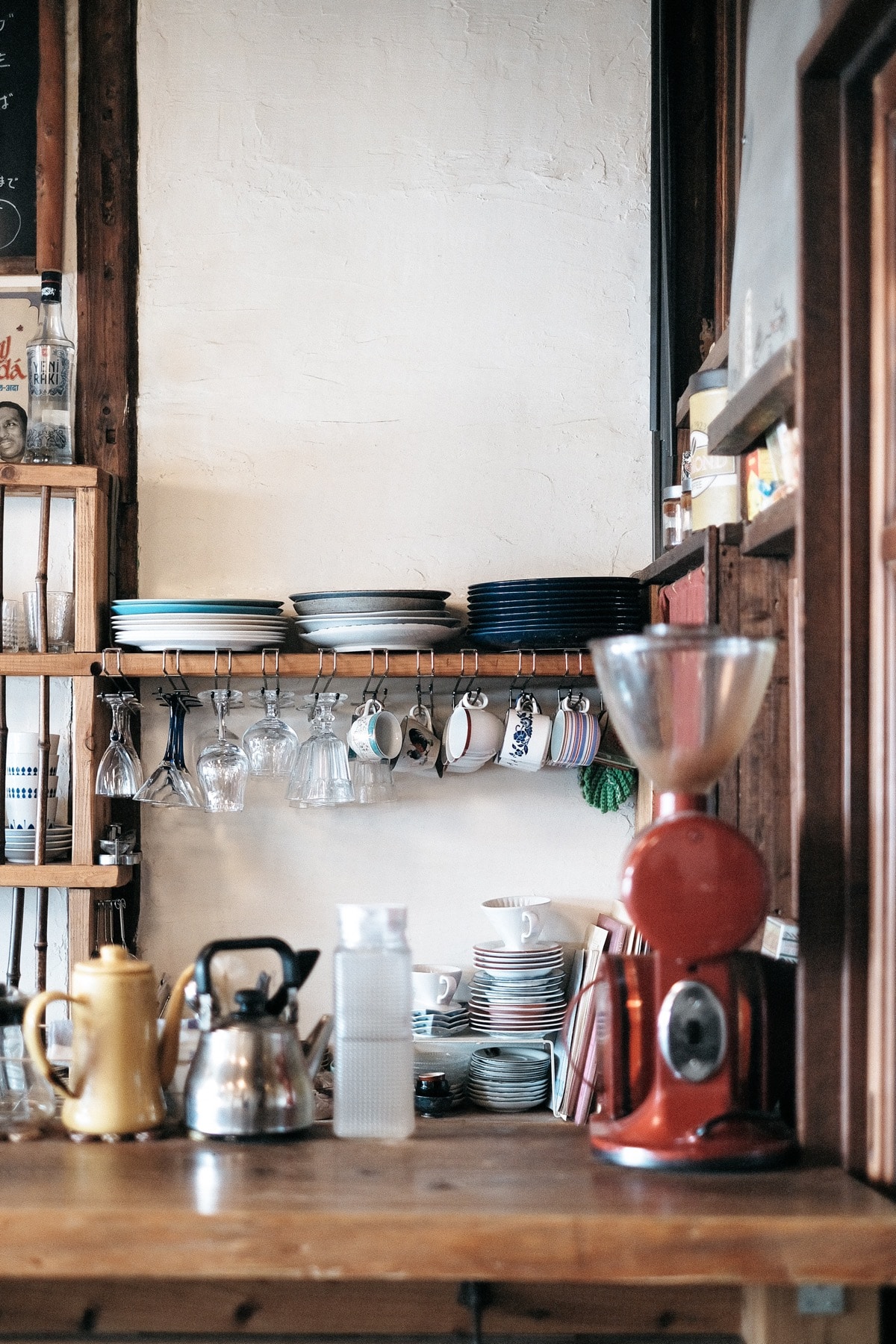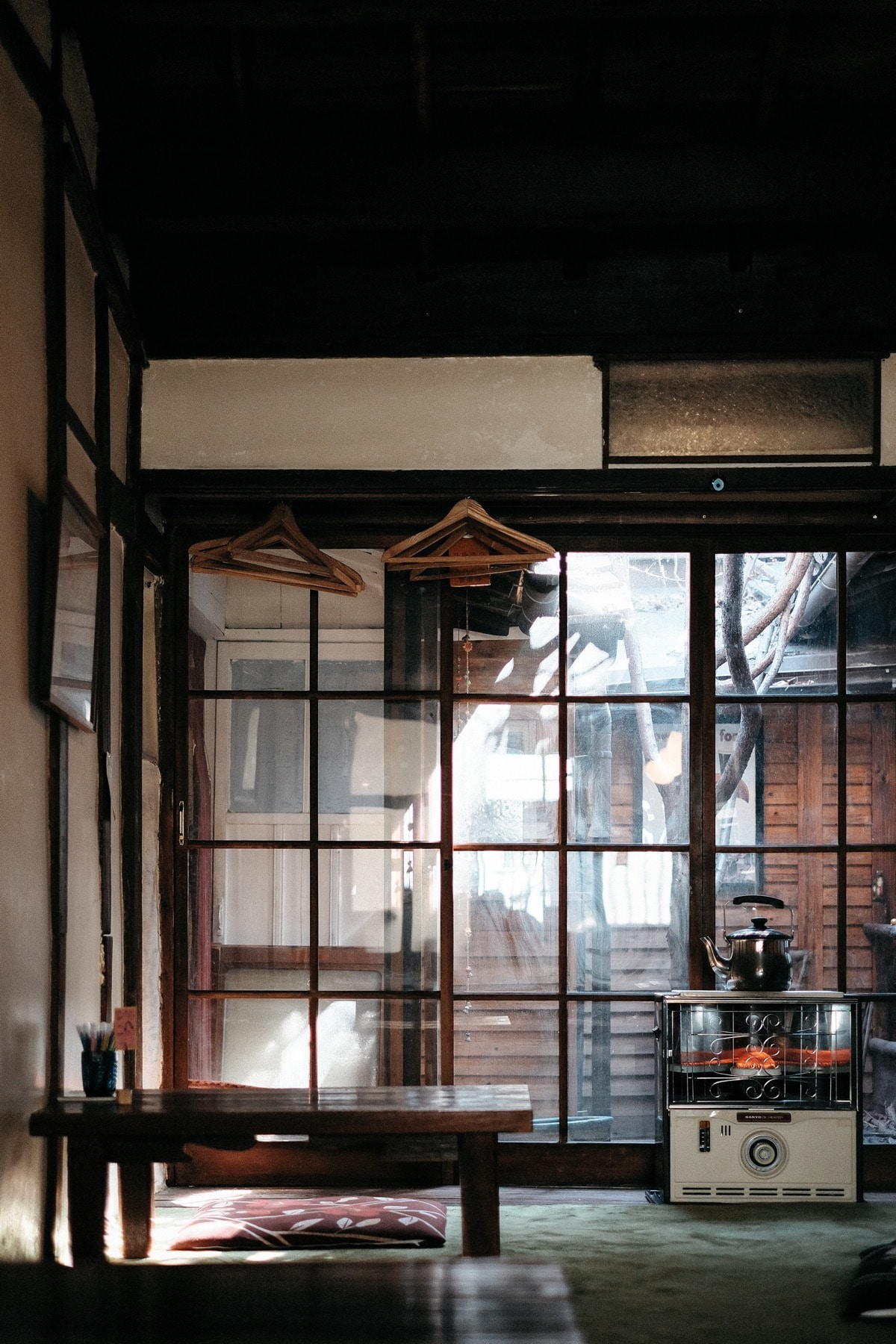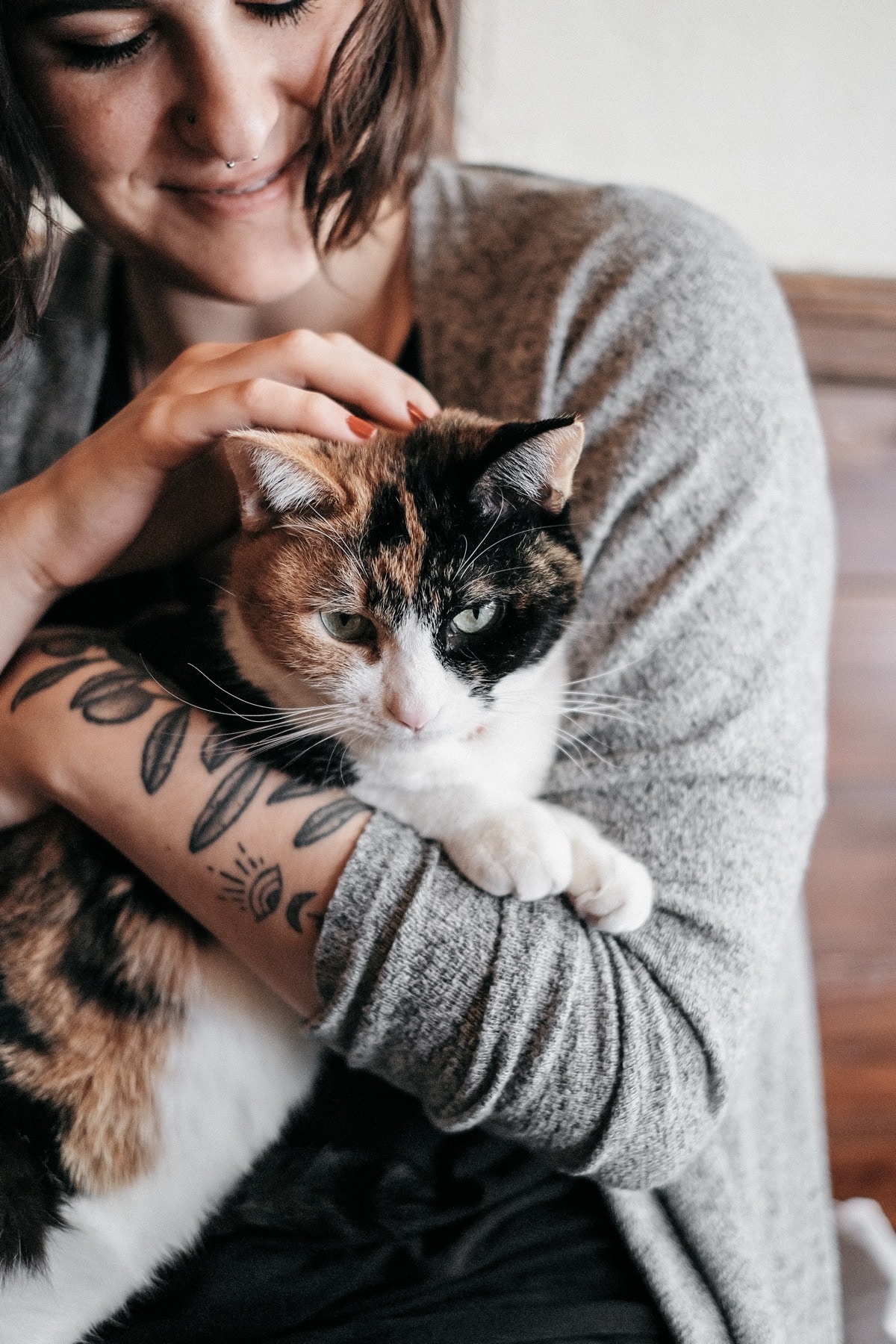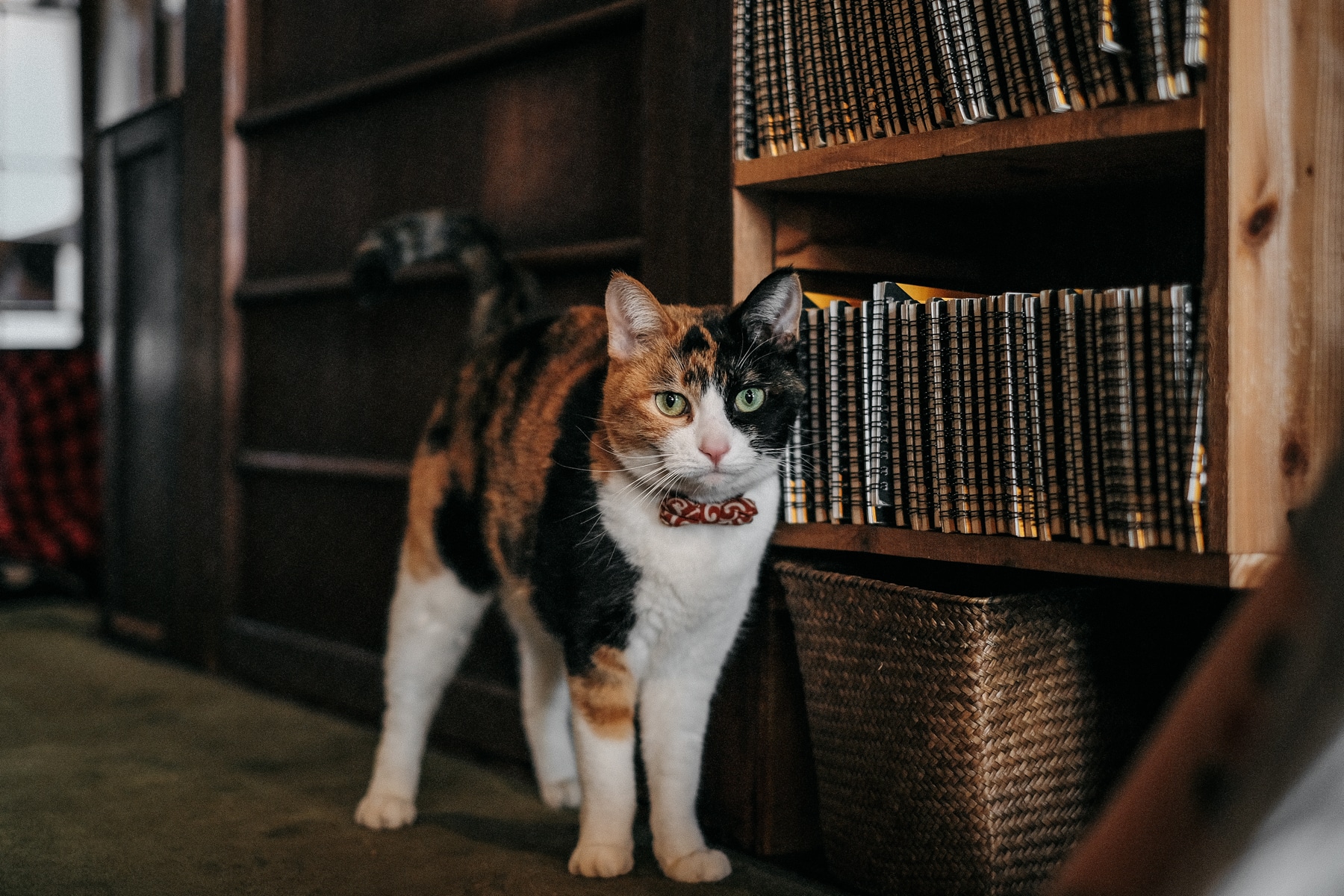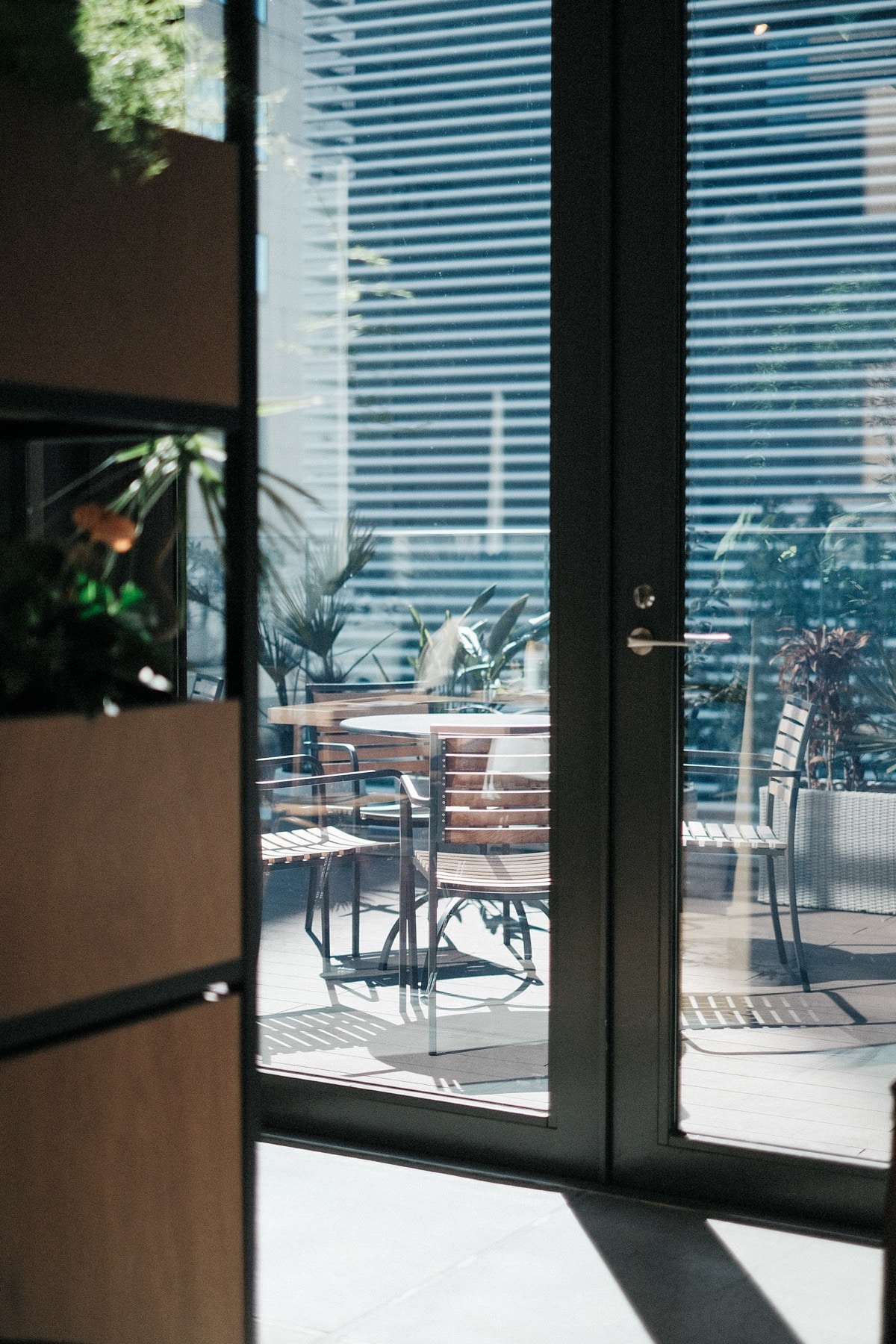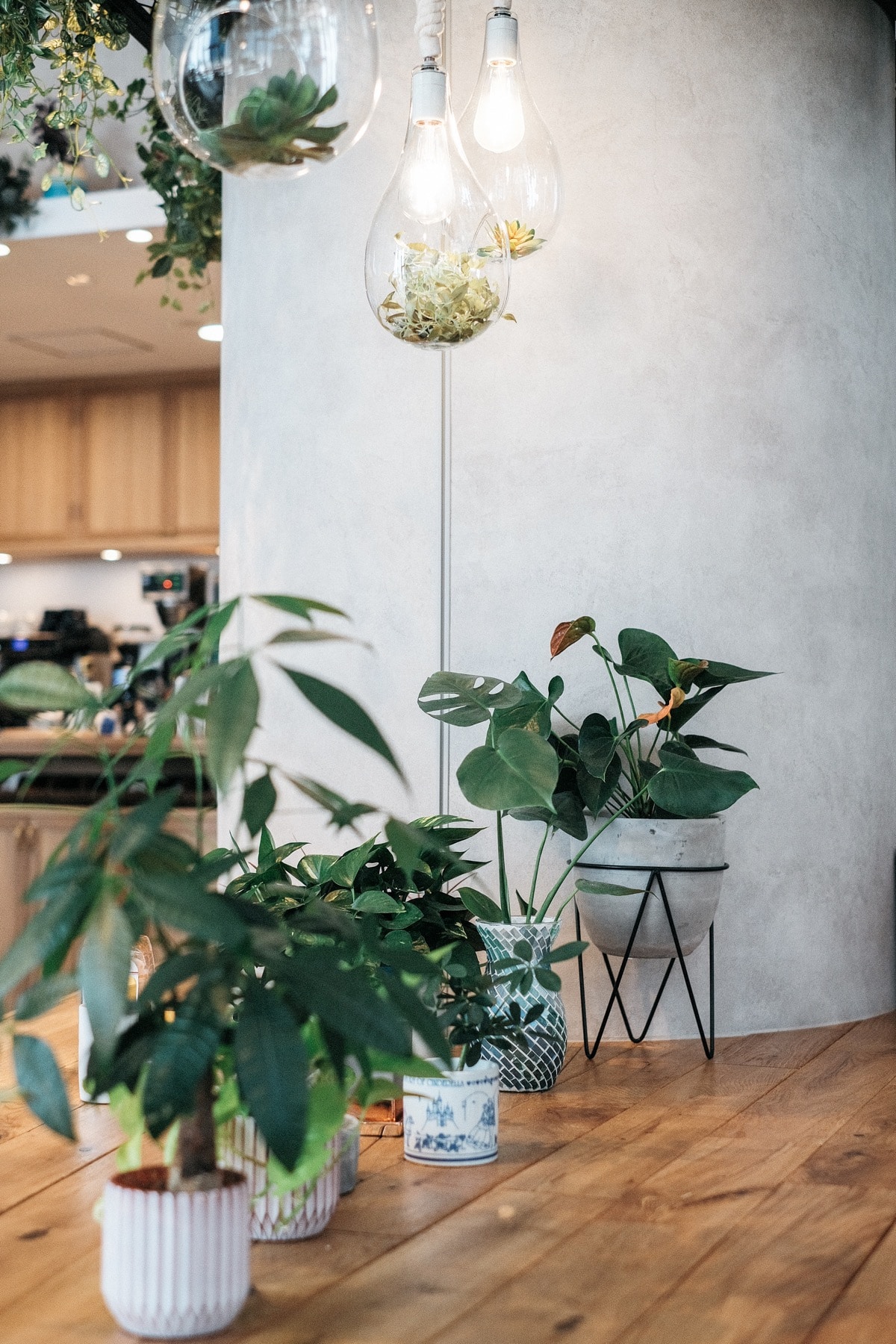 Finding Room For Creativity
Aside from exploring the city & finding some really lovely places, our own place really inspired us. It was absolutely magical to stay at a traditional japanese house, sleeping on tatamis and having that soft light coming through shoji windows every morning.
The house also had many separated spaces, so we could specifically designate some of them to creativity. We truly enjoyed spending a large part of our day there in these improvised "studio" corners we'd create, either just working on our client projects or exploring new ideas together. Sometimes this would also allow each of us to take some time for ourselves, with David playing music and me retreating to another corner to do some painting (a very clean kind of painting because I never feel too comfortable doing that at airbnbs, haha!!). I loved being able to do my thing while listening to David play on the other side of the house – it would really make the whole thing feel like an artist's residence. Exactly the kind of setup we would love to re-create in our future house.
The lovely decor of the place was also a perfect opportunity for us to shoot our next course. Which we did, and it's currently in the process of being edited. It will be all about hand lettered GIFS – something we've loved experimenting with and that we're ready to share with other creative folks. We hope to publish it soon!!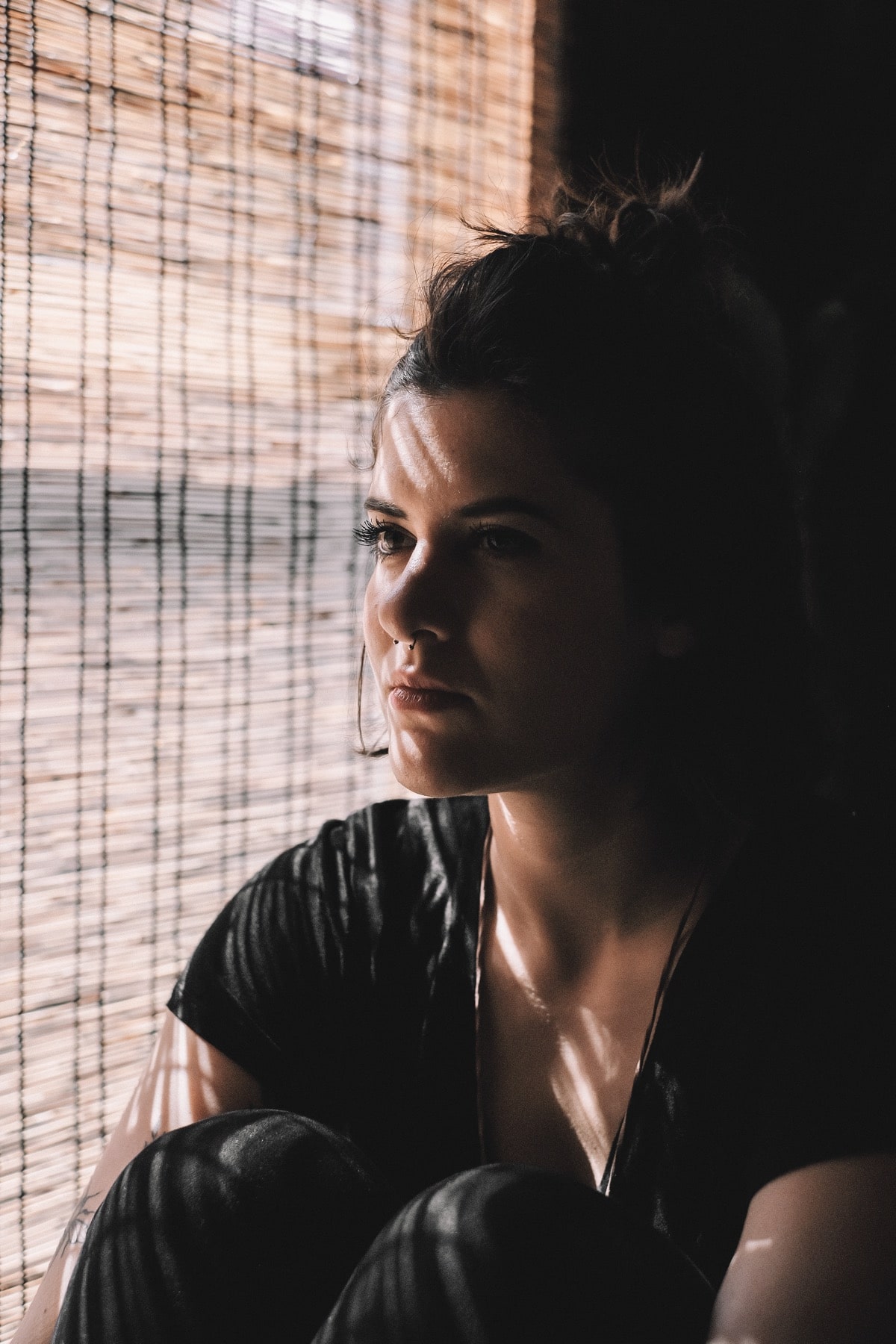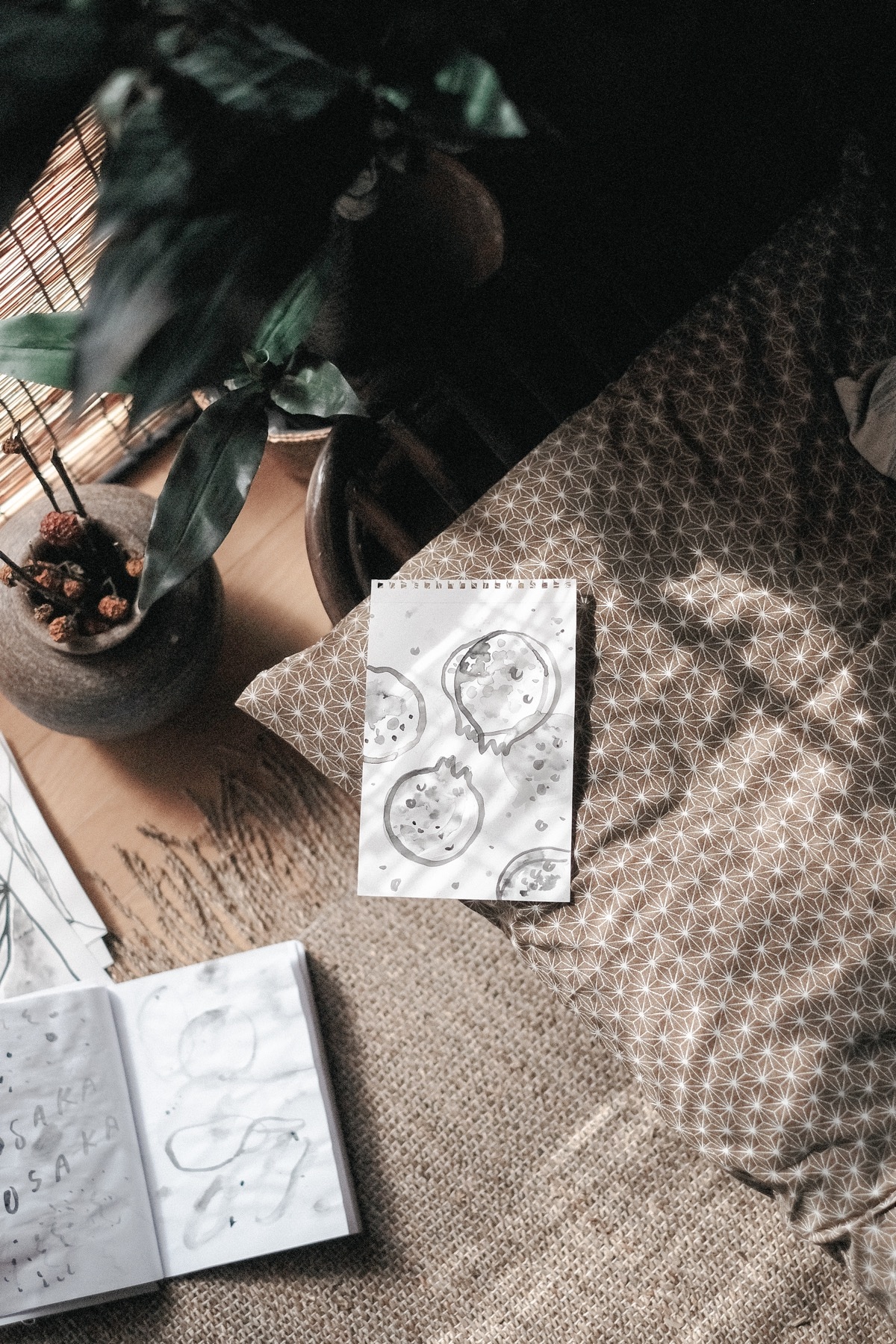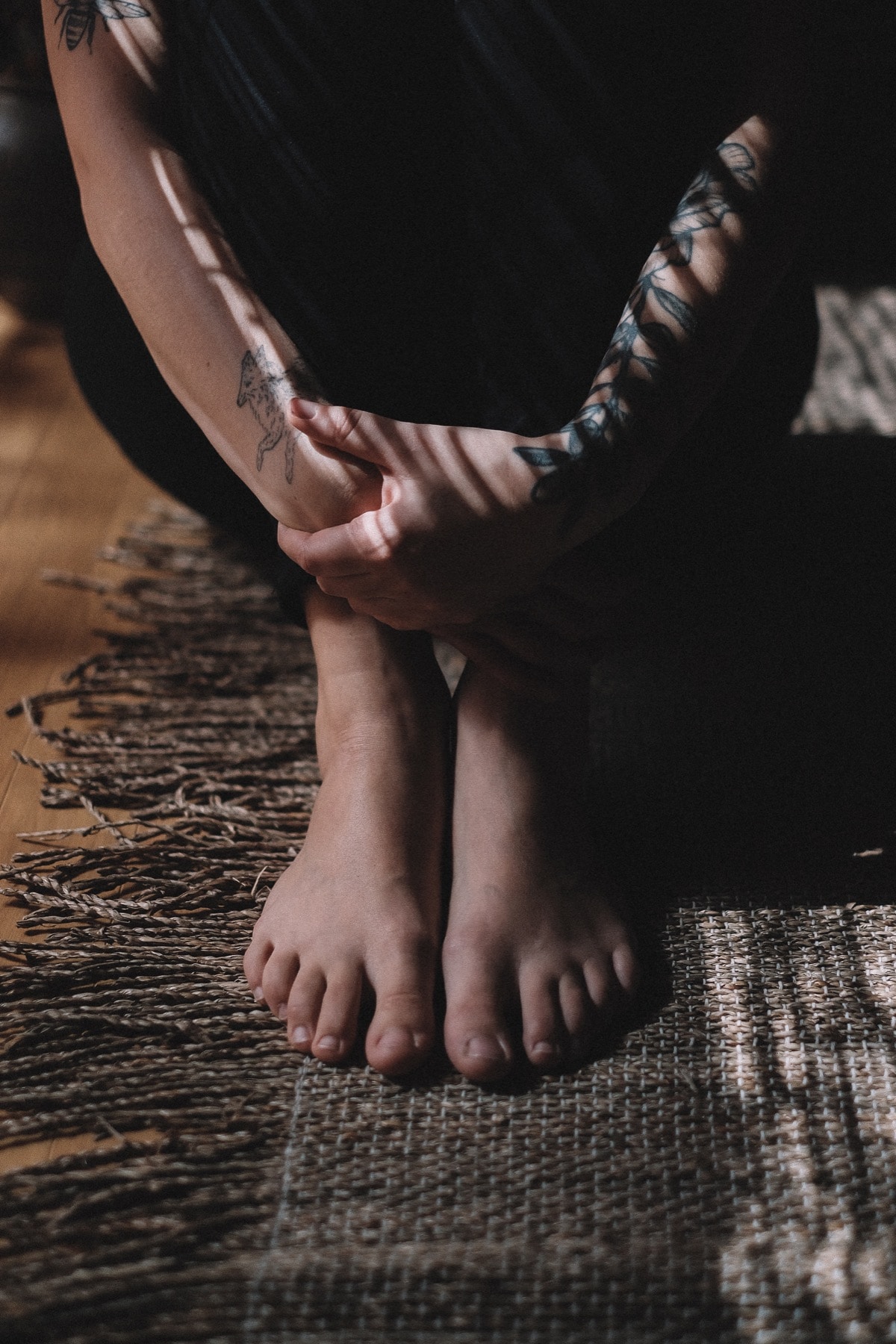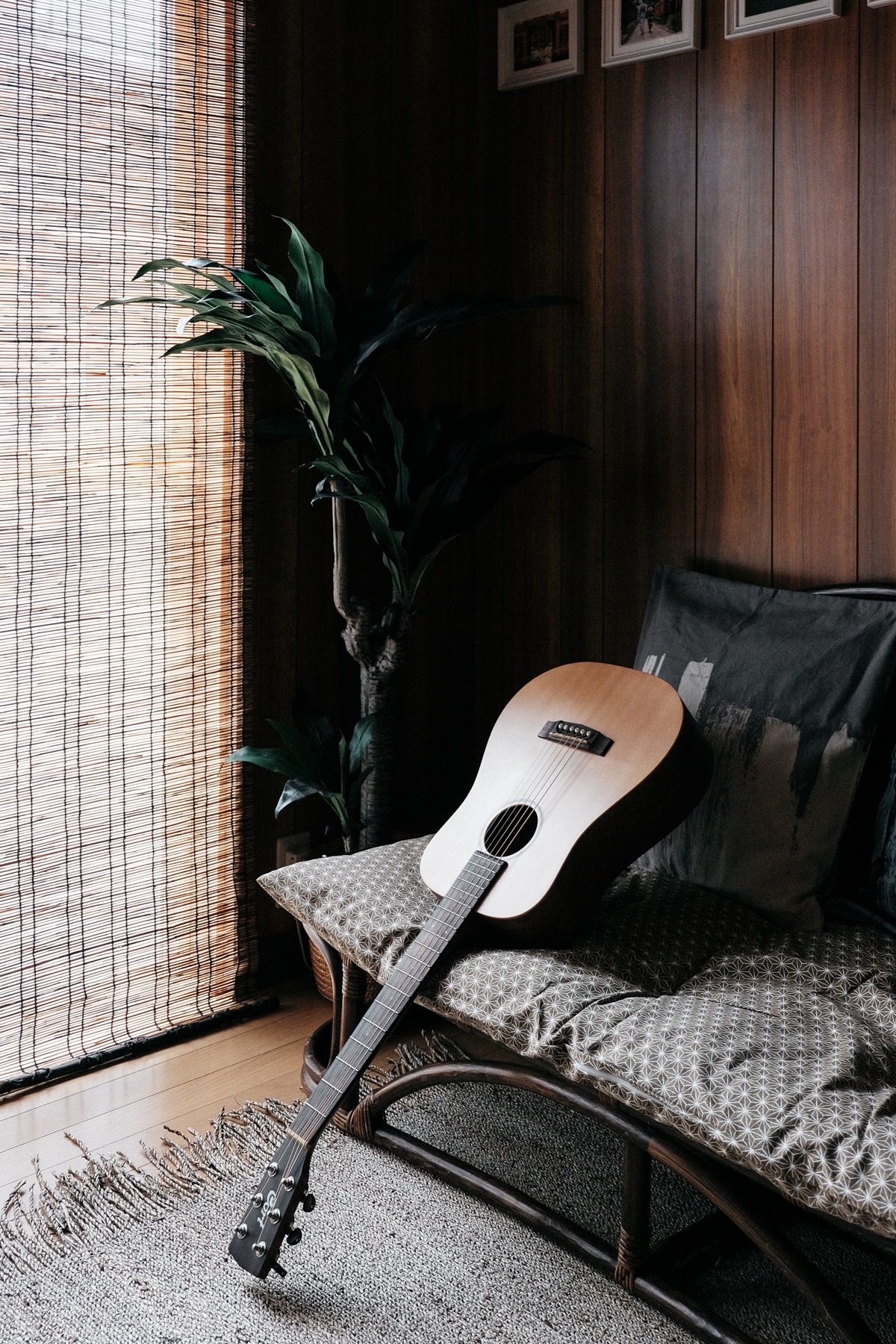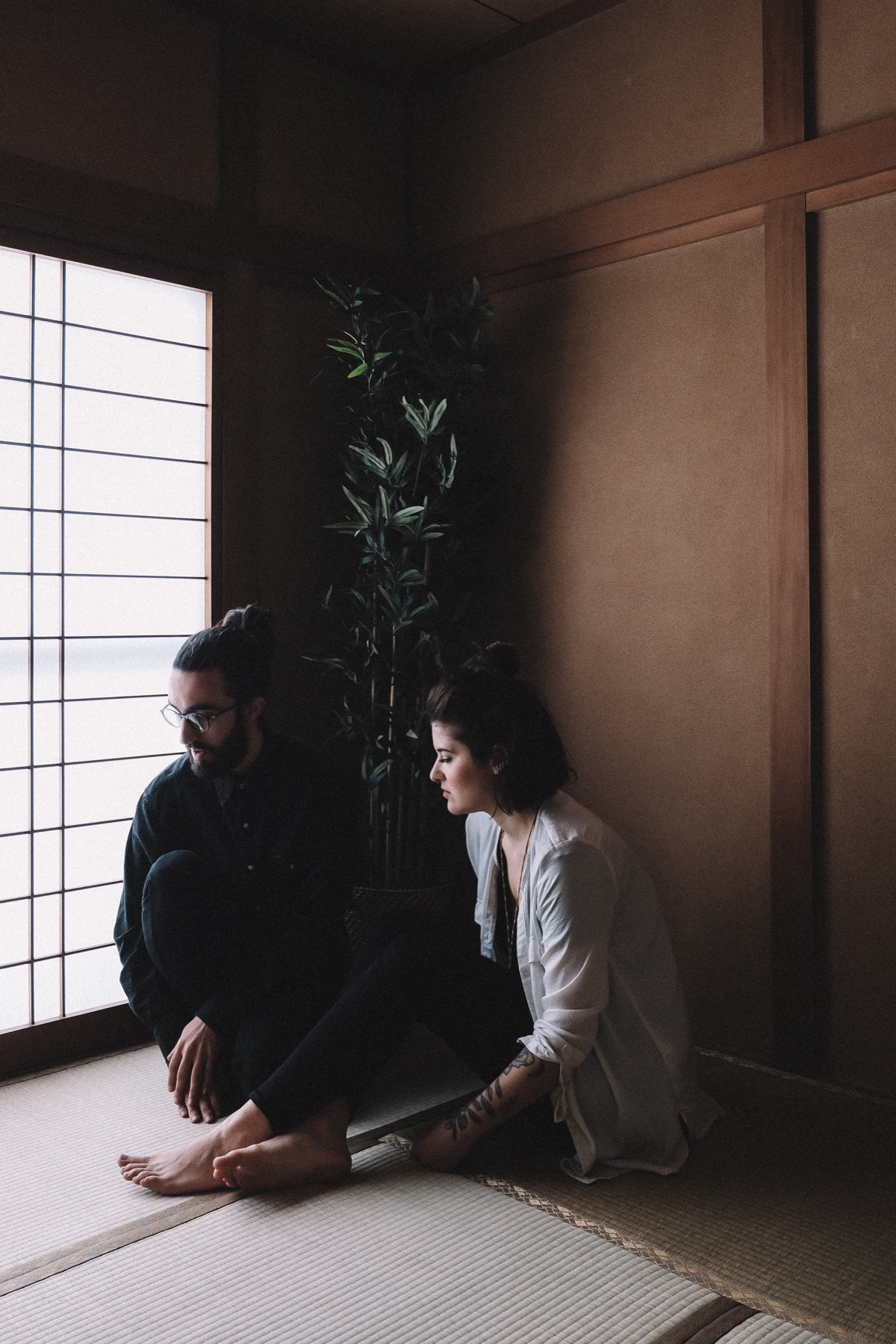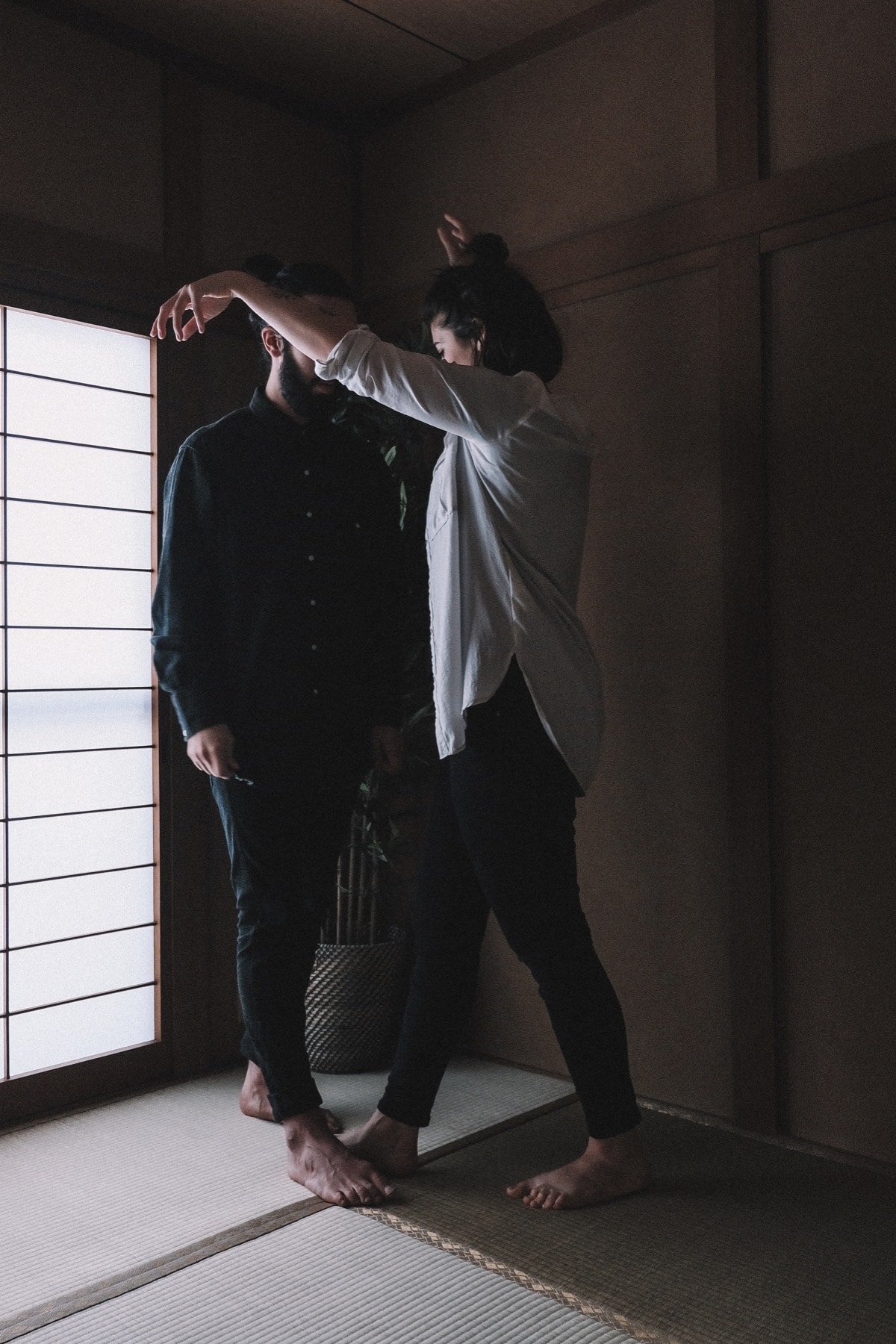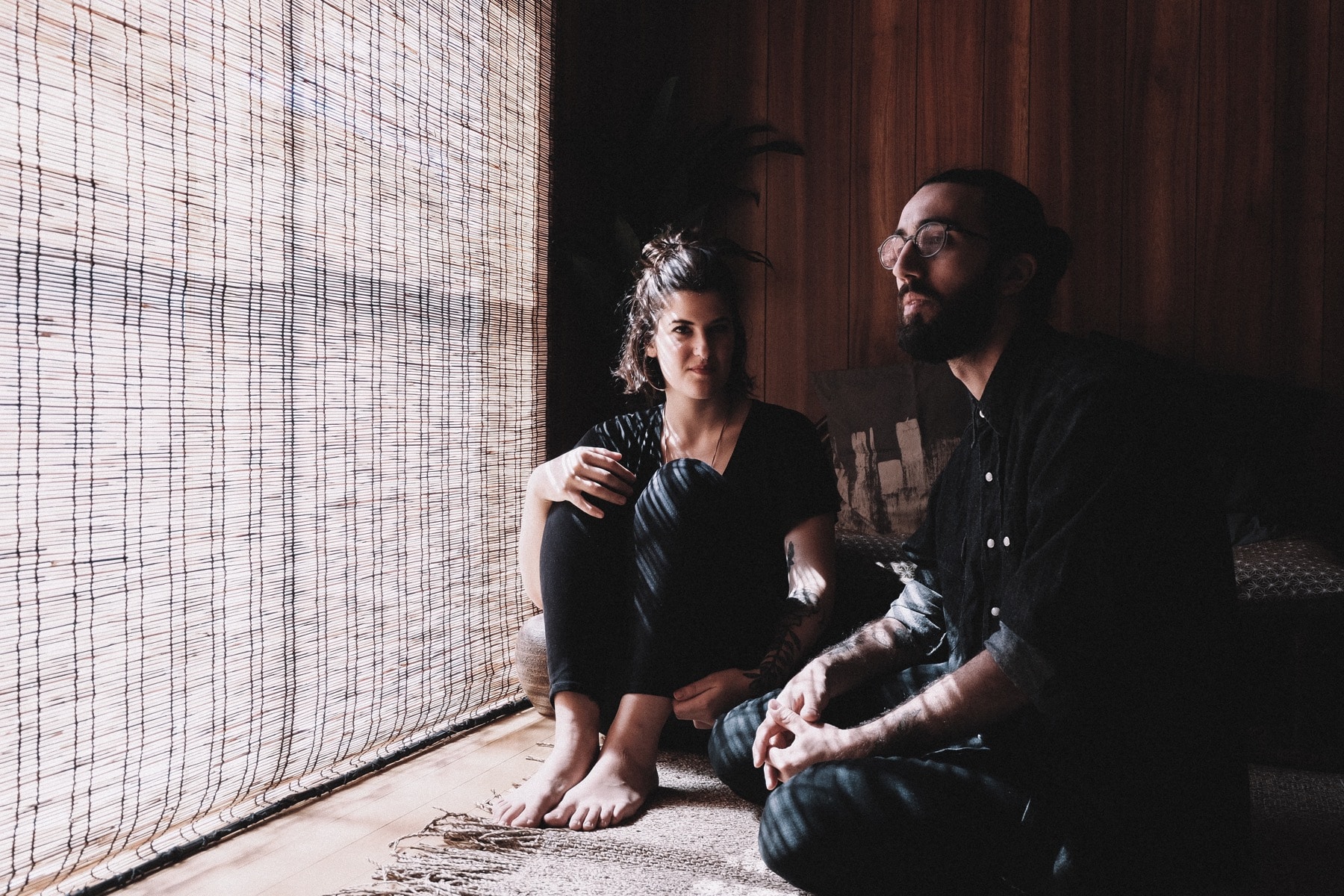 It was good to have a nice space where we felt at home in between the other experiences that travel entails. The only thing that was a problem during our stay was our lack of an unlimited internet connection (which is quite surprising for Japan right?) – as our beautiful little house did not have a connection of its own, only a portable wifi. That became quite frustrating at times, to feel so inspired and yet not have the ability to work efficiently enough. Thankfully each skype session with our clients worked fine, but our Dropbox was totally jammed and many of our more personal projects that involved uploading photos/videos etc had to be postponed. It made us realize that yes, we are quite dependent on that and we have to just accept it. But we still managed despite the challenge and I'm quite proud of that as well 🙂
Aside from that little hiccup, our time in Osaka was really fun and we found a really good balance between "doing" (exploring and discovering new things) and just "being". It was a great time for us to expand our creativity and try a lot of new things that would take us out of our comfort zones. Many of which helped to feed current ideas we're working on.
We would definitely go back there and we know we will! I would definitely recommend this city to anyone who travels to Japan – it's casual, creative and fun, and it has a completely different vibe to Tokyo. There's something in it for everyone and I can't wait to get to know it even better next time.
---