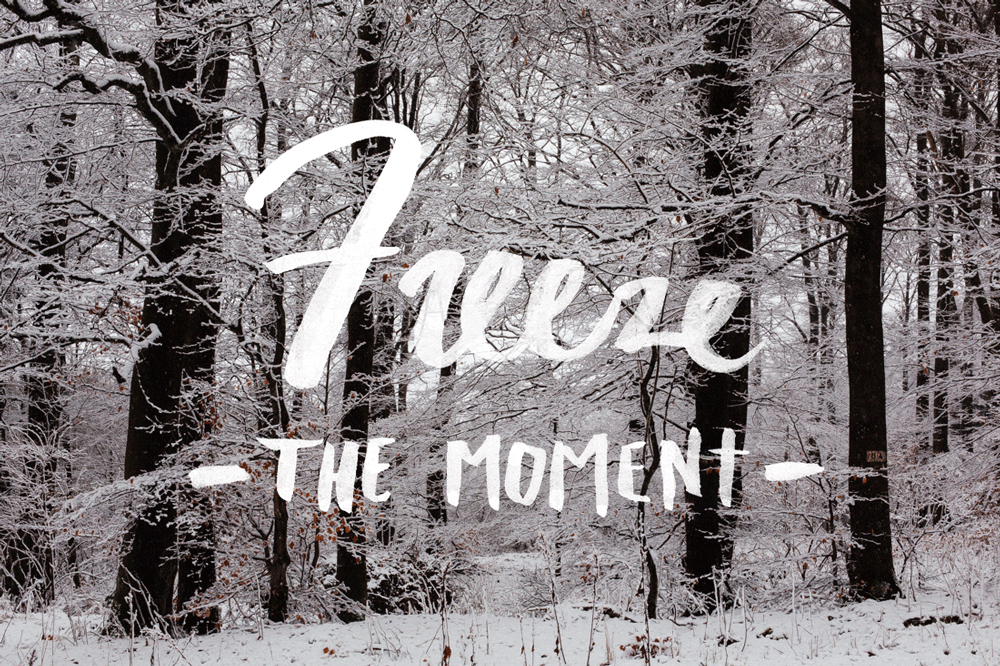 This week has been quite different in its structure as we took a little daytrip to Cologne, to see Tame Impala on tuesday!
Due to that, we had to squeeze a little more of our work on monday & wednesday, where we worked for longer, more tireing hours (yup, that to do list wouldn't get any shorter!) but it was truly worth it. We stayed over at a friend's appartment, Nadine, who lives there and is currently finishing her studies in design. This lovely gal has actually done an internship at our place, which is how we got to know her! We share plenty of common interests (and a totally weird sense of humour, of course). She lives in her flat-share with other design-lovers, so needless to say, we enjoyed some pretty good conversations as soon as we got there. We didn't get to enjoy the city as much as we wanted, because it just wouldn't stop raining, but we did get to enjoy a few cozy spots and grab a cup of coffee.
In the evening, Tame Impala was a blast, and exactly what we expected. Personally, this band has definitely inspired me and even influenced my work. Their sound is so easy to listen to, so catchy, like a pop sound could be, but it's just so creative, experimental and always has something unique in it. I love the trippy effects they are using, their bold drum lines and retro sounds. The style is quite difficult to fit in a box and I like that. When I listen to their music, I inevitably start to imagine all sorts of things, colors, movements, it's like a magic mushroom, haha!
On the way back from Cologne, we took a little break and we stumbled upon the ultimate winter wonderland. This ONE particular place where we stopped was completely covered in snow, which was really strange and beautiful, it felt like being in a snow capsule. That felt pretty magical and inspired us to take some pictures!
On thursday, we had lunch with two of our creative friends Stephen & Raoul, who are both videographers and very easygoing people. We always really admired their work but never really got to hang out together that much, which is a pity because we have plenty of things in common and we share common creative beliefs. I do believe that when you are working in a creative field, it's important to connect with other creatives. It's always so inspiring and refreshing to hear about their own thoughts, struggles, goals and share that with each other. They will both be soon working under the name SKIN which will be an audiovisual collective between Luxembourg and Berlin (how awesome is that?), so keep an eye on their work.
These last days got pretty interesting also project-wise. We finished working on a couple of new brand identities, which we will tell you about soon. Little hint: they are both related to dance, which definitely opened new horizons to us and made us process a lot more "out of the box", experimental ideas! We also met a couple of new people to talk about new projects, such as bloggers, and a herbalist who crafts her own health products. We are currently also working on the designs for the next Street Food Festival, which will be in march (don't miss it!) and we are moving forward with a very, very exciting project that we are launching in collaboration with the girls from Ready.
I'm pretty happy that it's friday, as I've been waiting for the weekend to get some other things done. As some of you know, we will be doing some renovation work in our studio & living space, so there's plenty of stuff to prepare: getting rid of our crap, re-painting the walls, thinking about spaces, materials and so on… The look we are going for is minimal yet personalised. We're going to be building our own furniture in a completely custom way and there's going to be plenty of nifty storage space hidden in everything. We've also got some research to do decoration-wise, as I would love to include some cool touches like ethnic pillows, touches of copper, and massive PLANTS. Oh yes, I wouldn't mind making space look like an urban jungle! Stay tuned as we'll surely be posting all about it. So excited.
What are your plans for the weekend? 🙂
---