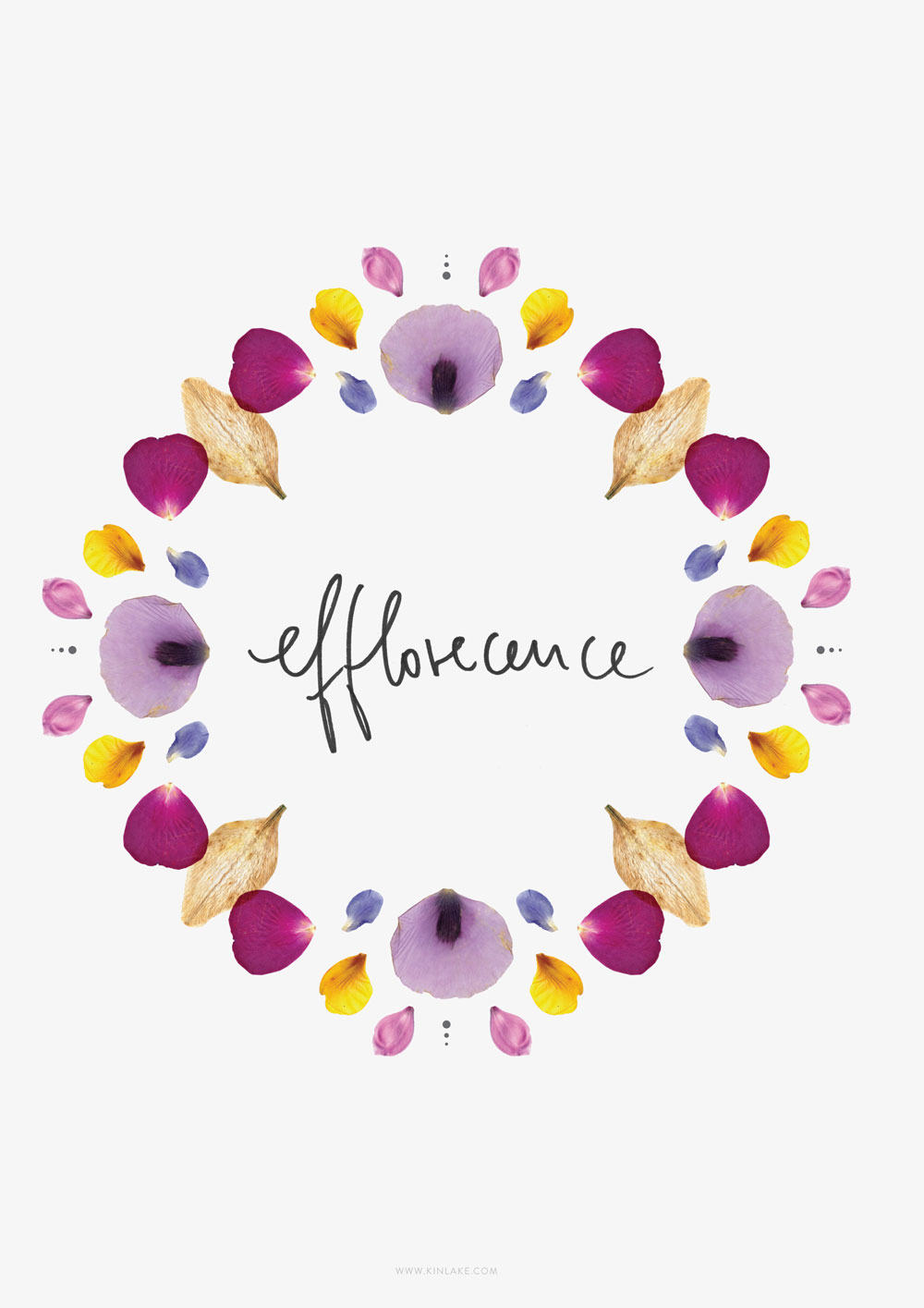 Hello from Lancaster!
This week has been quite a busy one for us so we've been spending a lot of time indoors (and in coffeeshops) working very hard, in full brain mode. Those times are tough, but even in times like these, we always do find a way to make time for personal creative explorations, which is something that I'm very happy about 🙂
One thing that I've wanted to play with for while is flower petals. Wherever we've been going here in the UK, from driving around the countryside of Somerset to strolling right here in this small quaint town, we've been surrounded by flowers: poppies, hydrangeas, roses… Many varieties and many colors and shapes to feast our eyes at!
With the intention of creating something with flower petals, I've been collecting them and carefully flattening/drying them in my sketchbook. Times like these also remind me how it's super nice to carry a portable scanner: I scanned them right into my computer, and then David and I started experimenting.
I thought that not only this would be a nice way to get creative but also to "preserve" this beautiful element of summer into an image. When researching for flower-related words, I came across the word efflorescence, which represents the period of flowering and blooming, the peak of a plant's life. It was also a lovely word to hand-letter, as you can see!
On another note, I like how this is subconsciously related to how we feel at the moment in the way we are living our lives, constantly learning and experiencing these things that make us "bloom" as human beings. Exploring our surroundings. Living in the present. Extracting, simplifying and realizing we don't need a lot to be happy. Not sweating the small stuff. Accepting any form of change. Seeing beauty in uncertainty. Embracing spontaneous creativity and ideas. Being together for each other. At this very particular time, it feels like we really are living life in efflorescence.
Let me know what you think of this creative exploration, we're always super happy to hear your feedback!
We might turn it into a downloadable desktop background, so give us a high five if you'd be interested in that 🙂
---