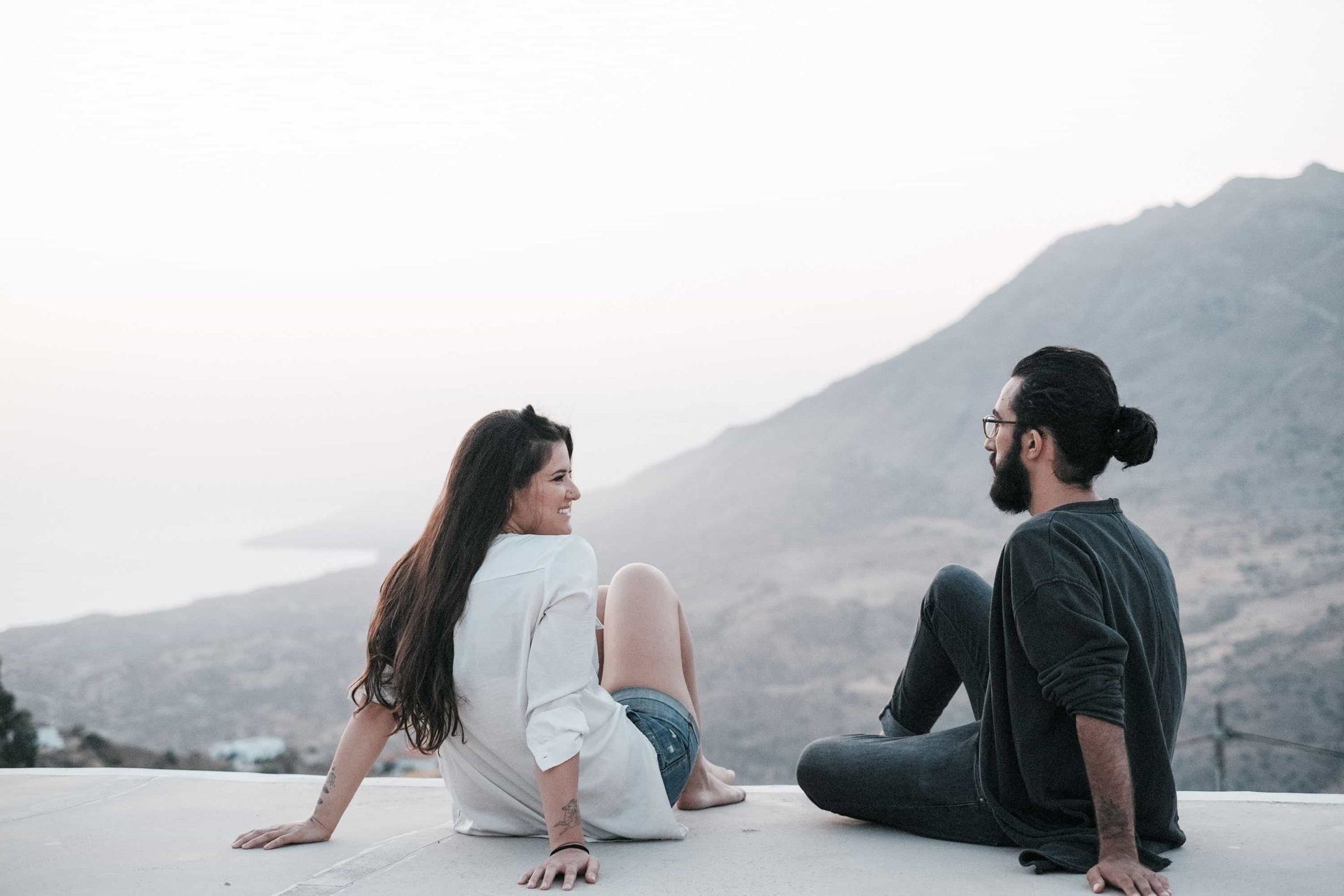 Hello from the beautiful island of Crete! It's been about a month since we finally arrived here with our little "watermelon" car that we drove all the way from Luxembourg. Somehow, it feels like we've been here since way longer…
That's because life out here is beautifully slow. A natural consequence, of course, of living in a village between mountains & sea, where my parents have a house. Here, there are no distractions away from what really matters. No ads, shops or other manmade temptations in your face. The only ads we ever encounter are the music & announcements of the little produce trucks driving through the village every saturday, selling fresh fruits and vegetables to the locals.
This is it, it is simple, slow living at it's finest.
Aside from that (and very surprisingly) the internet connection has improved a ton, so we can definitely run our studio from here, much better than the previous years. Yes, we feel very spoiled!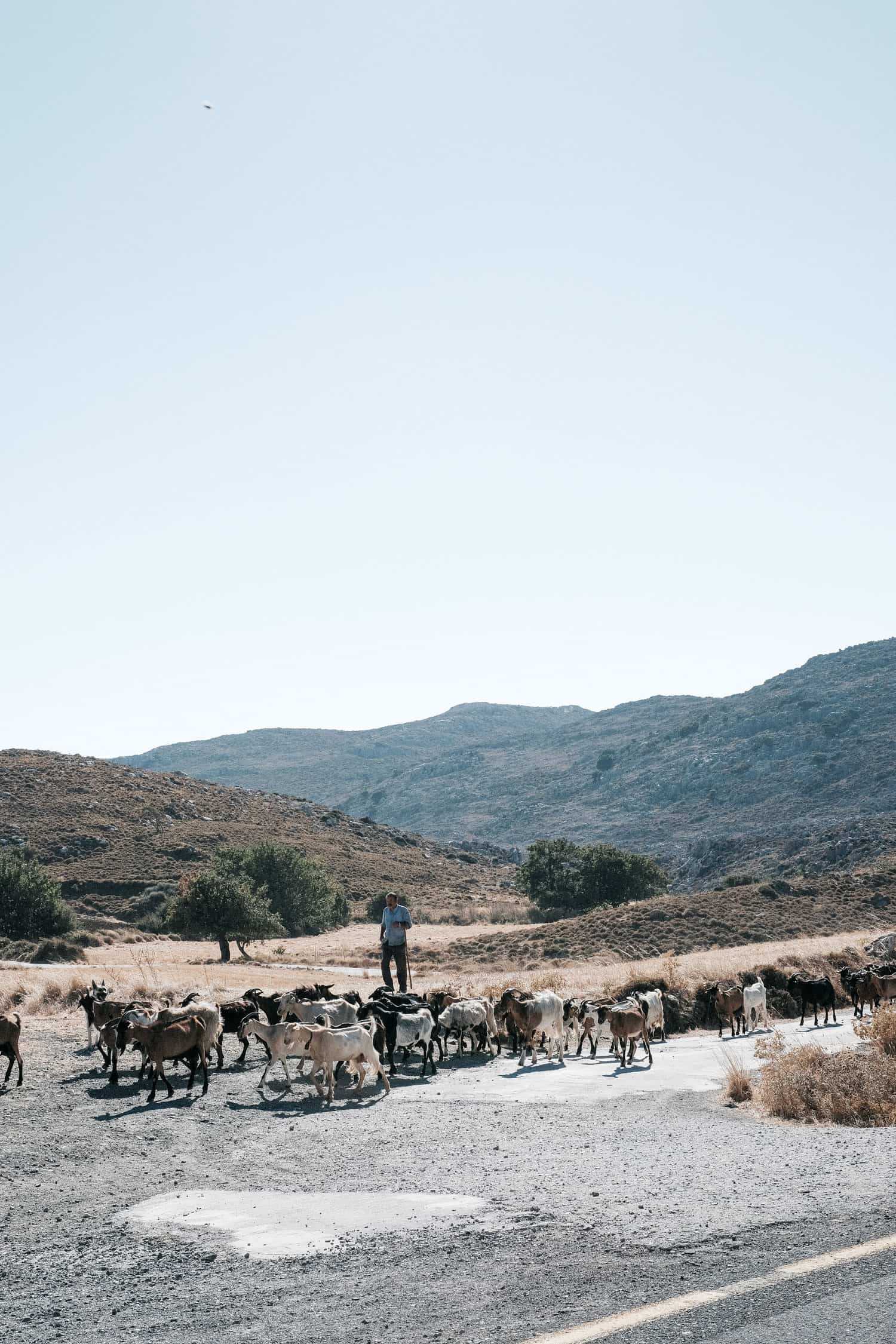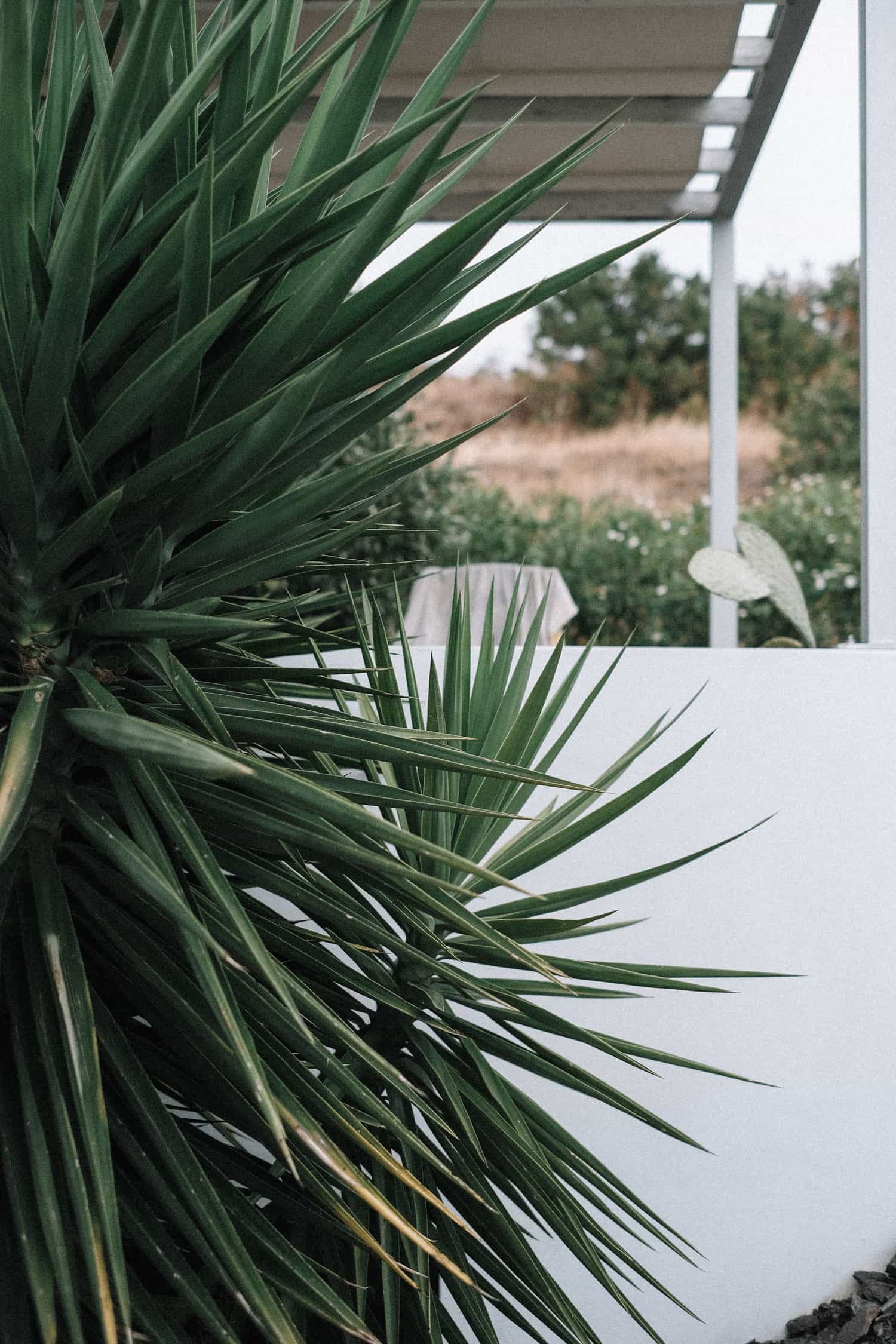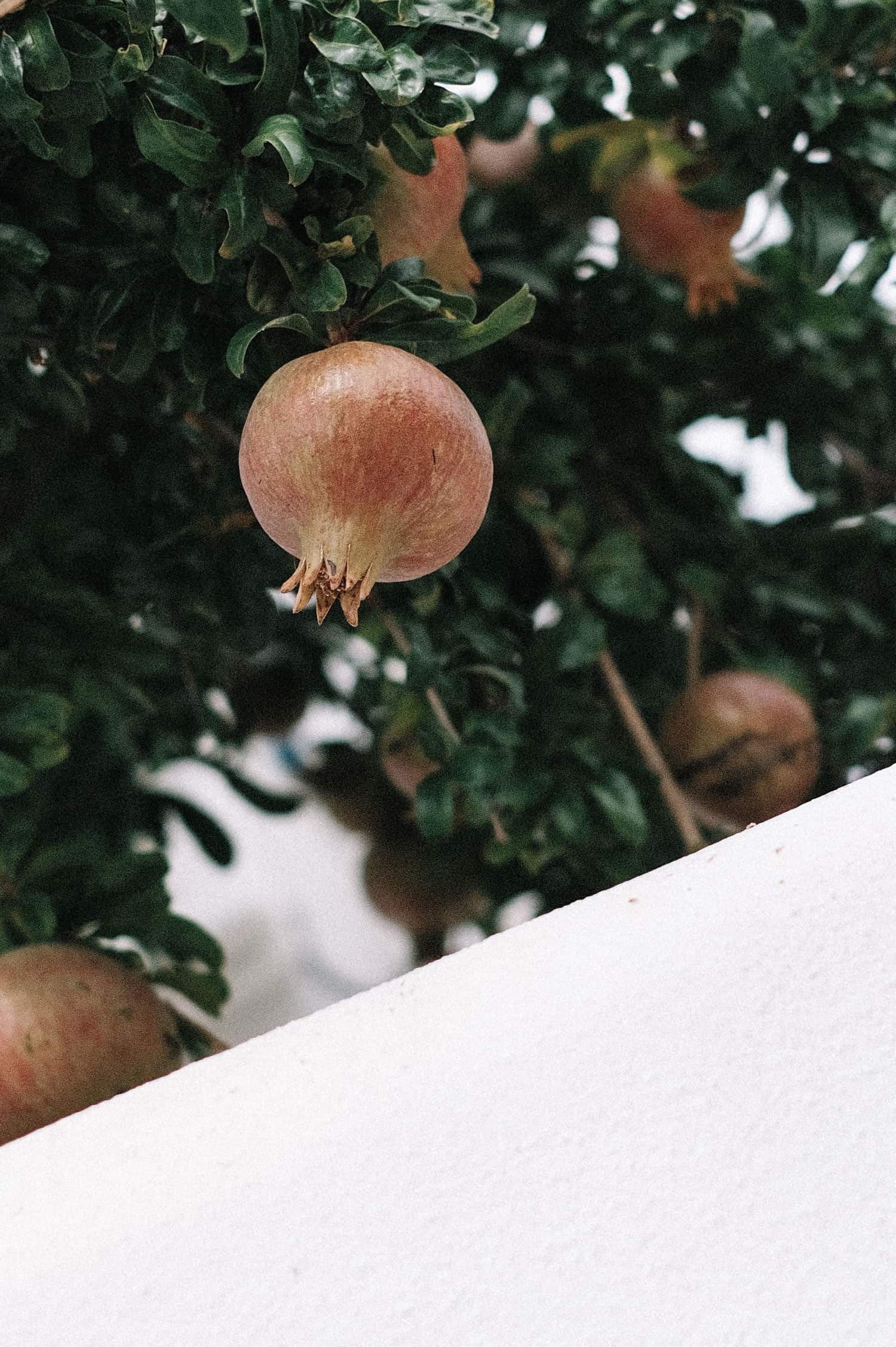 As familiar as this place is to us by now, it keeps being more and more inspiring. Spending time here always turns out even better than what we expect. There are always little surprises, little new discoveries or we just shift our attention to things that we hadn't noticed before. There is so much to notice, so much to feel! And in that way, it is never boring.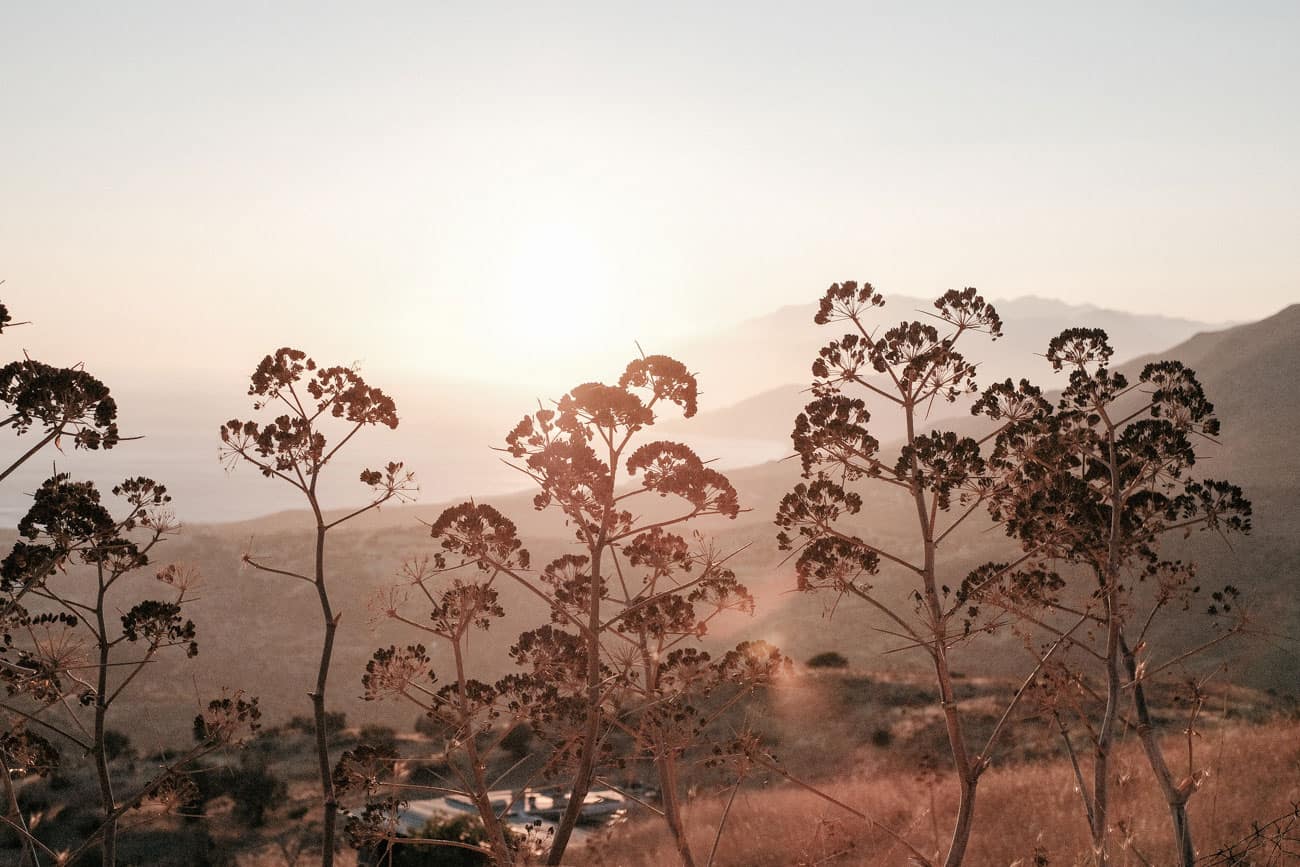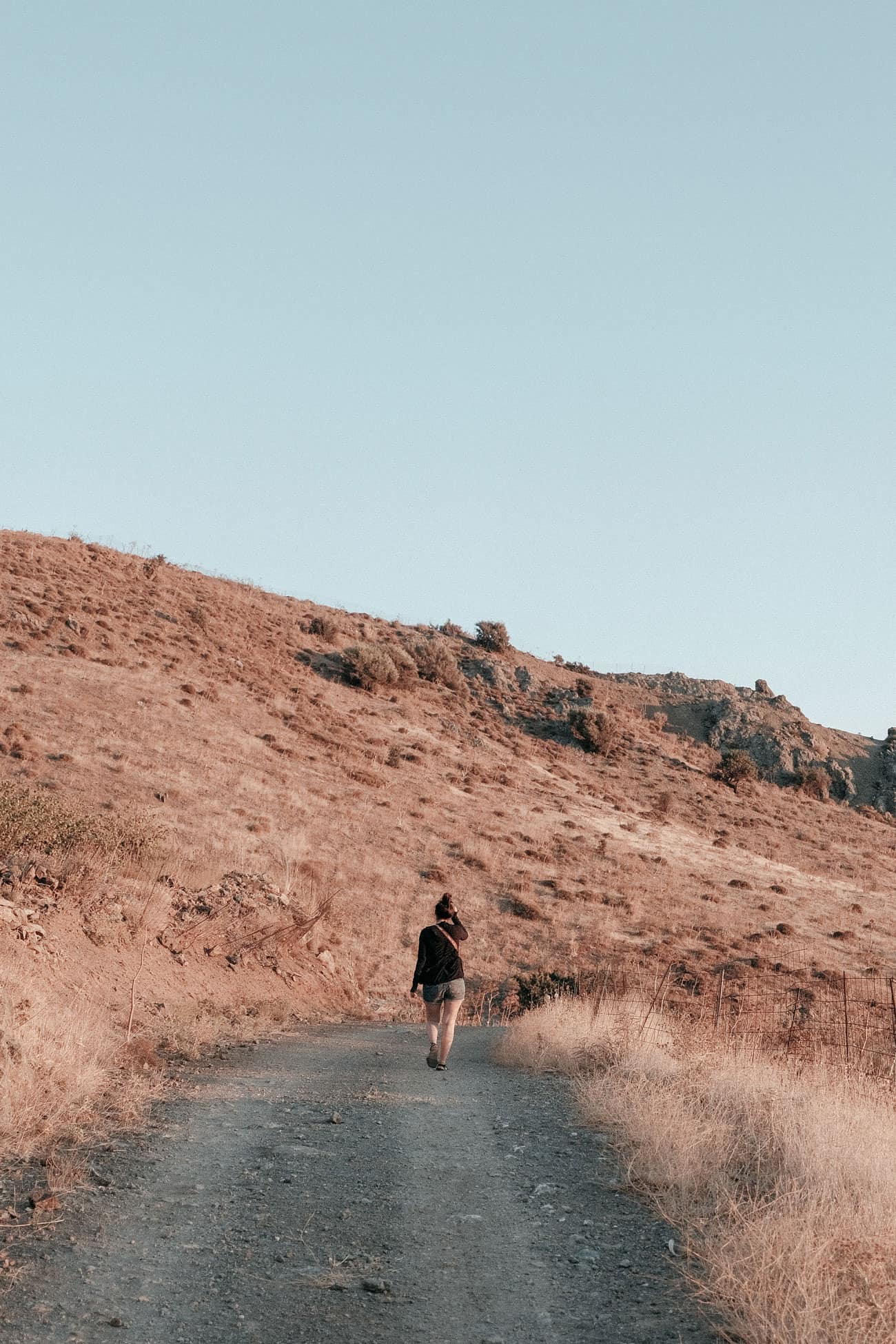 Let's talk about the meaning of "boring" by the way.
I've realized more than ever, that the meaning of this word is so subjective. What is boring to somebody else might not be boring to me, and vice versa. Sadly, I feel that too many people categorize a place as boring when there is no shopping, activities or bar hopping to do. And personally, I couldn't care less about these things. However, two things I do find boring are lifeless people and… flat landscapes.
Here, simply because the people are so genuinely kind and that the landscapes are so BREATH TAKING, we never seize to be stimulated. This place really represents what inspires us and keeps us energized in life.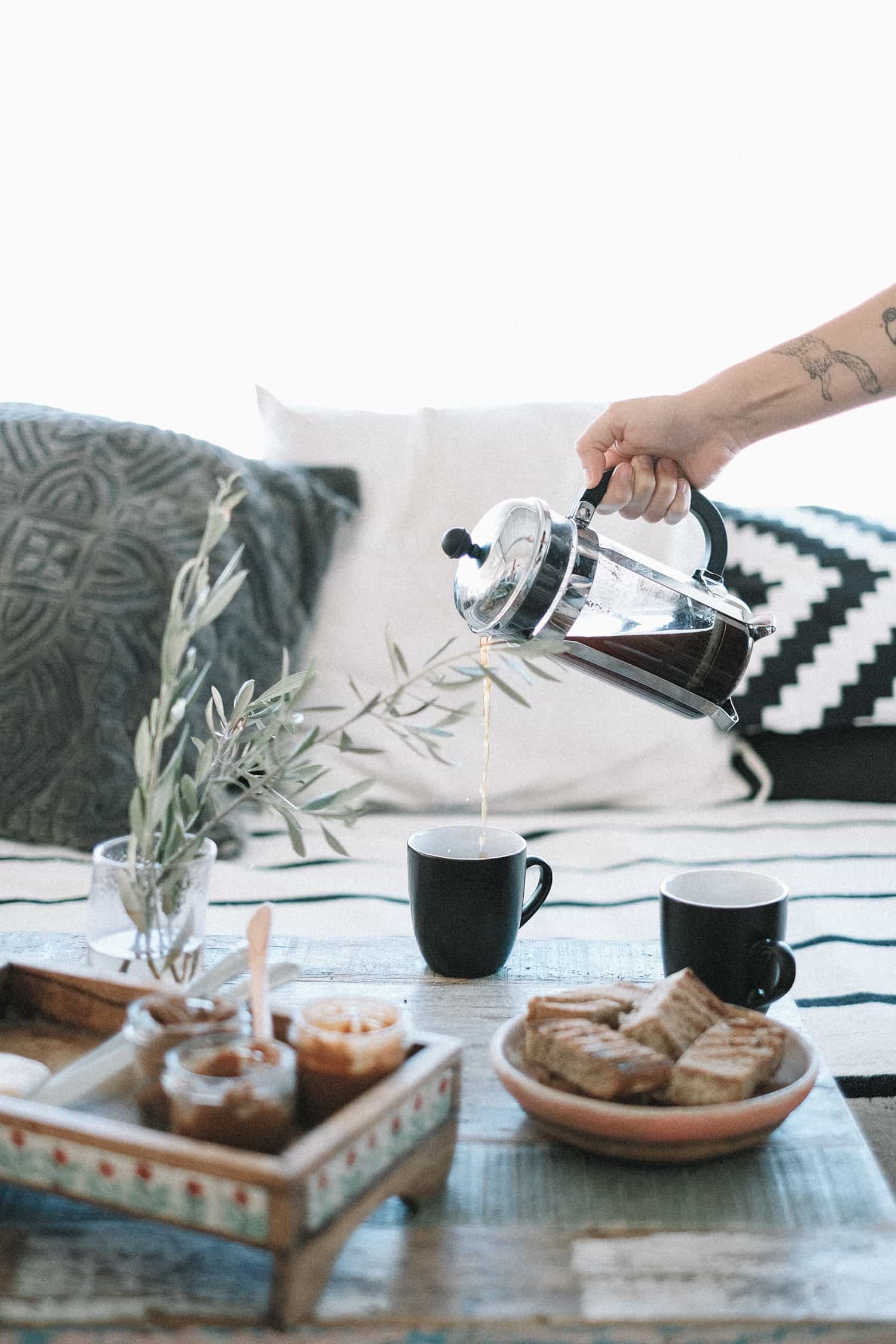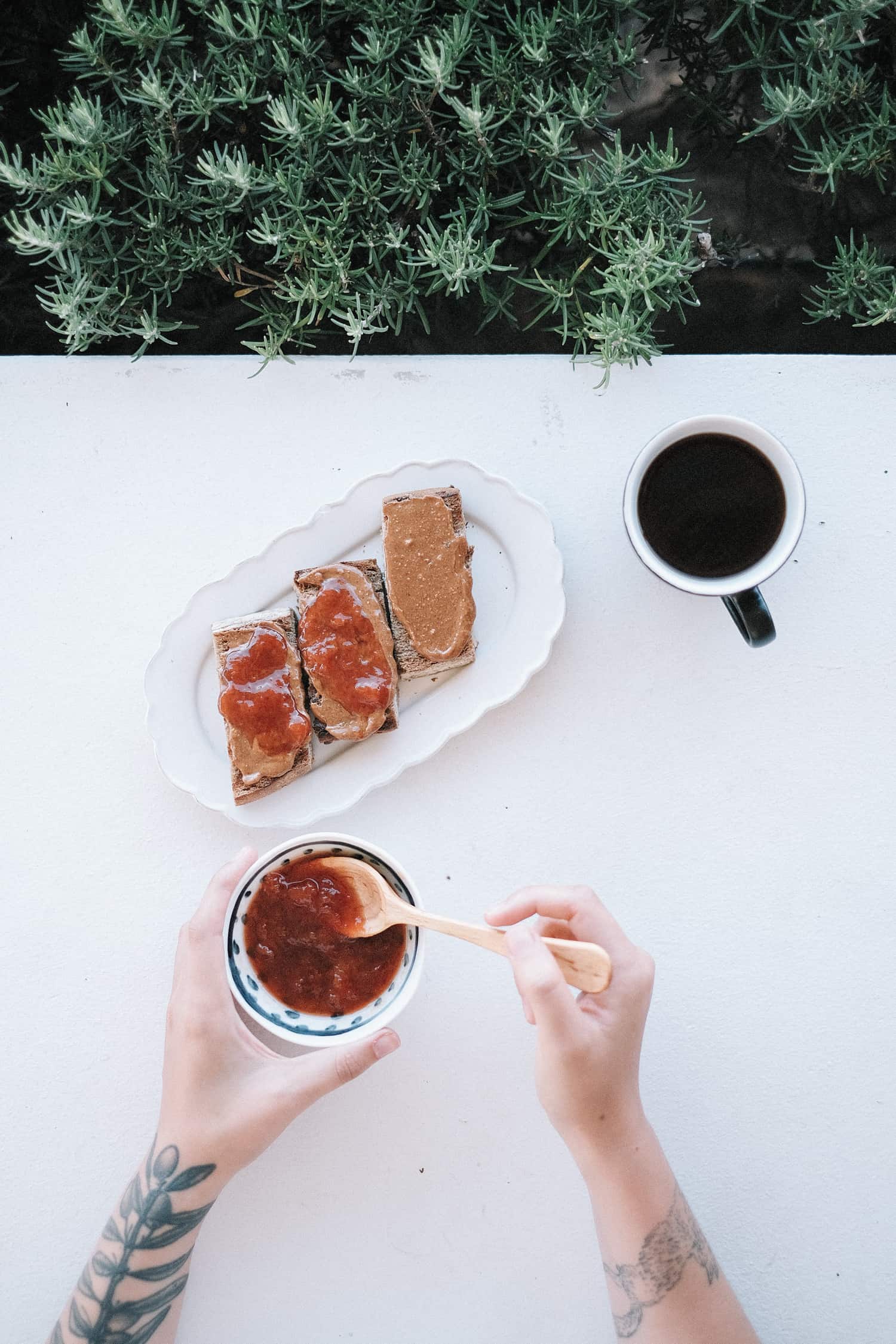 Our lifestyle here is very much orchestrated by the rythms in nature and the village we live in. We wake up with the sound of churchbells, have breakfast outside then work on creative projects until about midday when the temperature feels too warm to be productive. It's around that time that we have a break, take a dip in the pool or drive to the beach, then simply resume working on our creative projects later. In other words: proper work/life balance.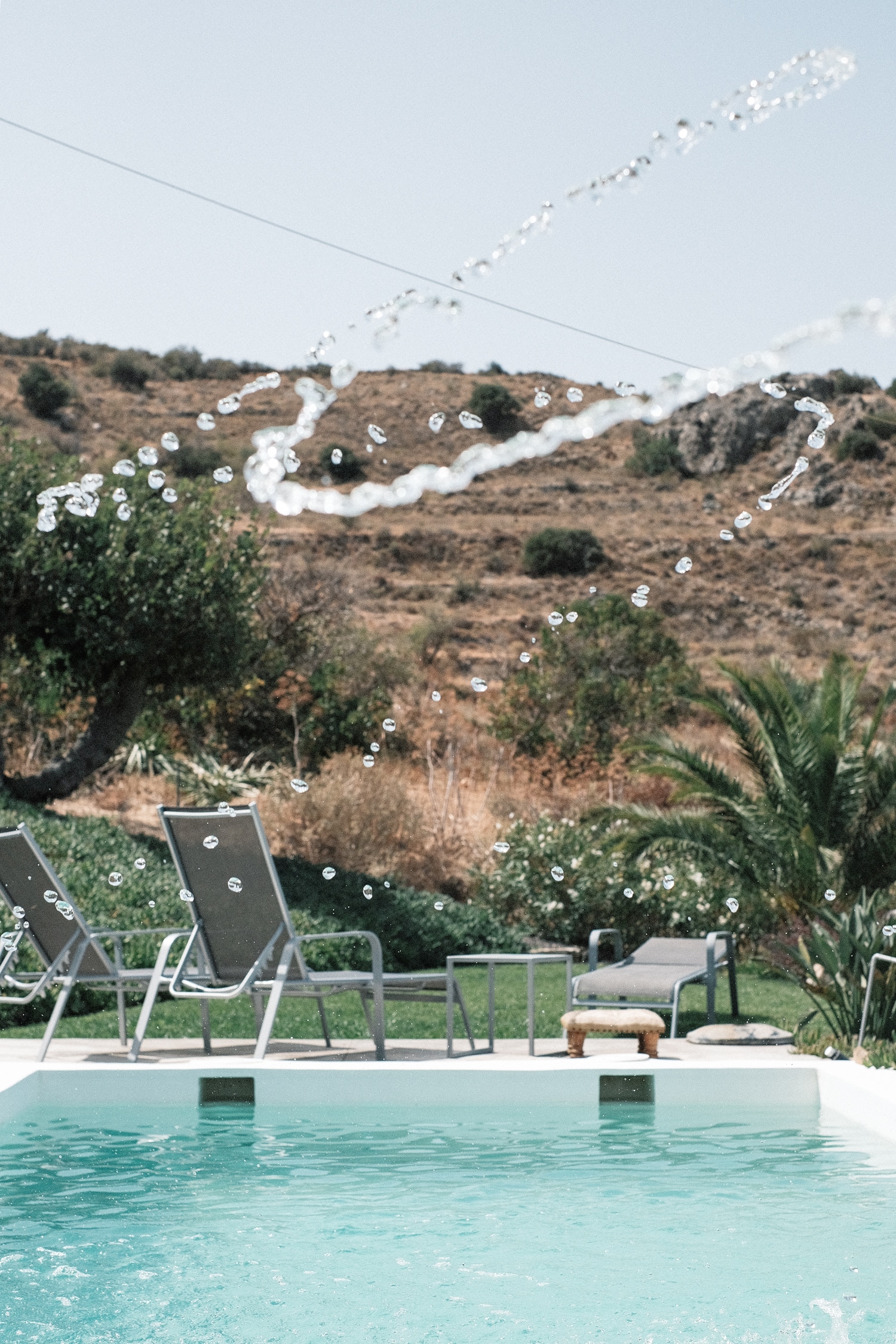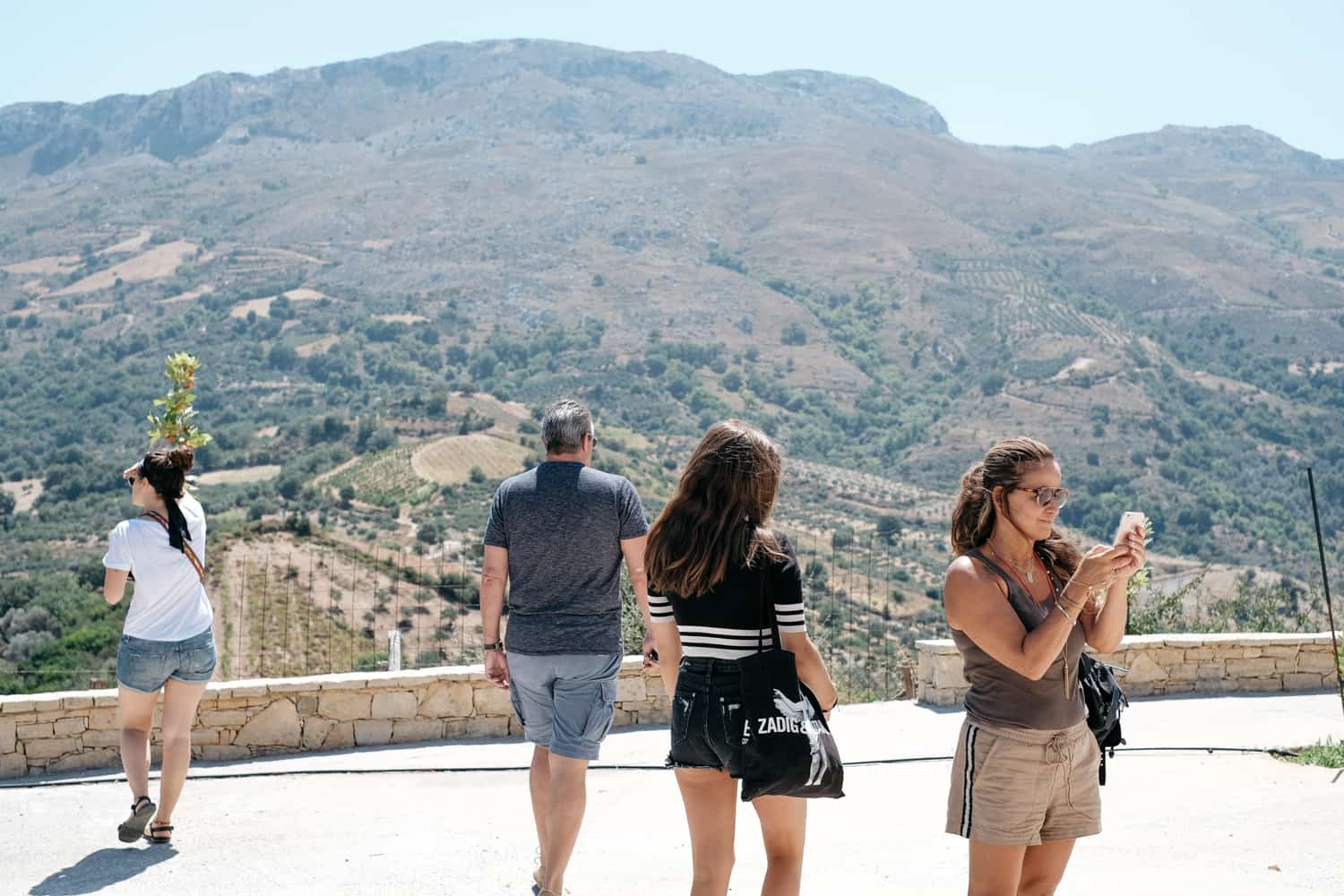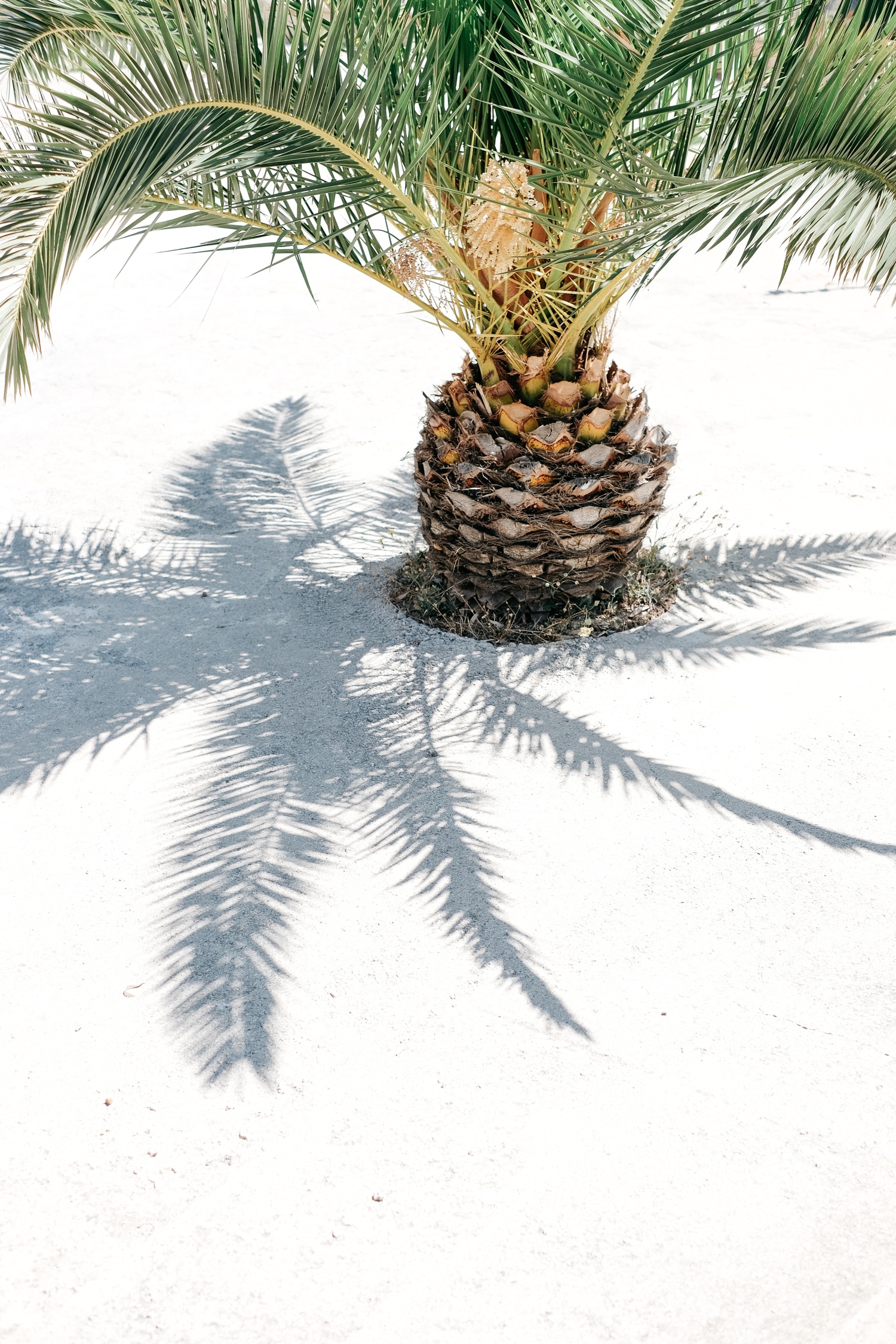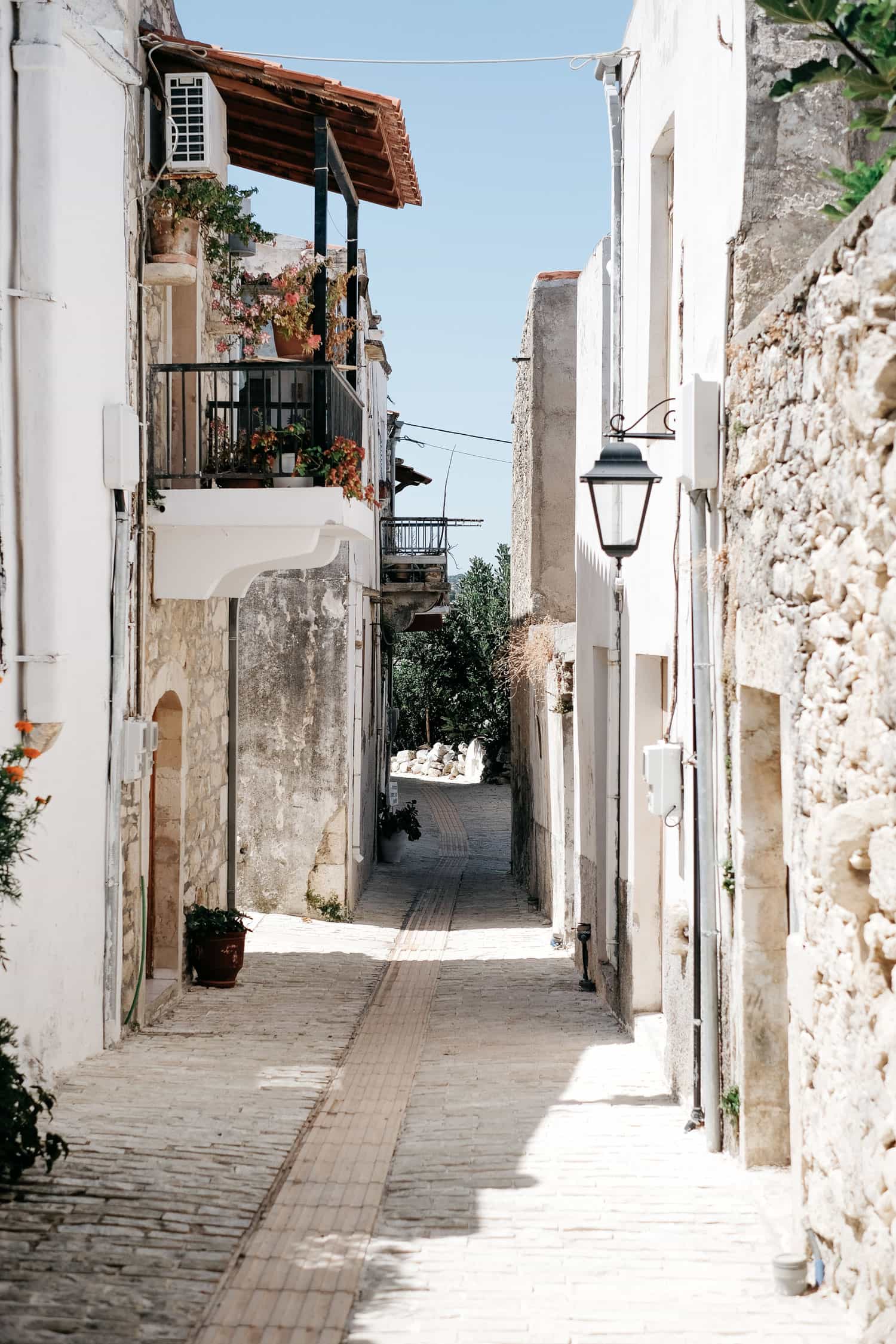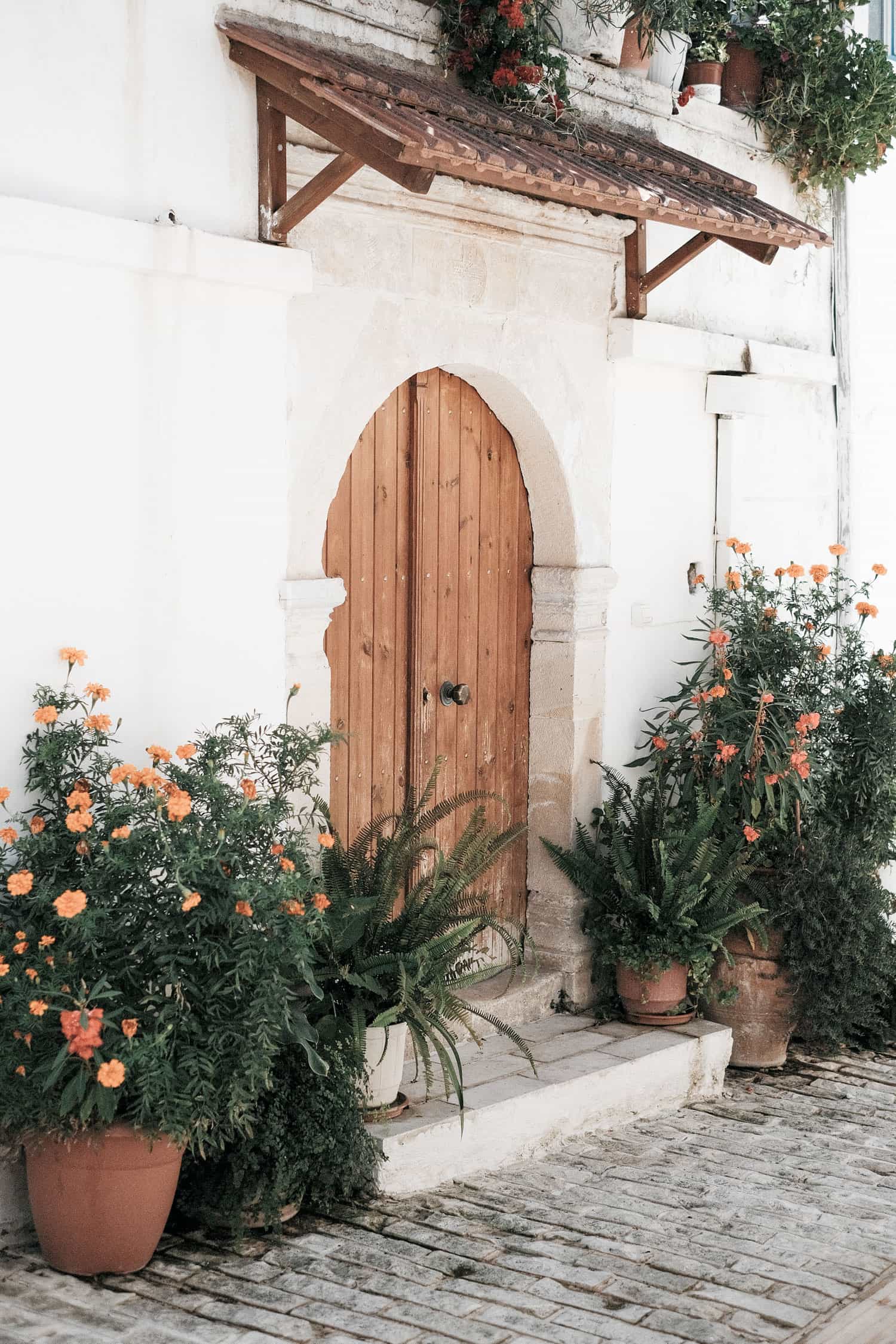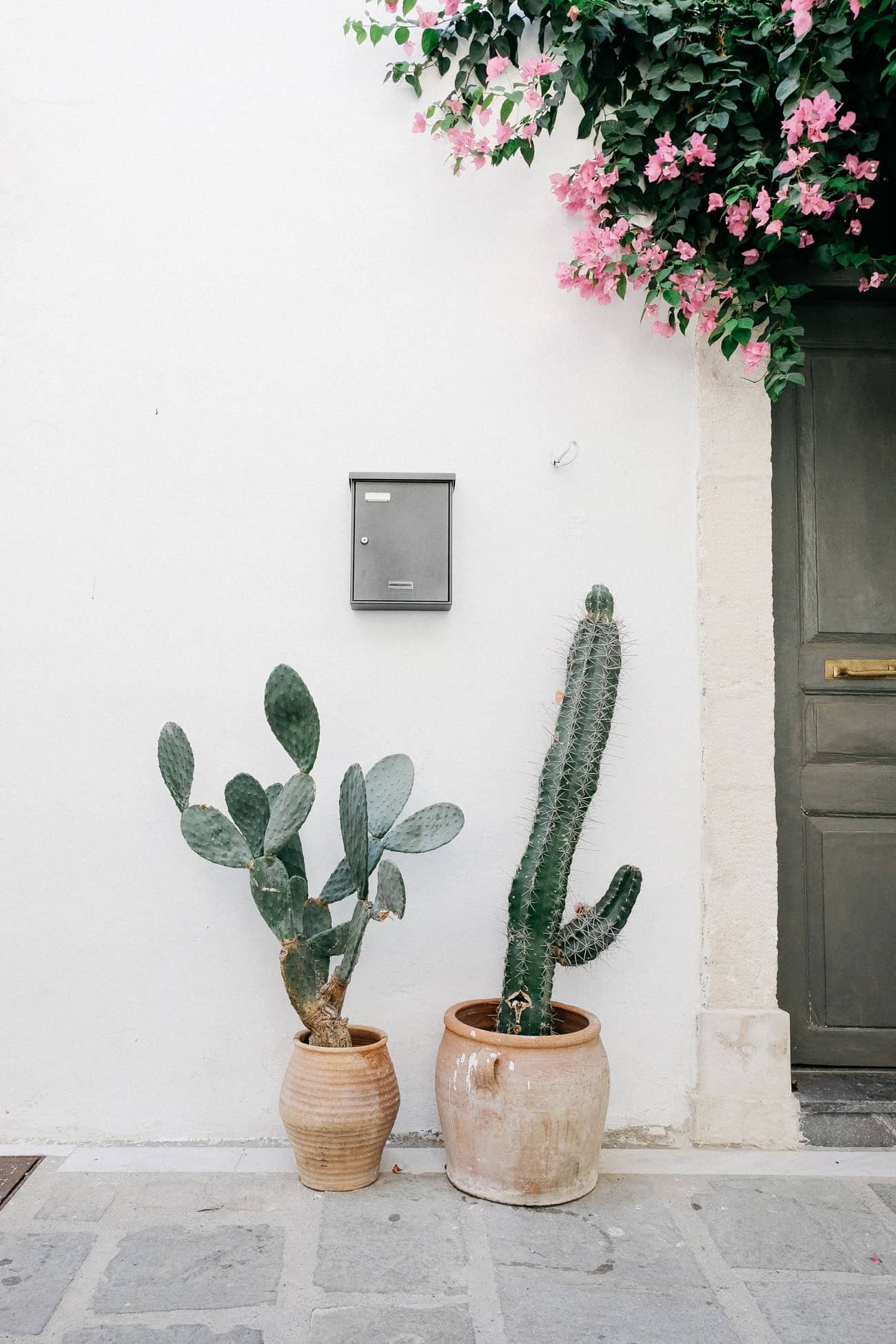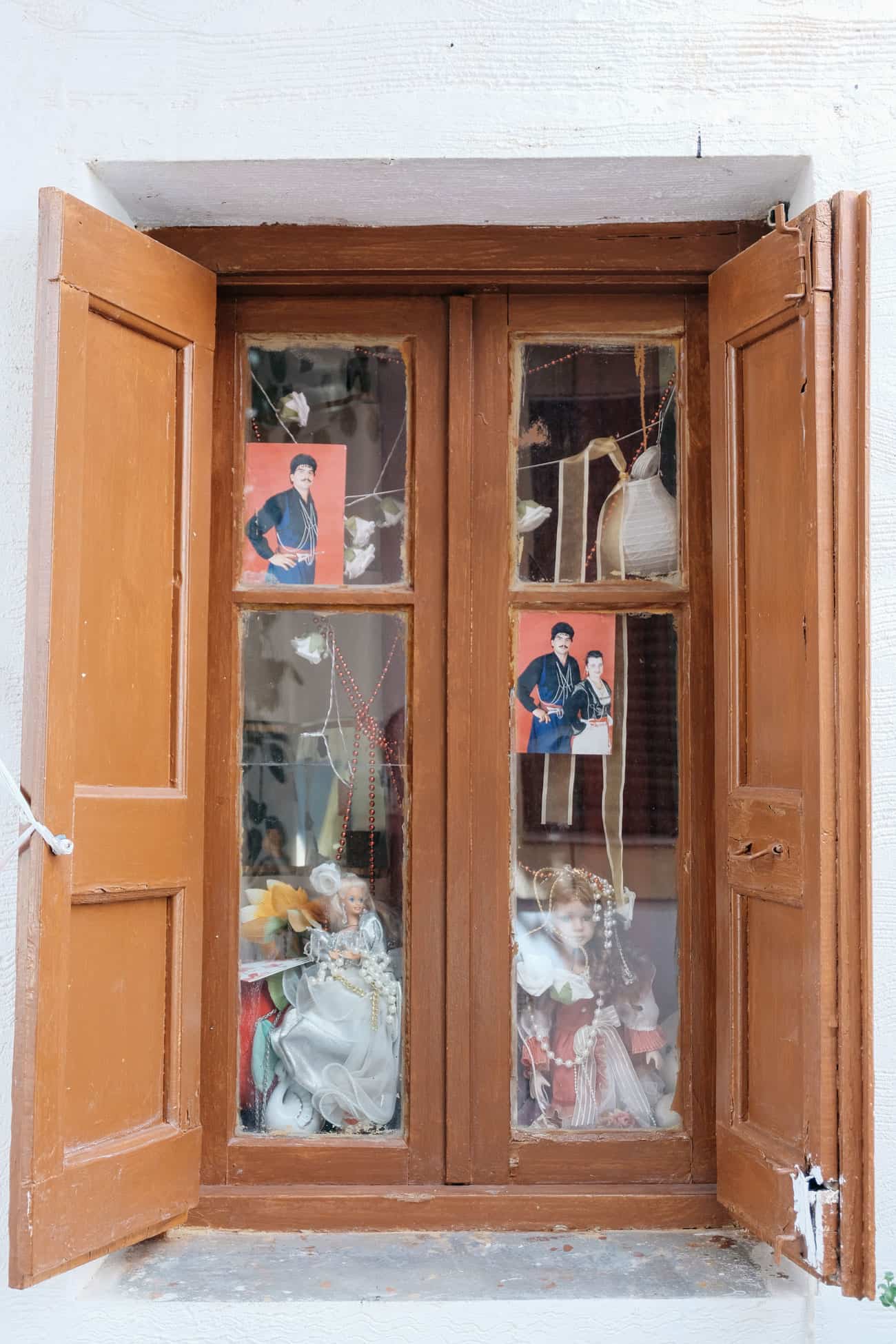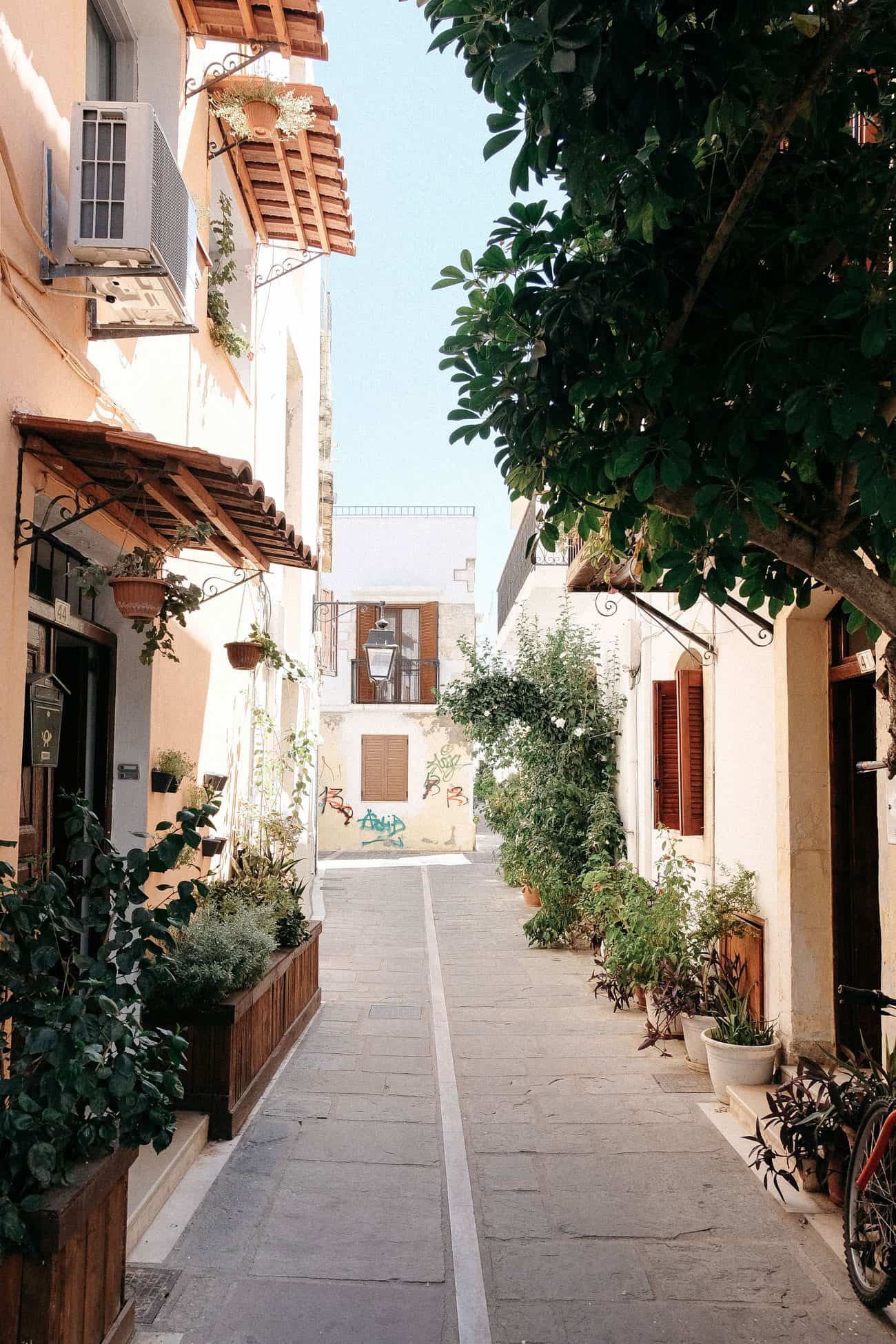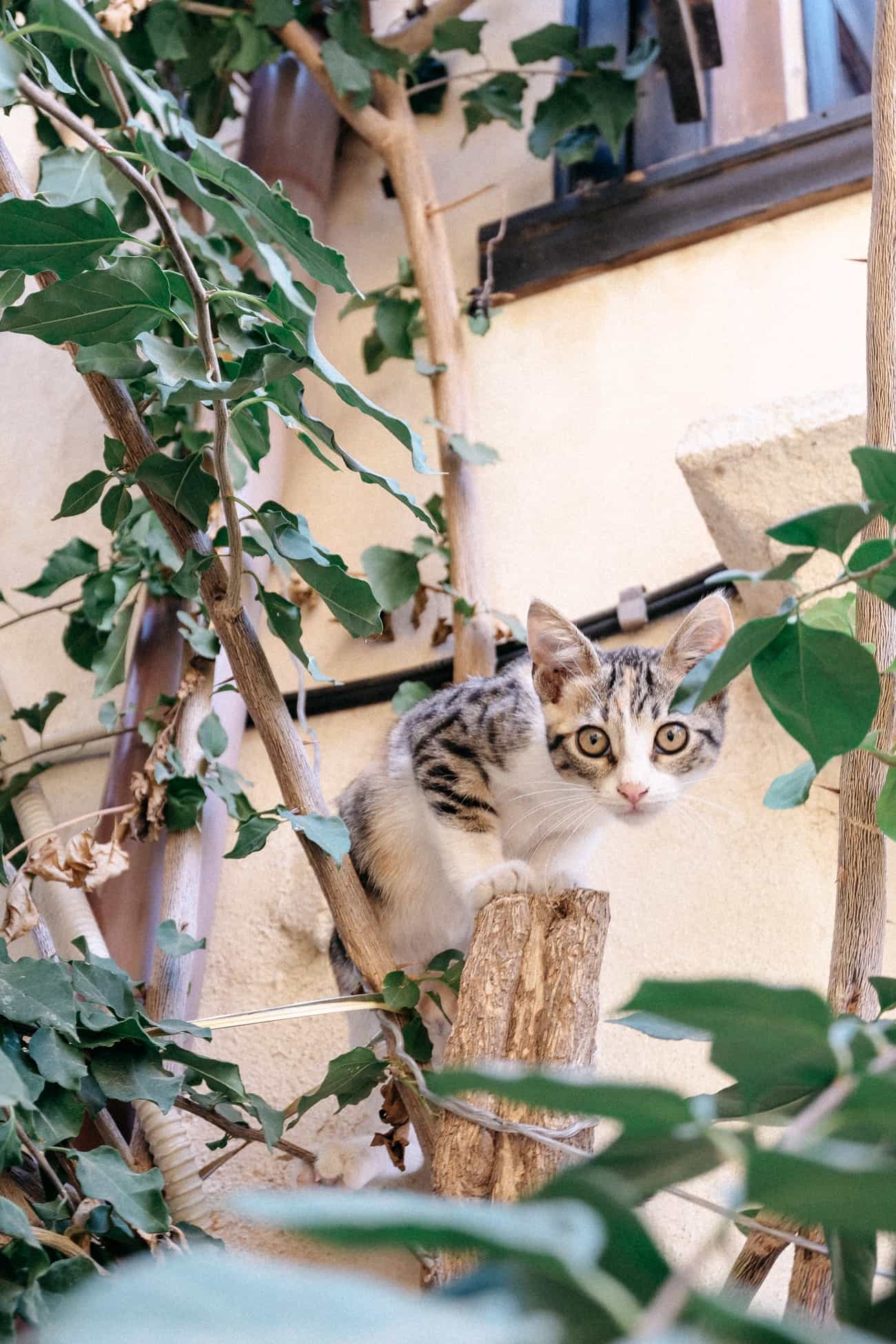 Sometimes, we drive around and explore the scenery. Either the mountains and coastal cliffs surrounding us, or the adorable little towns and their charming old buildings. There's just so much to see out here. Sometimes we spend the whole afternoon listening to music and dreaming up new ideas. Sometimes we hang out with friends and lose track of time…
As you might know, another things that has kept us particularly busy lately is the search of our very own house here on the island! I remember I promised to keep you updated about that. Well guys, it seems that after a bit of searching, we "may" have found our house, and it's an adorable little find. But as everything is in progress and we haven't signed anything yet, out of pure superstition (and keeping the suspense), we will only share more when things are settled 🙂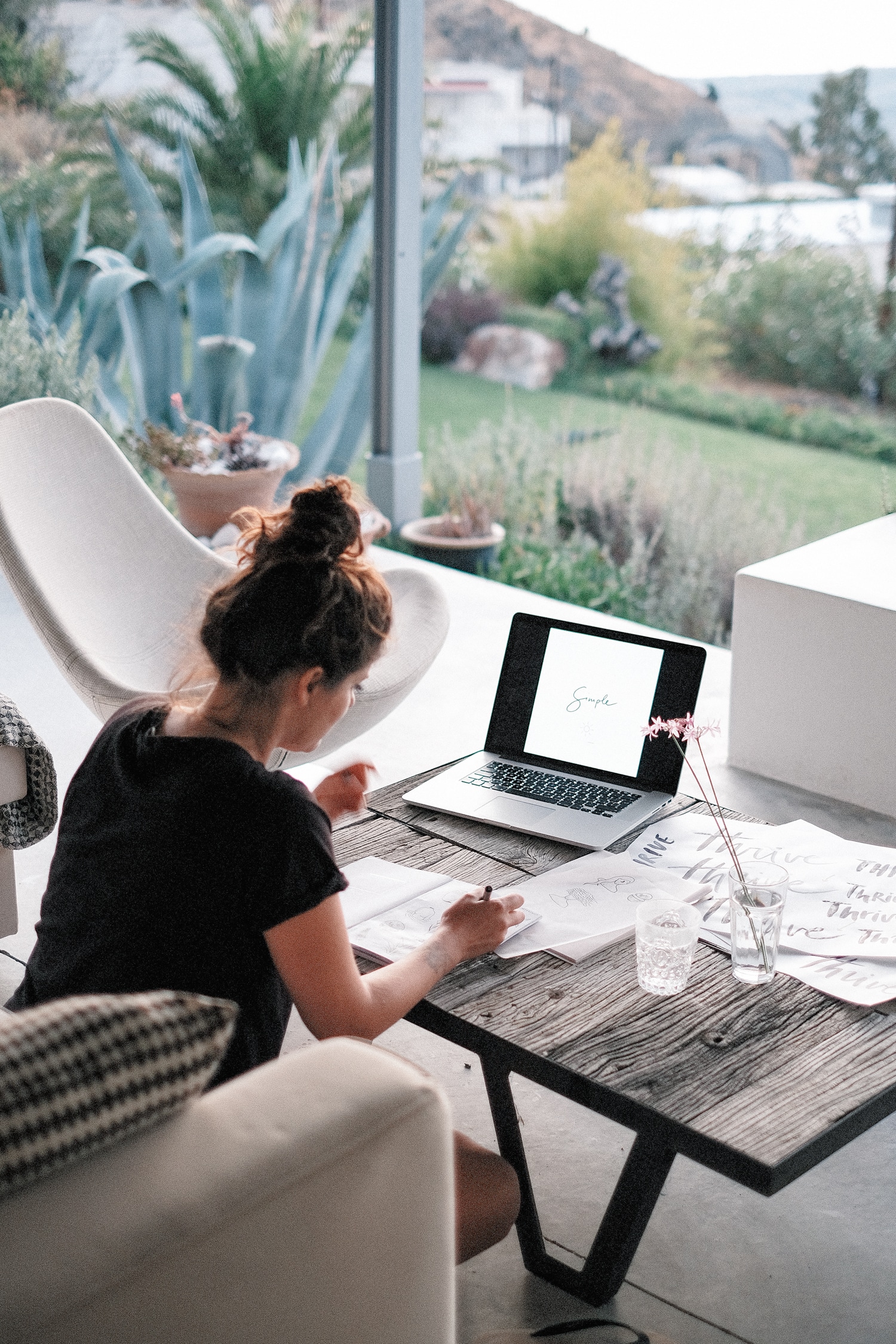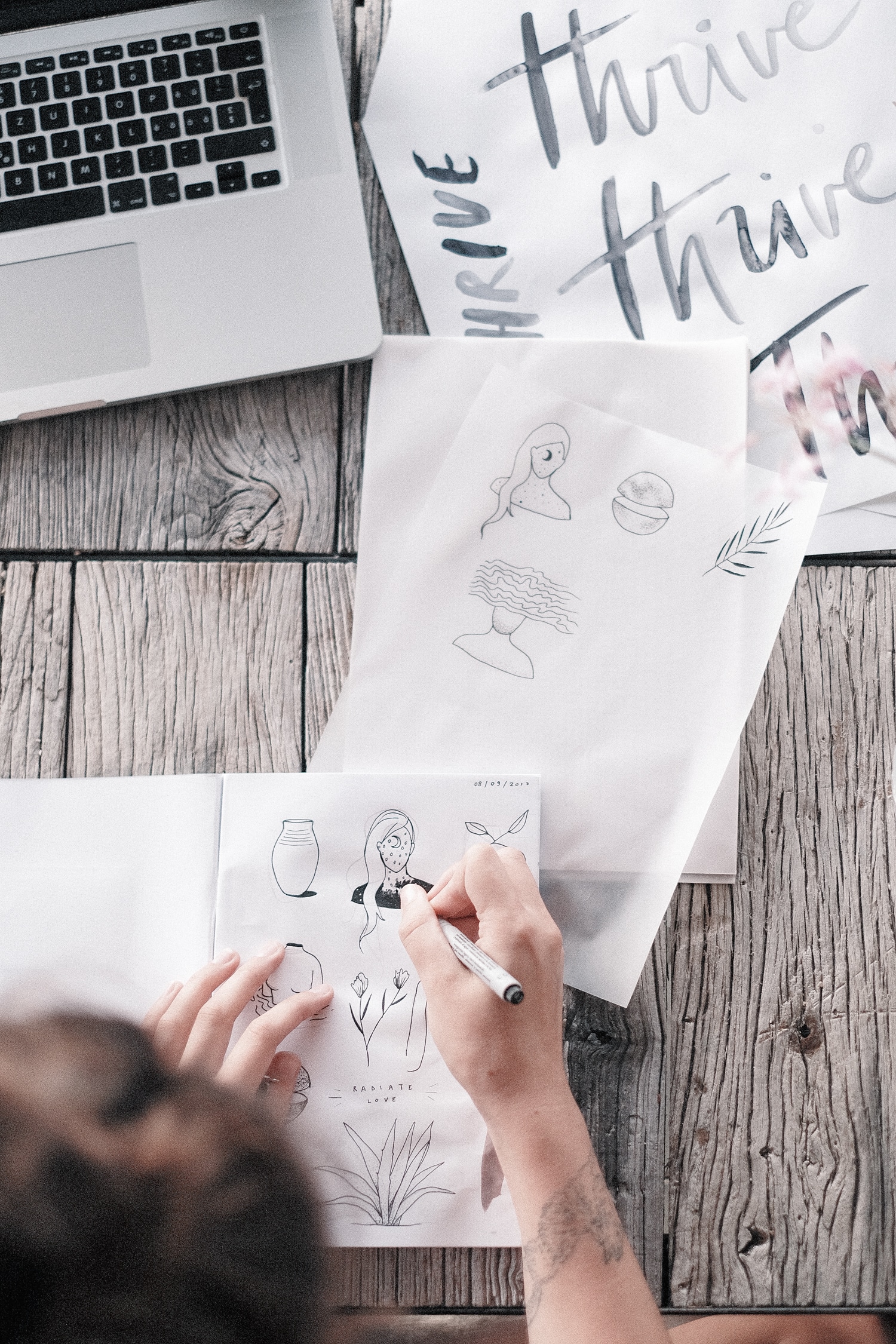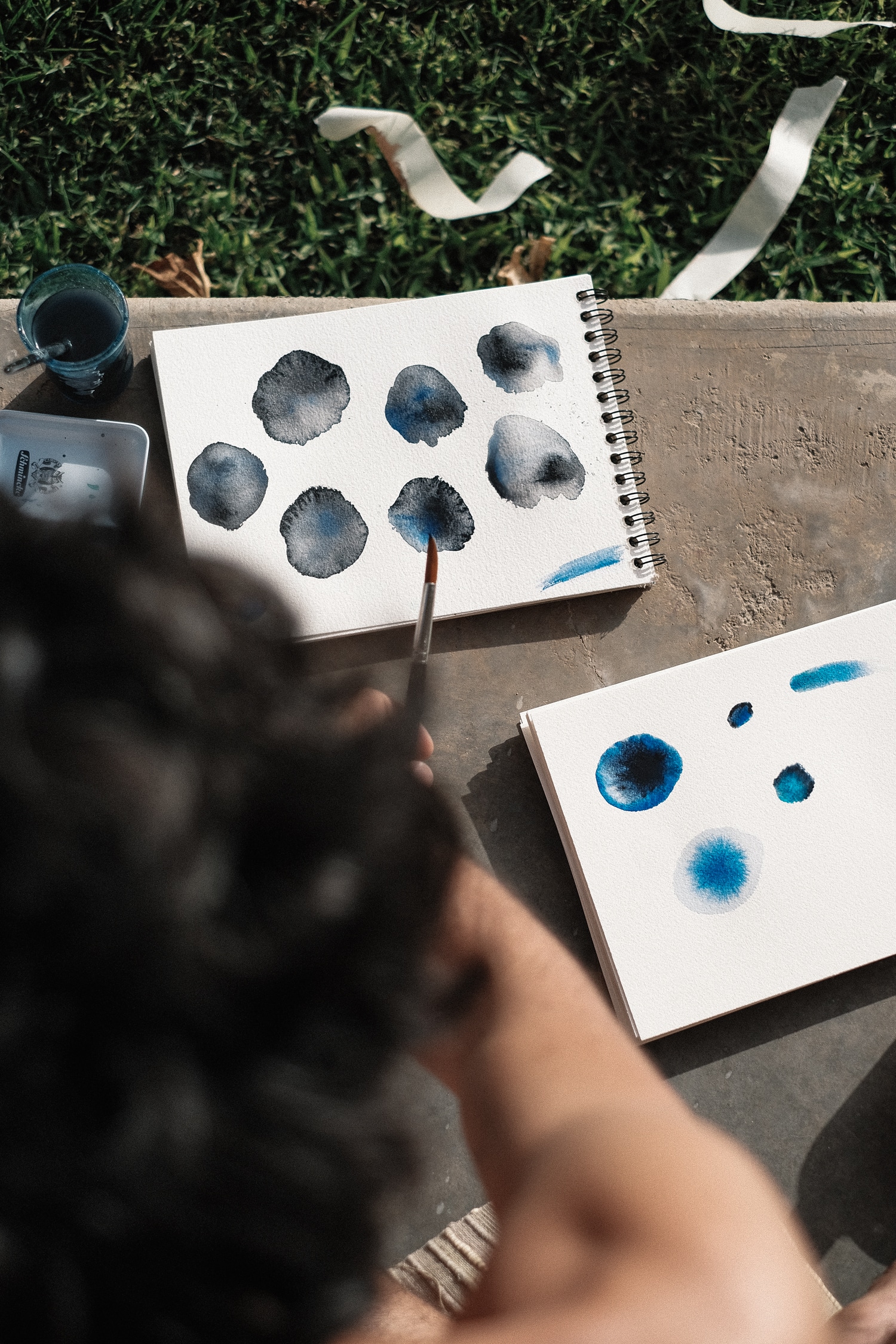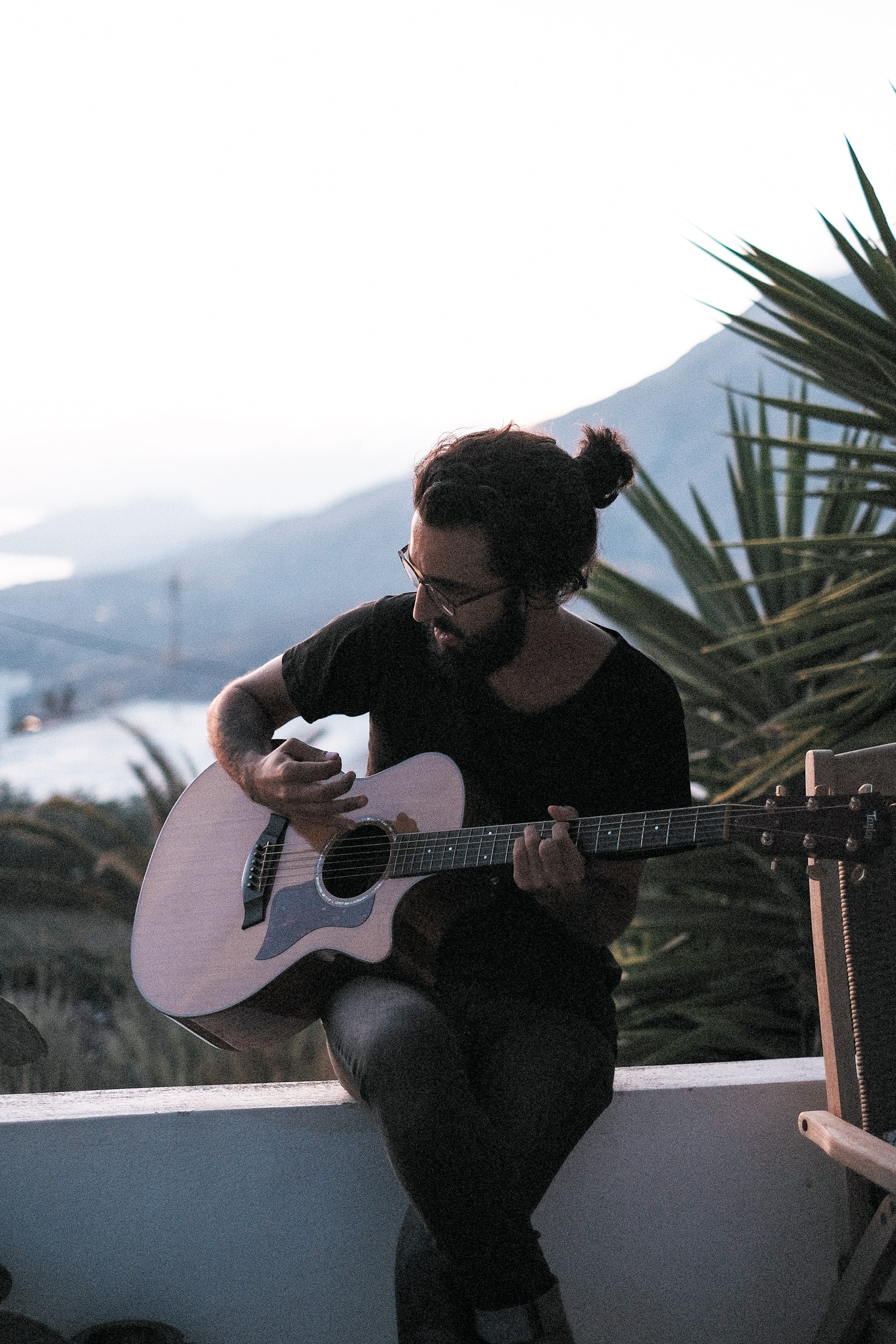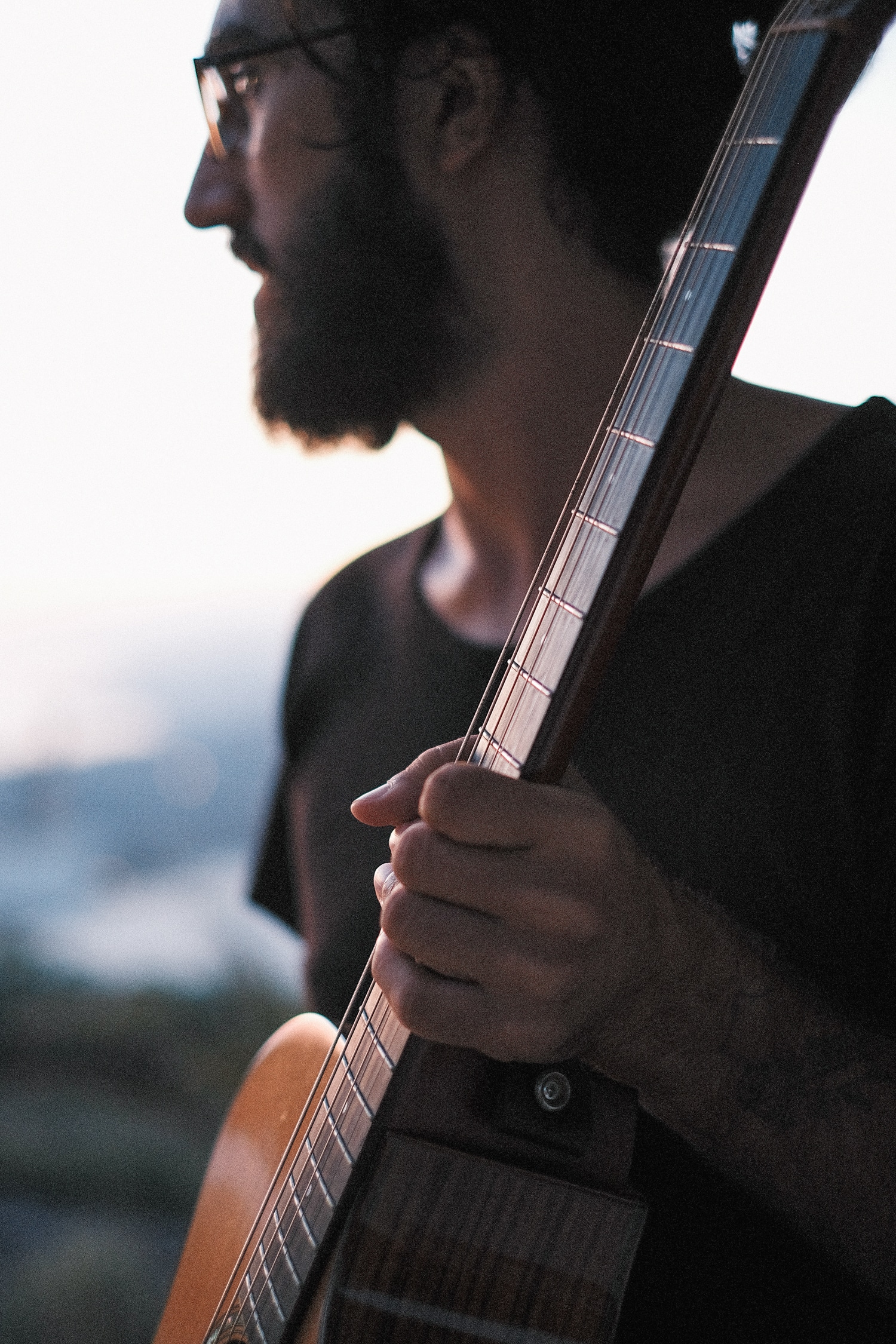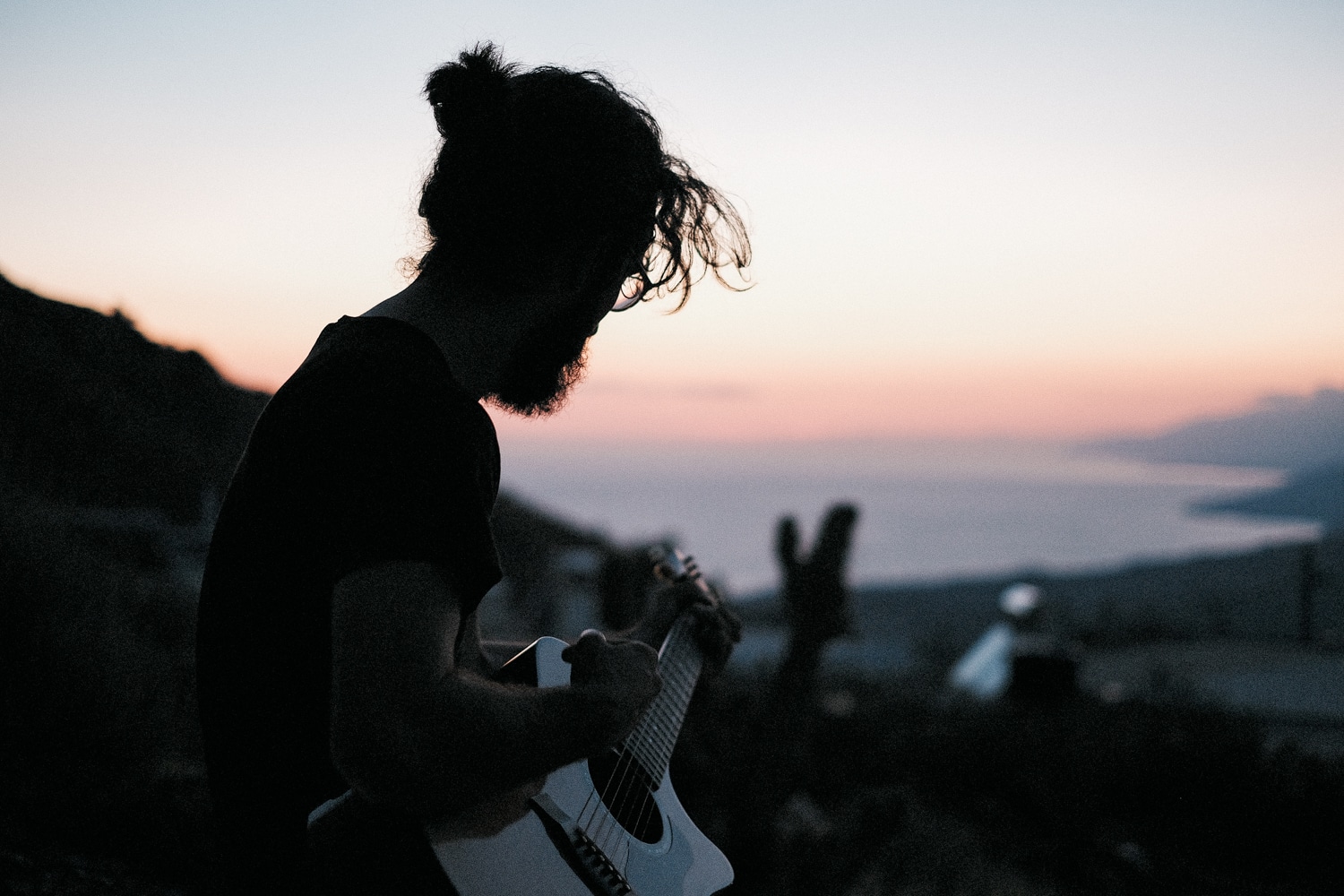 The ideal setup we have here has also allowed us to work on many new creative projects, such as David's music, my illustration journey and finally, our online courses. We just launched the first one and the whole process is so much fun that we are actually in the process of filming a second one right now where I am going to be teaching hand lettering!!
Aside from that, we've definitely been indulging our inner foodies by enjoying local food and seasonal produce. This kitchen right here has been used for loads of delicious experiments, from David's newest obsession with making nut butters which accompany our breakfasts, to my large jars of kombucha and fermented veggies.
We sometimes have leftover food from those tryouts, which is not a problem because we have folks to share it with: the village cats who come to visit our house, every single day. They are so funny and definitely contribute to our good mood. We even have a favourite, which we called Toby Williams. He sticks around 24h a day and is the cuddliest chap. It's going to be hard to leave him!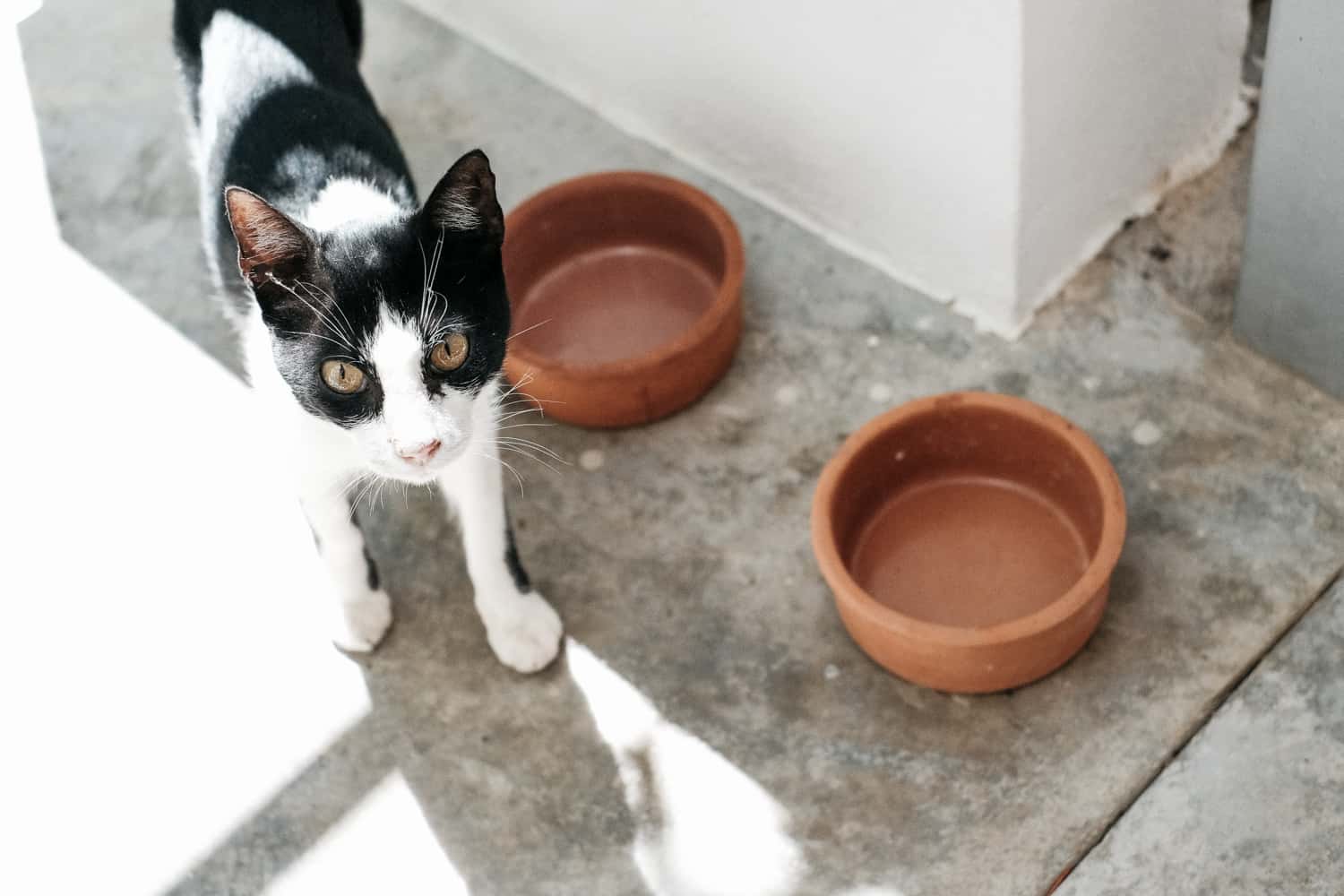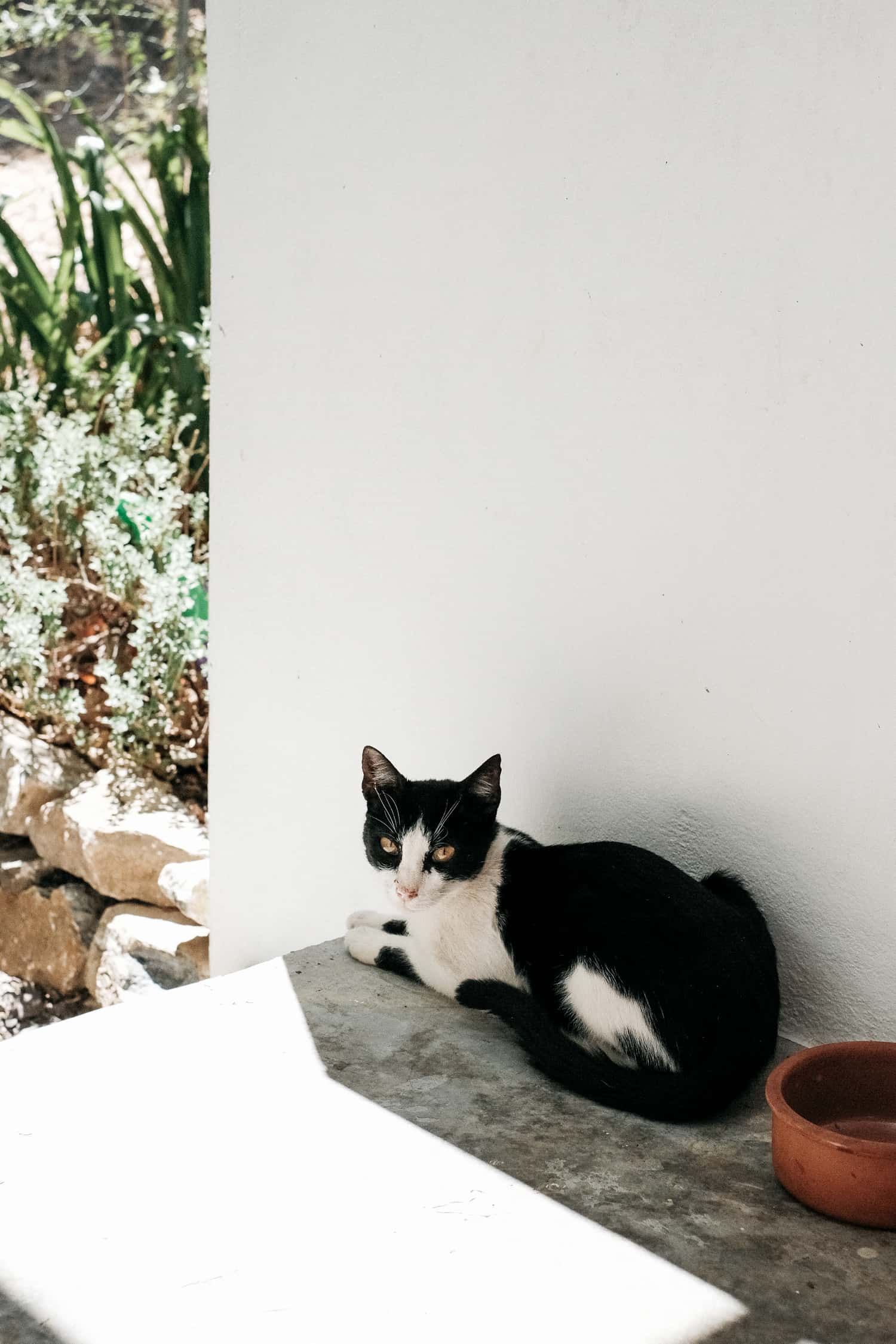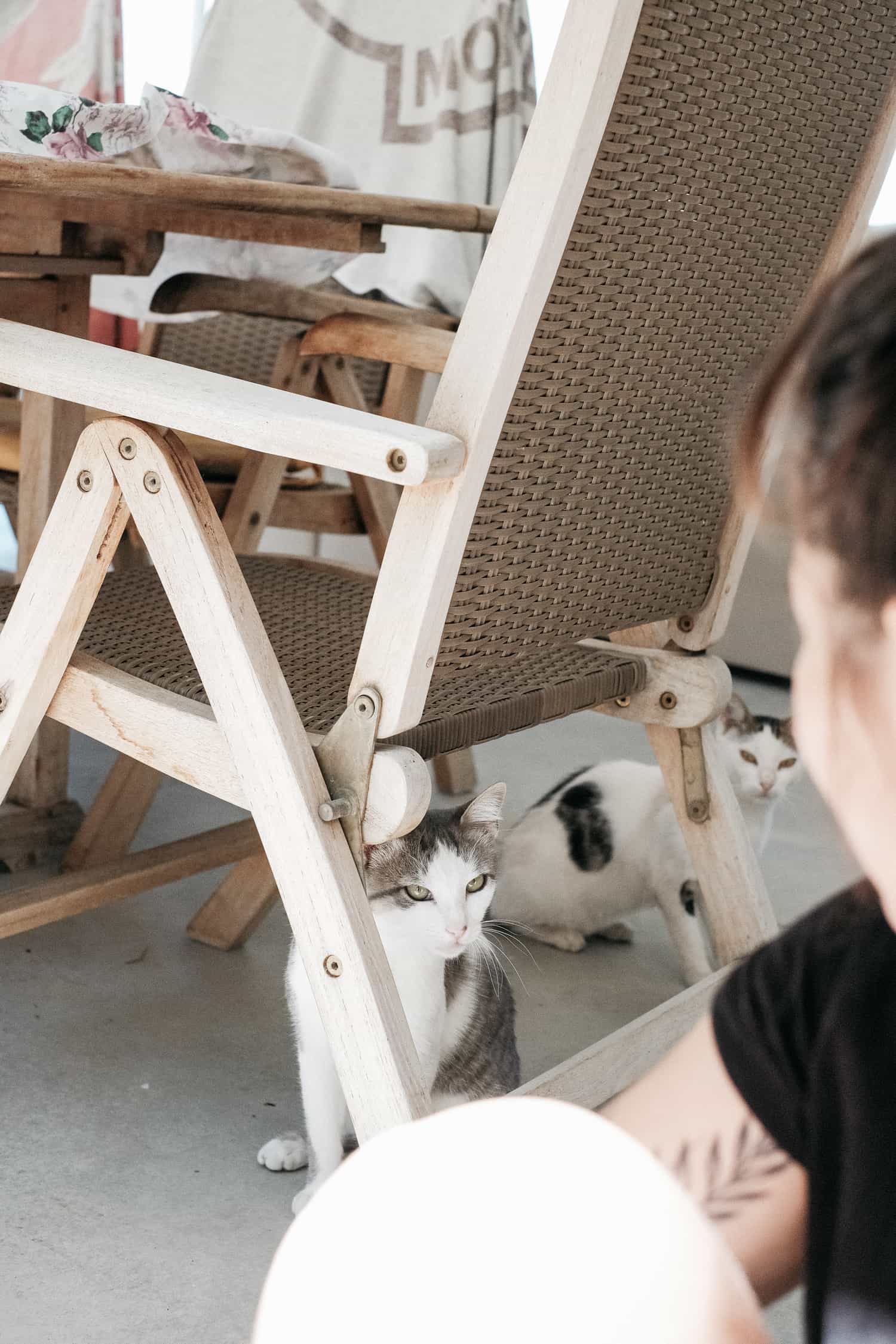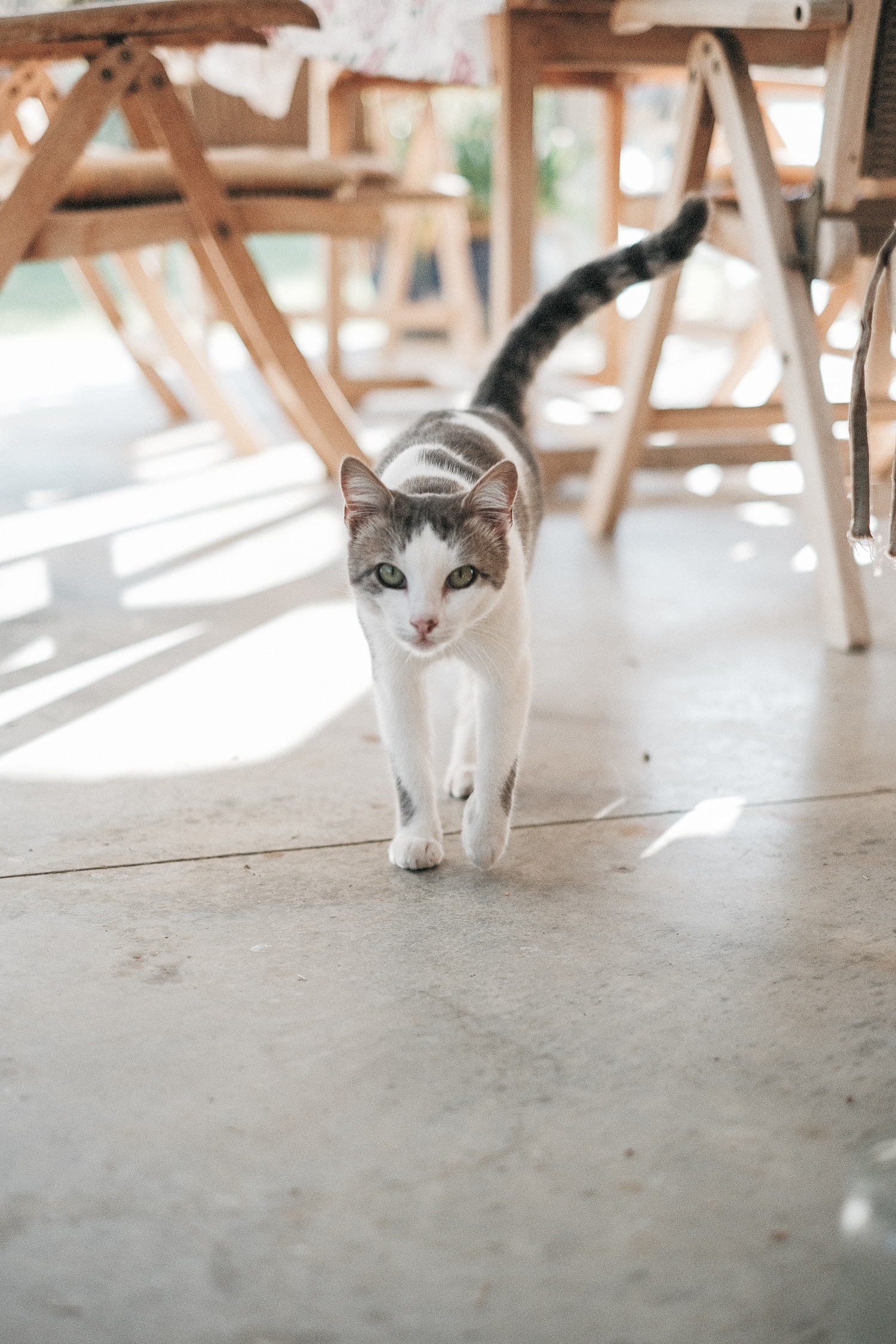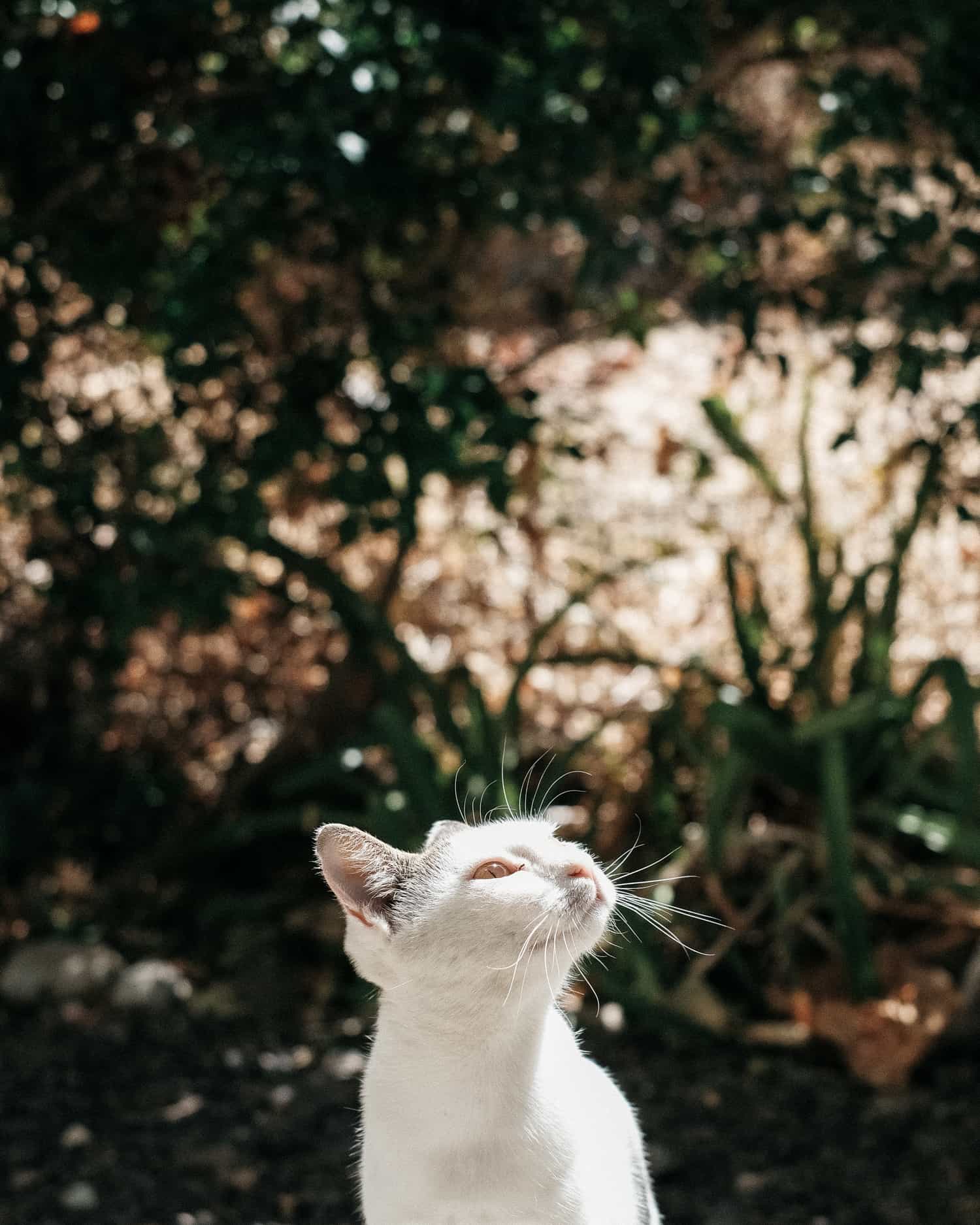 I'm so excited that we still have quite some time left here on the island, and that we can still enjoy those last months of sunshine here before the winter. Being here has been so good for us in so many ways. It has allowed us to slow down while focusing on what matters, and it has allowed us to live with the seasons, to start a whole new adventure of creating our own little sanctuary, piece by piece. Even if we will probably not get the keys to our own Cretan house before next year, I'm sure we'll enjoy our stay here this fall and that it will contribute greatly in our creative journey.
During this time, we've also come to a bit of a bitter realisation. Many of the people who have been following our adventures since we started living nomadically have actually lost interest in our story since we spoke about finding a base here. Of course, we do not live our lives with the exclusive intention to inspire and please people, but it's a little disheartening to realize that something that makes so much sense to us as creatives and that will bring so much balance & nourishment to our lives loses credibility… because it doesn't fit in the whole #wanderlust culture that people tend to be hooked on (and that is a commercial goldmine).
It took a whole lot of guts to reduce all we own and come live on this island, freeing ourselves of debt and stepping away from our boundaries.
Far more so than booking a ticket to an exotic destination. It seems that what people want to keep seeing is us moving around across the globe, being on the go, living out of a suitcase, because that's what seems to be exciting. We are not really being asked "How is life in Crete?" or "How does it feel to have left it all behind" but… "When are you travelling again?".
We are still nomads. We will continue to travel to faraway places the rest of the year to seek inspiration and to "do". Undoubtedly so.
But to be honest, we are already travelling. Right here, right now. We are in a place that's familiar, but not as much as our hometown EVER was. This is completely new, as much as a new destination. Many things are yet to be discovered. And many things to be lived and shared. While we are physically not in exploration mode, our souls really are, and we feel cracked open by this experience. This may not be a new trip, but it's a whole new chapter in our lives.
This right here, is more exciting than anything I've ever lived in my life.
… If you want to see what we mean, well, you are more than welcome to come visit us 🙂
---