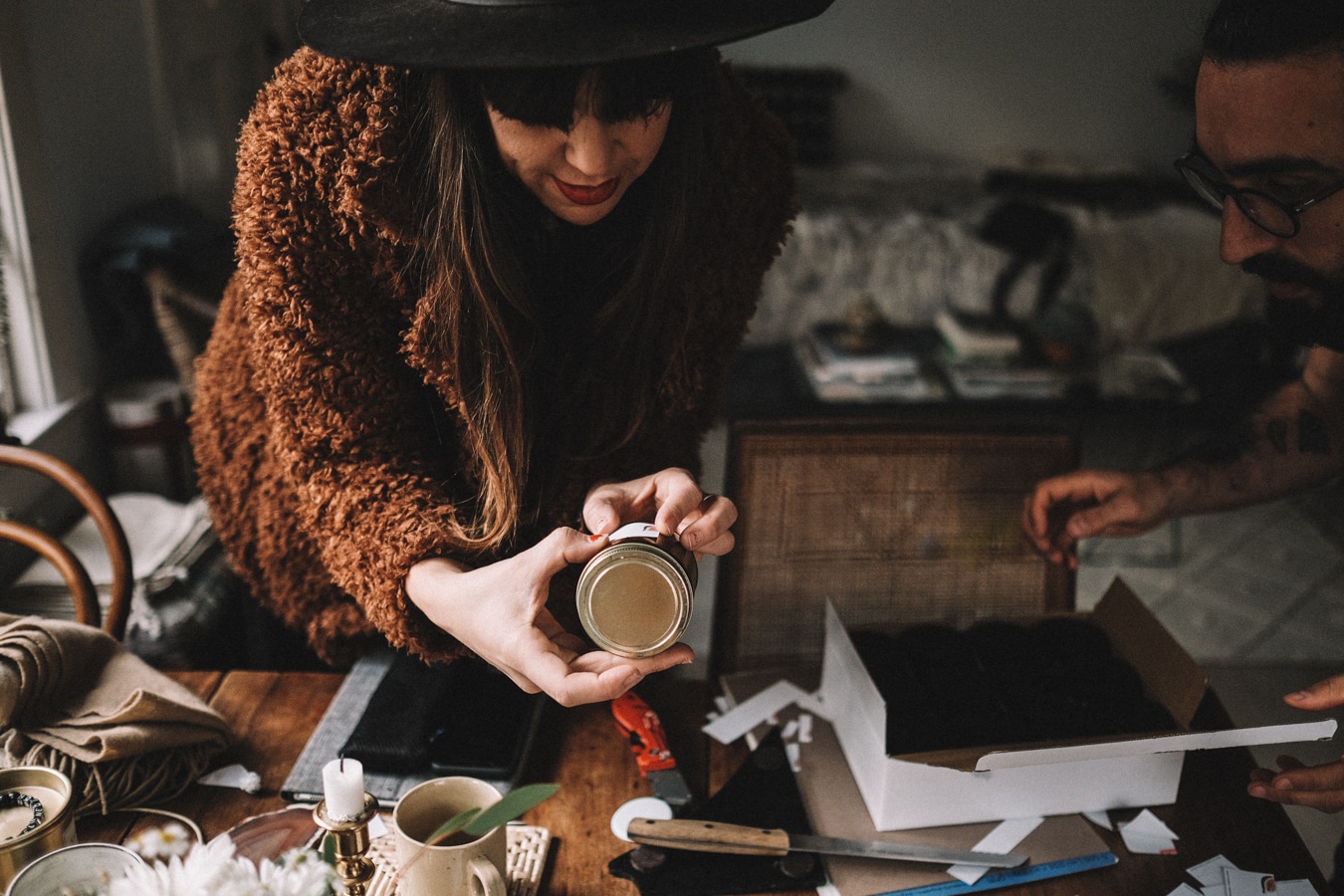 I never thought we would be spending time living in Los Angeles. Never thought we'd end up at a friend's tiny cottage in Santa Monica. Never thought we'd be creating so much together and learning so many new things. If this new year is all about that, then I'm absolutely grateful about that already… and I cannot wait to see how it will all unfold.
You know that kind of spark that gets your blood flowing, your energy levels up and your head full of ideas, when you meet somebody like-minded, with who you share the same passions and the same cravings for creativity? Well, this is just what we feel when we hang out with our friend Sofia.
Sofia is the original intuitive soul, and she's all about freedom and letting creativity flow within. To her, this translates in many ways. Like us, she is endlessly curious and hates being told to focus on one single thing. So as you can imagine, we can totally relate to that! Sofia is half-greek, like me. She loves to design, create, photograph, make music, curate, cook and on top of that she is an amazing crafter.
I couldn't think of a better way to begin our California trip with a stay at her place. When we spent our first couple of days in her adorable home in Santa Monica, it was like the ultimate fusion of our kindred souls coming together and so much came out of it… in just over 48 hours.  Spending time together was relaxing, fun, and yet full of excitement and a flow of creative ideas that we exchanged and put to action. We collaborated on her recent album cover design. We spoke about many more collaborative projects together. And while we were at it, we also spent a whole afternoon making candles.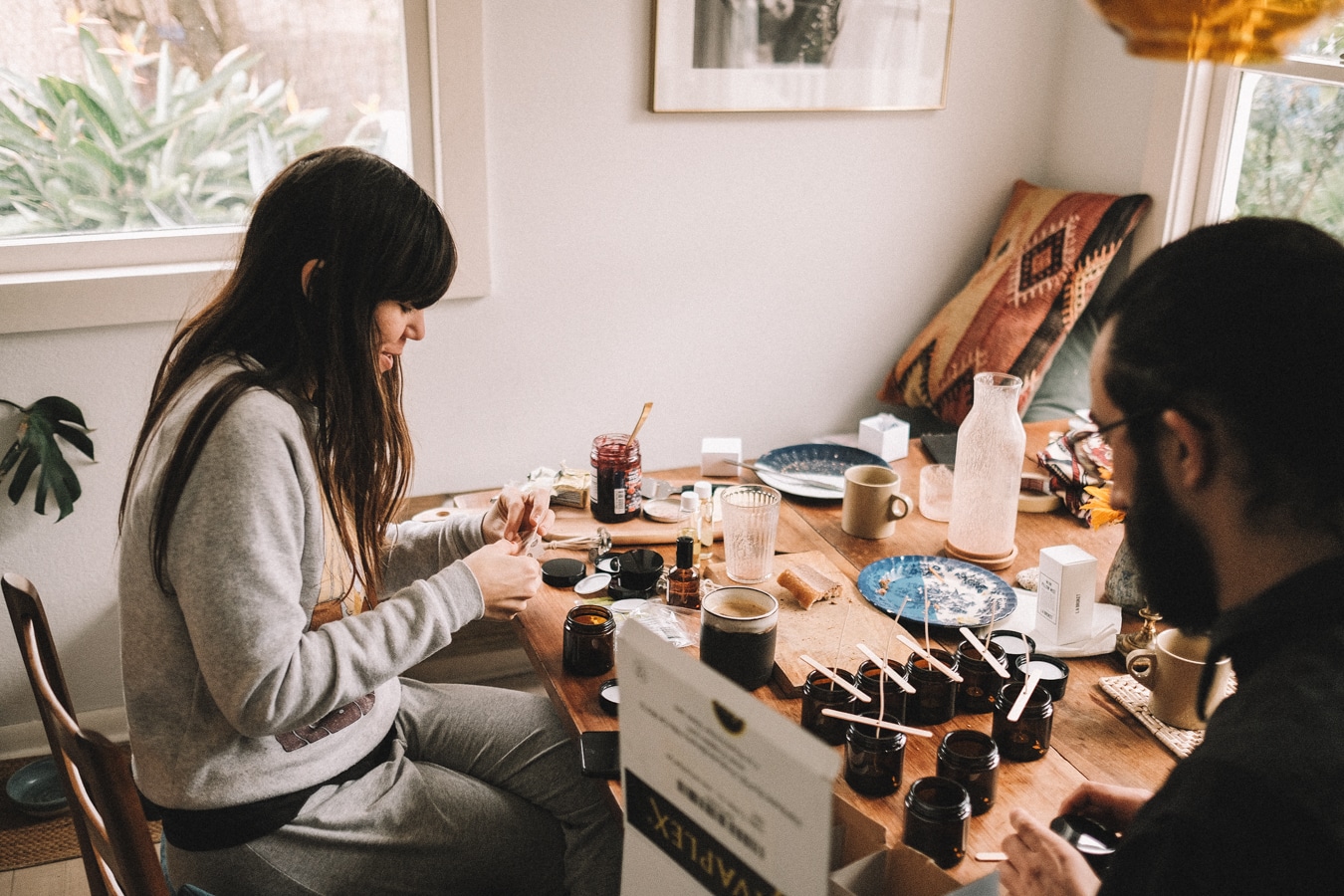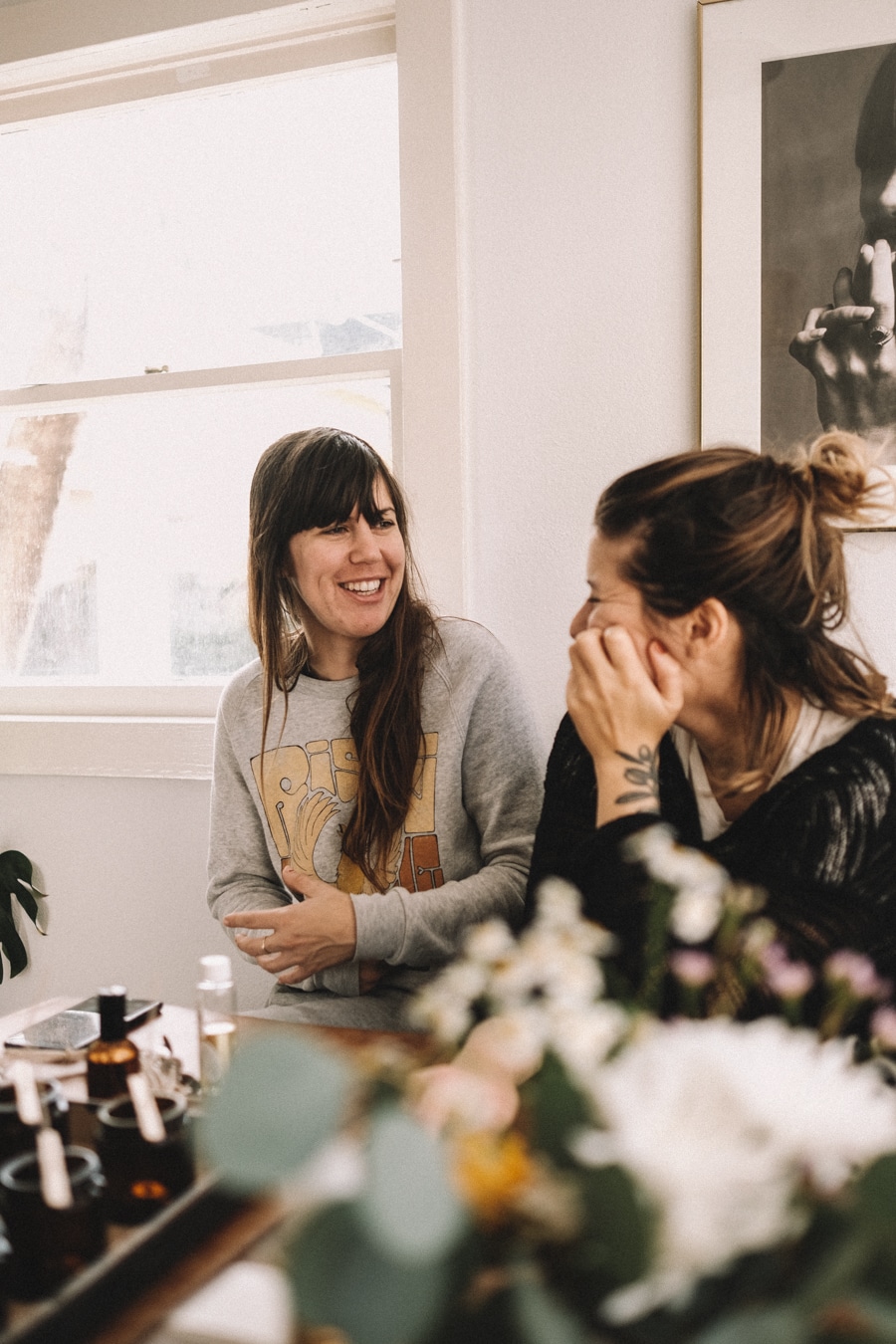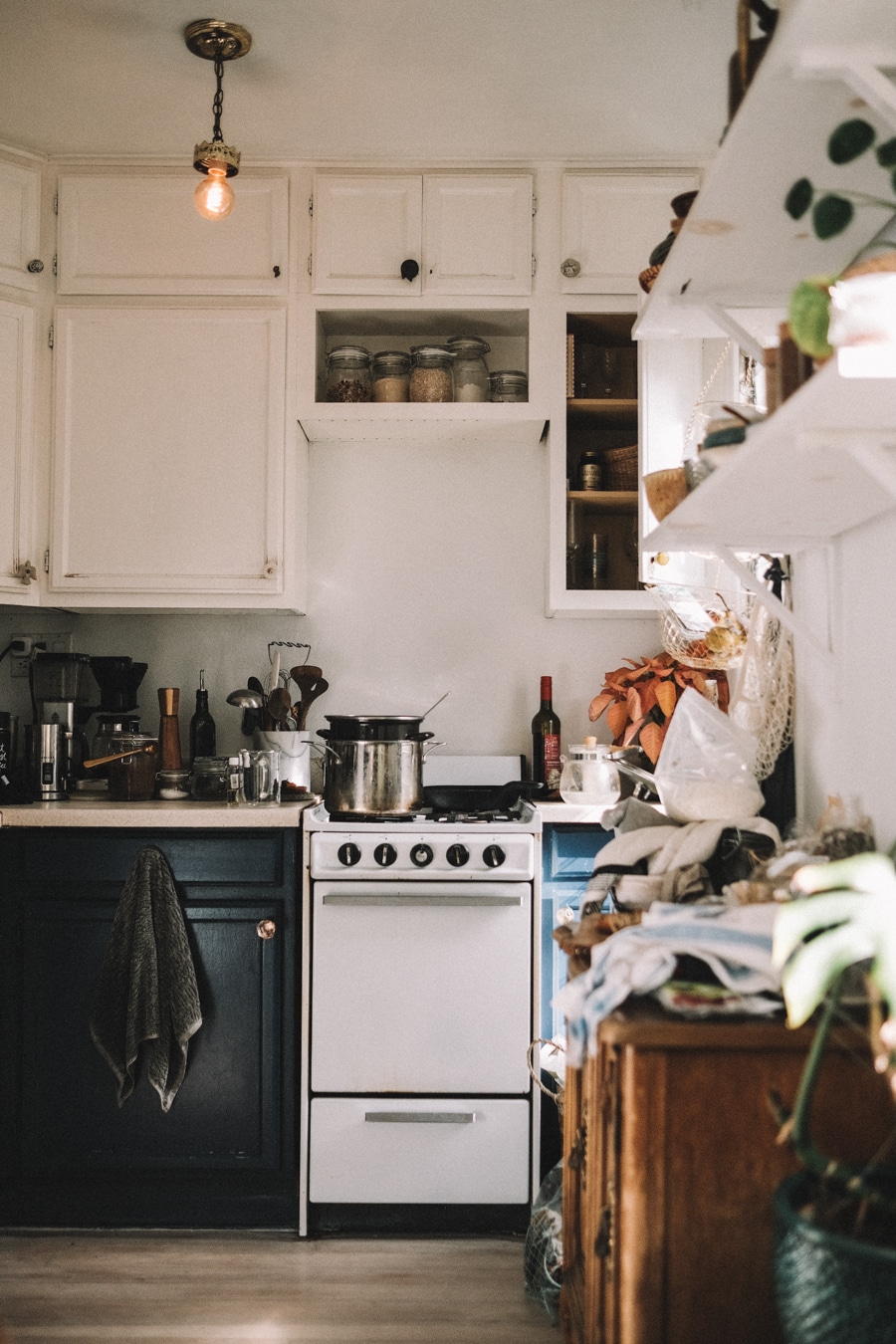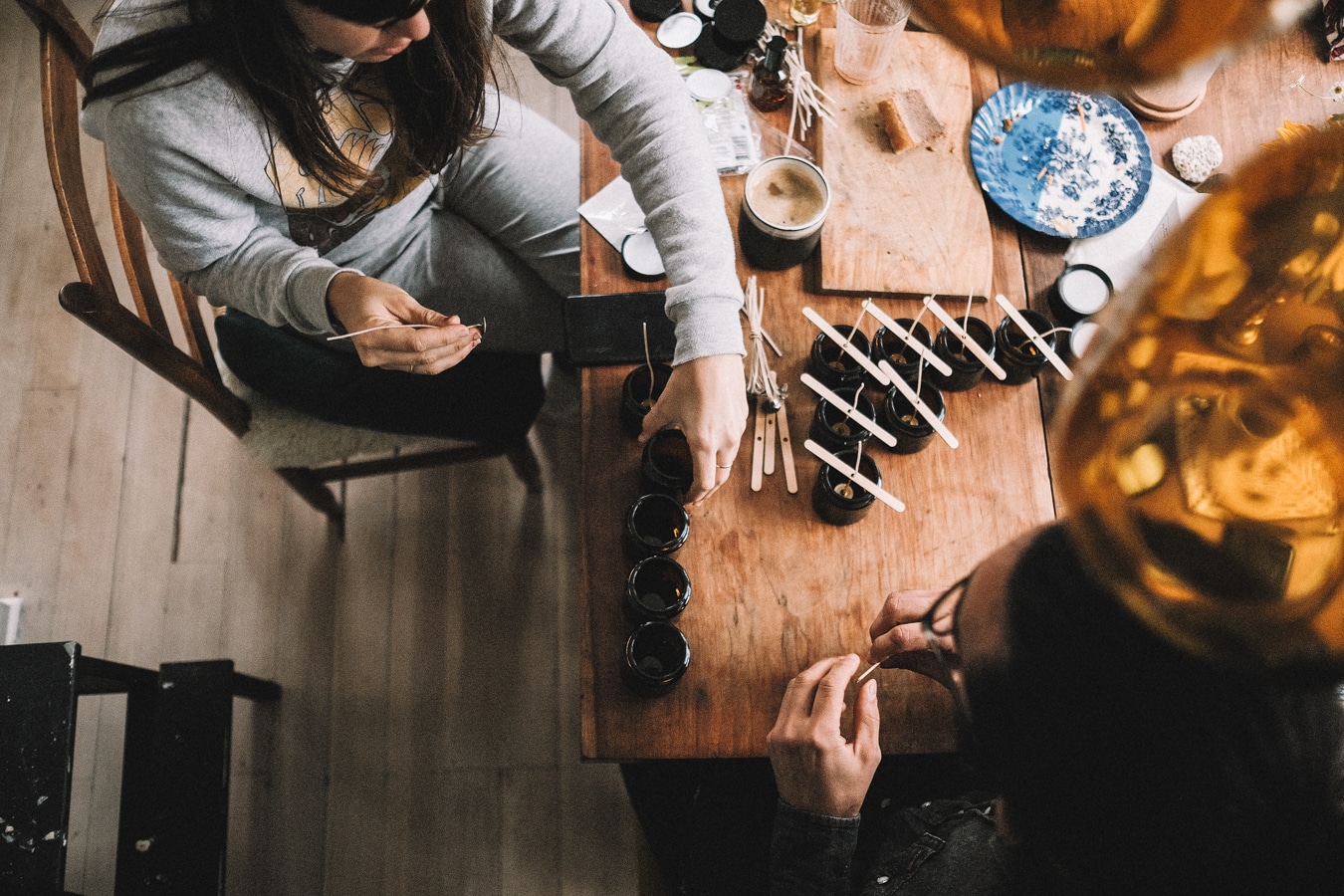 Candles! We had always been curious about how they are made, but somehow never got to experiment with that. This is why it's amazing to just get together with a friend who does that and to follow their process. I couldn't think of a better way to spend an afternoon, even in a place like Los Angeles where there are so many things to do/see. Crafting is always so much fun and we wouldn't have traded that for anything.
As Sofia is half-swedish, you can totally feel some cozy scandinavian vibes in her home. Her wooden kitchen table is an inspiring place to hang out and have long conversations. It is decorated with flowers and little thrifted treasures. Every morning it is showered with daylight, and every evening it is lit with low light and of course, candles.
There's always something special when the day gets darker and you take the time to light a candle. It creates a pause: a moment where your awareness is heightened, when you're in the now, and you are making the intentional decision to slow down.
Prior to this afternoon, I had no idea just how easy they were to make. It's a creative project that anybody can experiment with. Basically when one has the key ingredients sorted and some lovely containers to pour candles in, they are ready to go. In terms of containers, you can go really basic by simply reusing old jars, or you can search for interesting options such as tin cups, tinted glass jars, even pottery. Anything is possible. As Sofia was making these candles to bring into a networking event with other fellow creatives, she had purchased some amber jars as she wanted them to look really classy and we even got to design labels for them!
Another thing that can make a candle really unique is to experiment with special scents. Sofia had a bottle of a "greek fig" scent which was absolutely dreamy, and I can imagine that it must be fun playing around with essential oils as well.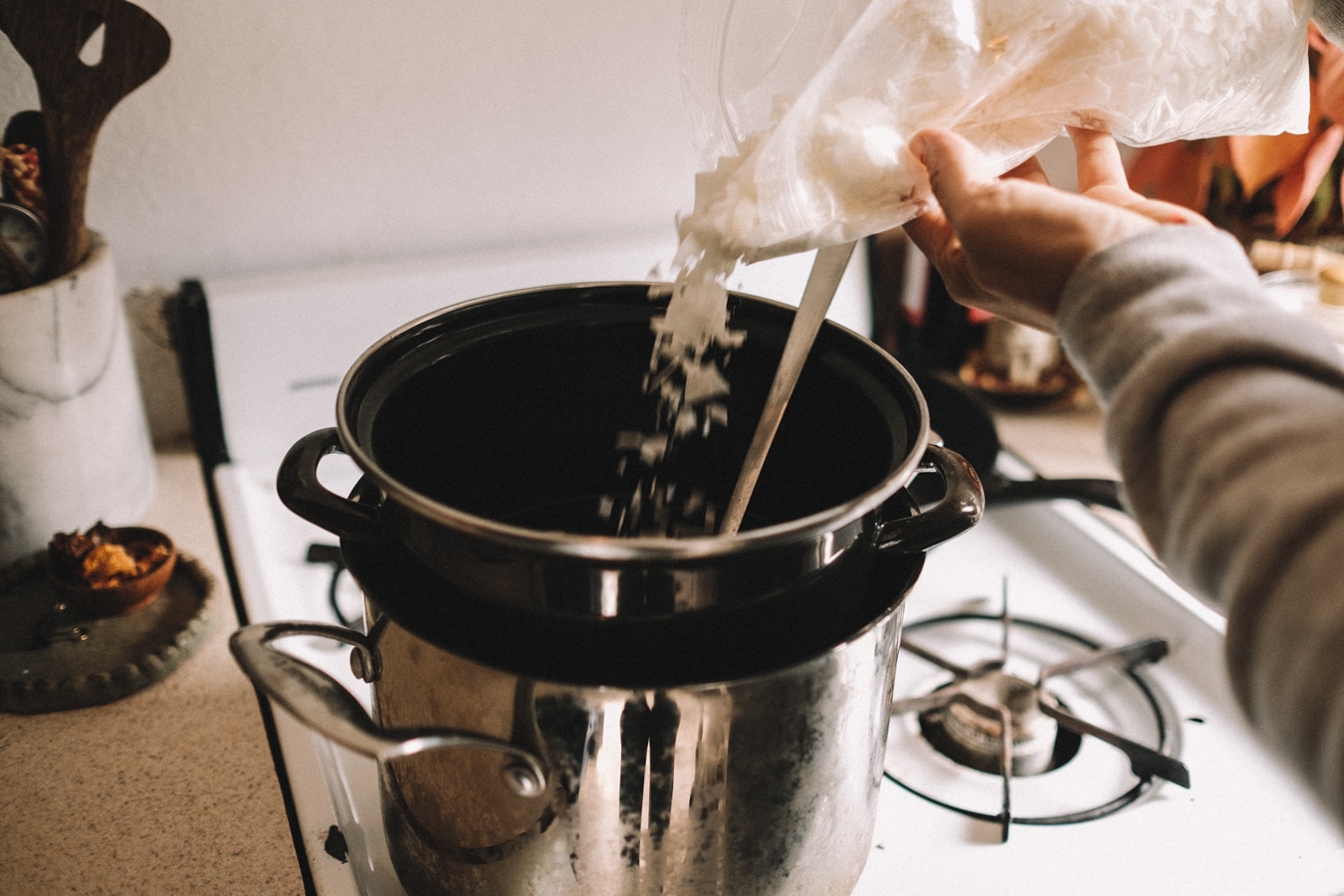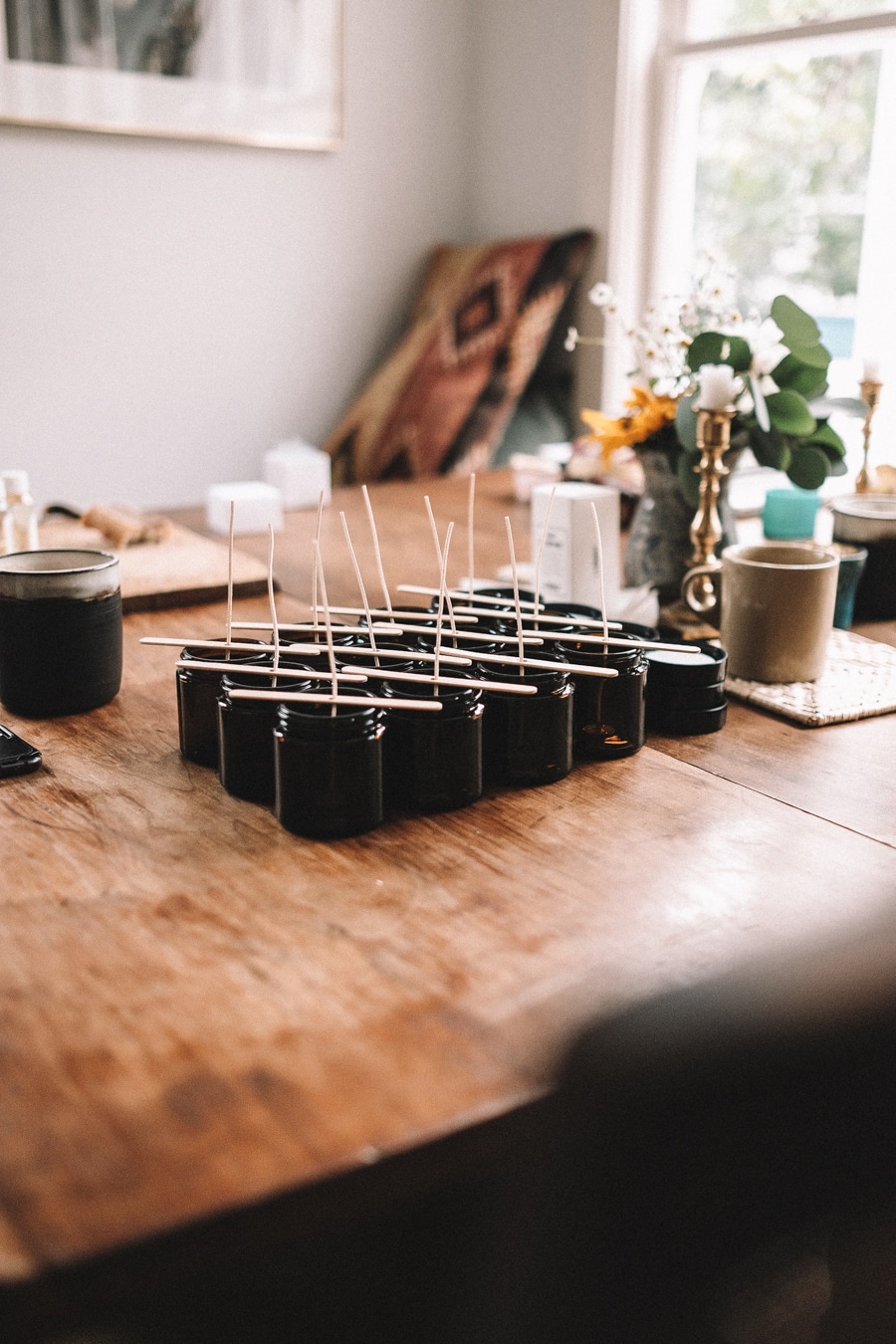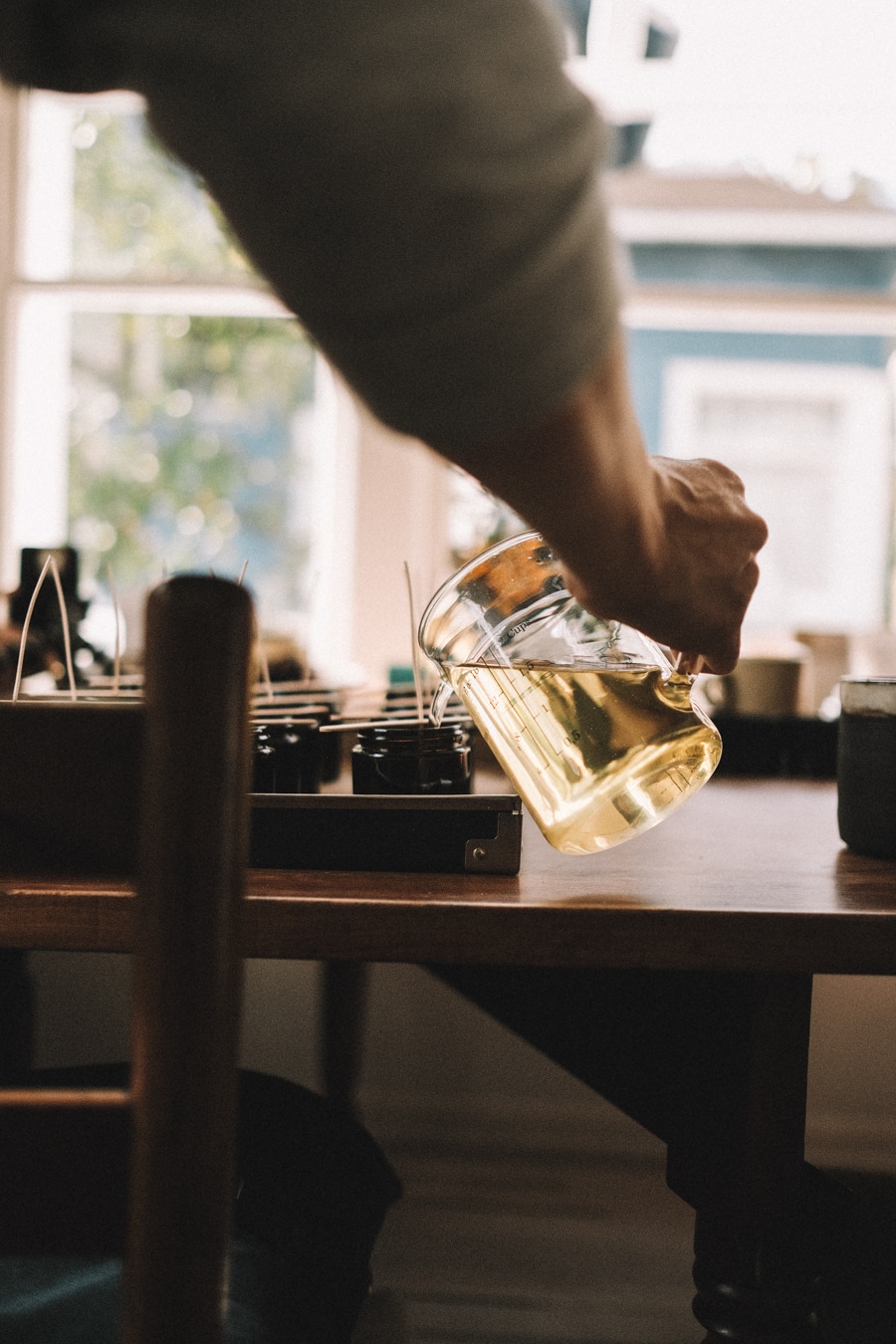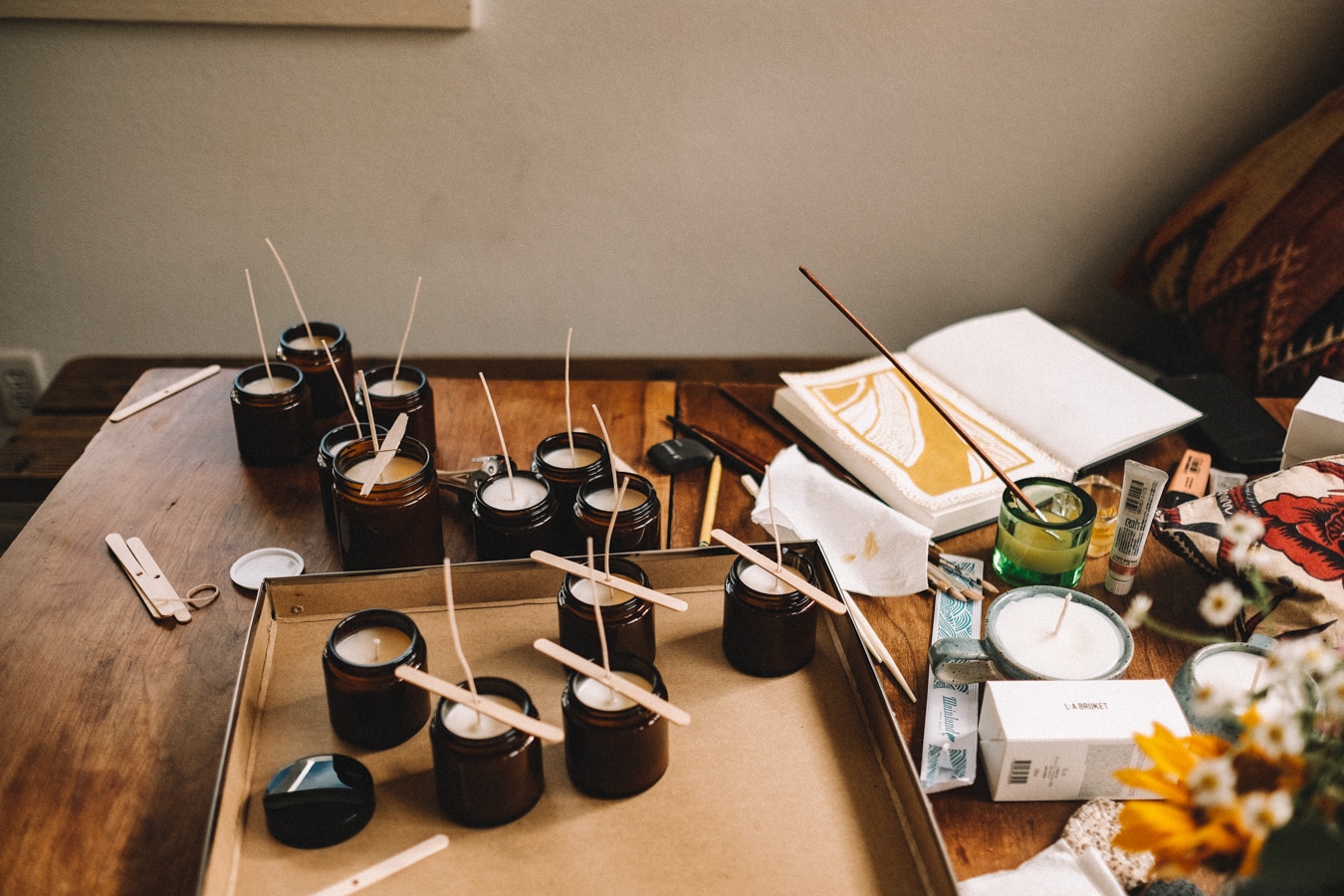 BASIC SOY WAX CANDLE RECIPE
for about 12-14 candles
You'll need
4 pounds/1,8kg of soy wax
optional: 1 ounce/30ml of an aroma. You can use specialized scents for candle making or experiment with making your own with essential oils.
Supplies
Candle wicks
Glue or glue stickers to place them
A wick holder or something to keep the wick steady
Small containers to pour your candles in
Process
First, prepare your candle containers. Place a wick at the bottom of every container you'll use, and secure it there with some glue or a glue sticker which makes things really easy. Find a way that you can keep the wick steady, as it will bend when you pour the wax in! Sofia used some wooden sticks with a hole in the middle and those were really helpful.
Now onto the wax prep. Setup a "bain marie" bath by placing one pot over another. Fill the bottom pot with enough water to boil & create steam. On the top pot, throw in your wax. As you bring your water to a boiling point, you will see that the steam coming upwards will help your wax to melt. When your wax is fully melted, liquid and dissolved – stir in your scent. Feel free to experiment with the strength of it. Put your wax away from heat, and let it thicken up for a few minutes.
Gently pour the wax into your containers and keep just a little bit of it aside. When you're done filling, let it harden. You will then notice that some containers will get a little hole near the wick. No worries, you can top that off with some of your extra wax. When you're ready, you can then trim your wick and your candles are ready!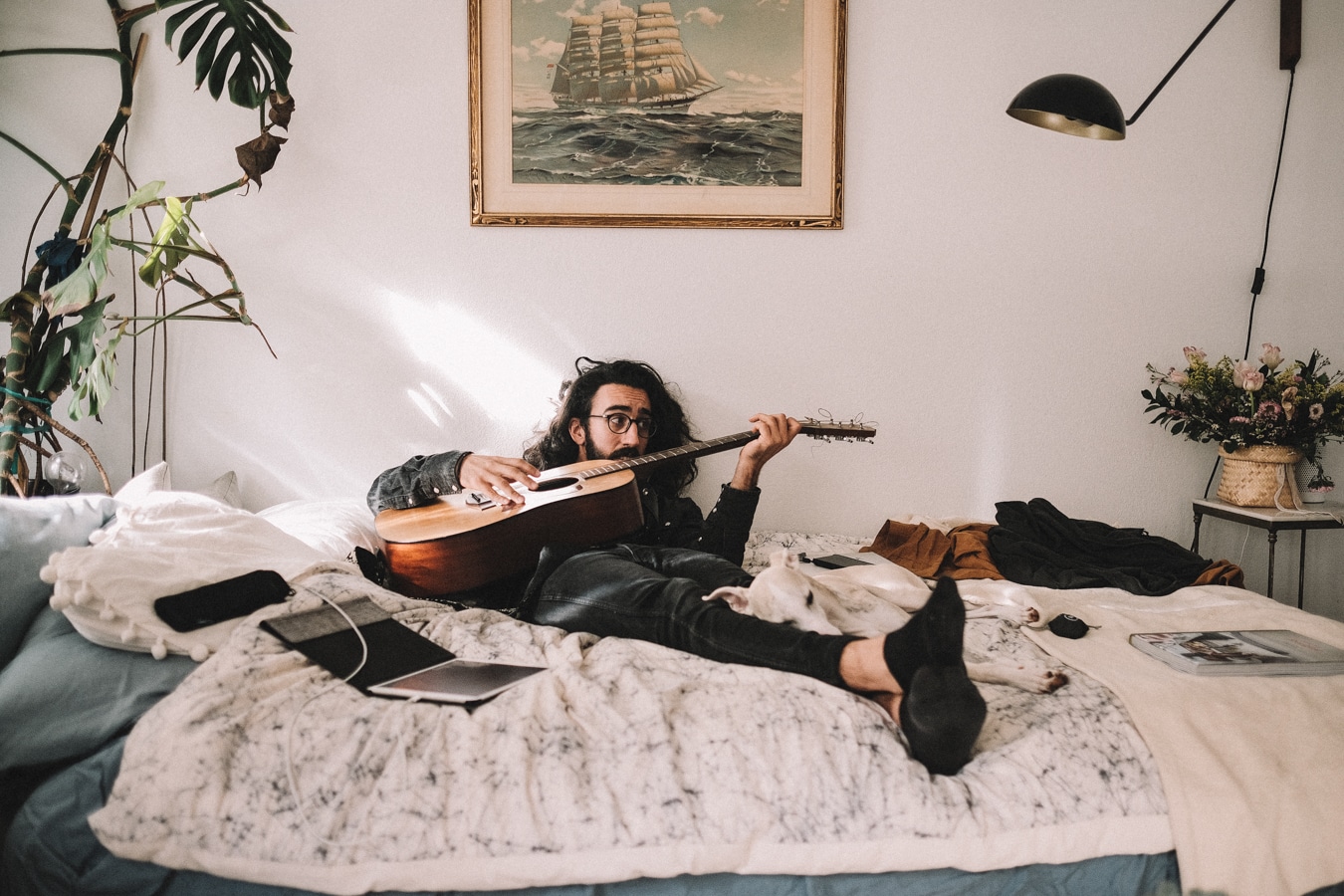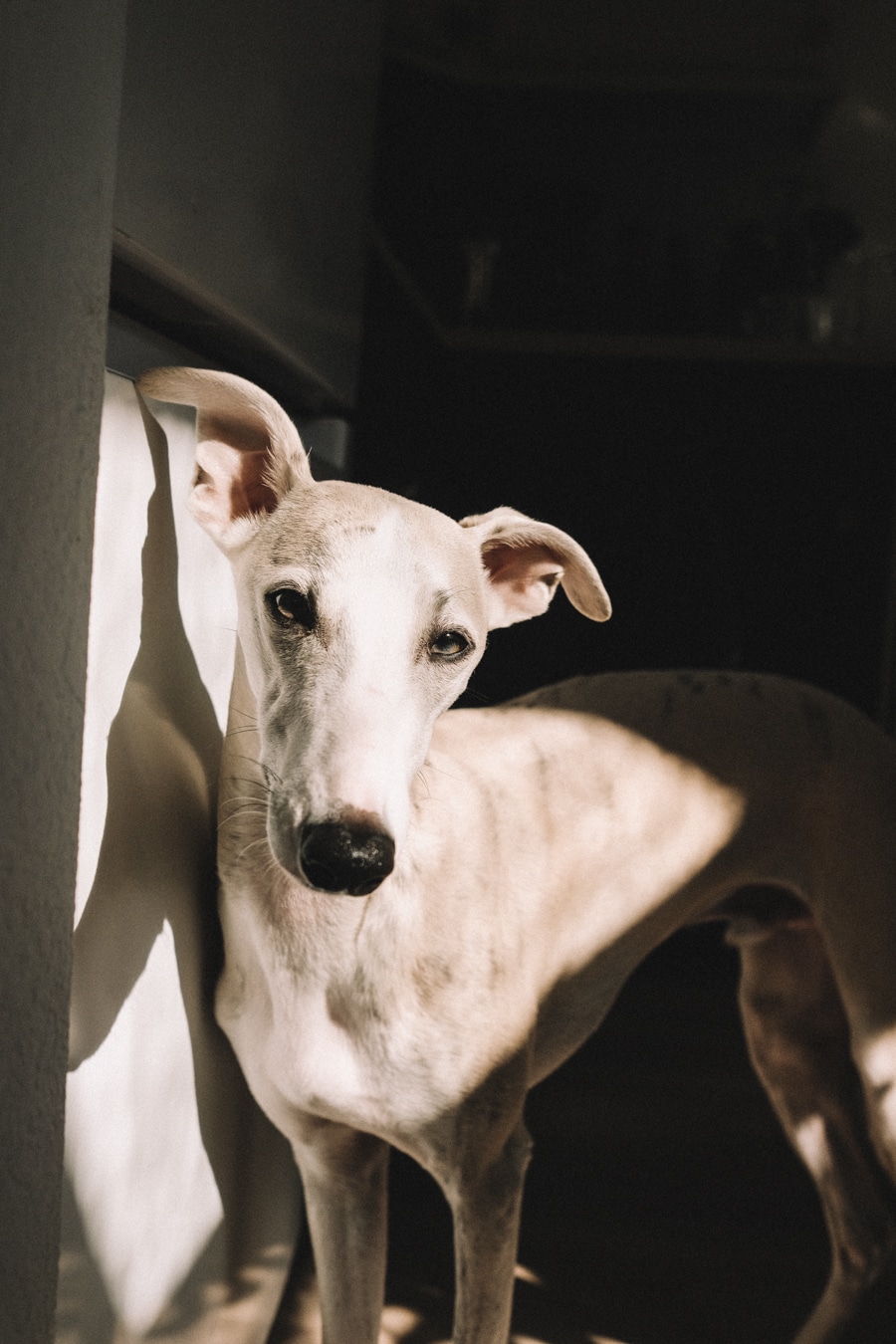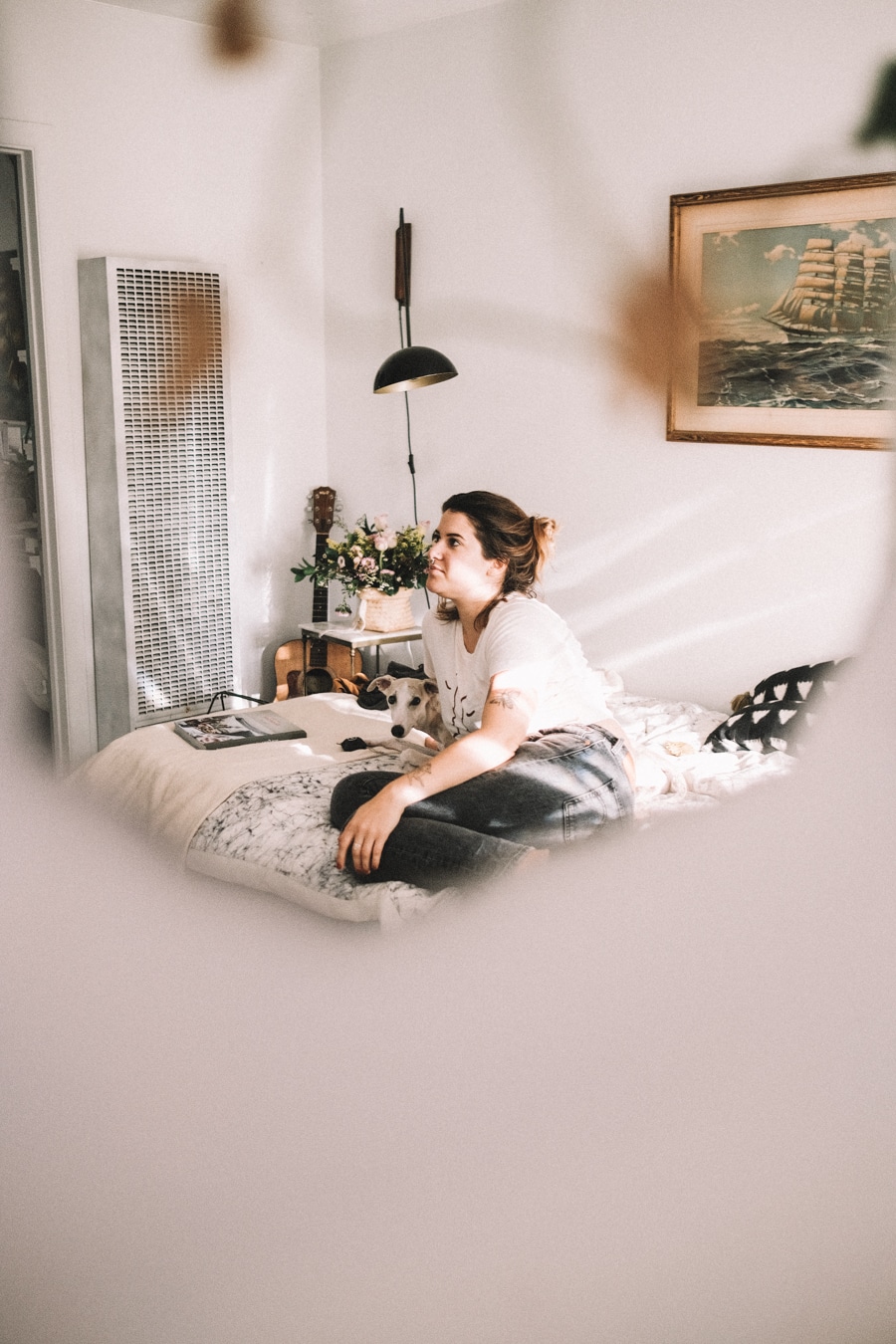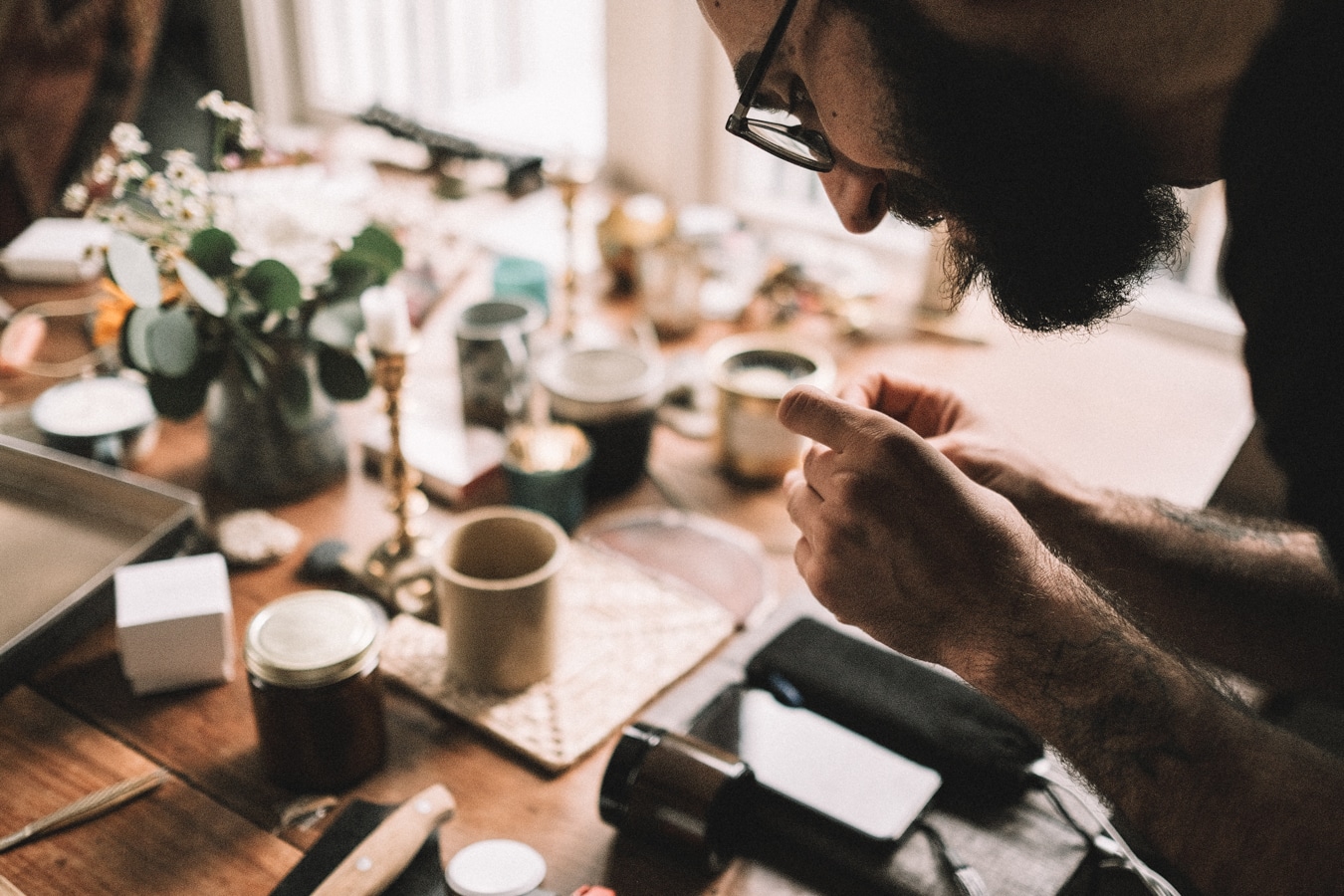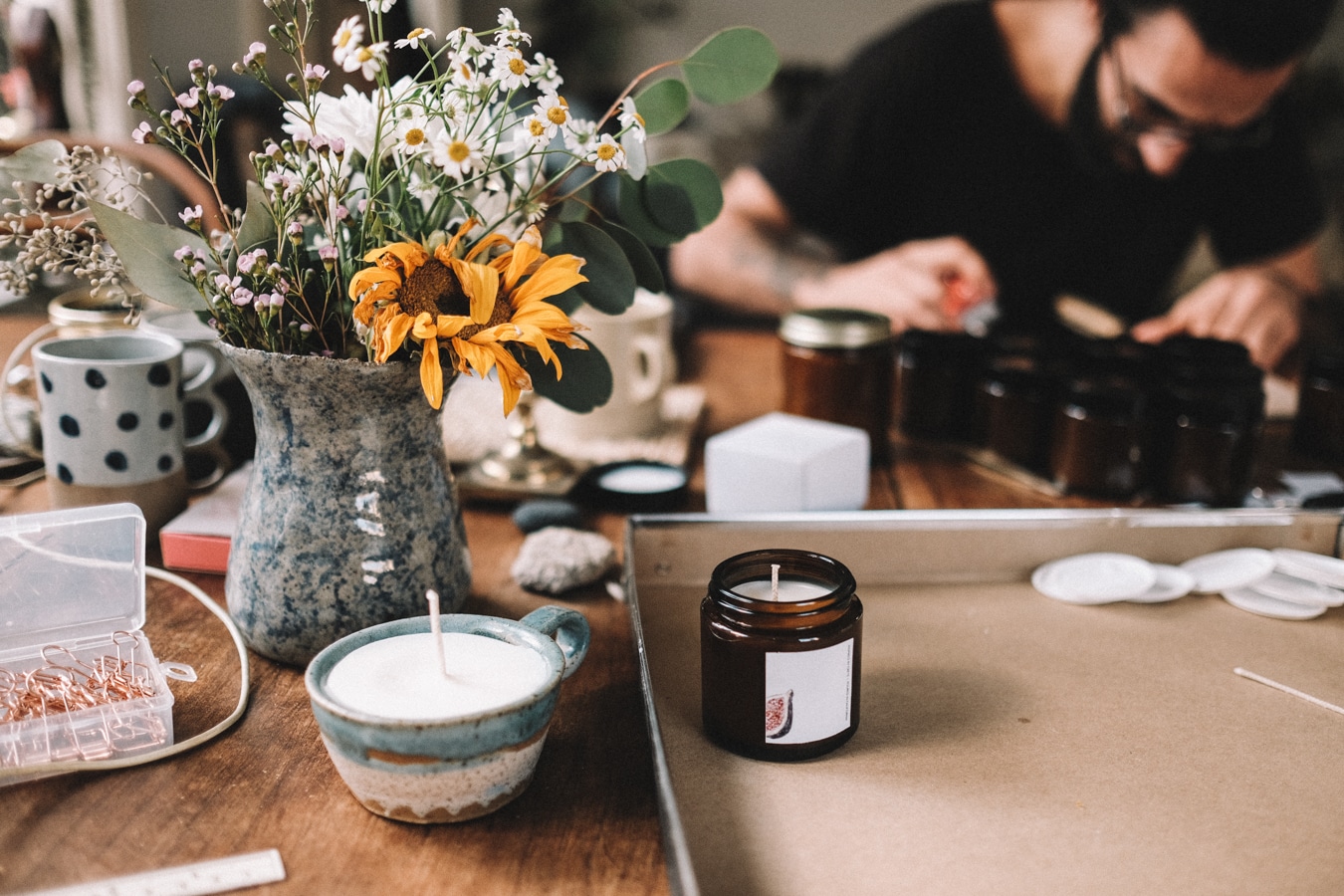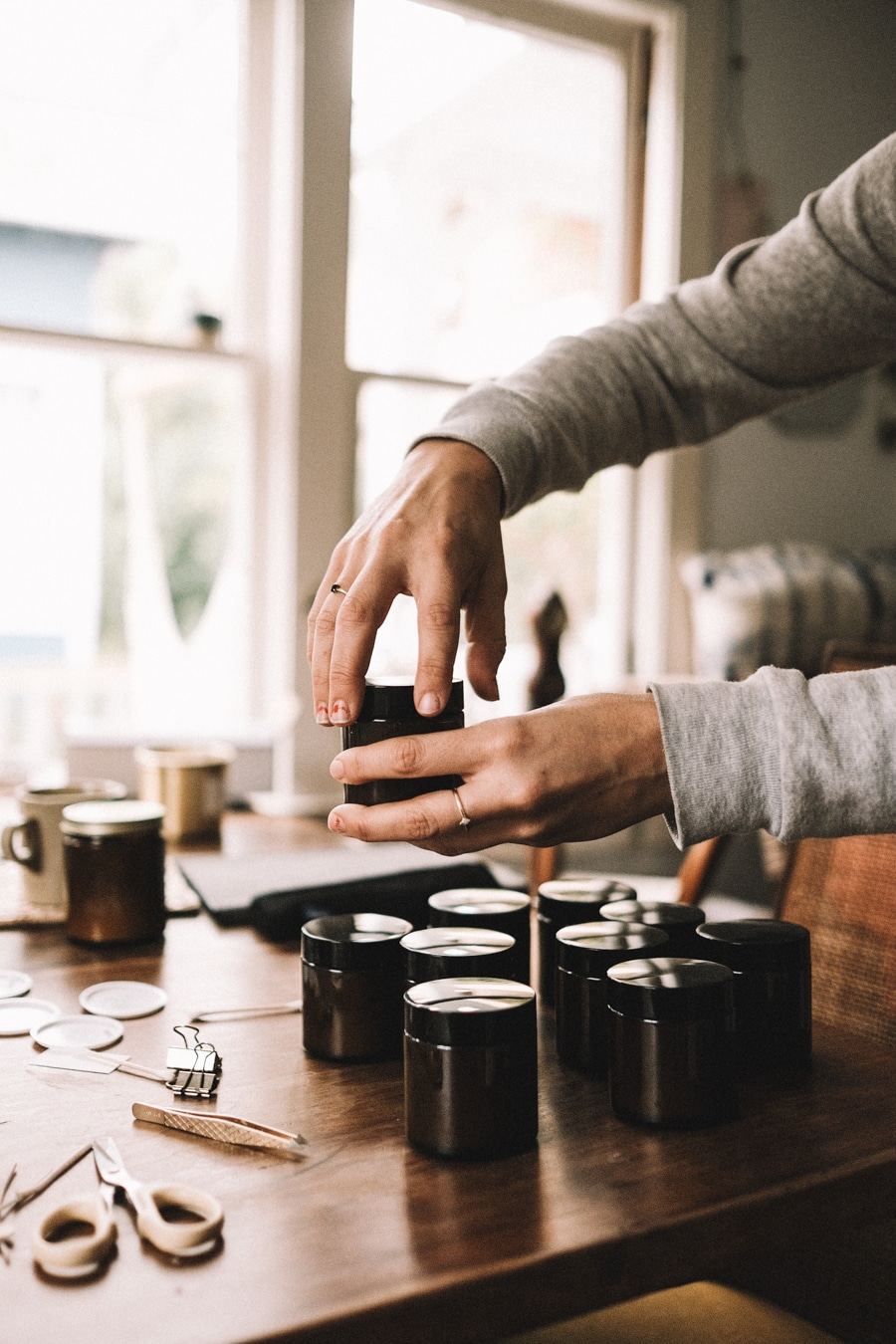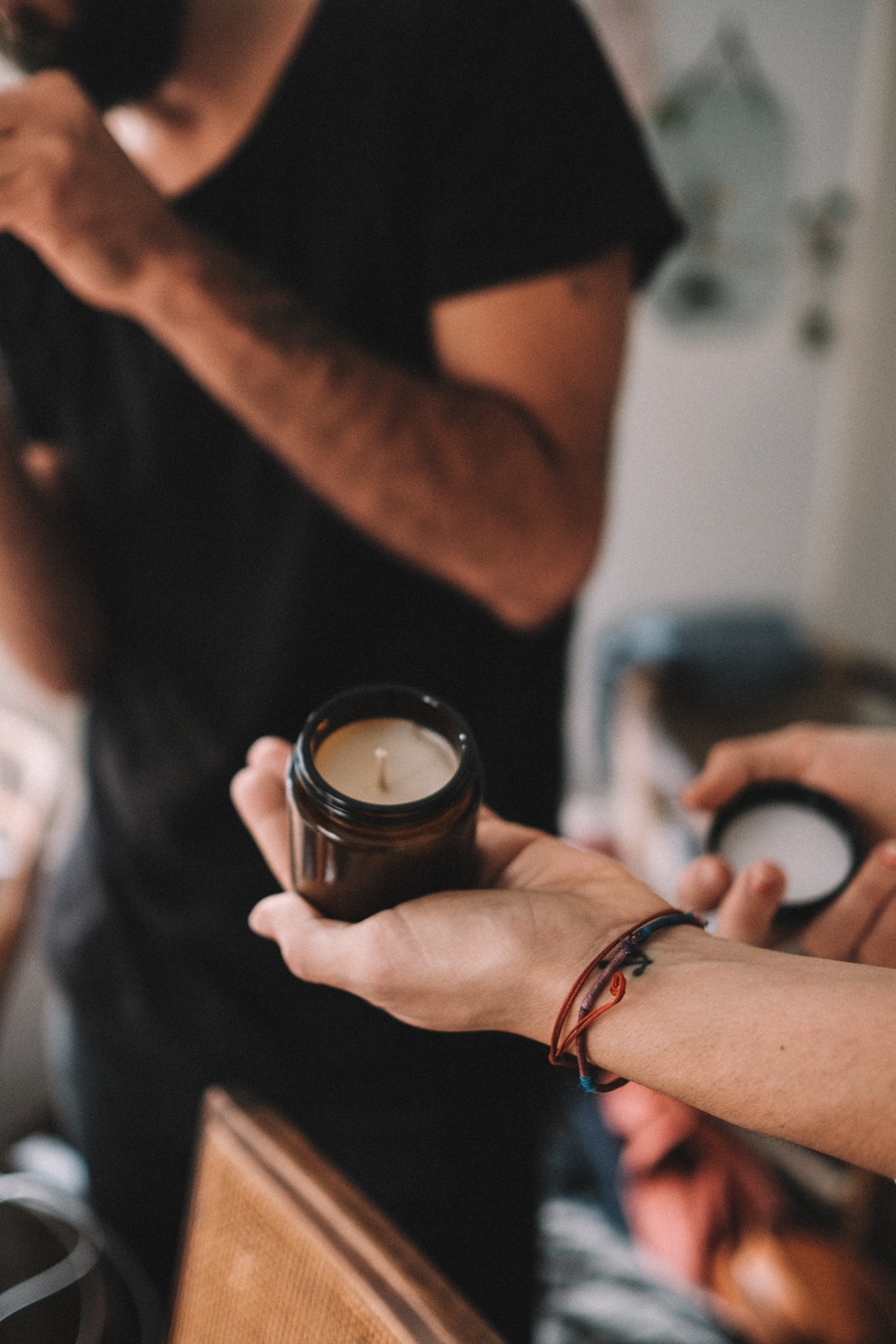 Collaboration, exchange and learning from other people is such an important part of growing as a creative person. This afternoon was totally fun, relaxing and it filled us with ideas.
Sofia and us totally bonded together. And since the both of us in particular connected over our love for Crete, we also spoke about working on our own candle, a collaboration between her and me as an artist. Scent-wise, the idea will be to create a blend that reminds us both of Cretan herbs and landscapes.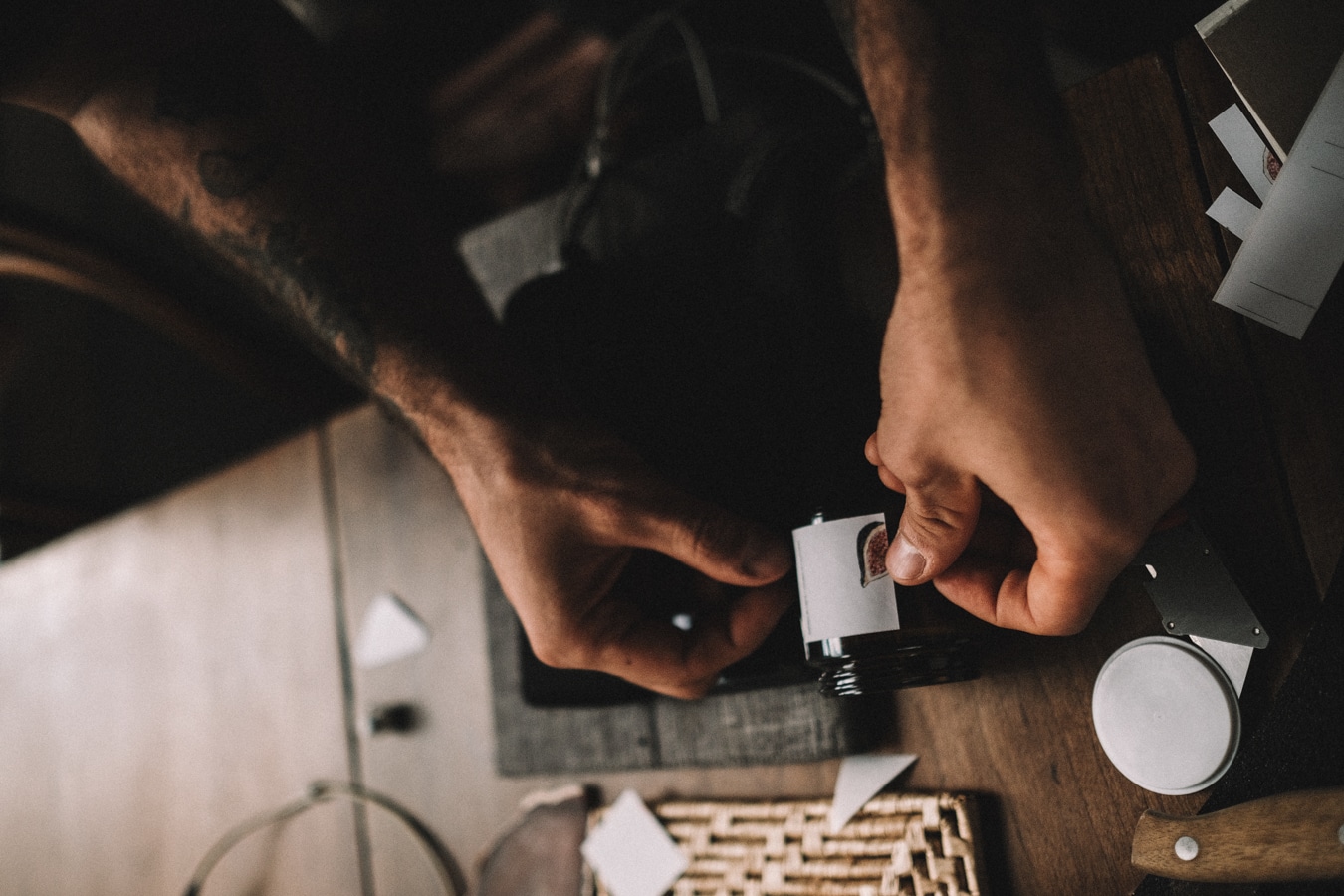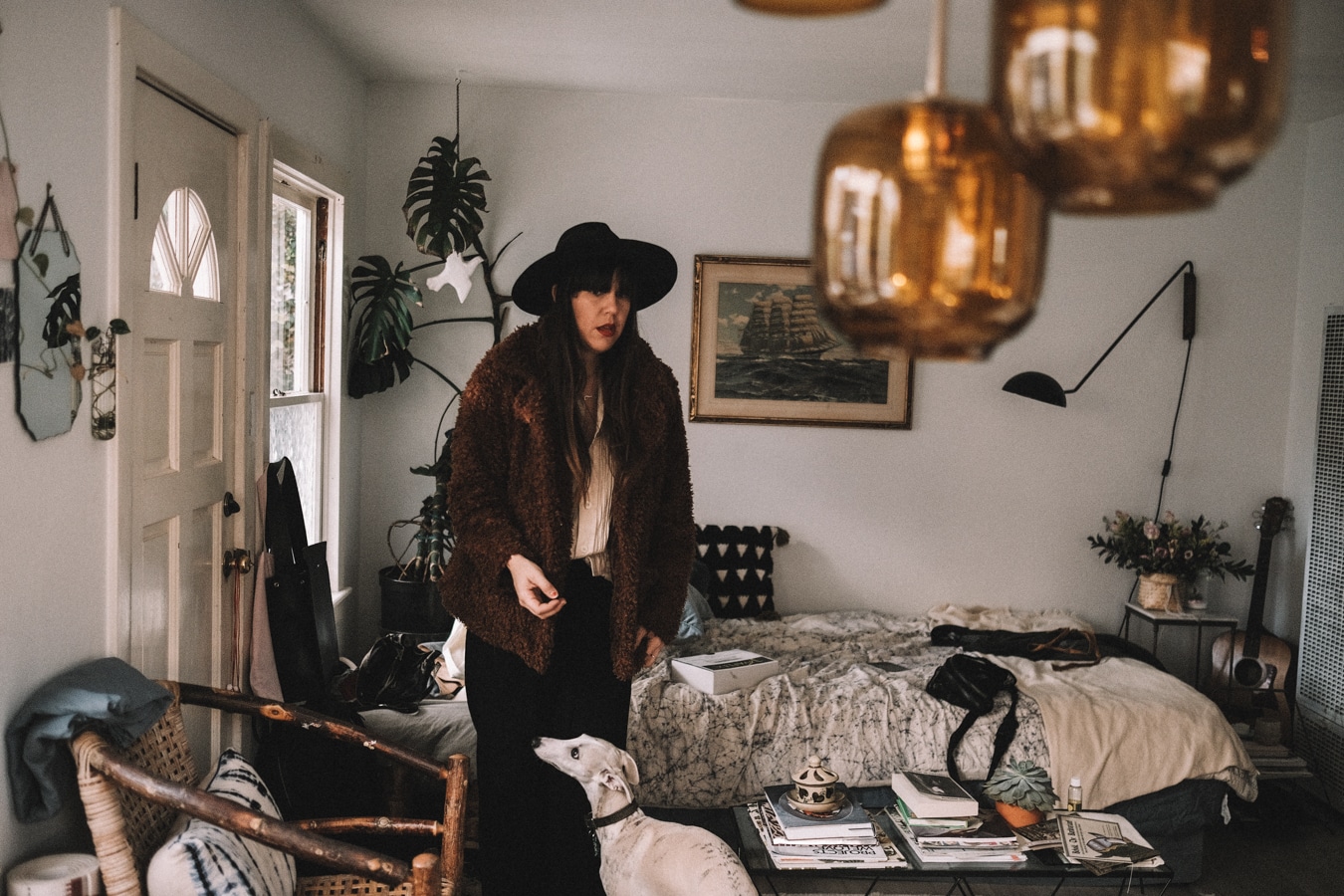 We have so many more projects to work on together and creative moments to document, so this is probably not the last time you'll be reading about her! We want to thank Sofia for her kind generosity, for hosting us and being such a sweet inspiring human being. Make sure you check her out on her website and on instagram.
I hope you guys enjoyed reading this post and that it inspired you to experiment with candle making or any other creative endeavour… just for the fun of it!
Our instagram account @kinlake & my personal art account @linda__pappa are still down after we got hacked last sunday, but we hope to get them back up soon as we can't wait to share more of our snapshots and adventures there.
---