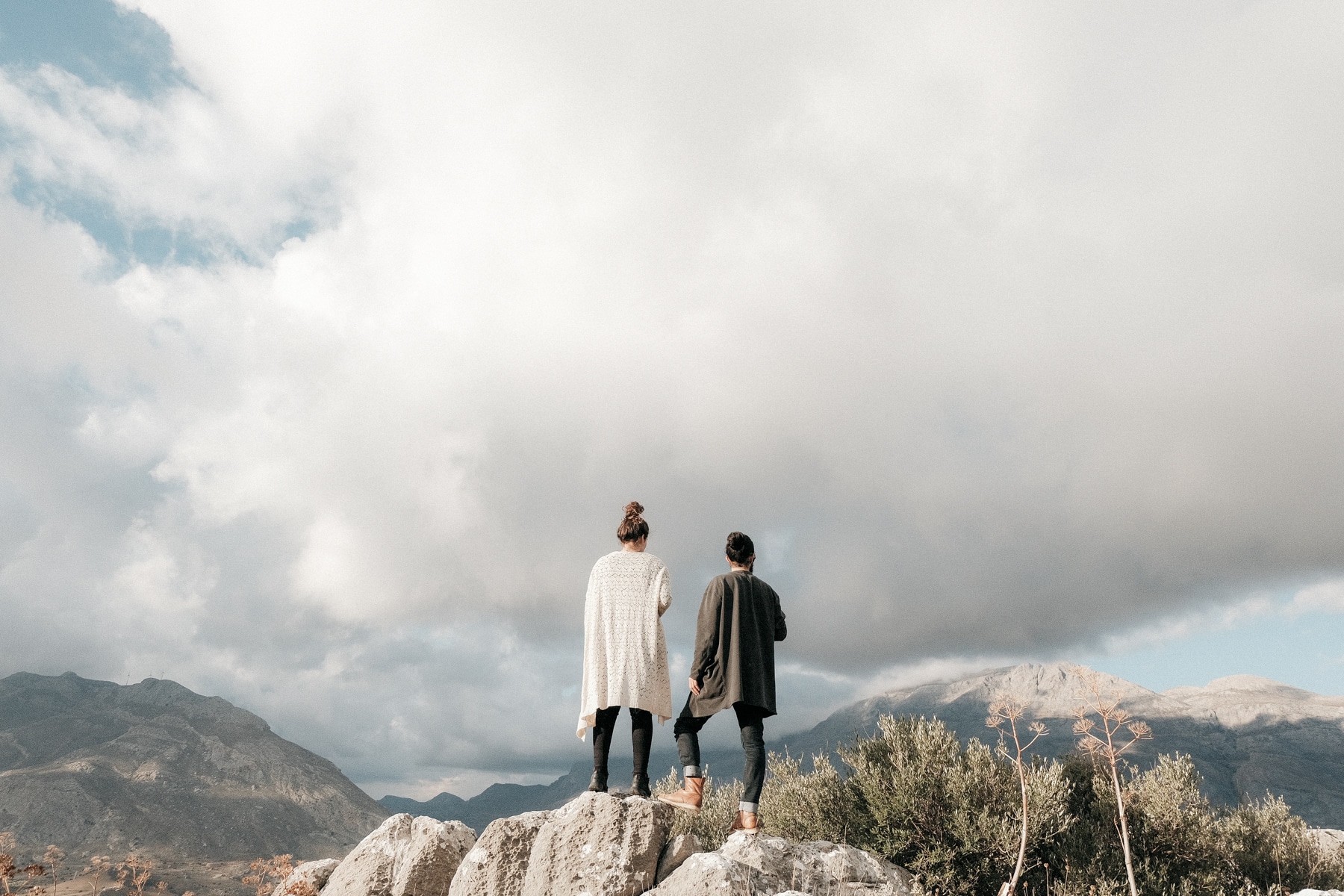 Can't believe it's been almost been a whole couple of months since our last update of life in Crete. I guess that time just runs fast when you're enjoying yourself!
How has life been out here in the Cretan mountains? Well, it's still incredibly inspiring just to be here and we're still rocking that sweet, slow life. What has changed is that our mediterranean summer is long behind us, as winter has now truly rolled in. Which creates a completely different atmosphere, and a different way to how we tackle our days.
I am loving these seasonal changes here so much. The whole scenery around us is much greener, and on some days the humidity gathers into mystical clouds that come and dance over the hills around us. I don't know about you, but we actually find this far more inspiring than perfectly sunny days. The colors and details of nature just become so much more interesting and we love to take advantage of such foggy days to use the diffused light and do photoshoots and to record color palette ideas for creative projects.
Then there's another factor: the cold. Oh yeah, those temperatures have definitely gone down. Certainly not as much as back home in Luxembourg, but somehow those cold breezes are felt a lot more here. Why? Because the house we currently live in is in fact a summer house – made to stay chilly. We have to resort to different ways to keep warm. Thankfully, we have a few heaters and a fireplace and so our days consist of keeping that fire burning. When we succeed in doing that, it just gets extremely cozy.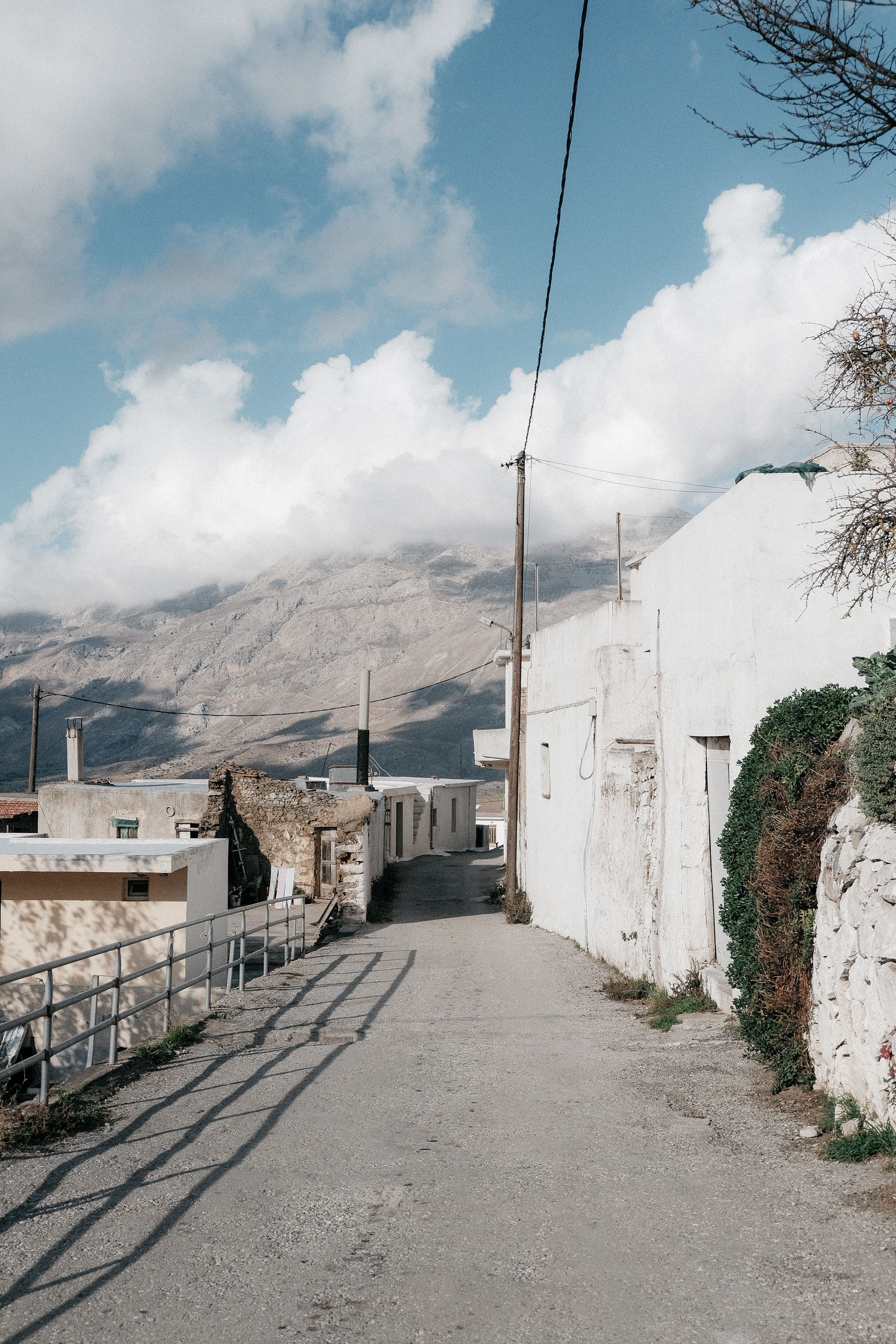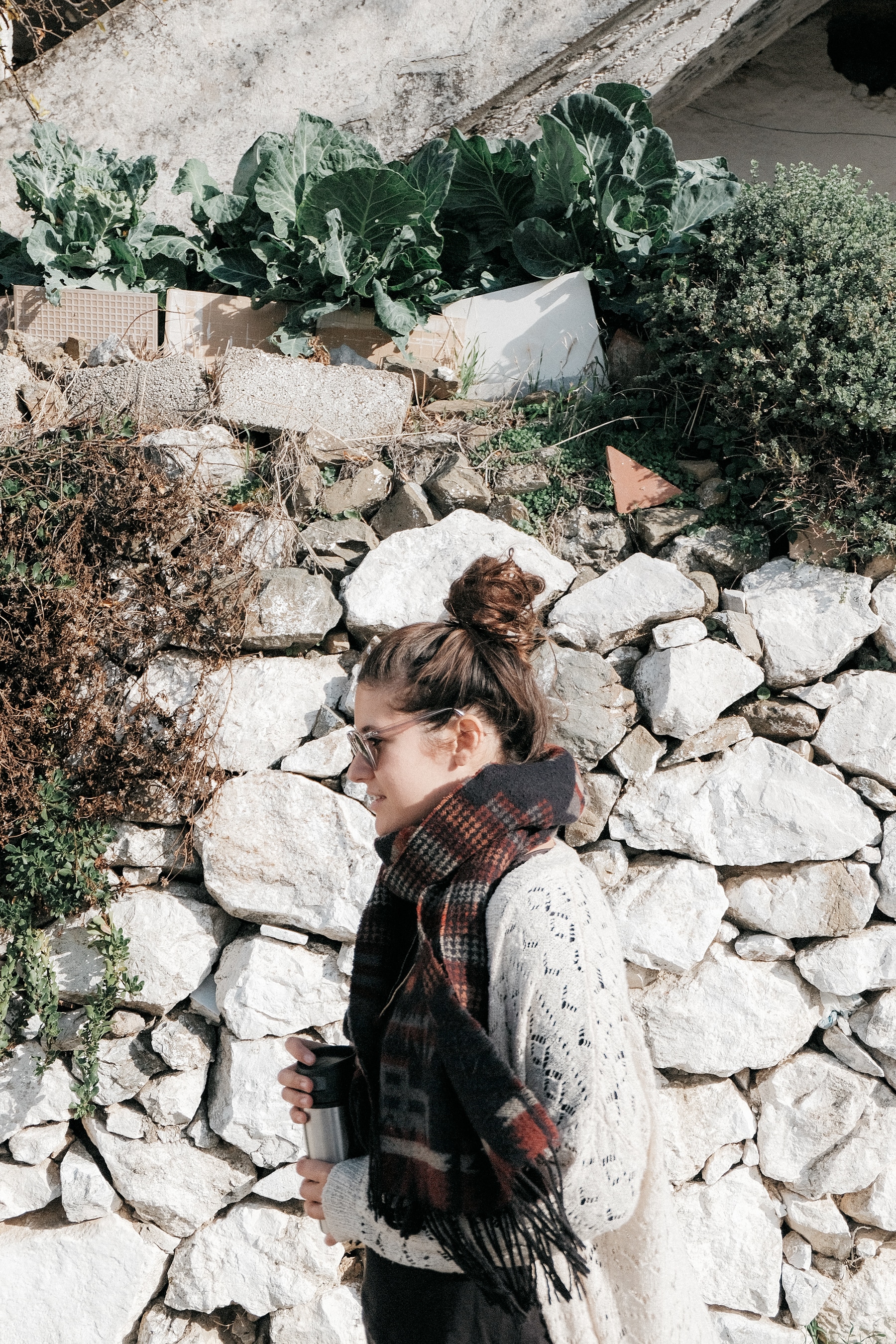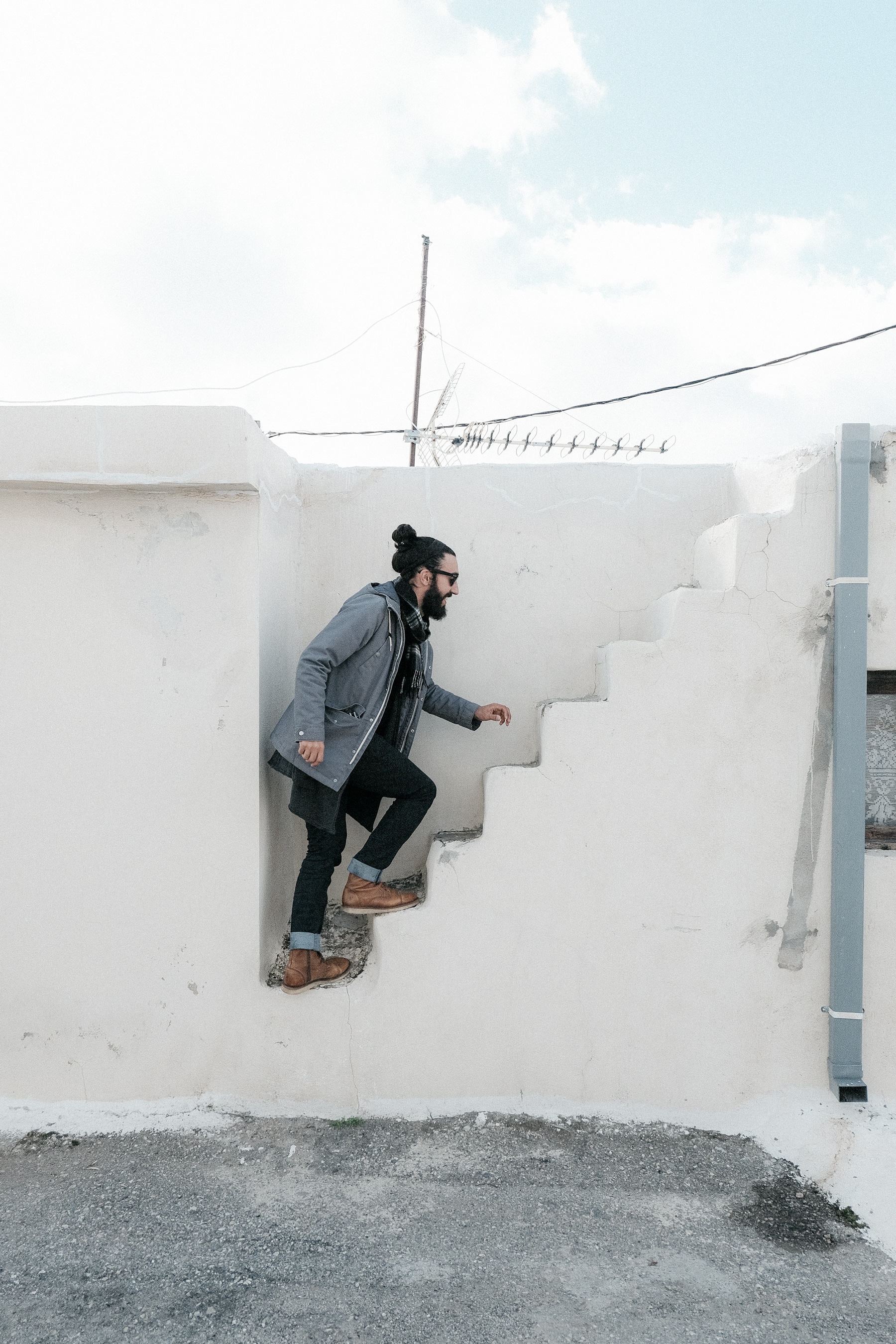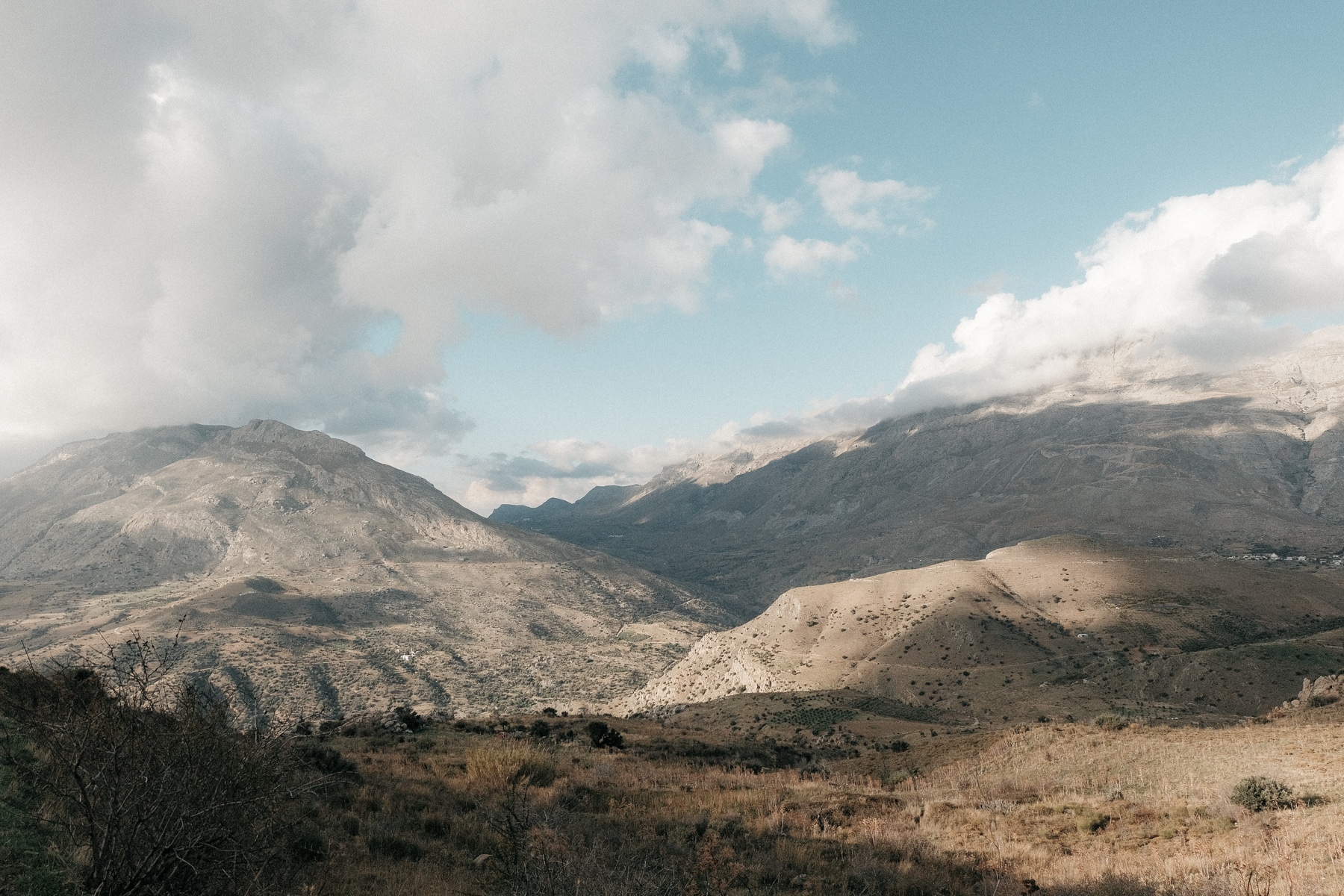 In this search of coziness, our days certainly are different than they were in summer. We spend a lot more time indoors – the other day we even made ourselves an improvised desk by the fire place, to keep us warm! We cook a lot more food from scratch (stews and soups in particular) and sip a lot of tea. And listen to a lot of dreamy music.
I think this lifestyle of living remotely in a mountain village is not for everyone. But it's certainly right for us. We're loving the quietness. The peace of mind. The lack of distractions …and to be honest, despite how lonely it can seem, we never feel alone. There are friends here. Fellow villagers to greet. Sheep. Cats. Birds. What more would one want?
It's gotten quite homey here. In fact, we're never too fond of  driving away into the nearest city whenever we have to run errands. It's just so much better out here, and the air is so pure.
On weekdays, we love to put on our cardigans and just head outside to get some fresh air before the sun goes down. And on weekends, we usually explore something new. There are many off-road paths around the village and we love to wander around them, inhaling that seasonal smell of burnt wood, getting that soft sunlight and just experiencing this pure silence.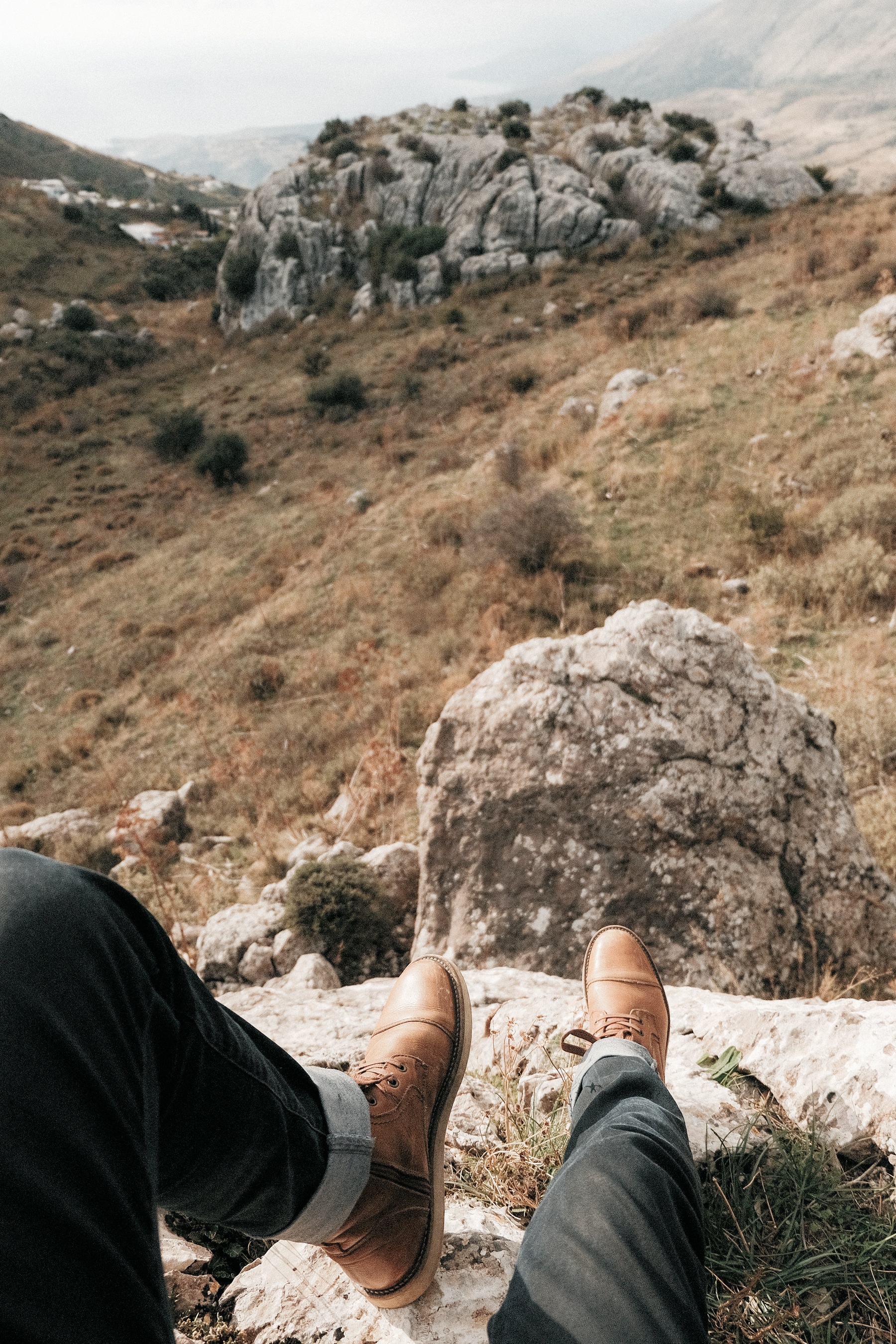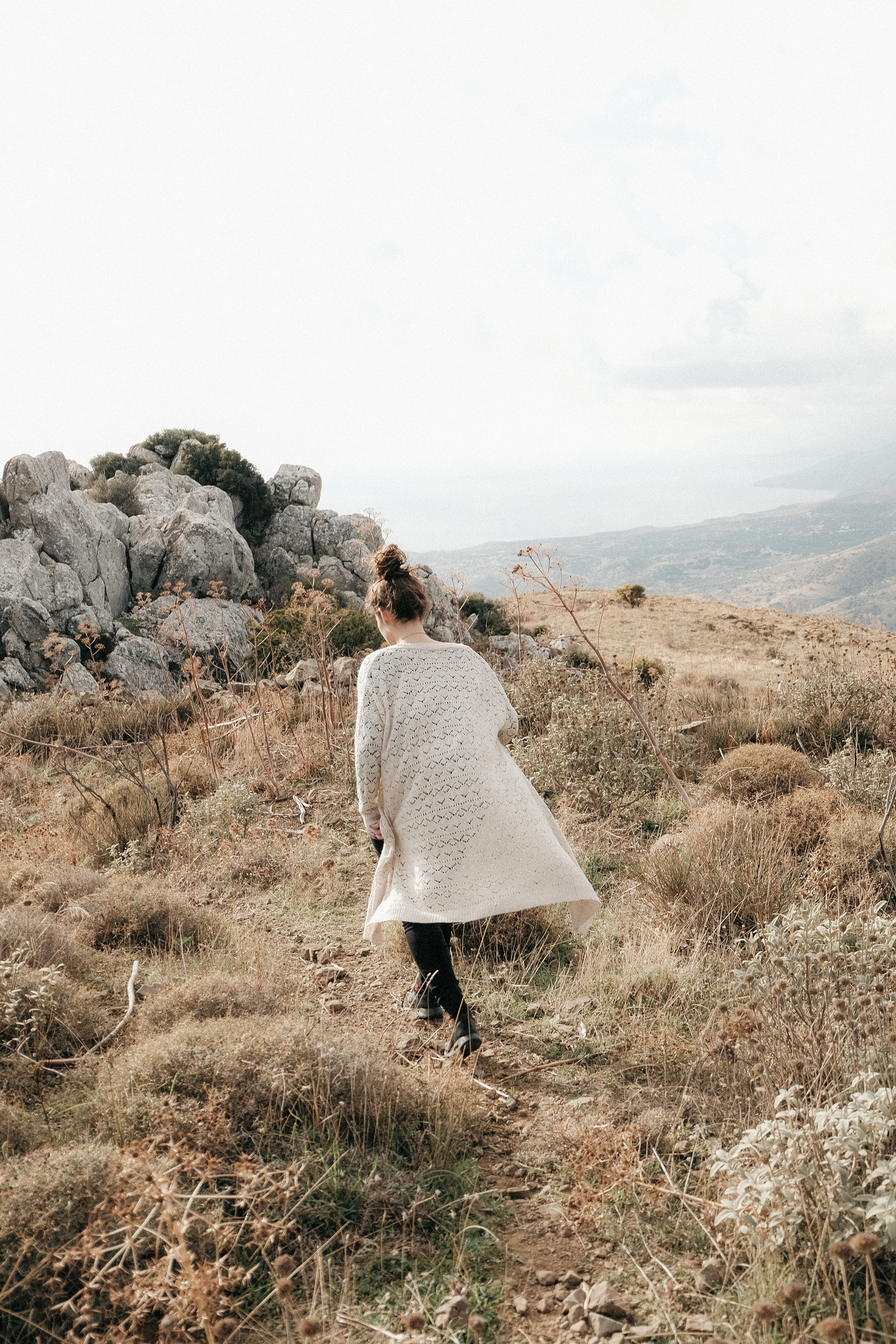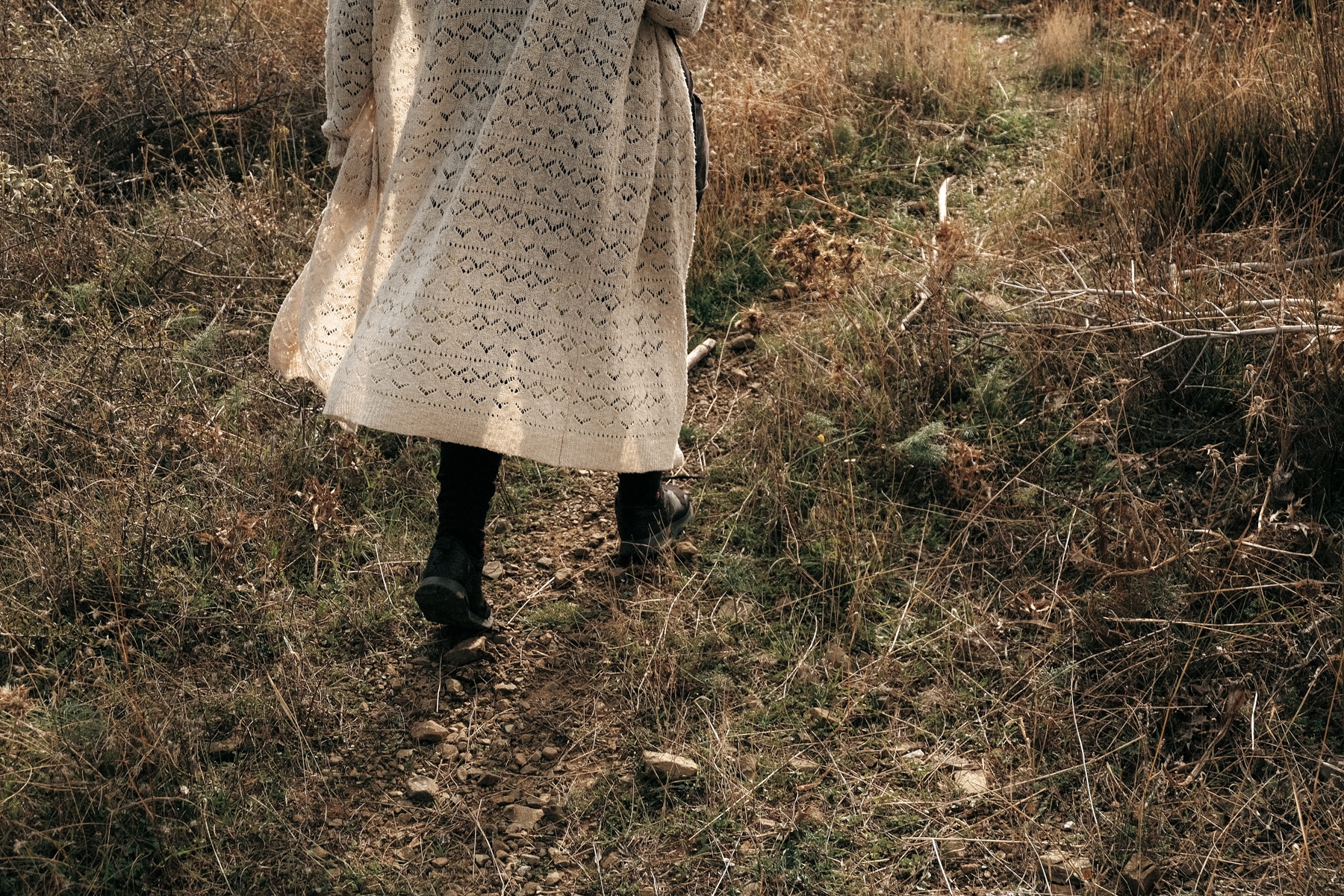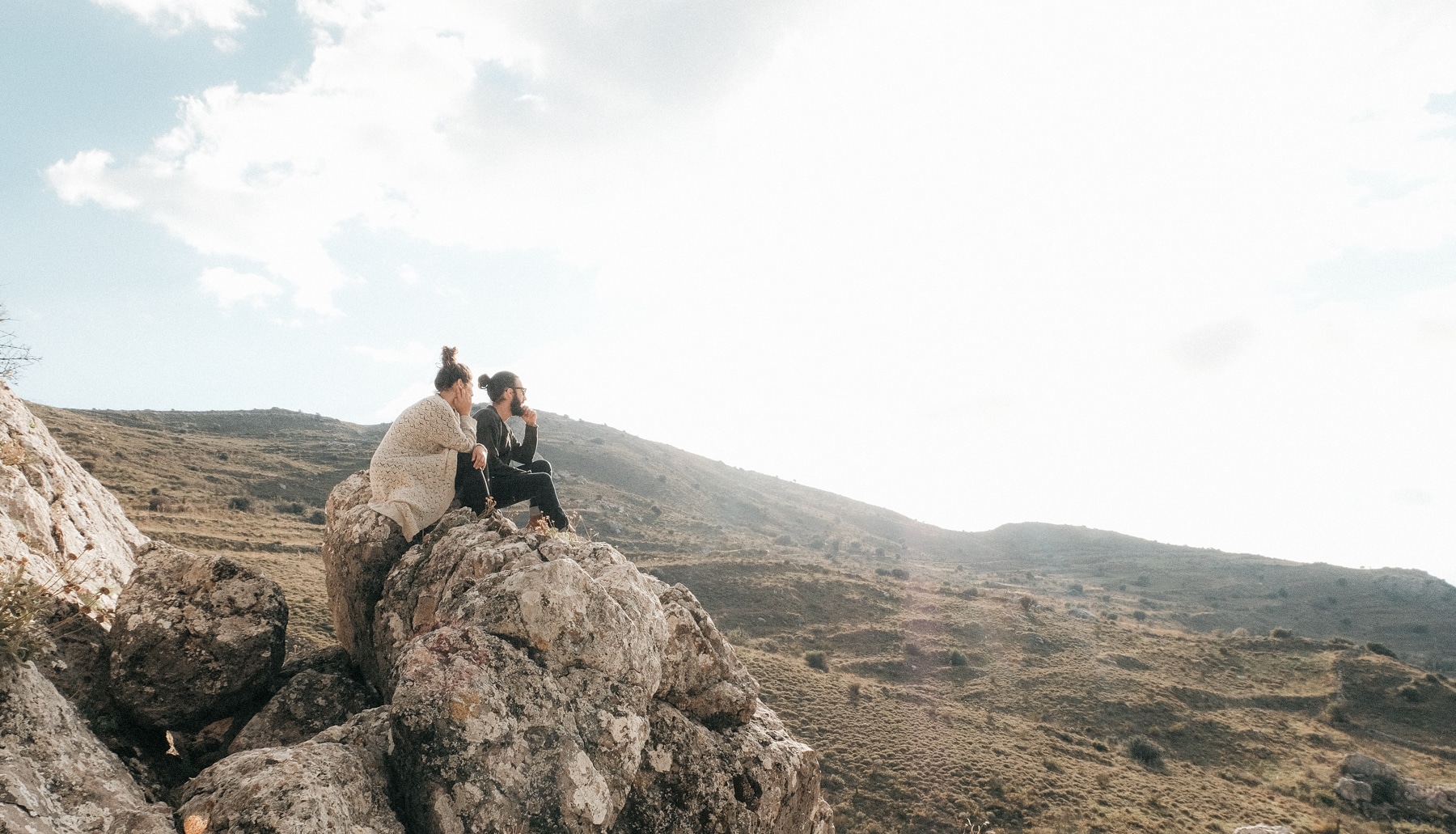 Work-wise, this keeps working on our favour and bringing us balance. Our daily routines are far simpler this time of the year than they were in summer, but that allows us to slow down when needed.
Perfectly handy if you ask me, as this time of the year is in fact pretty hectic work-wise! I can't complain about that though. There are plenty of deadlines towards the end of the year, but we've been working on so many awesome new projects that we feel aligned with. It feels like since we got here in Crete and since we've been sharing what inspires us about this place, we've been attracting the right kinds of opportunities and the right people to collaborate with. People who are just as fond of slow living as we are, who truly care about bringing meaning into their life and who therefore come up with projects that we want to be a part of. Every project we've been working on, (particularly when it comes to branding) has had that intention in it and I think that it has even shaped our own creative process, which has also become far deeper and more personal.
When it comes to personal projects that we've had in mind, there are definitely some things in the works, just taking shape slower than expected. We've been wanting to put a little more attention into our online courses for example, and create a few more of them as we've experienced good feedback with the two we have created – but we decided to take a little more time to develop them slowly and with intention. Same goes with my illustrations, or David's music, or other ideas we are playing around with. We learn so many new things every day, so we need to take enough time to distance ourselves from what we do and have a healthy pace.
Some additional opportunities came to us unexpectedly in between, so with that in mind, it also shifted our focus into new territory. But we are grateful about that. Sometimes plans change, things get delayed to leave room for others. But in the end you just have to trust that everything is being done at the right timing, and that everything serves a certain purpose. Just like our house here in Crete, which we thought would happen before Christmas, but won't until next year – some things just take longer and that's ok!
We are naturally hyperactive and impatient, but we are here to learn about slowness & intention. I know it. This is simply what our stay here has been all about and this is why we had to come here.
This is the beauty of being location independent and able to live & work in places that fuel you. We sure had to make many sacrifices to make that possible, but I'm eternally grateful of these choices and possibilities. Every place we've lived in has truly taught us a new lesson about ourselves, or unfolded a new chapter of creativity.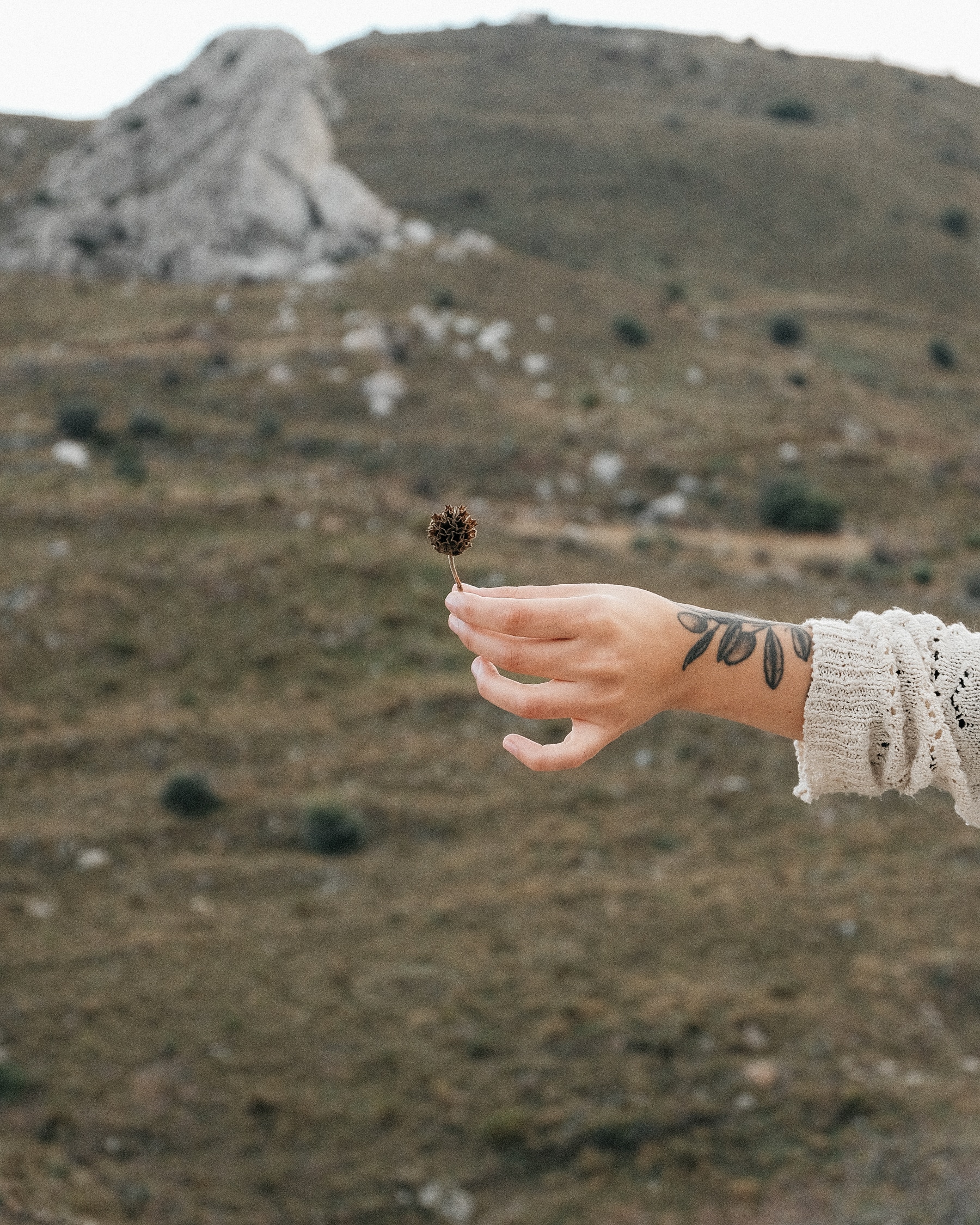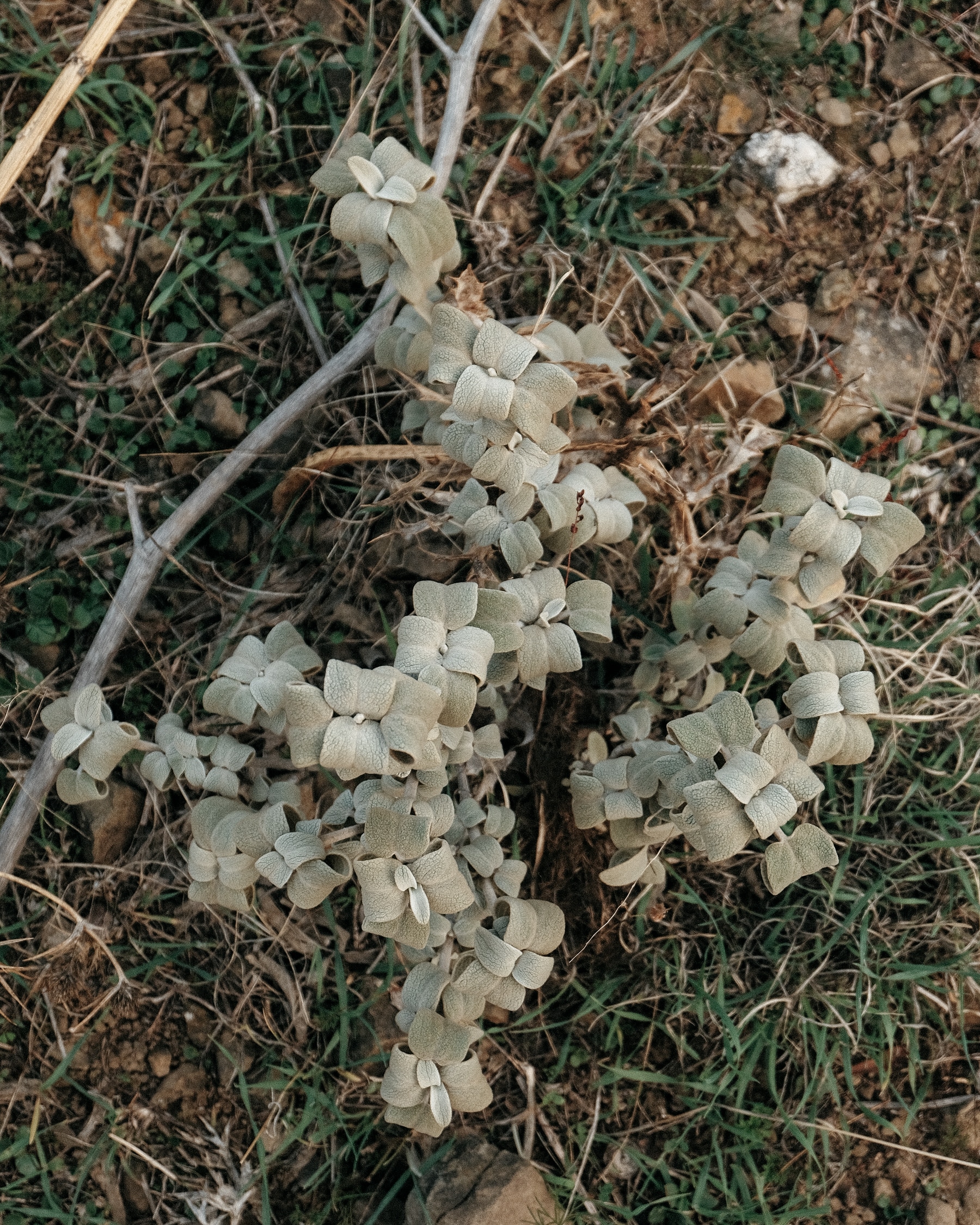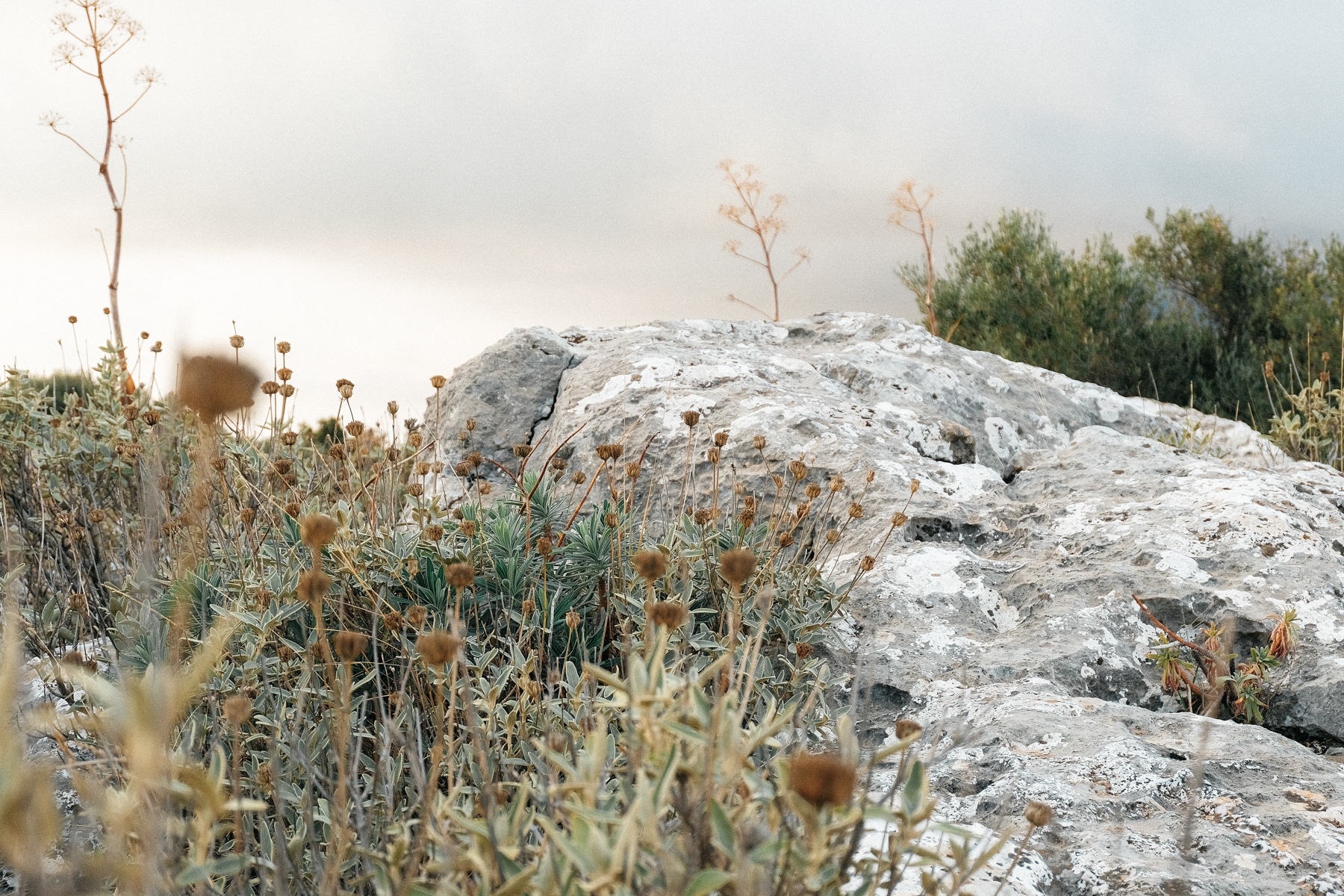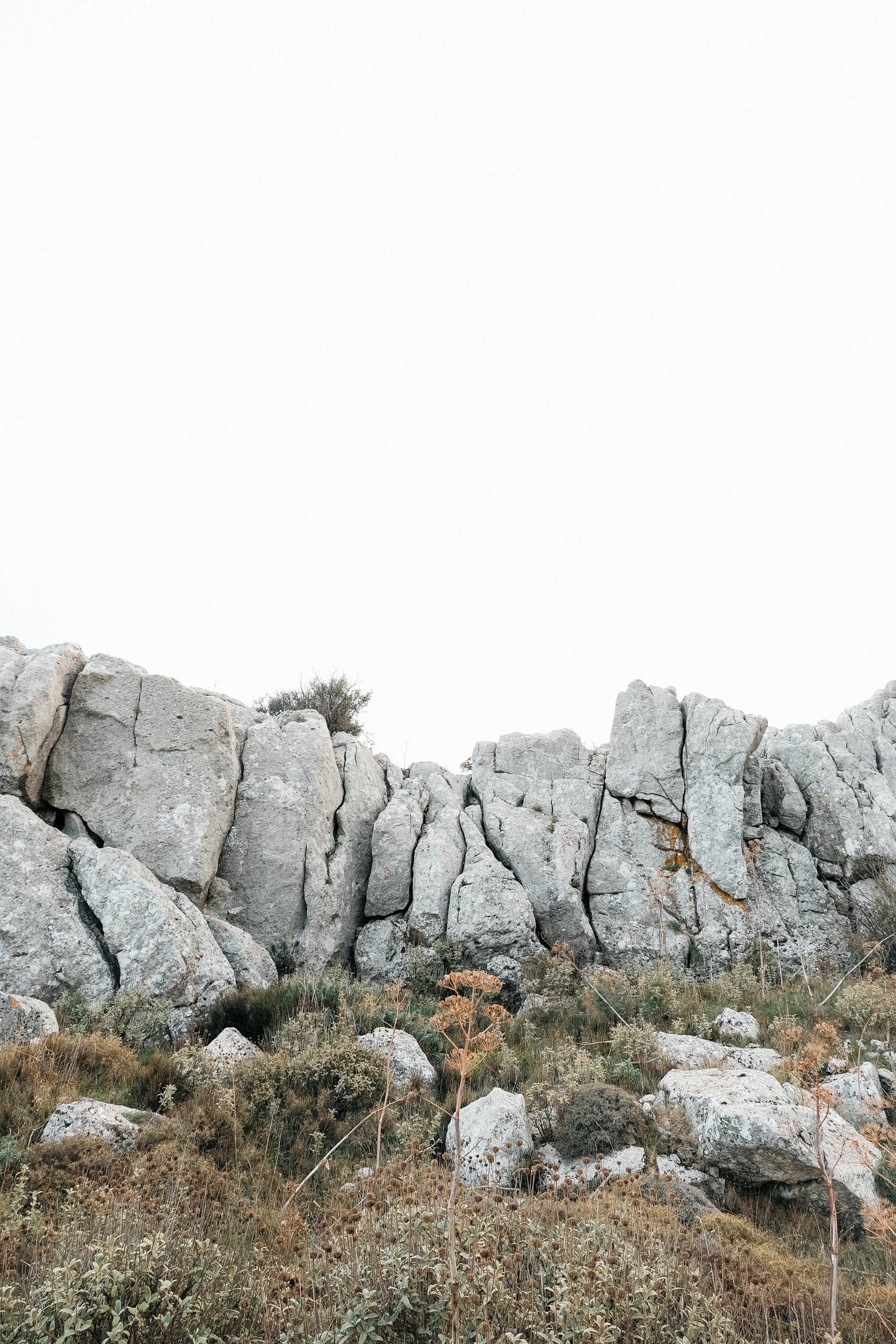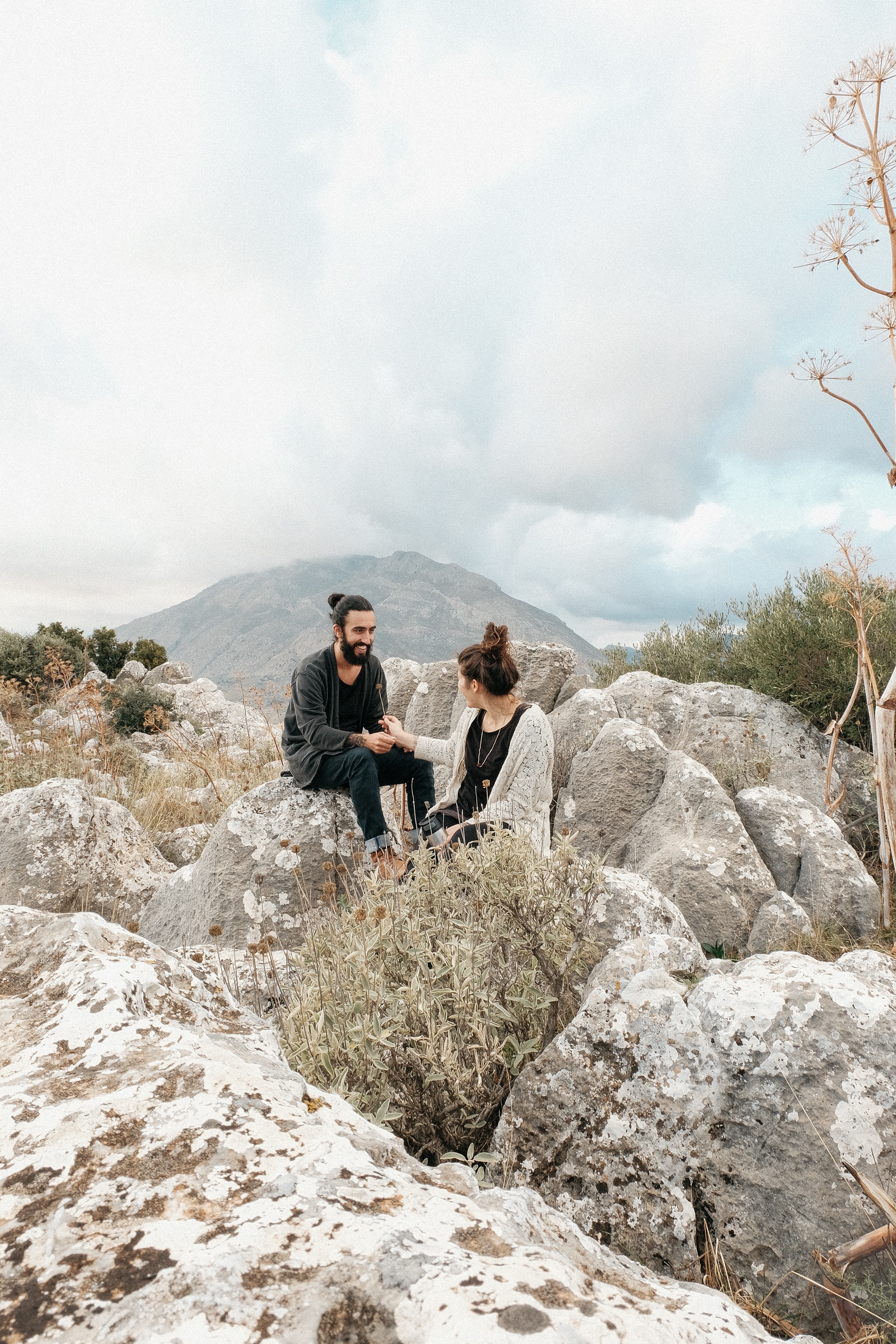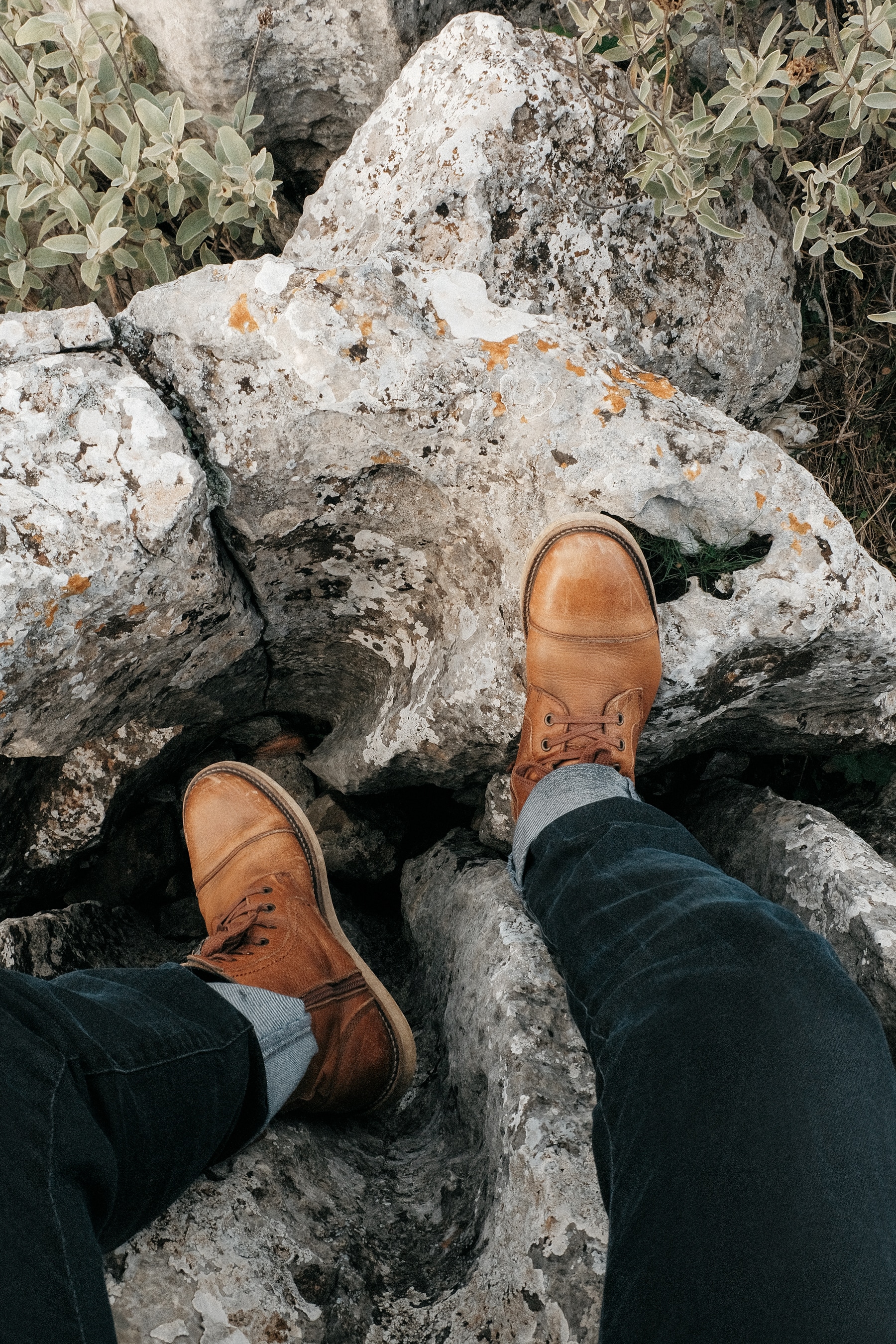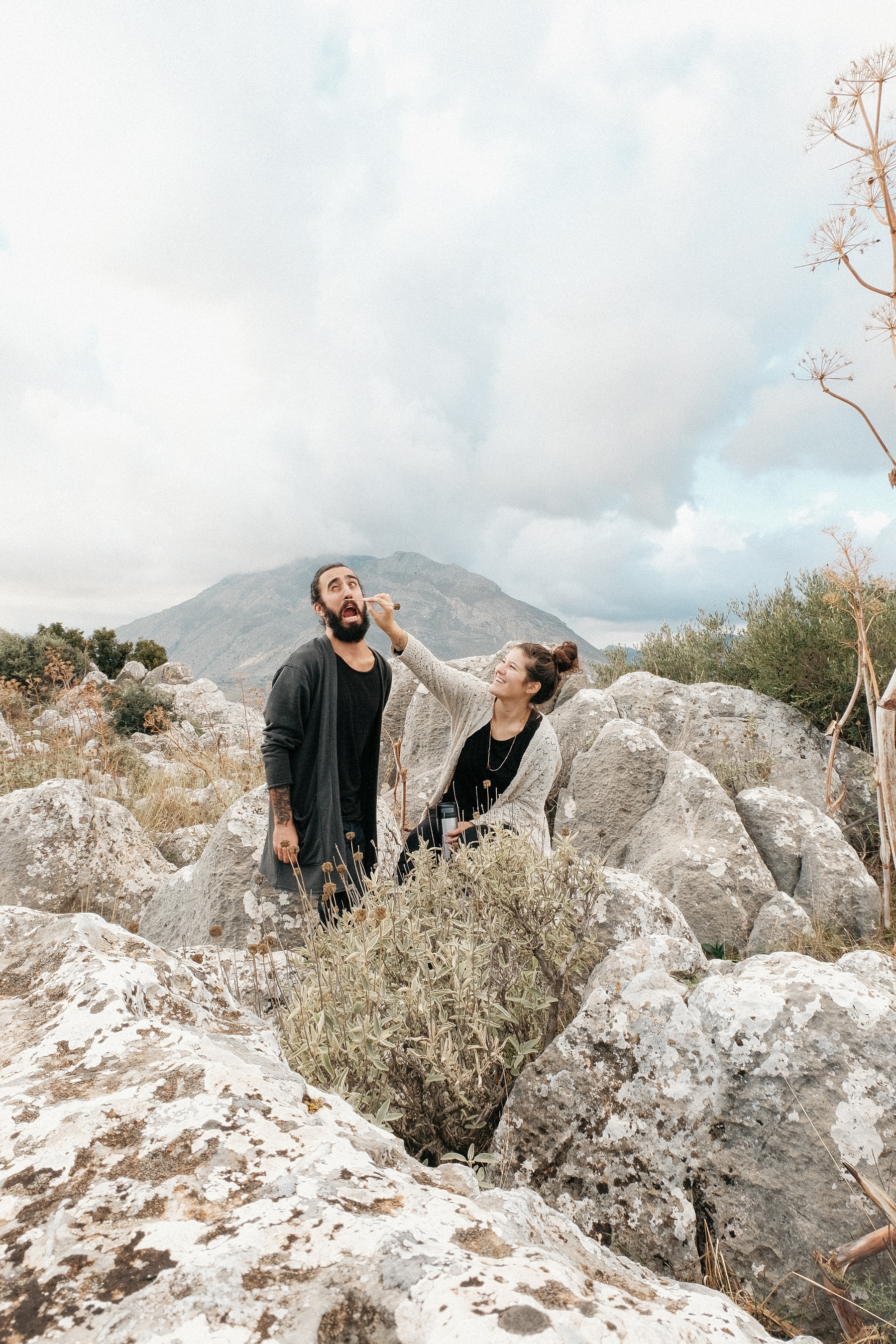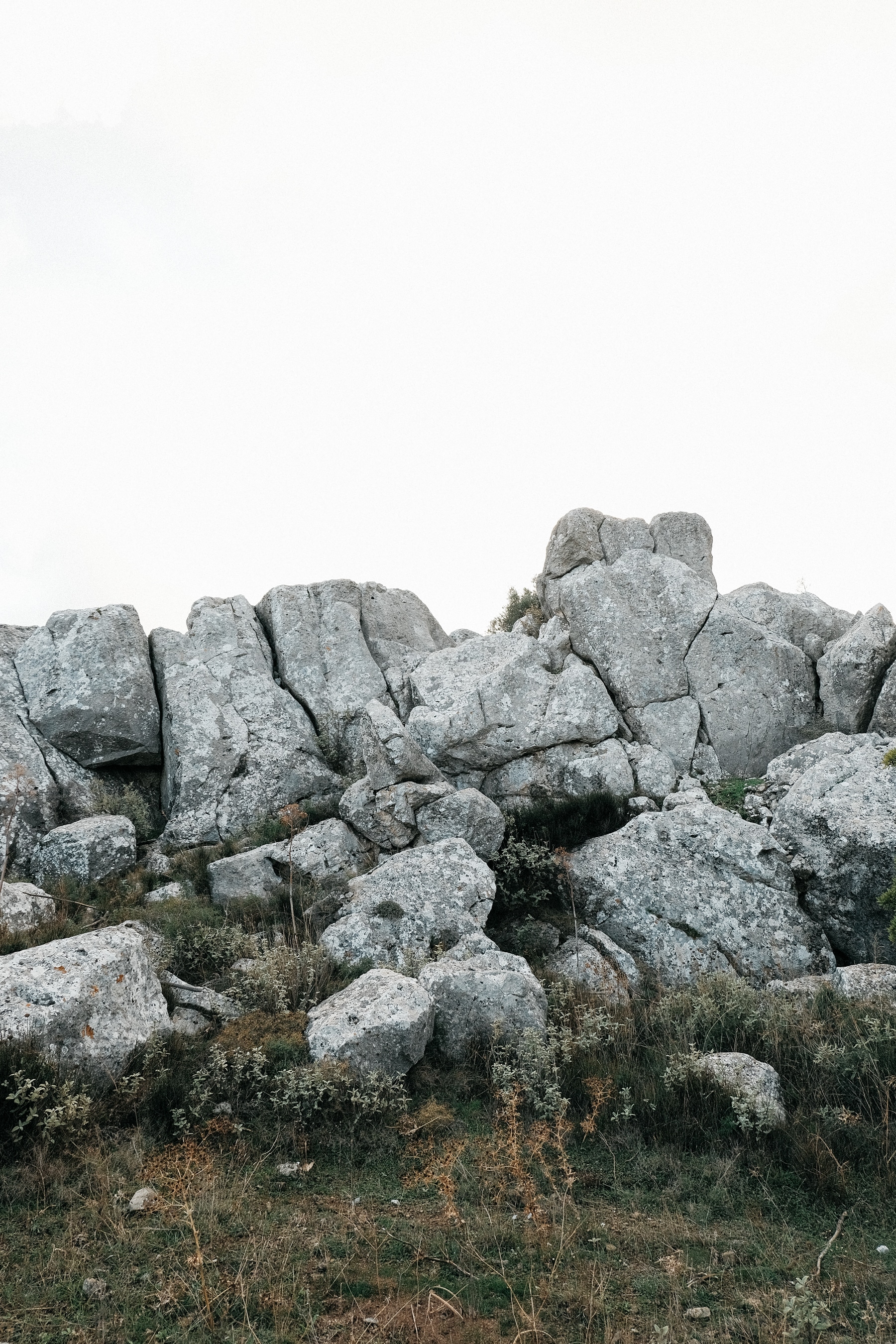 In just a few days, our stay here will end and we will fly back into Luxembourg for Christmas. It will take a while before we get back here, because we decided to spend the winter exploring the second soul place in our lives: Japan.
That's right. It will be a little more than a winter, in fact. We'll be there for about 5-6 months. You can definitely expect a lot of content happening while we're there, just as last year when we were in Kyoto and created this video, this long post about our two month stay there, this guide of our favourite places, this illustrated list of our 5 favourite japanese things, and this illustration. Oh yes. Japan affected us completely and we cannot wait to experience it all again, and get back in touch with the people we've met there. We'll make sure to share all about it with you through our blog and our instagram. Aaaand… that also means we'll have a few reasons to re-launch our series of Nomadic Life posts, for those of you who are curious about how we make it all happen.
A whole new chapter to look forward to.
I do know it will be heartbreaking the day we leave Crete though. It's always bittersweet to leave a place, but I know that when we'll come back after we have missed it, it will feel even better.
Living in a place, falling in love with it and then letting it go – it can seem weird for some, but to us it brings heartfelt emotions & lessons to nurture forever.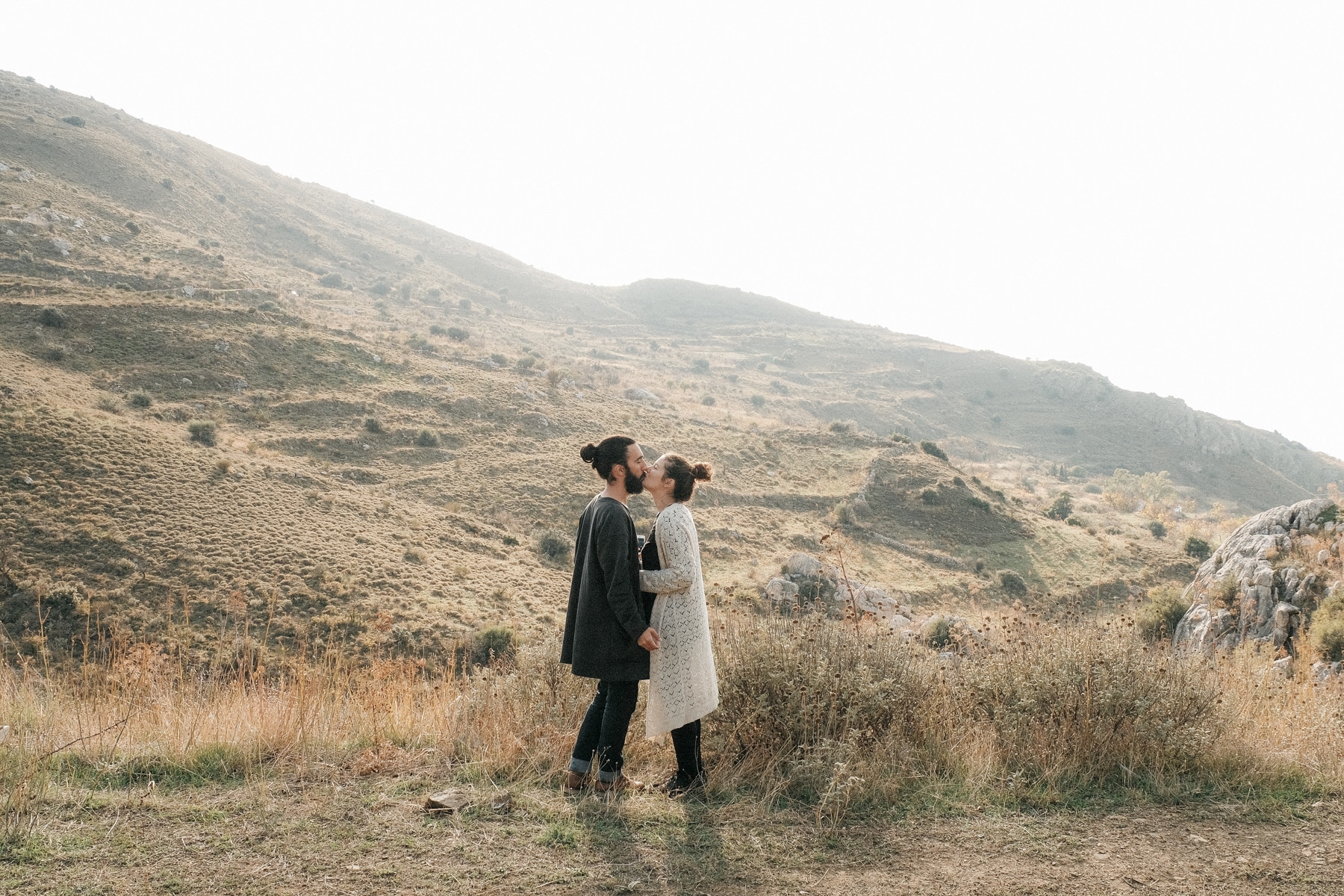 ---