Orla Collective is a self-initiated project that we started a while ago and launched in July 2014. Today, it's not only a collaborative blog platform but also a local community focusing on all aspects related to conscious living. From DIY, to eco tips, to delicious wholesome recipes, with the help of friends and strangers, we try to inspire a way of living that's different.
Orla is a growing community for people to exchange but also a catalyst for our creative cravings. We have designed & created this whole project from scratch, from concept, to website, to every little thing that comes out of it, and it has served to explore different creative routes every day.
I initiated this project and have used it to experiment with illustration in many different ways, adding hand-drawn adventures and letterforms to articles but also decorating handmade items or signage in the events we organise. I also found myself immersed in the passion of food photography. David has also been using it to grow his image-creating skills, particularly with video editing and so many more.
On the blog you will find many of our creative visual experiments.
An article on how to pack for wild camping // link
Illustrated recipes like this Summer Harvest Gaspacho // link
And many,many more…
Mindful Consumer: Products linked to Deforestation // link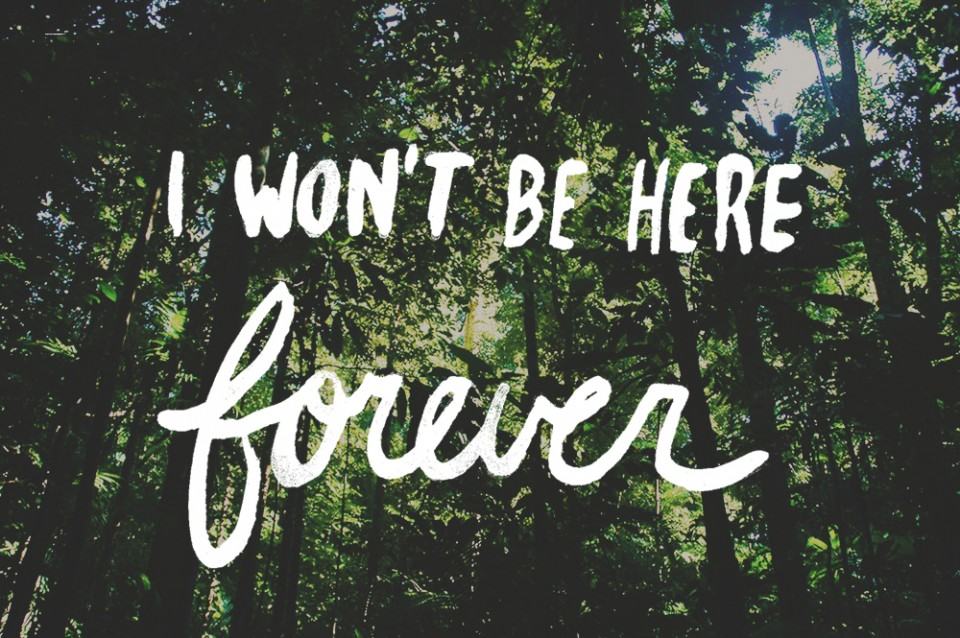 Green Lung: A beginner's guide on foraging wild edibles for health // link
Health Geekie: Natural ways to fight & prevent a cold // link
Green Lung: Stay Connected // link
Health Geekie: Rosemary // link
Mindful Consumer: Sustainable Grains // link
Health Geekie: Acai Bowls // link
Health Geekie: Natural Healing with Turmeric // link
We both have a lot of fun keeping Orla alive and making it look interesting!
We've met great people, have learned a lot of things, and this project has also served to capture our own inner growth. We're thinking it could take us to even greater opportunities and experiences, and we can't wait! It is one of the most complete projects we've had and the one which represents our creative philosophy in the best and most accurate way.
Take a look at it here.
Linda & David
---