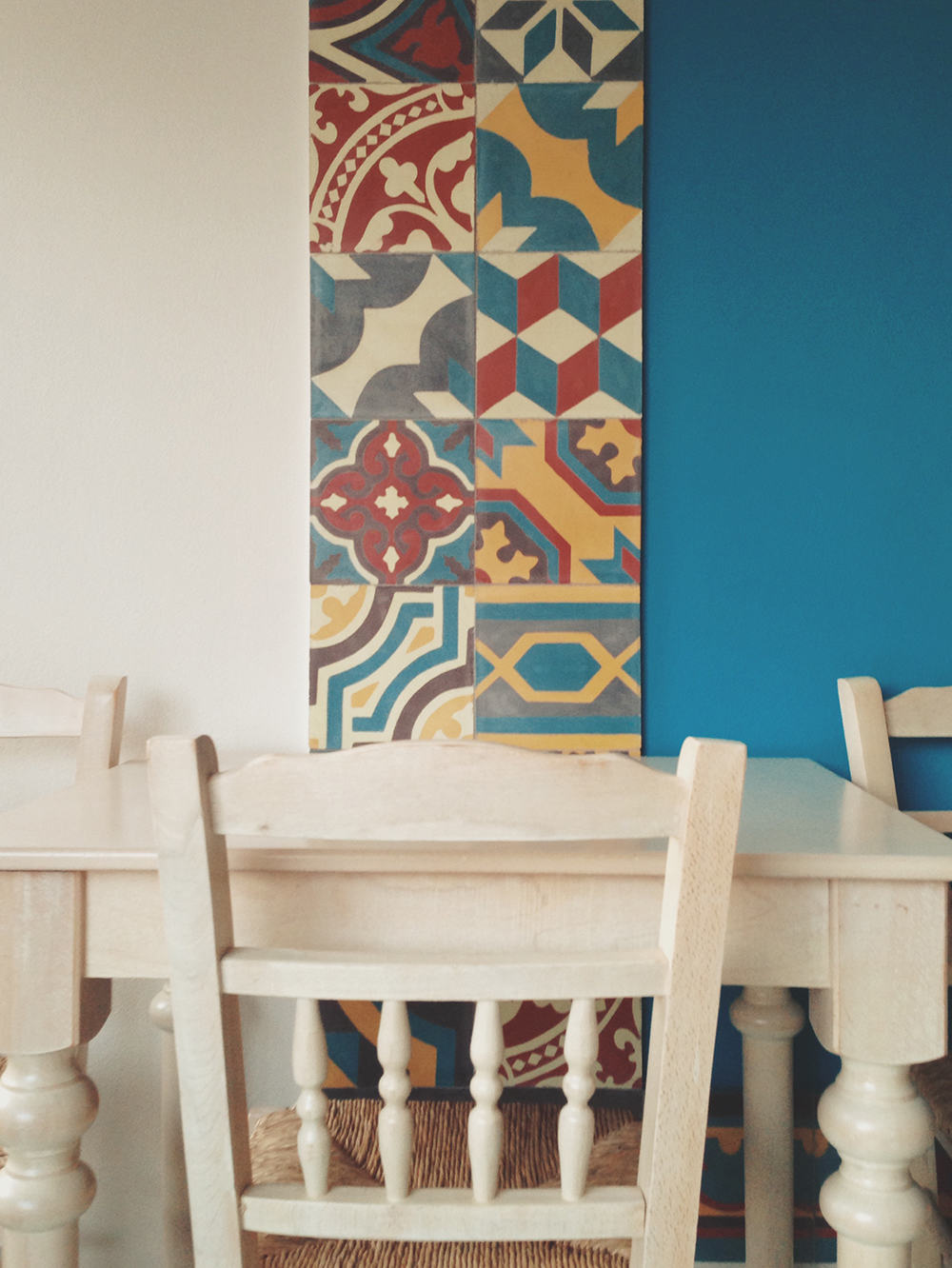 It's time for yet another adventure – or as we'd like to call it: a WORKCATION!
As I've probably mentioned before, we like to live a little nomadically and move around quite a lot. Since we realized that we can do our job from wherever we are in the world, we thought we might as well take advantage of that situation and just travel as much as possible. We've noticed that when we travel, we allow ourselves to break our habits, cultivate curiosity and to get our minds refreshed. Every single trip has brought so much when it comes to our creativity and inspiration, that it has become a necessity and a way of life for us. So every couple of months, we pack our things and go on a temporary "relocation" 🙂
Tomorrow morning we will be driving down to Tuscany, Italy, where we will be staying for 10 days, and then we'll go right down to our favourite hideout in southern Crete, where we'll stay for about a month. I can't wait! The weather is apparently not going to be super great, but I'm so looking forward to just change scenery and move our life into these different places. I especially love the moment when we arrive at a place and get to unpack our stuff, finding new spots for everything – it feels so special and like a whole new chapter every time, as we find ways to adapt to new setups, new temperatures and new flavours.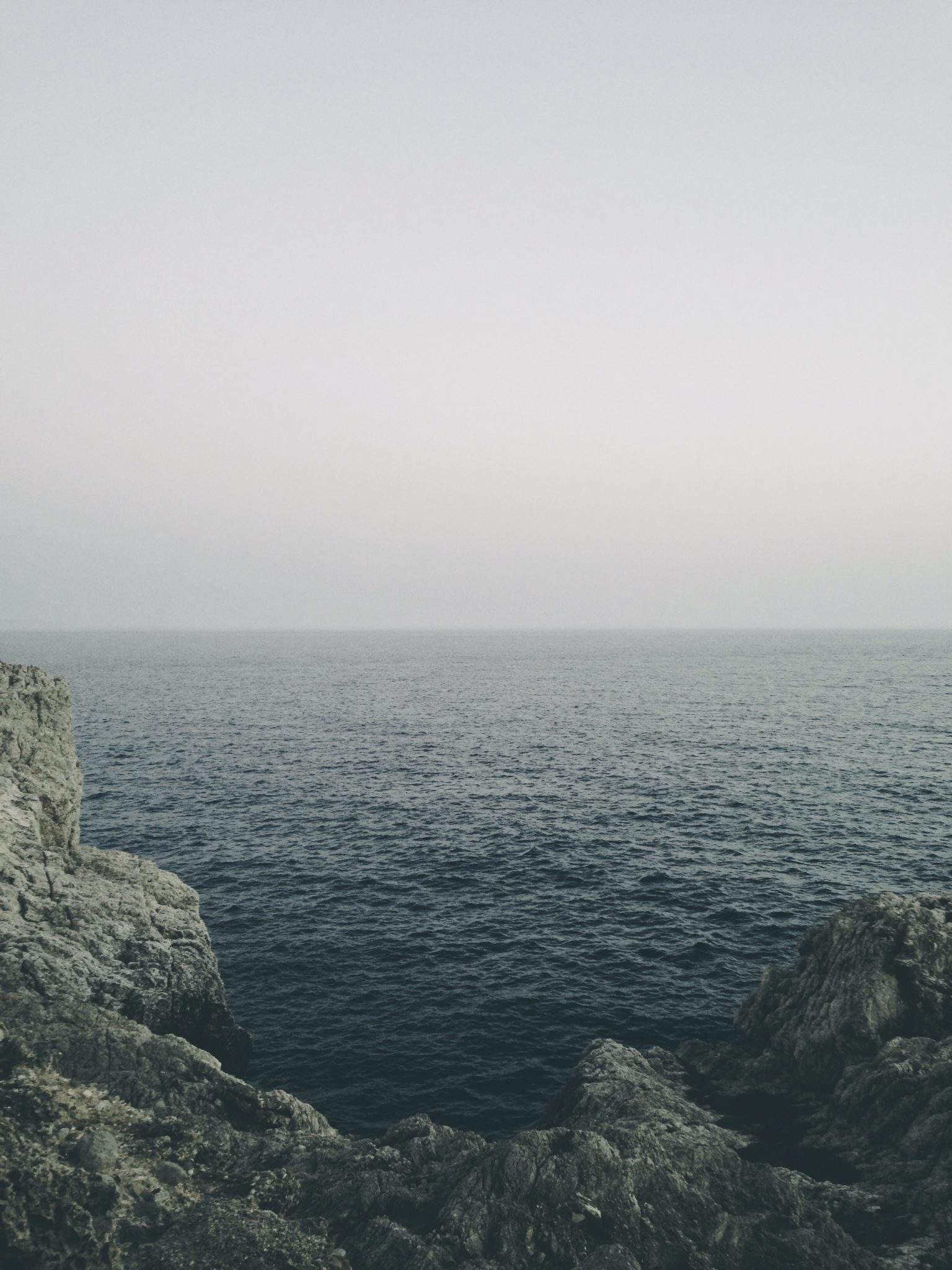 The projects that we will be working on are just as exciting!
We will continue working on some really nice client projects such as brand styling & website designs for clients of ours who run blogs (we are working with 3 bloggers at the moment!) and who are starting new & creative businesses (people in the cultural field but also one gal who is into crafts) which we can't wait to tell you more about!
We have a really cool blog collaboration in progress and we're going to shoot a video featuring a really lovely, handcrafted brand.
Of course, we will also be developing some personal projects such as finalizing our e-shop (it's about time!) and coming up with shareable ressources. There's a lot of things we want to do when it comes to sharing creativity and skills, so we are currently working on some workshops around various subjects which we could possibly teach! We will be ready to announce them by summer, when our home will be renovated and ready to be used as a potential (small) workshop space. And for those of you who are not in our tiny country, don't worry – we are planning to turn them into Skillshare classes which you will be able to see from anywhere you are!
Working remotely will be fun and will be an exciting way to shake up our schedule. If you are curious about how we do it, we shared some tips on how to have a perfect workcation in this post. Have a look!
Now, before we leave to our trip, we want to ask you: have any of you ever been to Tuscany? If so, what tips do you have for food/drink/places to check out/things to do? Feel free to share them with us! David has never been there before and I have only been there as a kid (way too long ago) so we'd love to read your advice 🙂
The photo above was taken in a lovely tiny eatery that we found out in the middle of nowhere, and the second one on a scary cliff, both in southern Crete. That place is magical…
Have a lovely weekend everyone!
---