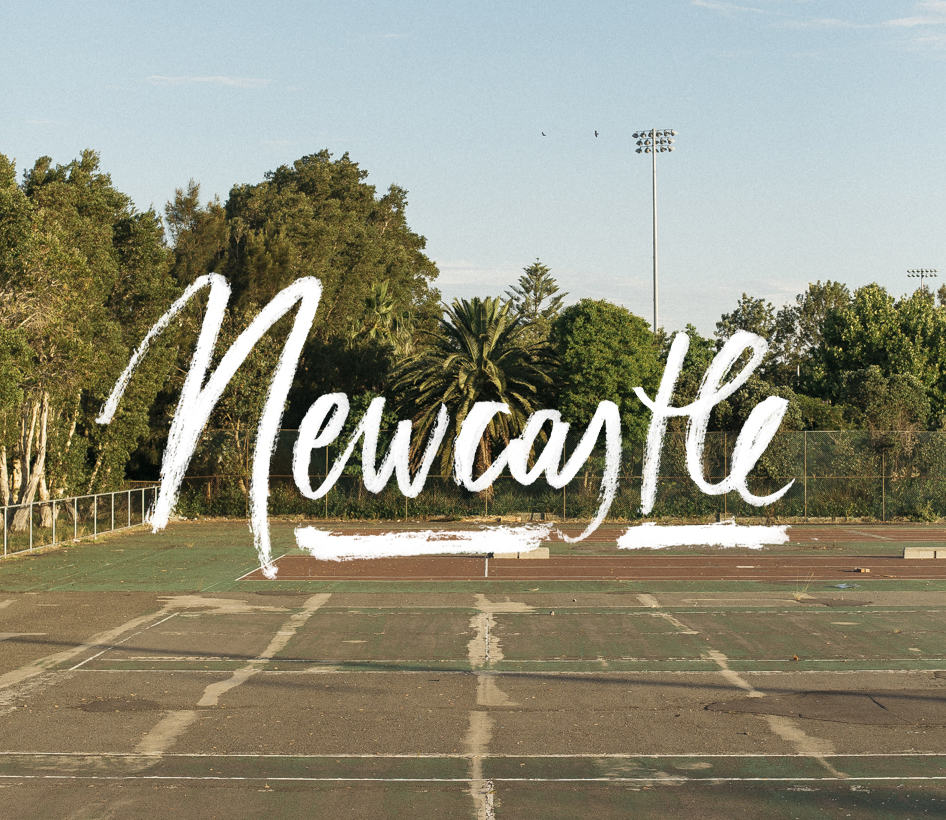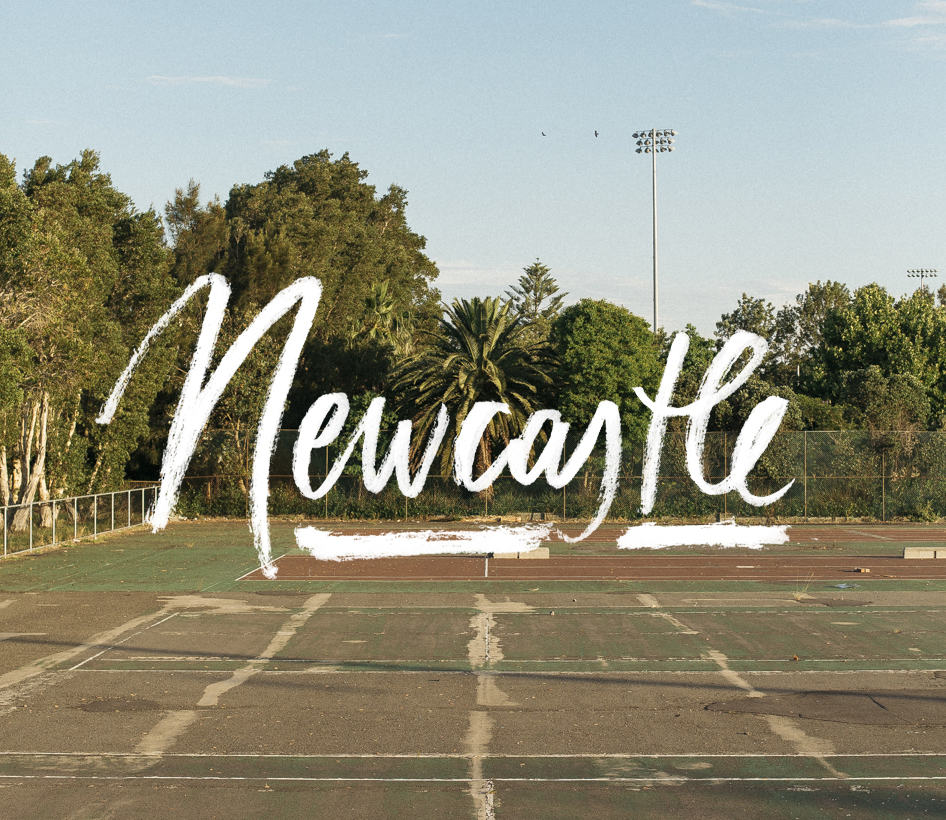 It's been almost 3 weeks that we've been here in Newcastle! Time flies by so fast.
How did we end up here? Well, David has some family around this area, some of which he hasn't seen in 11 years – catching up with them after such a long time was a cool idea. We surprised David's uncle, who had no idea that we were coming – his reaction was priceless! We are currently staying with David's cousin in the suburbs of the city and that has been a huge lifestyle change after living in Thailand and Bali: everything here is so vast, so big. Streets are so large they seem hard to cross. Lots of space. Large houses with private driveways. Large distances.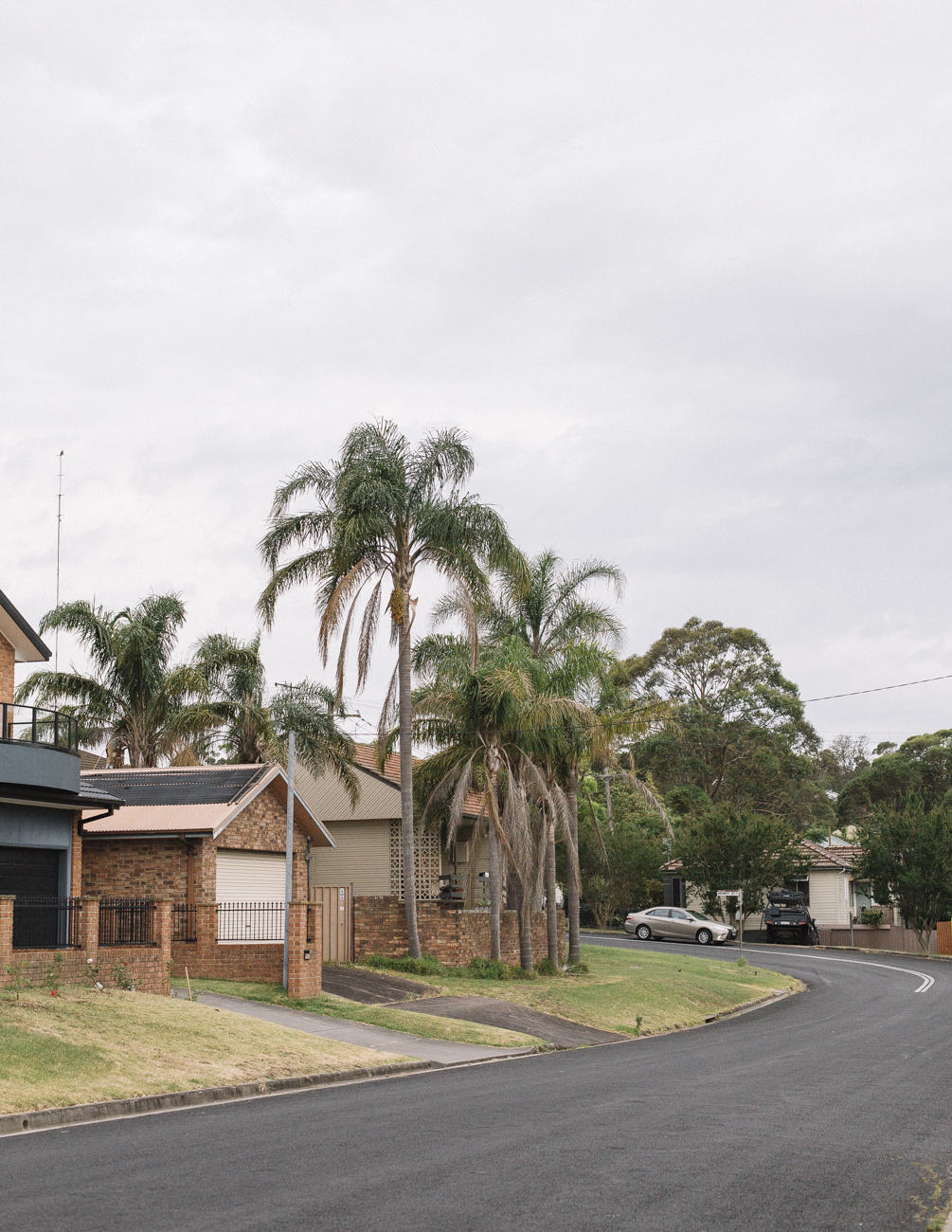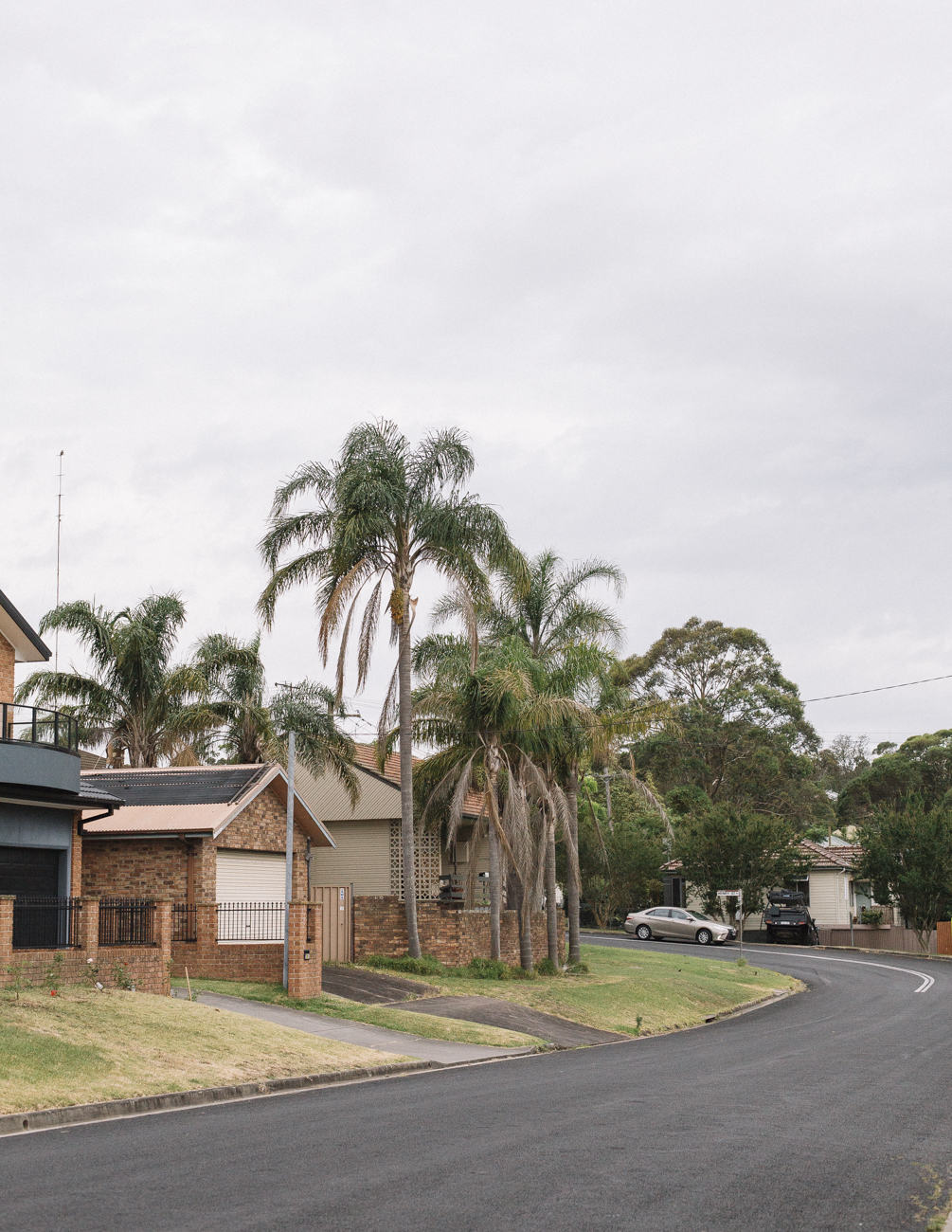 That took us some getting used to – and a decision to rent a car, as it's not so easy to get around without it! Aside from these first impressions, we had heard that Newcastle is a pretty creative place to be in, with an vibrant artistic community. And, it's next to the beach – always a perk.
It's also really fun for us to live with other people at the moment. While living and working nomadically these last couple of months, we've been renting our own places and even though we met a lot of people, it was always just the two of us at the end. Right now it's fun to share a space with family. David's cousin Marco and his girlfriend Jenny are really fun people. We adjust our schedules according to theirs, so that we can always make time to hang out together an this brings us a lovely work/life balance. We do fun things on the weekends, regularly cook together in the evenings, dance, laugh, go crazy, and sometimes do random things like little harvest ceremonies in their vegetable garden!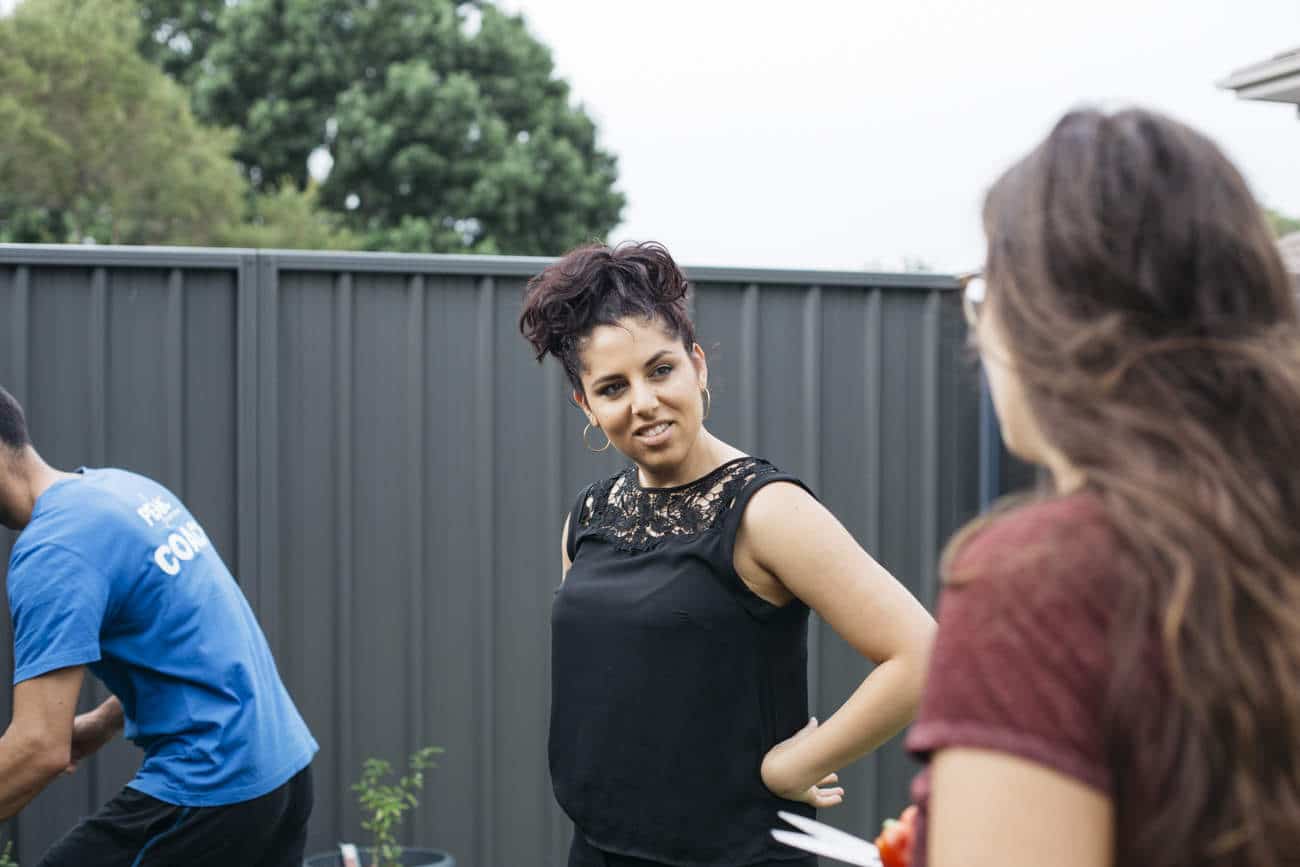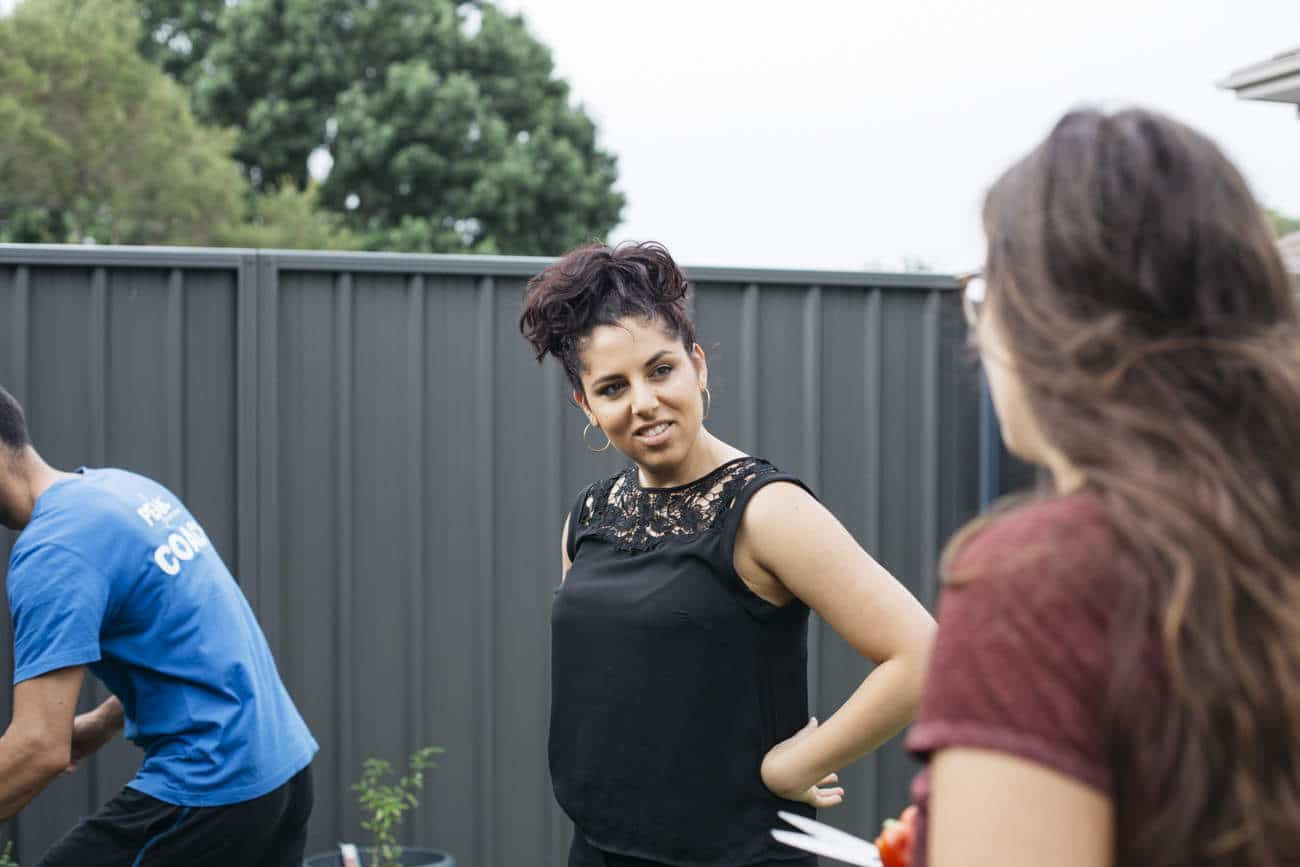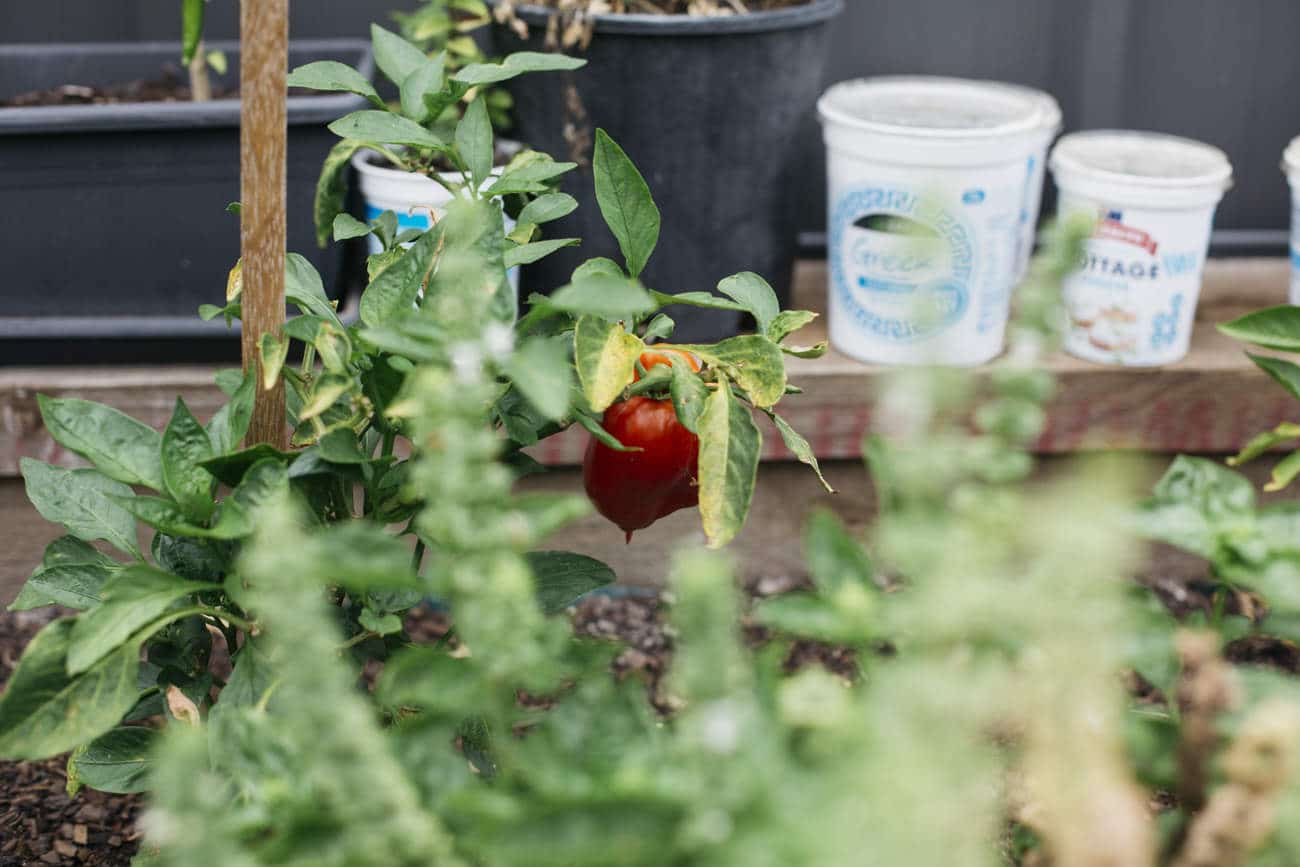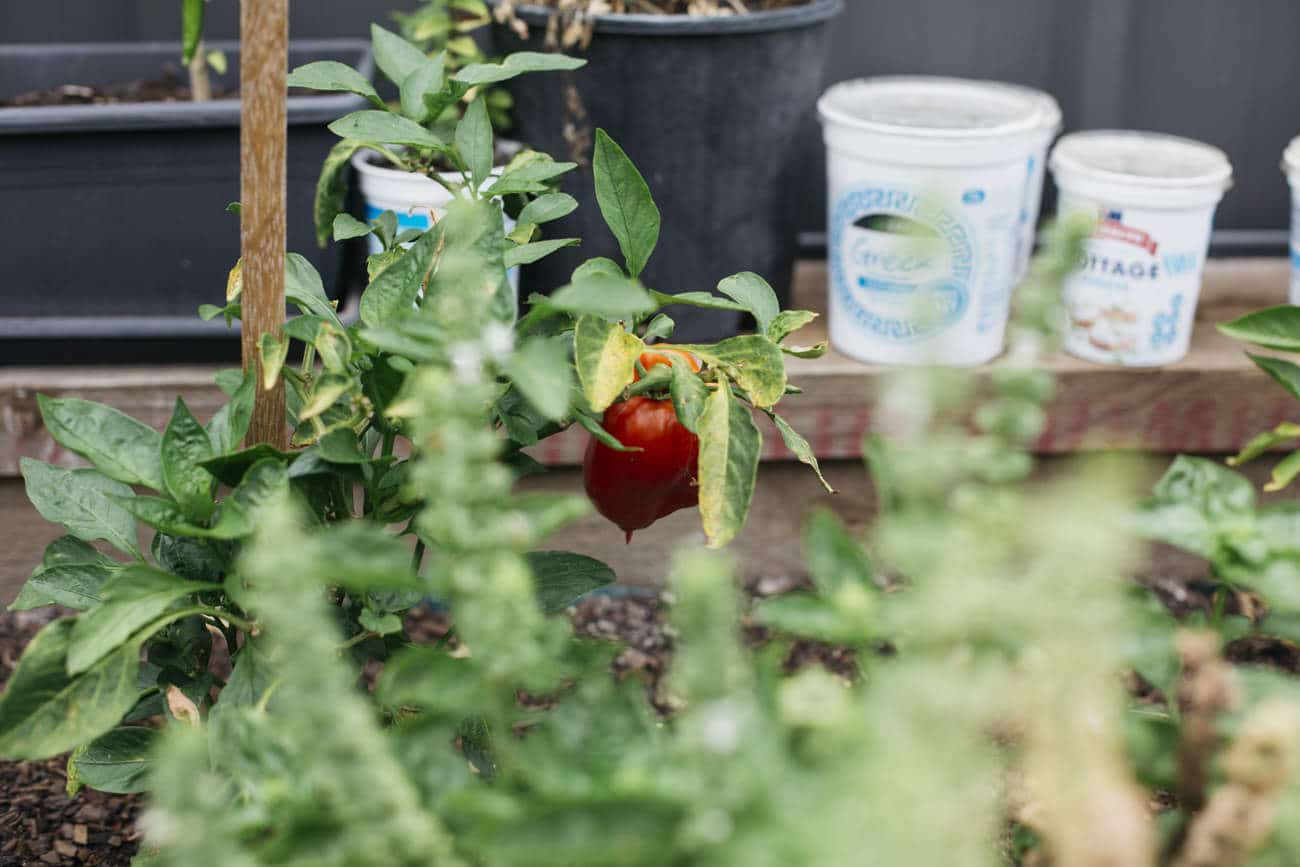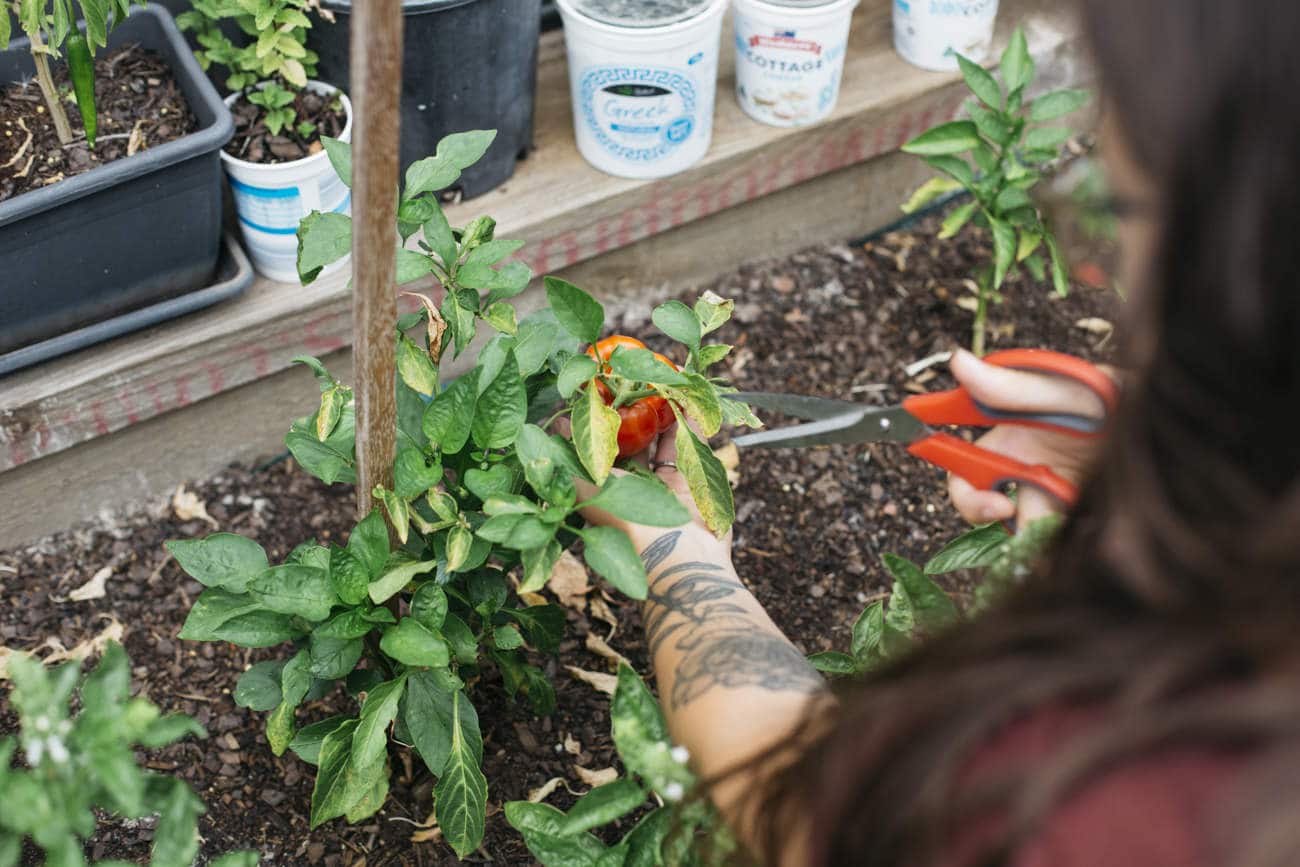 Newcastle itself is a really interesting place. It's cheaper than Sydney, so it seems many creative people have migrated here to be able to do their thing without going broke – this, in combination with openminded locals, has resulted in a creative vibe, lots of small shops, small businesses, alternative eateries and breweries spread all over.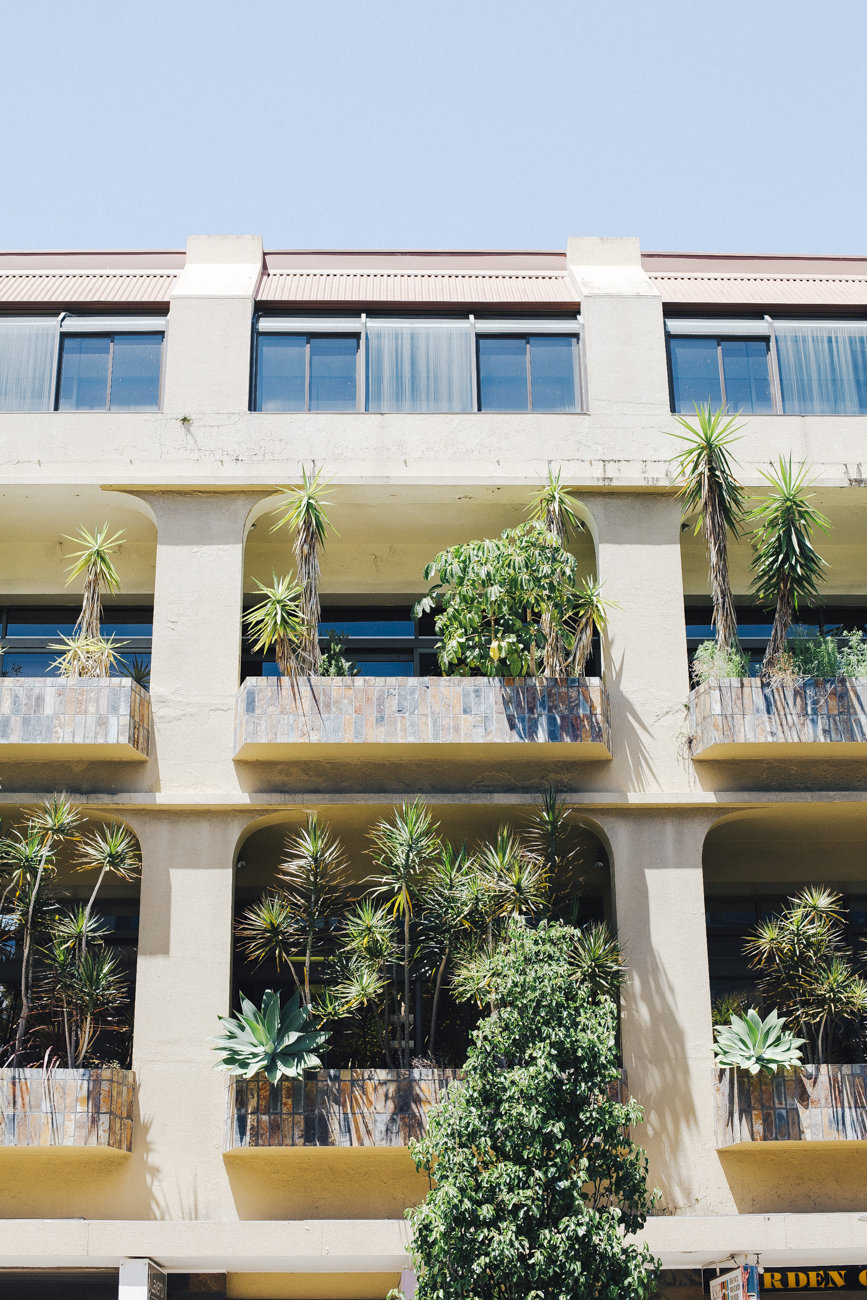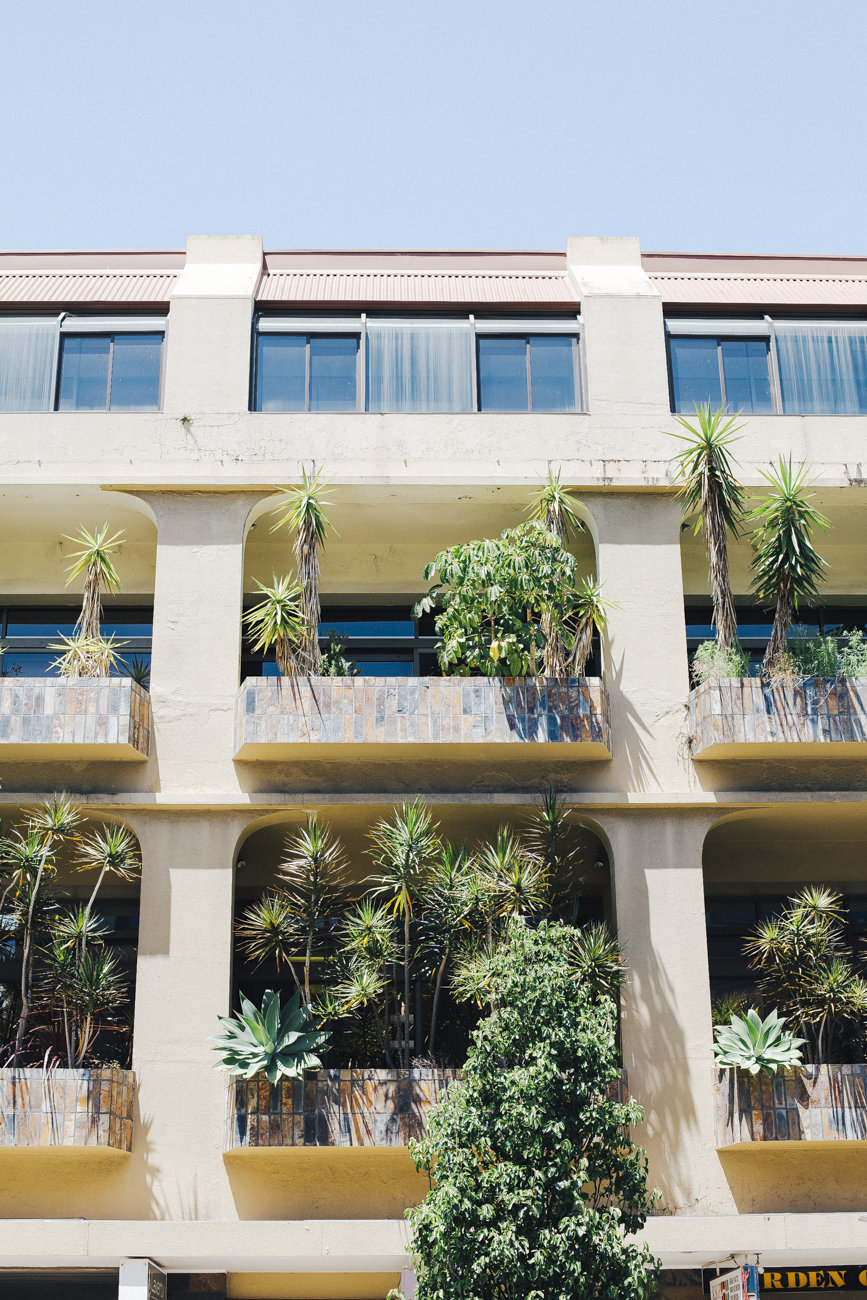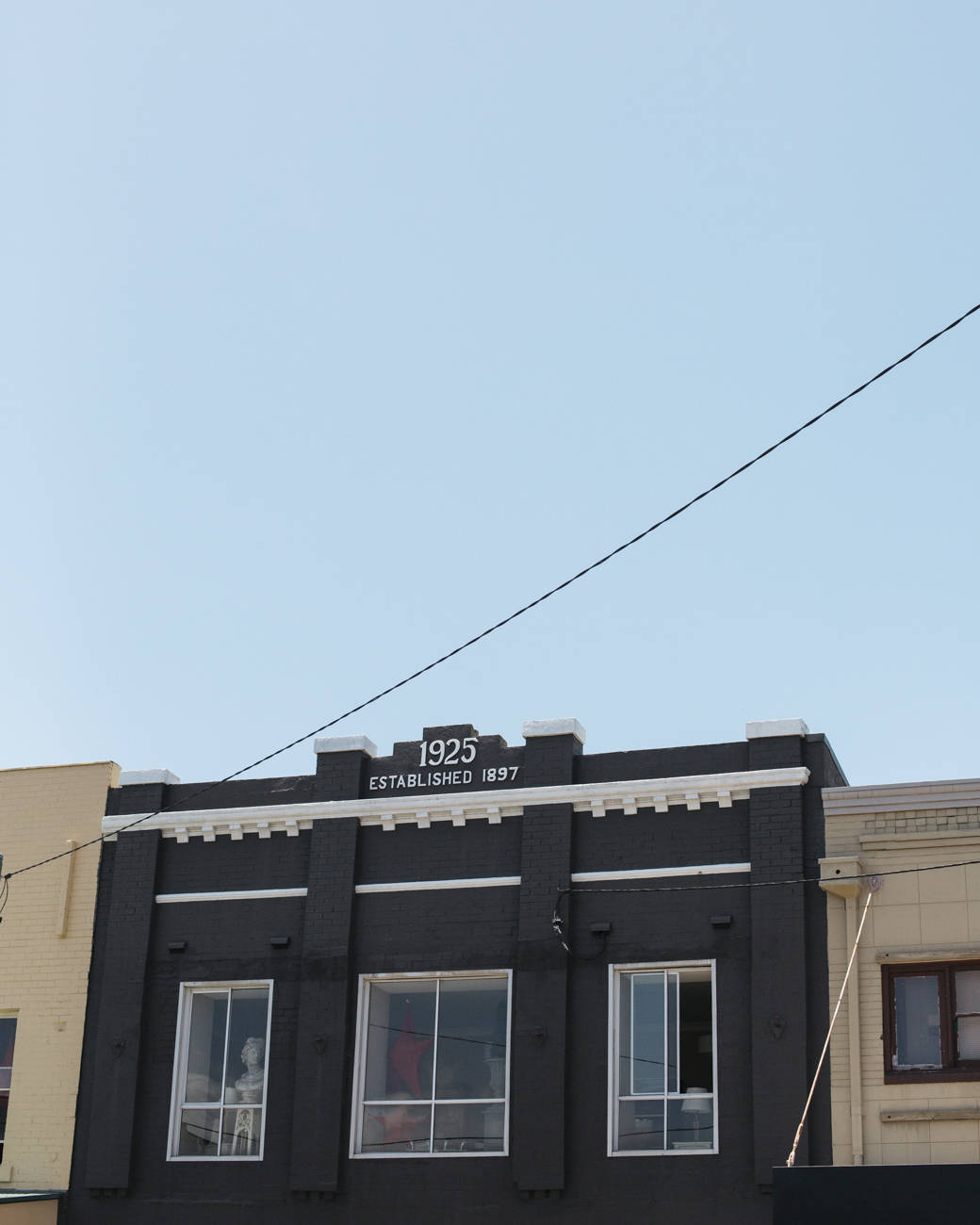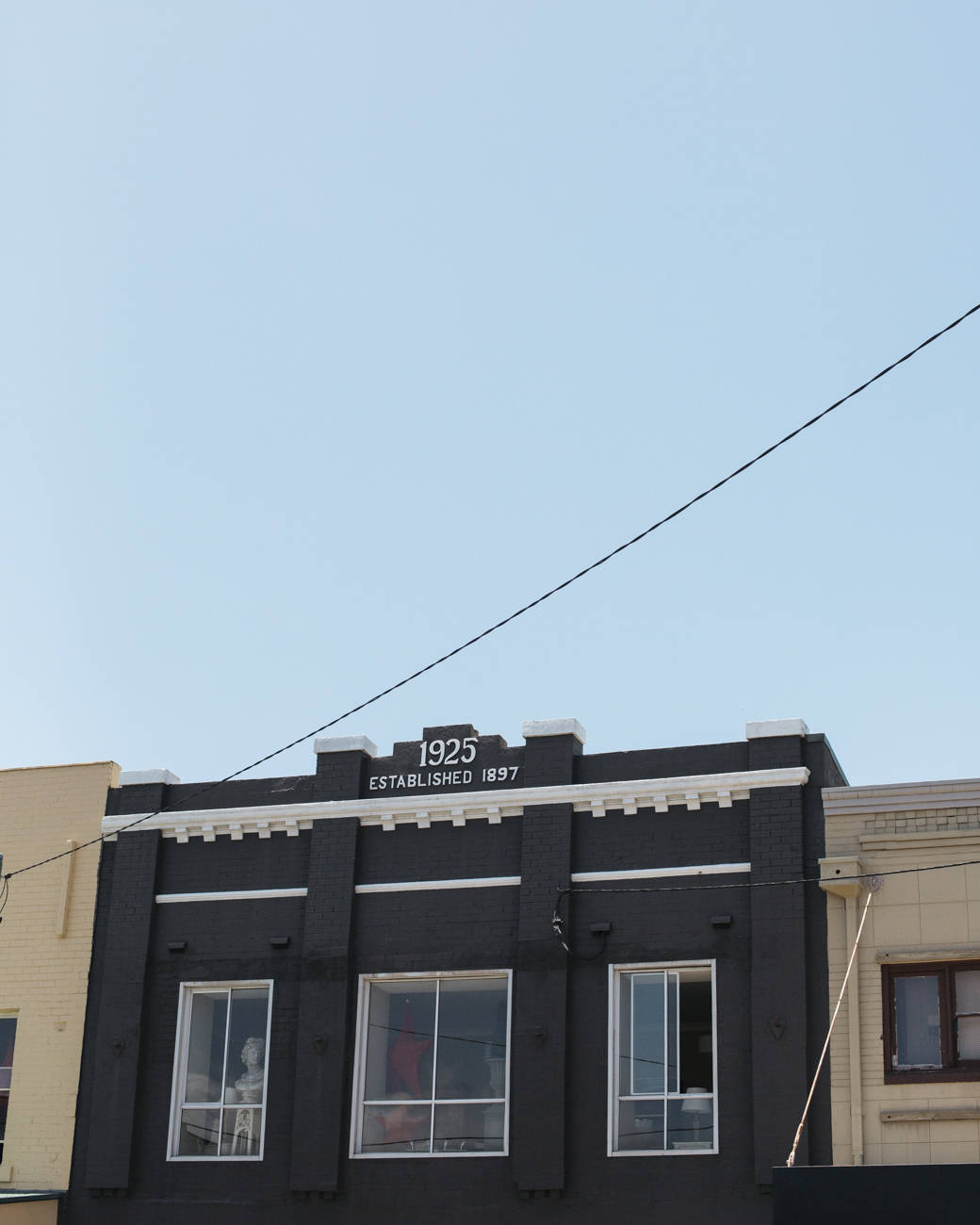 During these last few weeks, we have managed to discover quite a few interesting spots.
This is a multi-purpose creative space in a post-industrial building that started as a Laundromat. Today there's still a laundromat & launderette there – but it also serves as a hip spot serving hearty food and drinks, a record shop and a hub for the creative community. It's surrounded by converted warehouses that are galleries, creative studios, dance academies. How cool is that?
We go there quite often for our afternoon work sessions as it's a very inspiring place where we feel welcome. Lots of light coming in from the back, and a smell of burnt wood that creates a lovely atmosphere (reminds us of our European winters just for a moment) – plus their food and coffee are always yummy.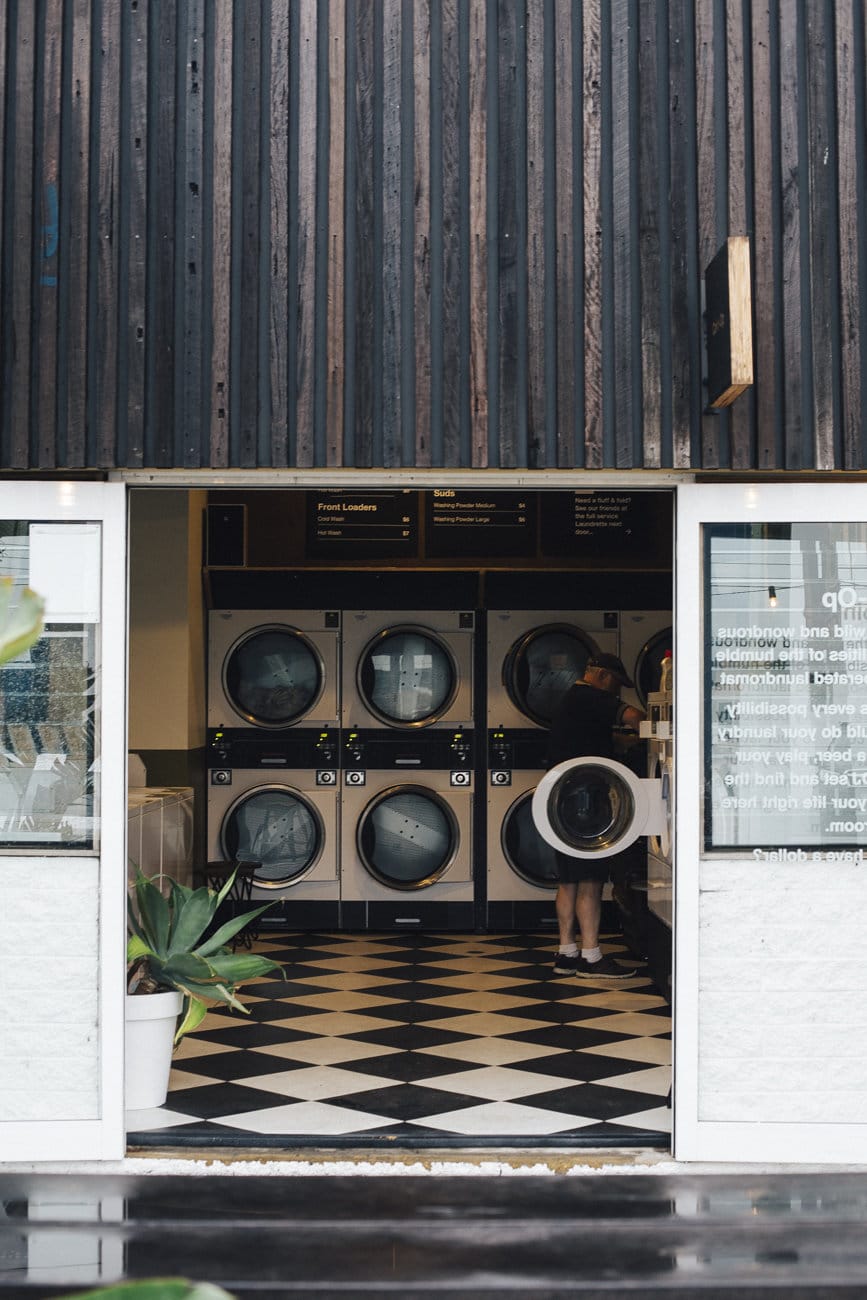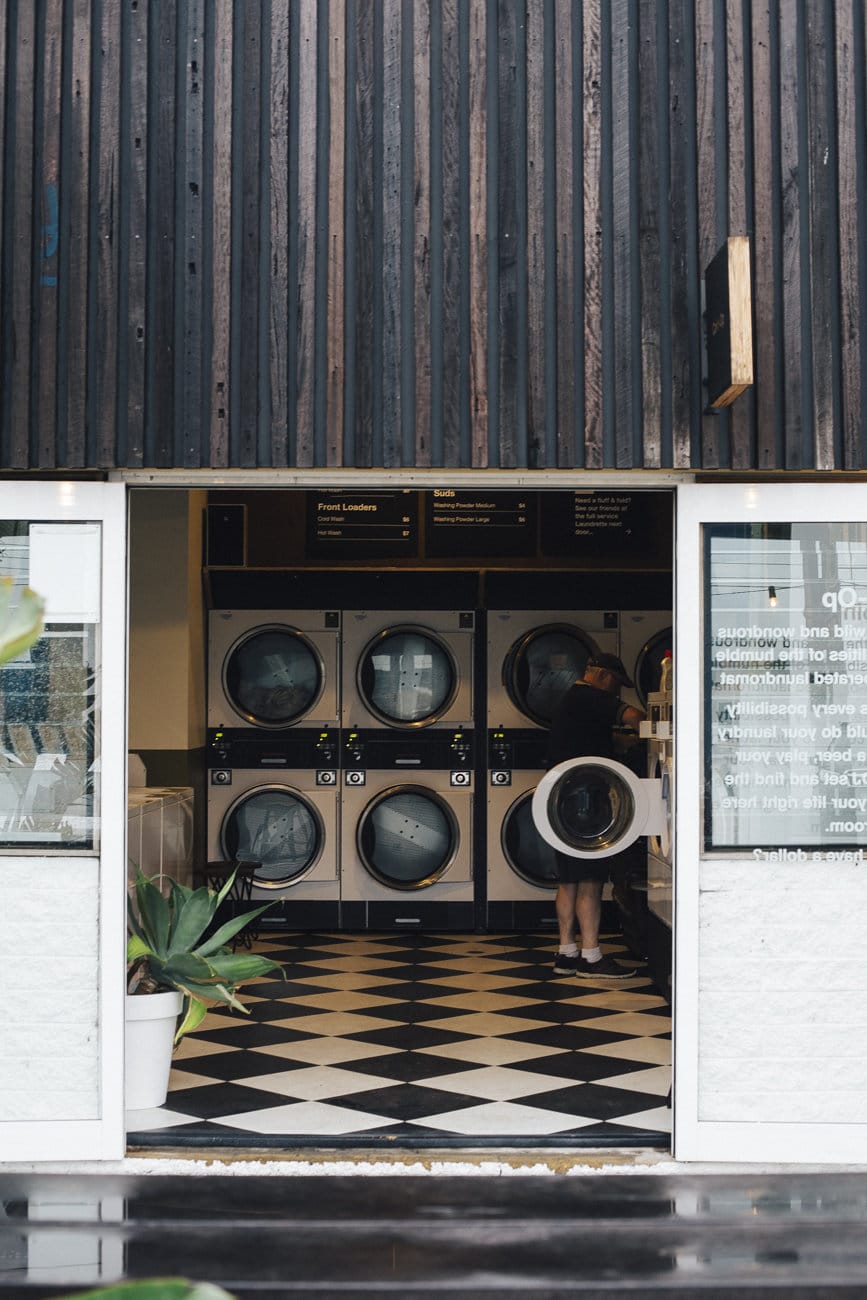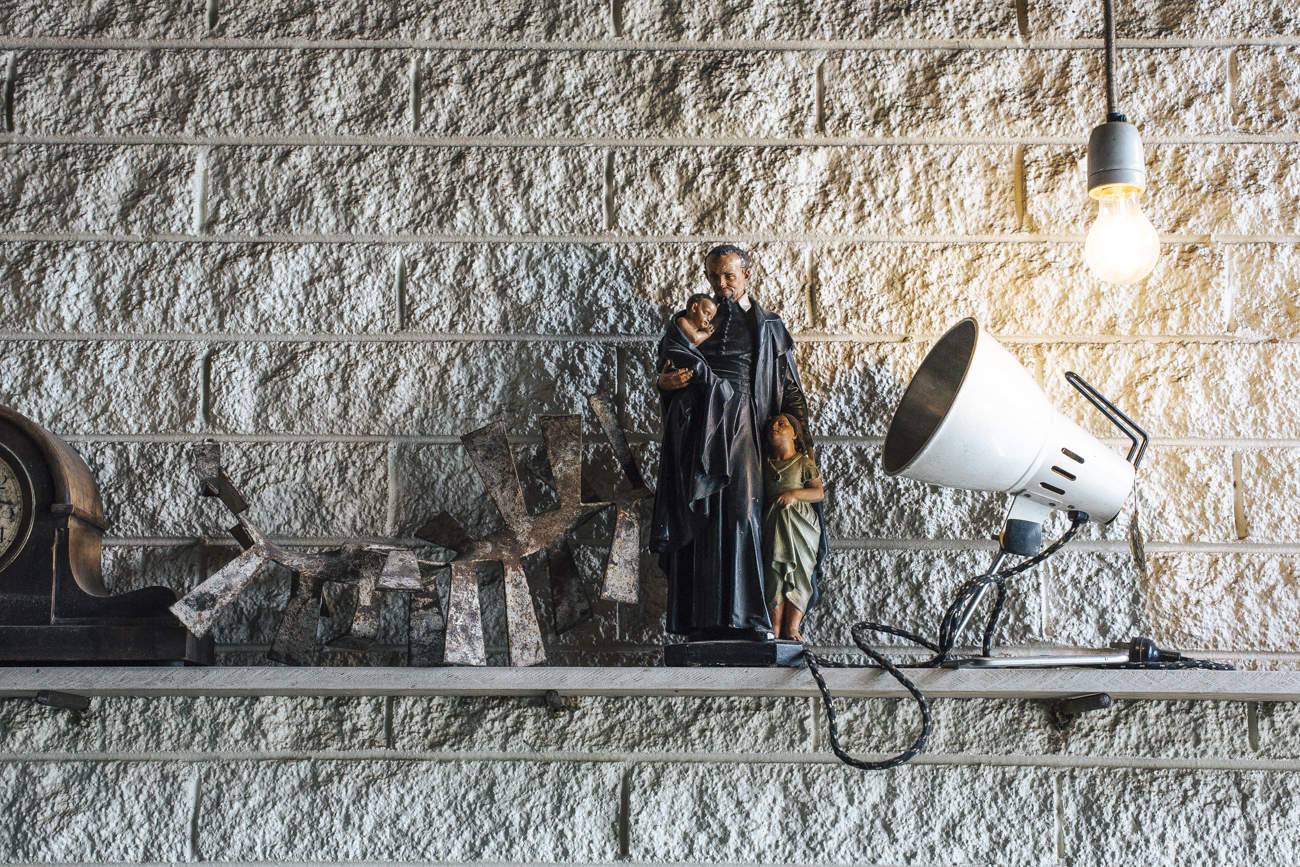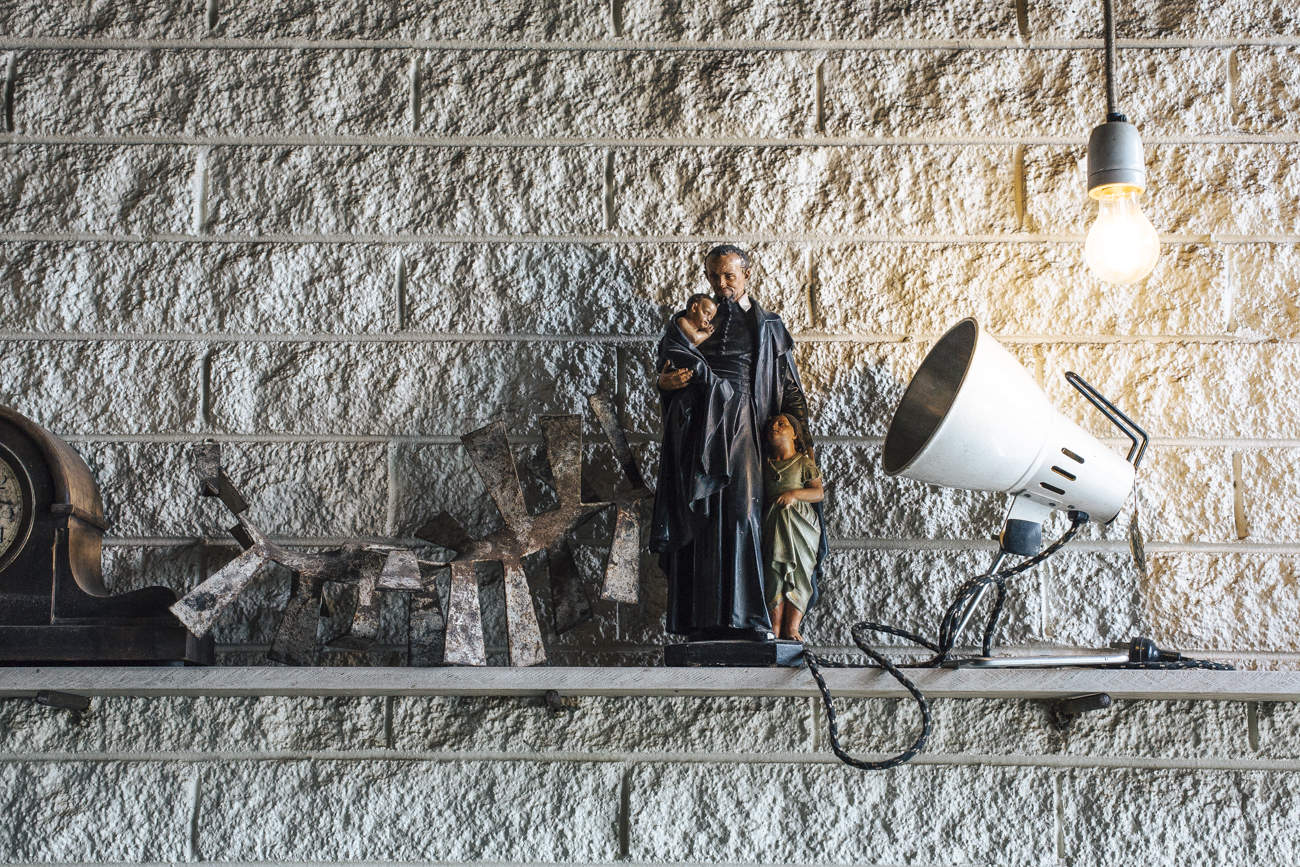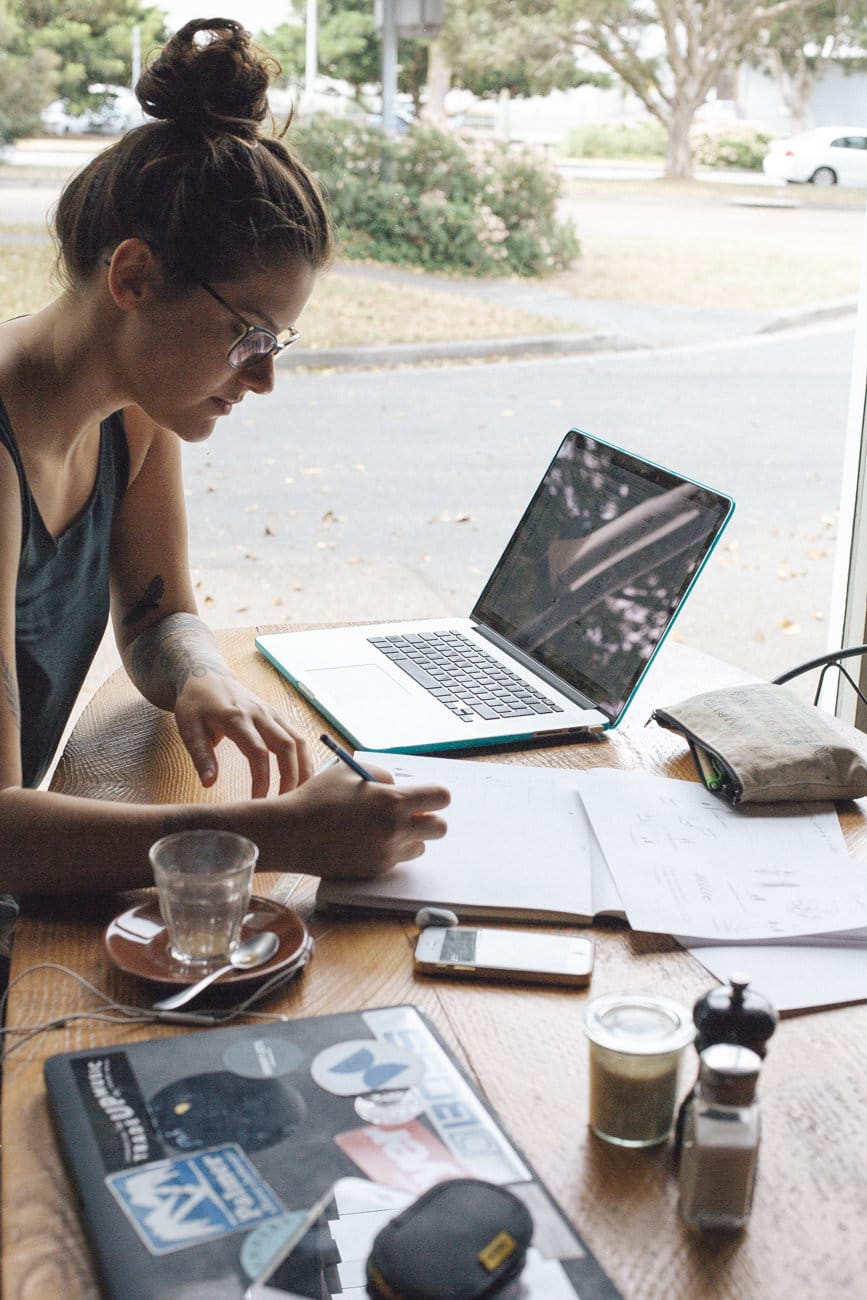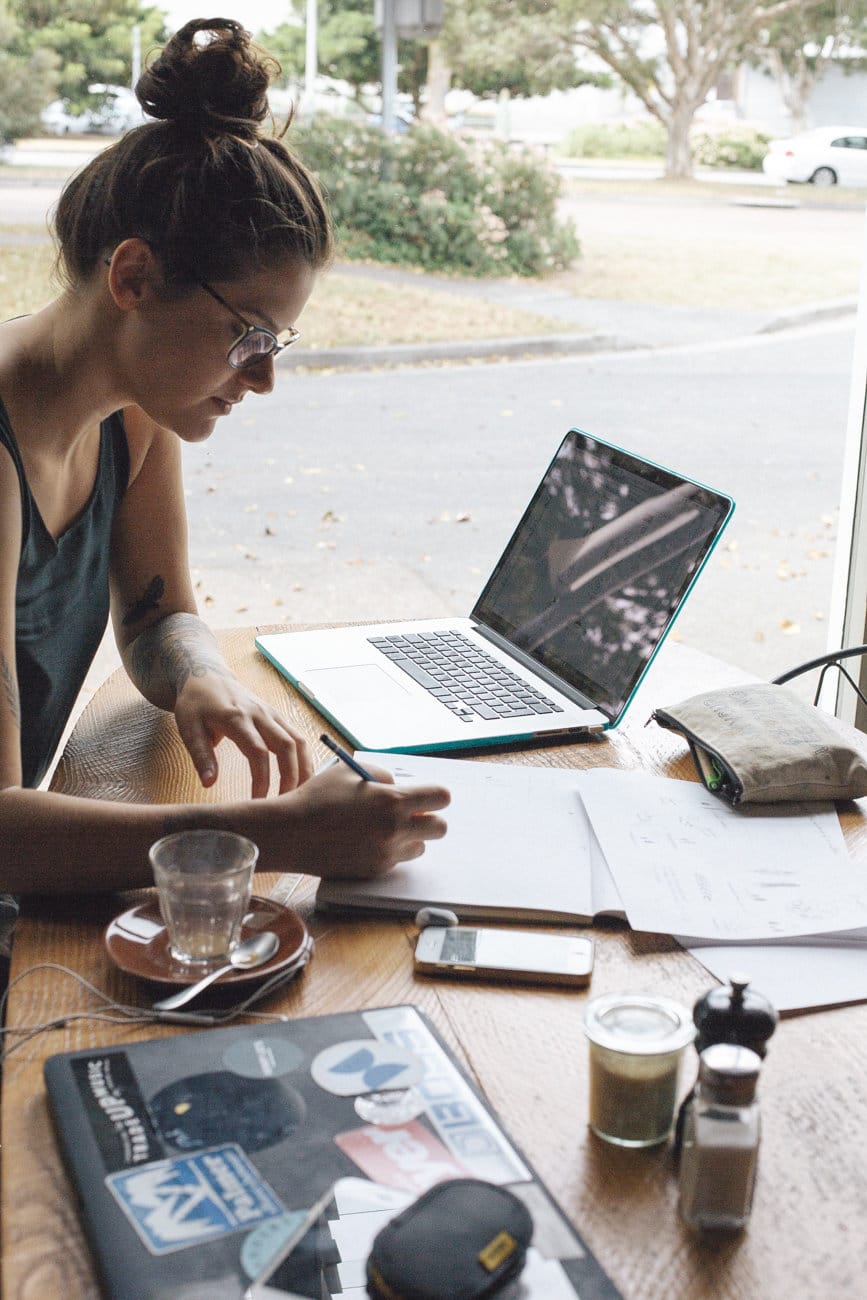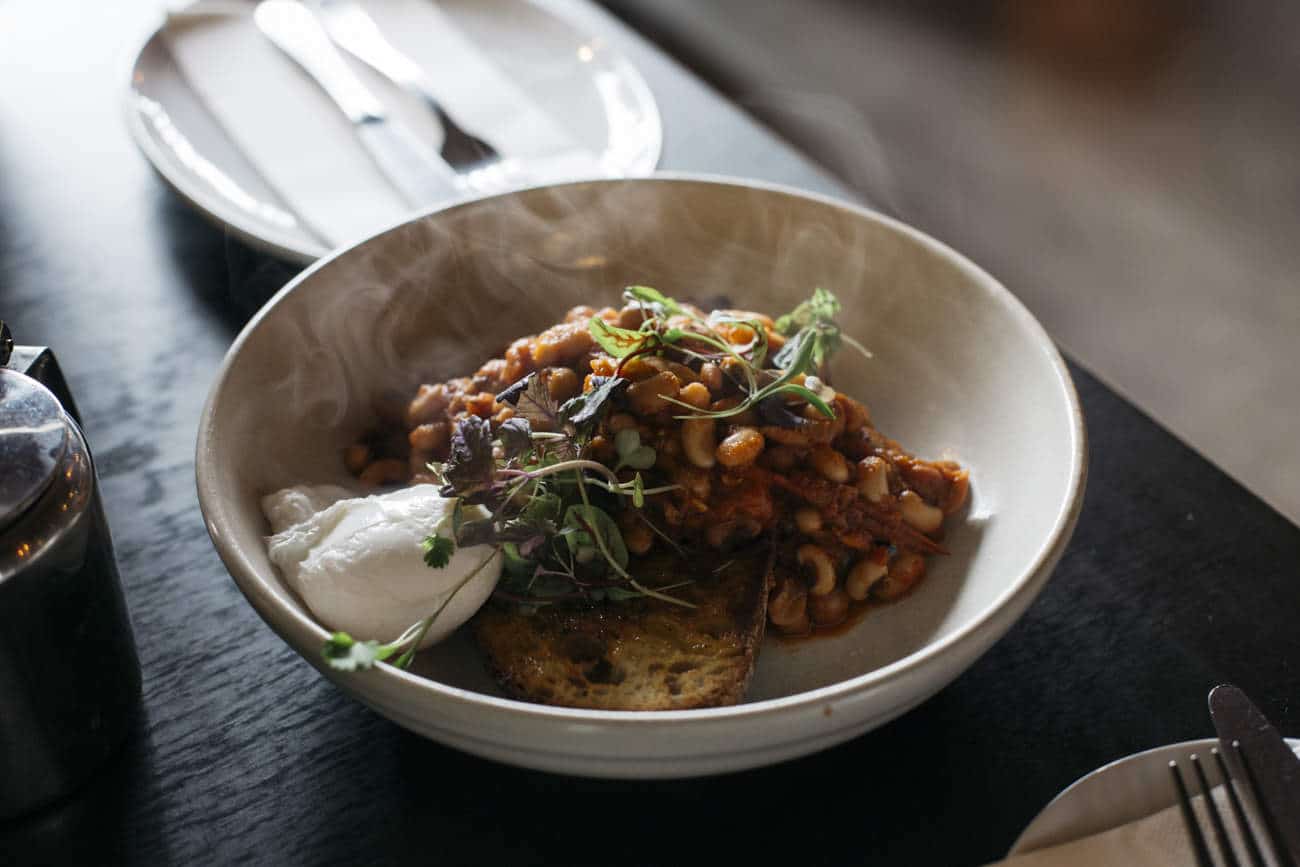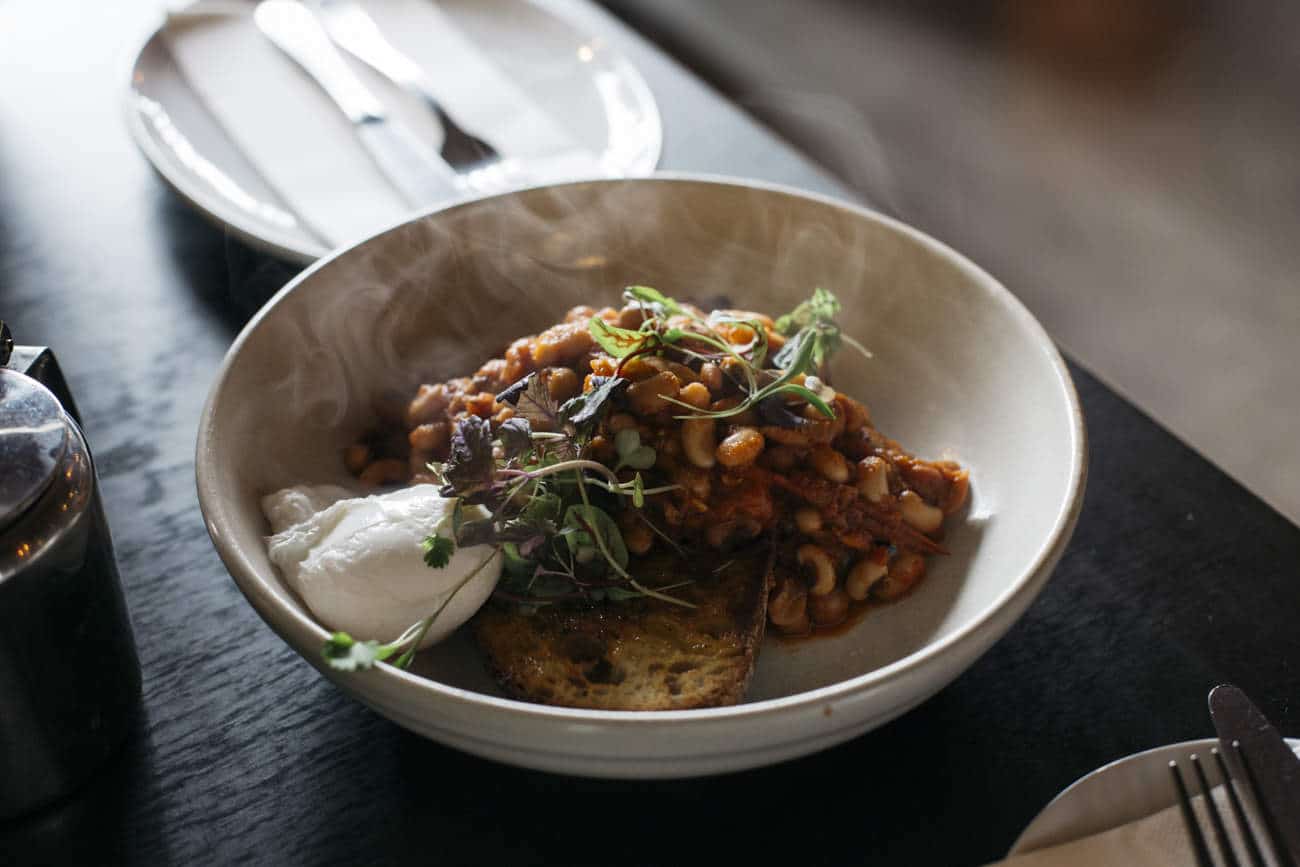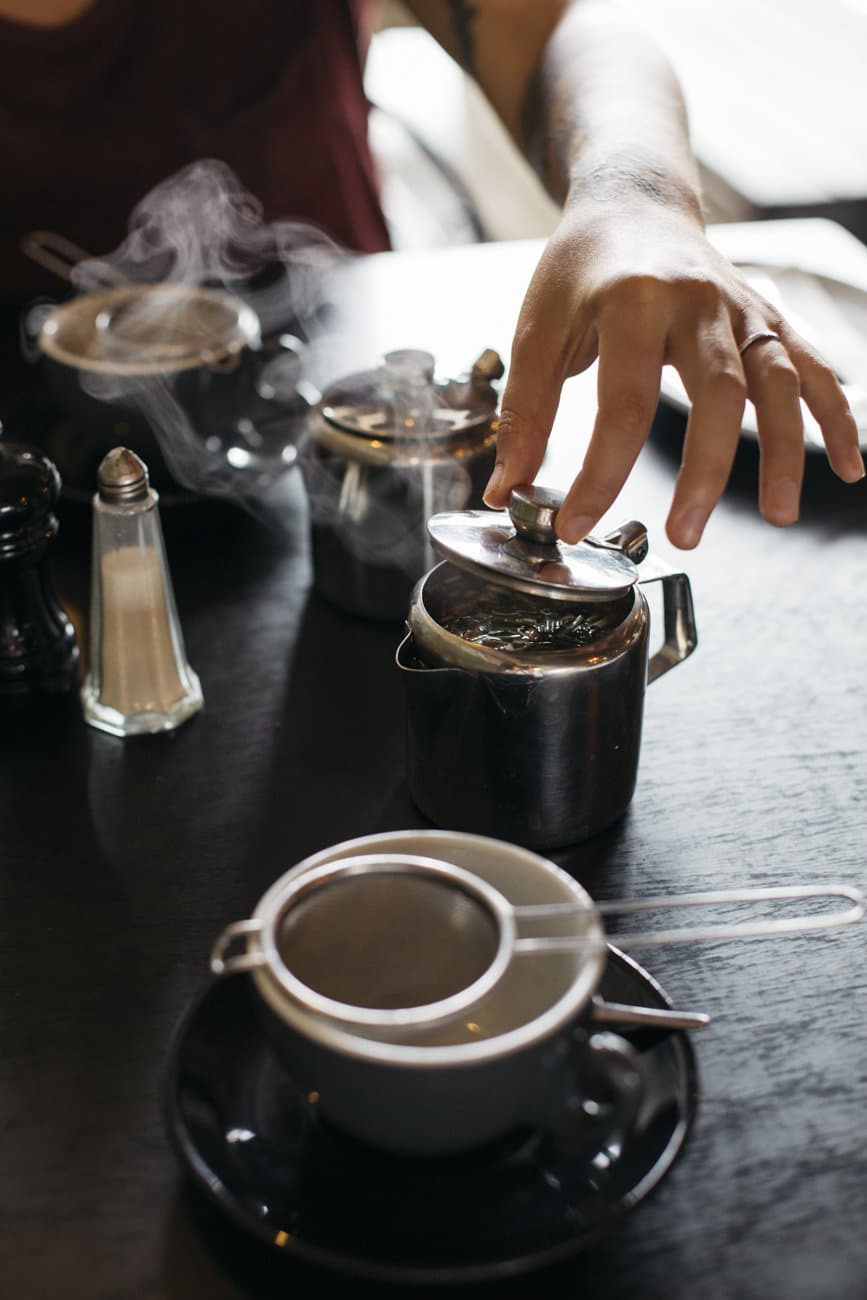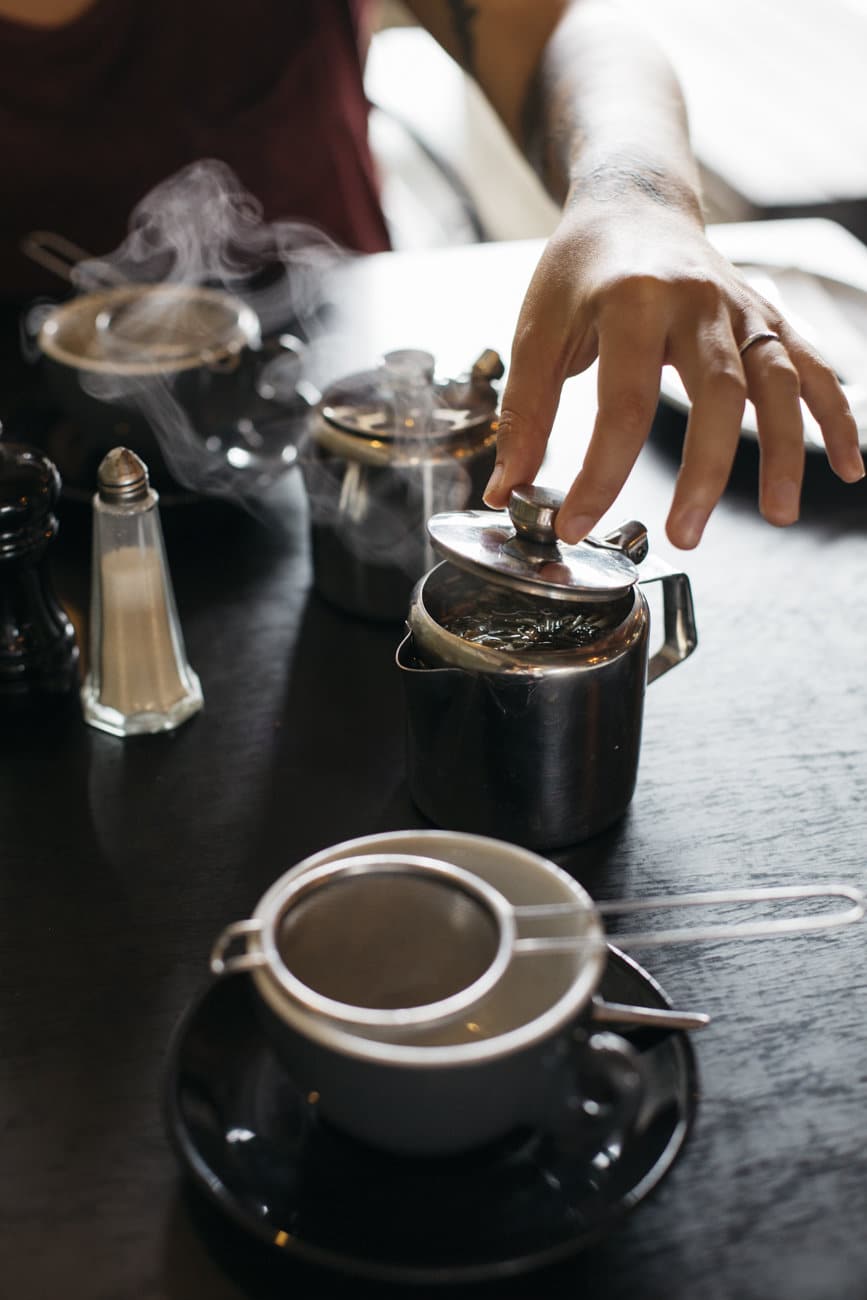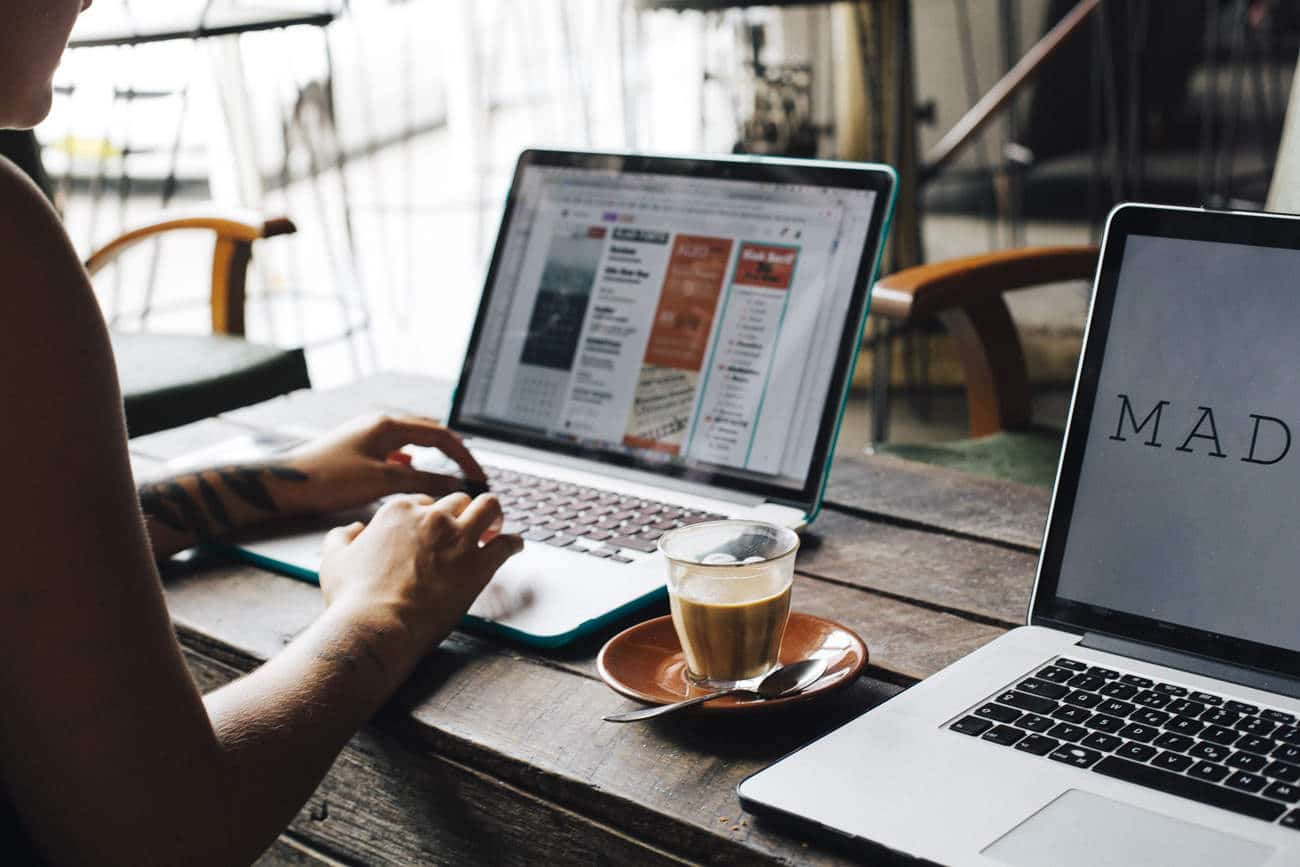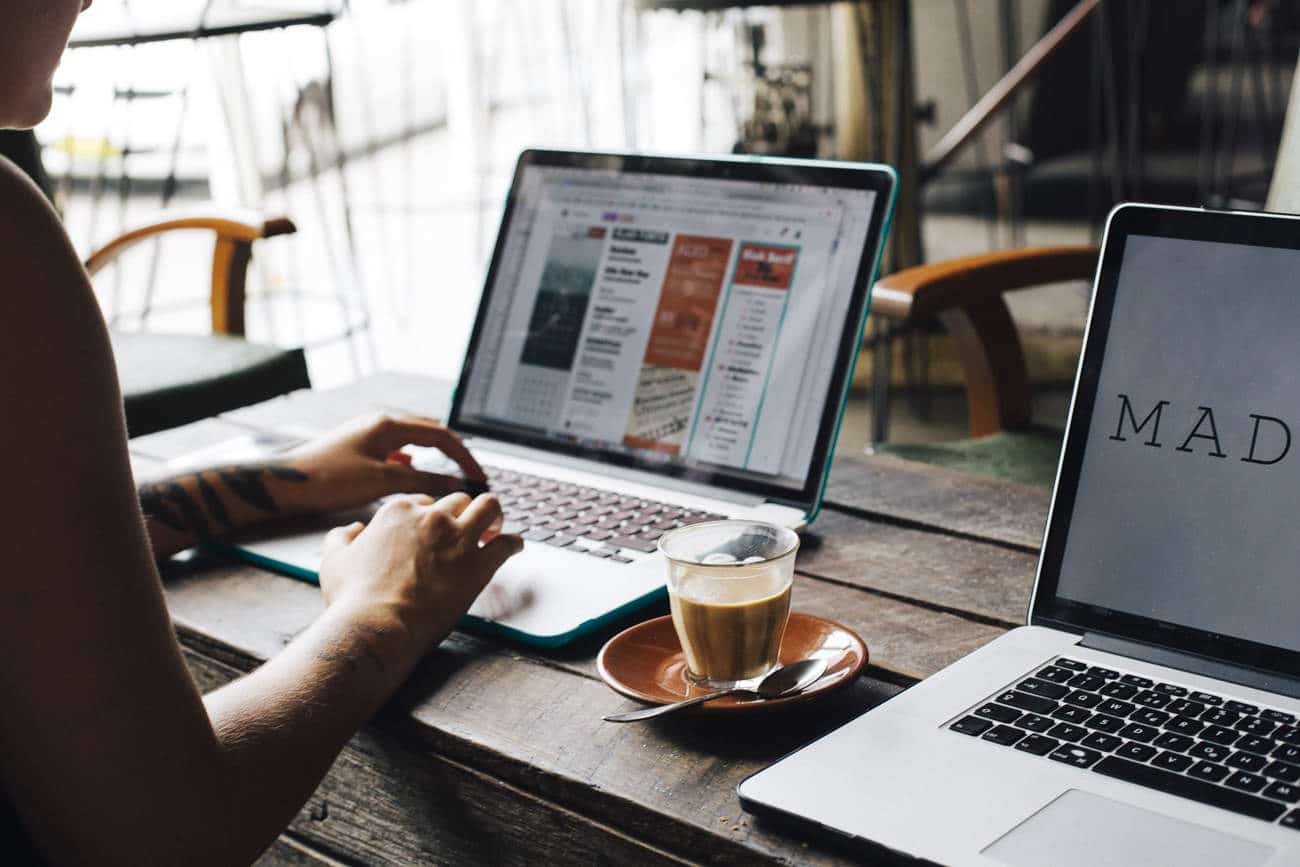 The Edwards also organises many cool events – one of them is a monthly maker's market ("The Impossible") which we went to. That was a lovely experience and it allowed us to discover many local creatives, artisans and small businesses crafting cool things.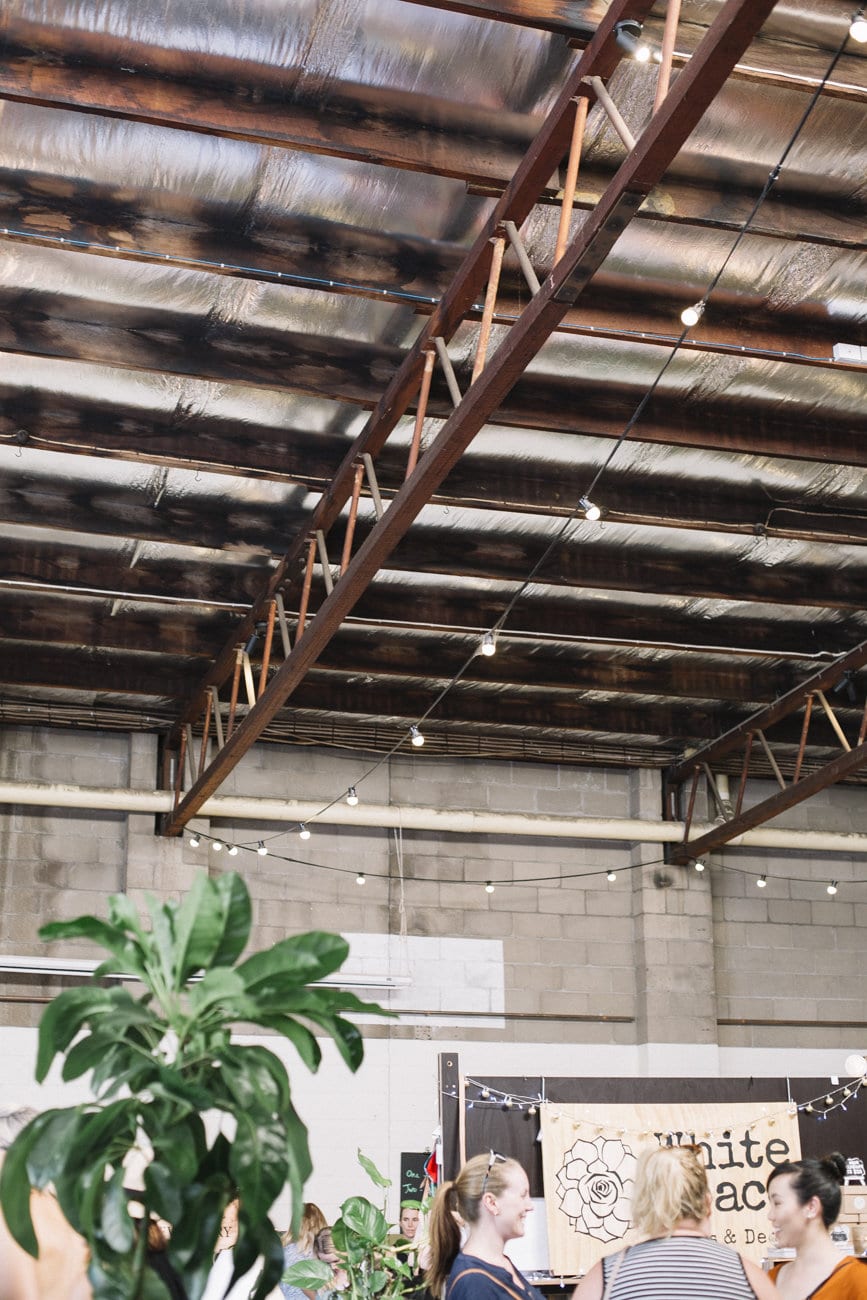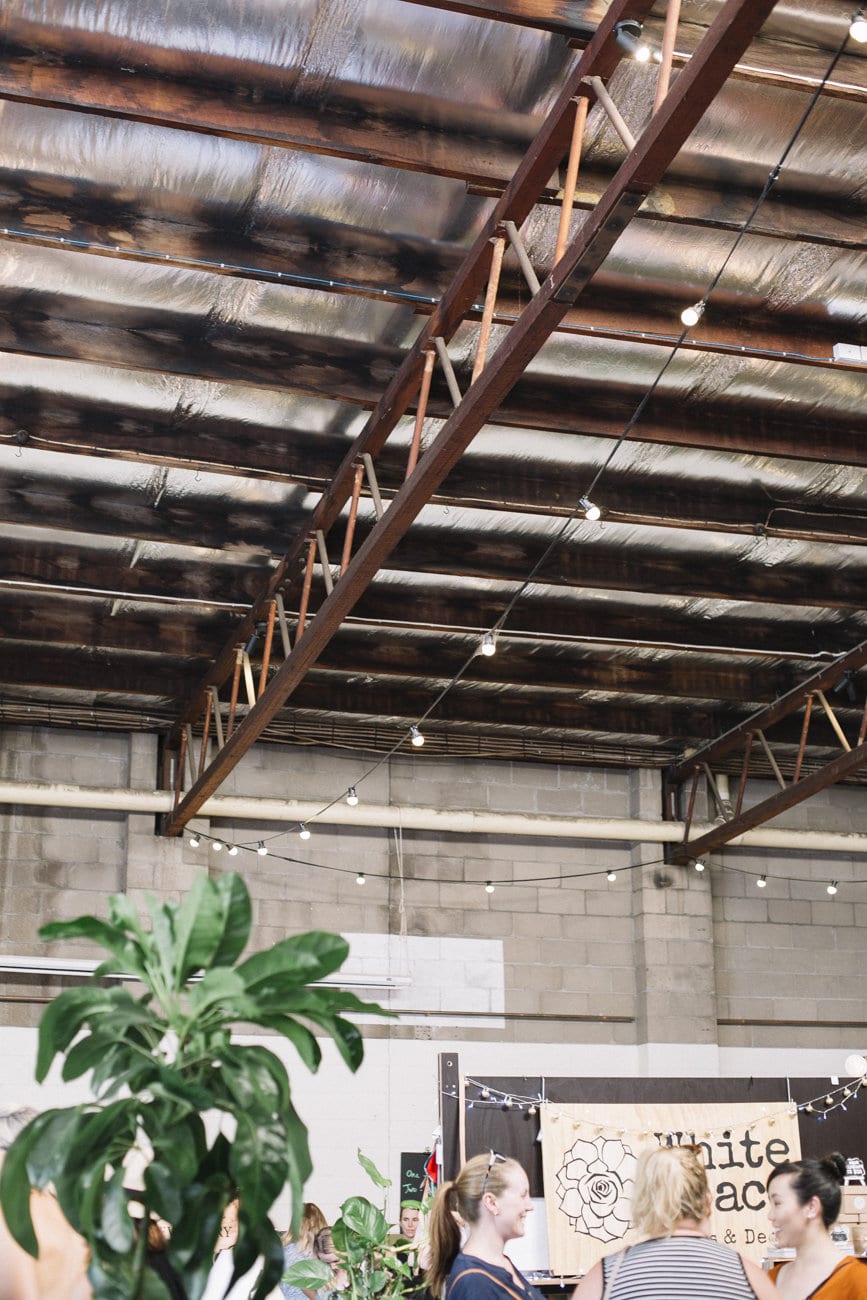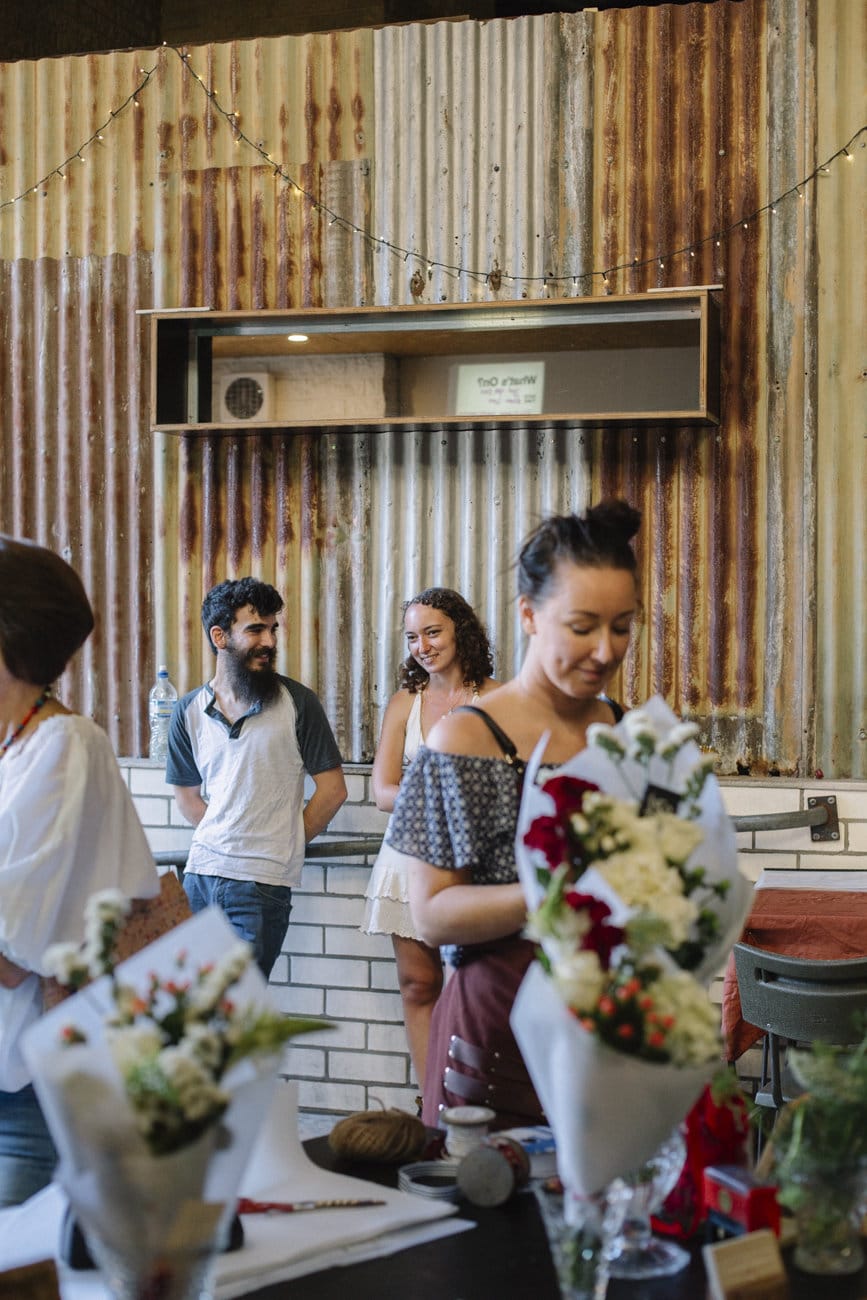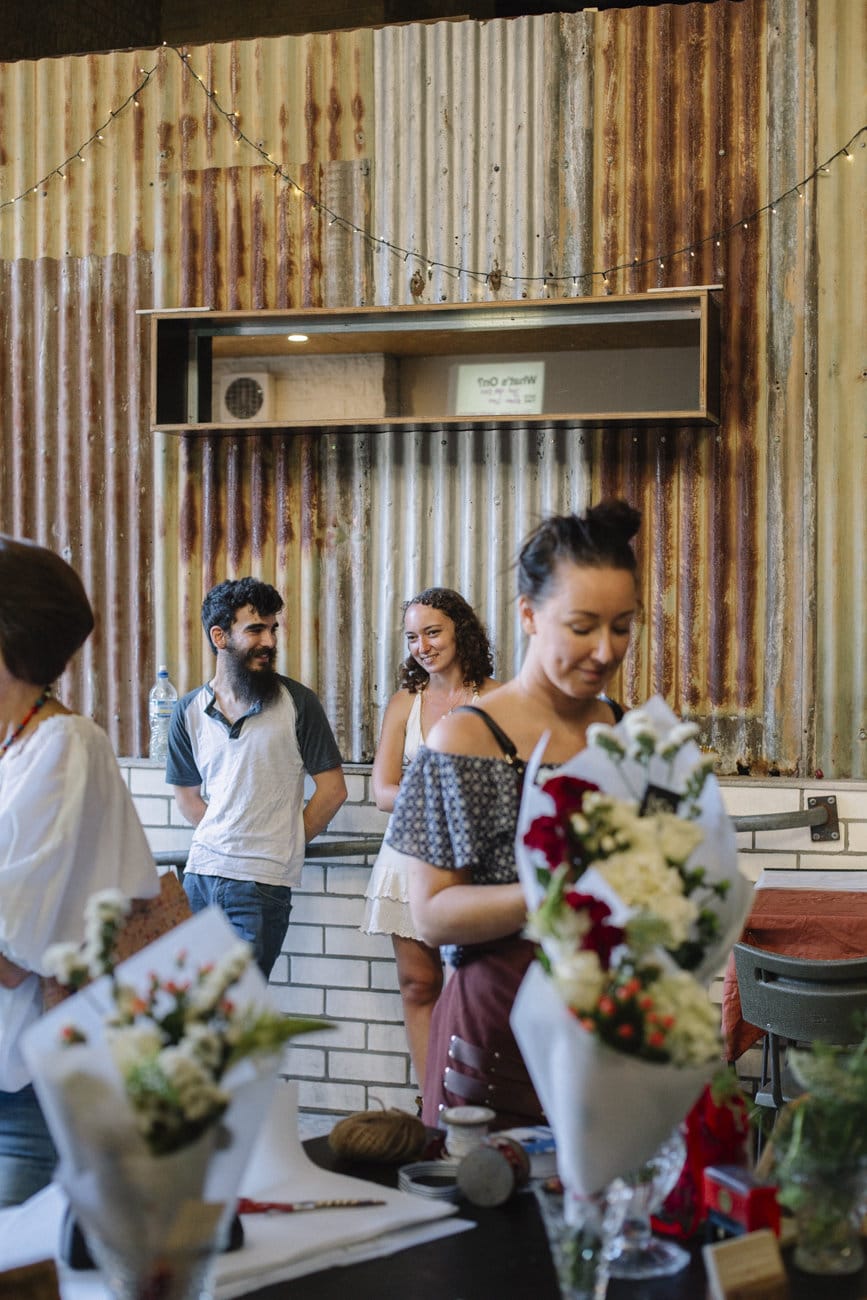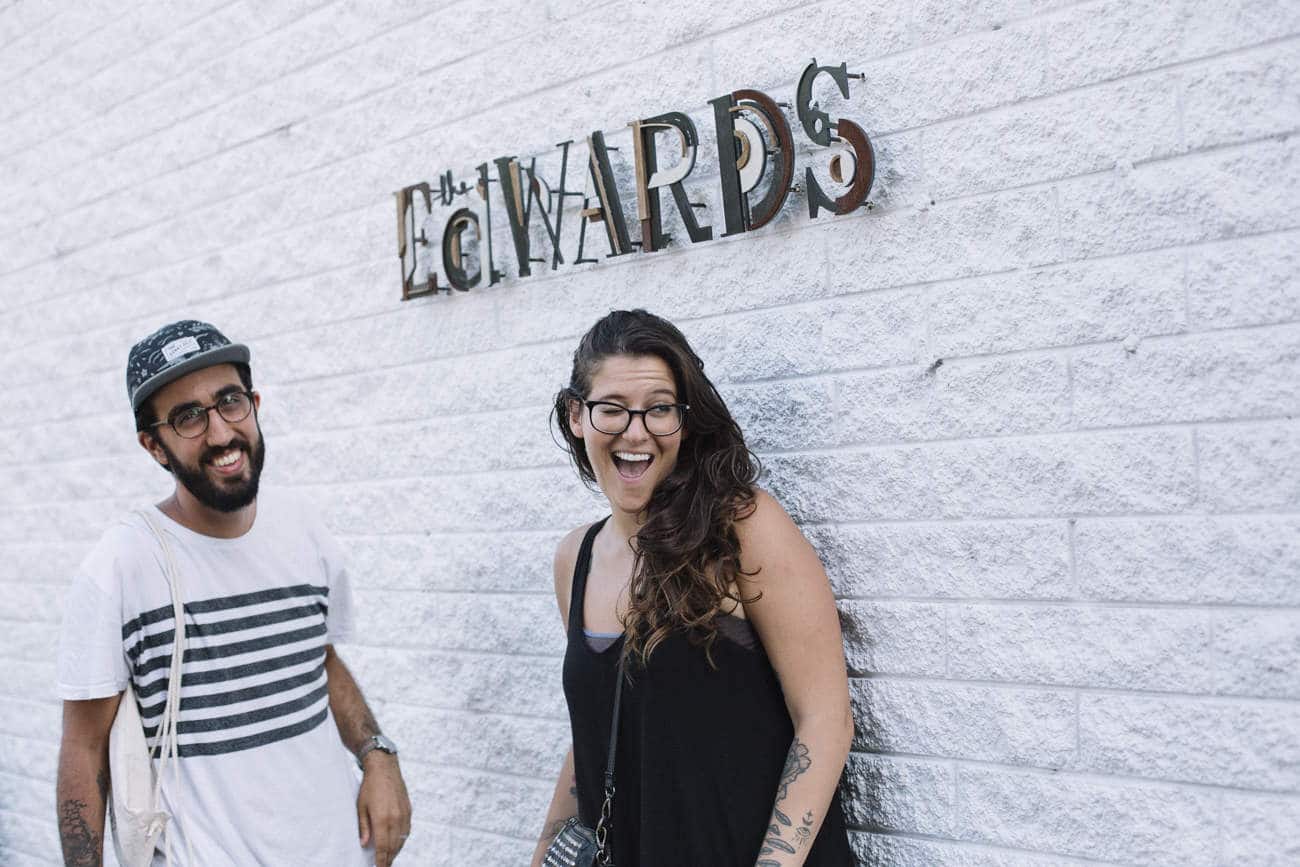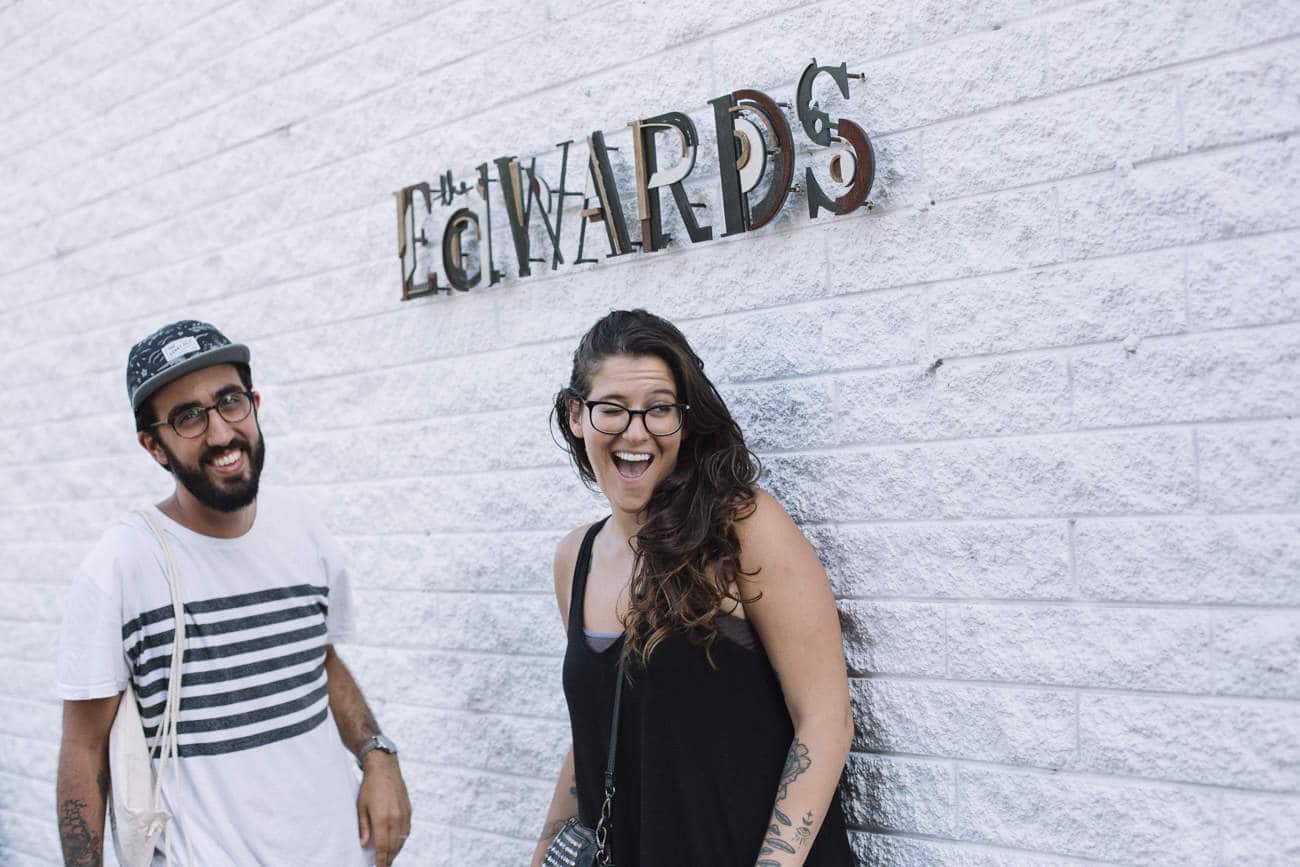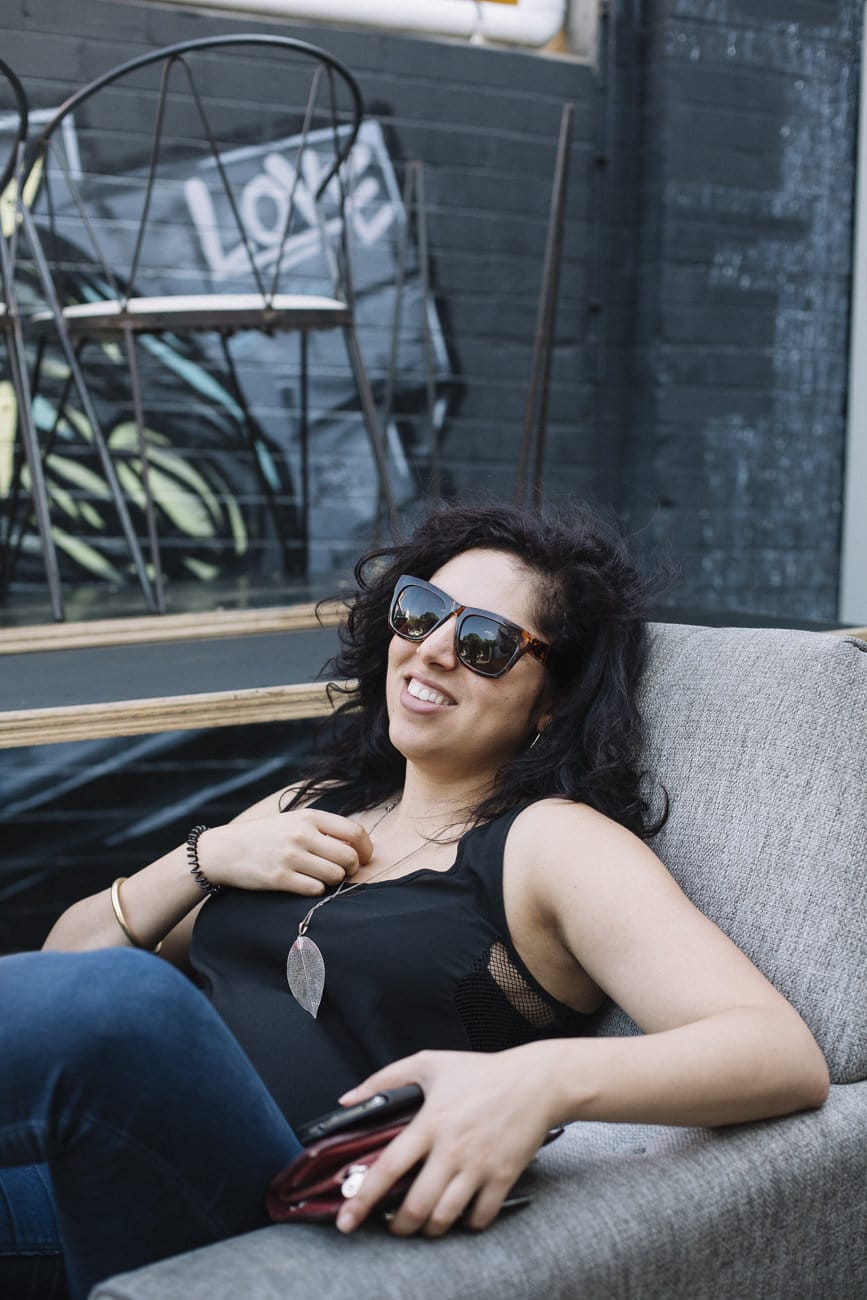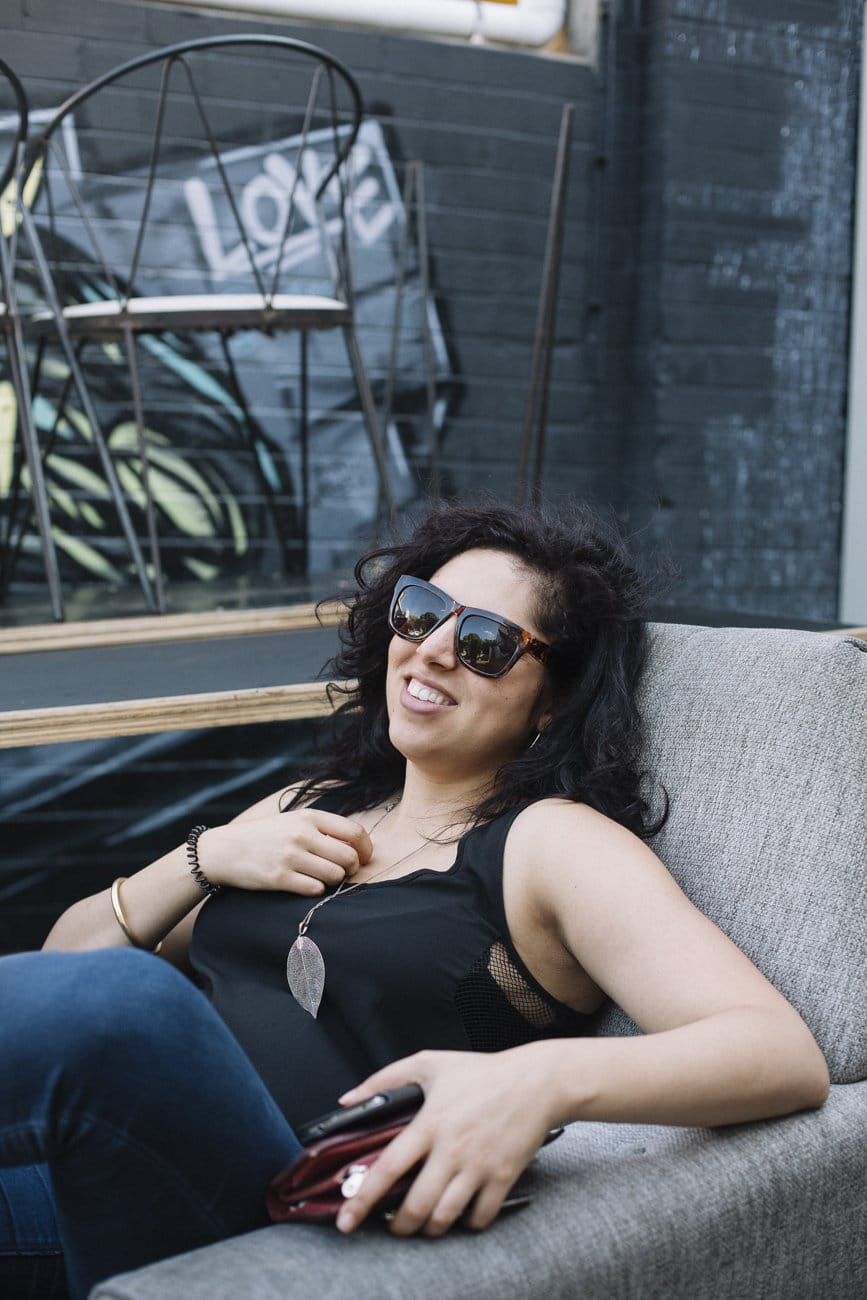 We have only been there for a little afternoon drink – but we loved it. As you can see in the photos below, they make their very own Kombucha. You know me, I love that stuff – but theirs was absolutely out of this world and it was even served with little flowers on top. Aside from Kombucha, they make delicious seasonal food which I can't wait to try. We'll be back!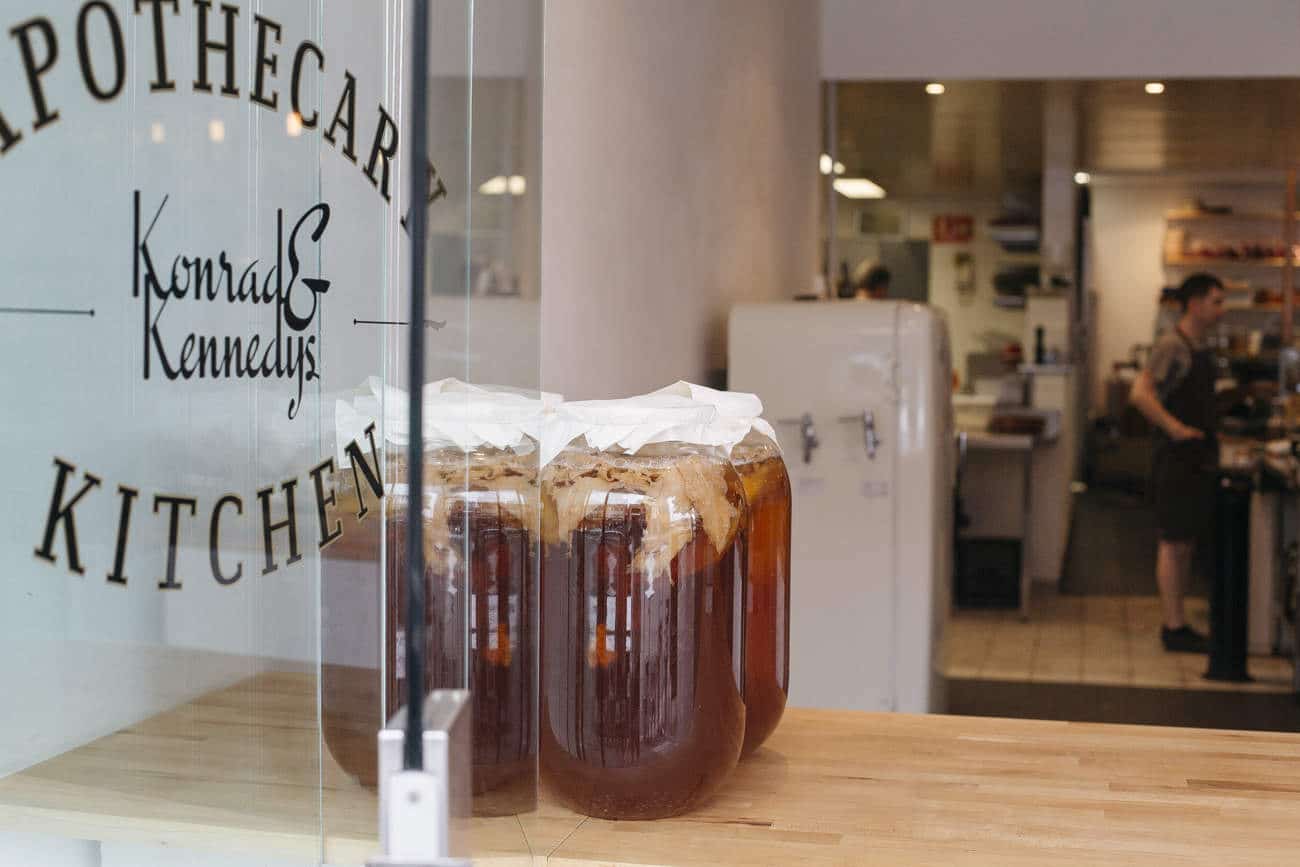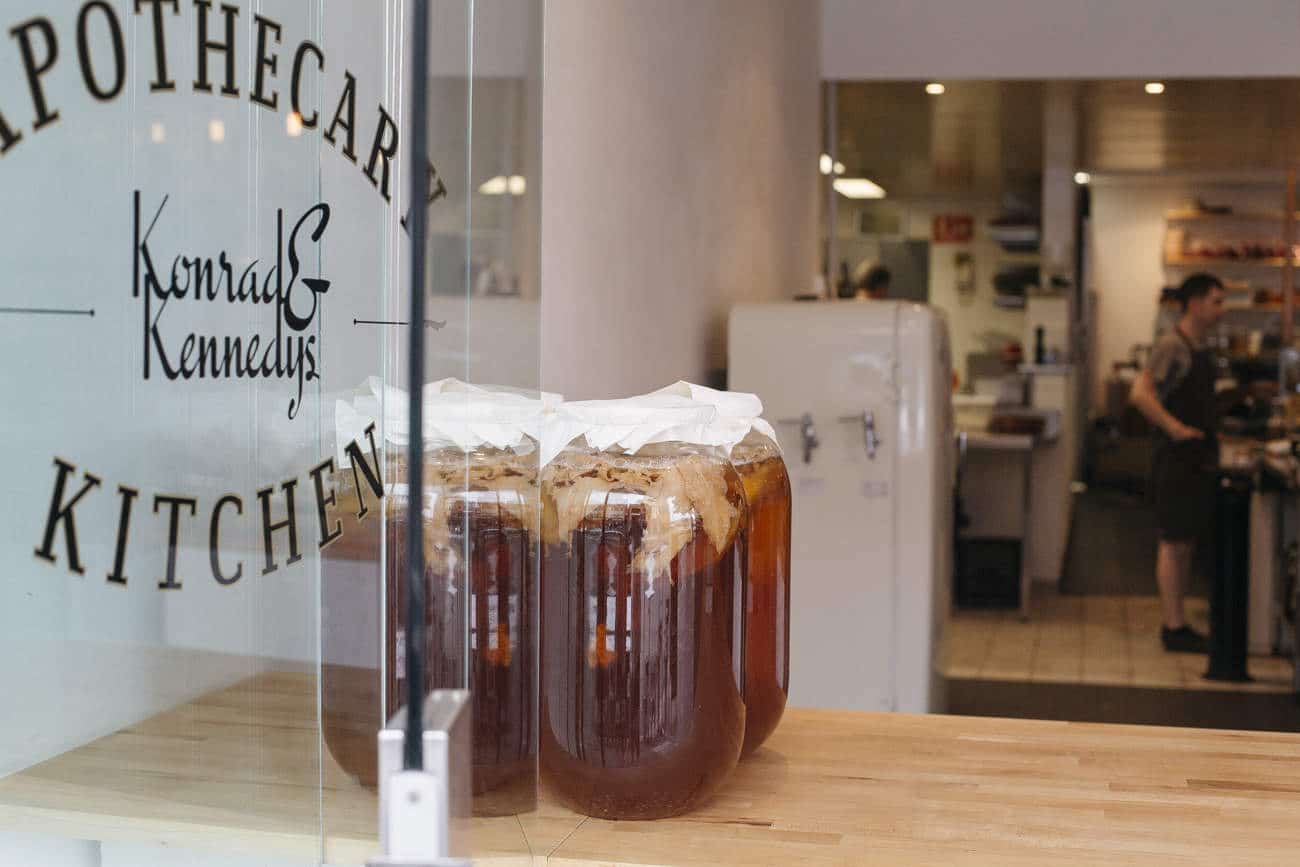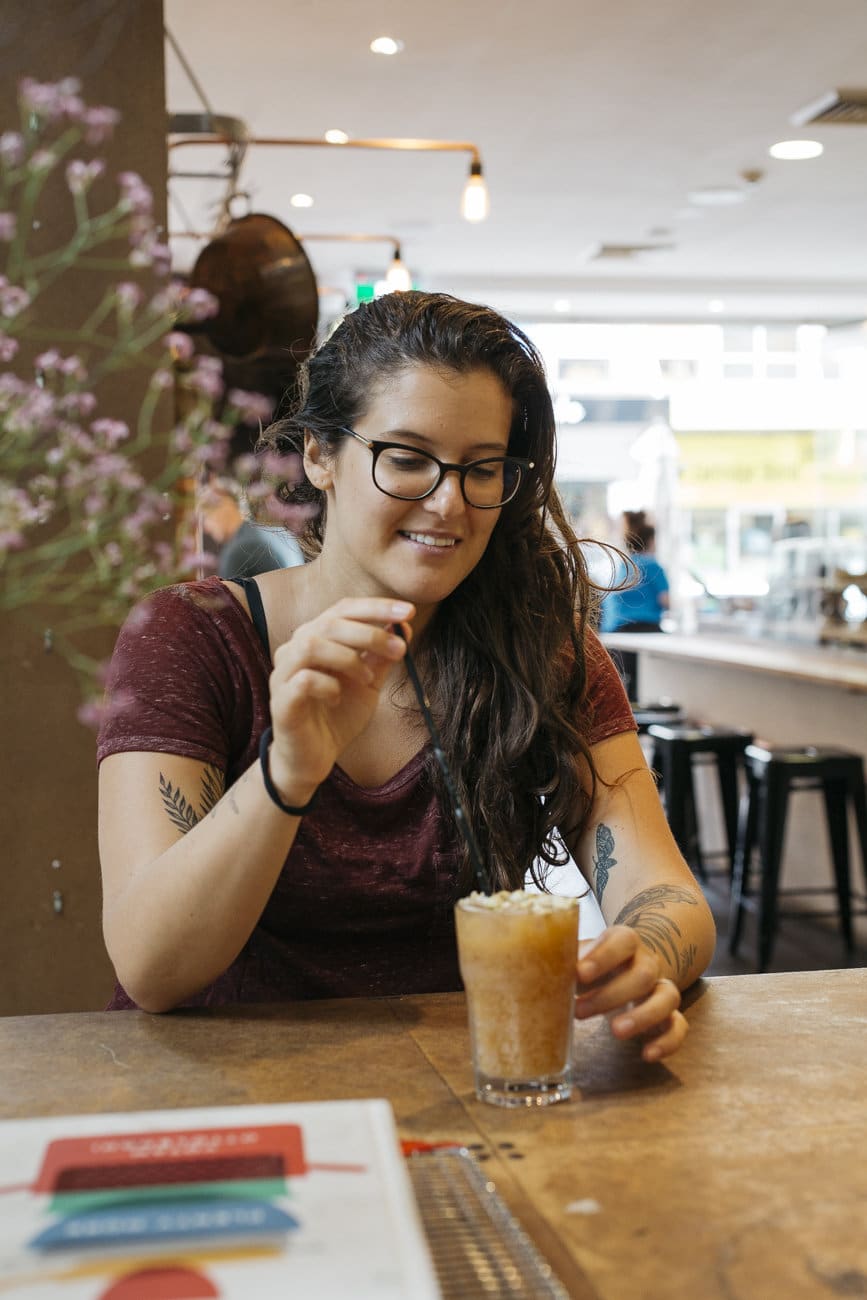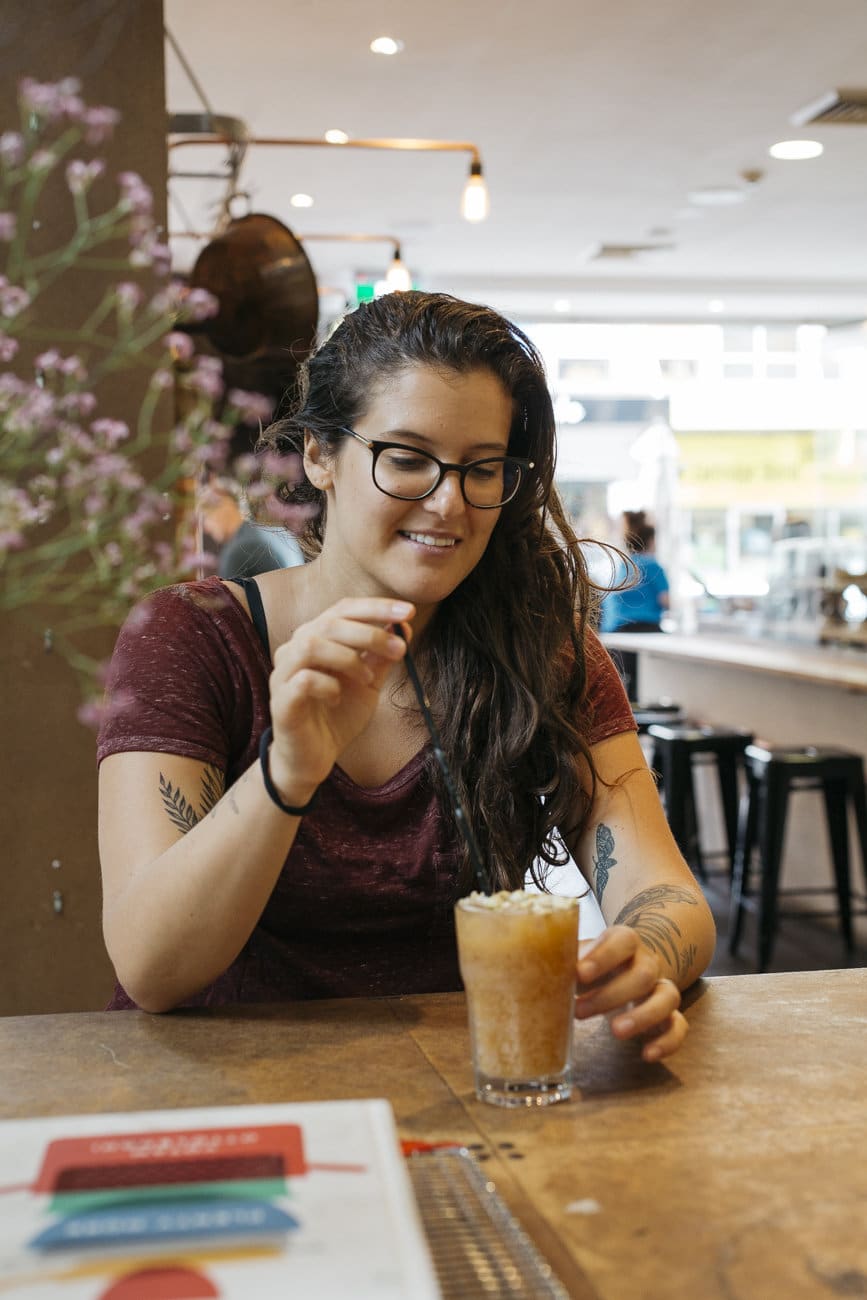 This bakery is located in a quiet & casual neighbourhood – it's really hip, packed with people on the weekends but it's a must try when it comes to brunching. We went there one saturday and we stuffed ourselves – their pastries and cakes are to die for, and they also have delicious savoury toast options with loads of seasonal veggies. Their cold brew was also excellent. Yum!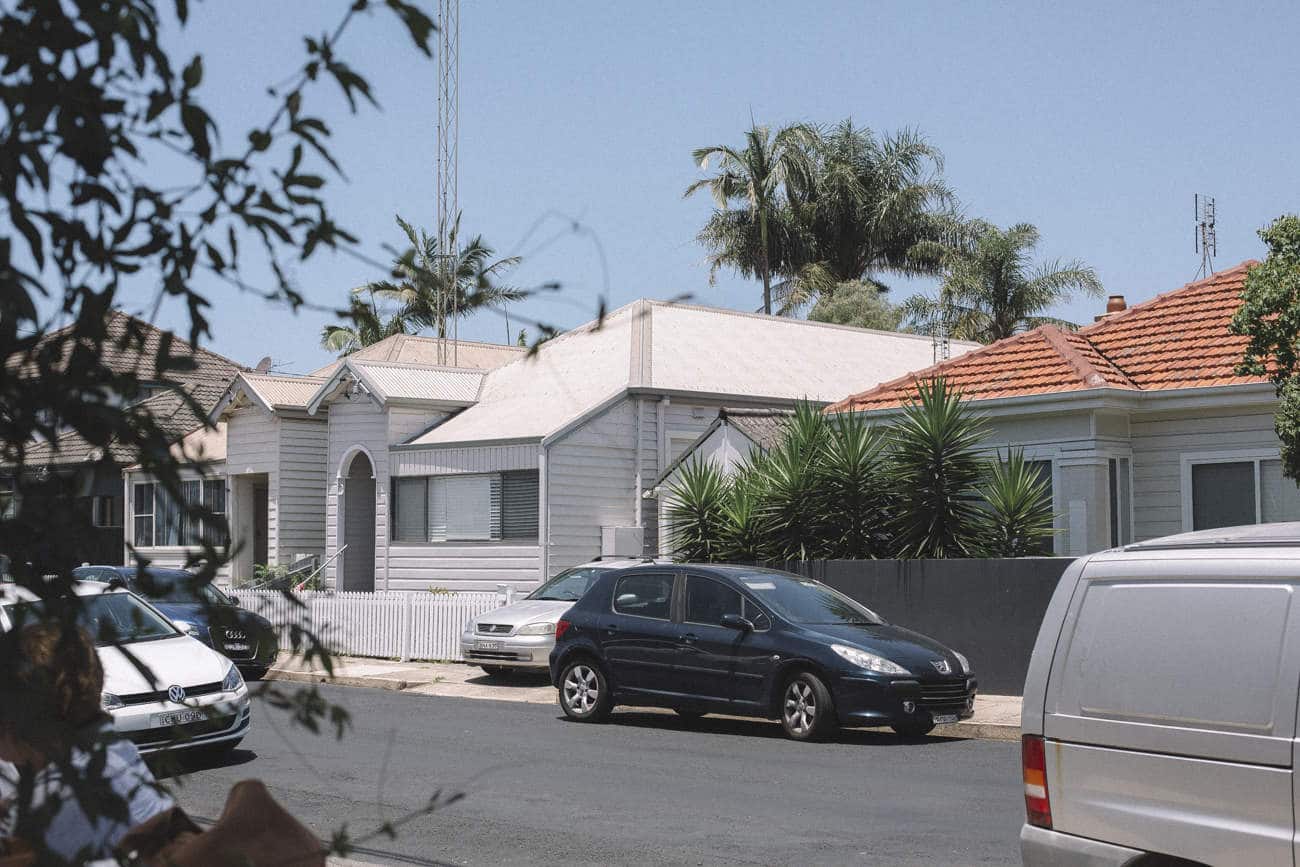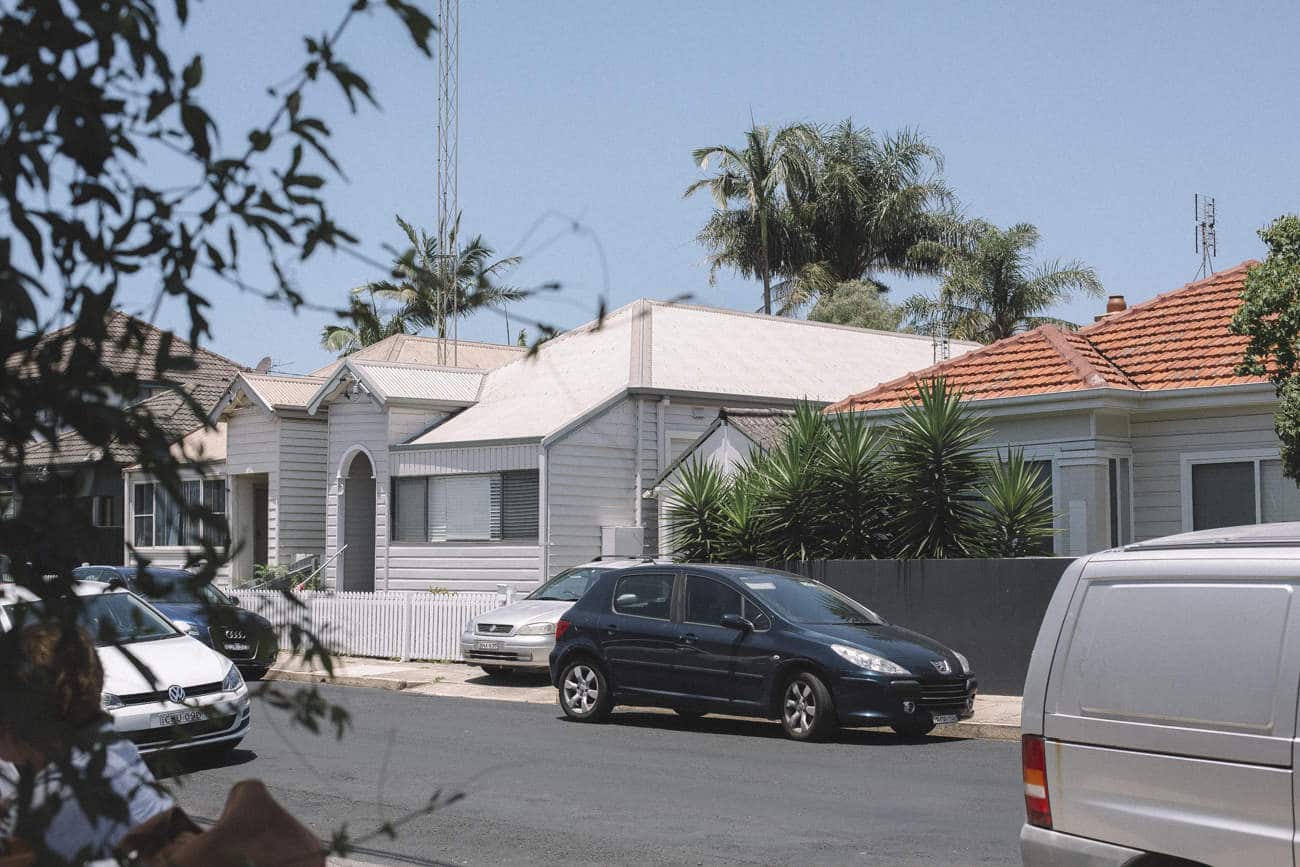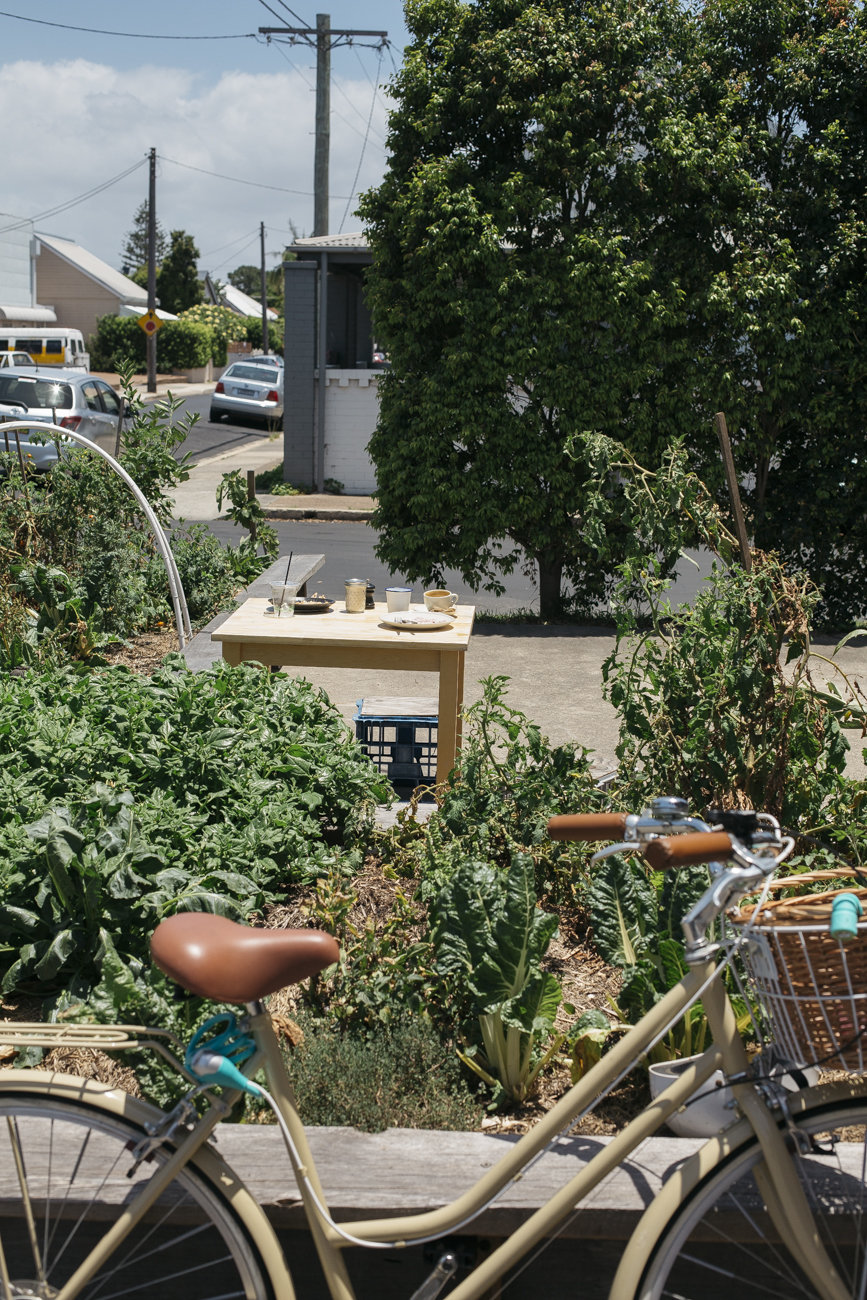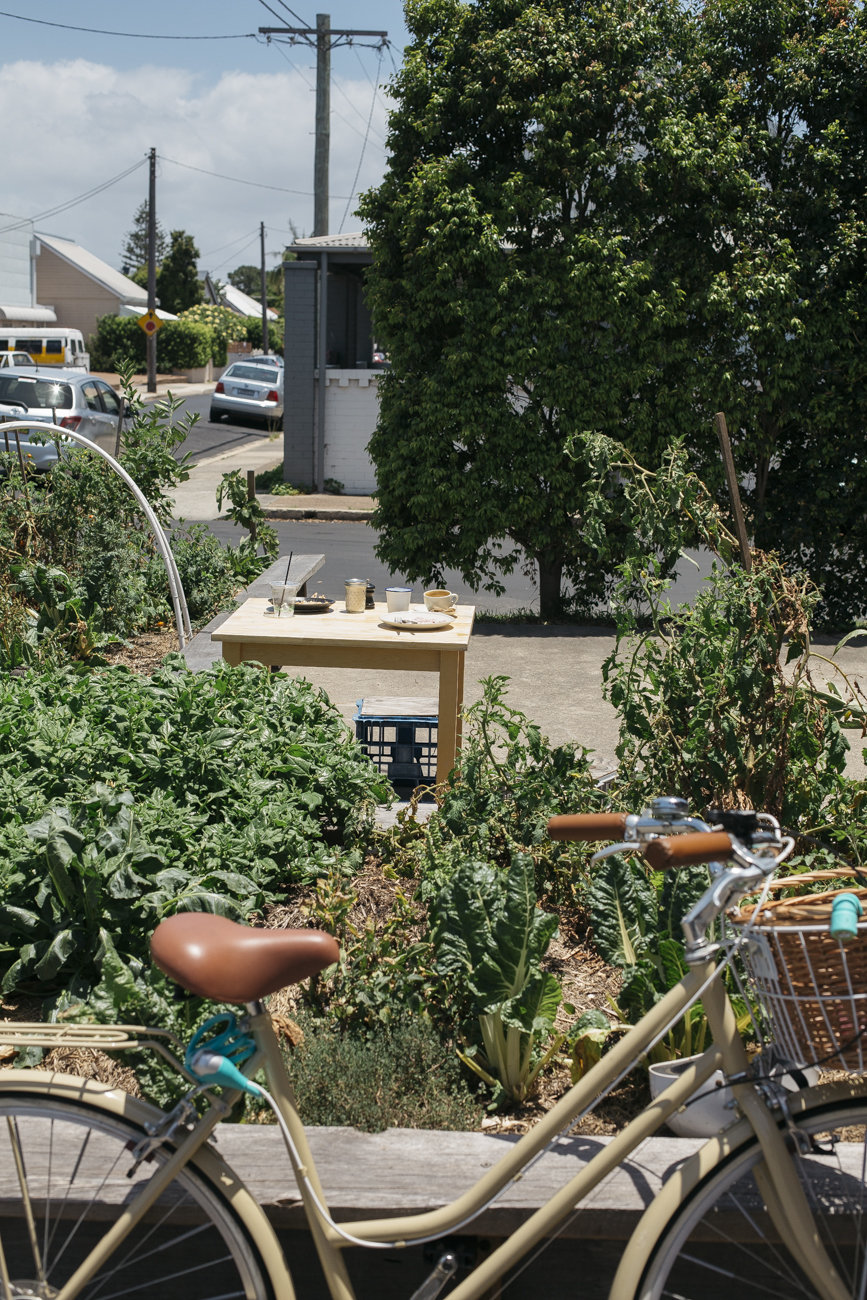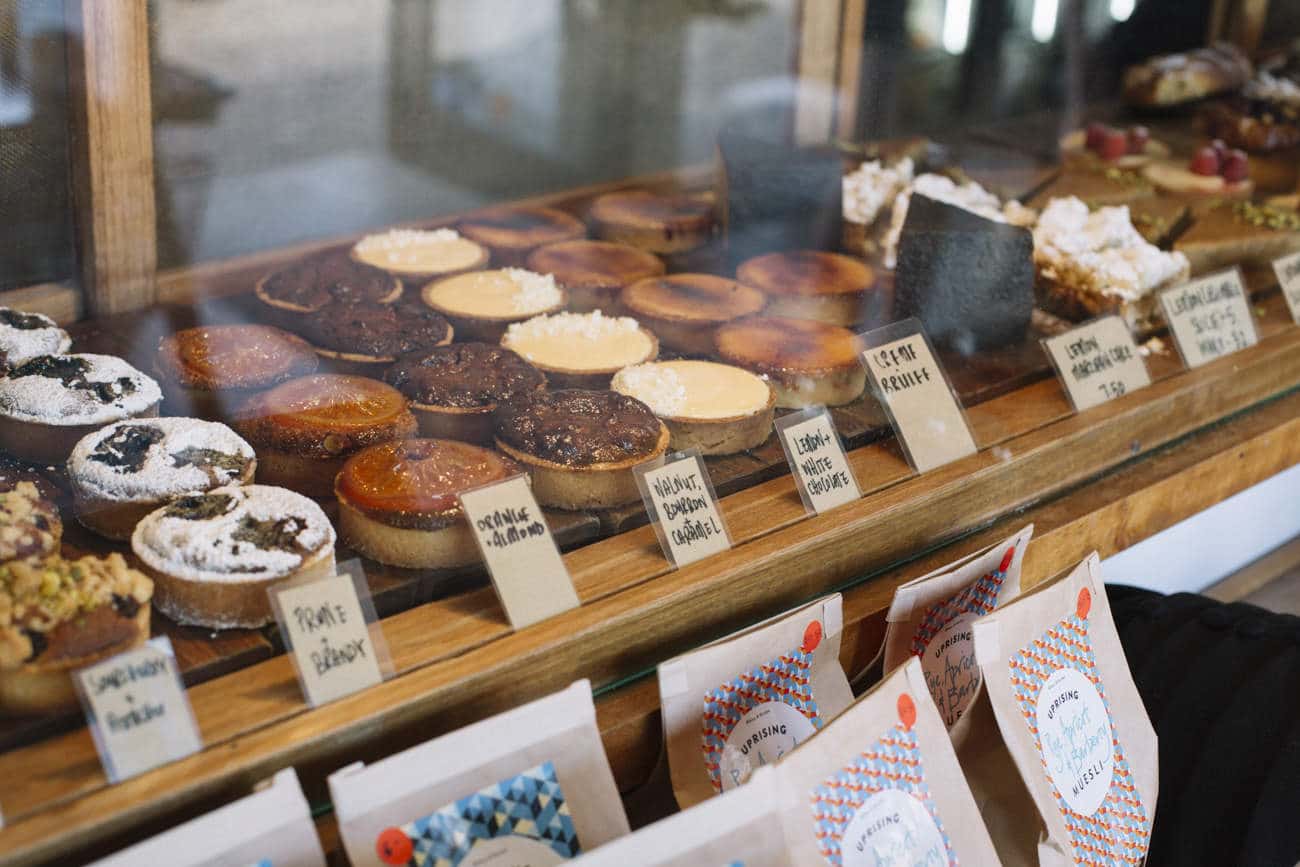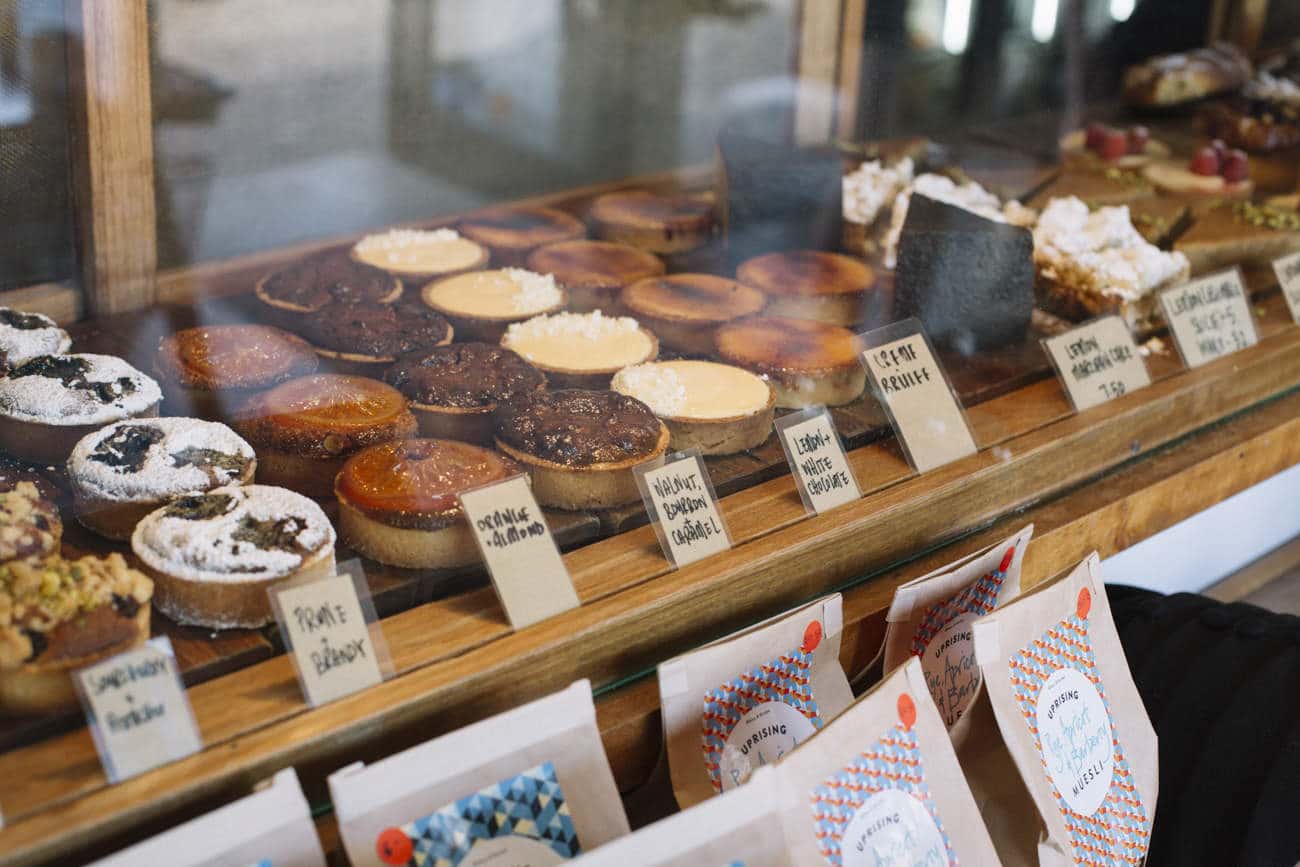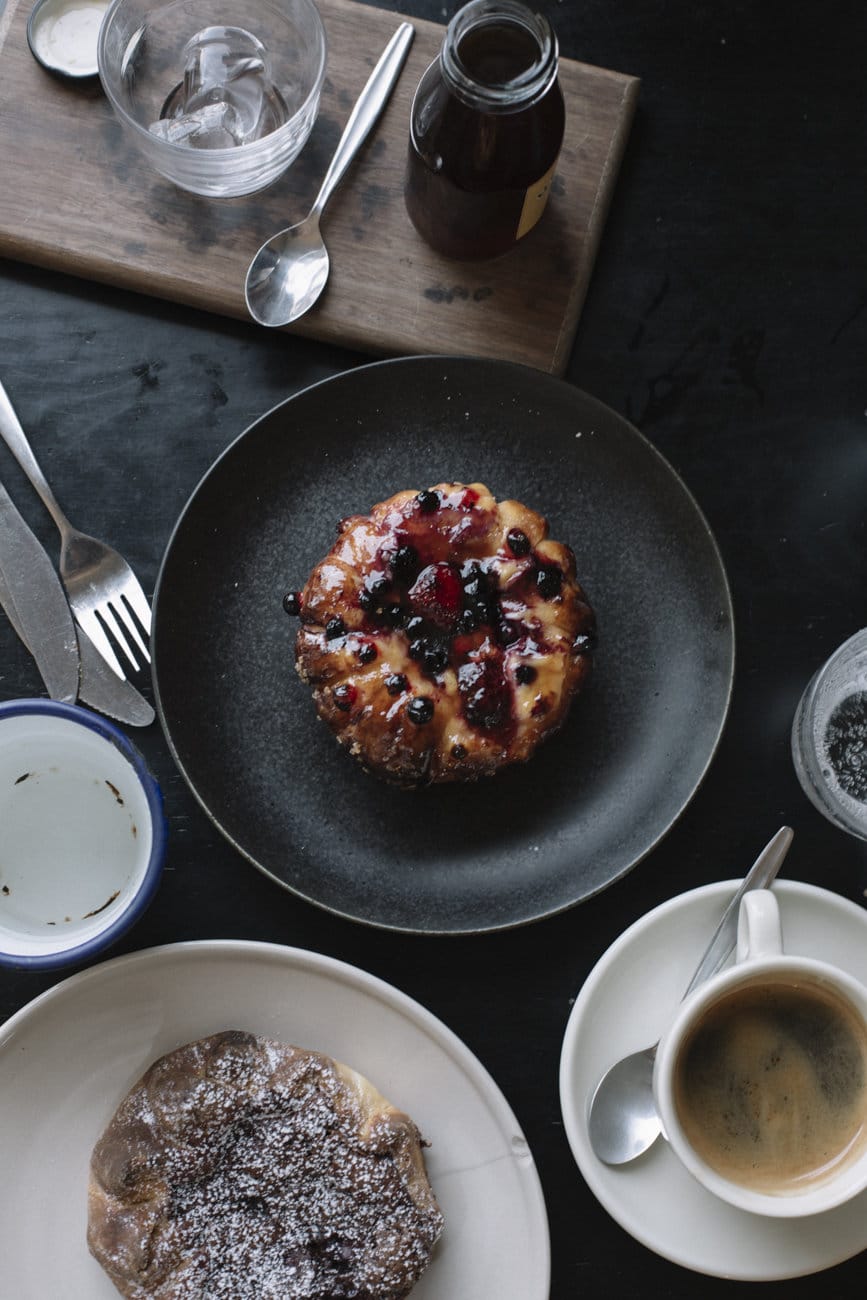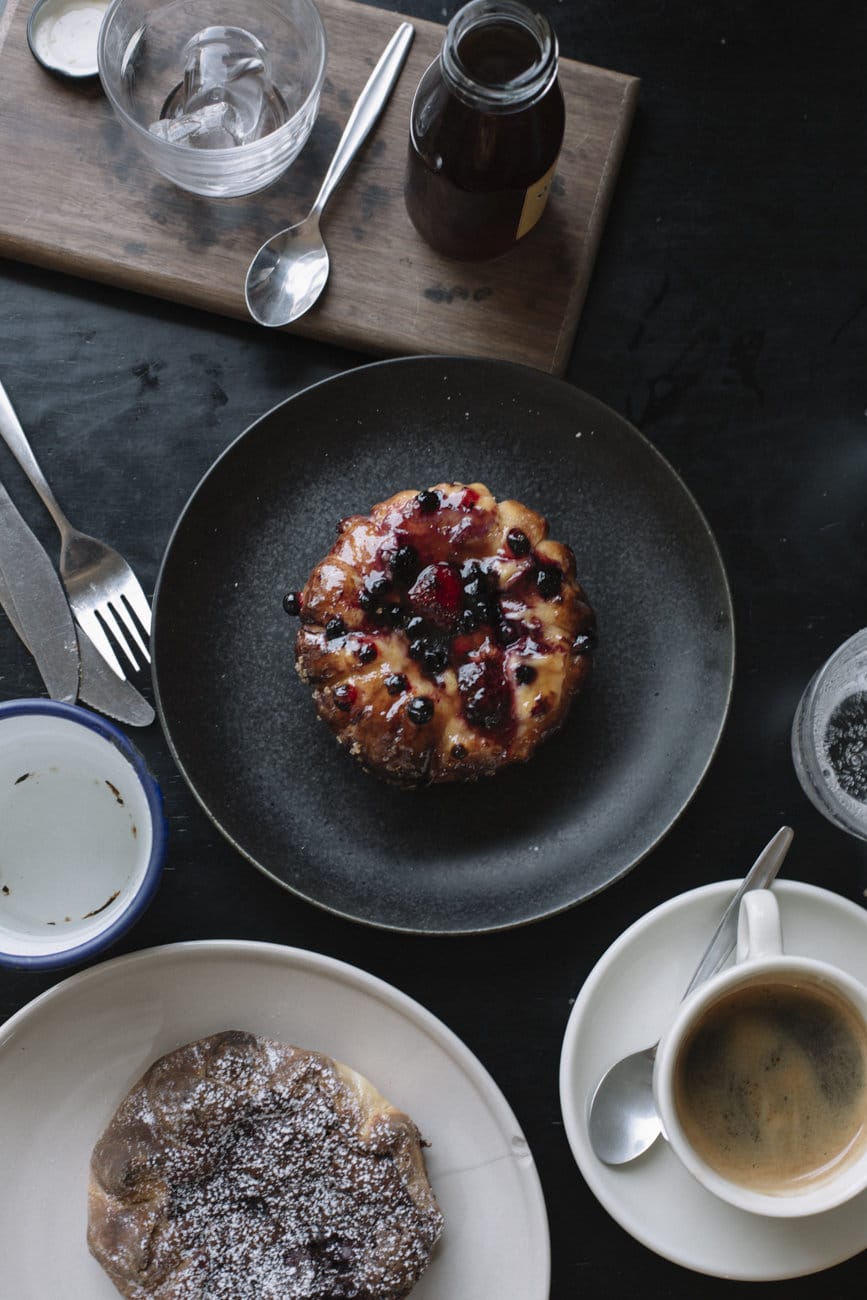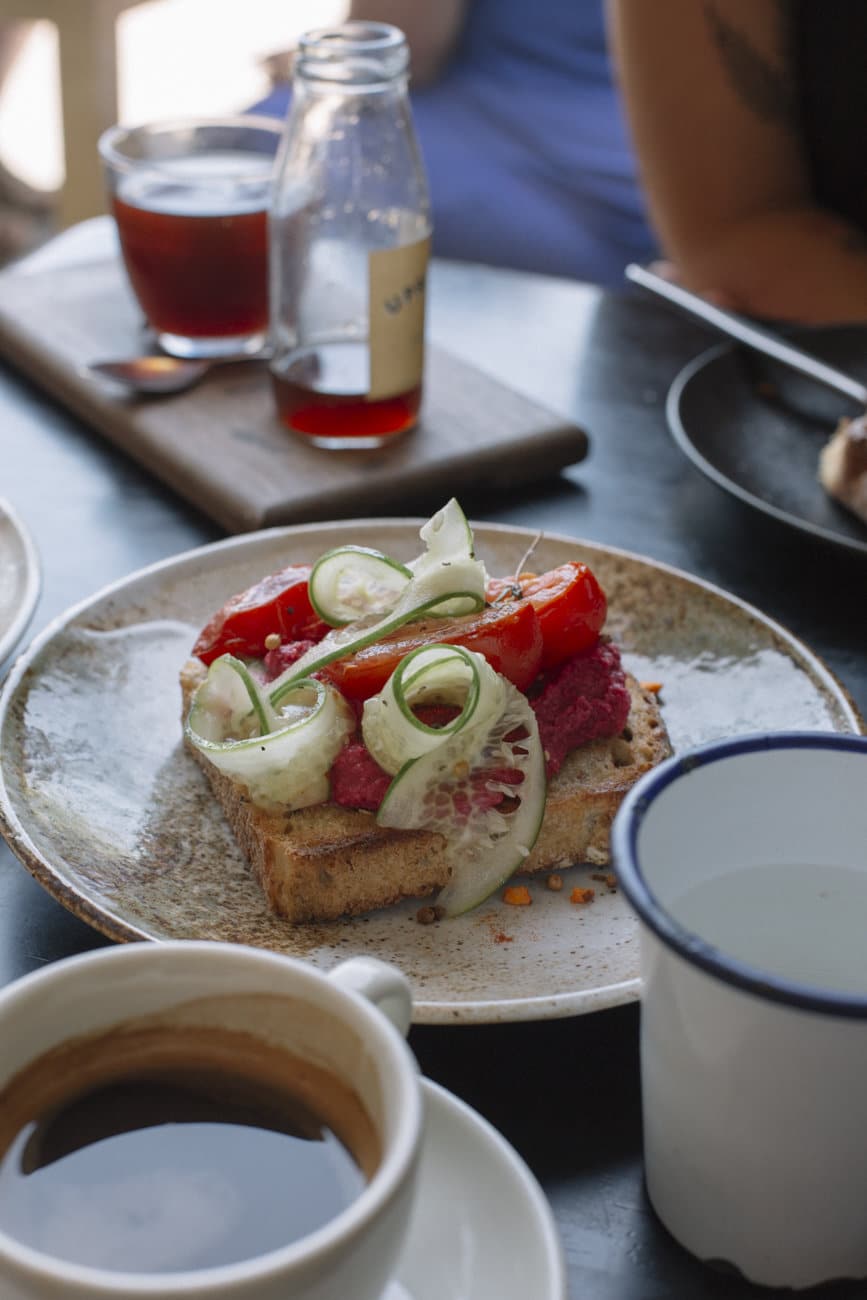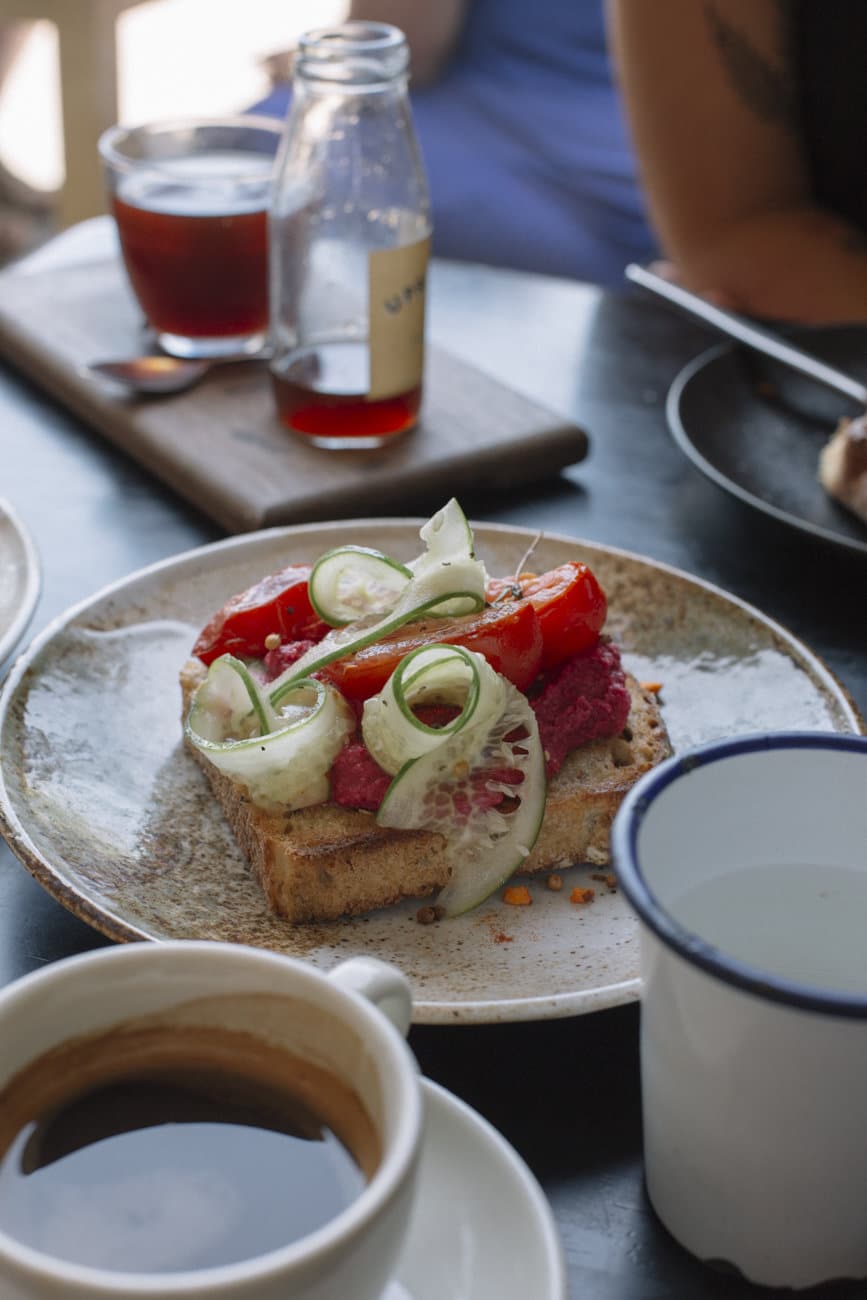 We've only just found out about this one – but we'll make sure to come back as many times as possible before we have to leave 🙂
It's located in a warehouse (extra cool factor) and it's held by a really lovely japanese team (even cooler). They serve tasty strong coffee – and when it comes to food they have both healthy and naughty options. You can order an acai bowl in the morning and then a japanese-influenced gyoza hotdog at lunch (because… it balances out, you know…). Delicious and affordable. As if that wasn't enough, it's a great place for nomadic folks like us. I wrote this very blogpost while sitting here, and even though the internet is not the fastest, it's just a place where we feel very welcome to spend an afternoon working on our creative projects while sipping coffee!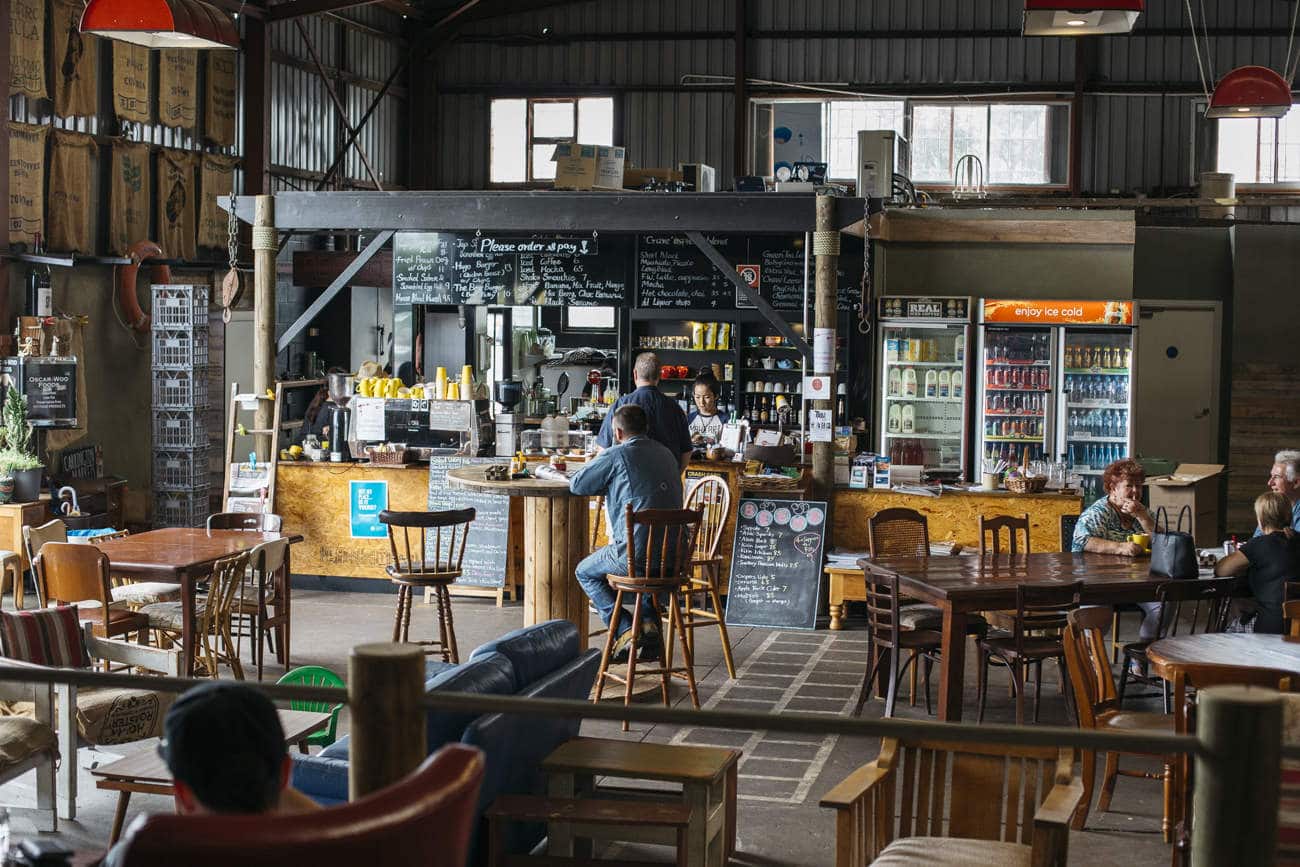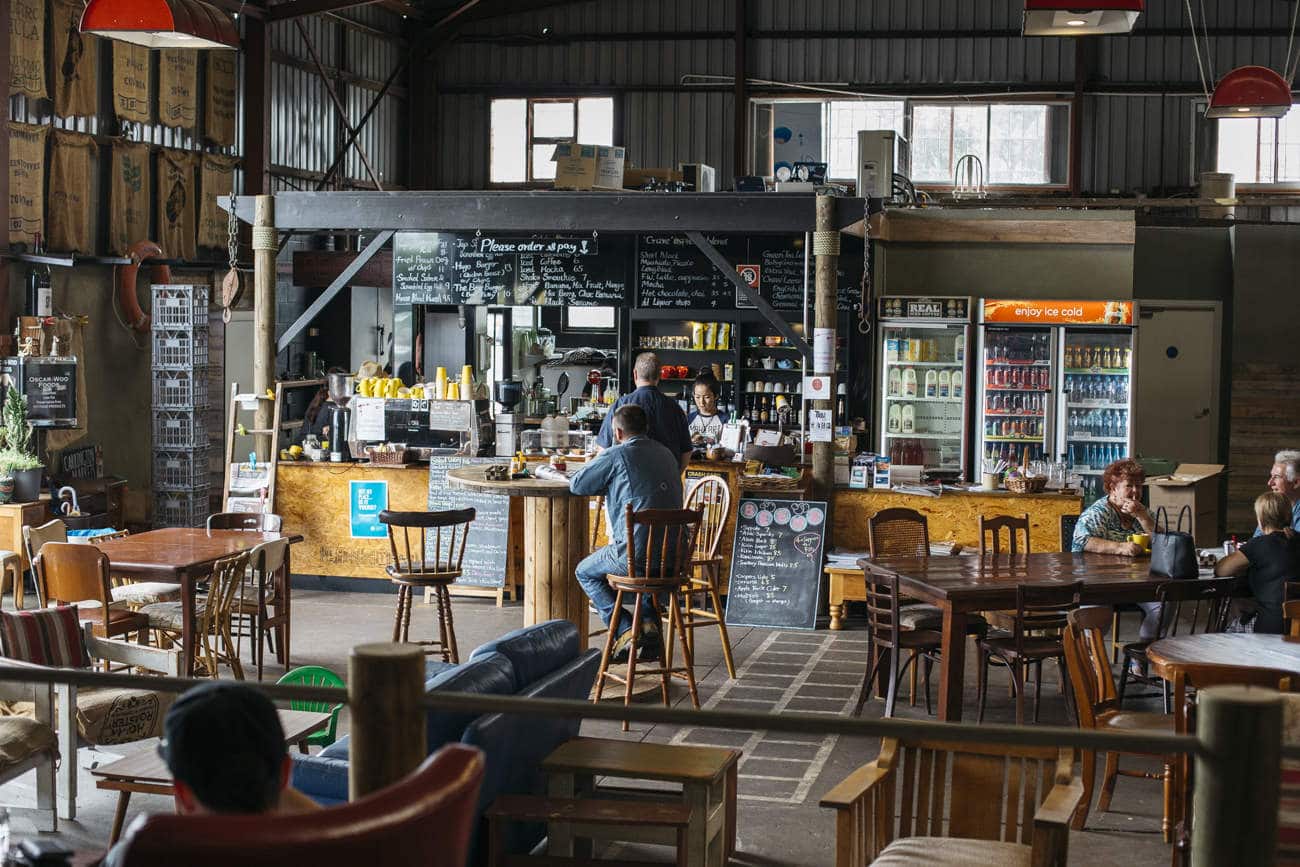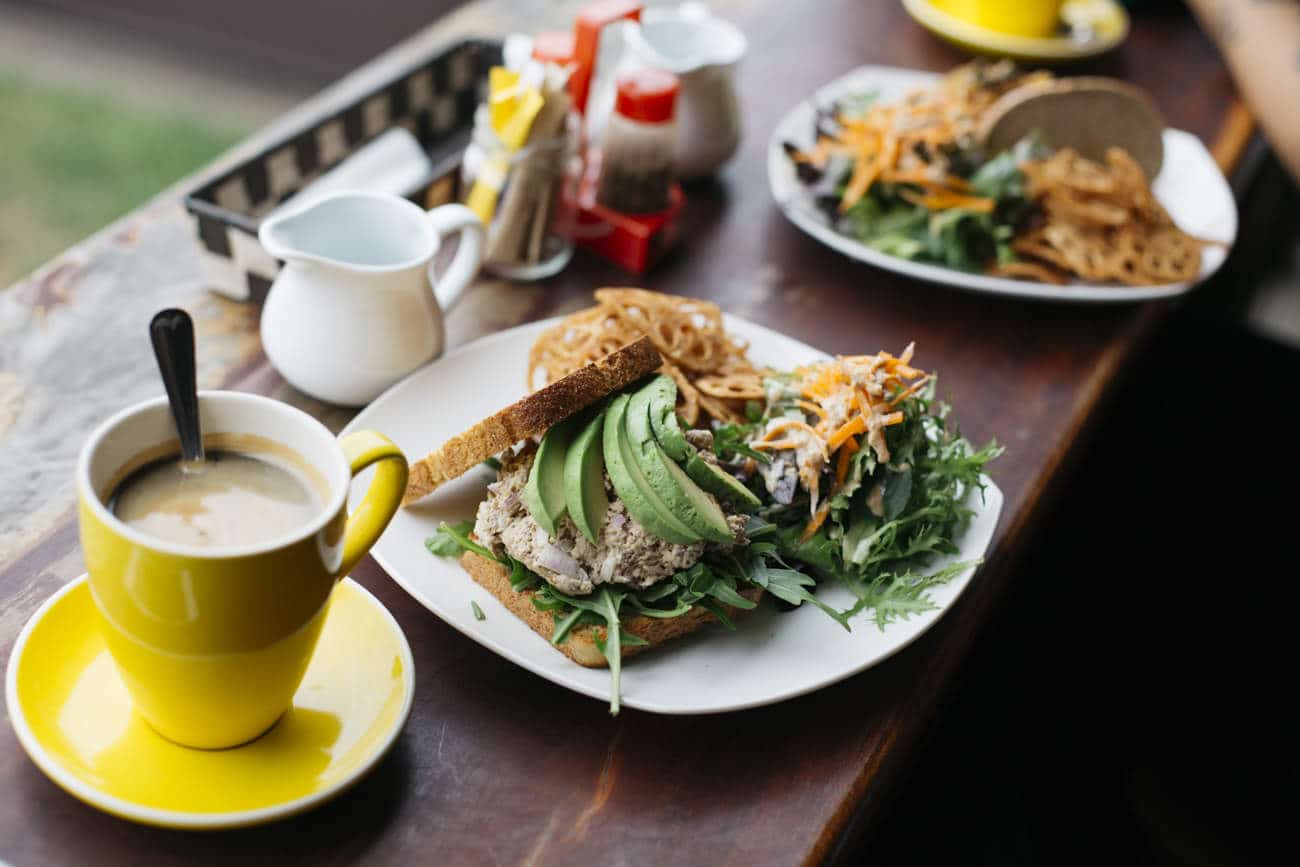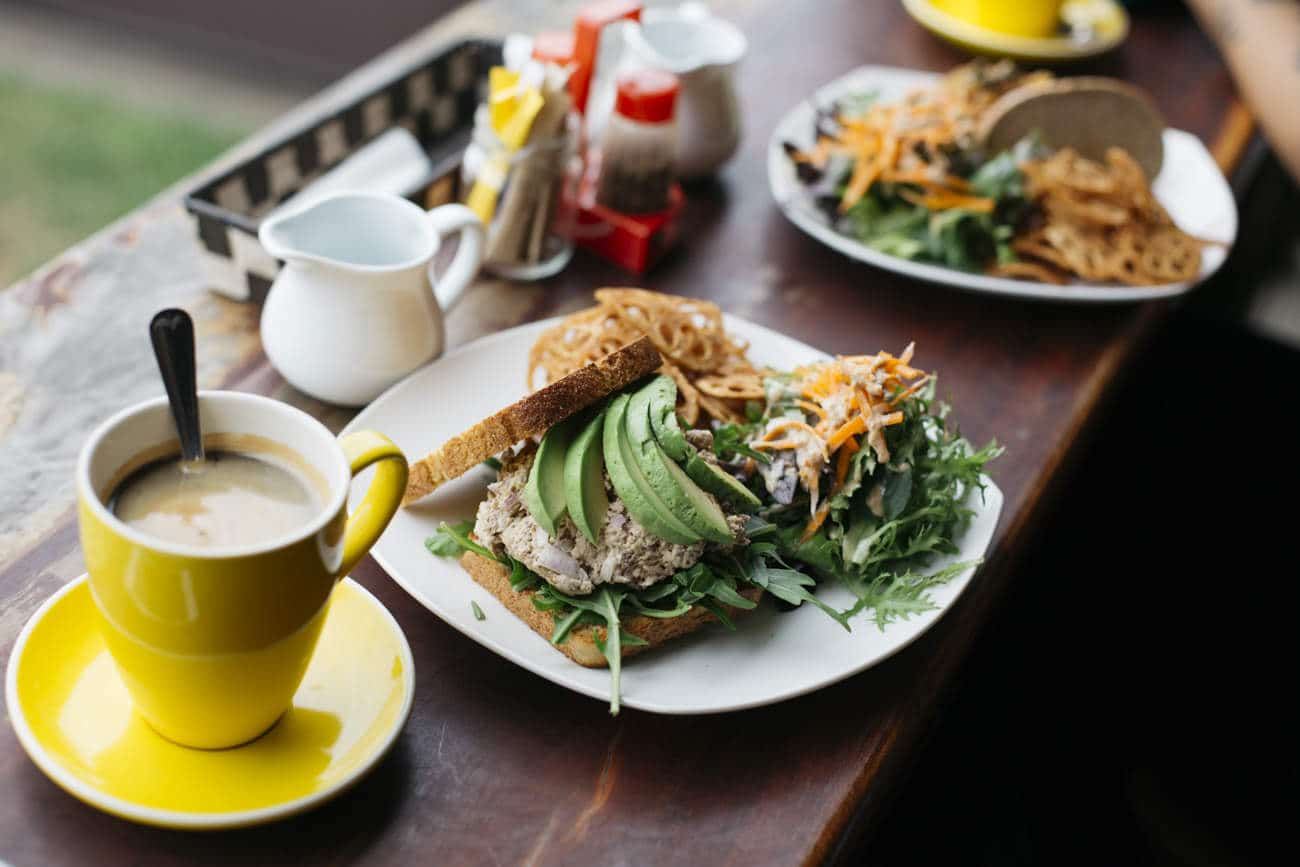 We only had a cup of coffee there but it was delicious. This is a place where they roast their own beans and even sell it at their shop around the corner. Last time we went there, we needed to get some work done and the lack of wifi didn't keep us for long, but I'll make sure to come on the weekend and try their creative food, as they have scrambled tofu and many other interesting things on the menu!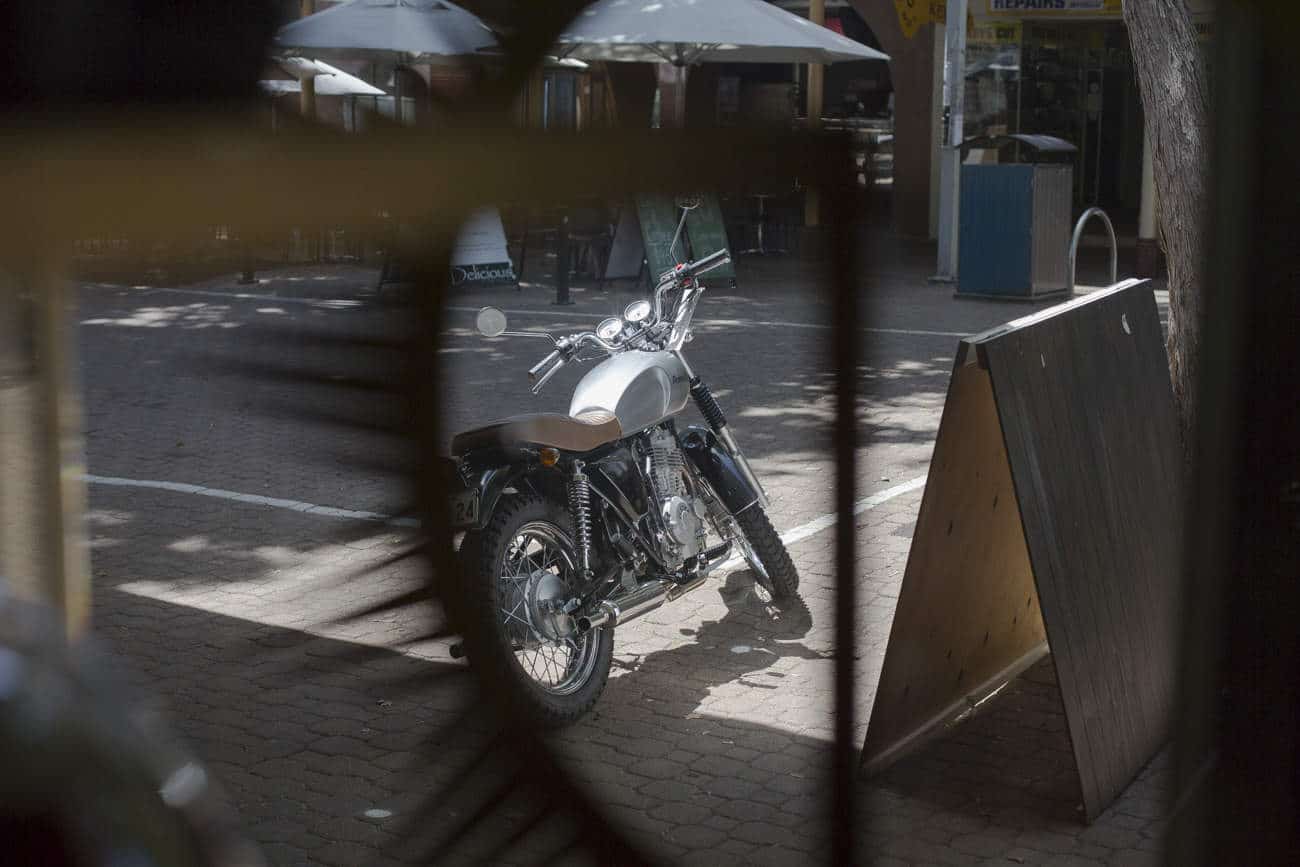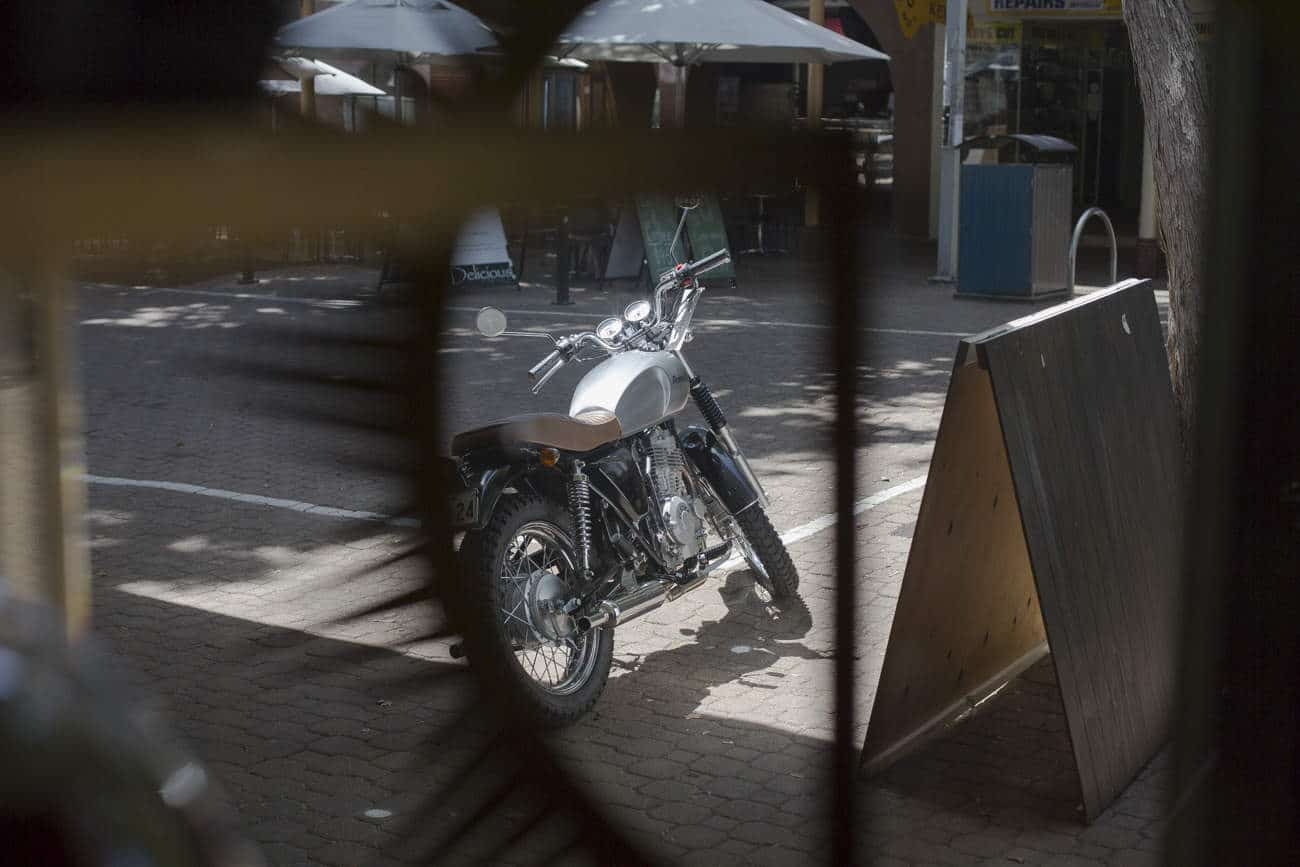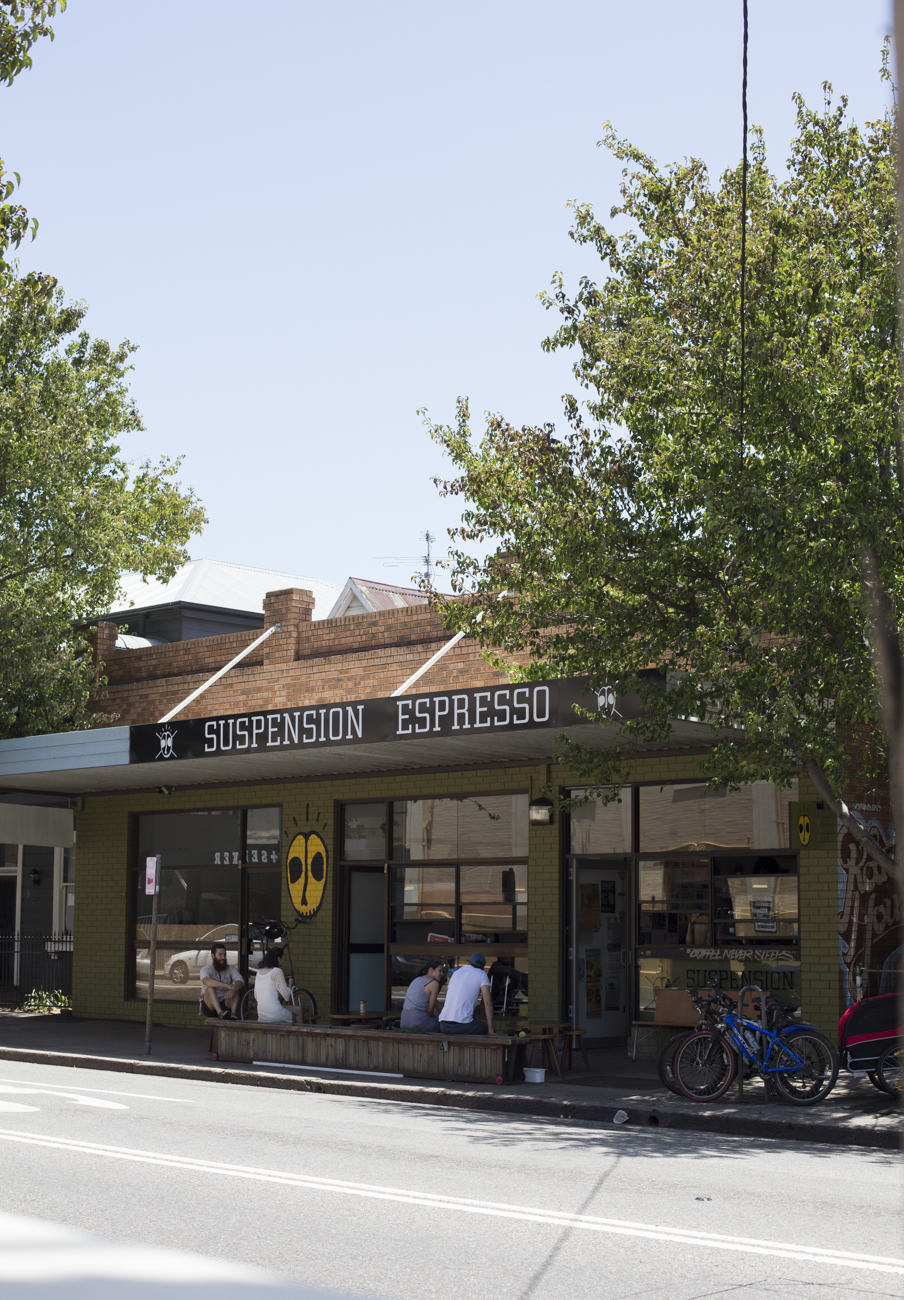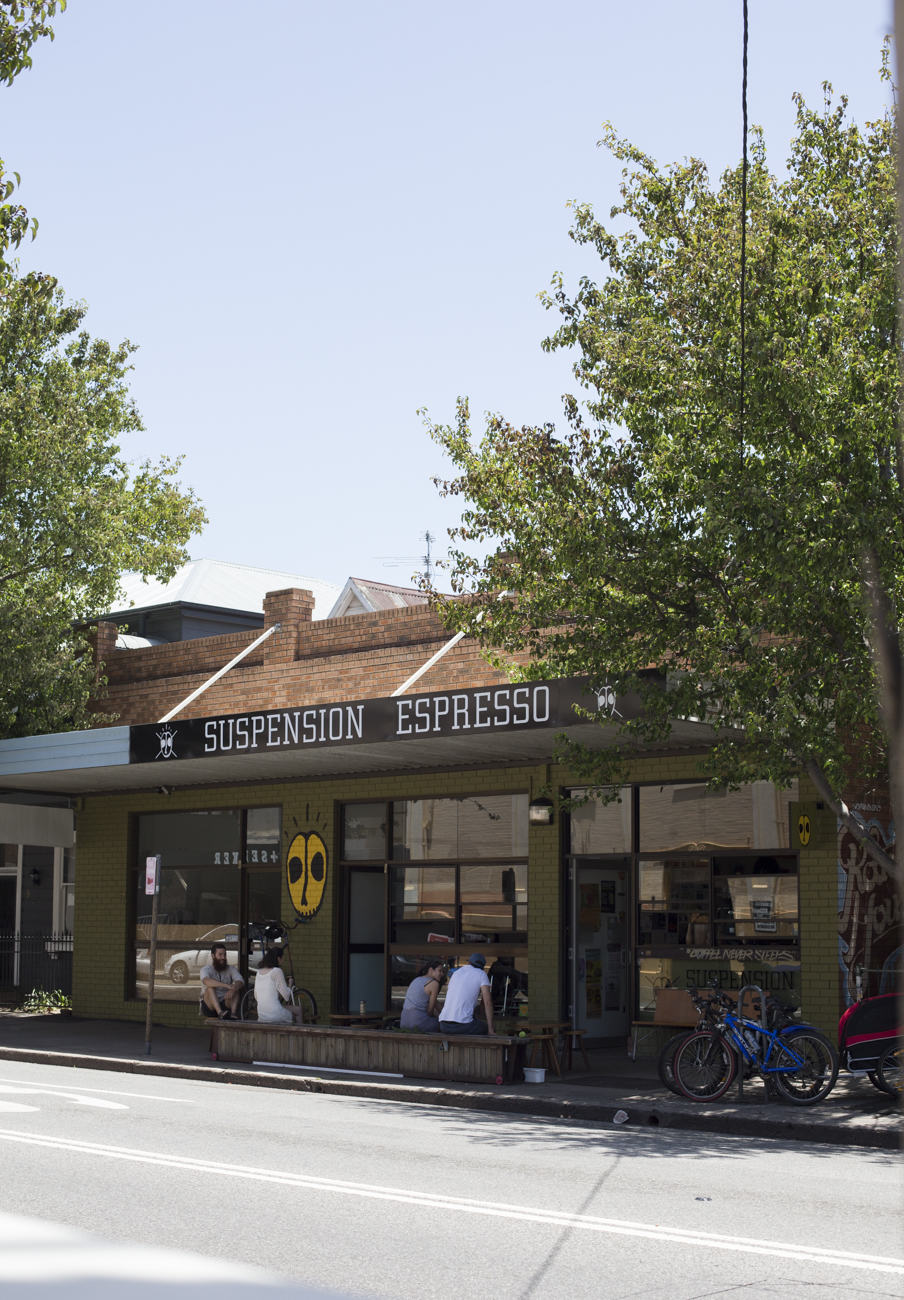 This spot is a milk bar – so their specialty is ice-cream. Lately we've been on a health kick, so we haven't tried their gelato yet, but we've been there a couple of times just to chill out, answer a few emails and order juices (which were really good too!). Their food sounds interesting and I've been eyeing their vegan burger made of sweet potato – I will have to try that one. Overall, it's a really lovely spot. Lots of space, nice casual ambiance where you feel inspired to spend an afternoon with a friend – and get gelato. We'll do that next time (along with the vegan burger) 😉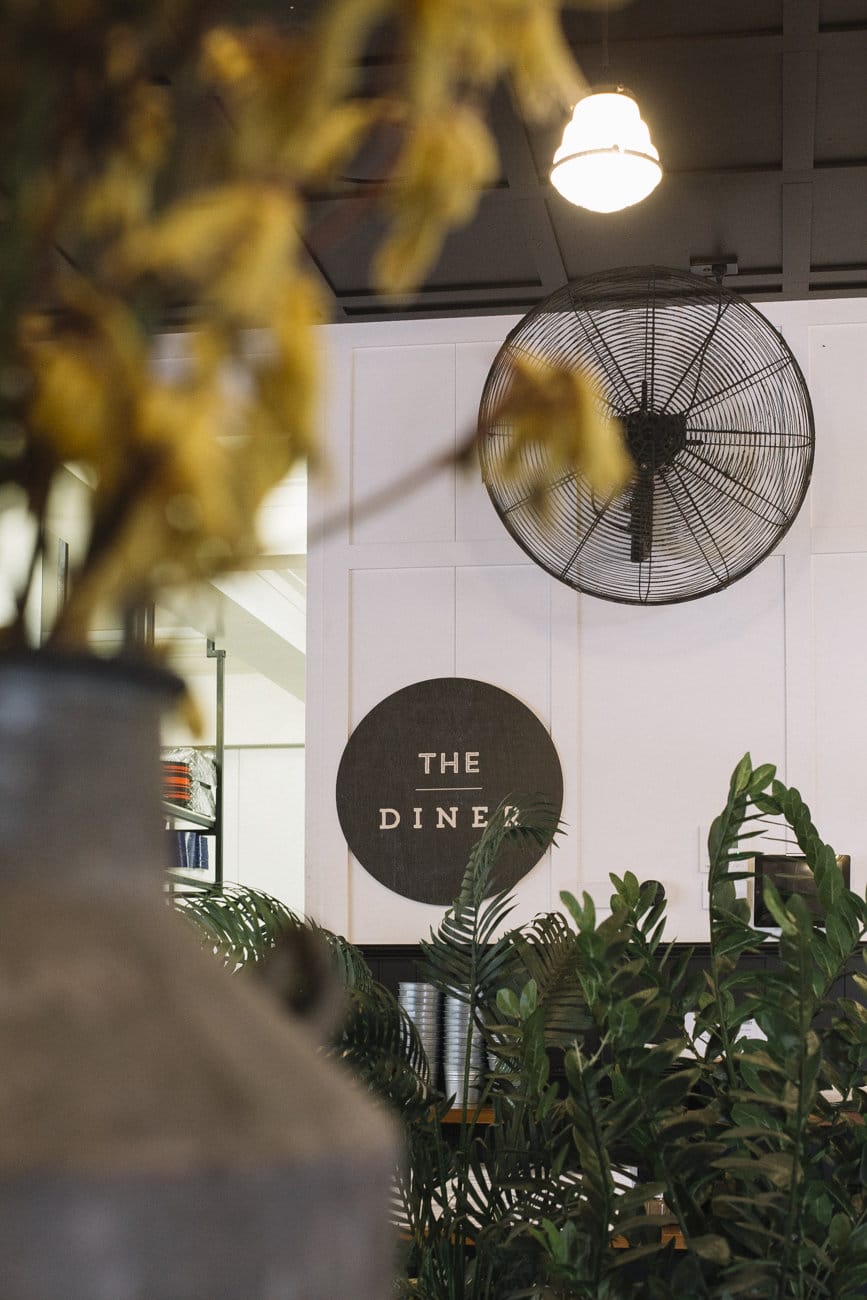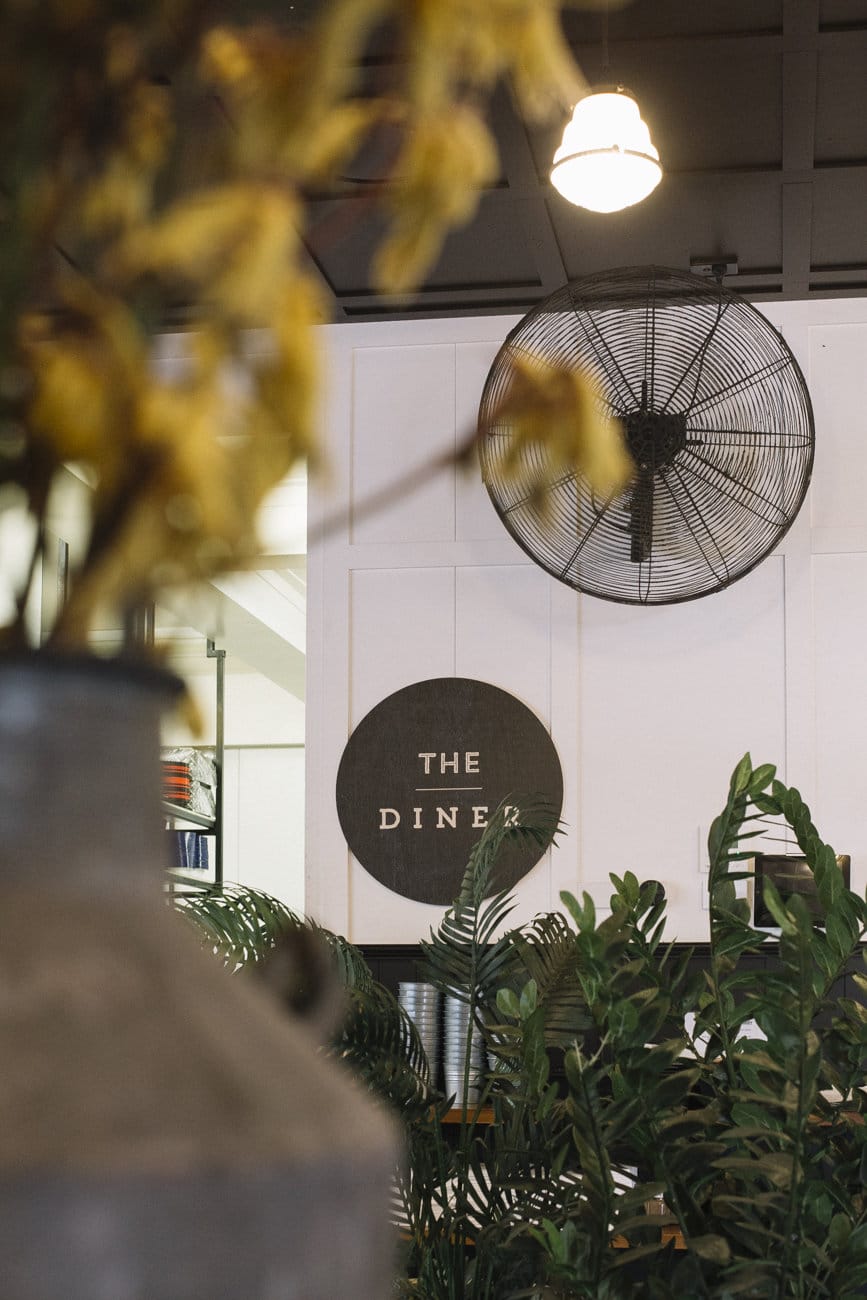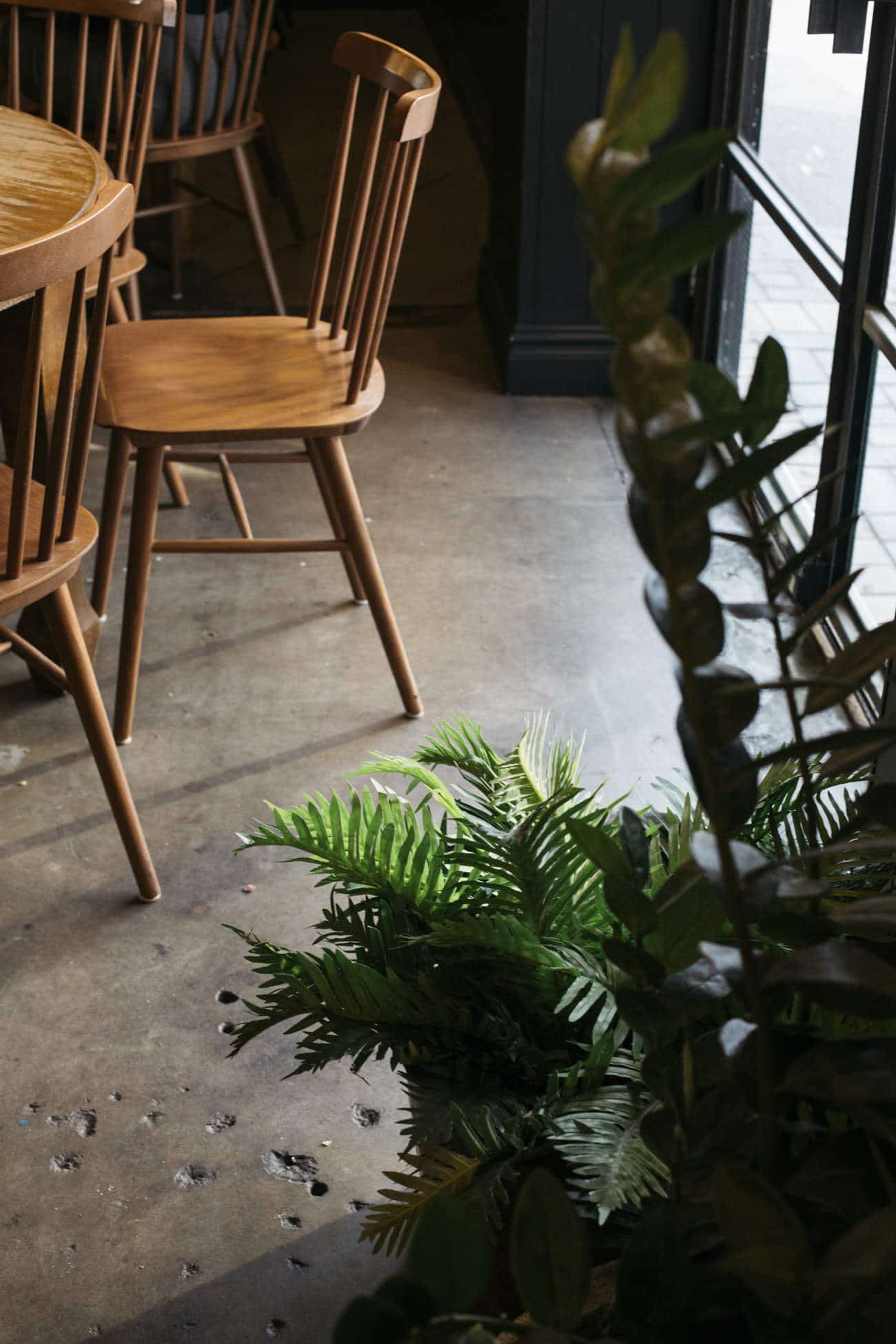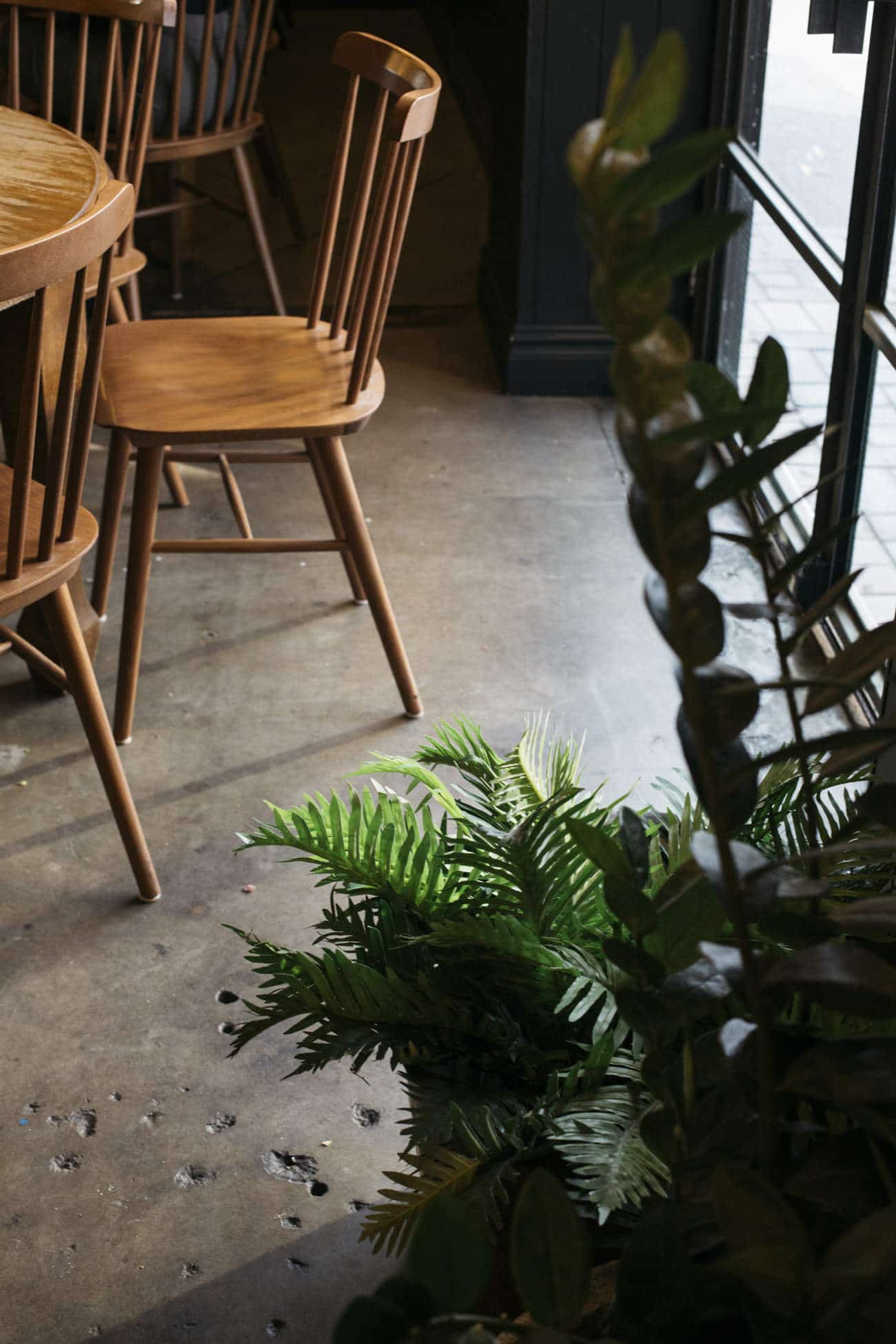 If you're on the healthy side, this is a place to go to. Not so much if you also want to check your emails while at it (no internet) but their food is yummy. I'm always happy when I find a spot that makes avocado toast & cashew cream for breakfast. It ain't cheap but it was delicious, and the location itself was beautiful -it's inside a heritage corner building with super high ceilings and lots of light coming in.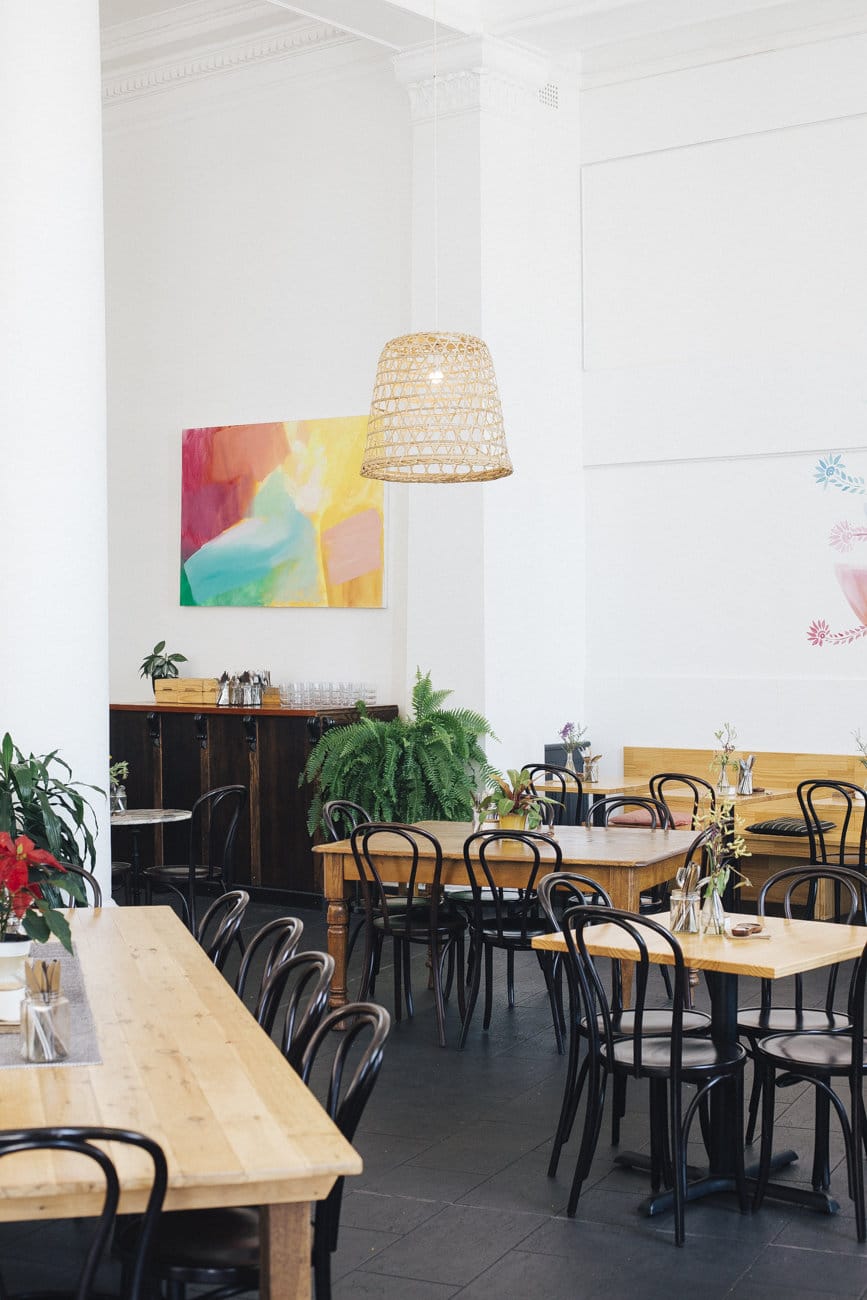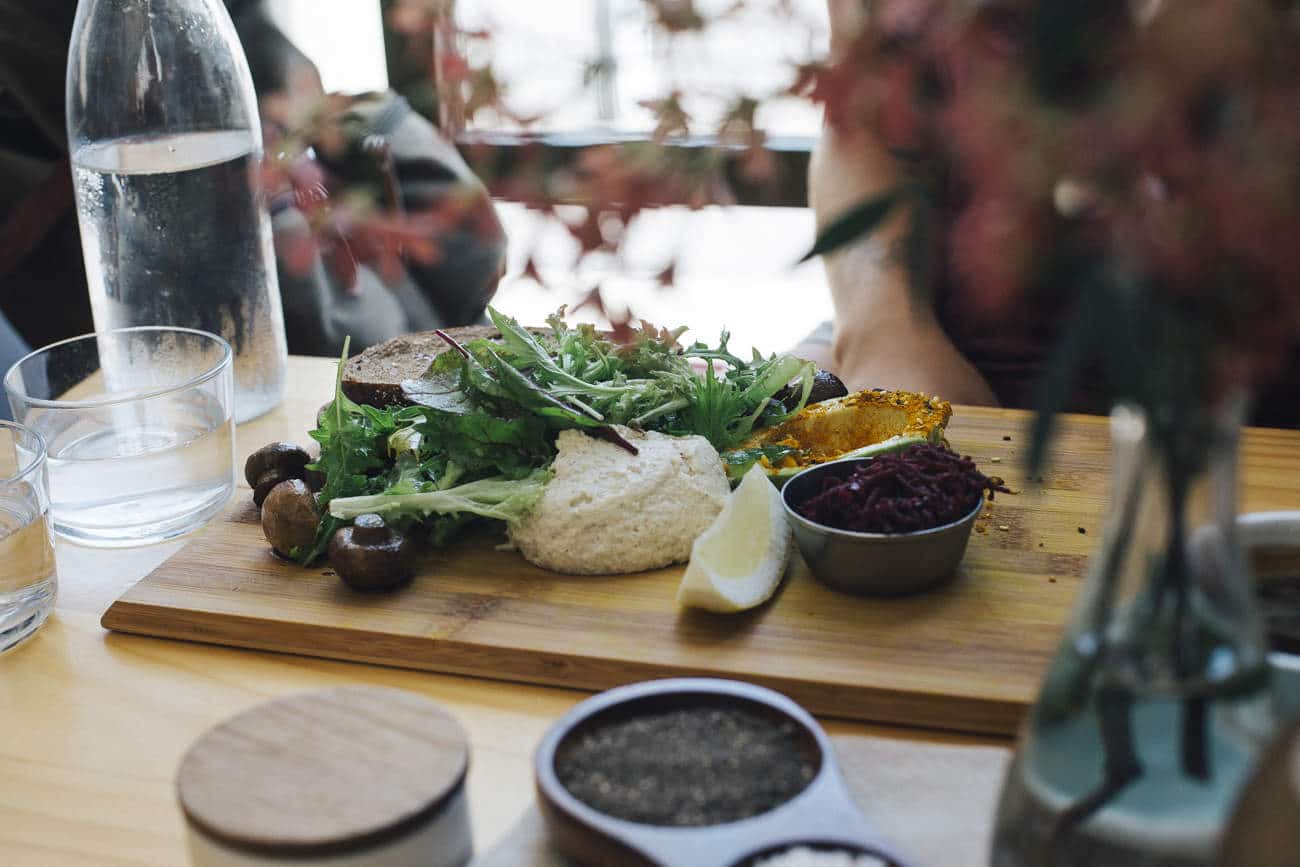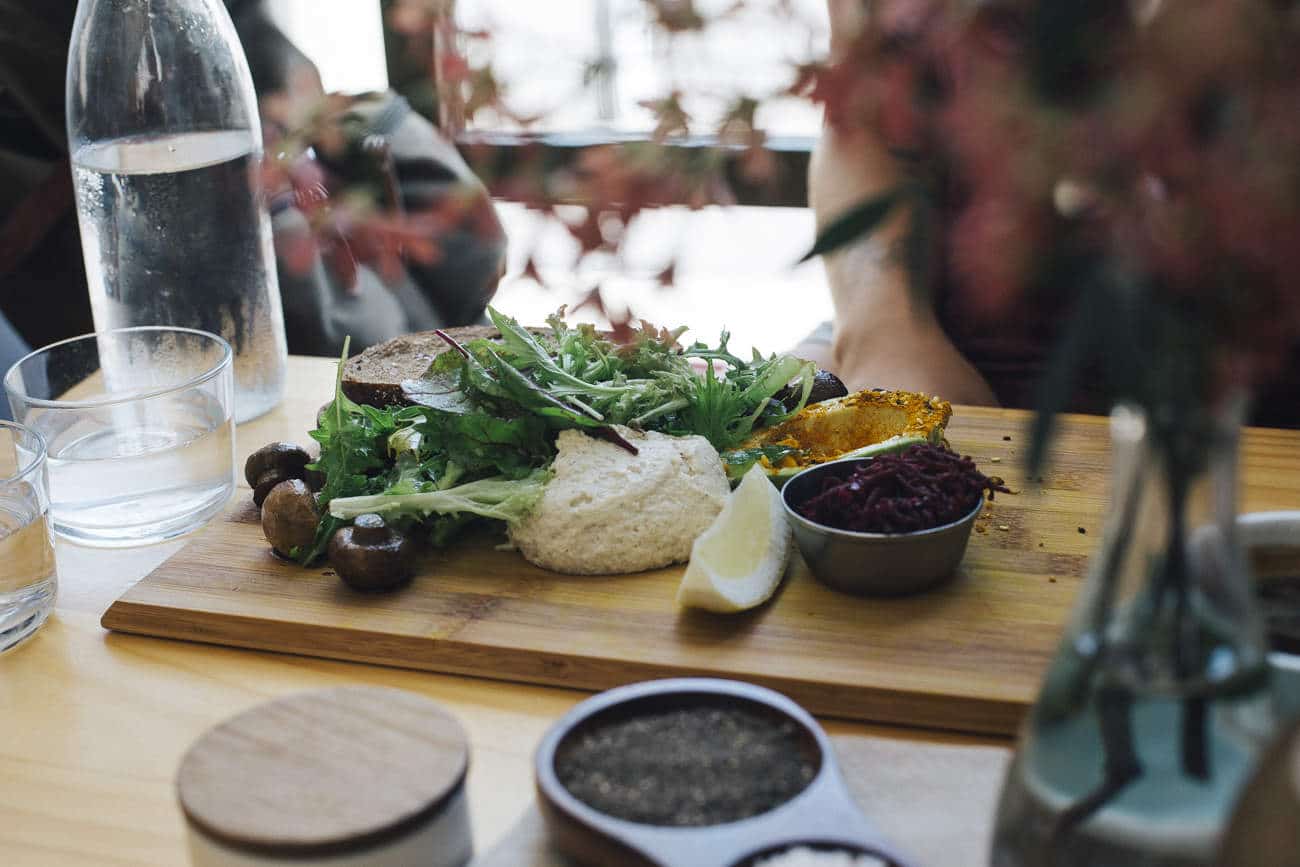 This one is not an eatery or a milk bar, but an actual shop! A very instagrammable one. The moment you enter it, you feel blissful, because it looks like the most beautiful urban jungle in the world: tons of plants on every corner, hanging on every bit of the ceiling, as well as interesting objects such as vases, jewellery and household items. We'll make sure to pop by again at Christmas, as we'll be getting a few plants as gifts (living greens are always better than useless objects) 🙂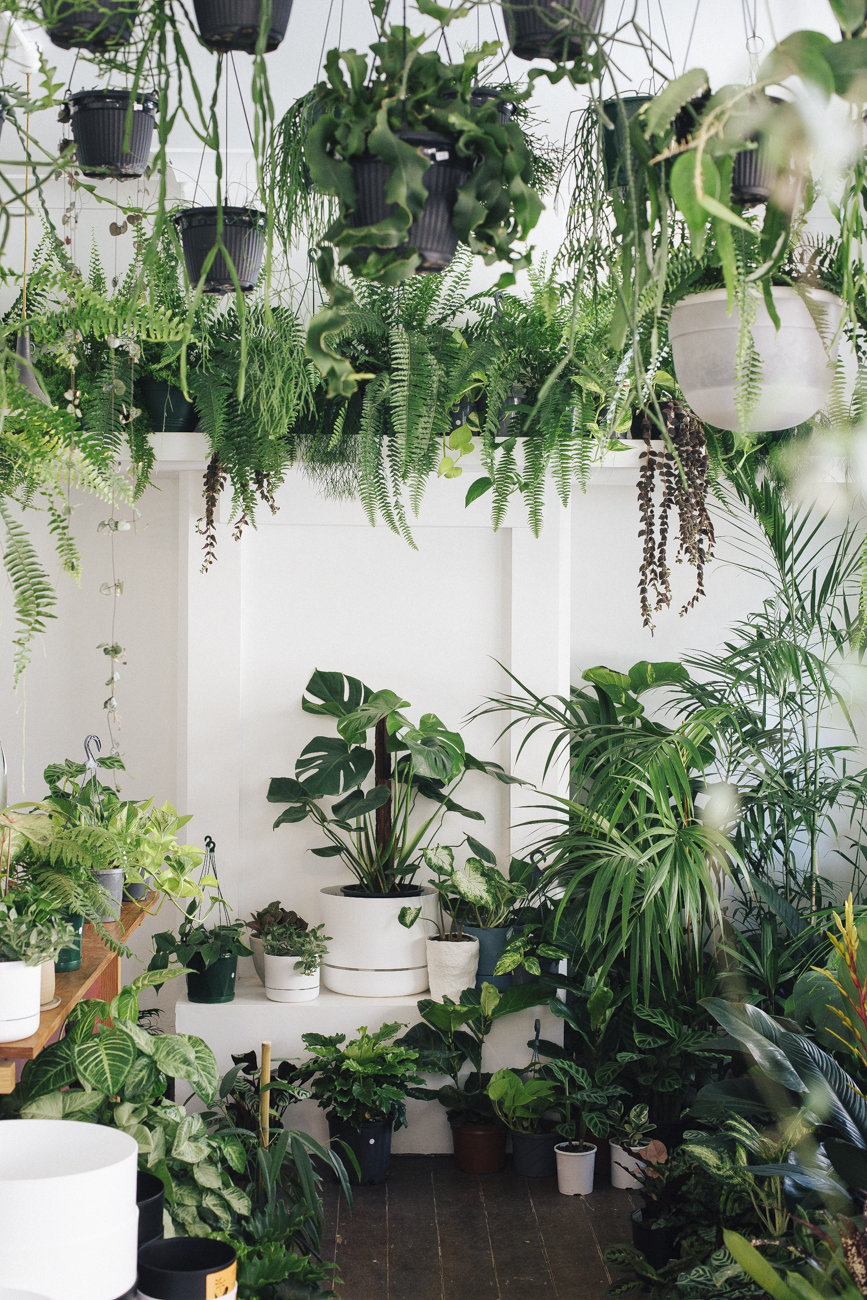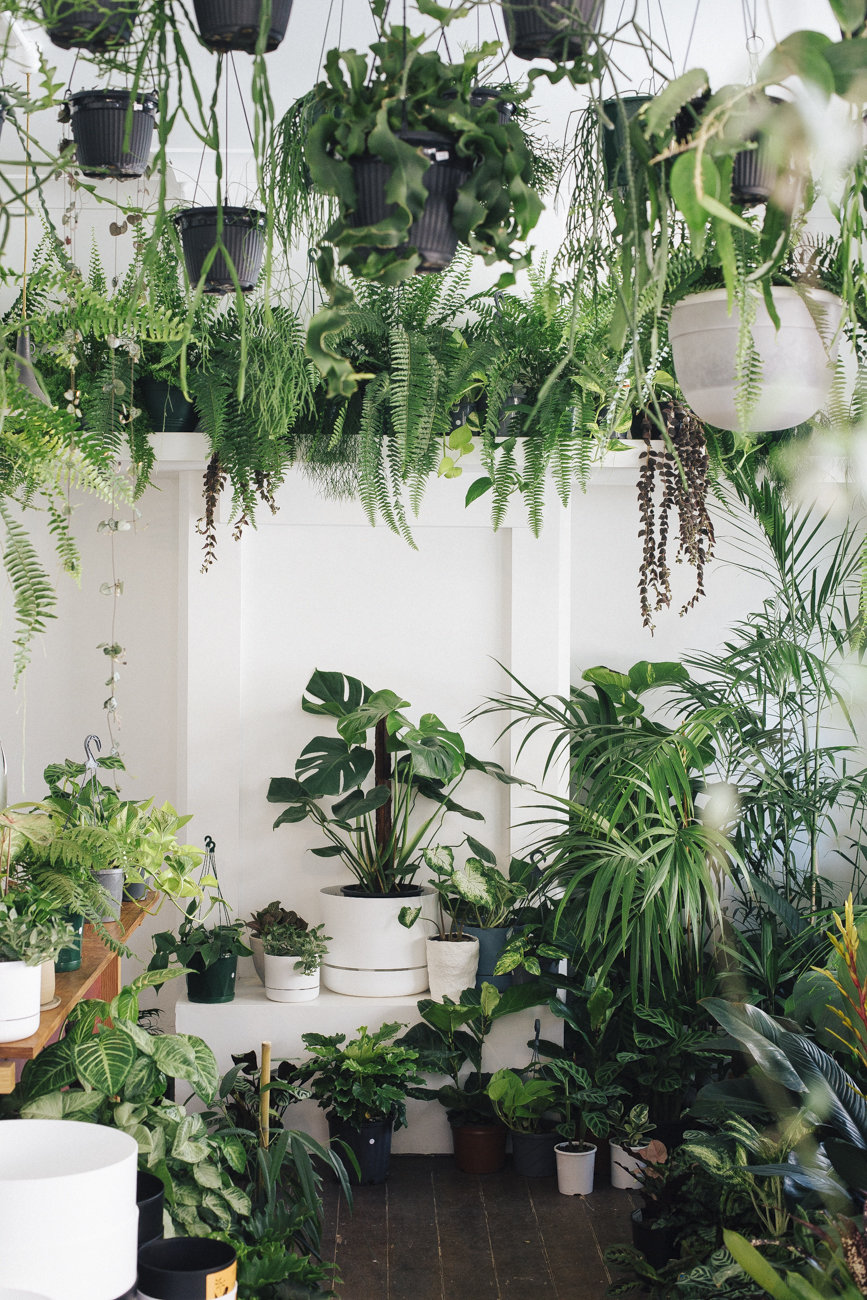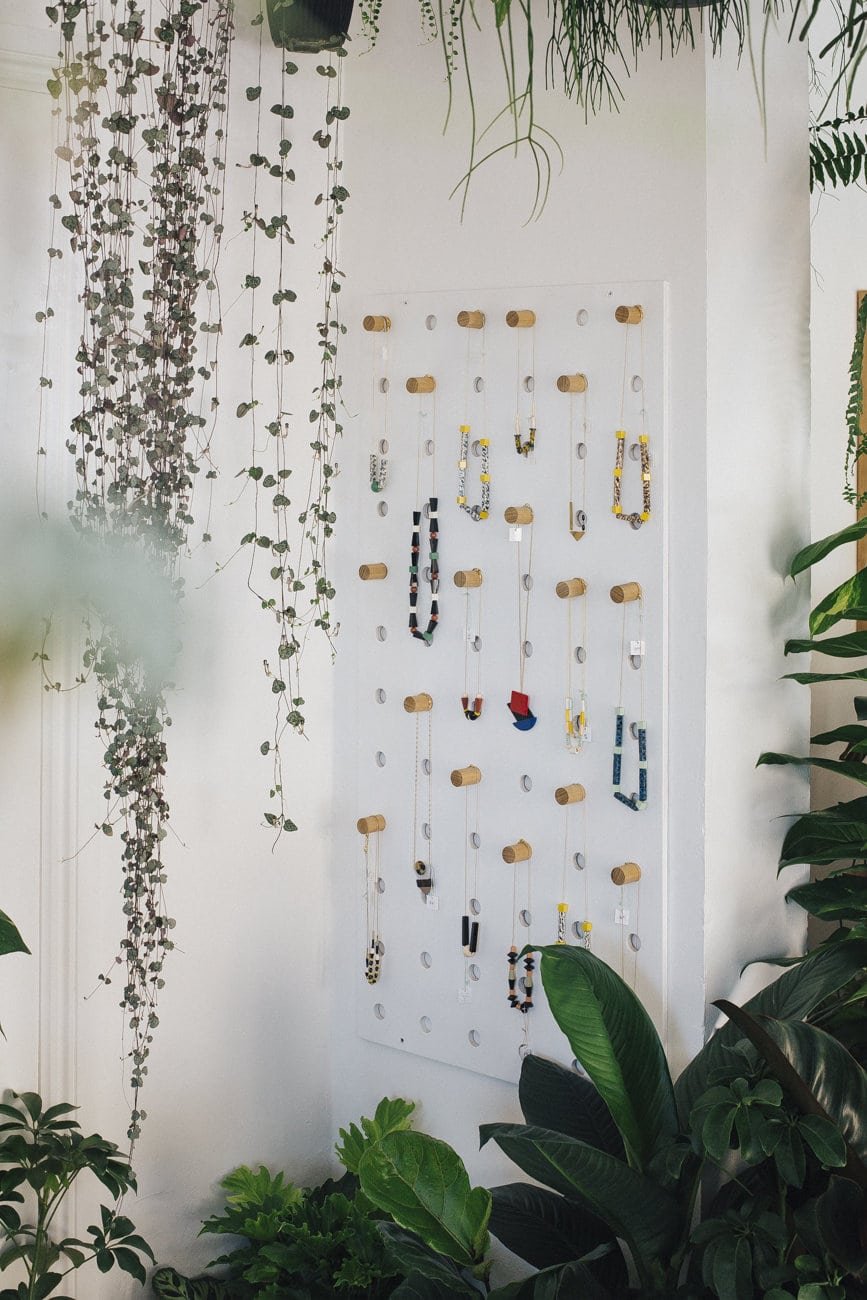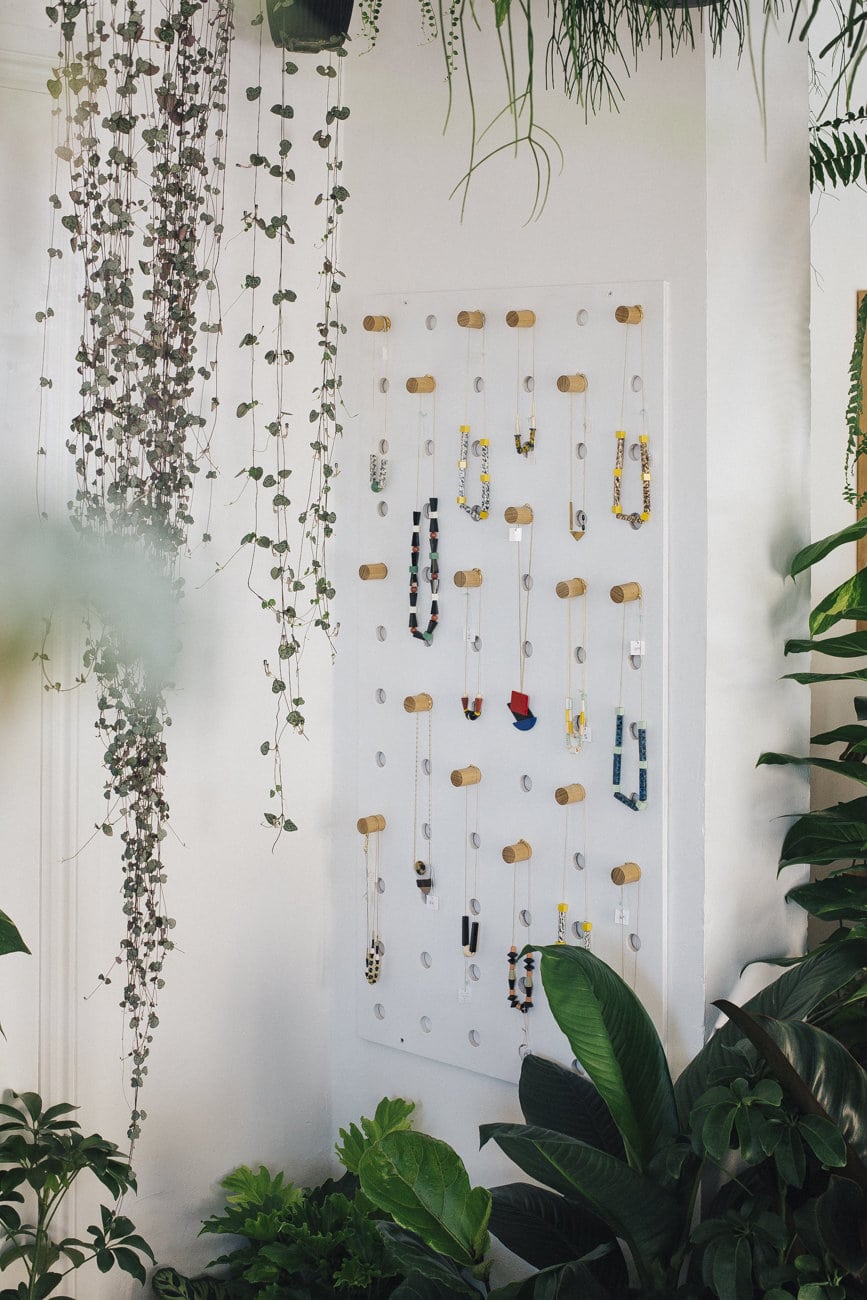 Oh! And before I forget, another shop I have to mention is YARDSALE. Neil, the owner is a very sweet guy and everything in that shop is so well selected. You will find all the best home design/lifestyle/foodie books (too bad we're nomads, because I would have bought all of them) as well as ethical clothing and accessories, natural cosmetics and lots of little pretty things.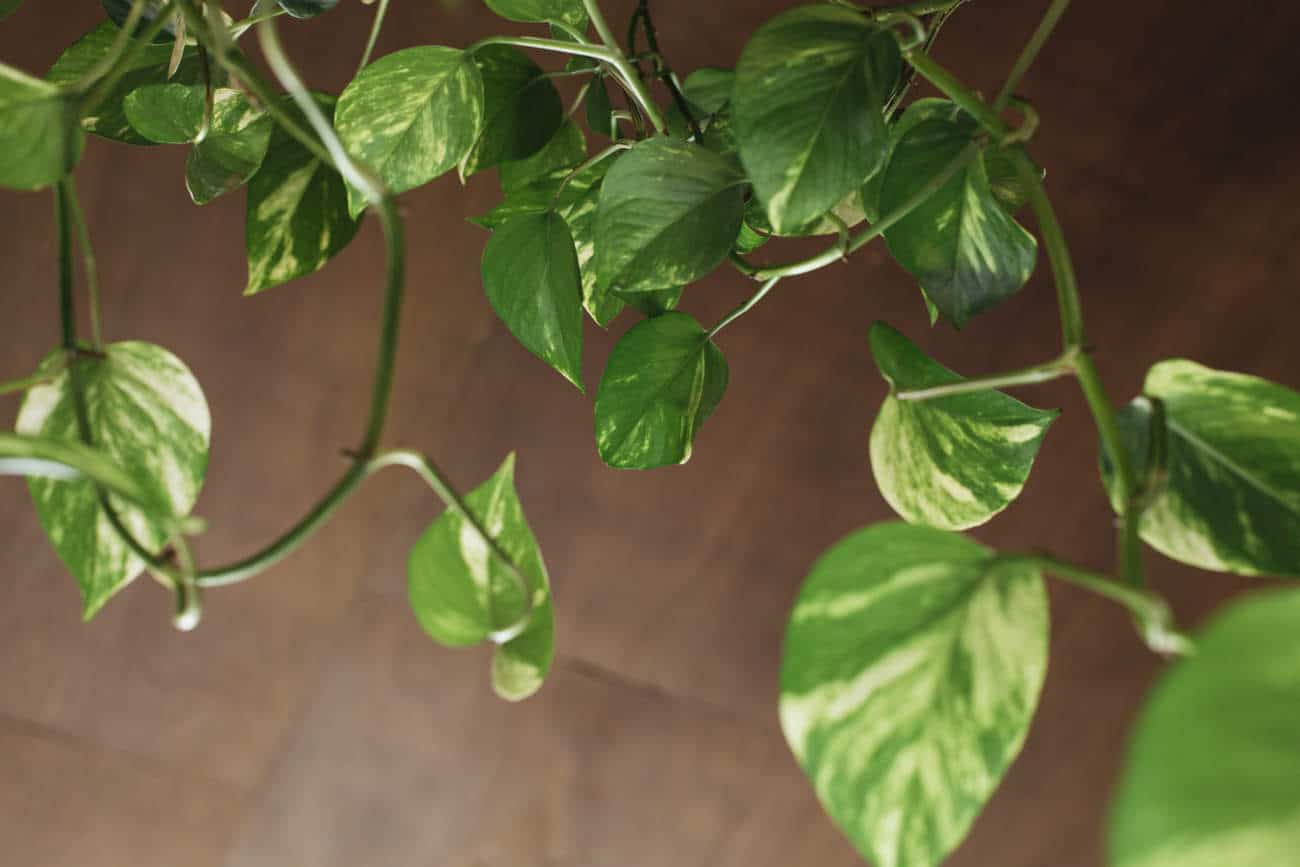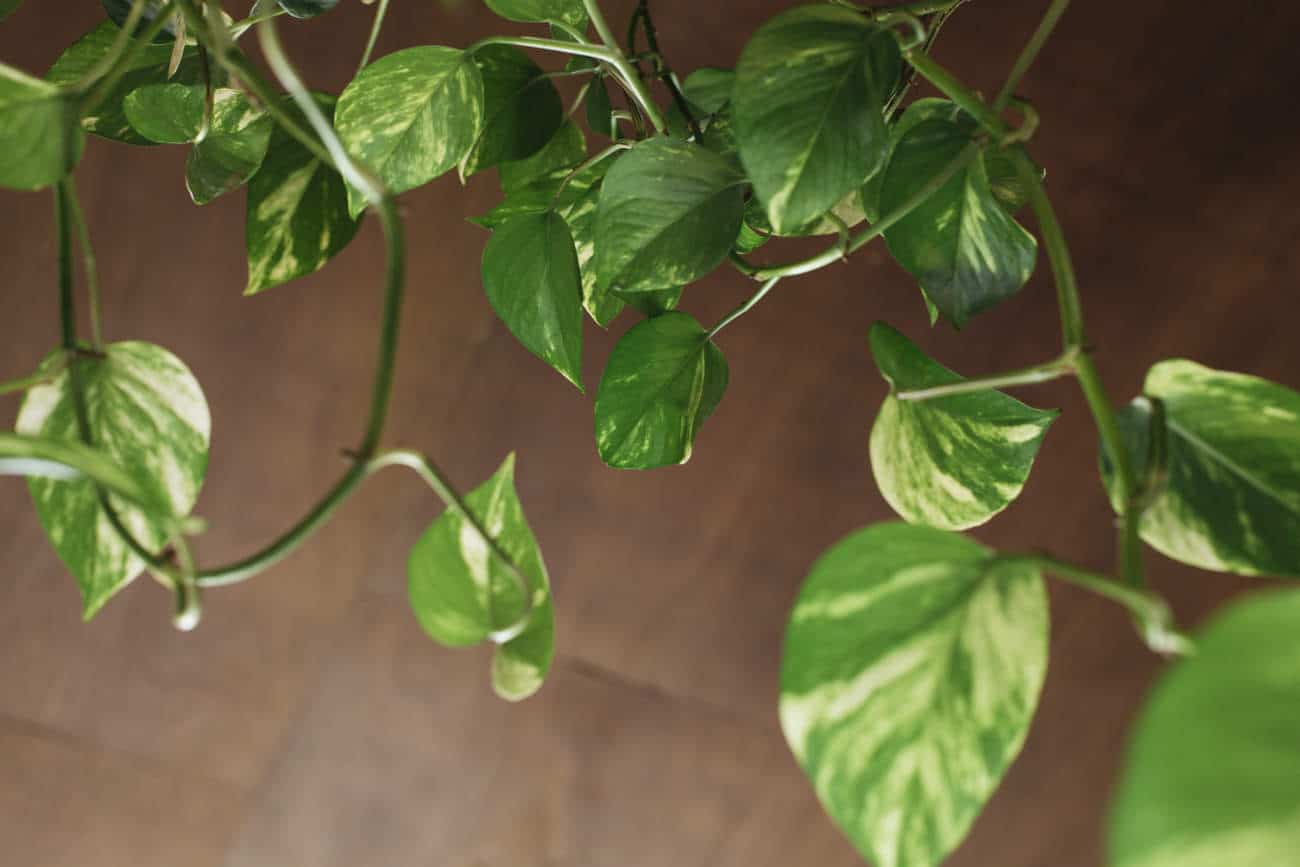 So what are our days like, here in Newcastle? 
We have changed our daily schedule a couple of times around, but the usual day consists of working on our creative projects for our clients when we feel most productive (definitely in the morning). We head out to a coffeeshop if we feel like being in a dynamic environment, or stay at home if we need to be in a quiet place – switching things around is pretty good for our creativity, as it allows us to keep our focus and bring in new ideas at the same time. Something we've also tried to do more and more is to also make time for our personal creative experiments. David just solved his problem as a nomadic musician and bought a portable guitar, so he feels very inspired to start working on his music projects again. I have been carving out time for personal illustration/hand lettering sessions so that I can draw and experiment with new ideas that I have – some of those are pretty random, and I'm trying to get into doodling again just for the love of it. It's quite a meditative process when you do that while listening to music and lose track of time for a bit 🙂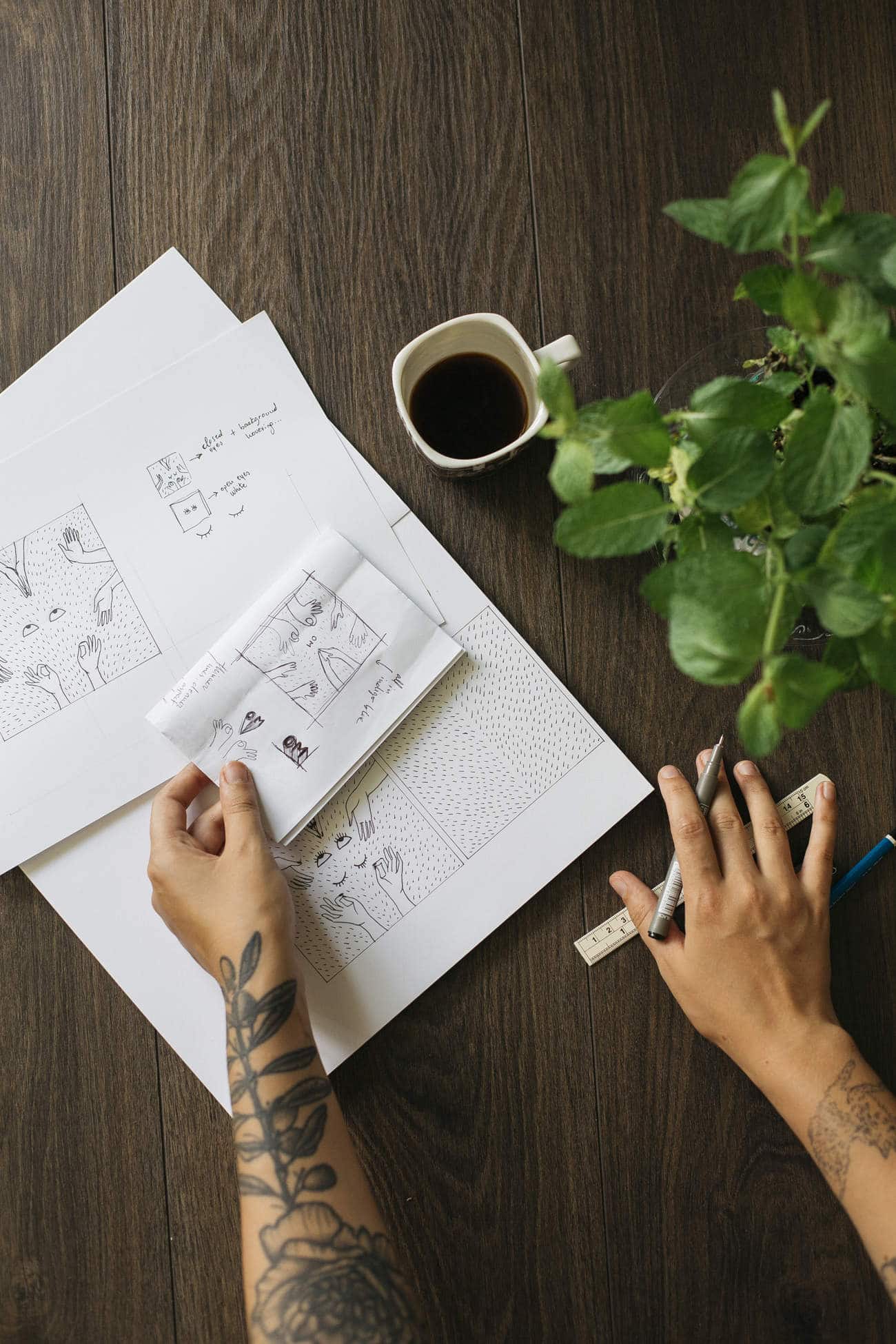 With all of that, and with those new project ideas we have for 2017, our minds are quite busy. Sometimes it's a little overwhelming. So whenever we feel like we need a bit of mental decluttering, we head to the beach! This is something we do quite often after a tough work day, just before dinner. It's so relaxing to walk by the water. However it's such a summery thing that we're having such a hard time to realise it's December 😉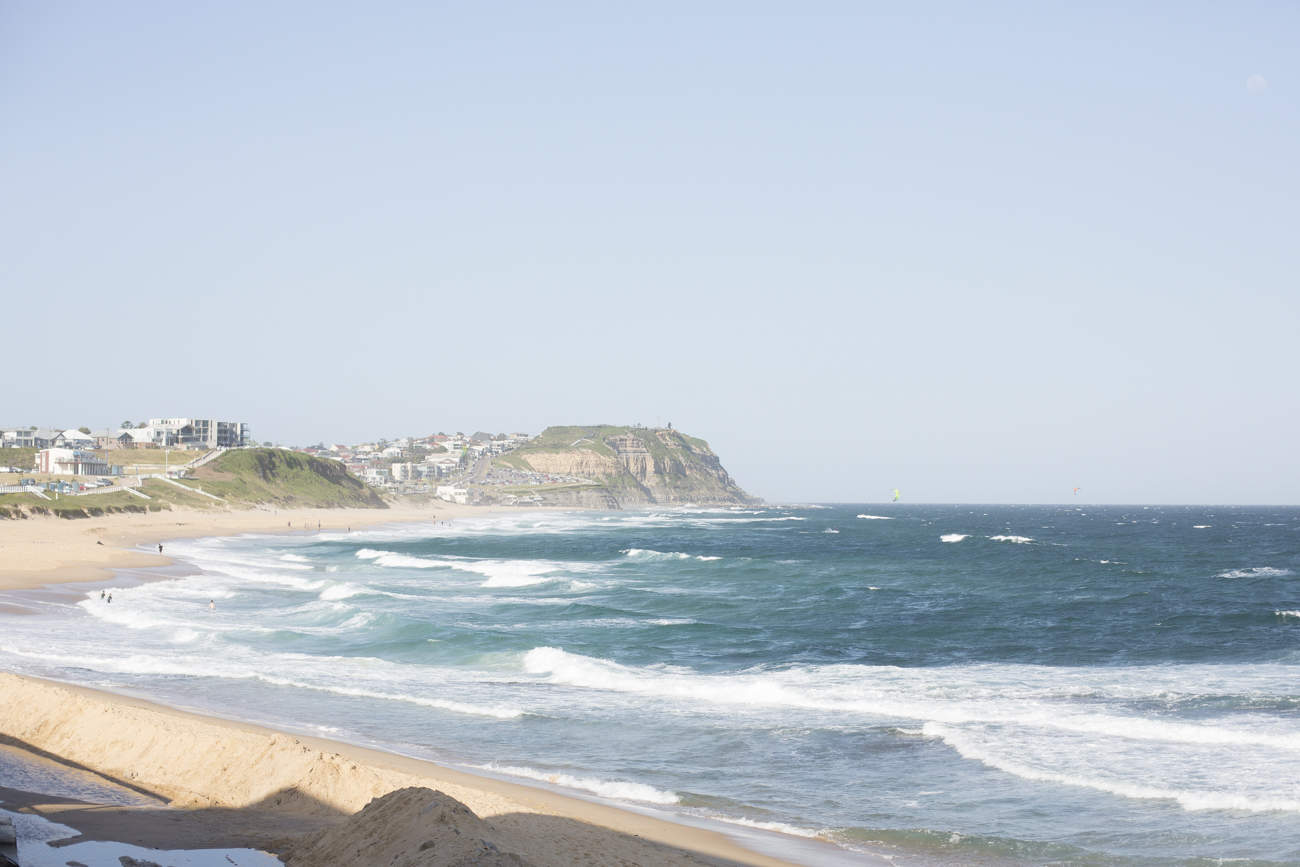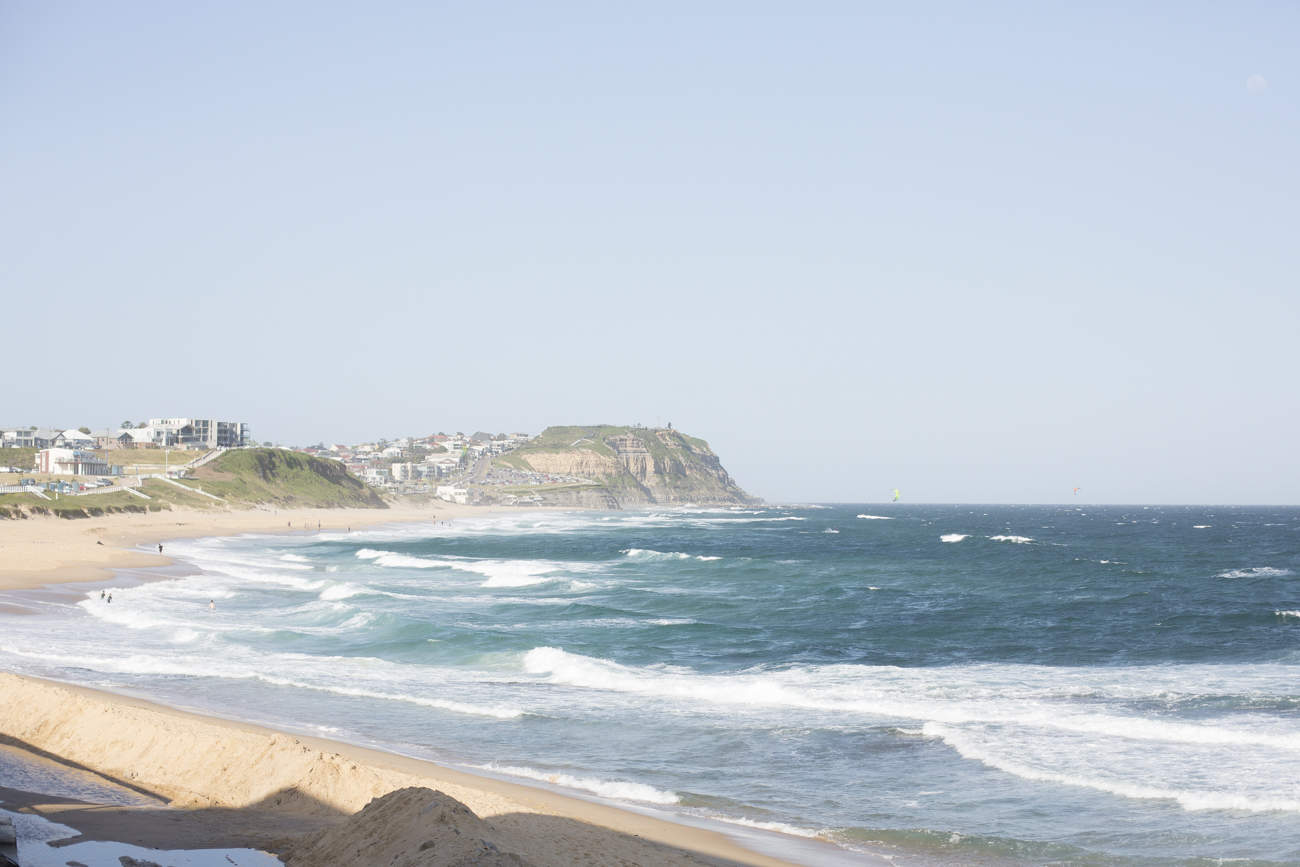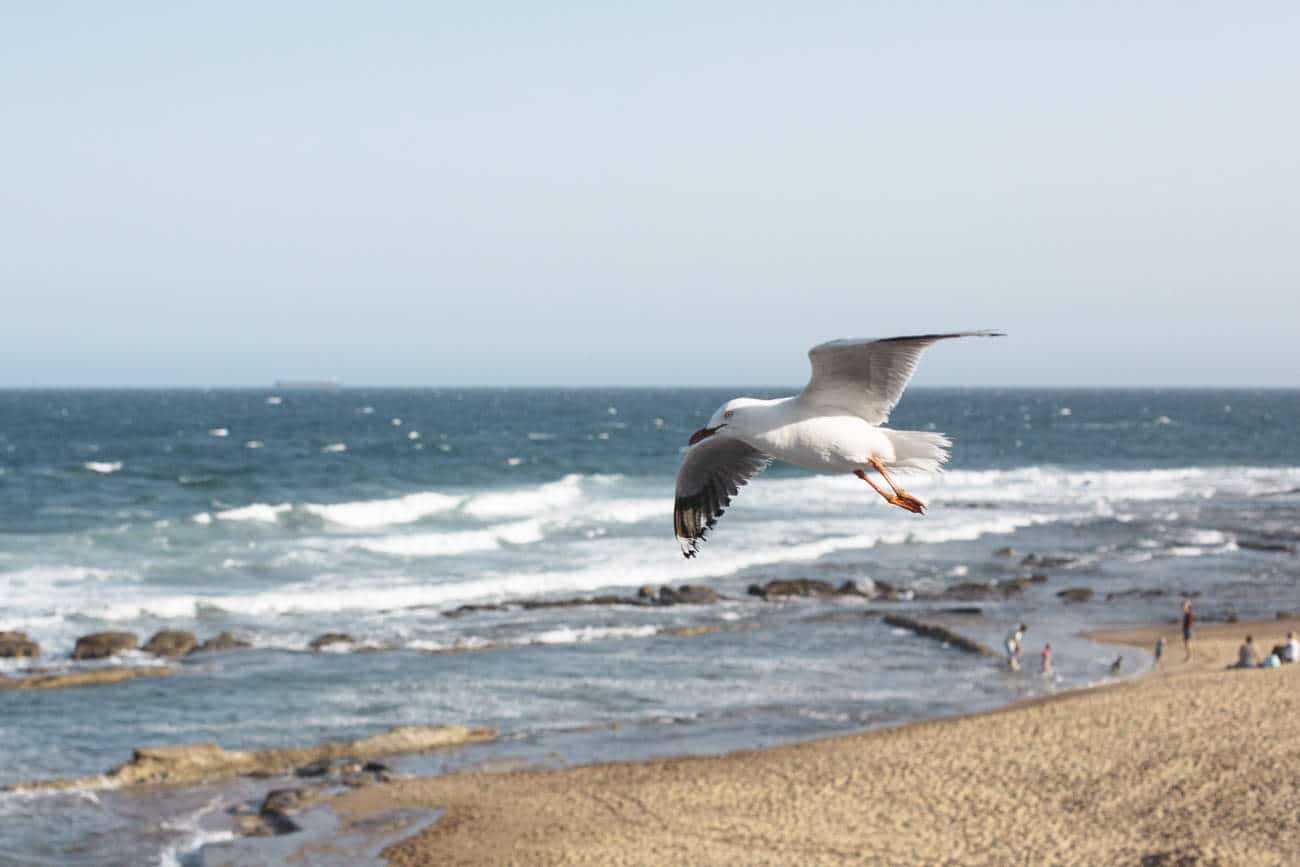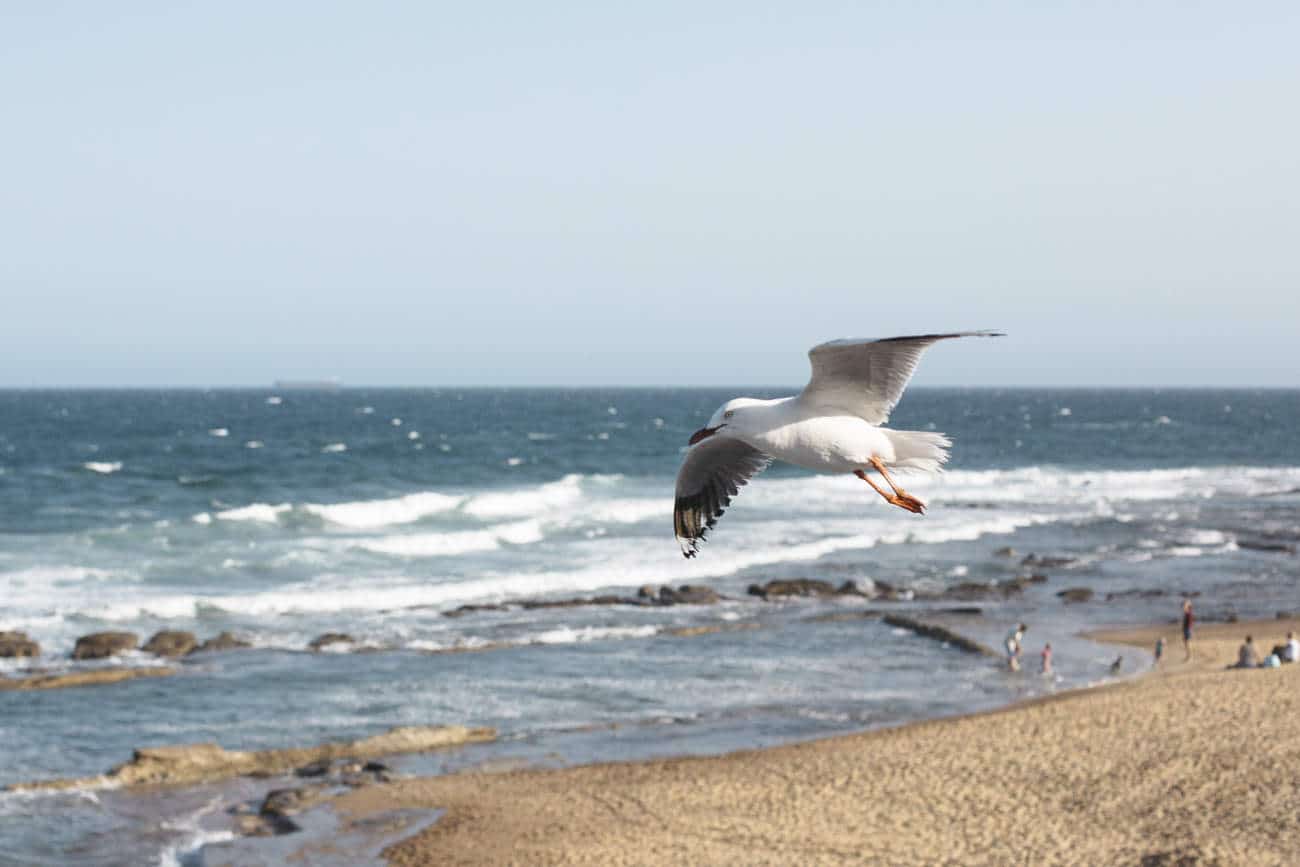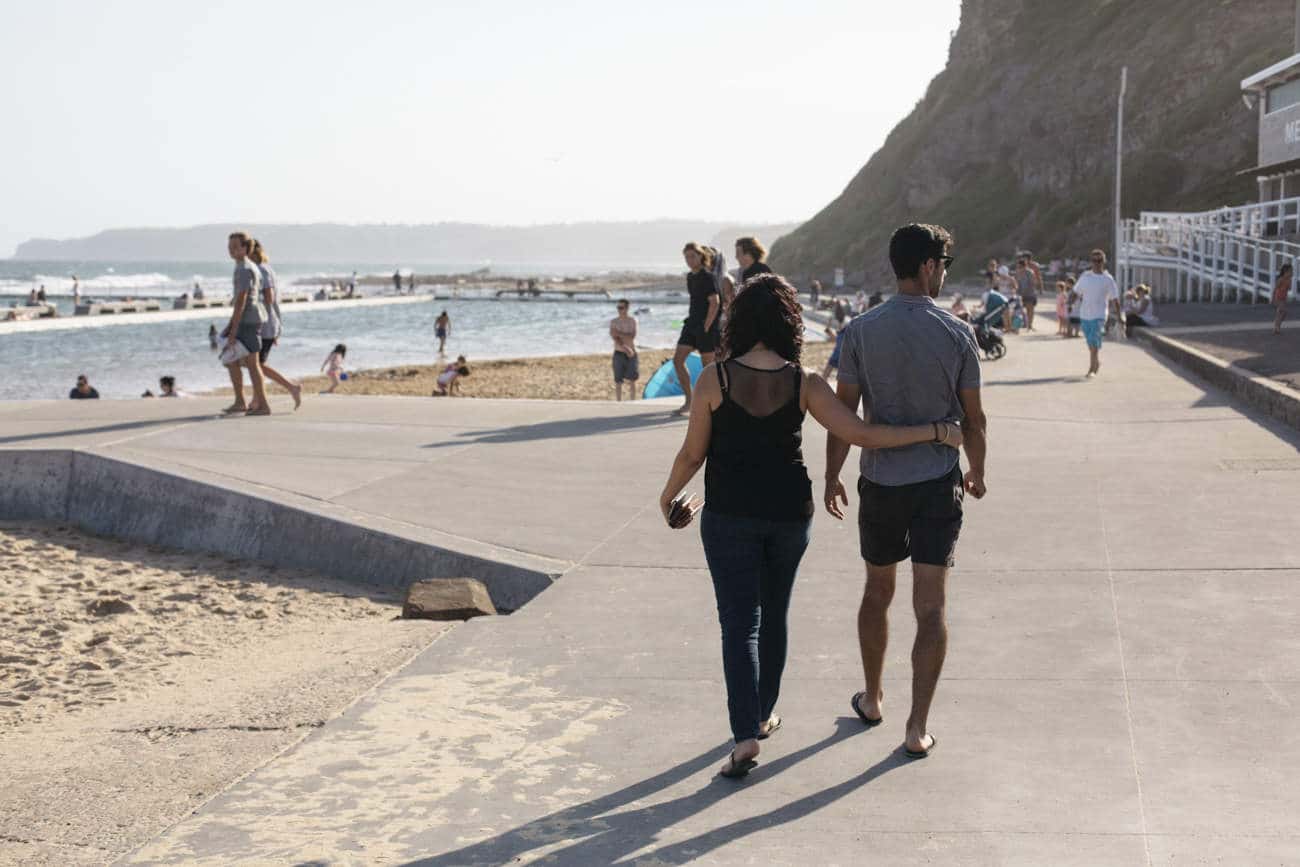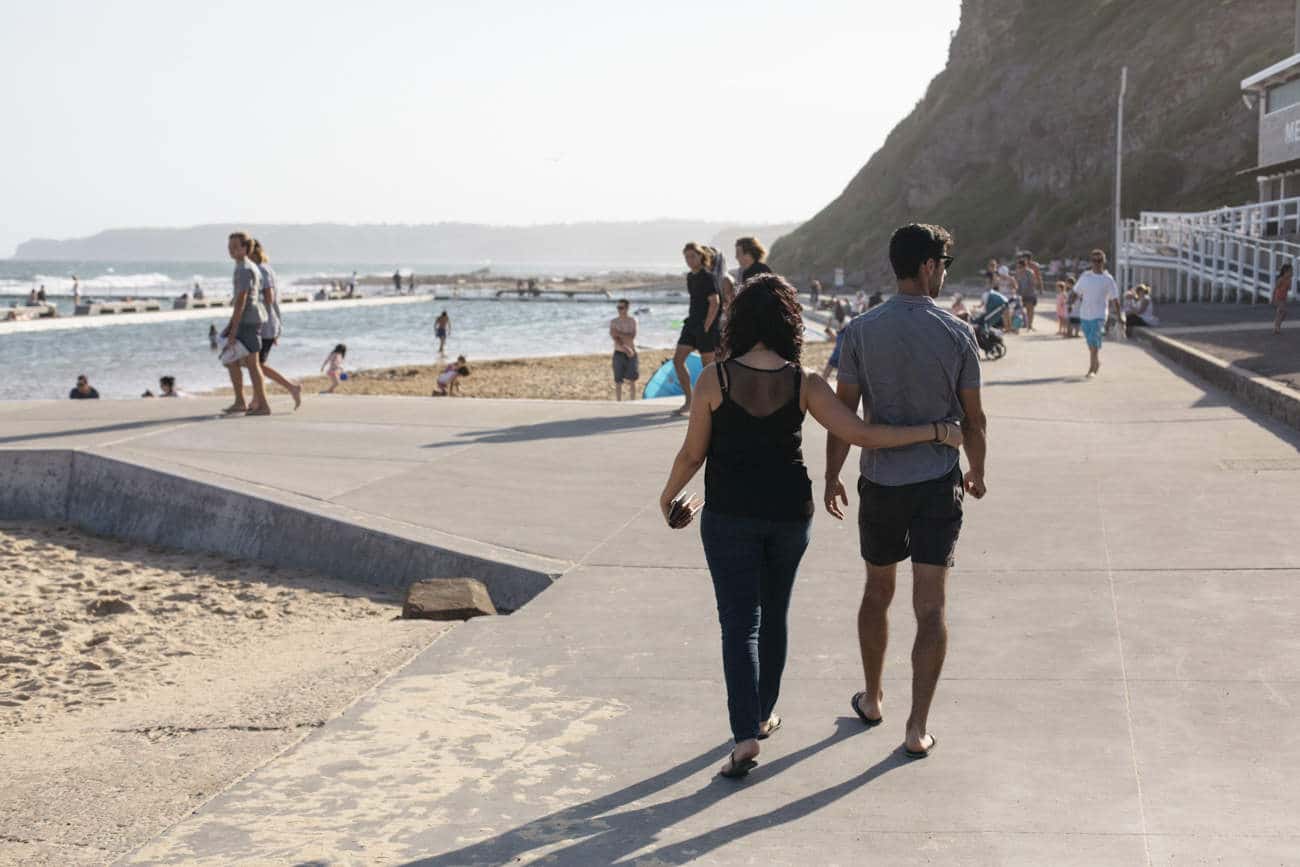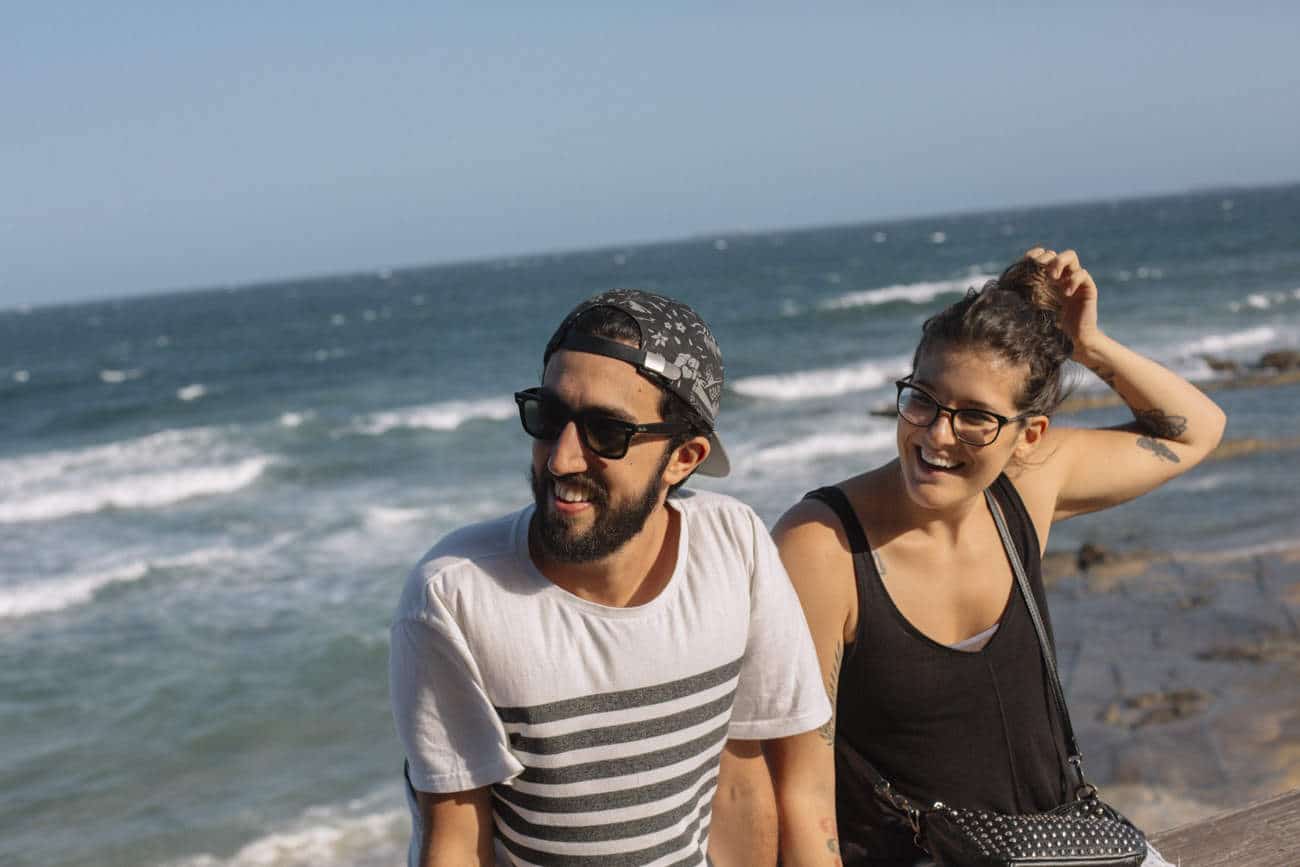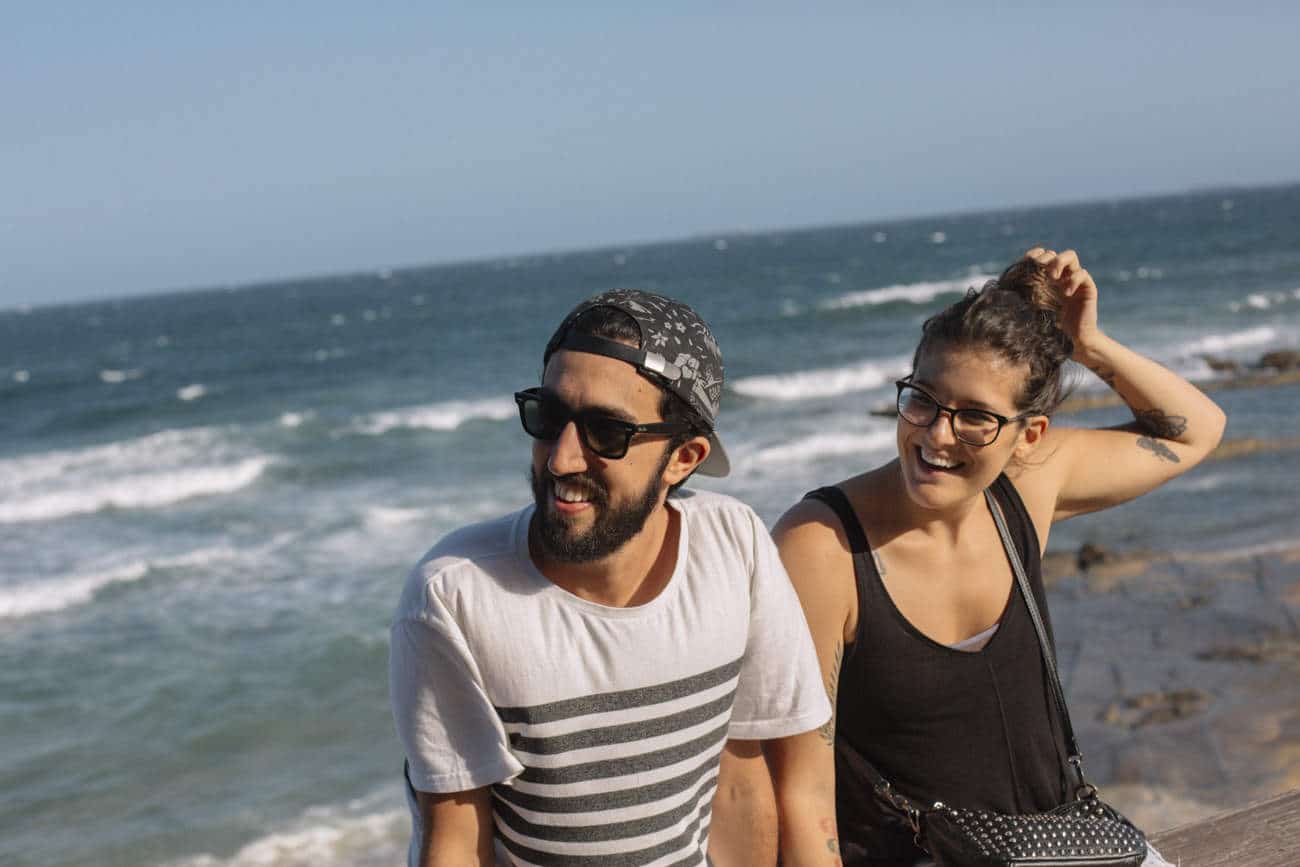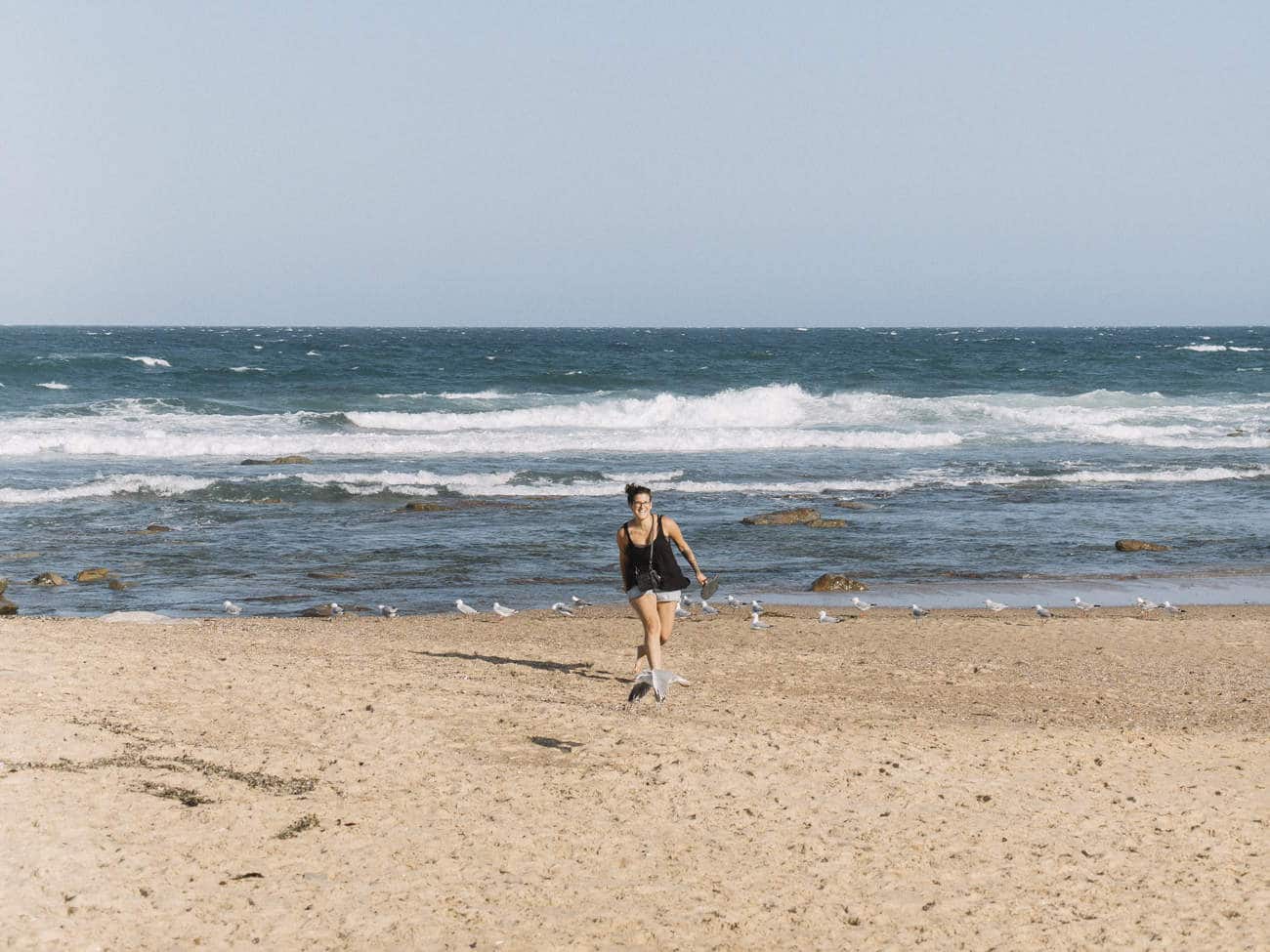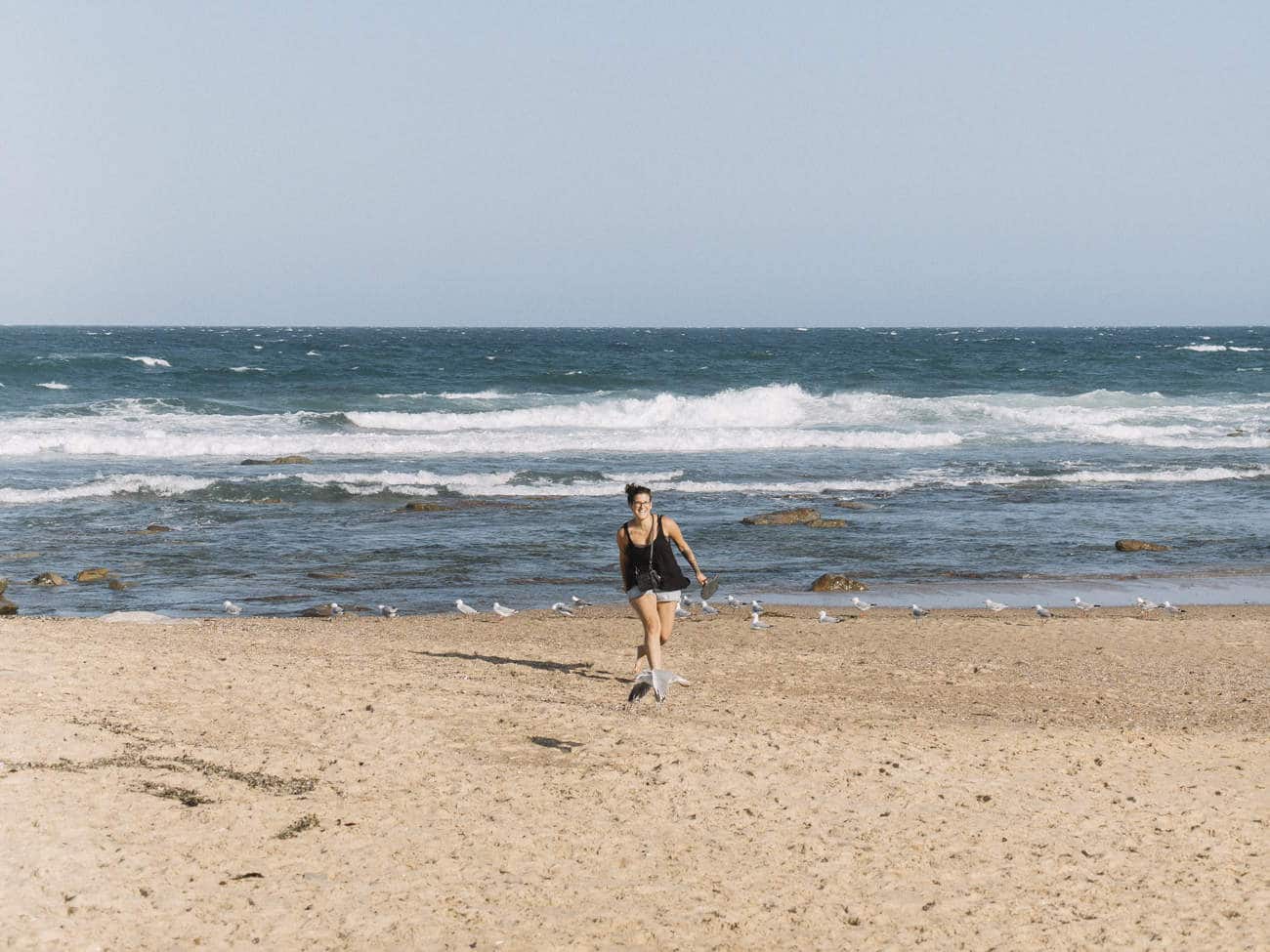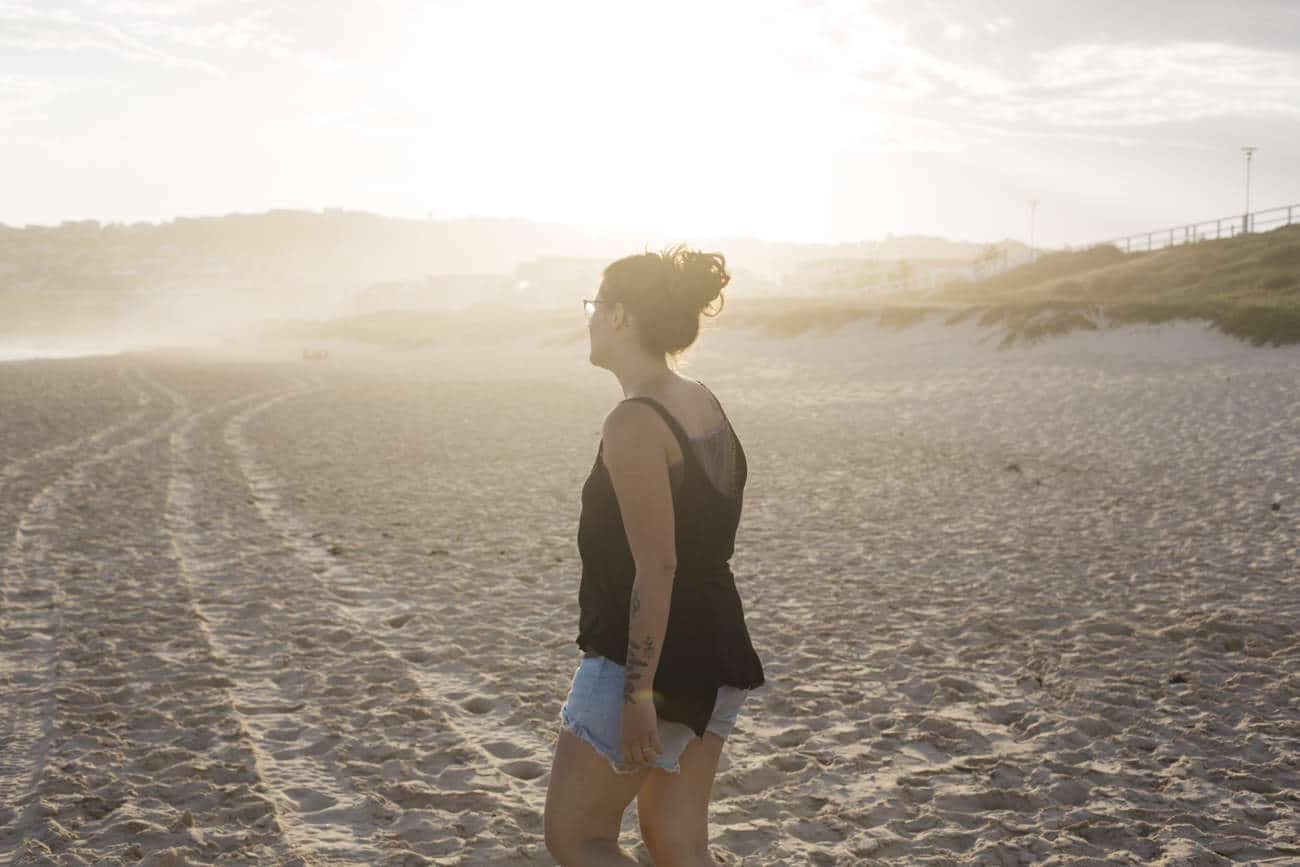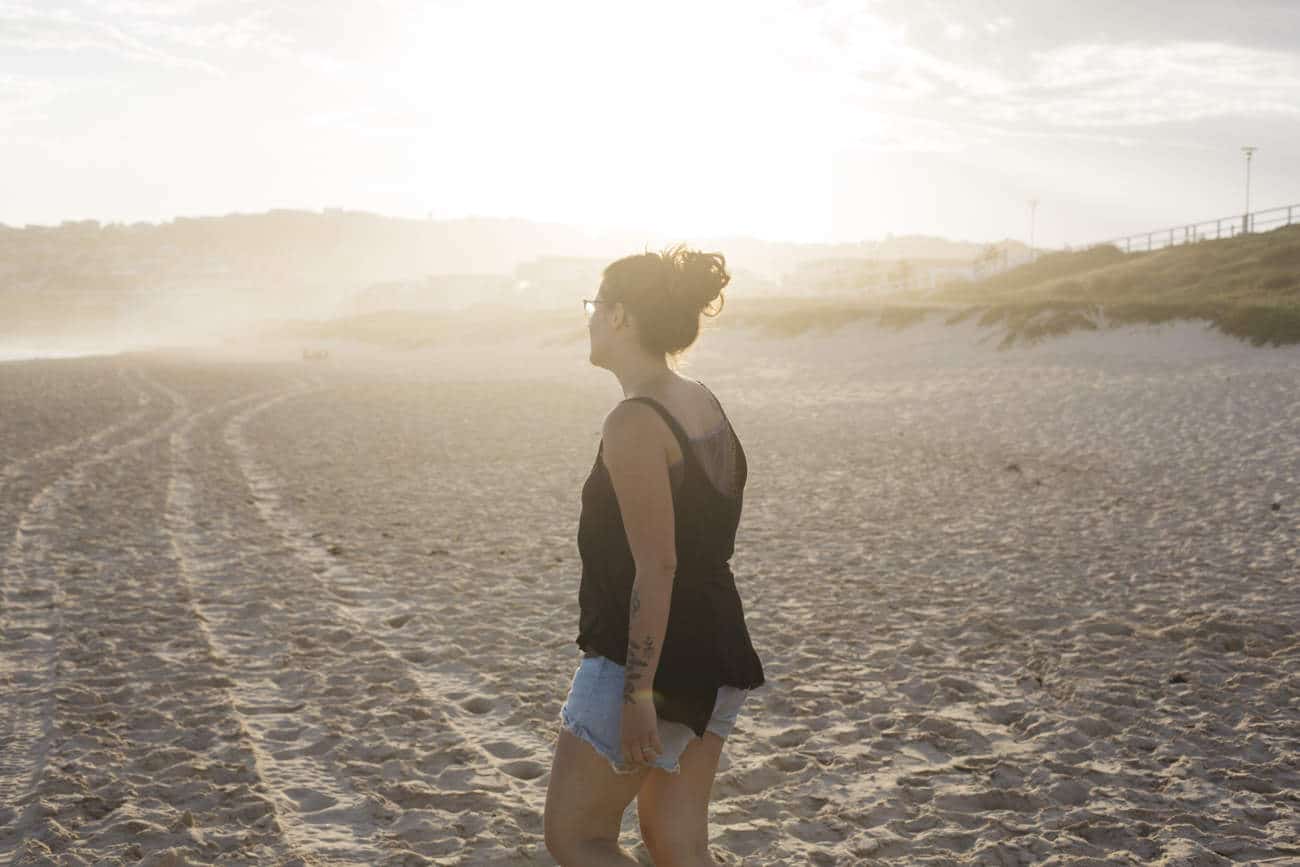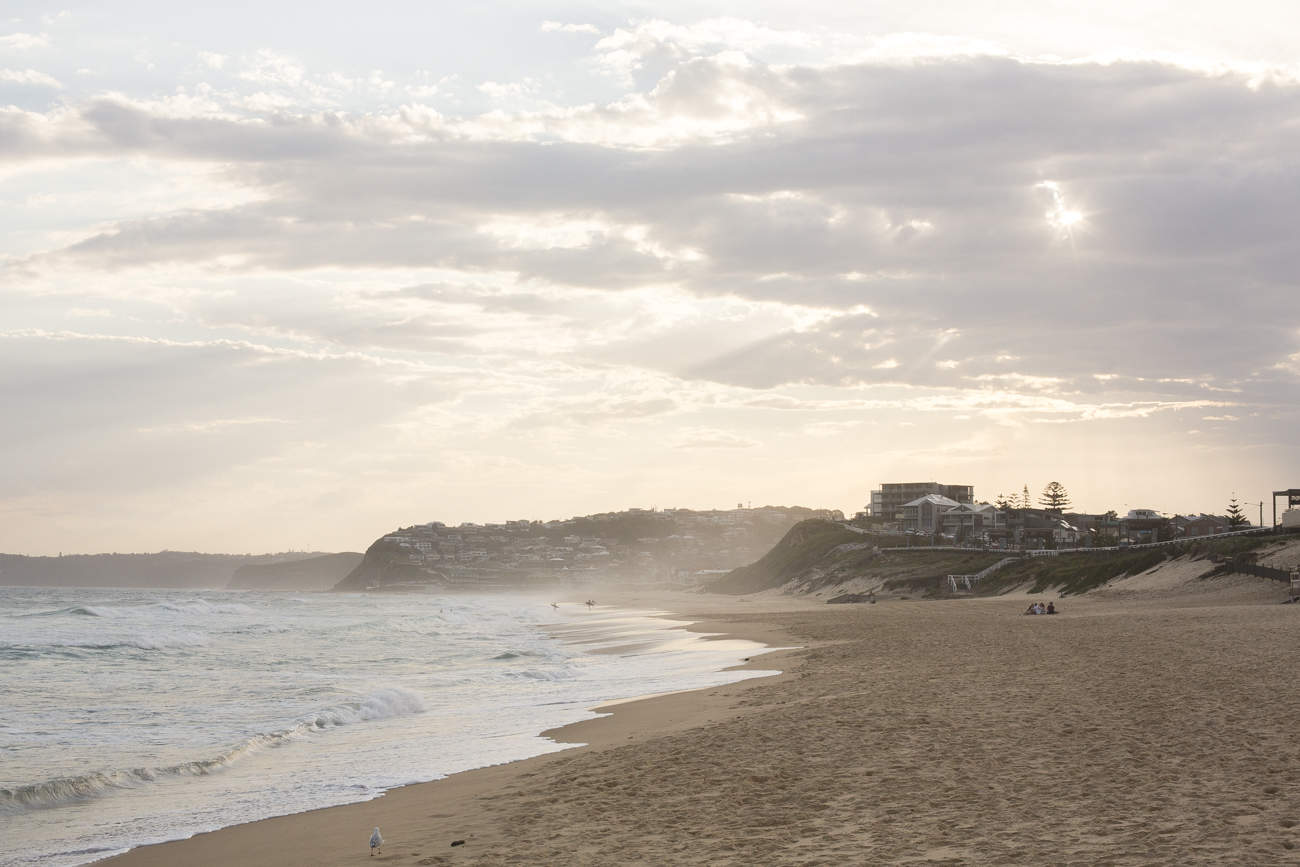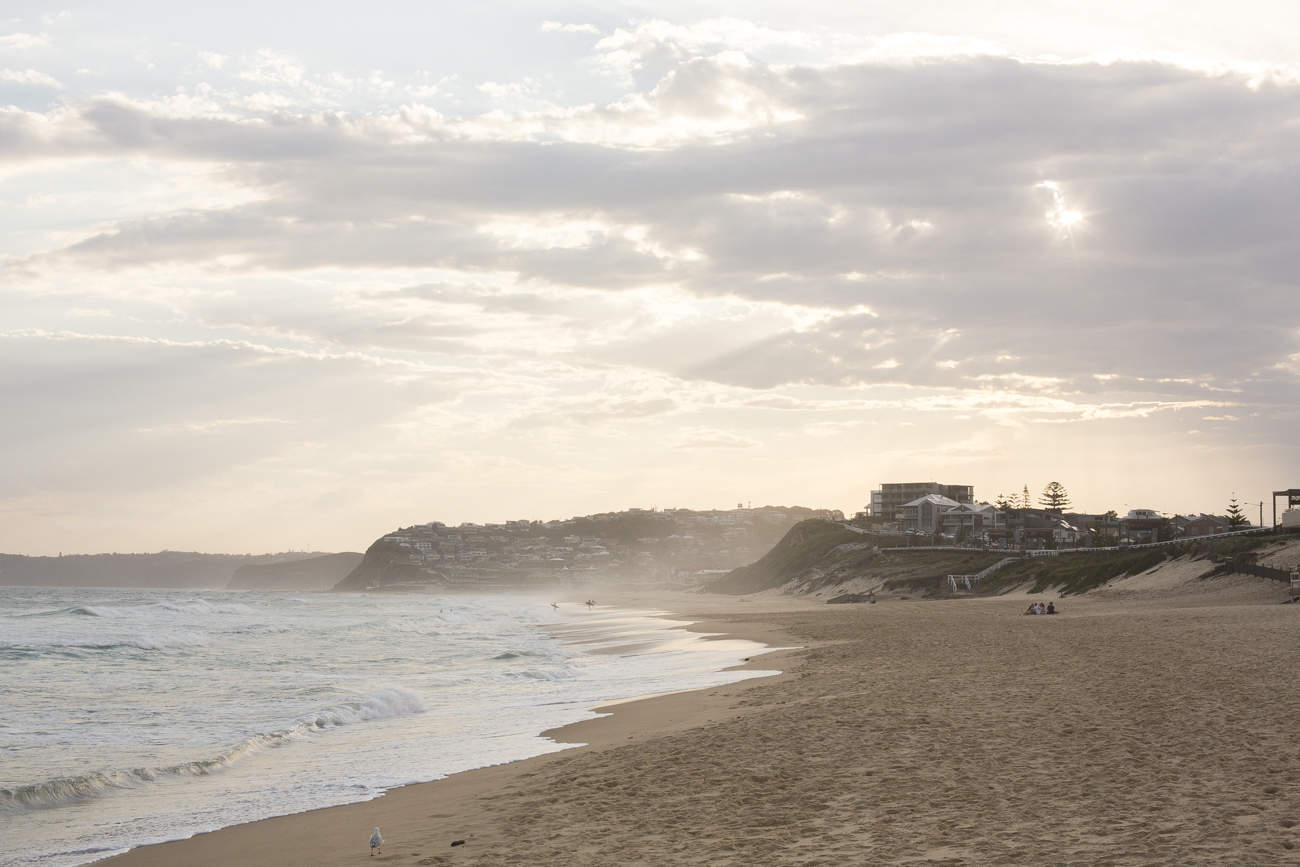 On the weekends, we go to the beach, go on mini-roadtrips, go to brunch, or spend time with family. Through these gatherings, we catch up with related folks, but we also meet a lot of new people and it's fun – everyone has been so nice and welcoming, and it's always interesting to spend time with people who live different lives, do things differently than ourselves, to see what matters to them and to have eye-opening discussions. I feel that every person we meet, shape a part of who we are.
Hanging out with people also allows us to take a step back from our work (and our personal little bubble) to just slow down and be present in the moment. As creatives, it's just really hard to shut our minds – making plans with others is like a forced "time off". To just chat, walk around, do headstands in the garden, drink beer… And interact with people's pets, haha!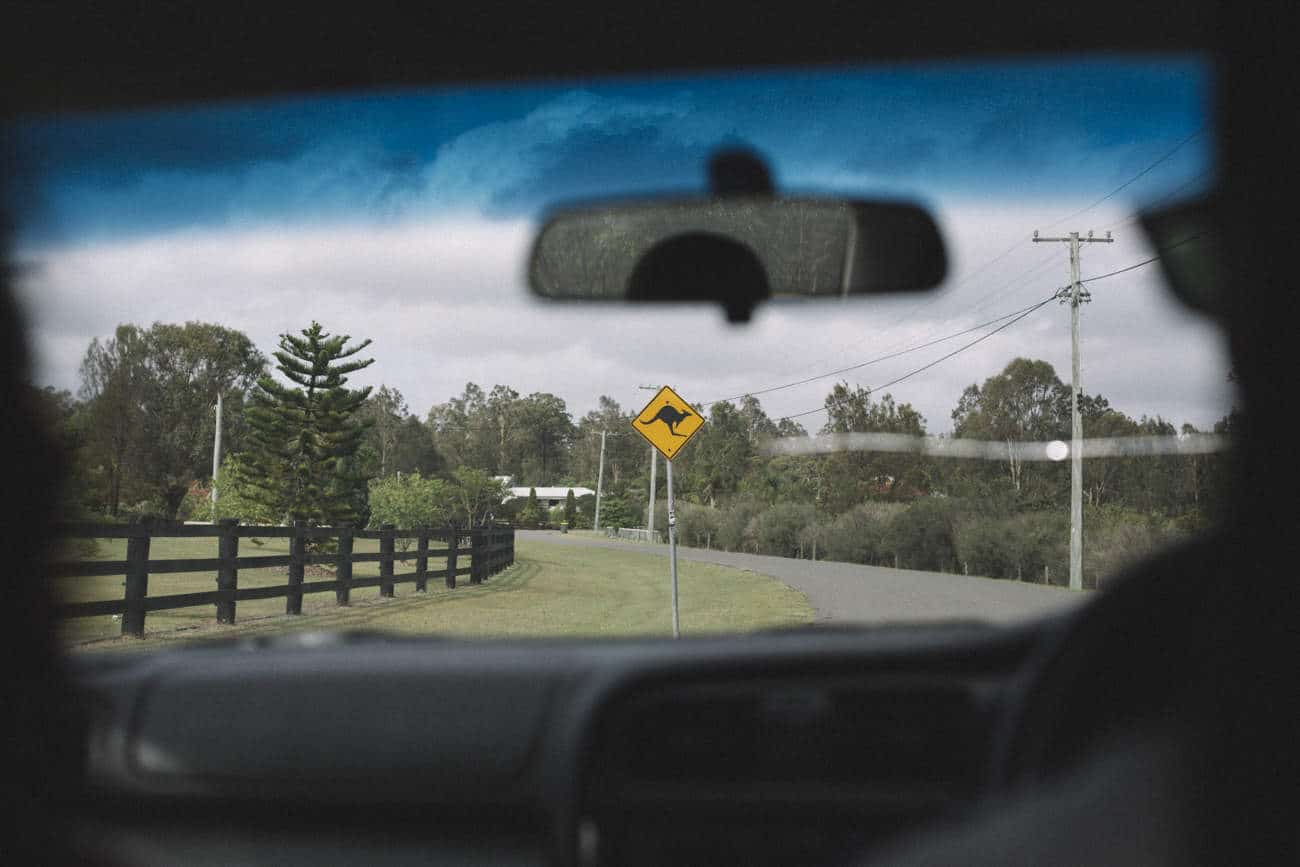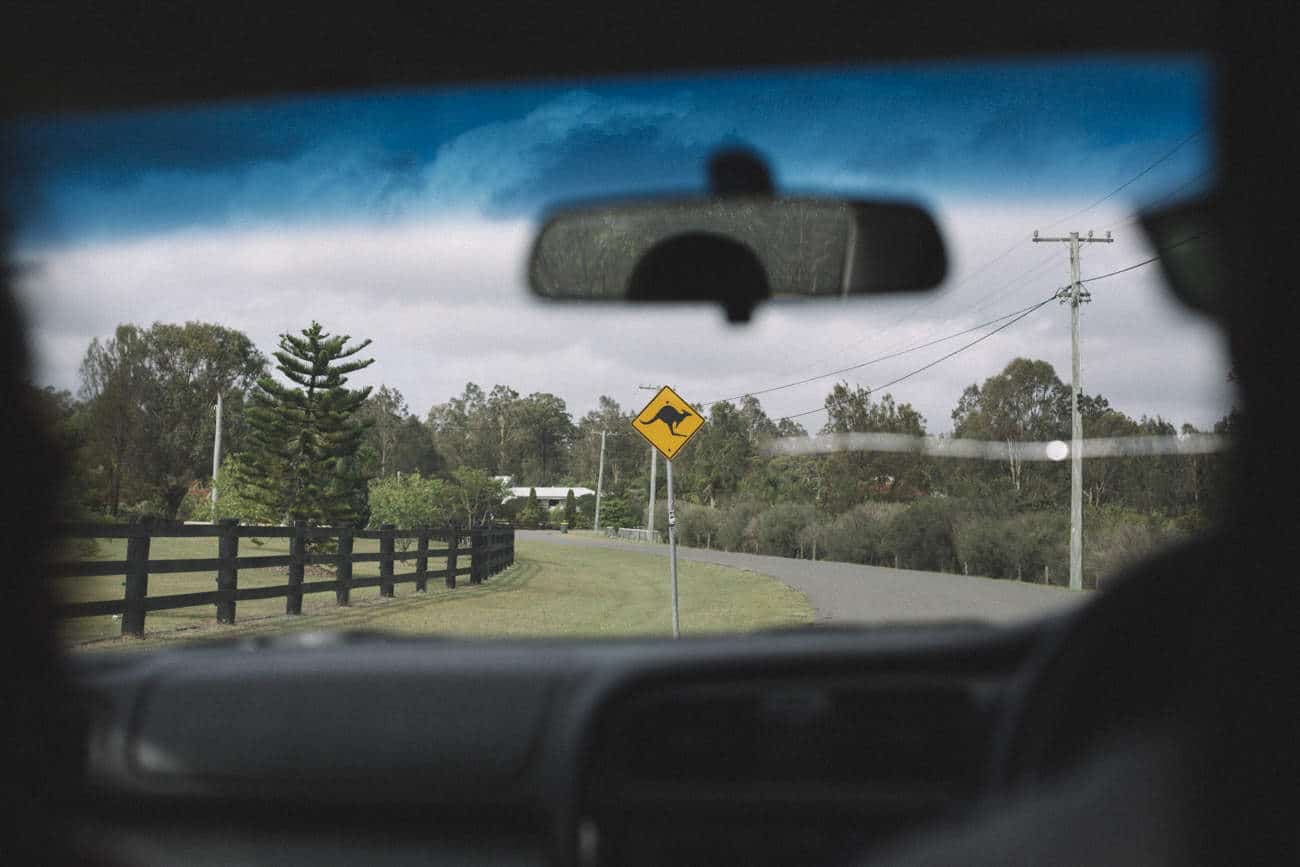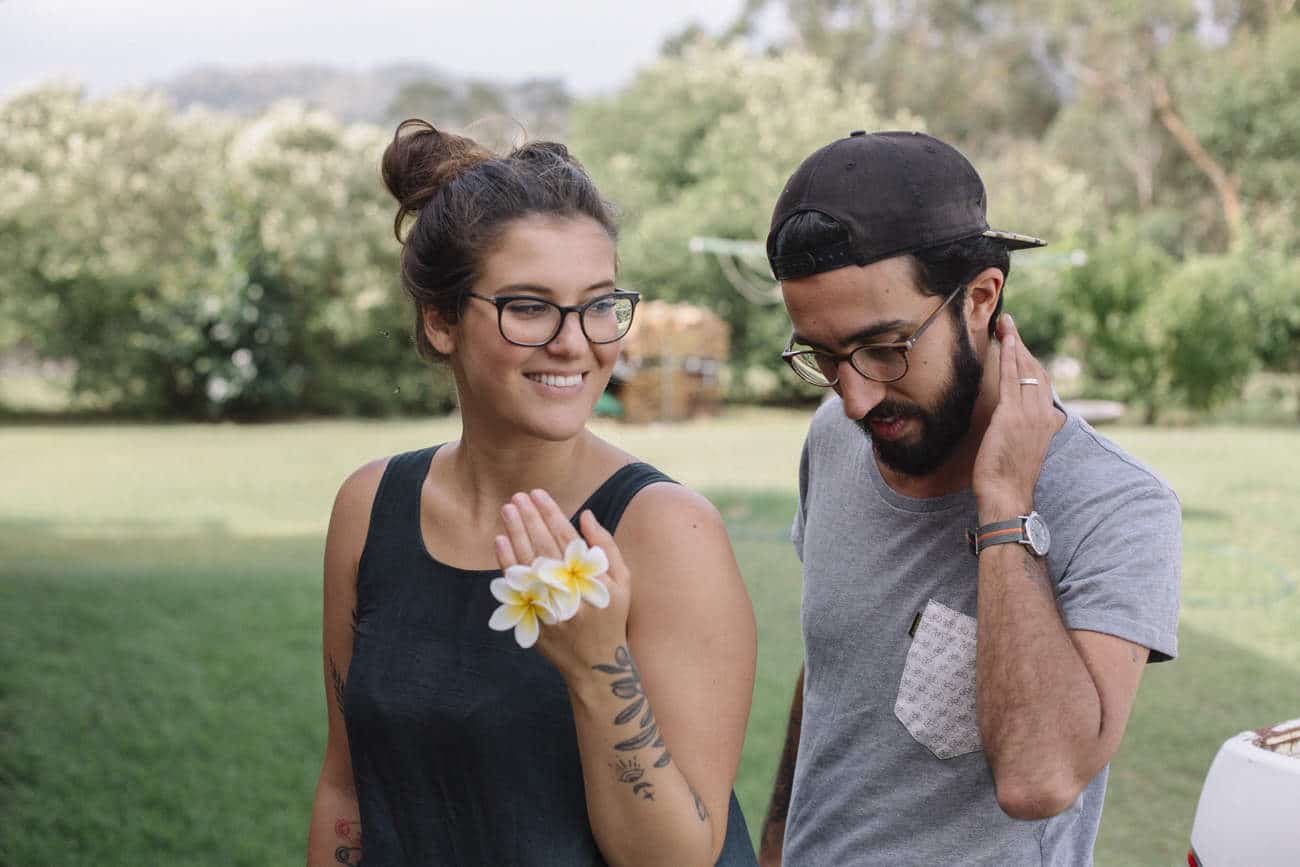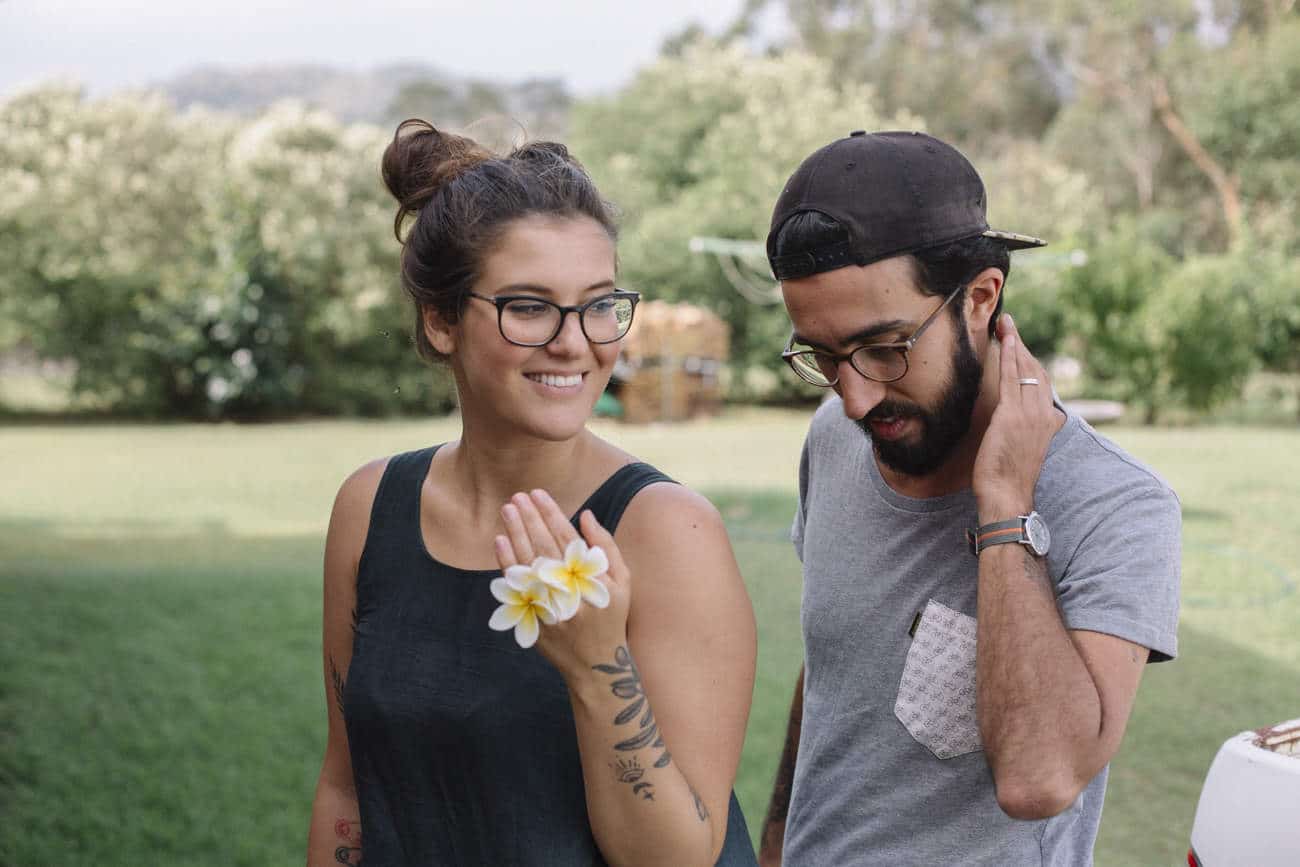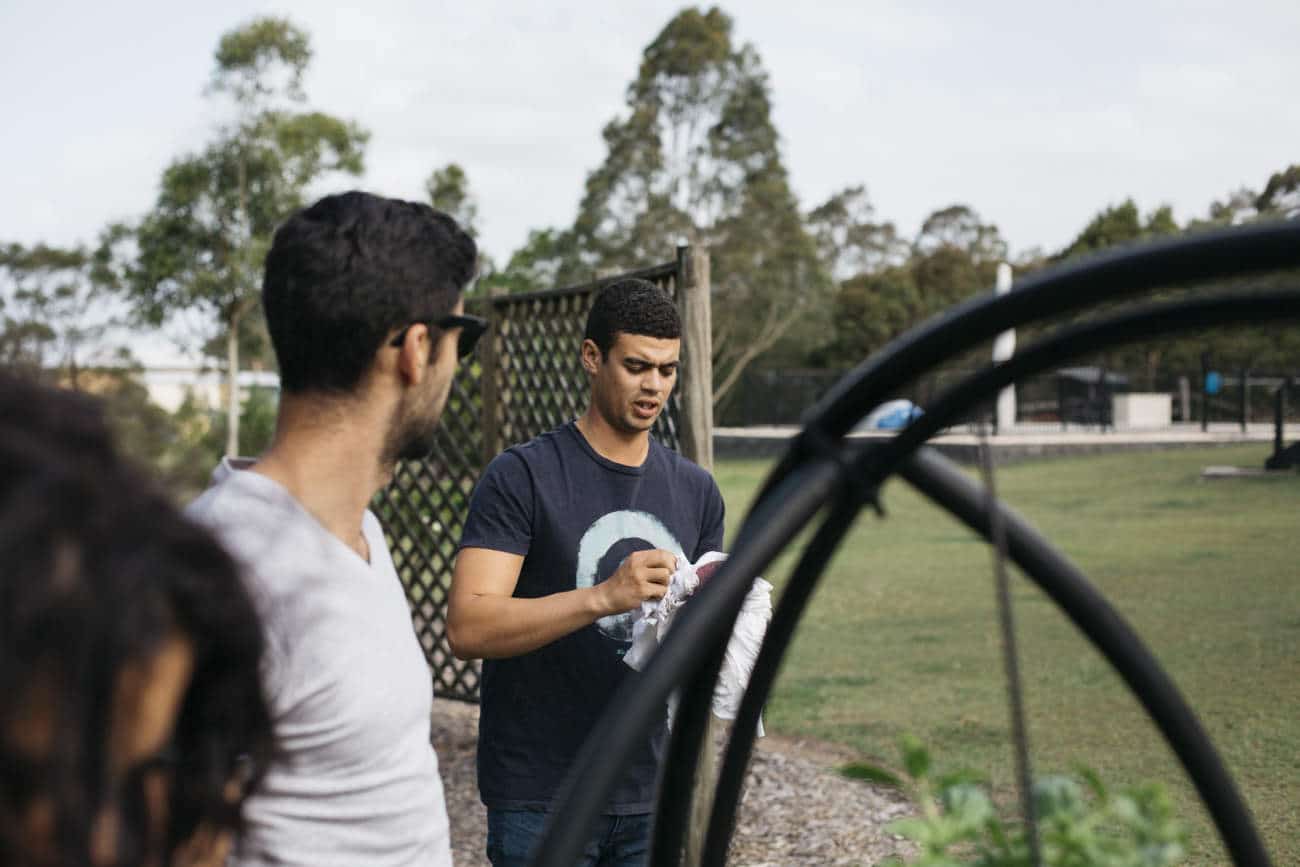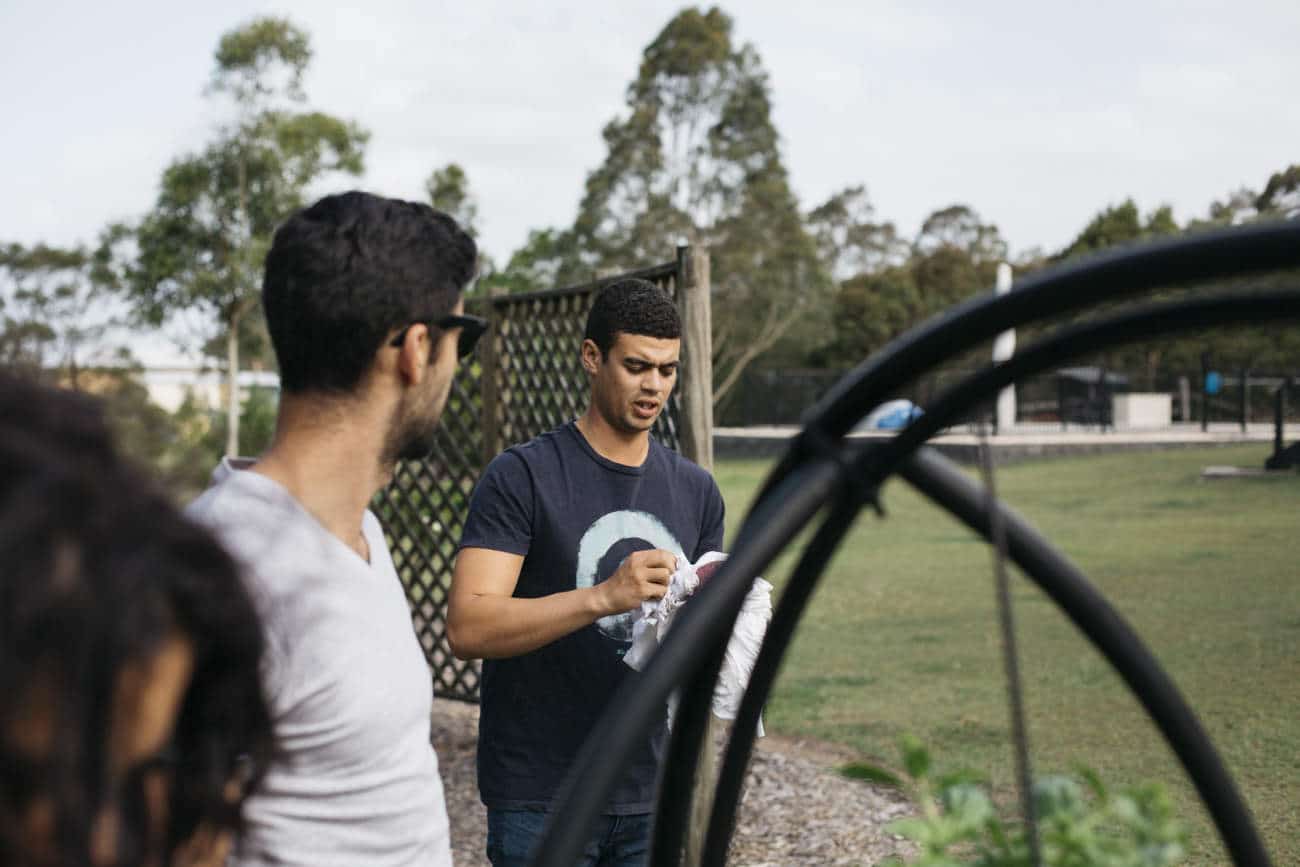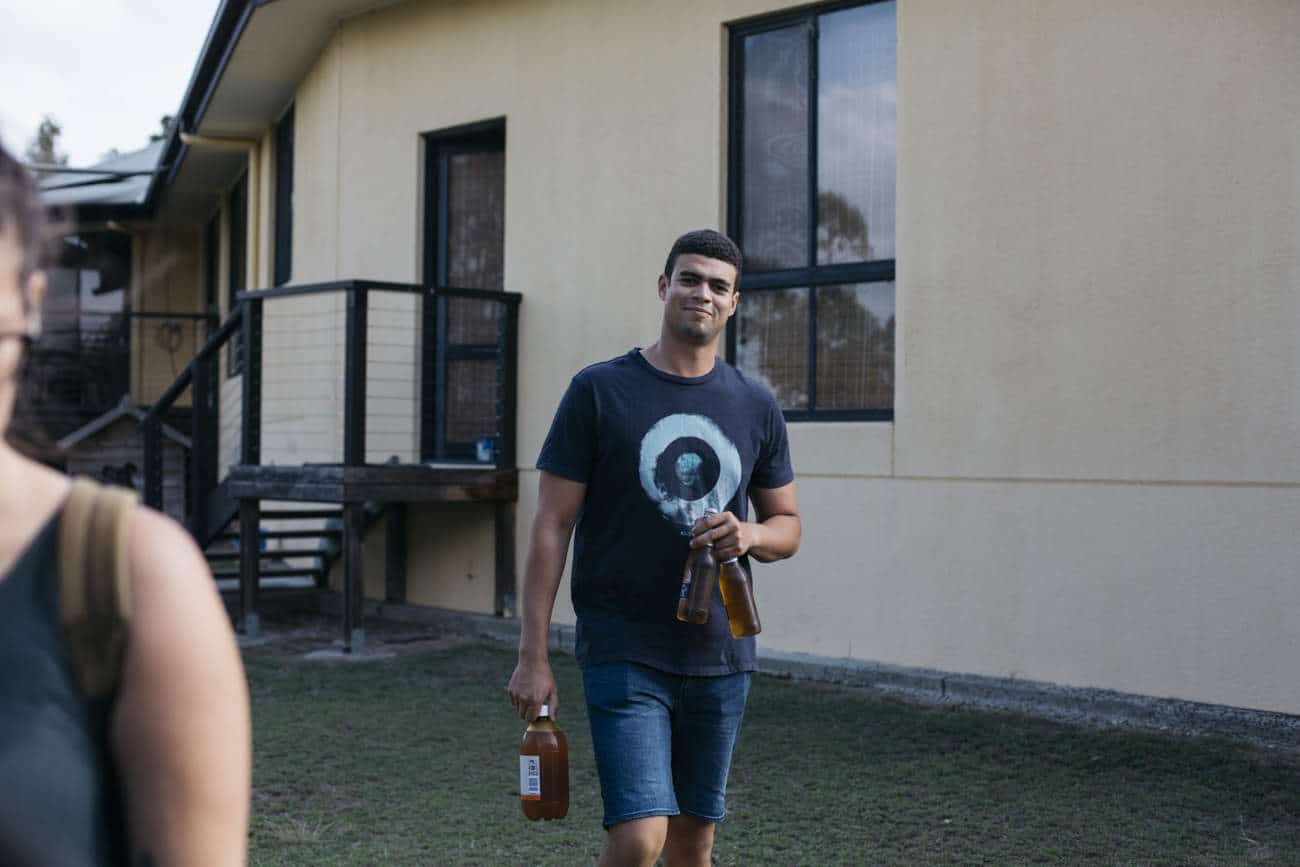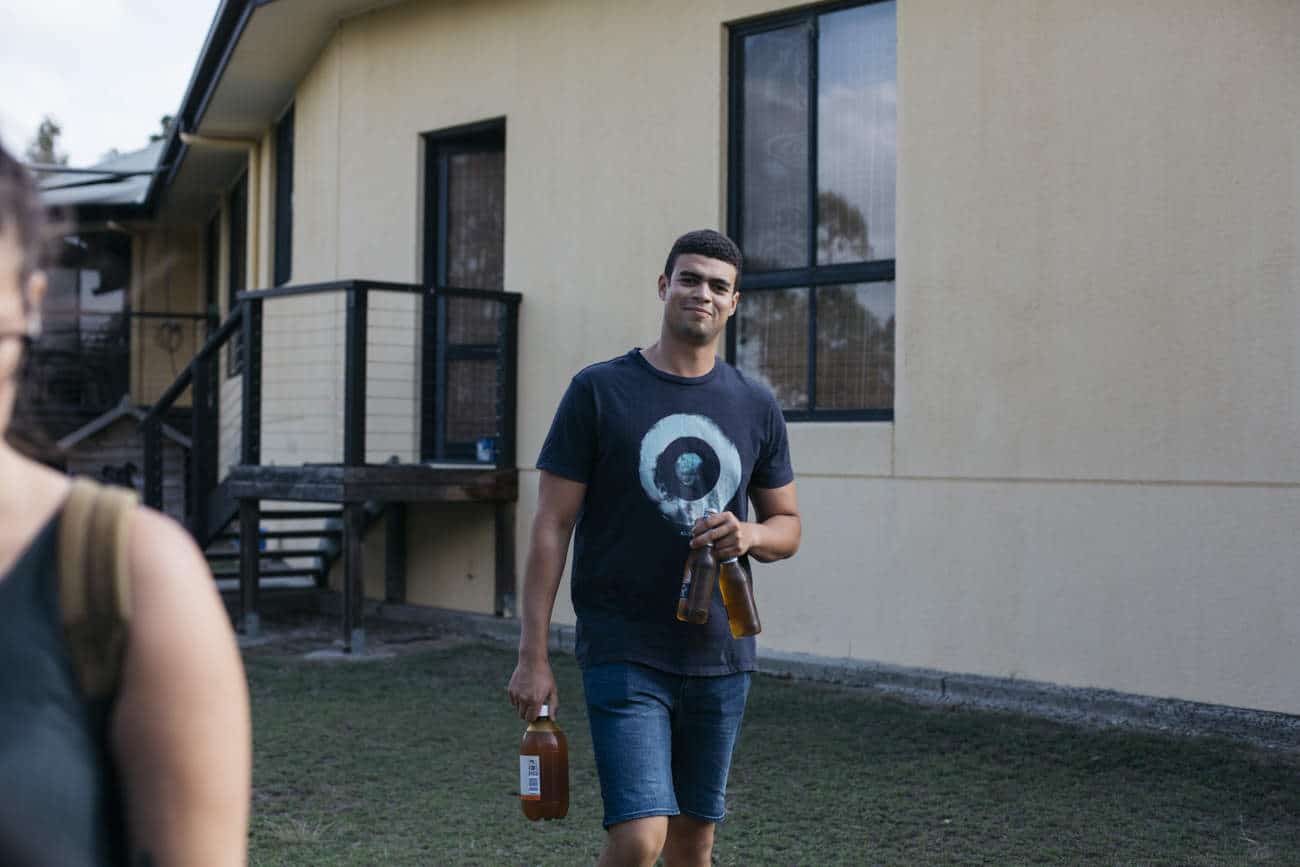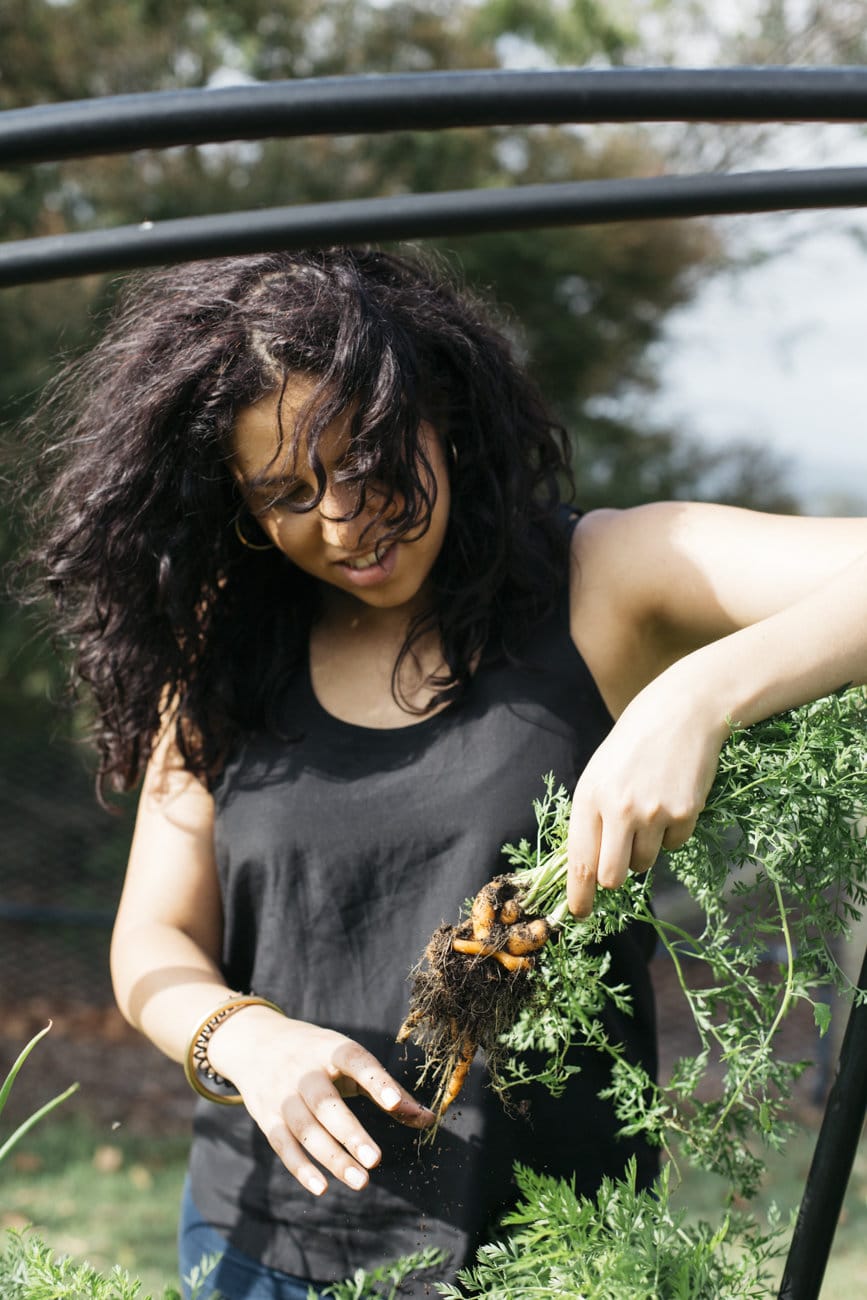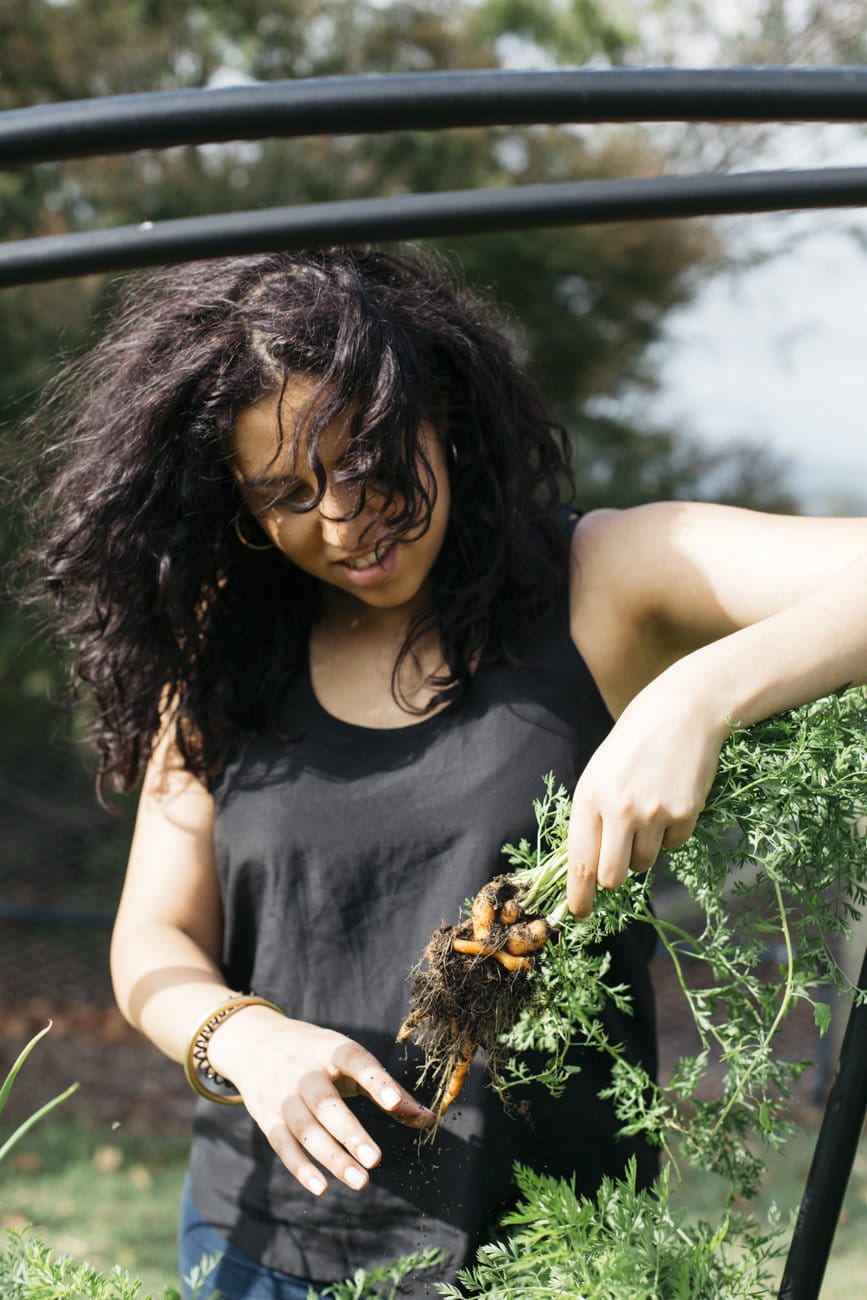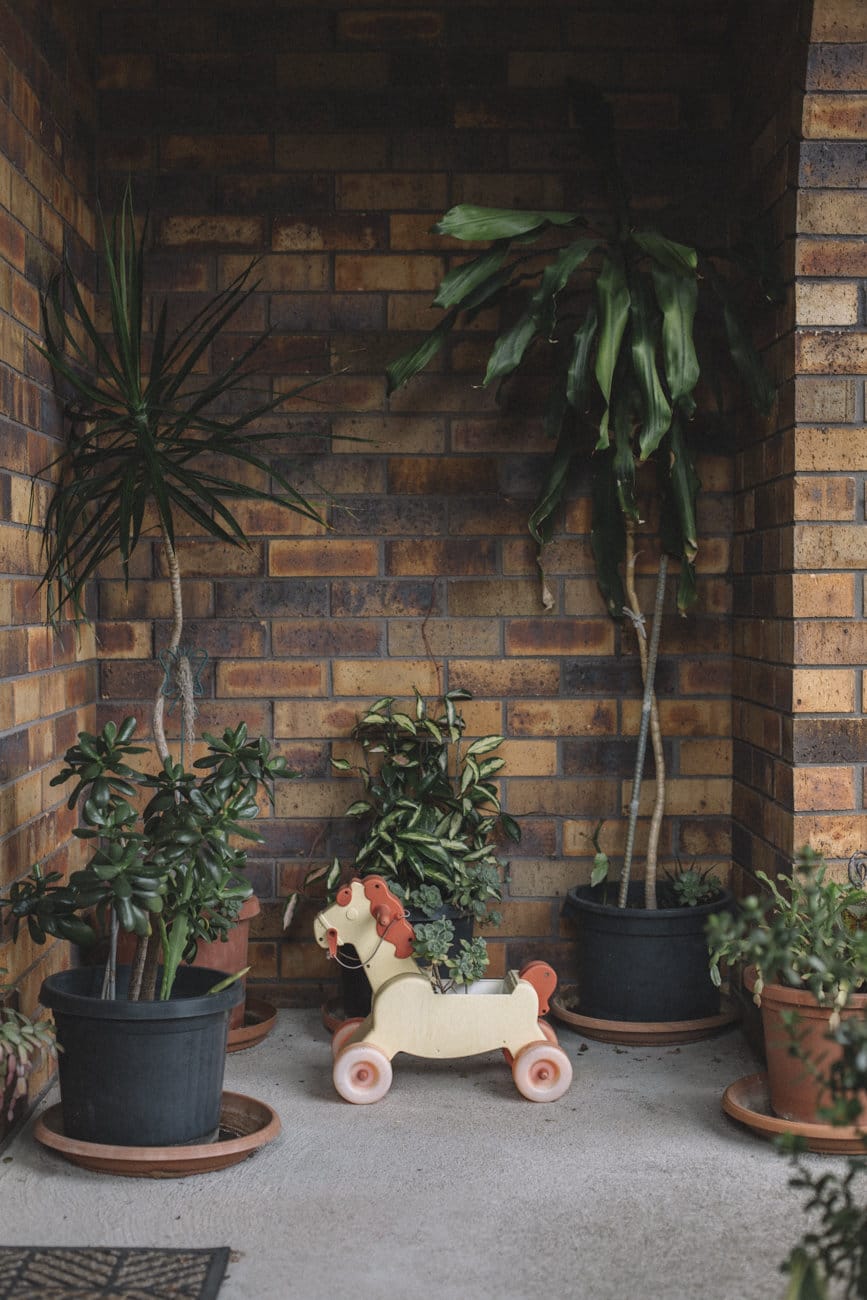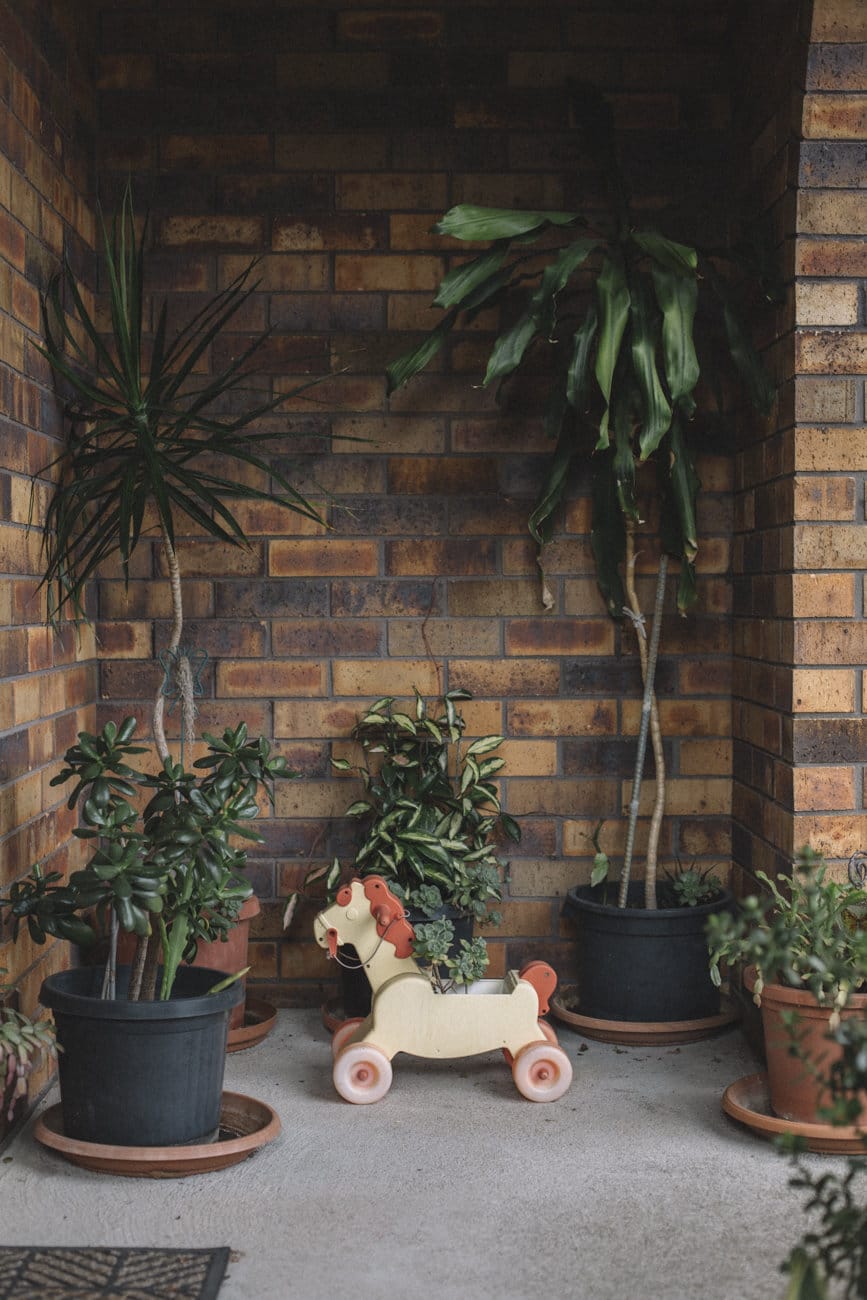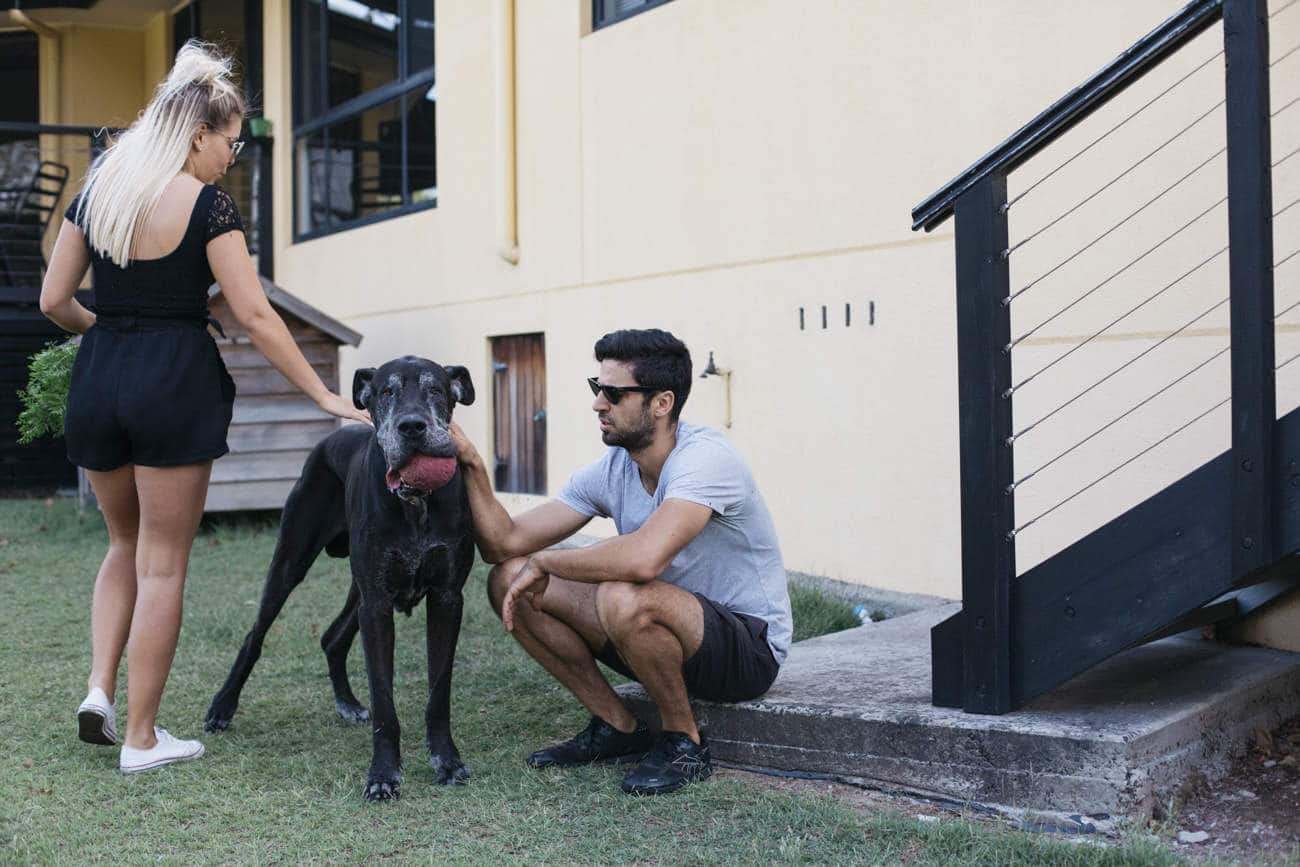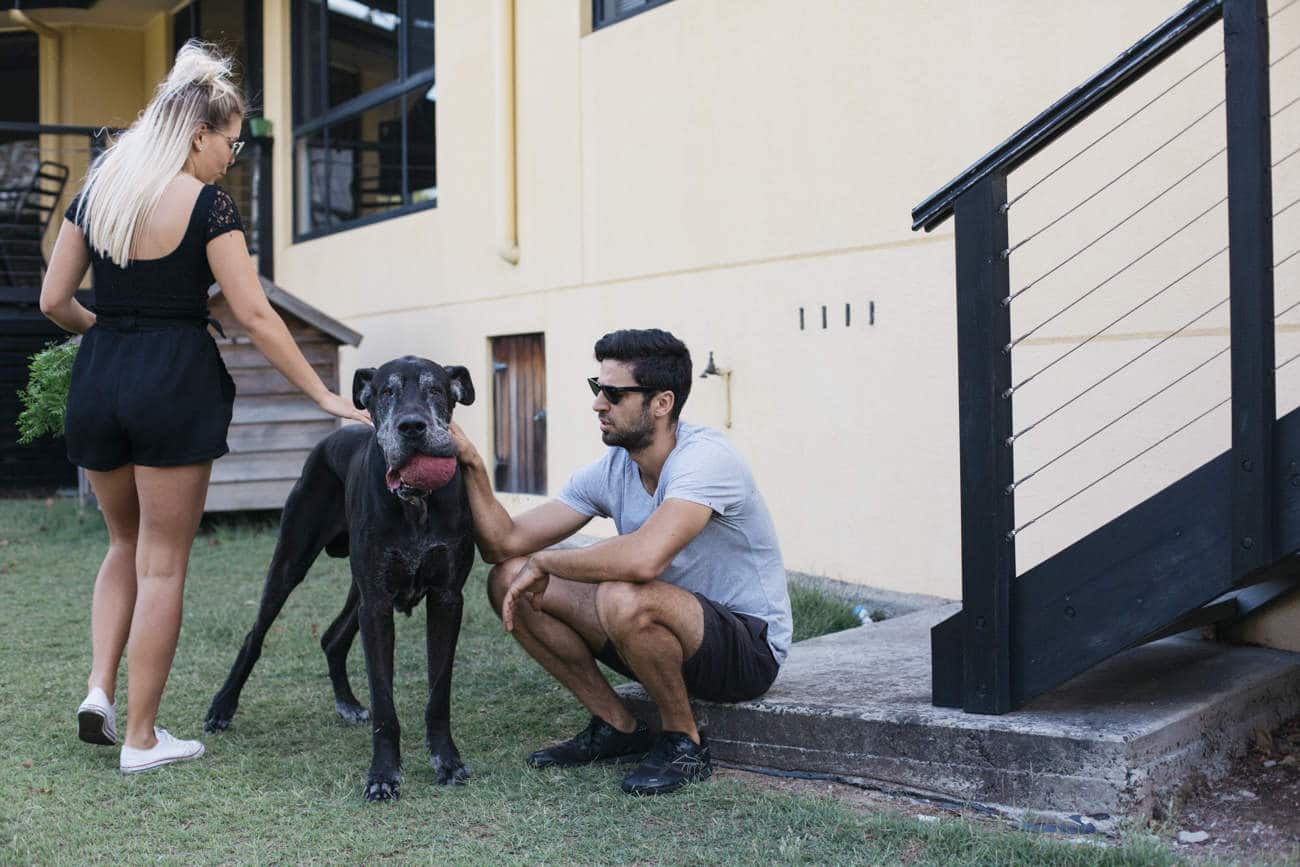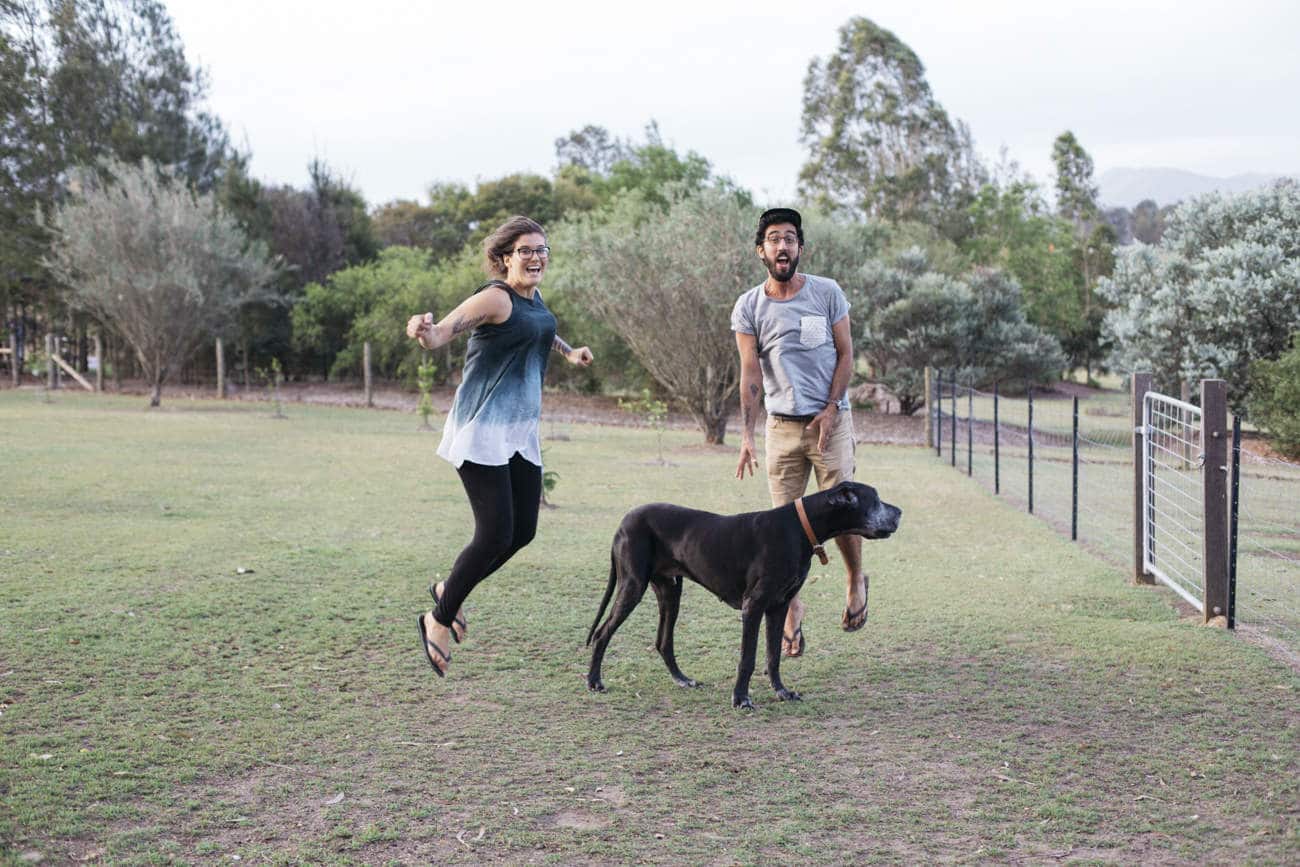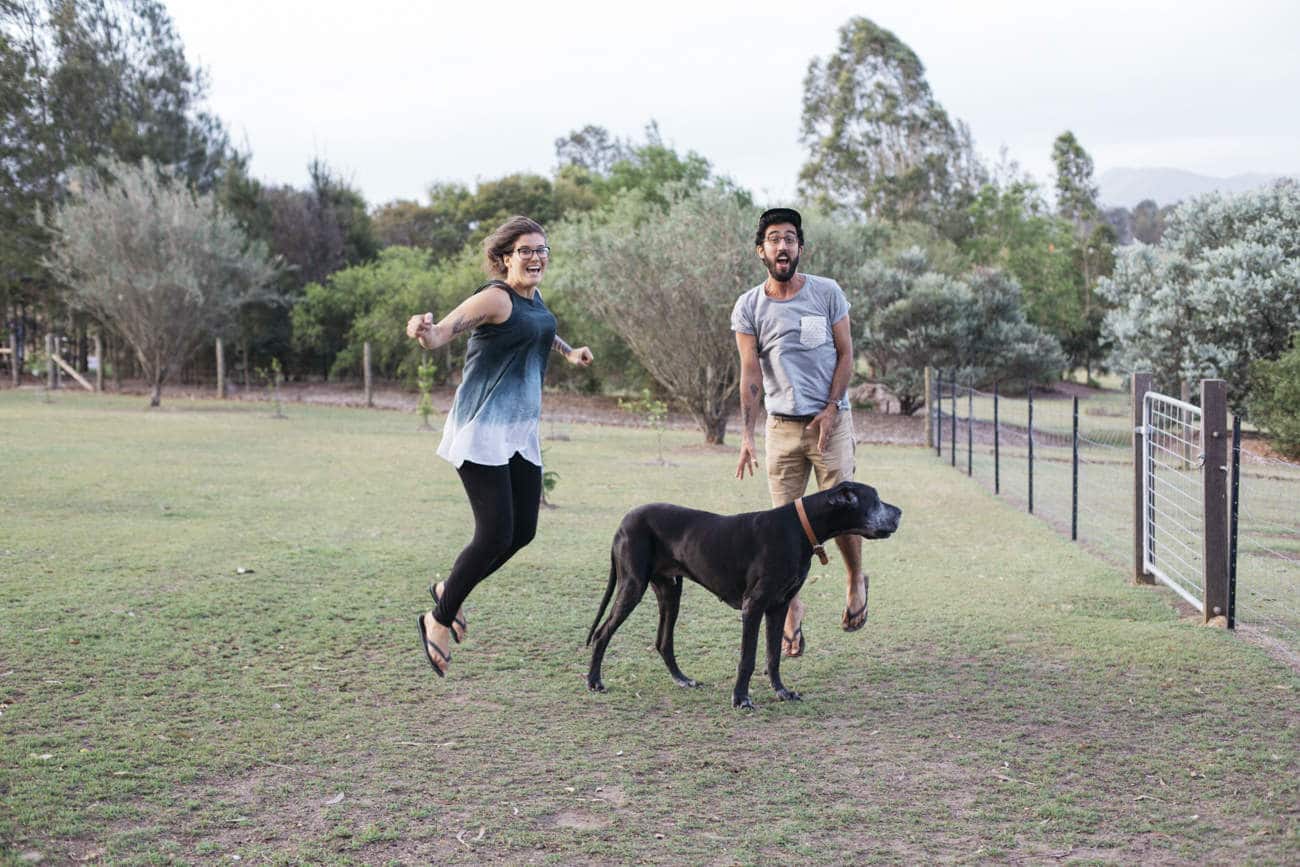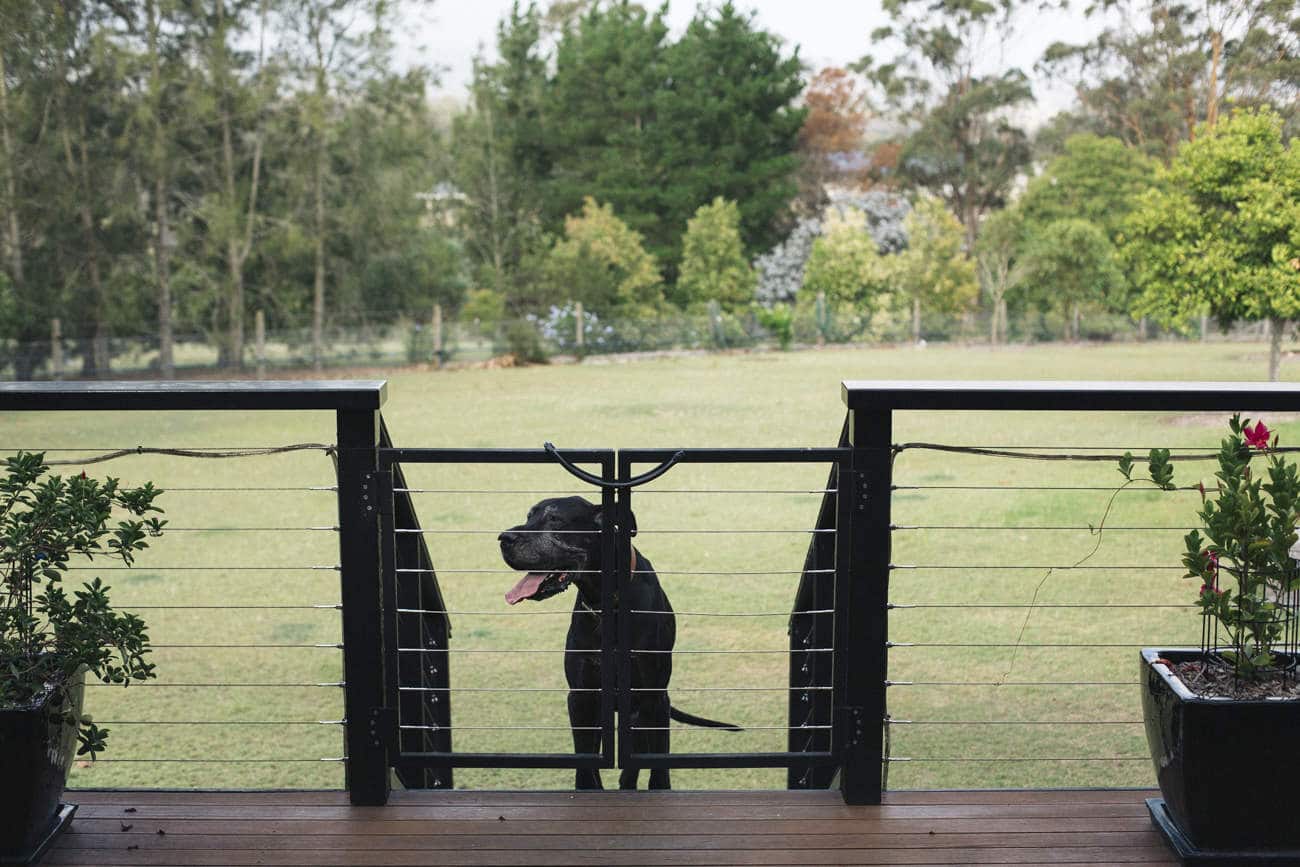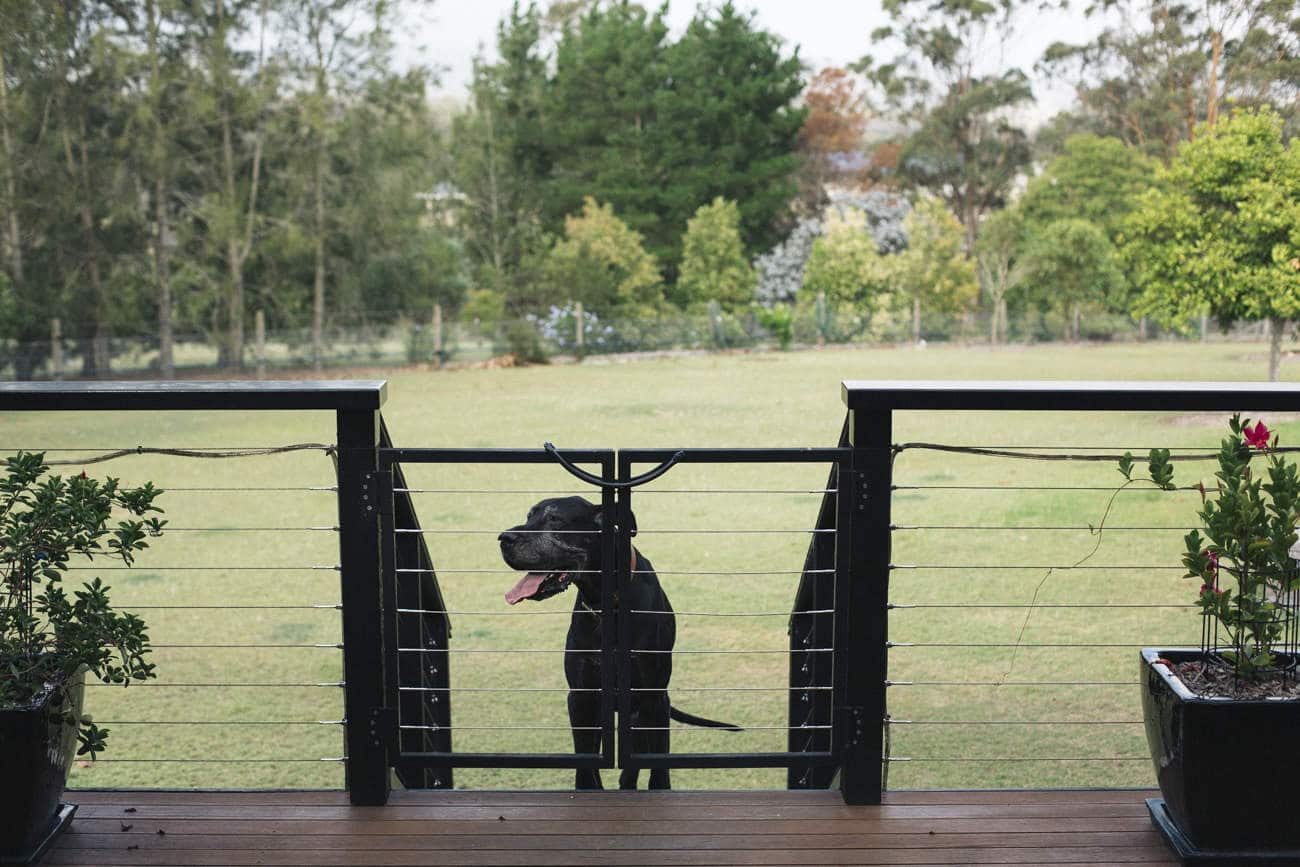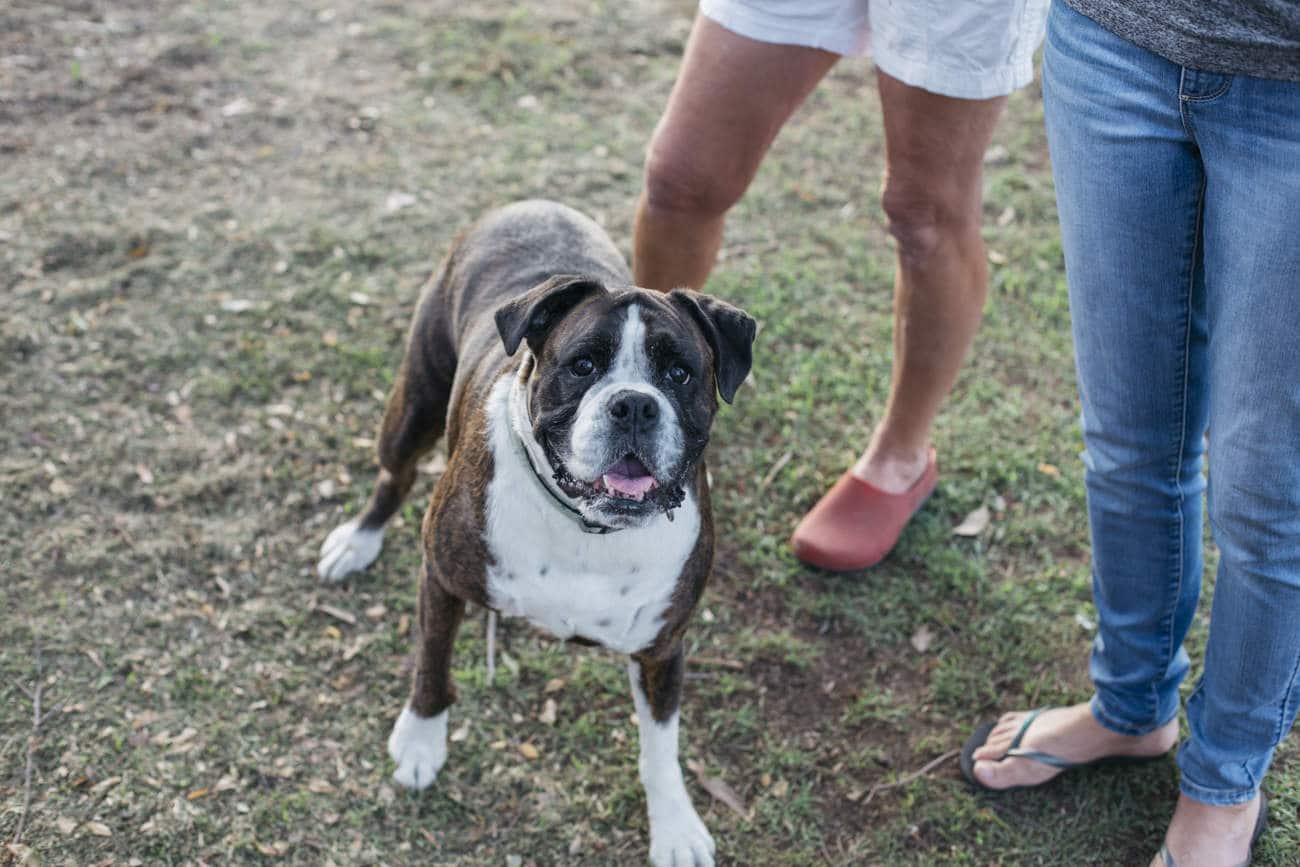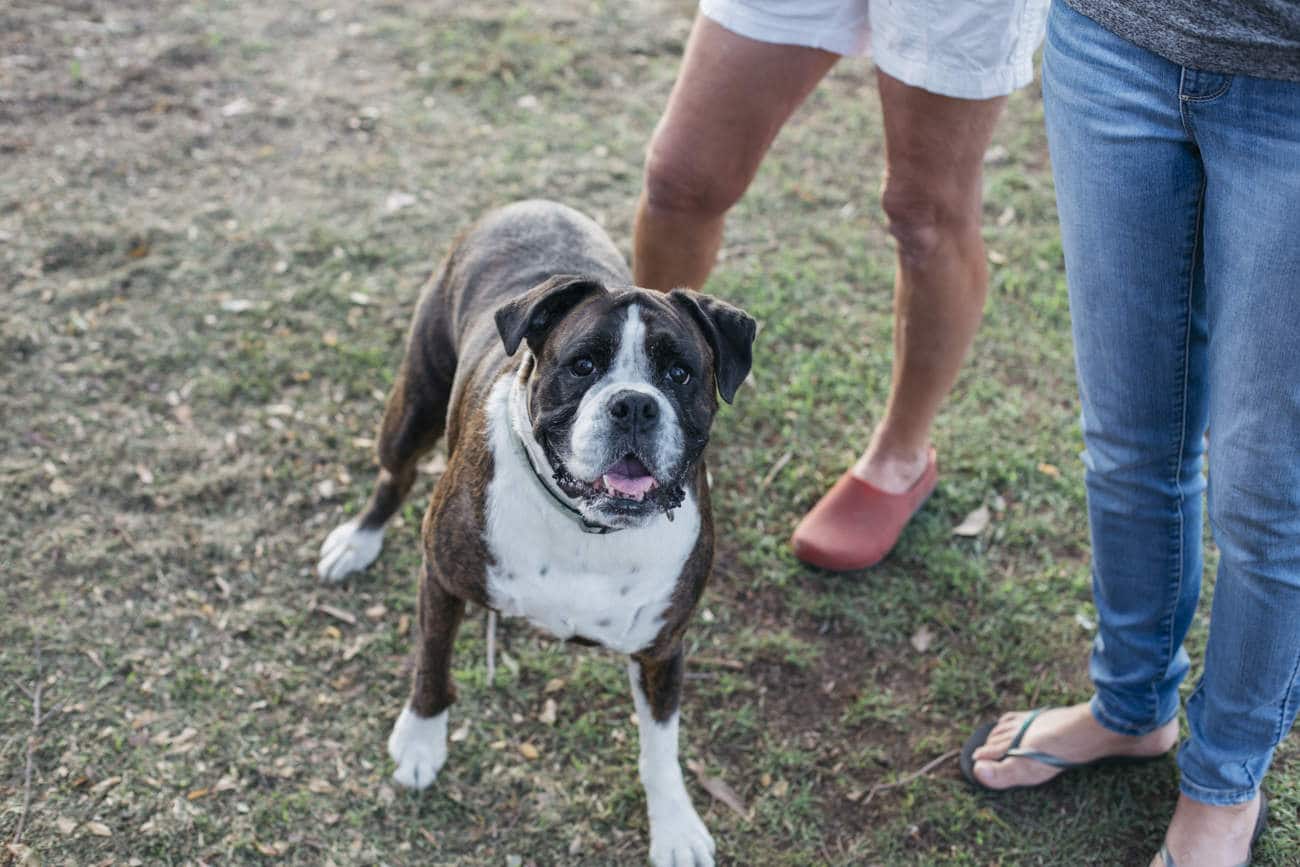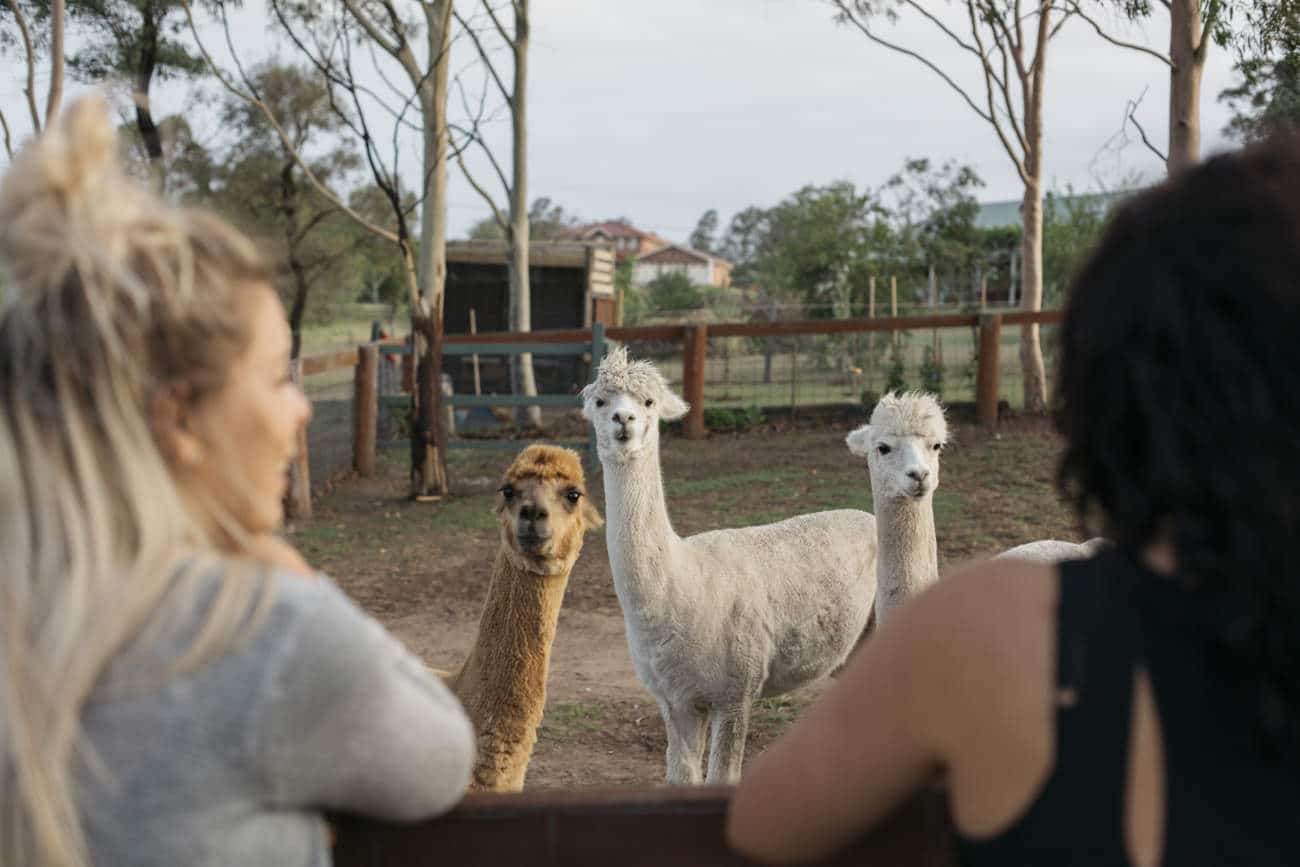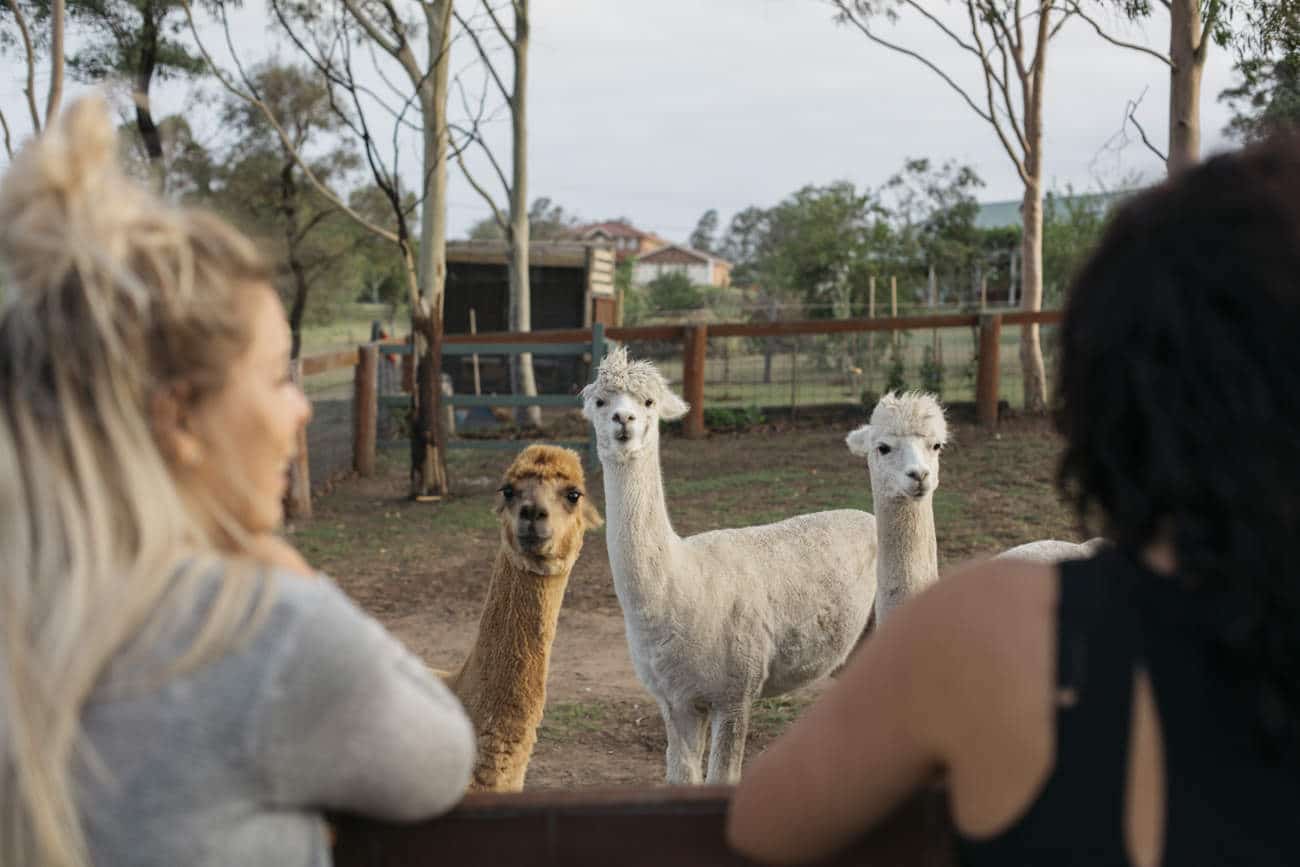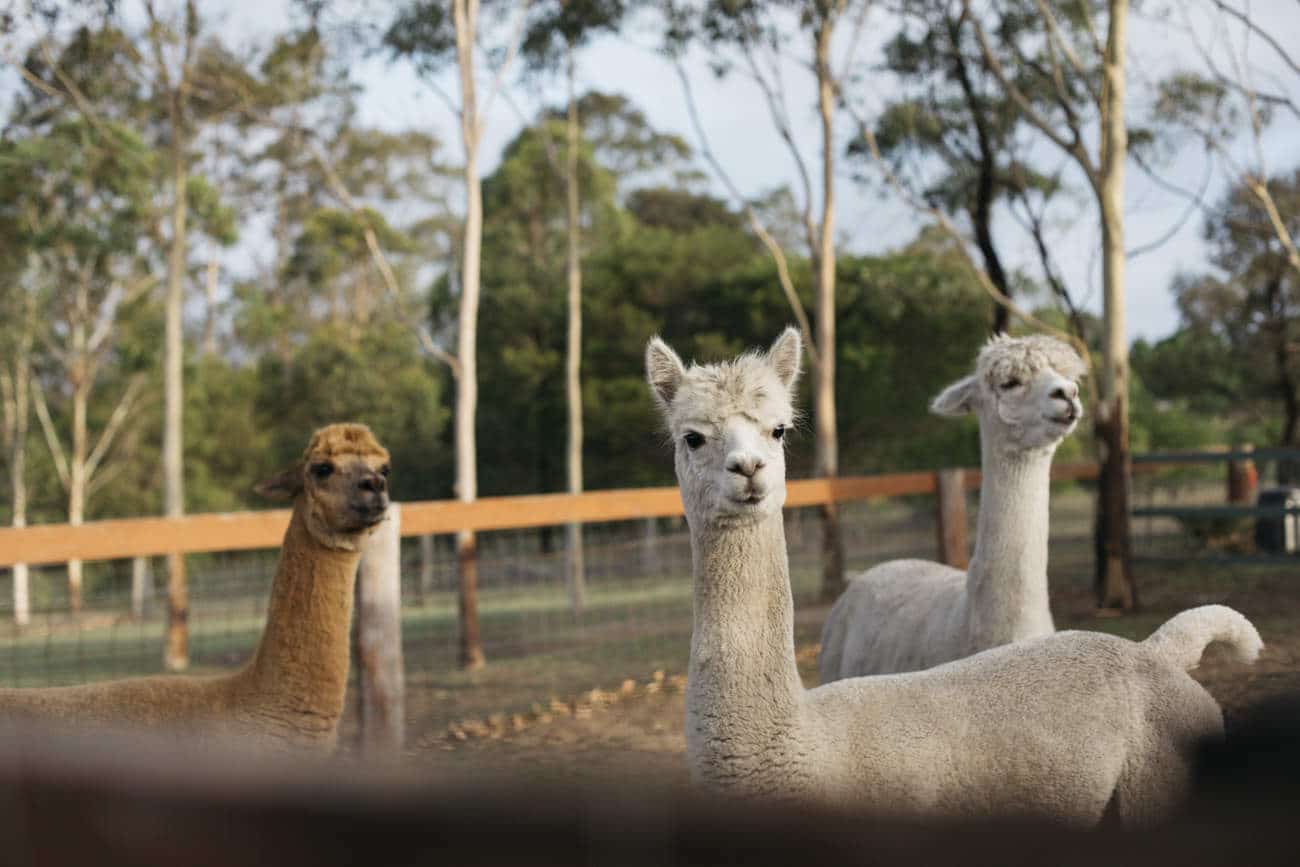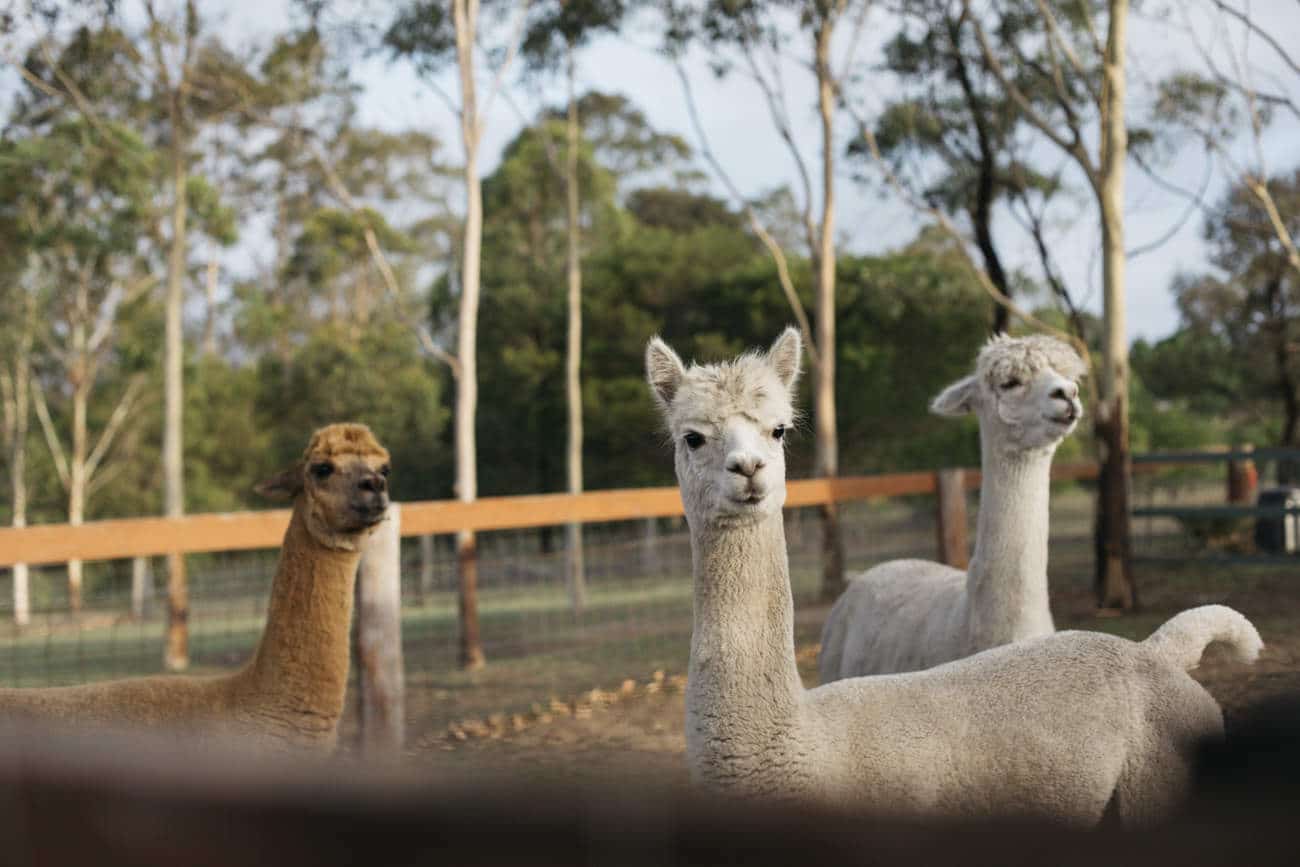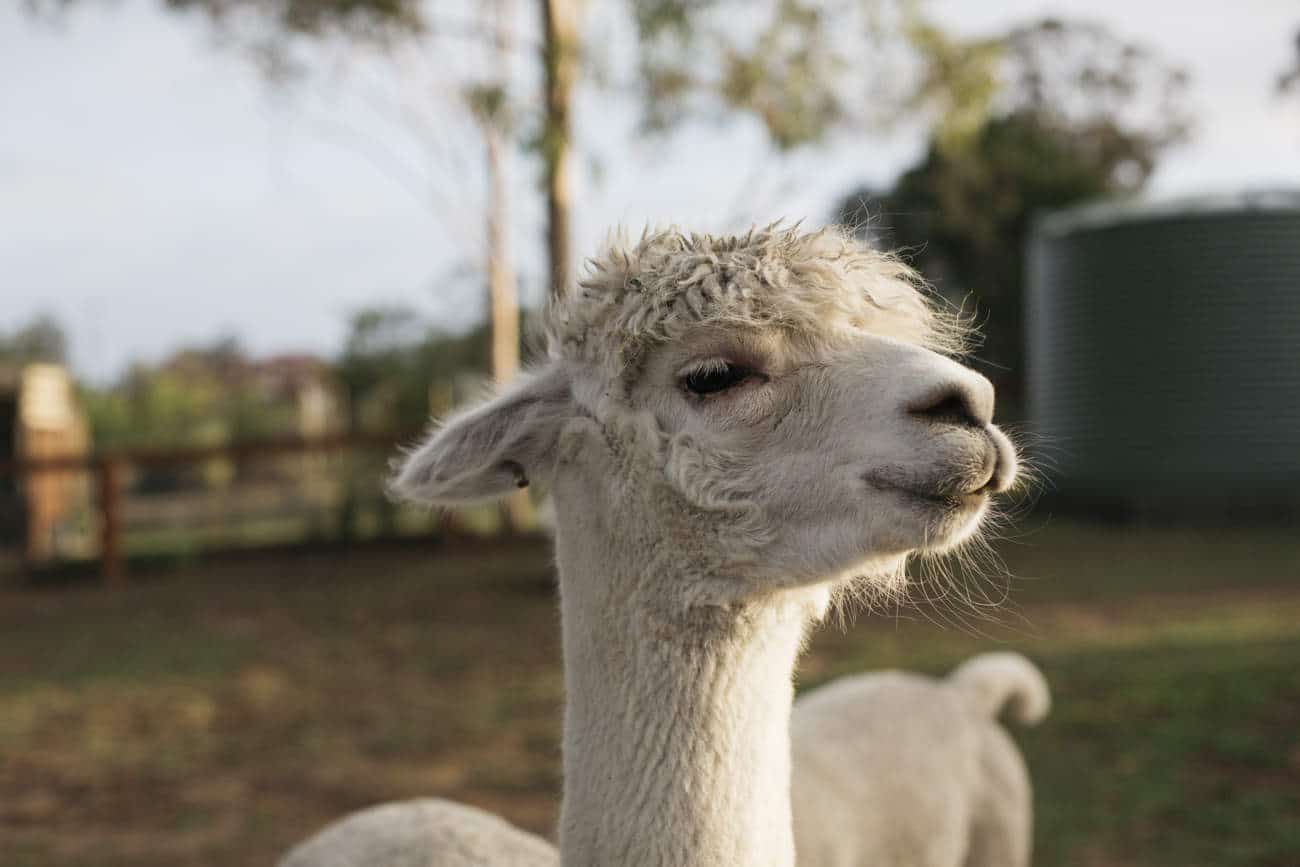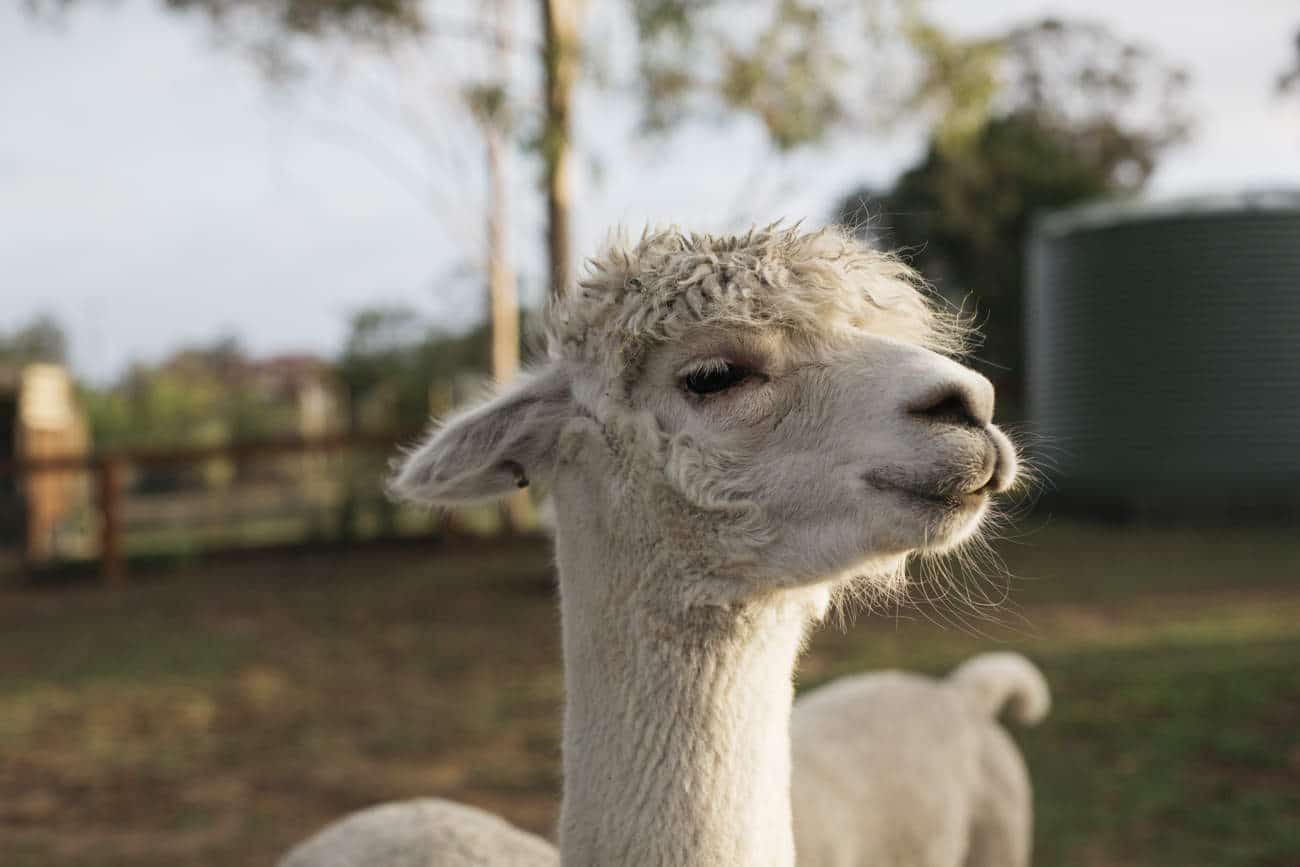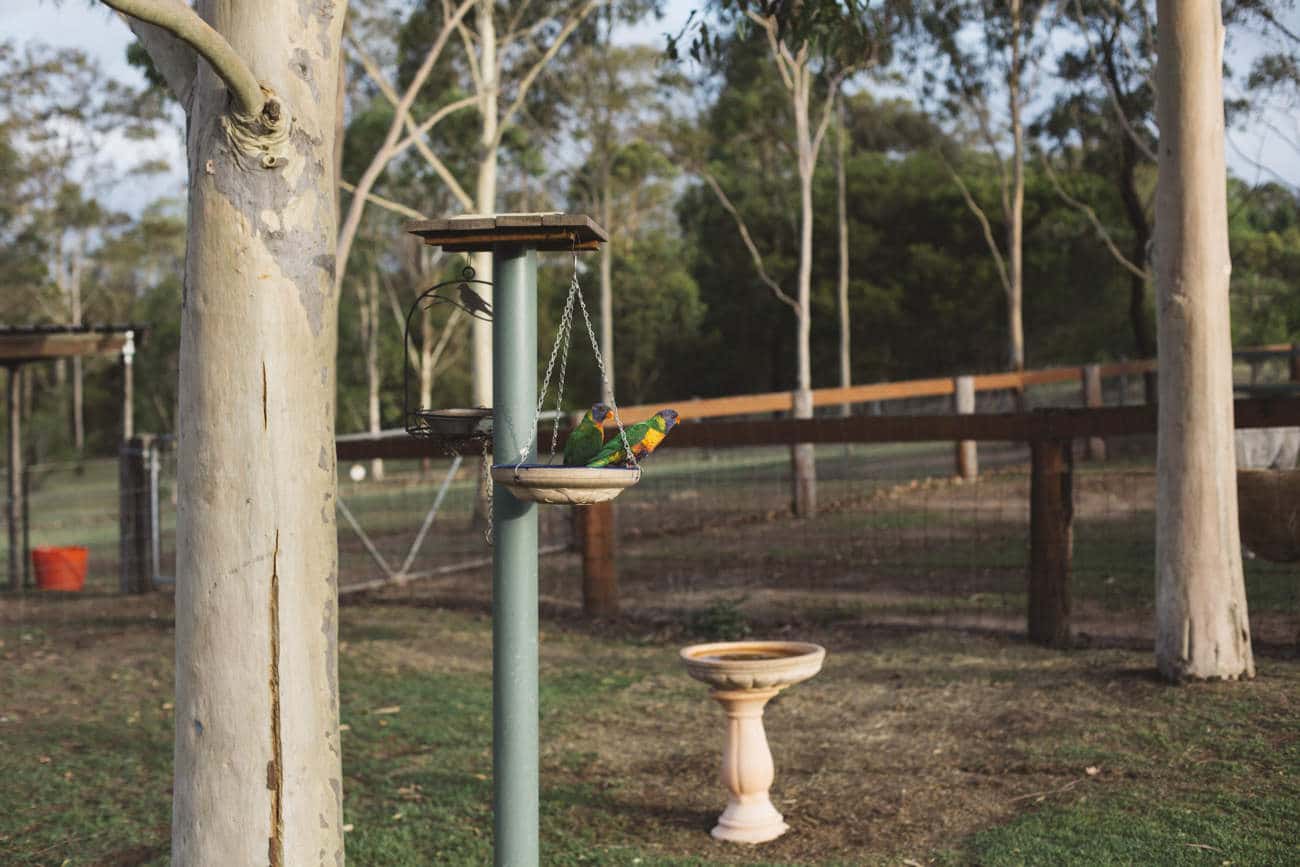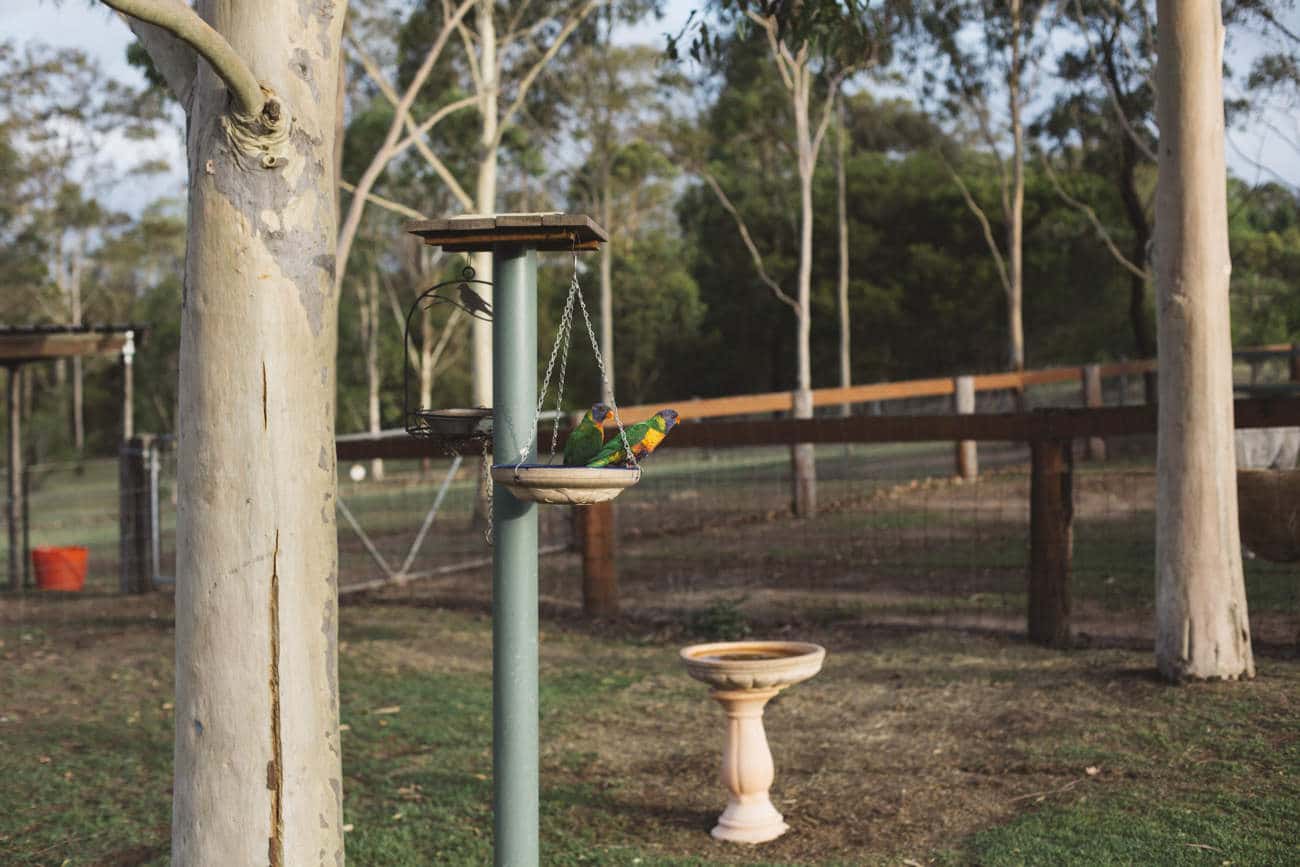 I can't believe it's almost Christmas though. Having spent every single year in Europe around this time, we are used to snow or just really really cold festive days. I still can't get my head around the fact that we are really celebrating Christmas here in this warm climate, but it will be whole new experience which we're ready to live. It will be a family Christmas, but with a whole other part of the family. We might not drink mulled wine but we'll try to make gingerbread cookies to eat with a cold beer. Anyhow, we're so looking forward to it.
Look how creative this family is! We even spelled "XMAS" with our own bodies 🙂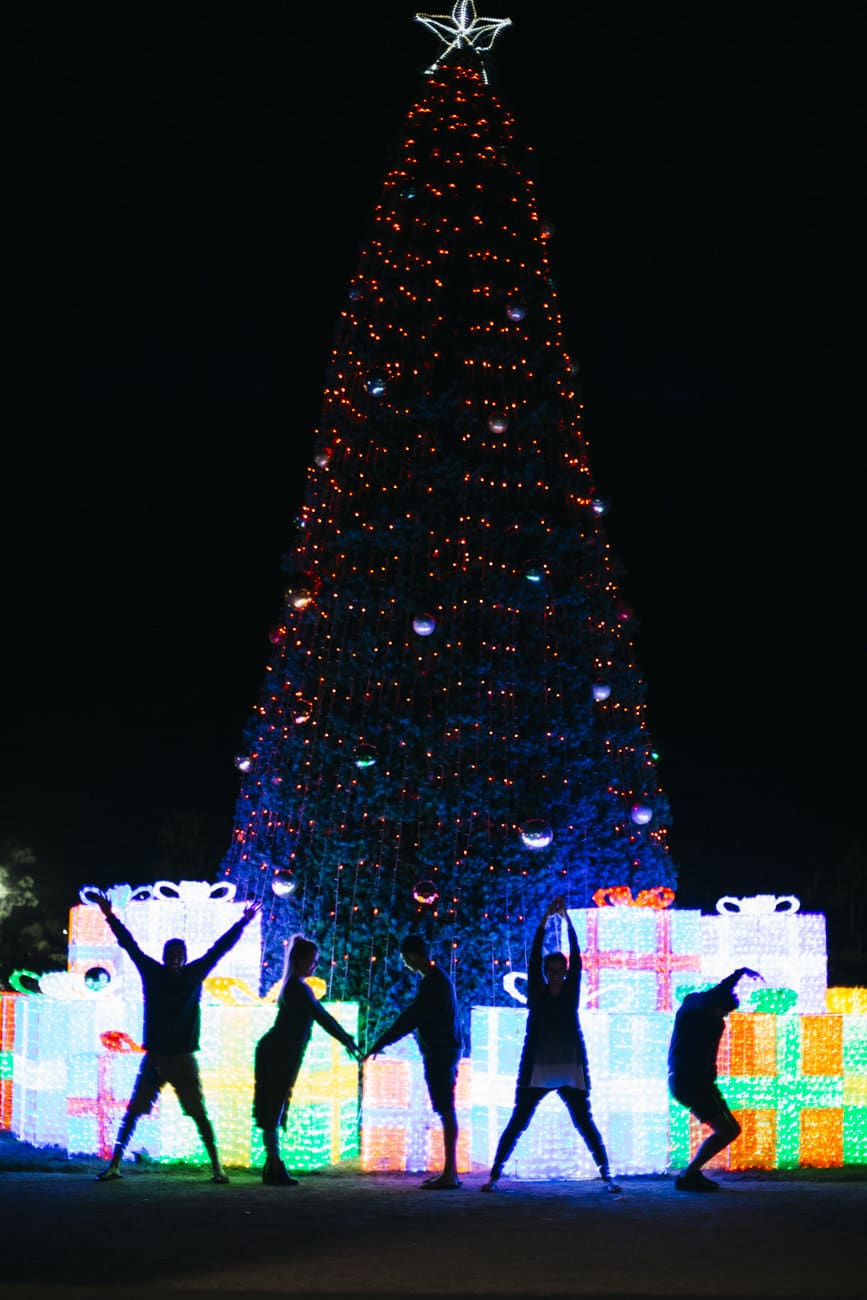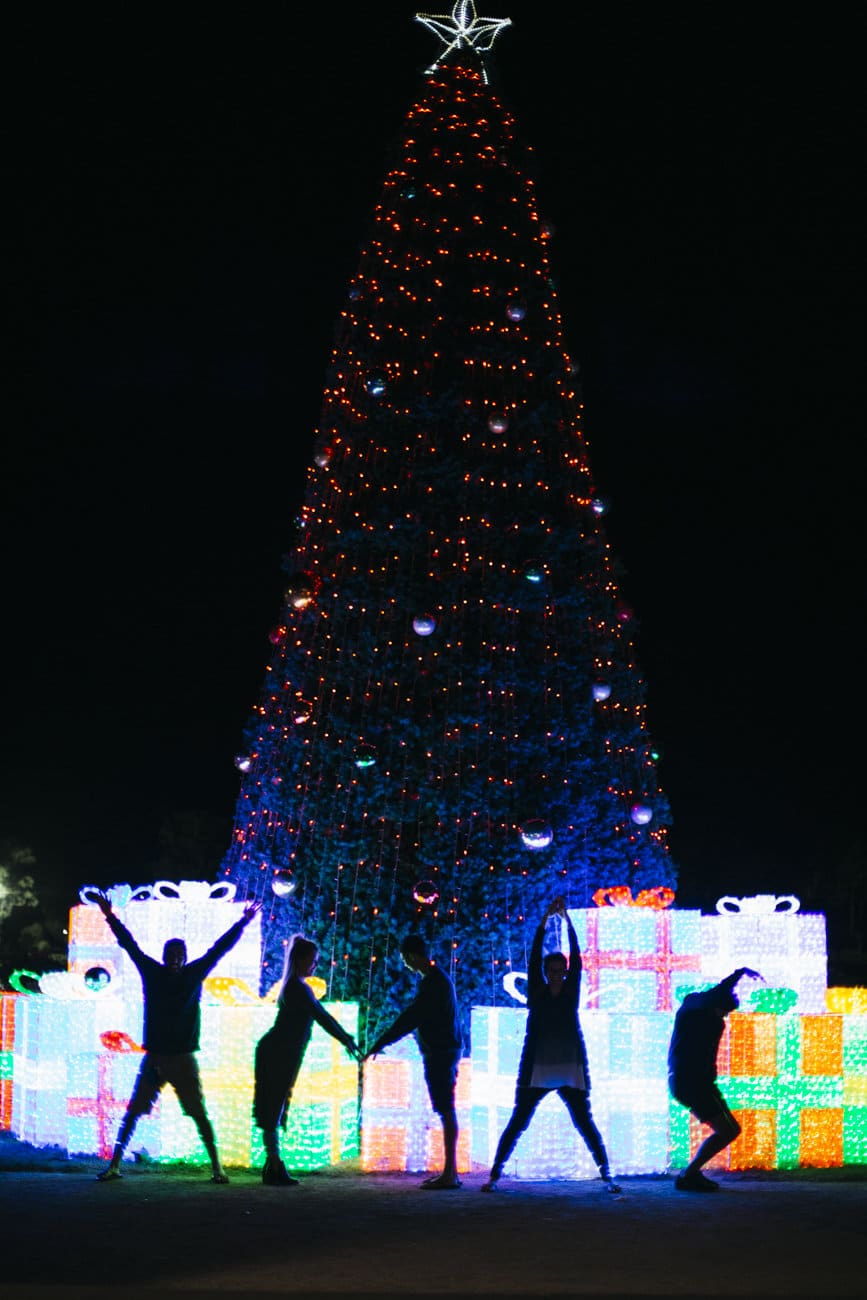 I want to use this heart-warming time to thank each and every one of you for following our blog and our activities. I'm so happy that our adventures inspire some of you to pursue a creative, different lifestyle as well. David and I are so grateful about your positive feedback. I wish you all a wonderful time, wherever you are!
---