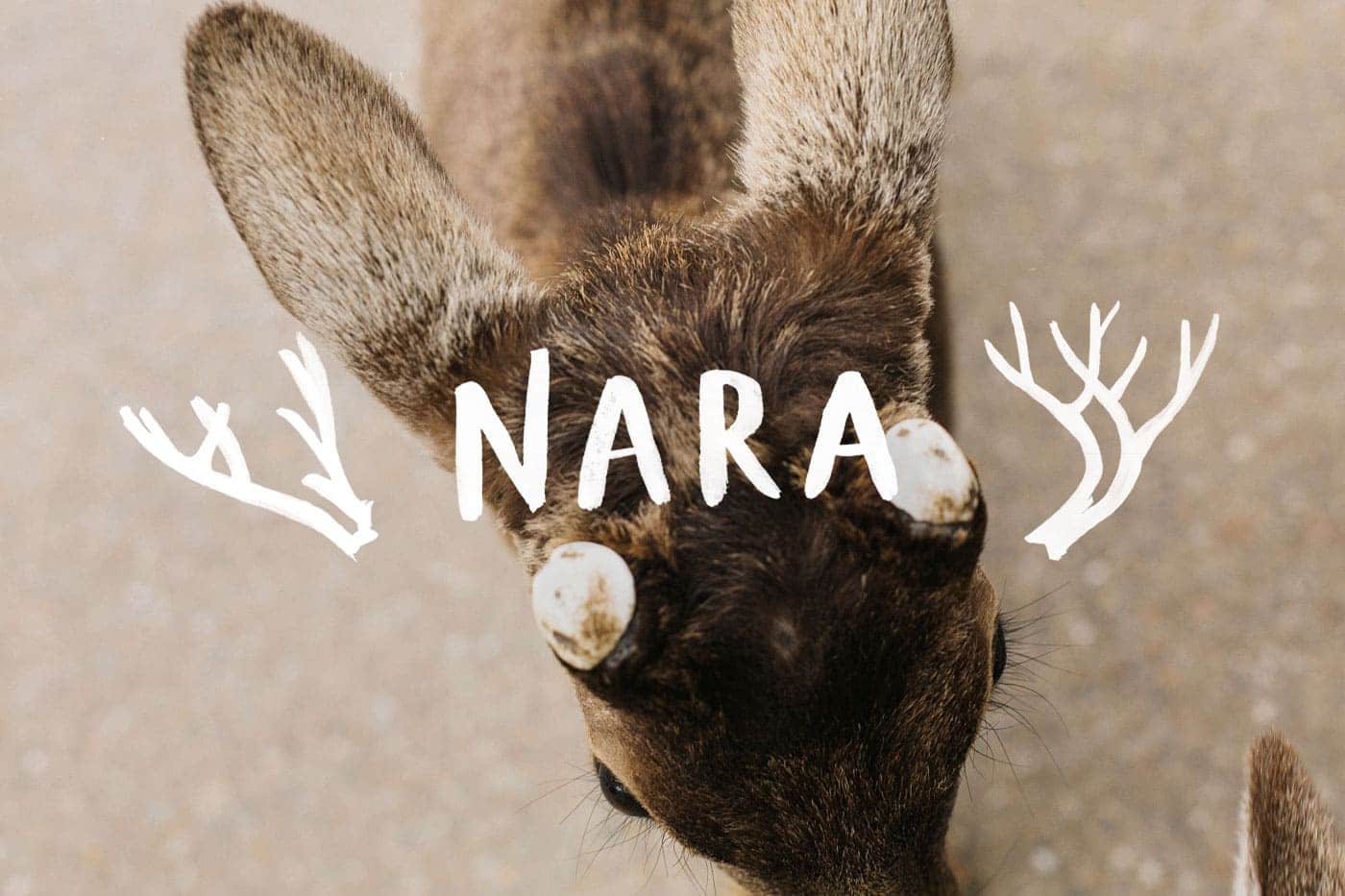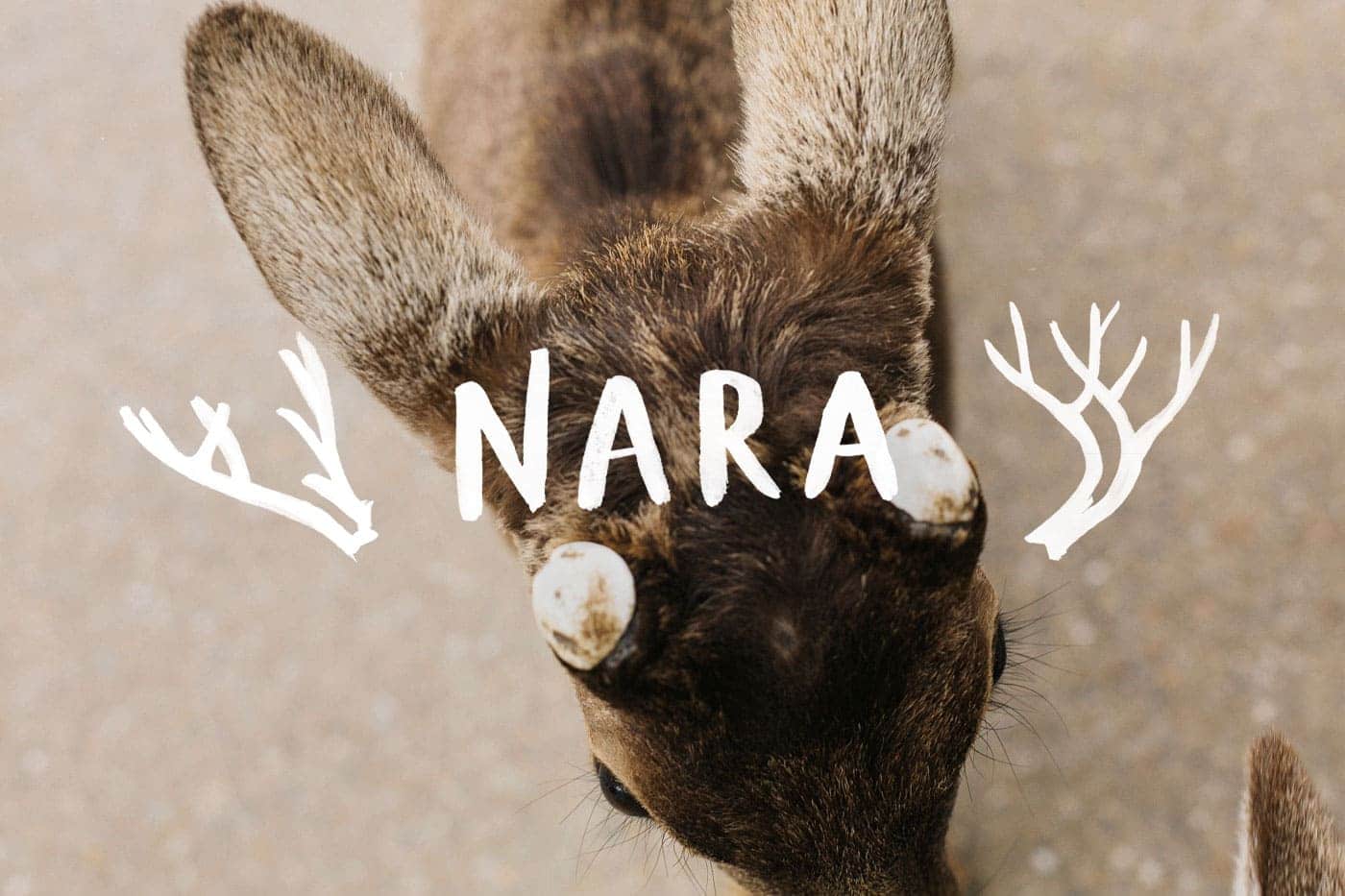 Nara. A highlight from my last trip to Japan, in 2009.
It is a beautiful little town which used to be Japan's first permanent capital. Therefore, it's full of history and includes loads of hidden treasures and really old temples. One of which is Todai-Ji, built in 728 AD and rated as the largest wooden structure in the world. Oh and it has a gigantic buddha inside of it. Mind-blowing! But the most fun part of going to Nara lies in its population. I'm not talking people, but…deer. Tons of them. They are roaming freely all around Nara park since 1000 years. Nara is essentially a historic gem and a deer sanctuary!
Nowadays, 8 years later, I had the chance to experience it again, together with my now-husband, life-partner, co-nomad, soulmate, team cake eater David. As we are currently living in Kyoto, which is not far at all from Nara, we made it a point to plan a little day trip there over the weekend when our minds are free and our schedule is loose.
As this is a spontaneous little blogpost, I will not develop it as much as the rest, because I believe the pictures speak for themselves. I know I will enjoy looking back at them and remember this gorgeous day.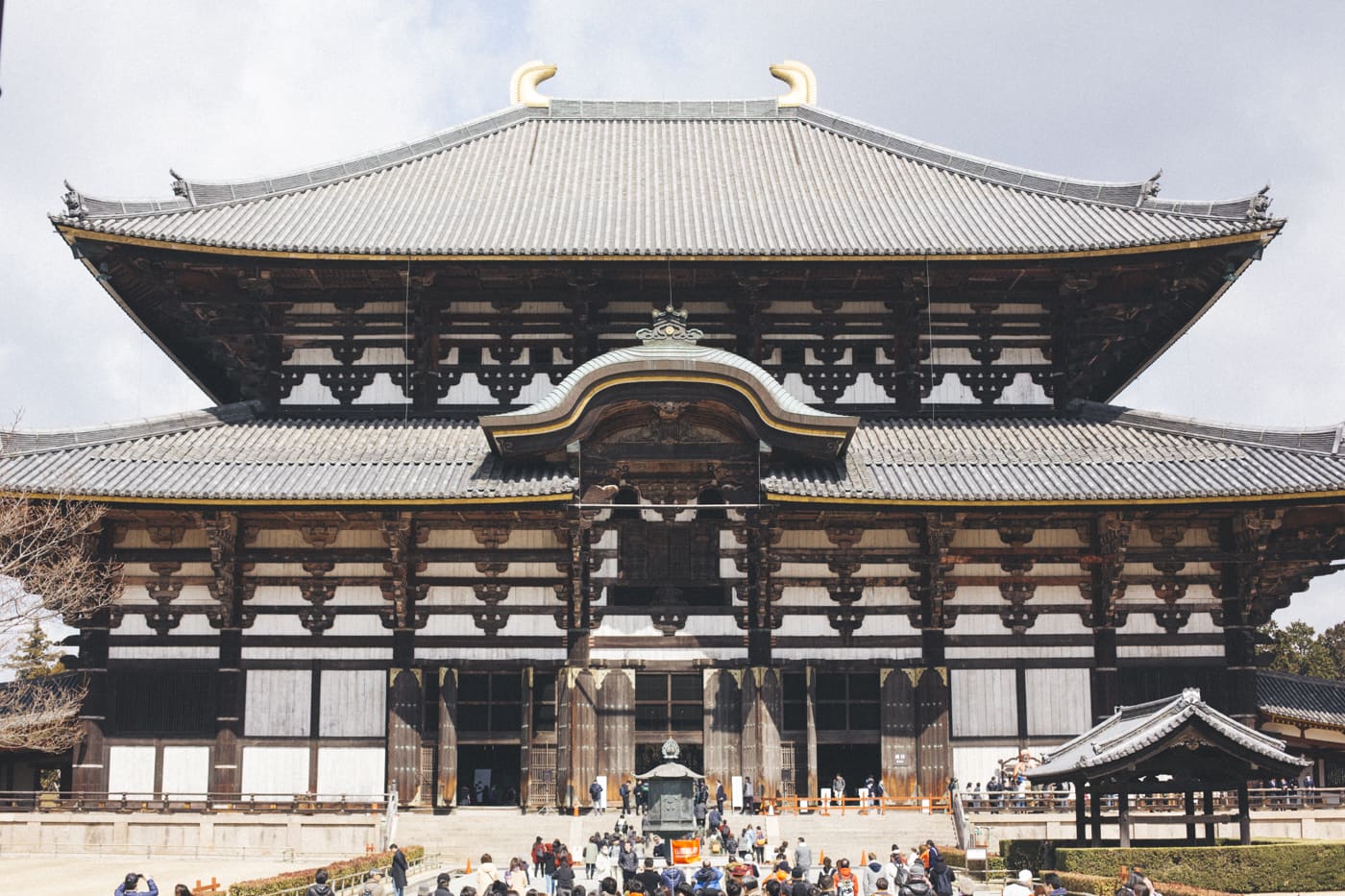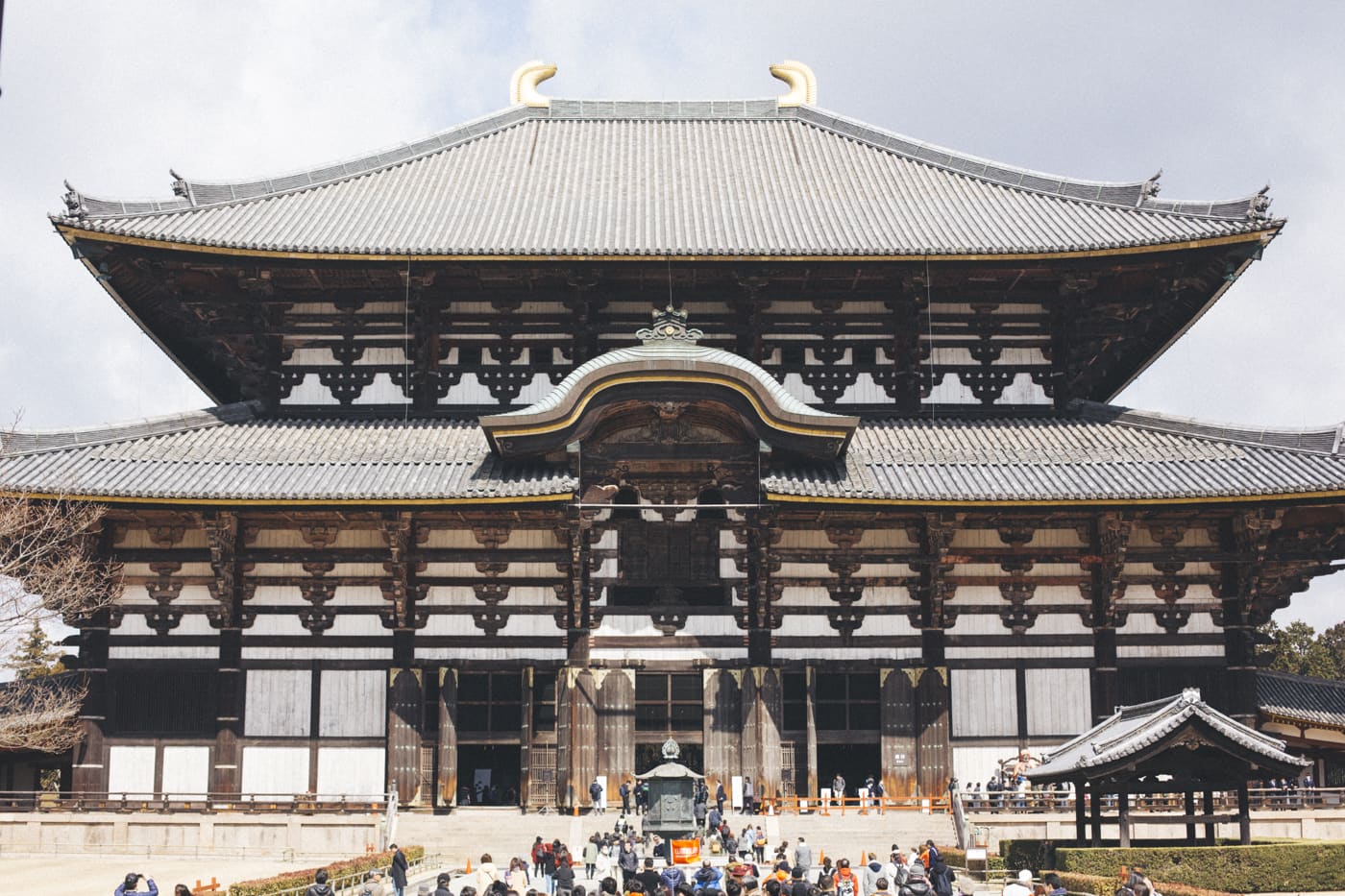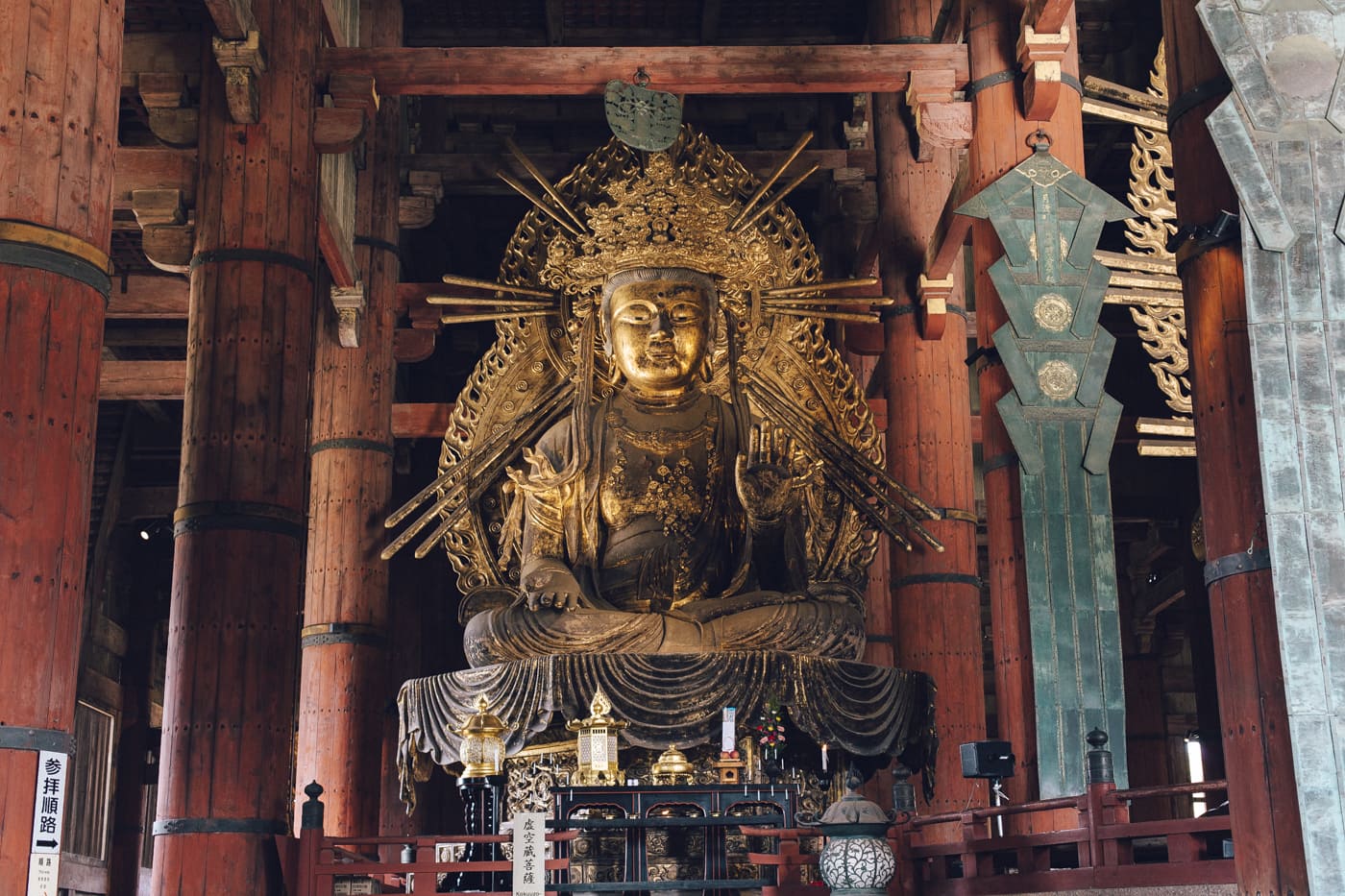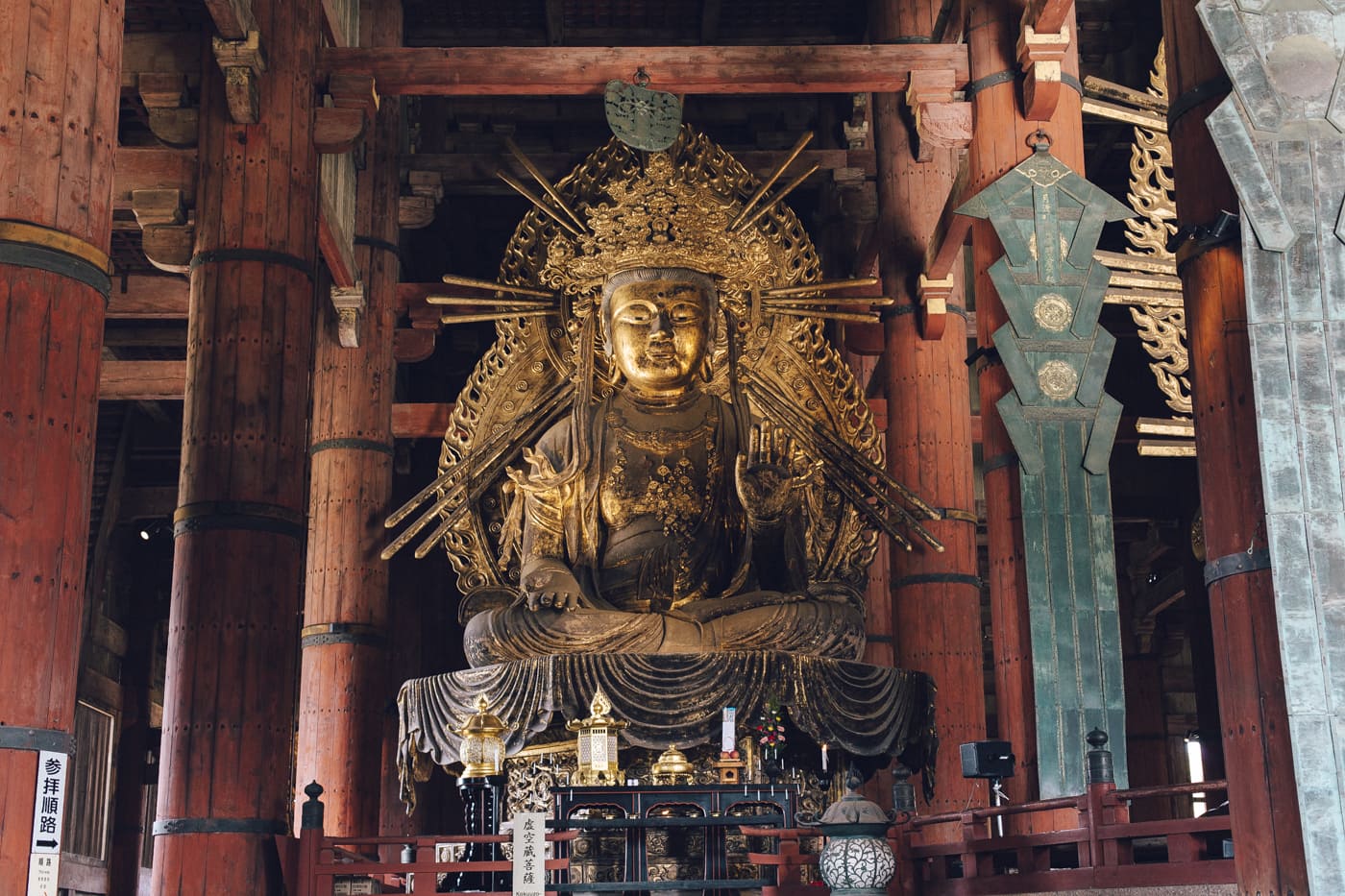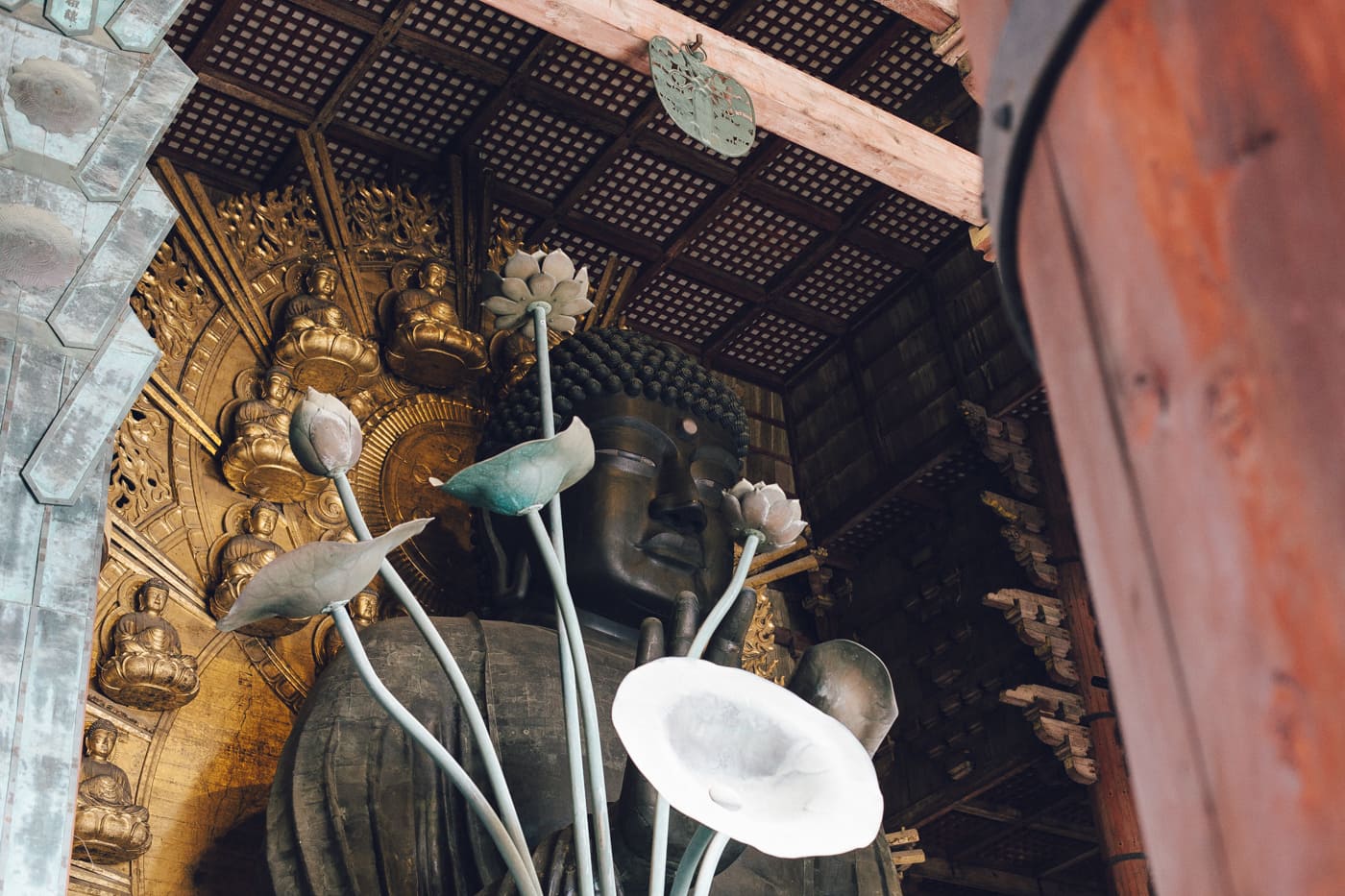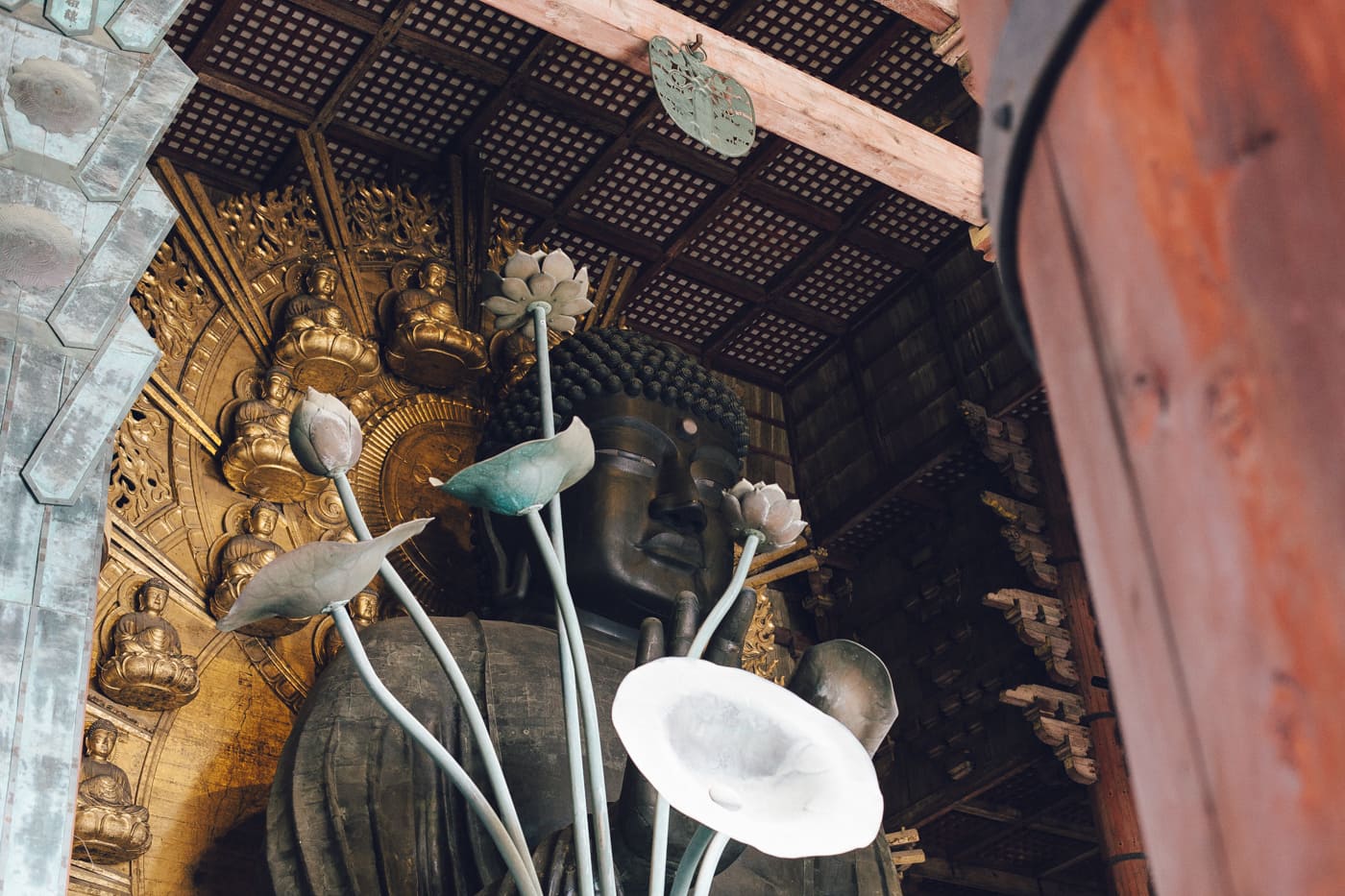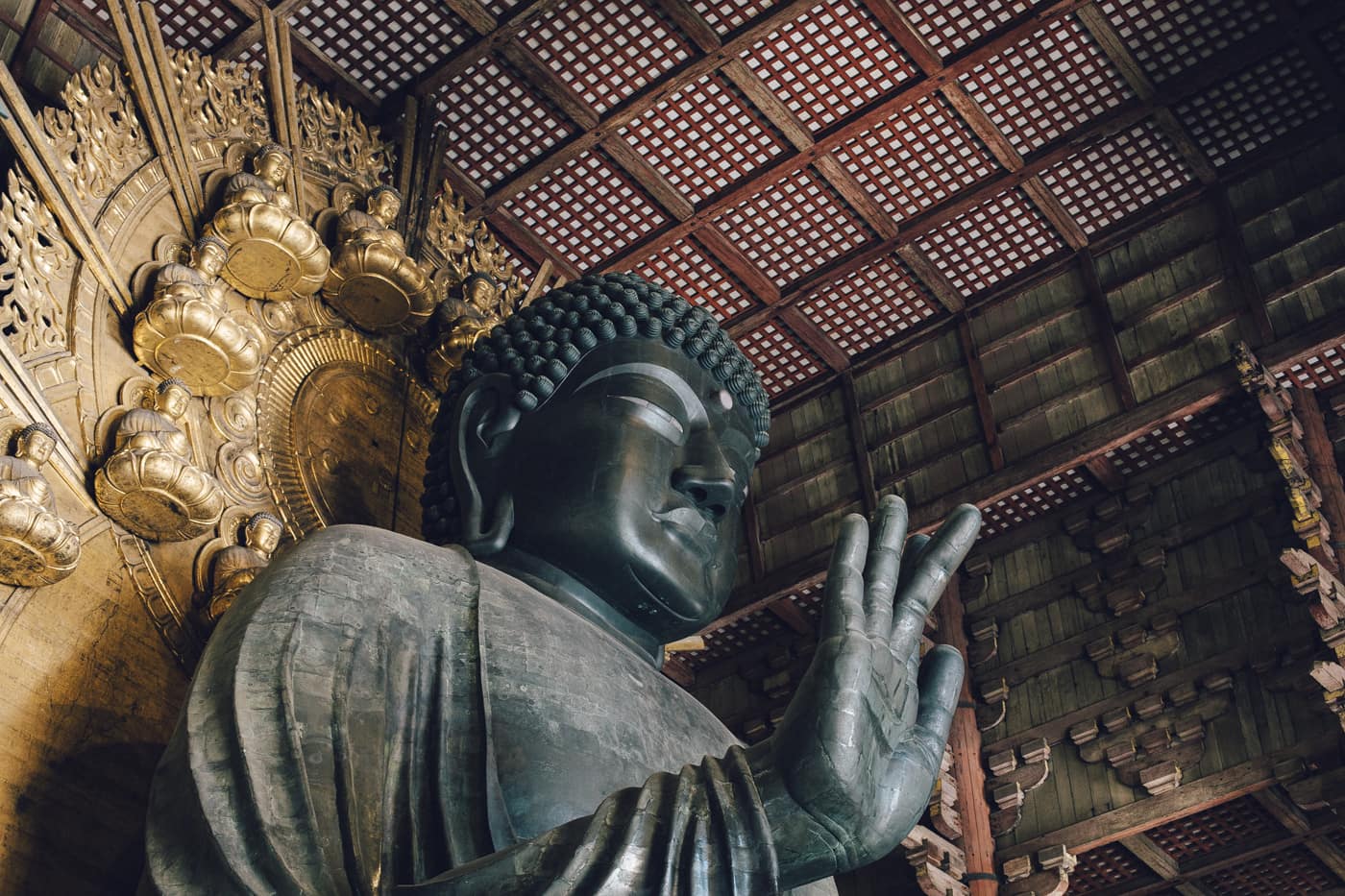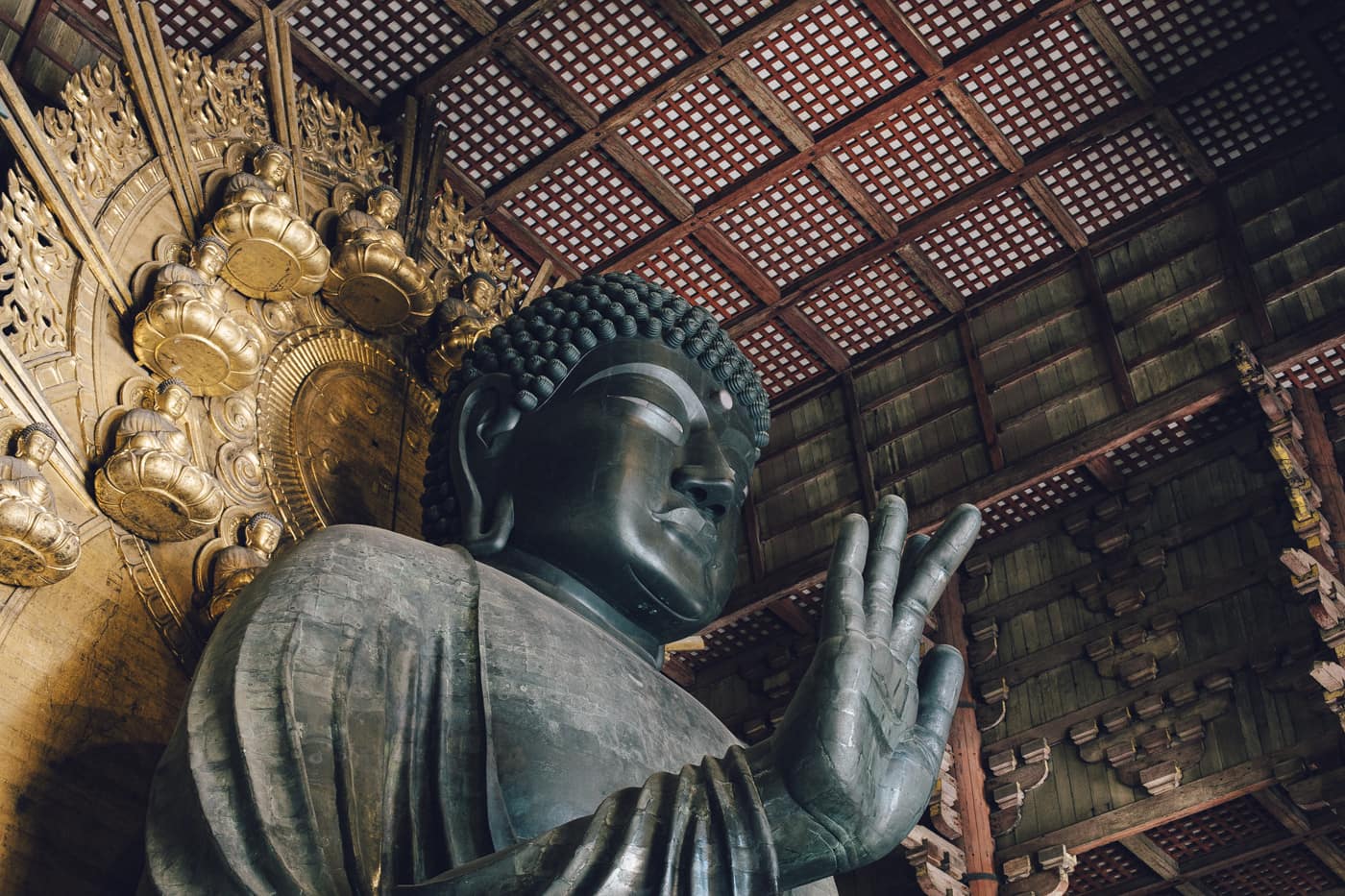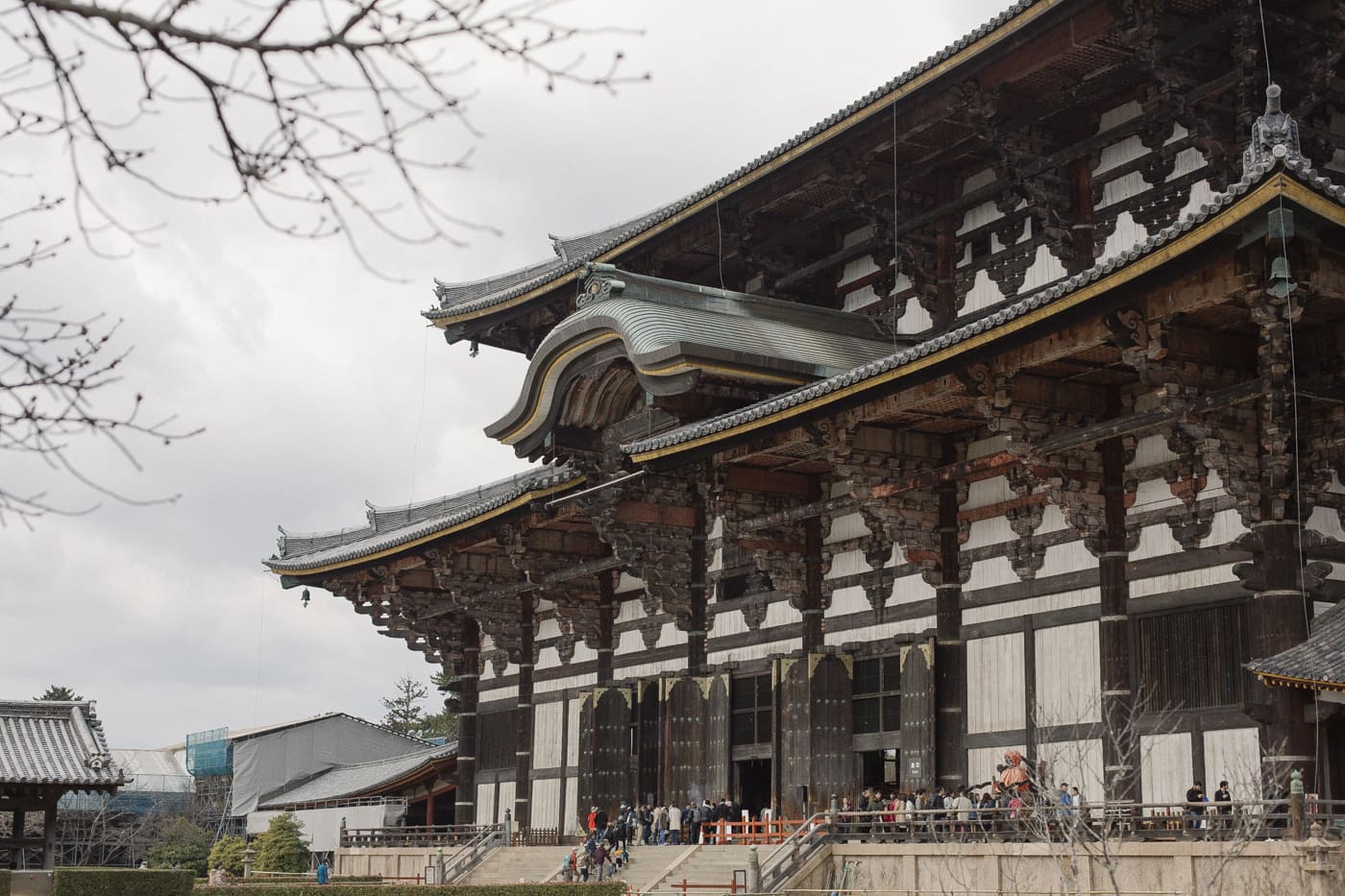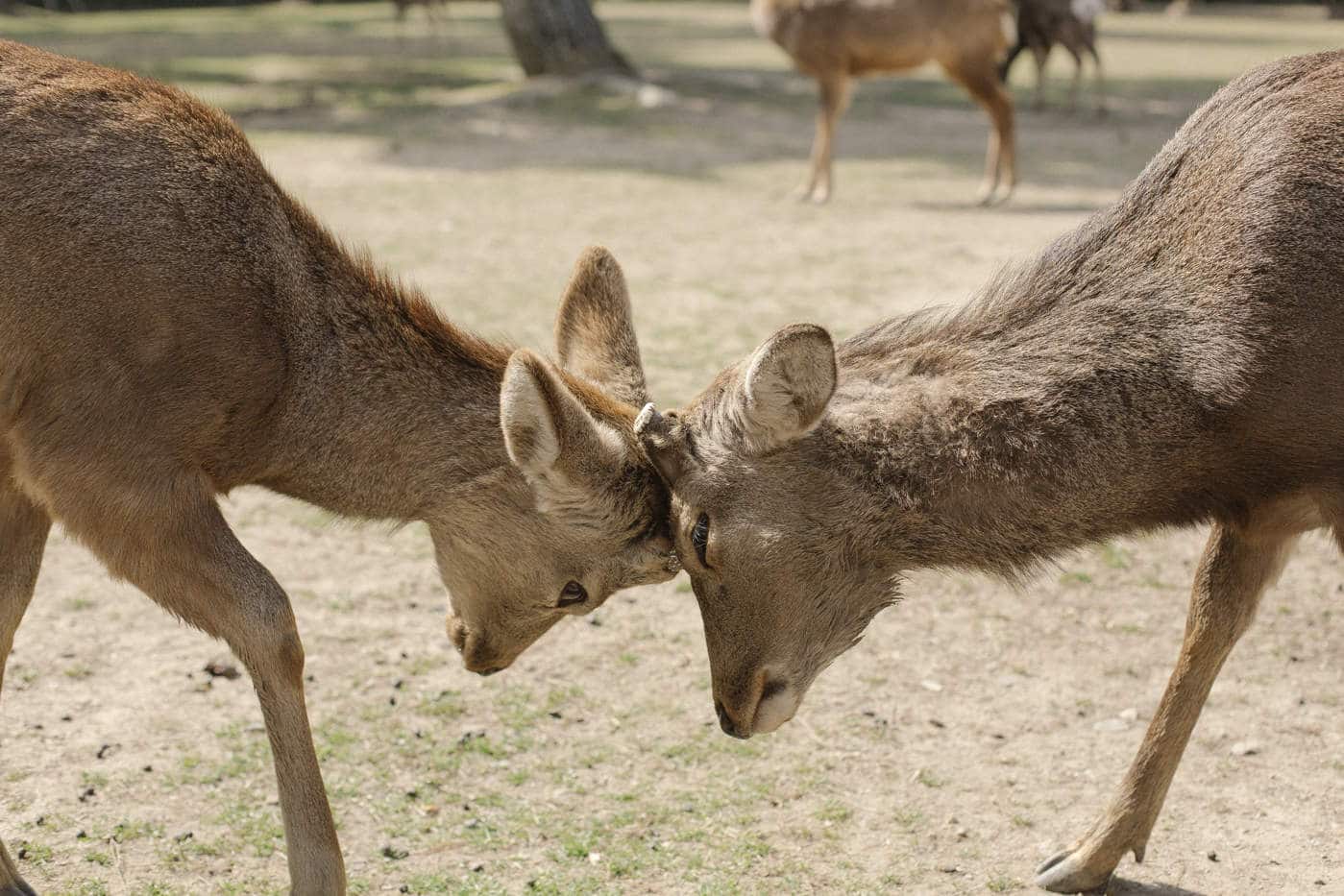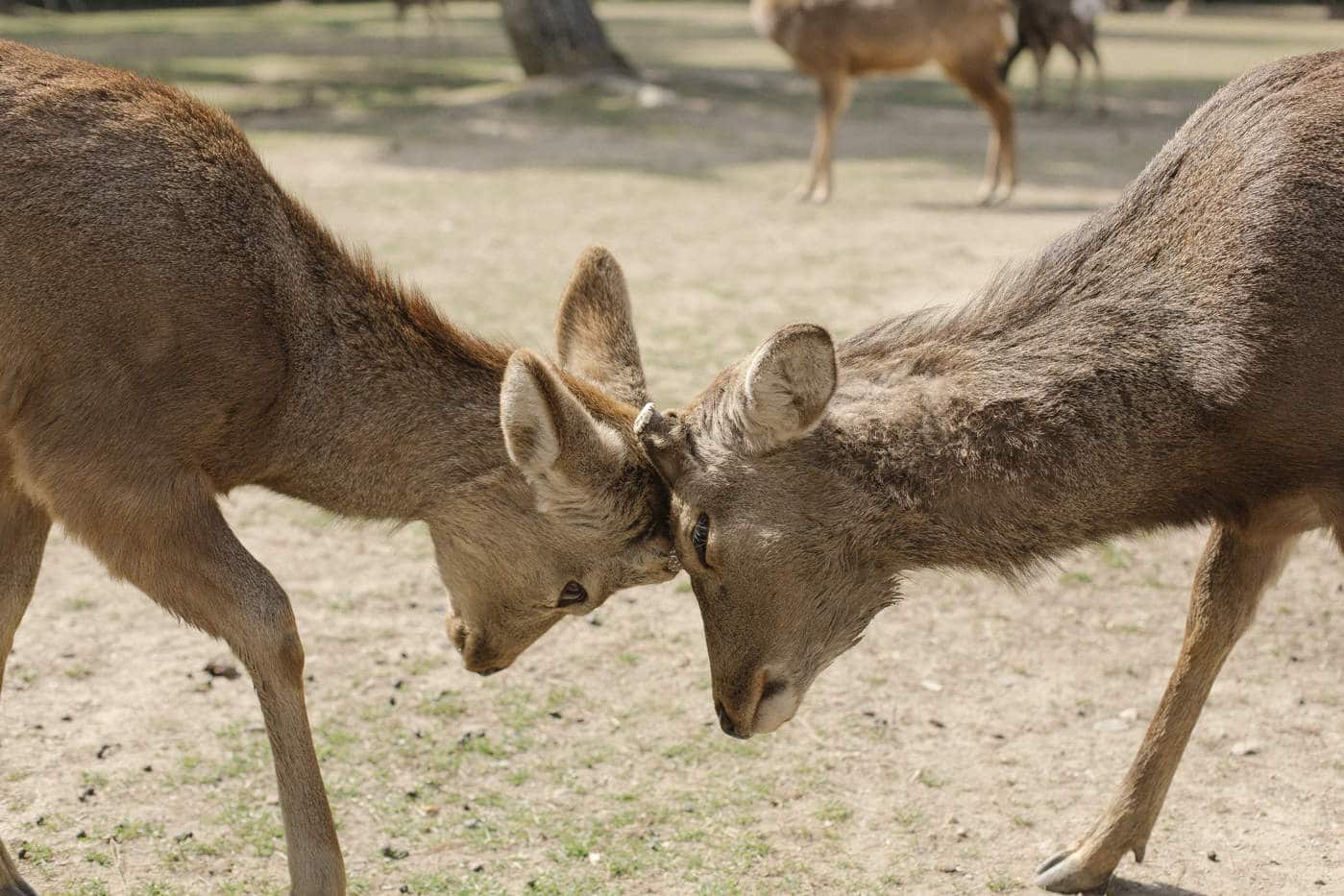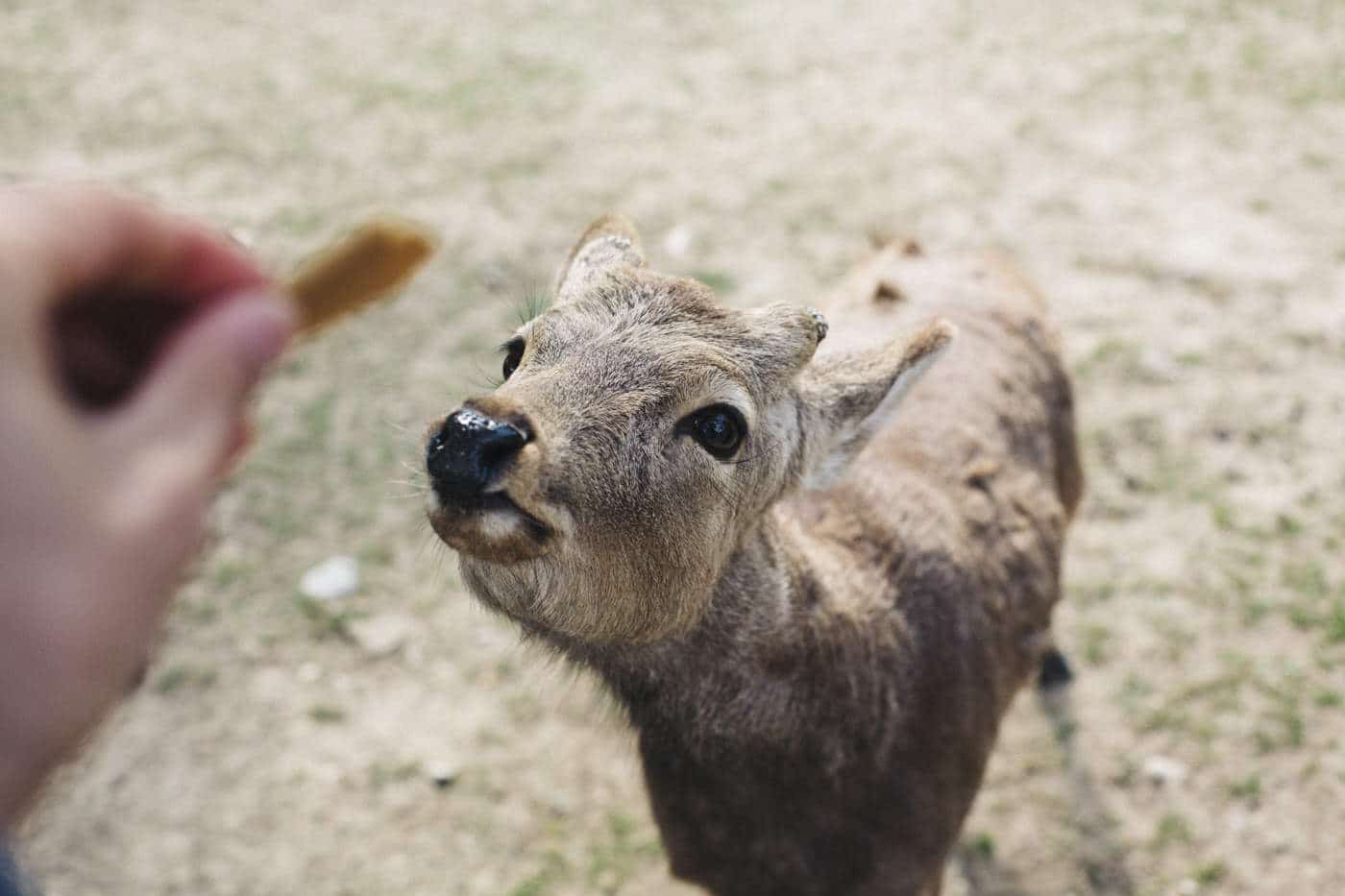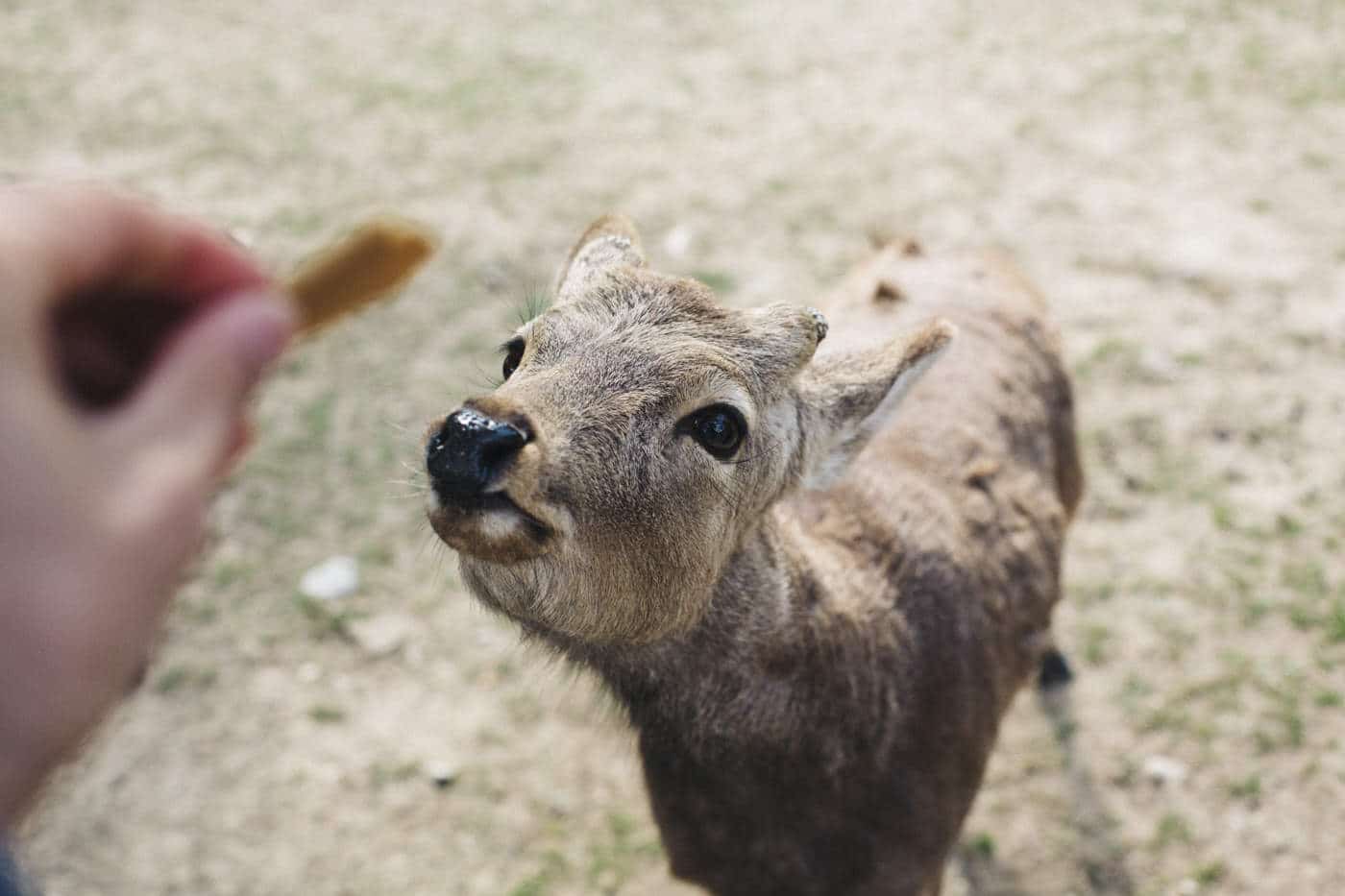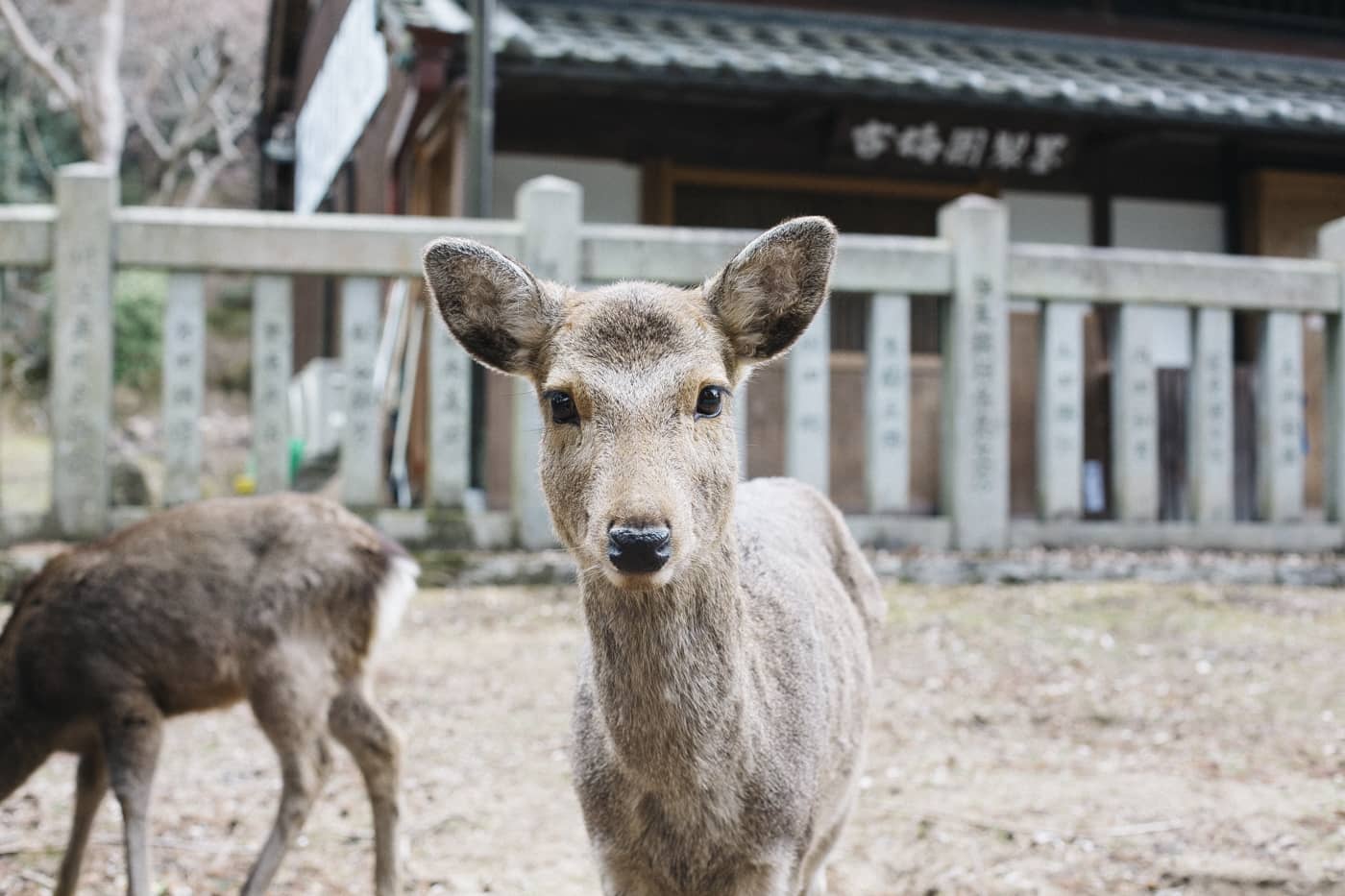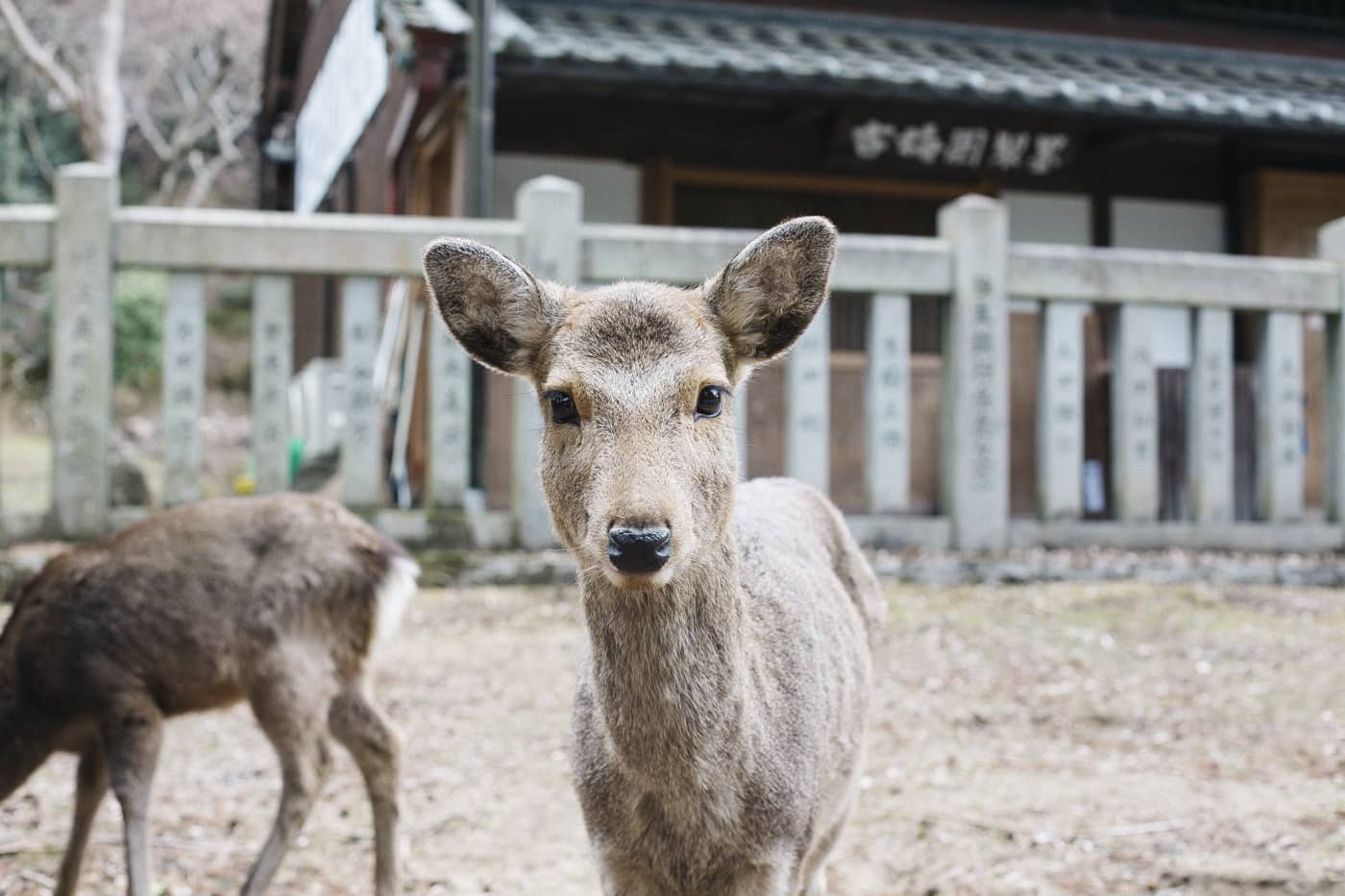 If you ever come to Japan (which you should!), then don't miss a little daytrip to Nara. You will never forget it! I also have a little tip of where you should eat when you do: Udon Cafe. It's a bit further than all the other places but such a great value and it's incredibly cozy. It's one of those typical japanese places where you take your shoes off, get your feet into some warm slippers, get a free kettle full of Hojicha green tea and order a gigantic bowl of homemade Udon. Absolutely blissful.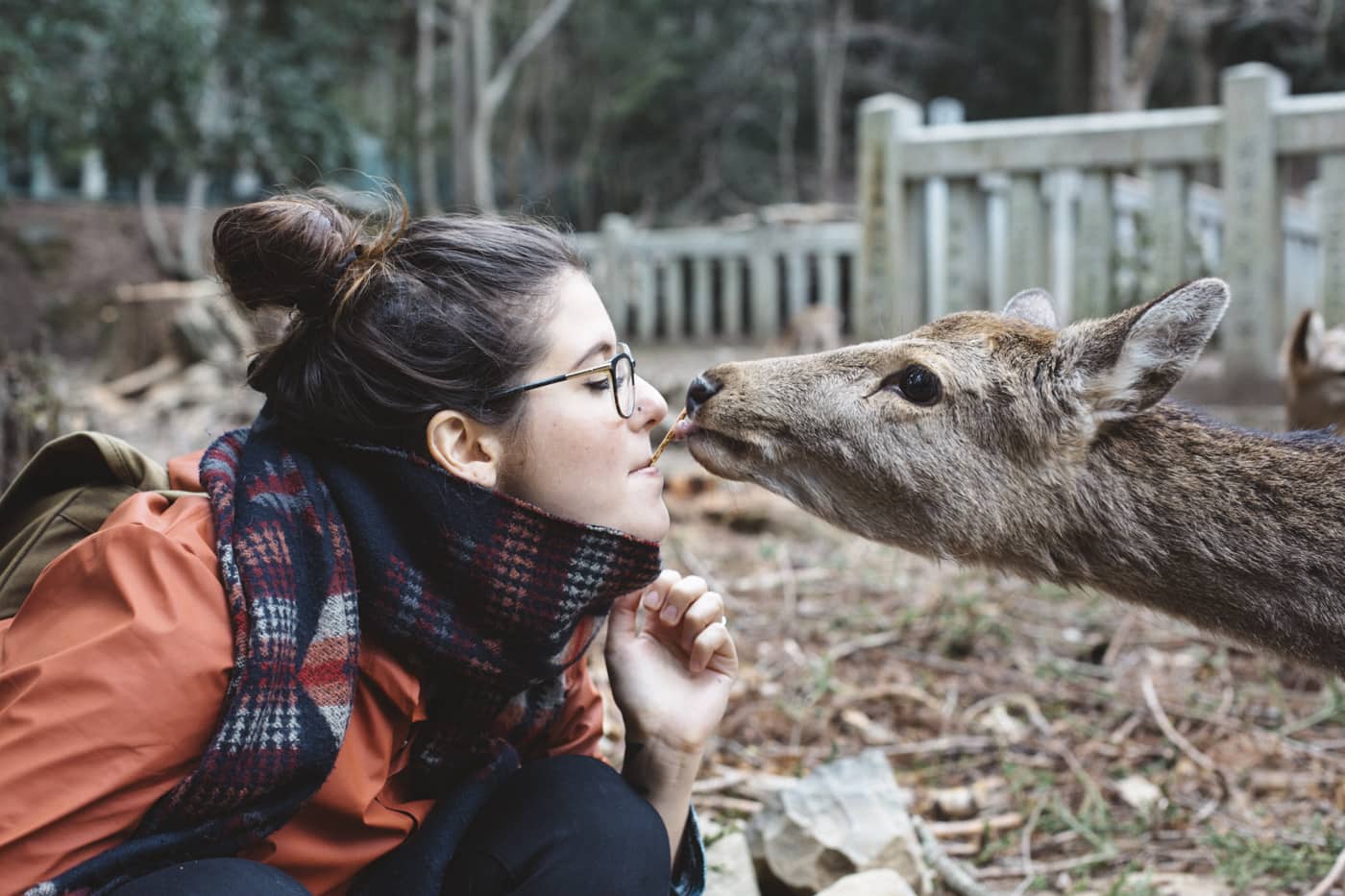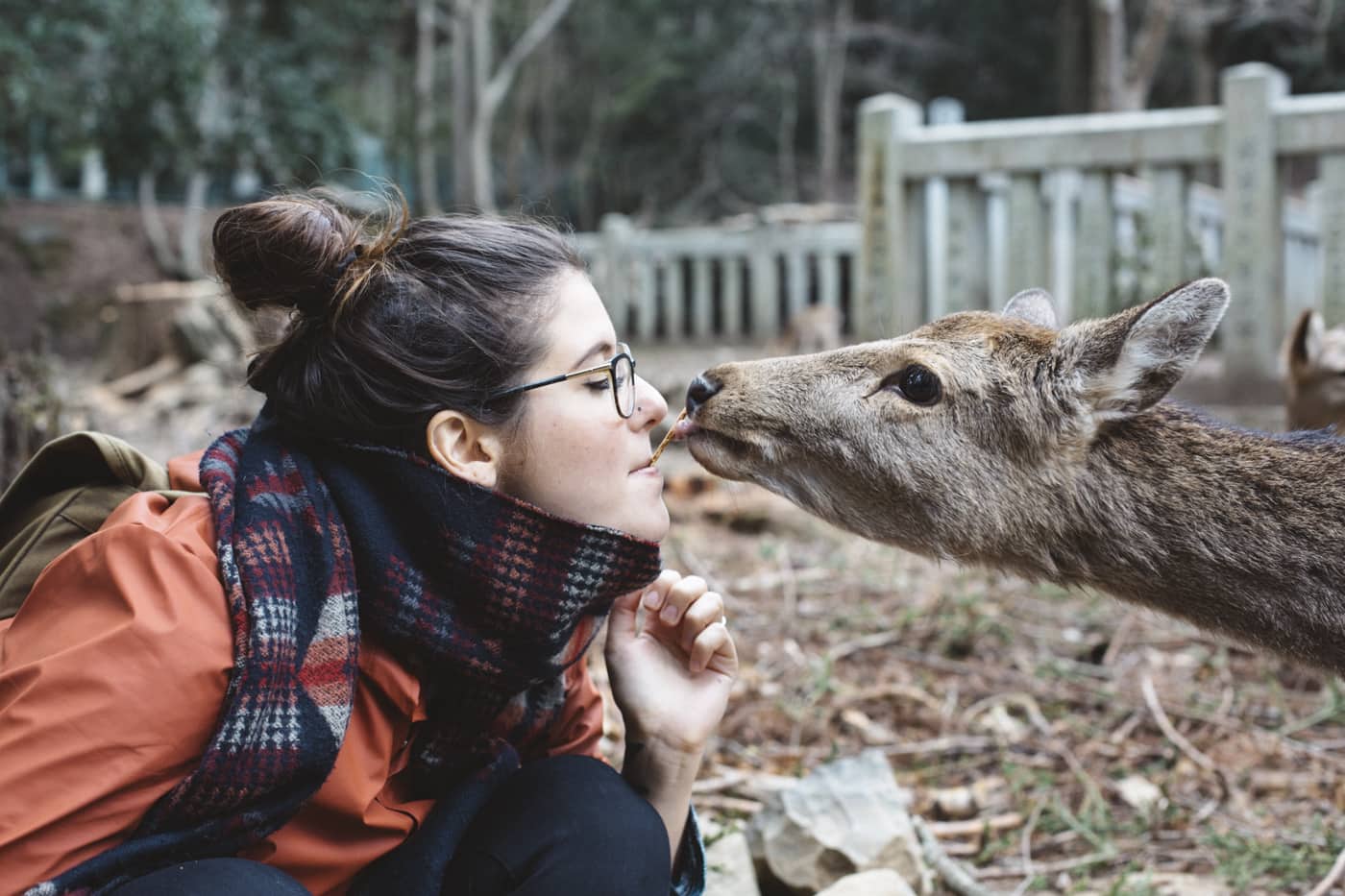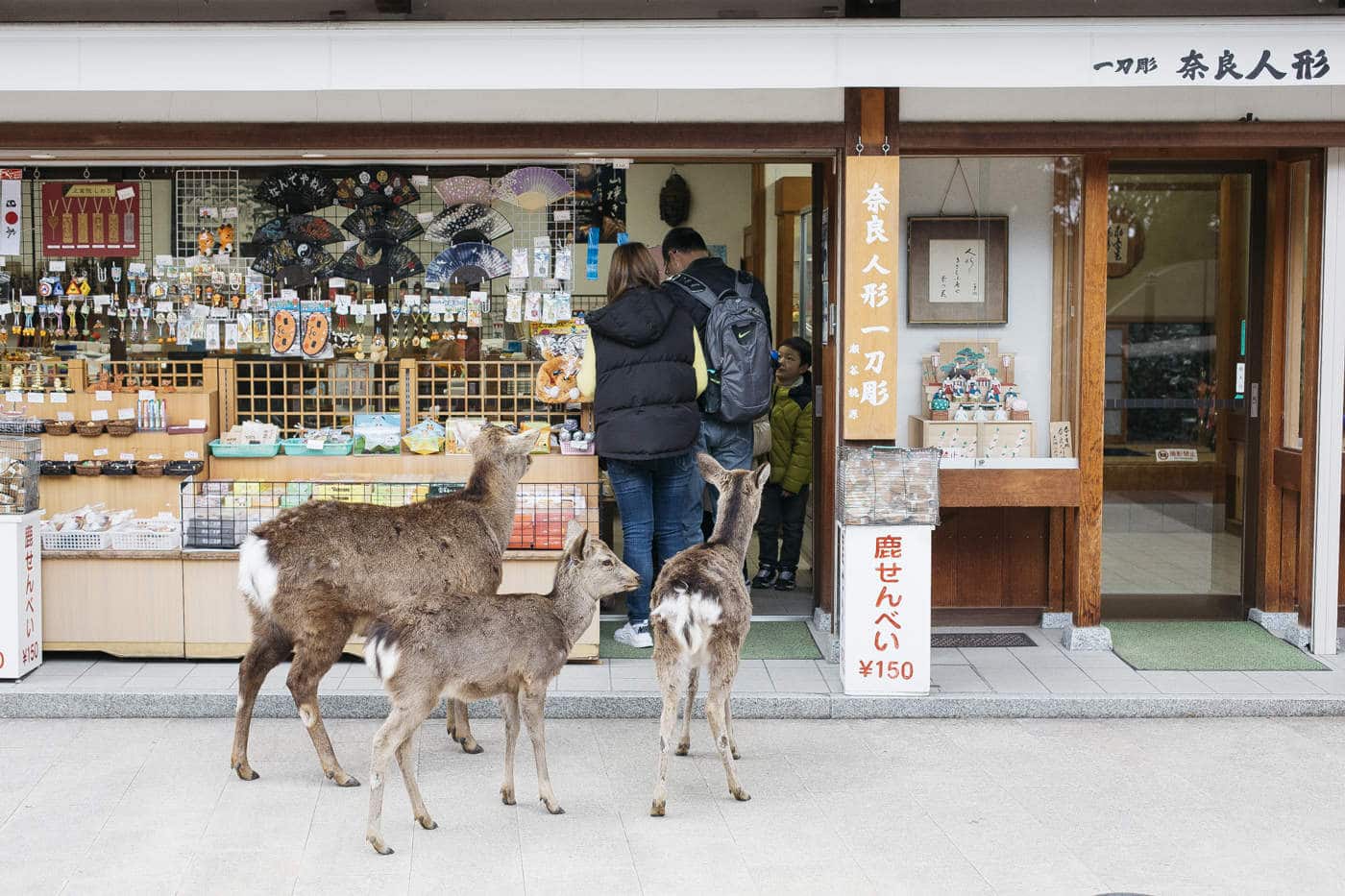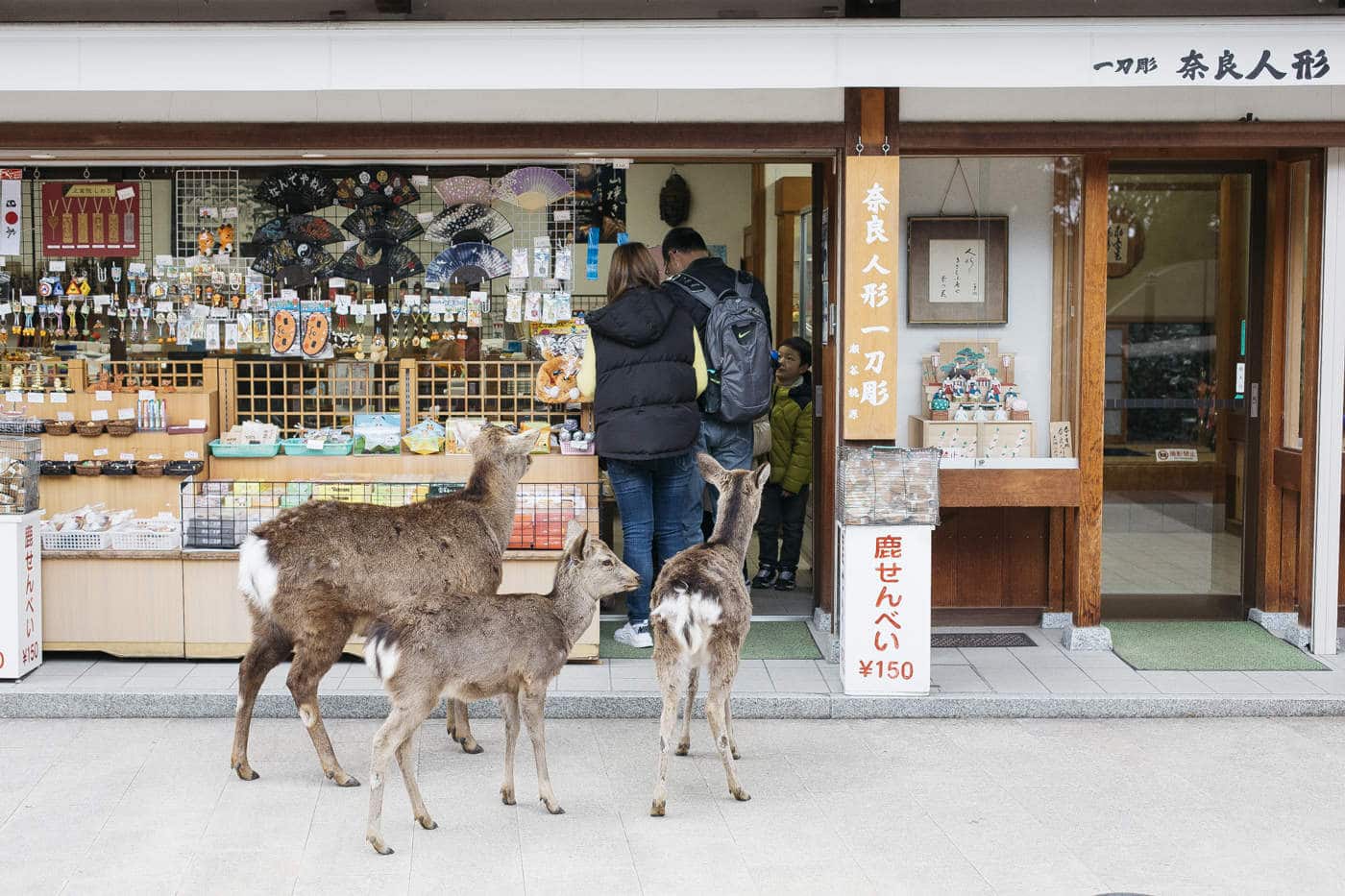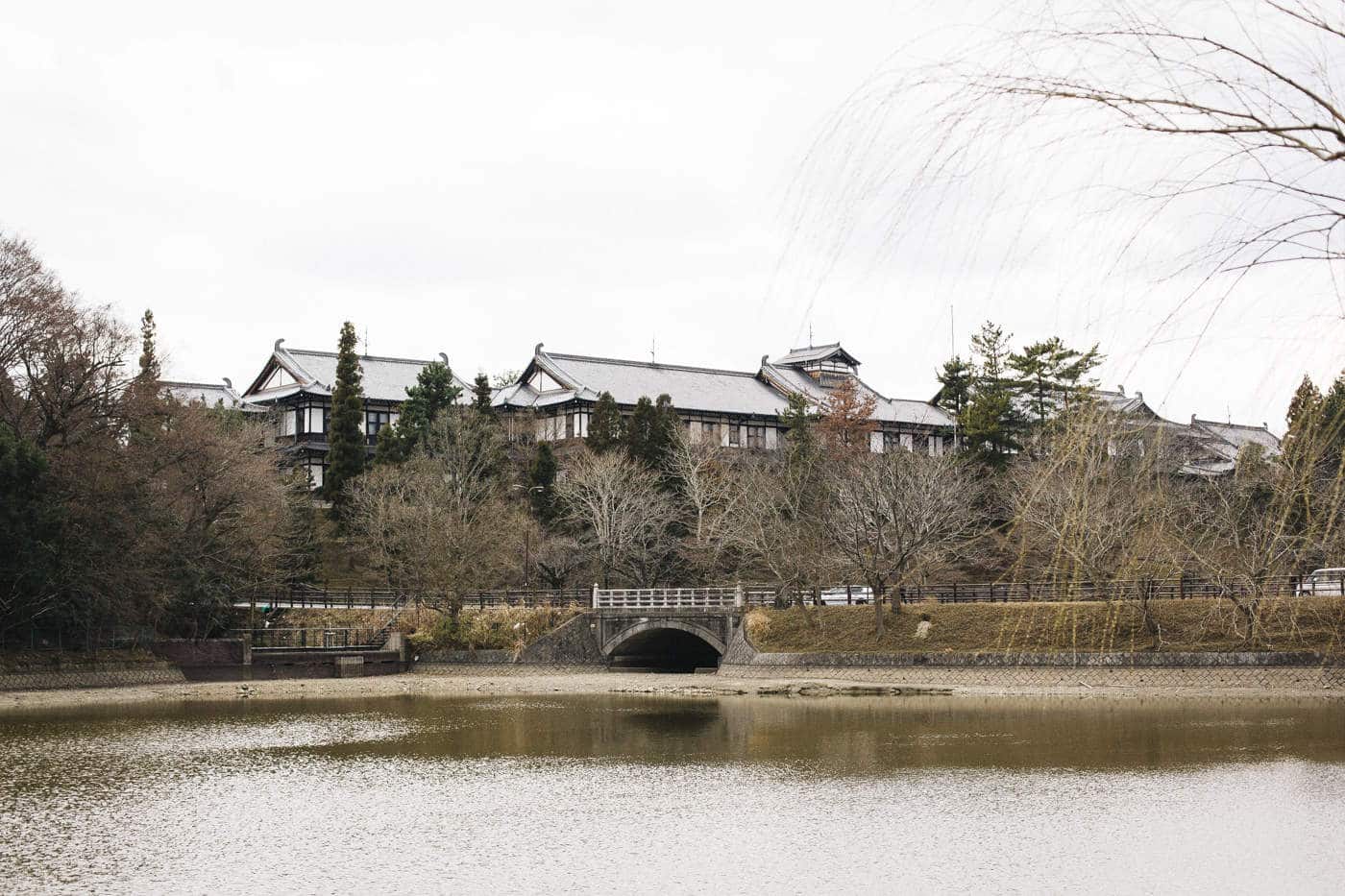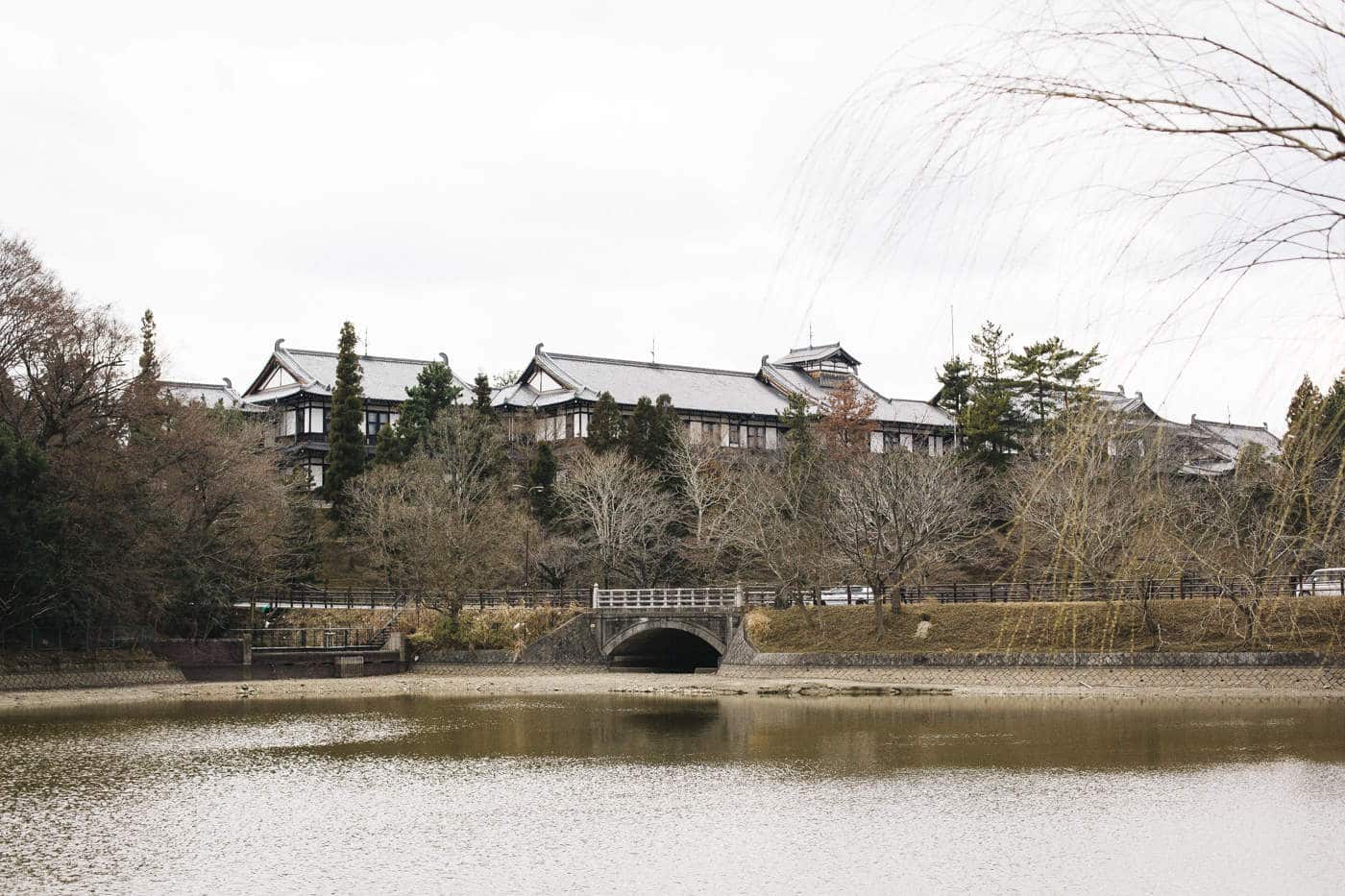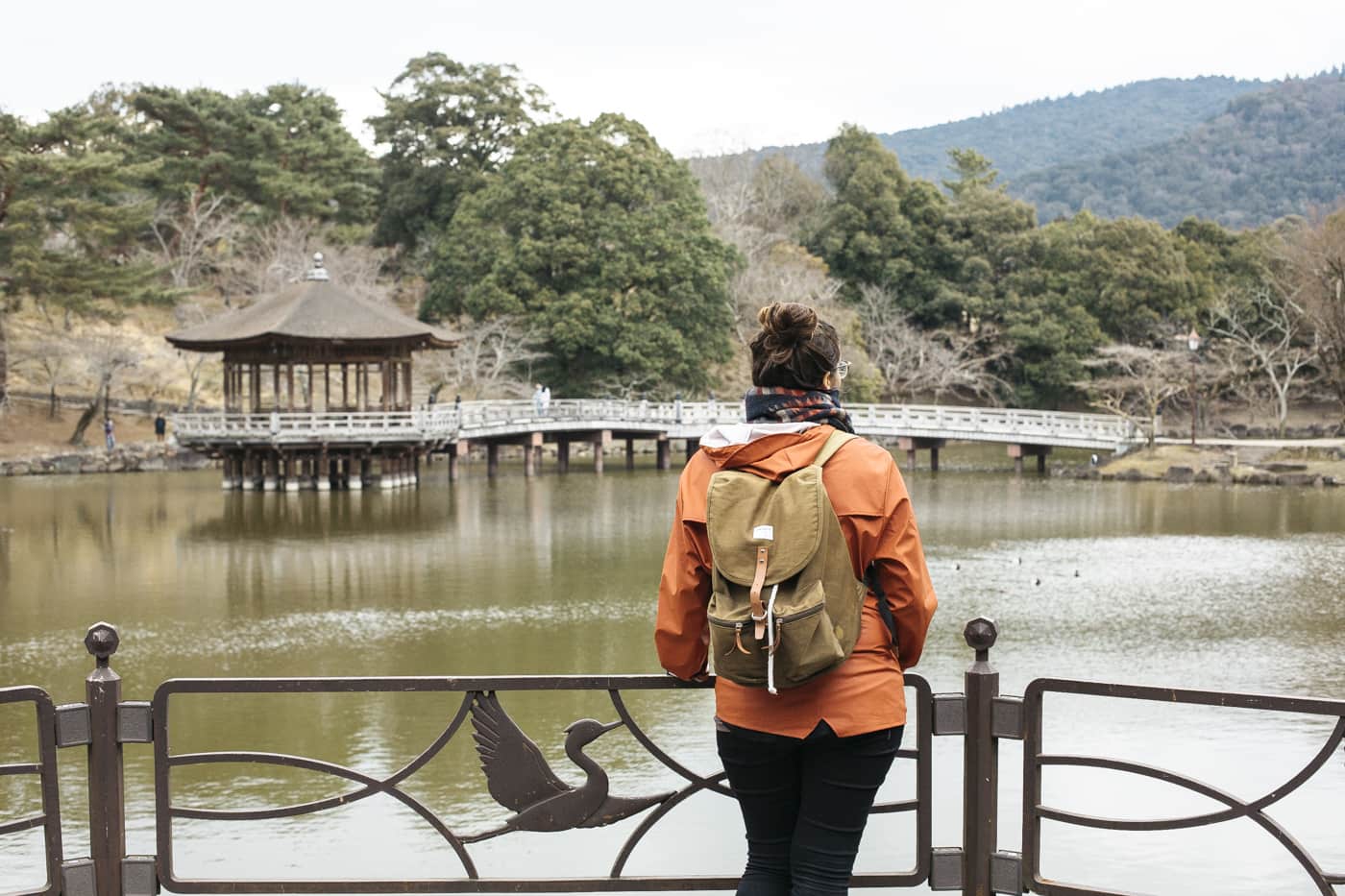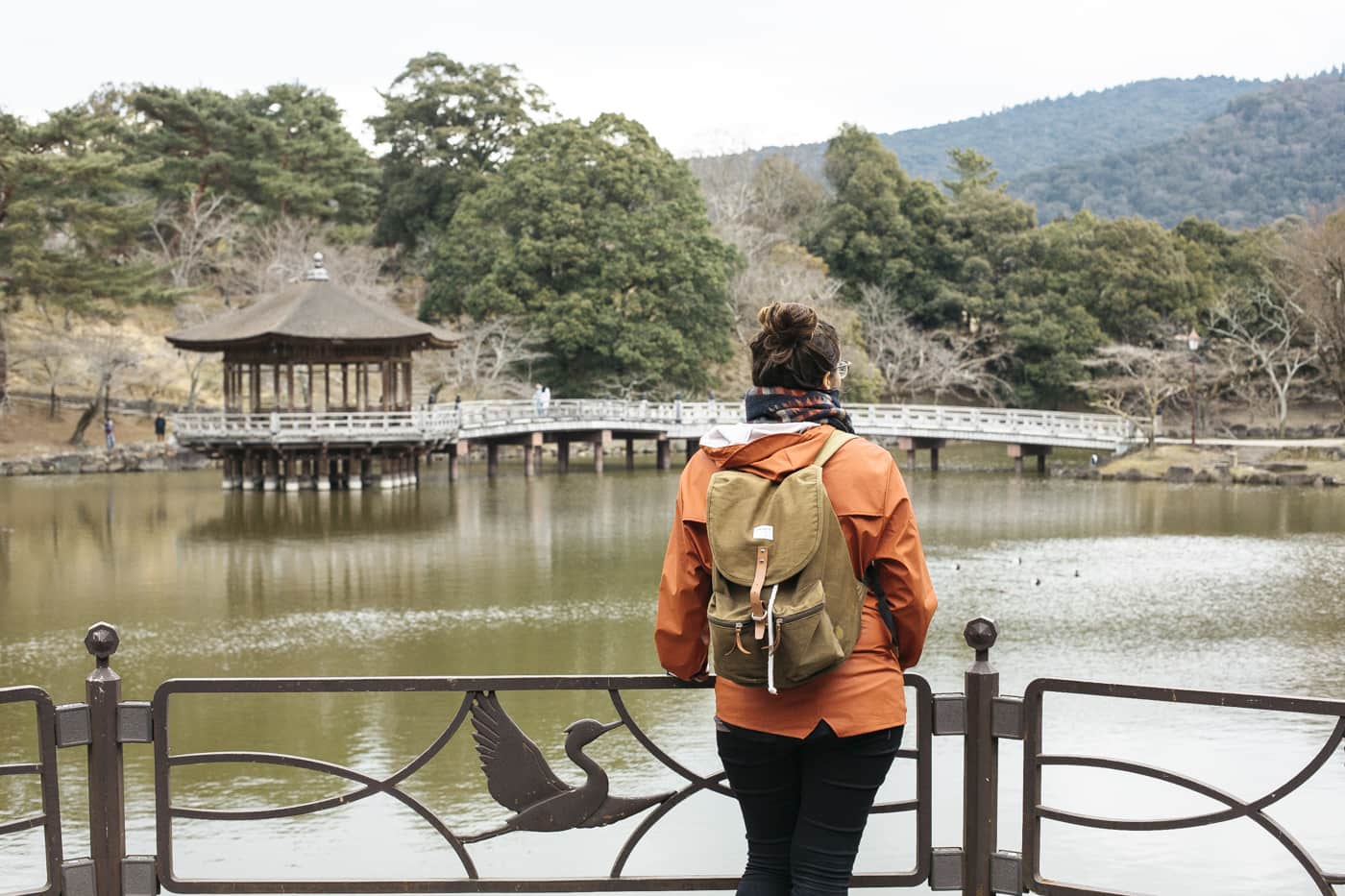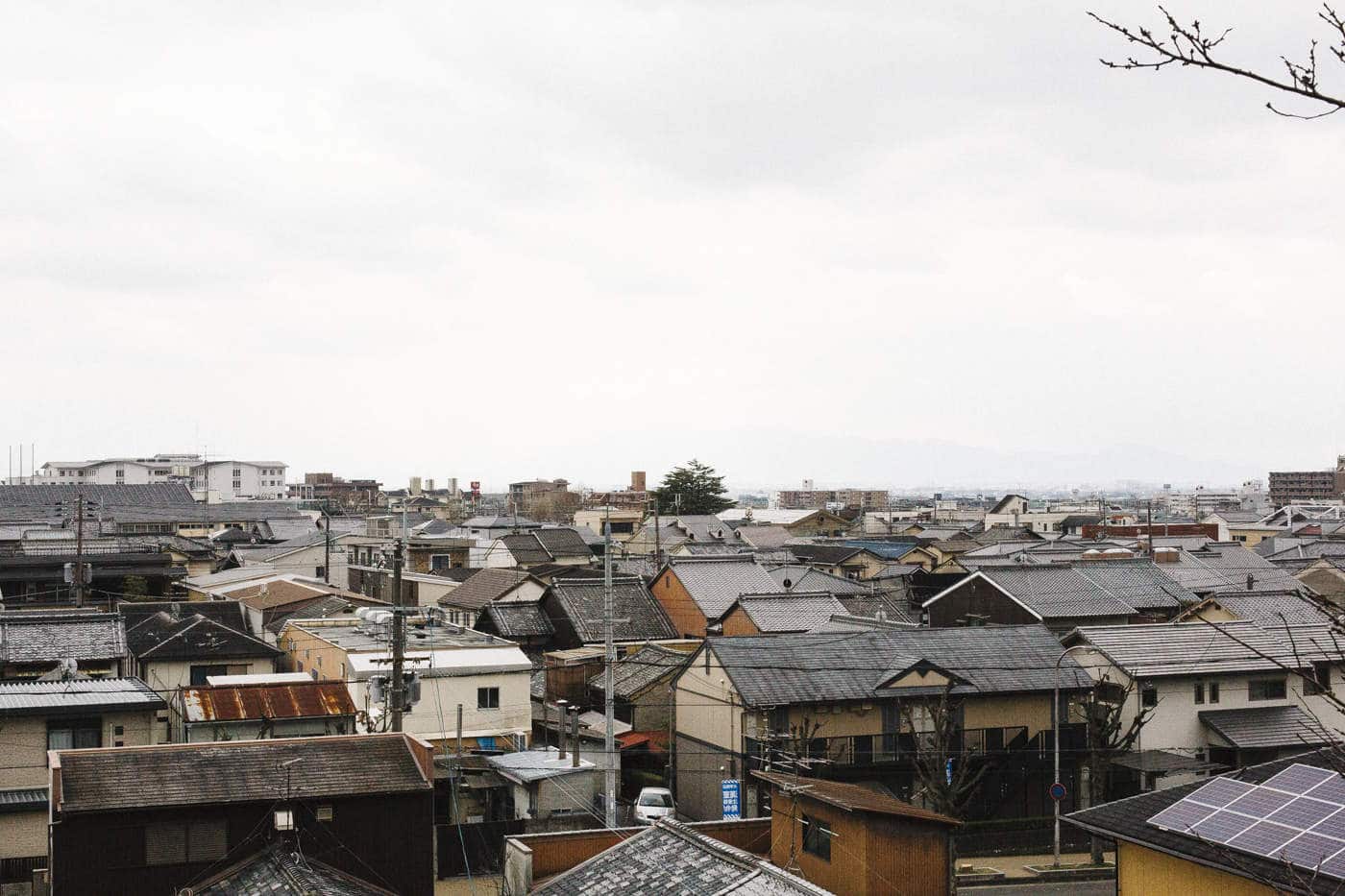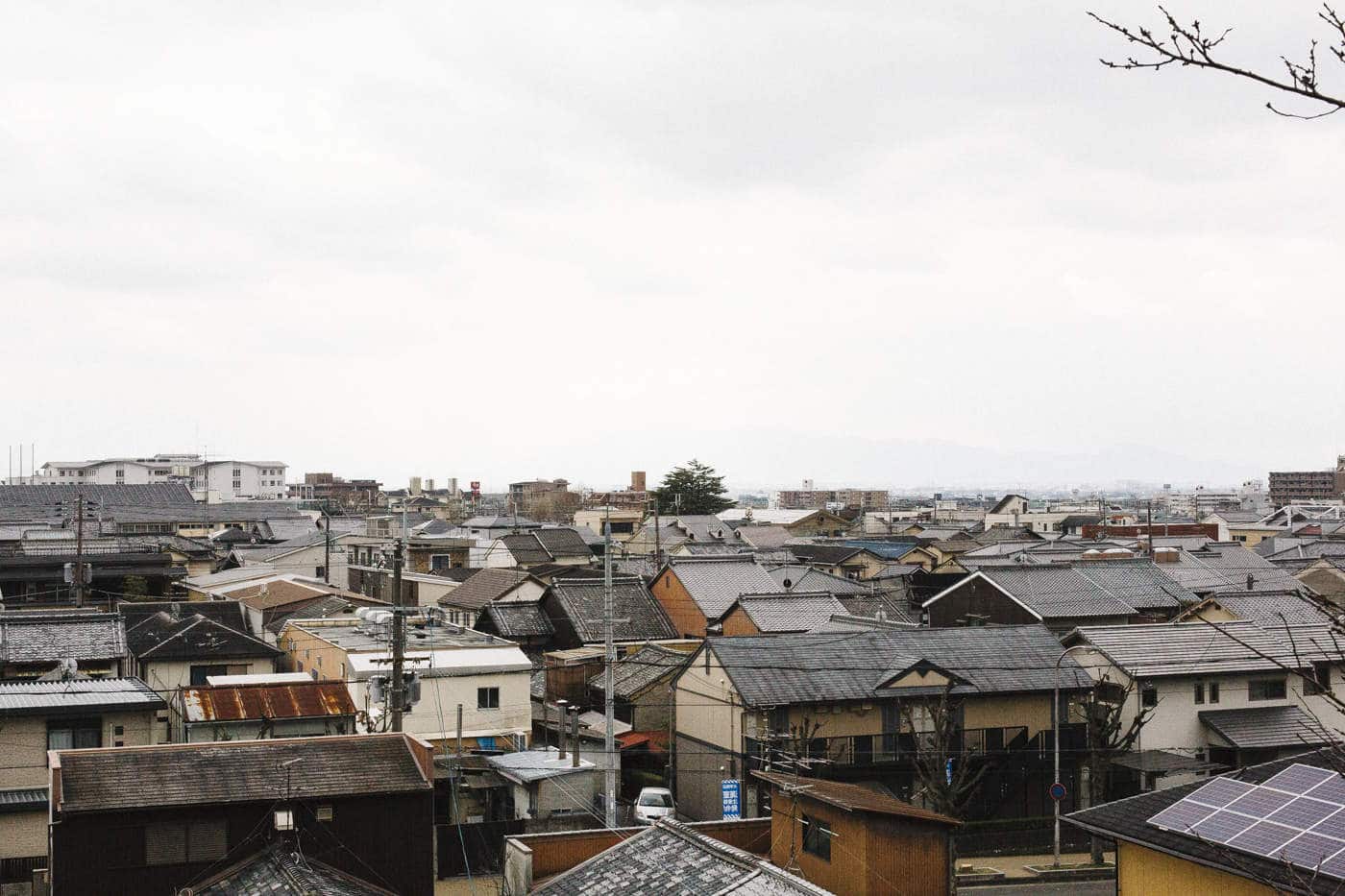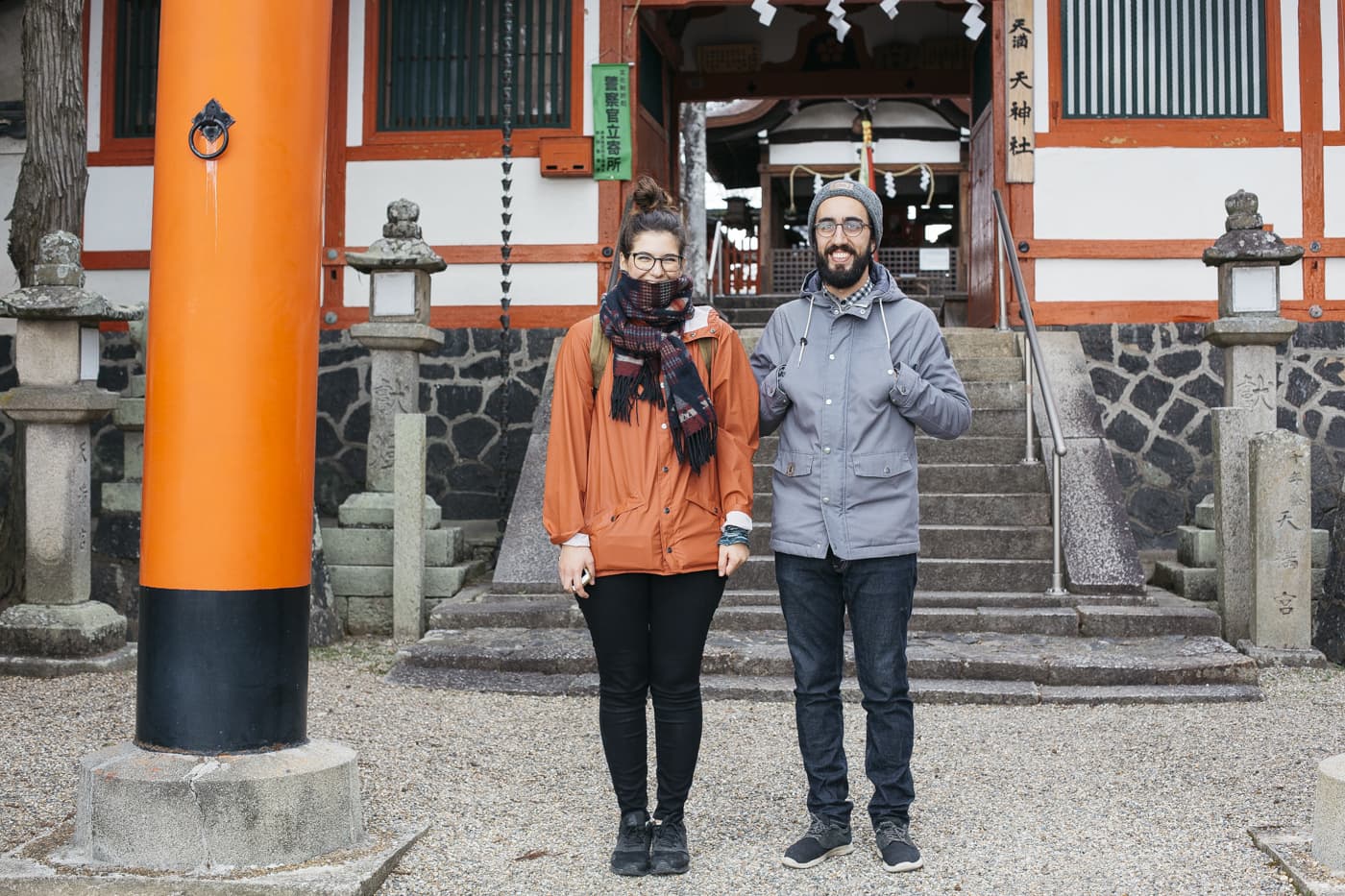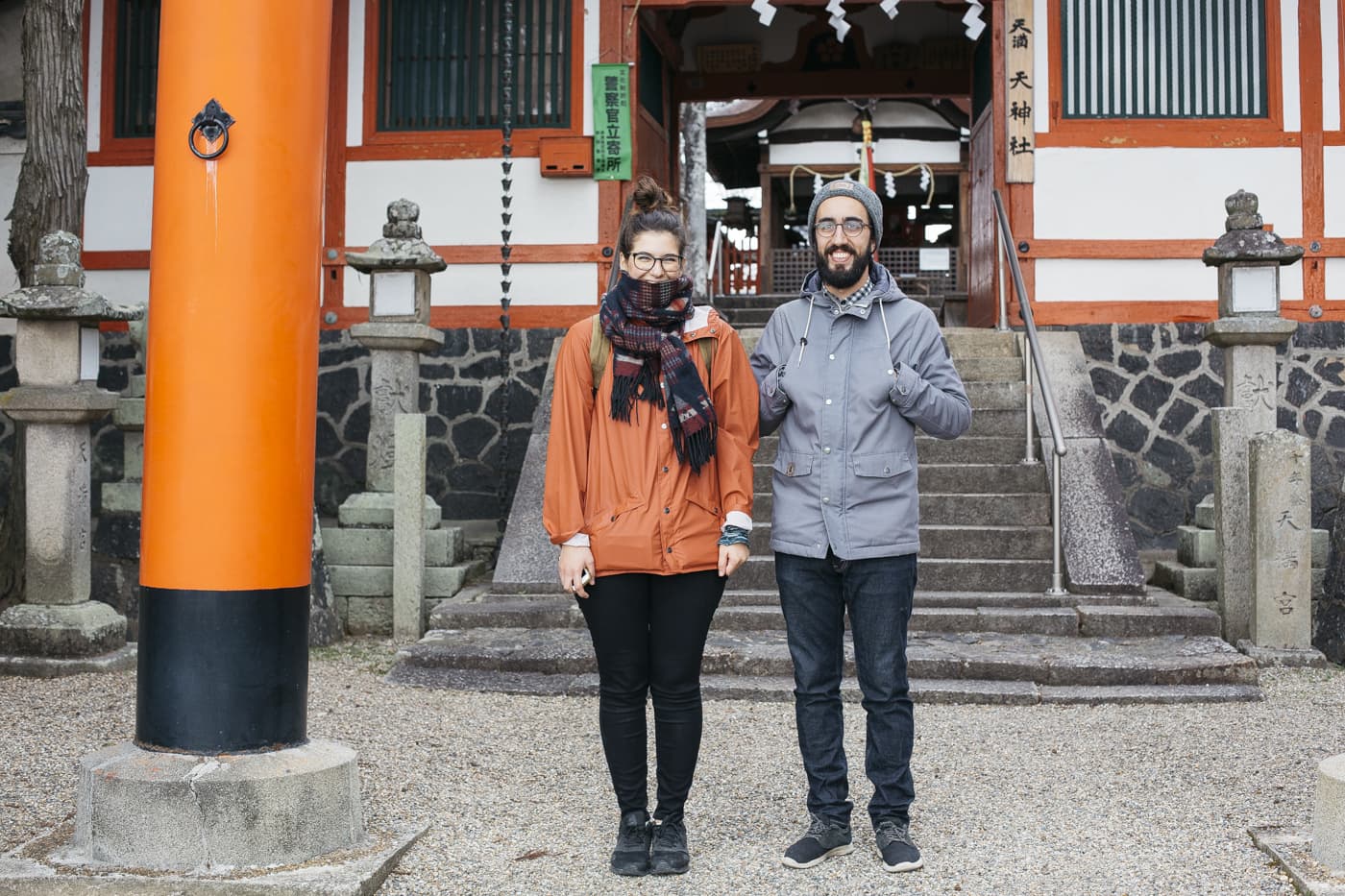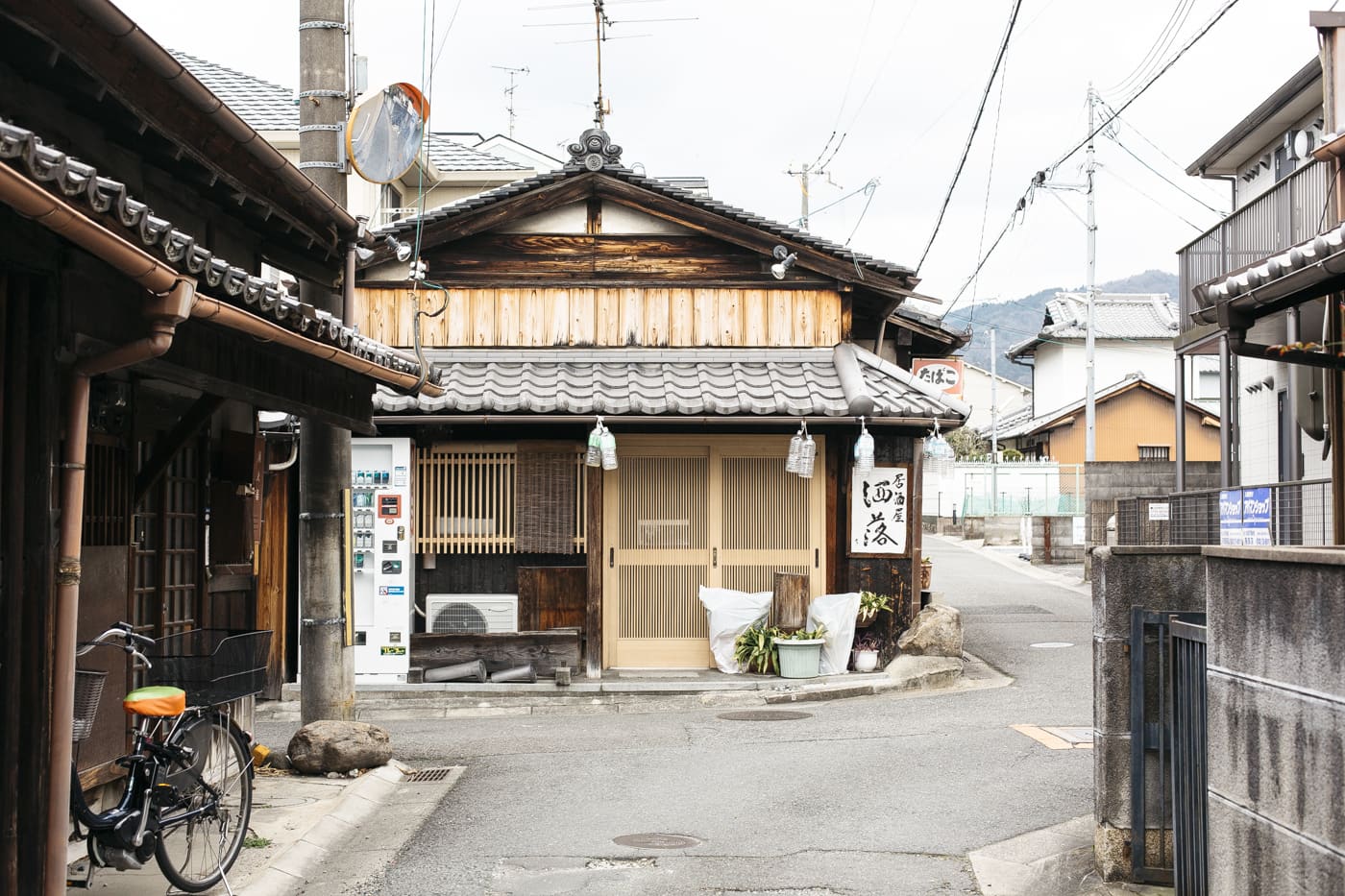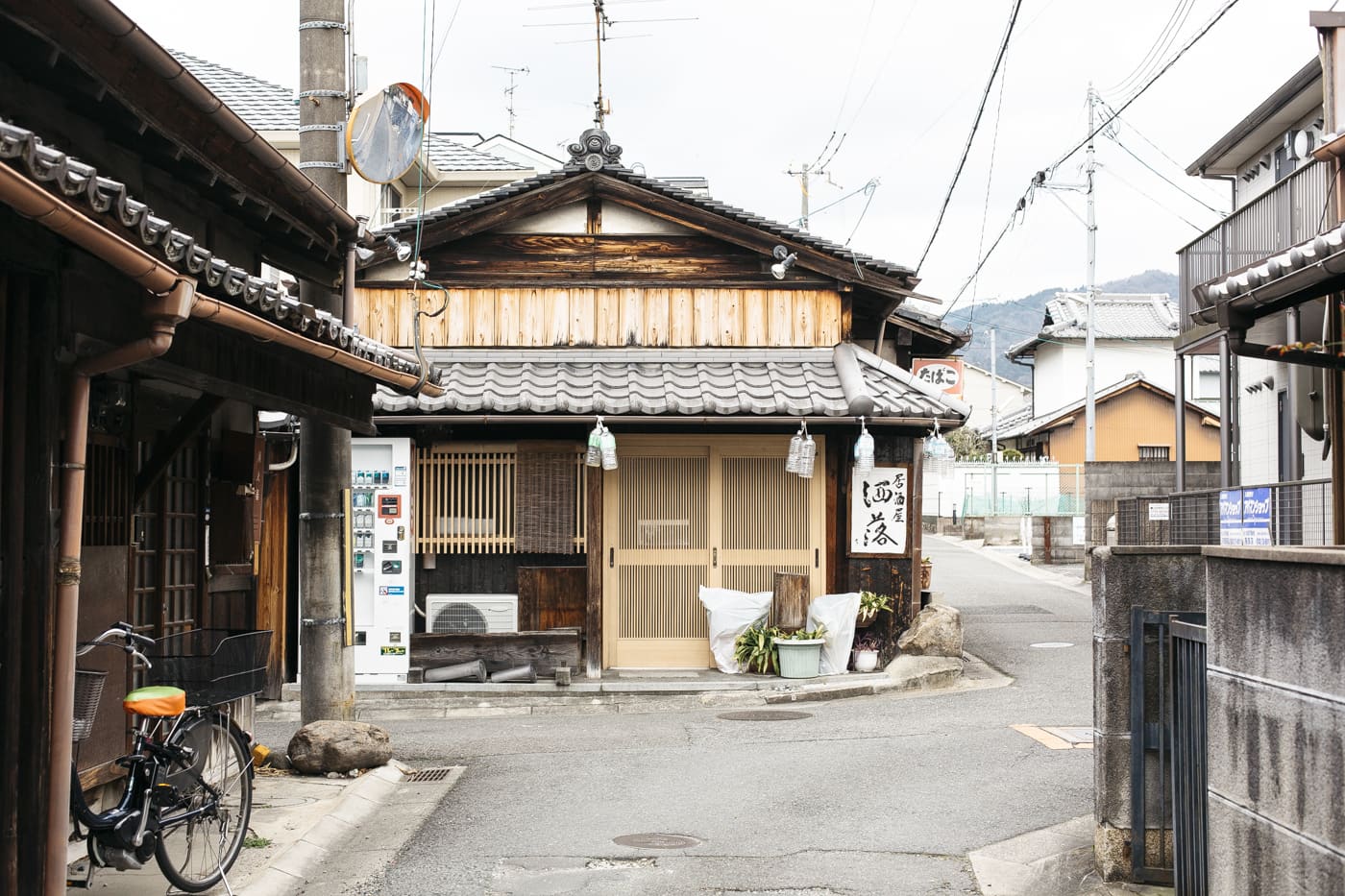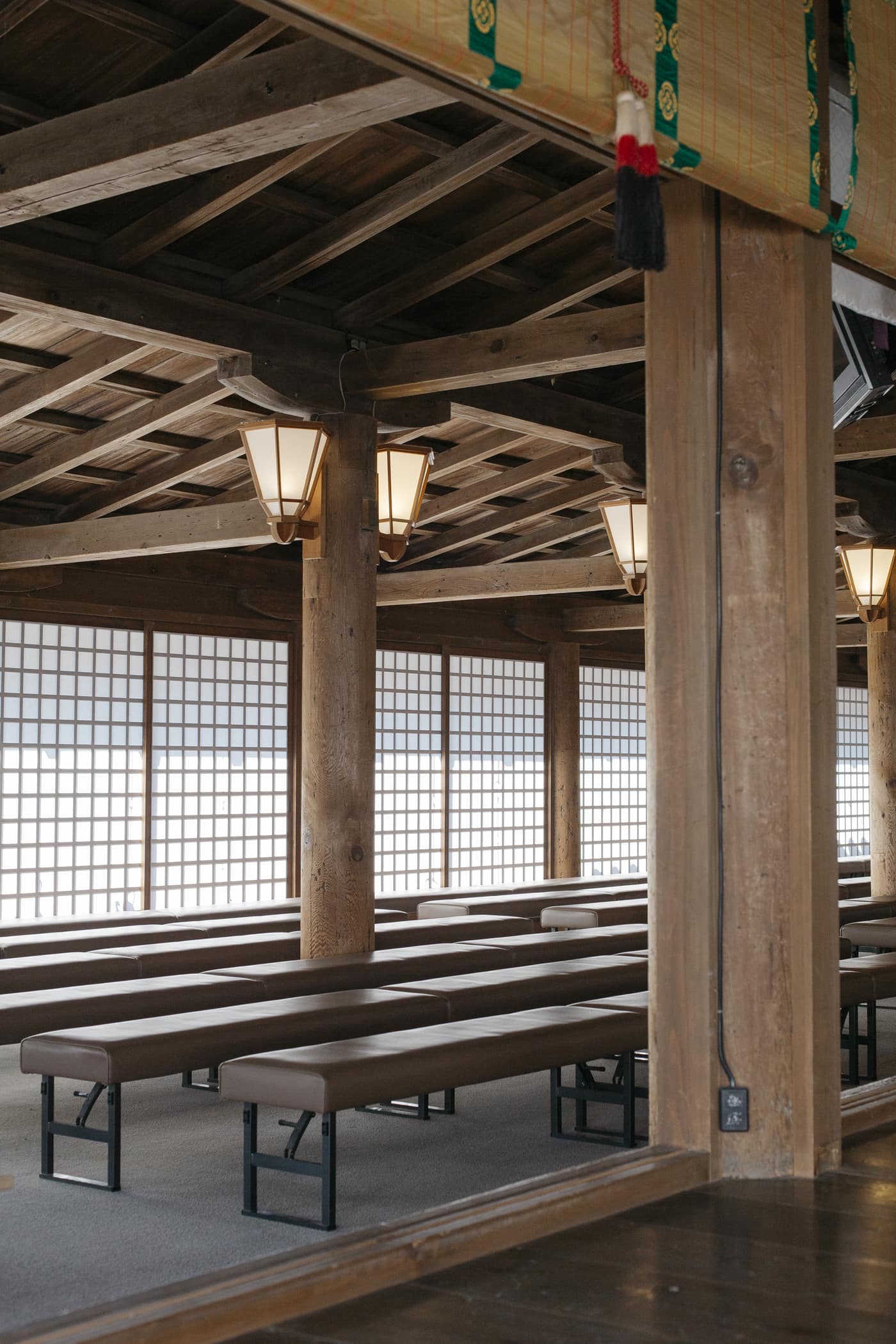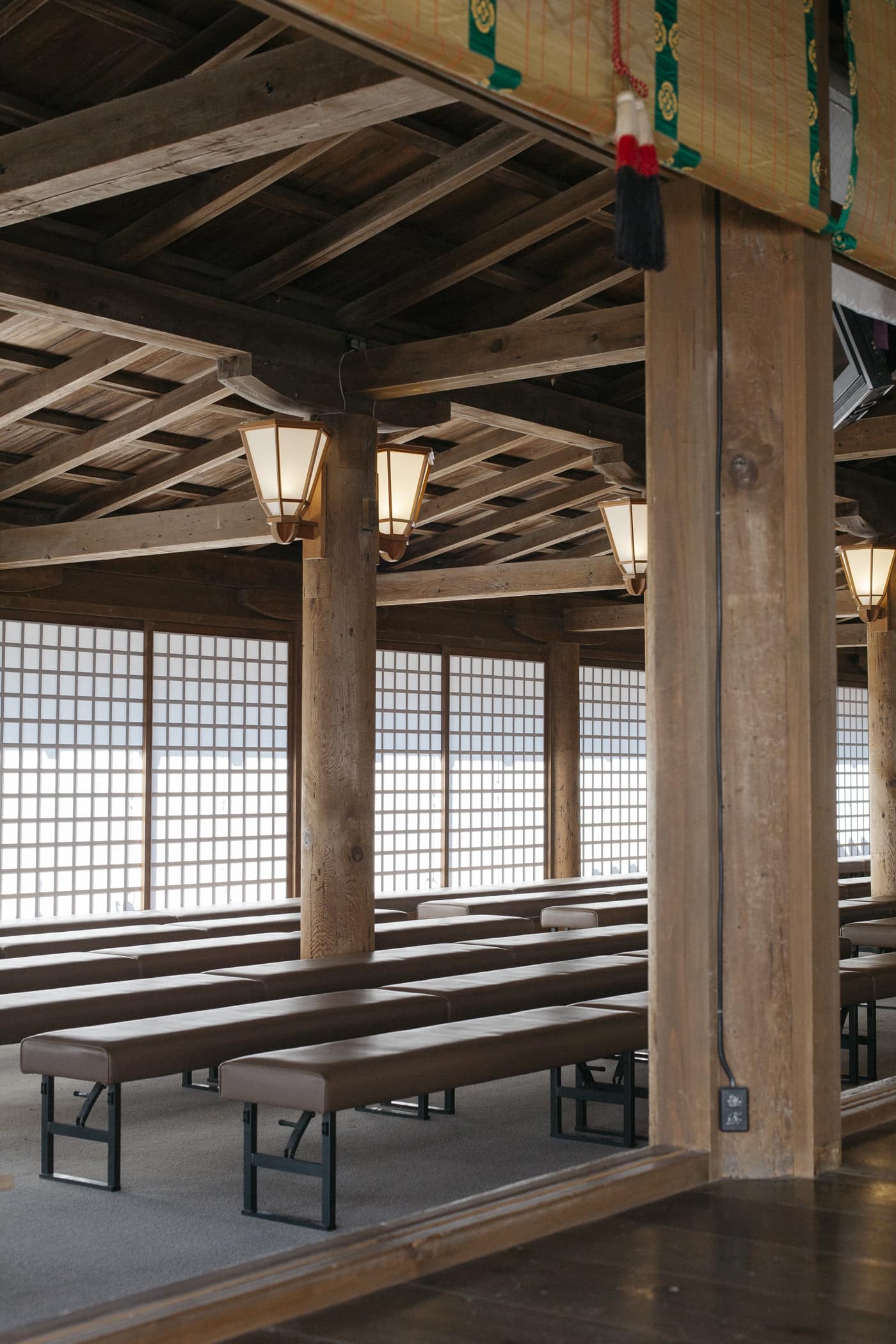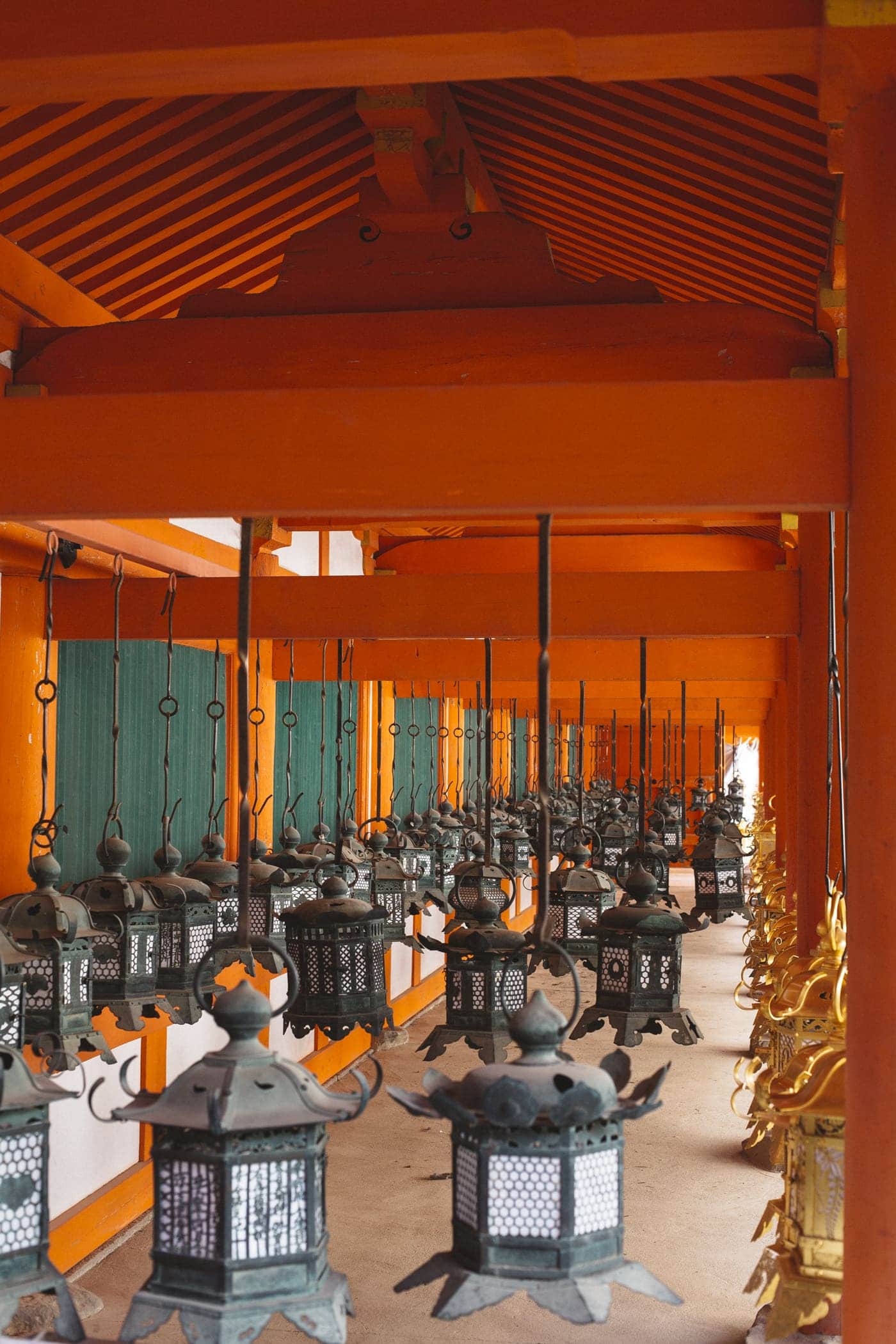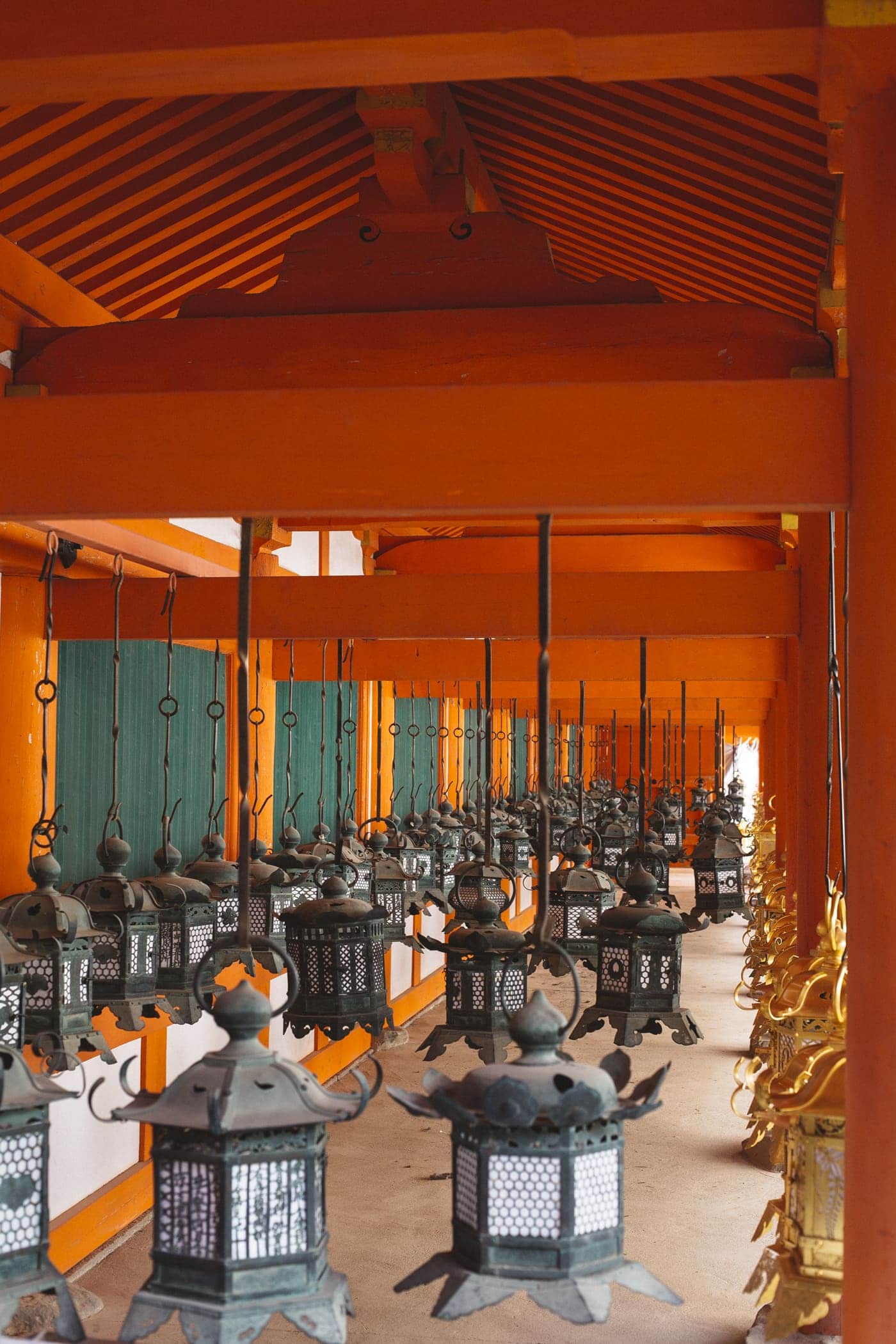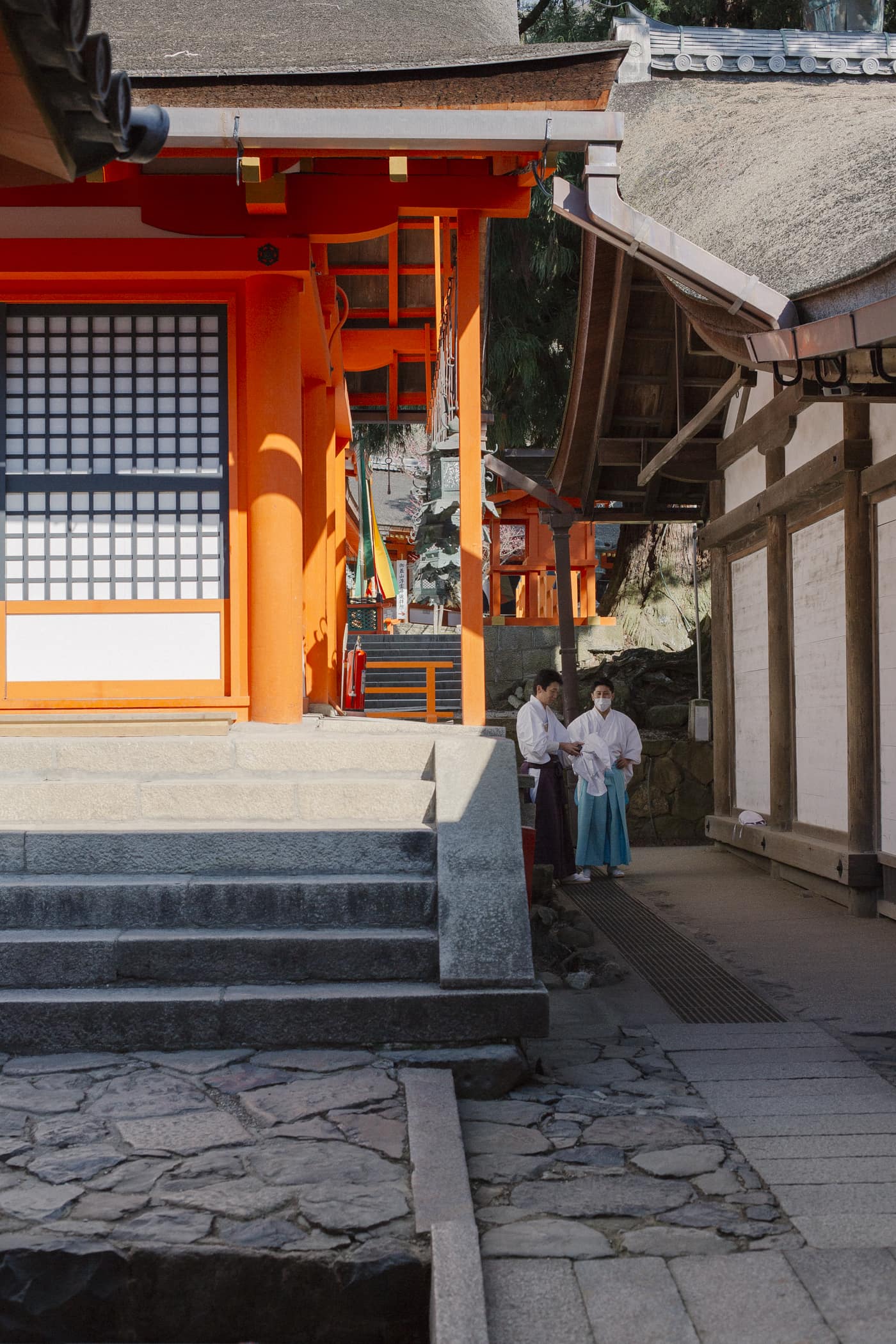 There was so much to take in from this little weekend getaway. History. Culture. Nature. Compassion. Beauty and simplicity. Our bodies are sore from walking all around the park. Our minds have been re-set and showered with new inspiration so that we can feel calm yet creative this week in Kyoto. Perfectly good timing, as we have plenty of new projects lately that we can't wait to share with you. More on that soon!
---