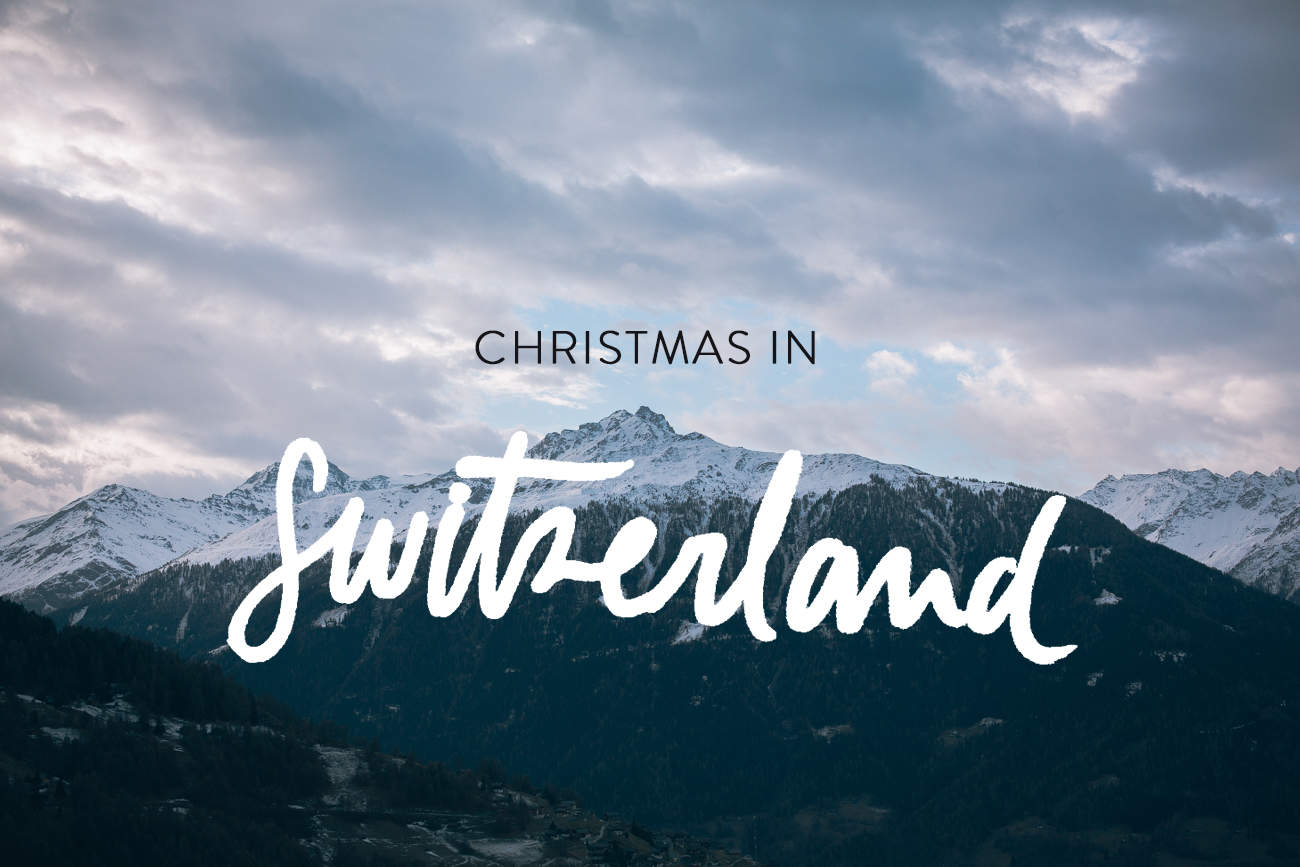 As some of you might know, this year we have decided to make our Christmas a little bit different!
Our usual habits around this festive time would involve staying in our hometown and spending time with our families. Usually a week of pre-Christmas stress before that date would also be included: shopping rush, gift frenzy, making sure everything will be perfect and sucking up some "tense" energy from the people we are supposed to appreciate the most… To then eat too much, drink too much and within all of this typical mixture of indulgence and tension, realizing that not so much "quality time" was accomplished in the end. I have been thinking for a while about whether or not I was going to write these particular sentences in such brutal honesty, but I guess this thought process did bring us some enlightening thoughts!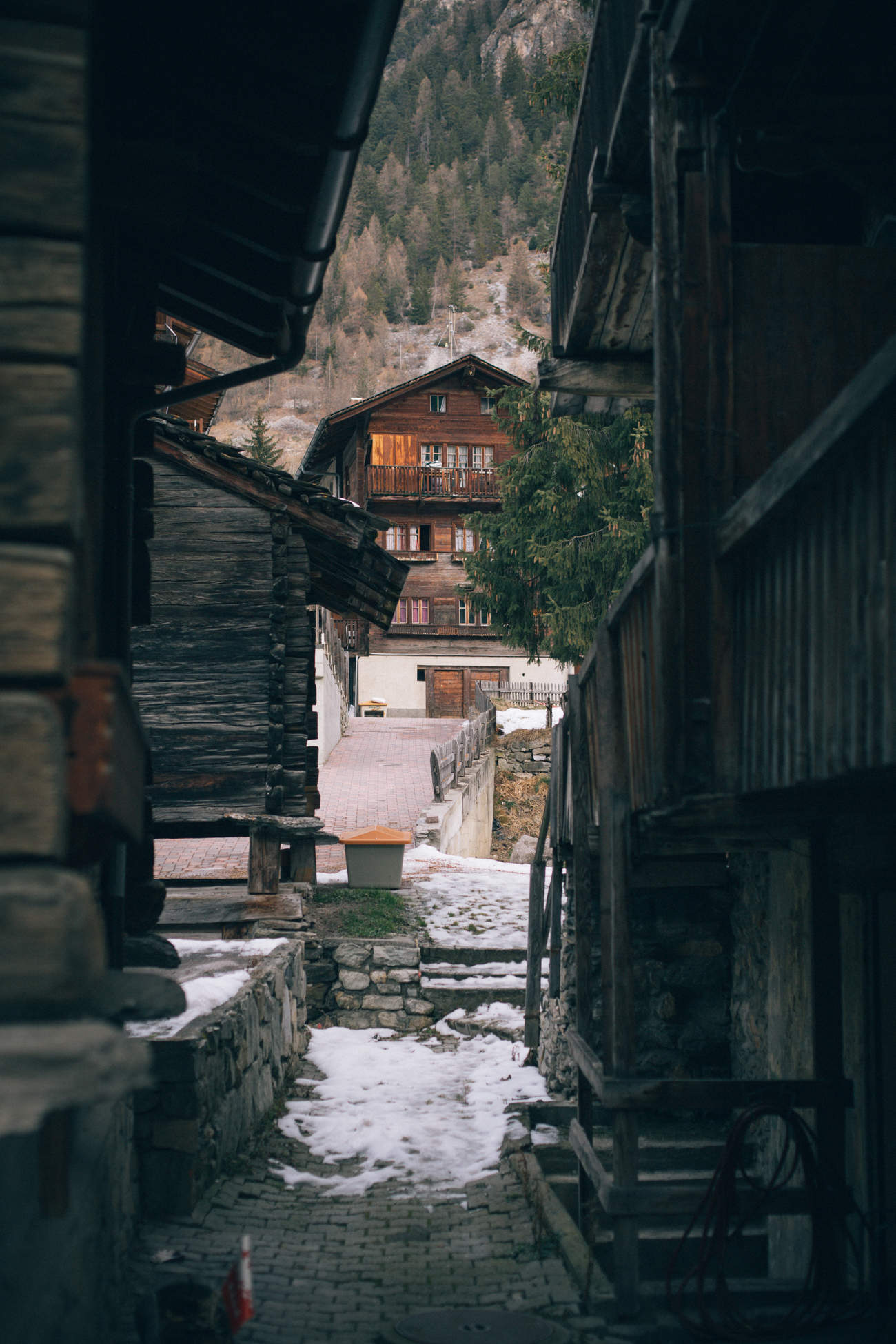 We started asking ourselves questions: What is it that makes Christmas so special? Is it really this special? What would WE like to do about this holiday, if we could do anything in the world?
Right about a few weeks ago, if you asked us, all we would have wanted is: travel & isolation. So, this is exactly what we ended up doing.
Don't get me wrong, I think it's fair to say that we both adore our families, but we did feel like we needed an alternative plan. The last few weeks have been a bit of a chaos in our minds, and the last thing we wanted was to make it even more Christmas-Chaotic. So we decided to keep things simple. We planned a little escape in the form of a little roadtrip. The goal? To explore and be immersed in a state of simplicity & spontaneity. Where? We wanted mountains, nature and crazy landscapes, so we opted for Switzerland!
I guess I've personally always been quite obsessed about it. I find it quite magical that this country has a whole culture nestled within those breath-taking mountains we call the Alps. The more and more I thought about it, the more it fed my imagination and curiosity: little wooden huts, infinite pine tree forests, majestic mountain peaks, abundant water streams… I started visualizing it all before we even got there and the more I did, the more it felt like it was just what we needed.
On our first two nights, we stayed at a friend's place who lives in a typical house in an alpine village. The view up there was incredible and we couldn't get enough of it. We went for walks and started our low-information diet: easing out of technology & social media, and just enjoying every little moment we were living. Her dog was also one of the sweetest beings we ever met!
We then drove to the Interlaken region, where we decided to stay in a mini-studio in the back of a hut, right in front of the Thun Lake. This is where we are at the moment. It's an awesome place for outdoor activities, as there is so much to do and so many beautiful places to explore. As I'm writing this post, my legs are actually completely sore from a crazy downhill trek we spontaneously decided to do this afternoon. It was horribly demanding physically, but it feels so good to realize how much your body can do and where it can bring you. Something to think about when sitting for infinite hours at a desk: we are designed to MOVE! So, even if it feels painful at the moment, I feel a lot of gratitude about it. In trips like these, we feast our eyes with natural beauty, and we shouldn't let that go unnoticed. So many images, colors, textures are now recorded and there's so much to be inspired of.
Today is Christmas Eve and we'll be simply spending it in our little hut. We will be making a typical cheese raclette with homemade sides such as onion jam, pickles, roasted broccoli and so on. We will also drive into a town nearby and get ourselves a nice local dessert. Then we will simply enjoy all of that sitting in our little backyard, facing the lake and wearing our ridiculous santa suits (we purchased these for fun once, but they are SO warm..). That sounds like a simple yet heart-warming Christmas to us and it's all we want. So very excited about it!

What are your plans for tonight's celebration?
We wish you all a very lovely time, whether you're isolated like us, or with family and friends. Enjoy every bit of it and let it warm your souls. You'll probably be reading more of our adventures soon 🙂 
---