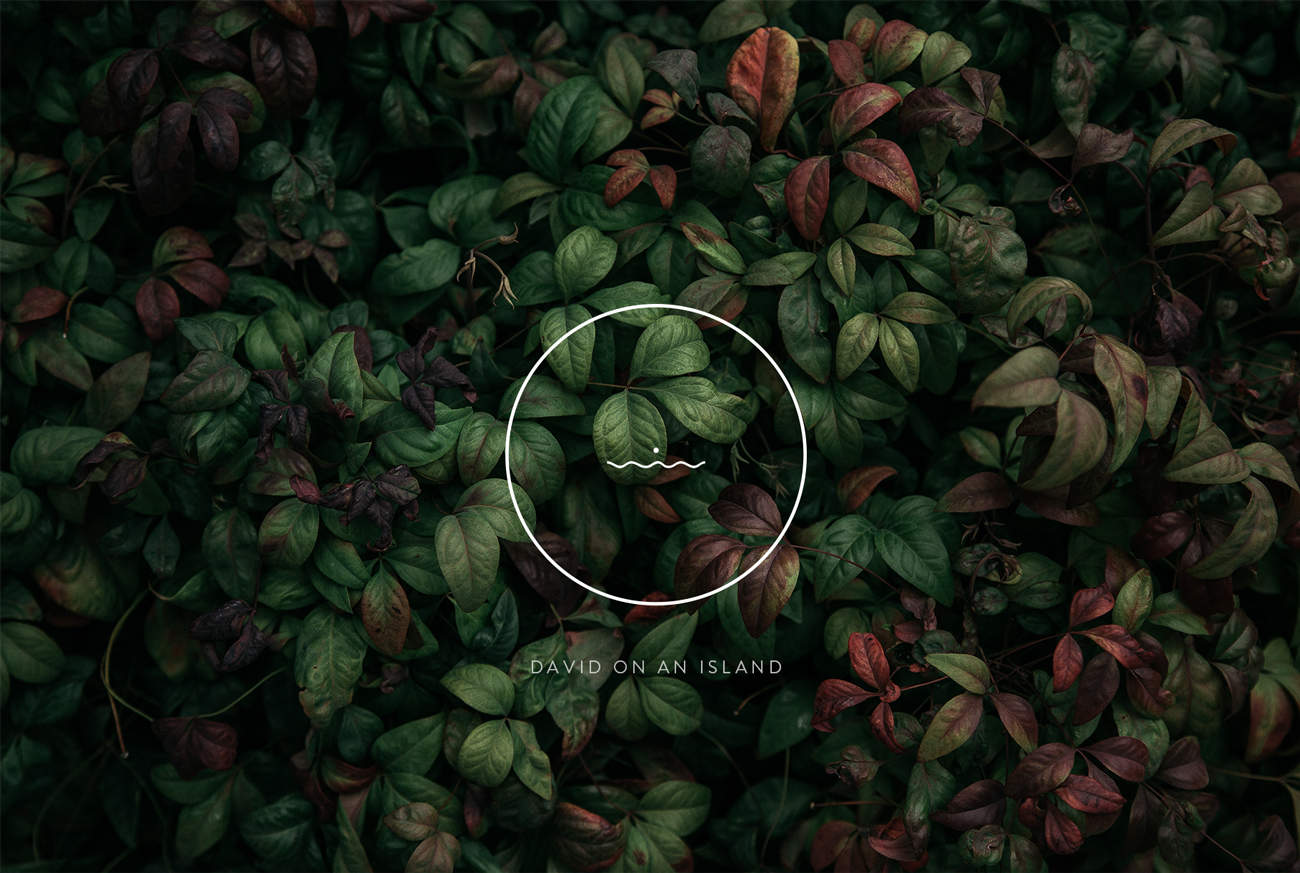 Both of us love instagram, which is a great platform for visual inspiration, but also to easily connect with like-minded people from all over the world.
One thing that we realised about highly popular instagram accounts is that they are usually focused on one specific subject. They niche their content with one style, one spirit. The colour ambiance has continuity as well, so that you can scroll the feed a few times and still feel the same mood. To be honest, that's always been something quite hard to achieve with our own Kinlake account, as what we do is broad and not so easy to narrow down. We never even wanted to narrow anything down when it comes everything we do with Kinlake, as we're happy to show that we experiment a lot visually, from our graphic design projects to videography, animated gif's, moody or minimal photography, illustration and hand-lettering… With this in mind, we've always had a large palette of subjects to work with, and as much as tried, harmonising all of it (especially on instagram) is pretty hard work!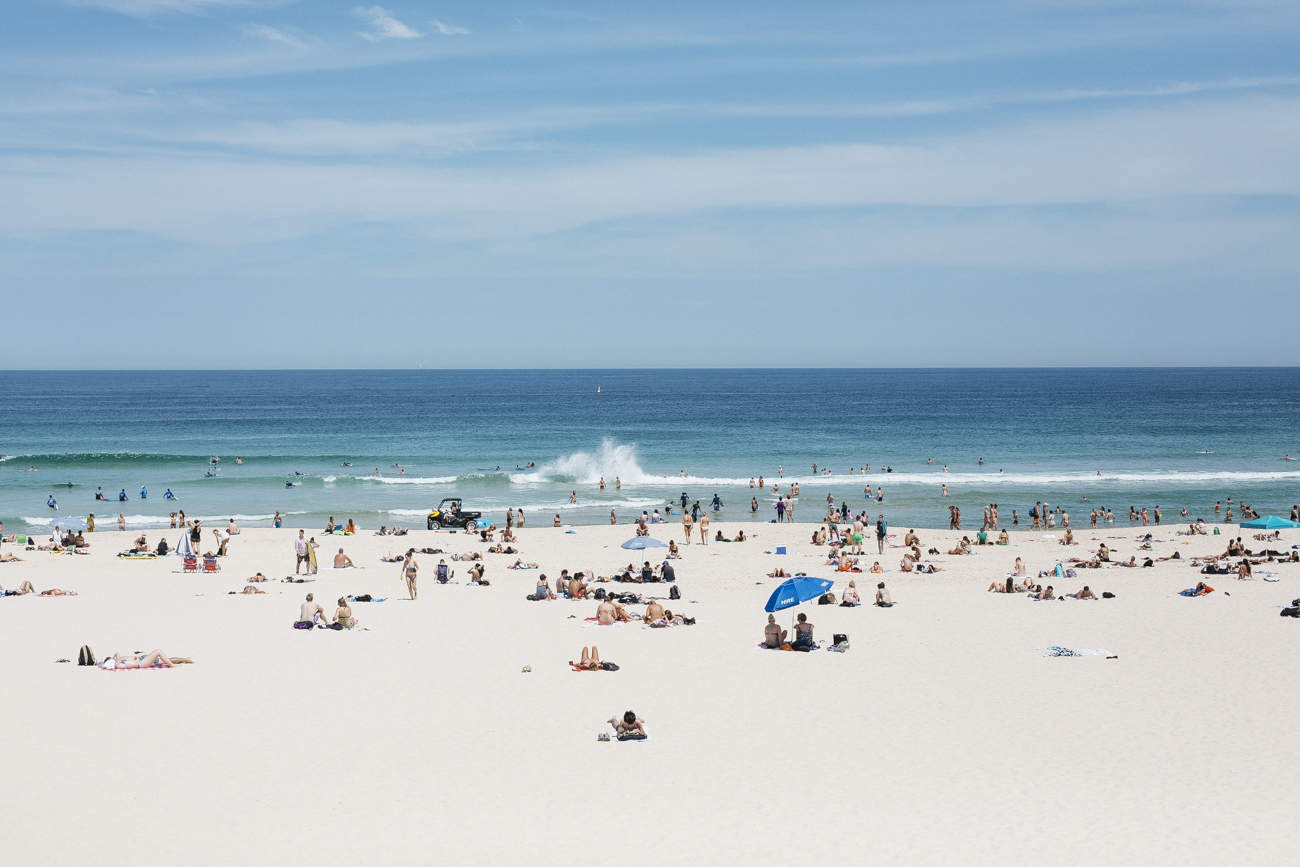 However, we've been quite inspired to find such a route since we became nomadic and started slow-travelling in October 2016. It was in Sydney – Australia that we started drifting around the idea that each of us could have a little side project to work on, that would perhaps be active on instagram on its own. Nothing overly ambitious or related to our business, just something to personally have fun with and to give focus to a particular creative endeavour each of us is pursuing/experimenting with.
I love photography but I'm not a guru in any aspect of it, I just love to experiment and try my best with a style that I feel comfortable with. So far, because of our lifestyle blog and documenting our travels, I've been doing a lot of rather spontaneous lifestyle photography. I have a few personal preferences and tricks when it comes to that, it has a lot to do with composition in the end. Using my fixed 50mm lens, it becomes all about what I see in the moment with a clear natural perspective. I believe that lifestyle photography needs the viewer to feel the same as I did when capturing that moment, no cheating with perspective or anything like that.


So we drifted around two silly names for our projects and somehow we got excited to "be on" something, somehow… For myself, I created an account called "David On An Island" and Linda decided to stay on a tree with "Linda On A Tree" (which she created for her minimal illustration experiments). Yes, we know, those names are quite random.
For me the island could have been something with a purpose to create a project around minimalism. I love minimal photography as well. I used to take a lot of minimal composed pictures with my phone but I got fed up of the technical restrictions of the smartphone's camera. It's fun to snap something, but in the end, I didn't really feel like I was controlling what I was snapping to be honest. For this project, I first tried to create a grid and align my picture severely into a grid. I had my instagram account all set, but my main idea was way to strict and I didn't see myself going so hard on it, so I completely forgot about the project and believed the main idea had to come organically. Then came Kyoto.


The second evening in Kyoto, we walked around our neighbourhood and I quickly fell in love with the subtlety of the light in the streets and the indoors. I tried to capture these moments in almost complete darkness.
This made me realise something I had never really tried before. Capturing a minimum of light. That challenge was way more interesting, way more poetic and subtle than anything I had ever tried before in photography. I remember once in Chiang Mai – Thailand, reading a description on a picture by a local photographer on instagram called Bankpyt. He emphasized on the beauty and the importance of light in photography. Linda and I fell quickly in love with his personal style and we even got to meet and get to know him in real life.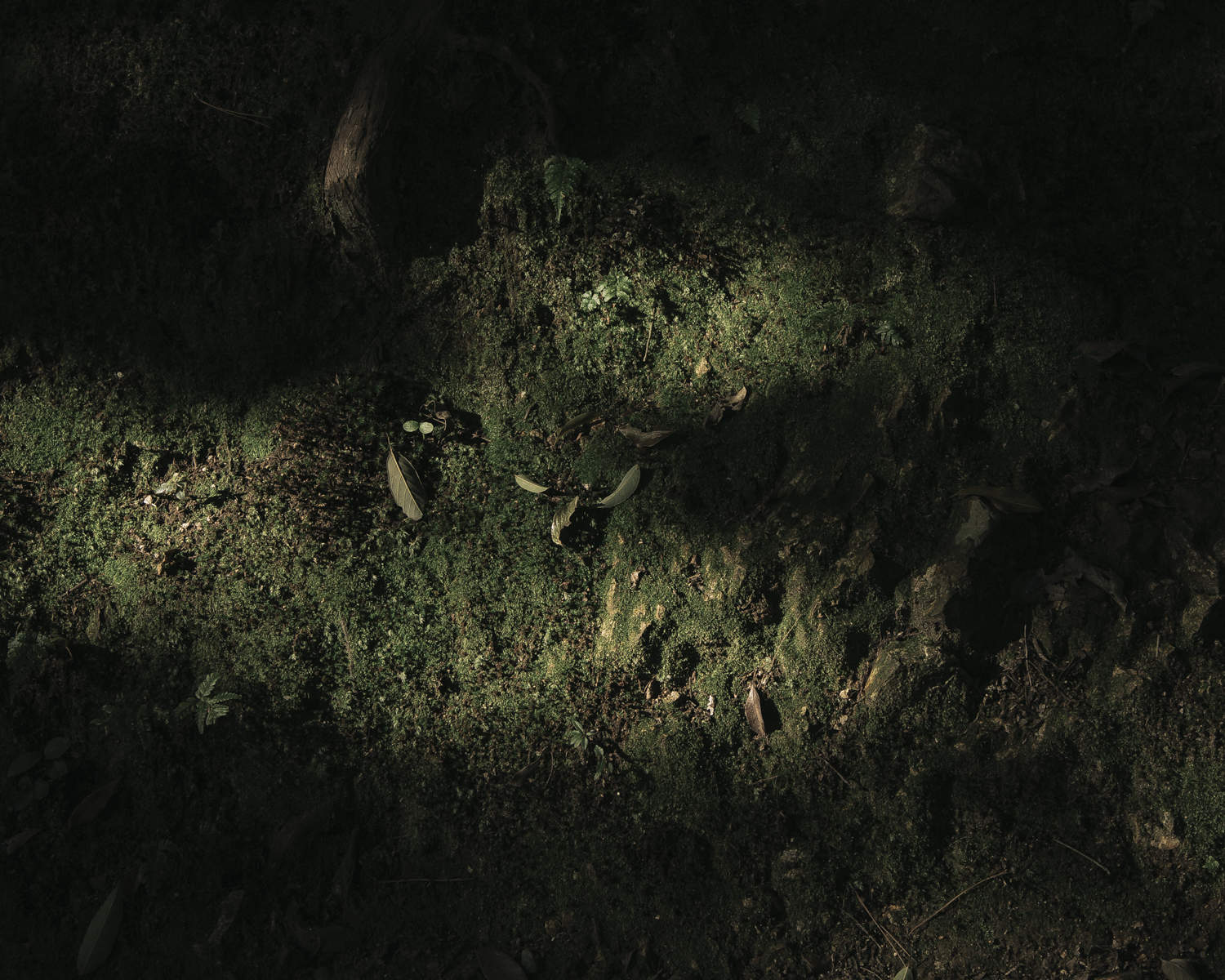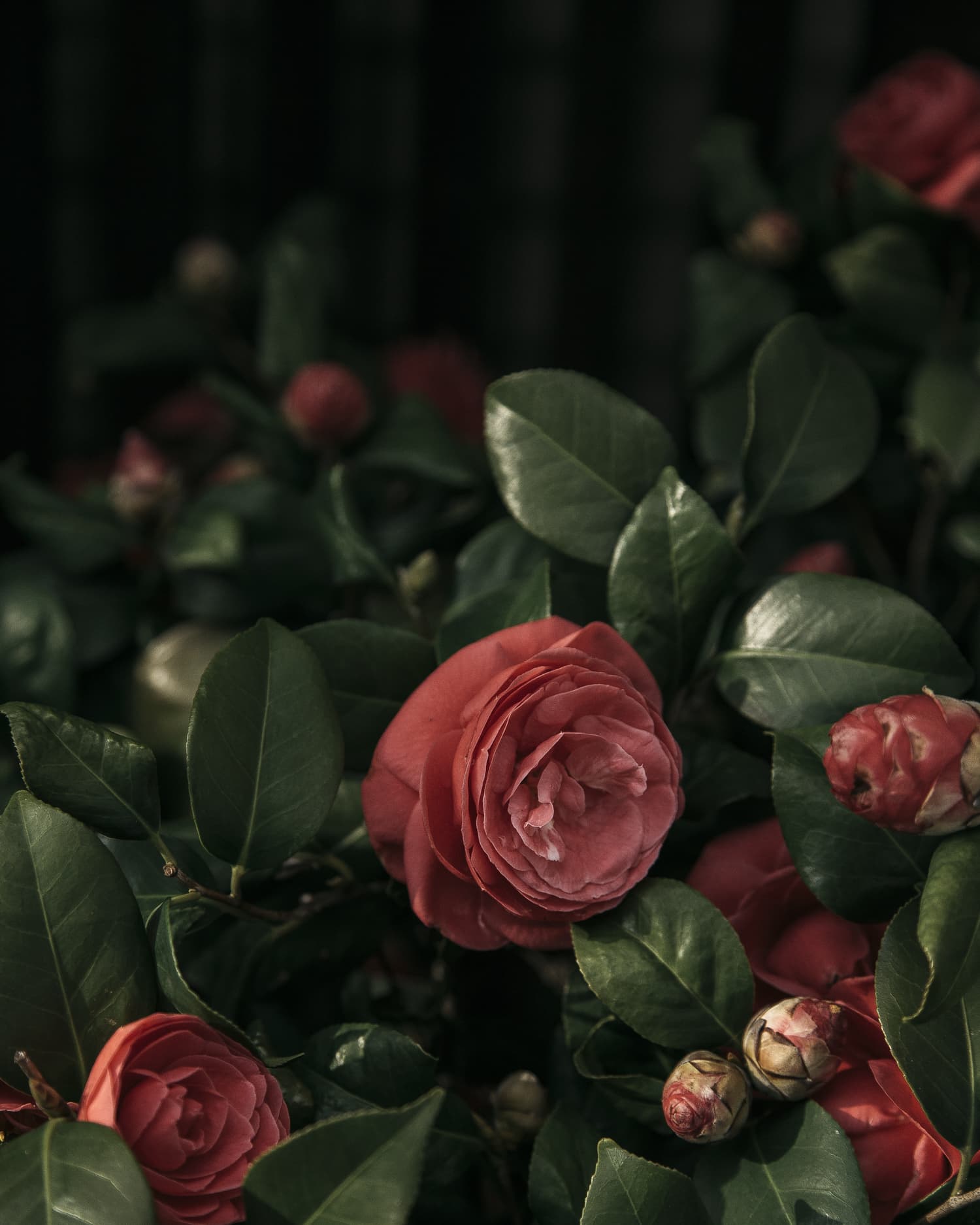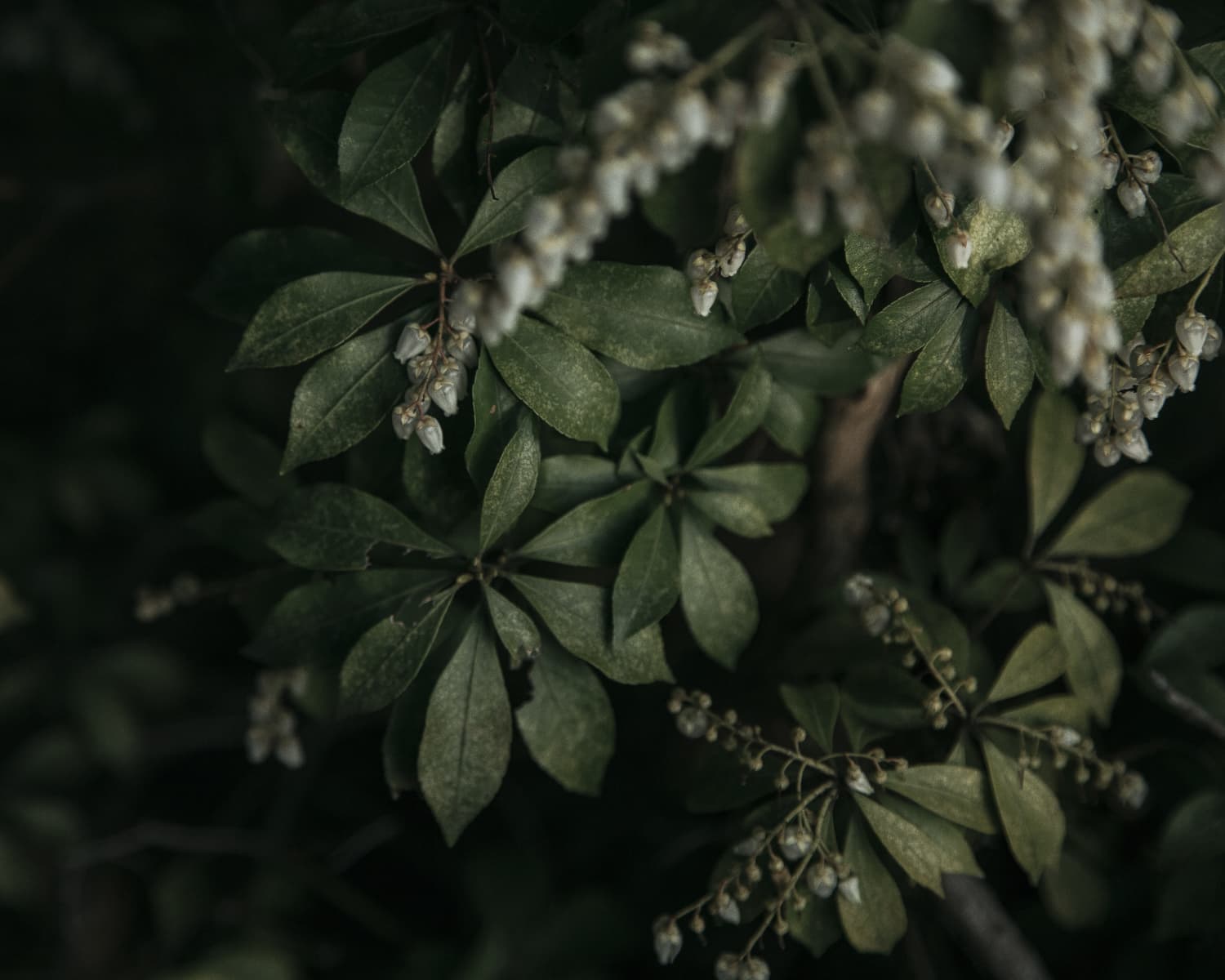 I correct the light on Lightroom but I don't add or erase anything on Photoshop. Colour-correction is a beautiful post-process that requires a huge sensibility. A few compliments on how I controlled the "greens" on my pictures gave me the confidence to pursue the main accent of this project around botanicals, foliage and earthy tones.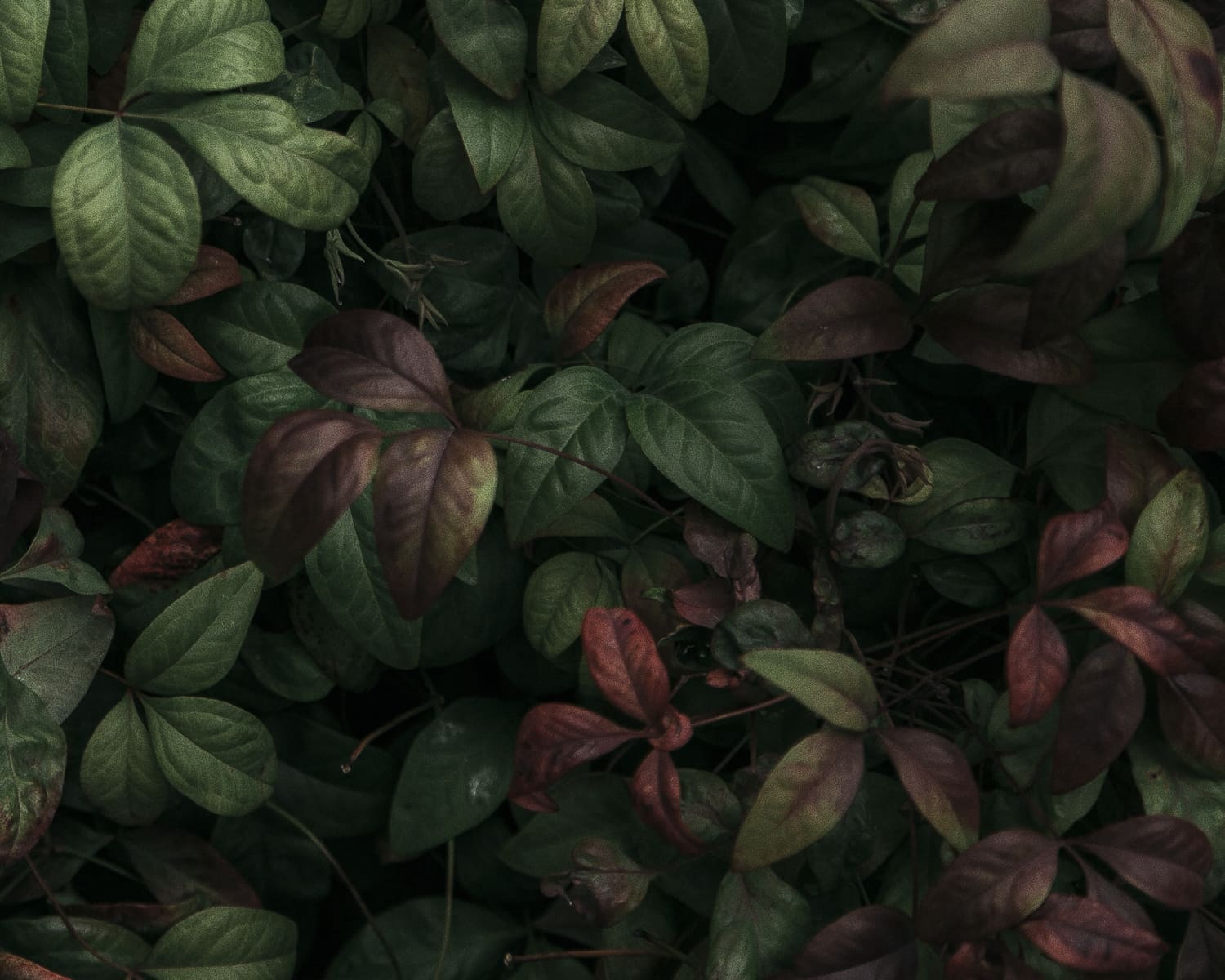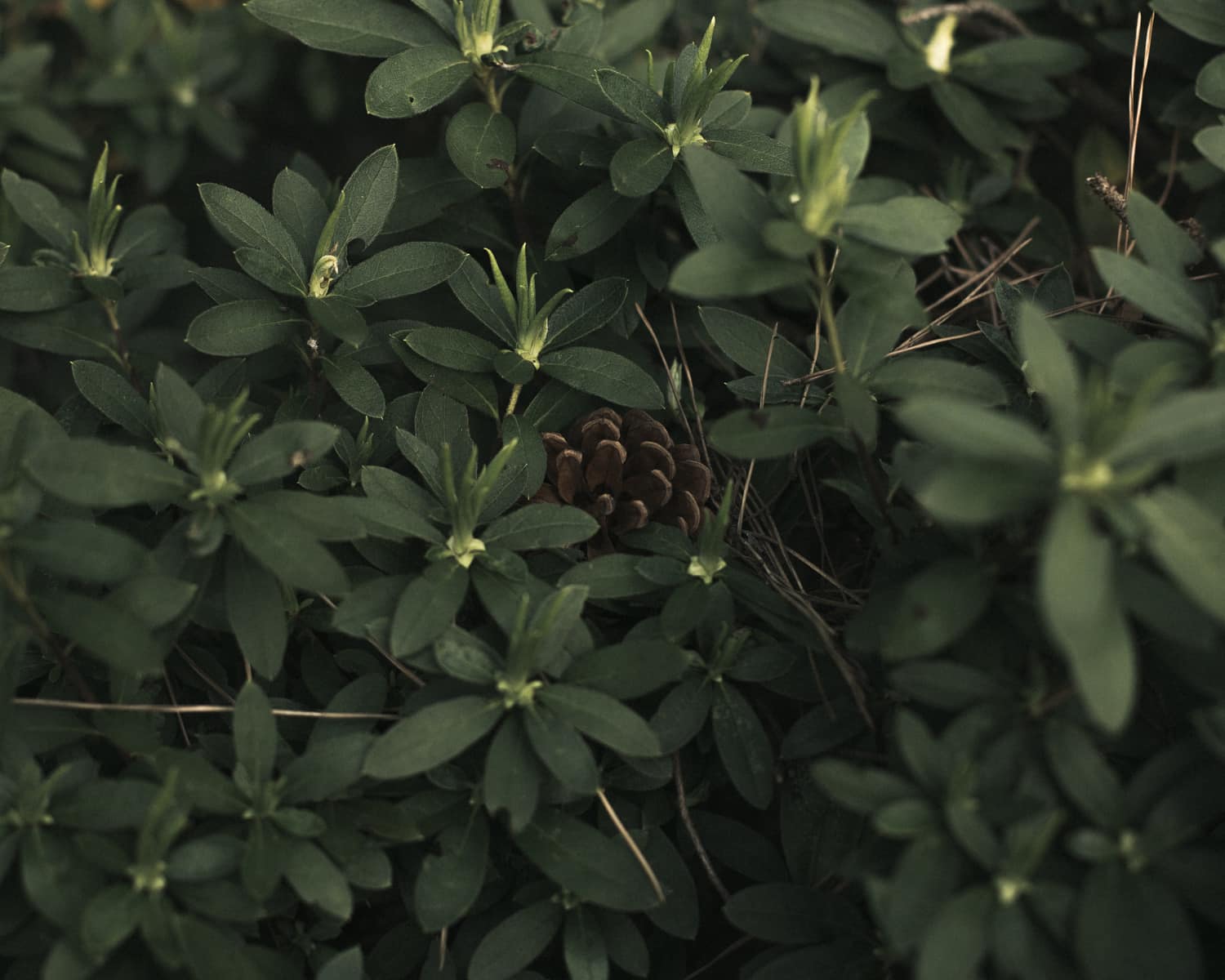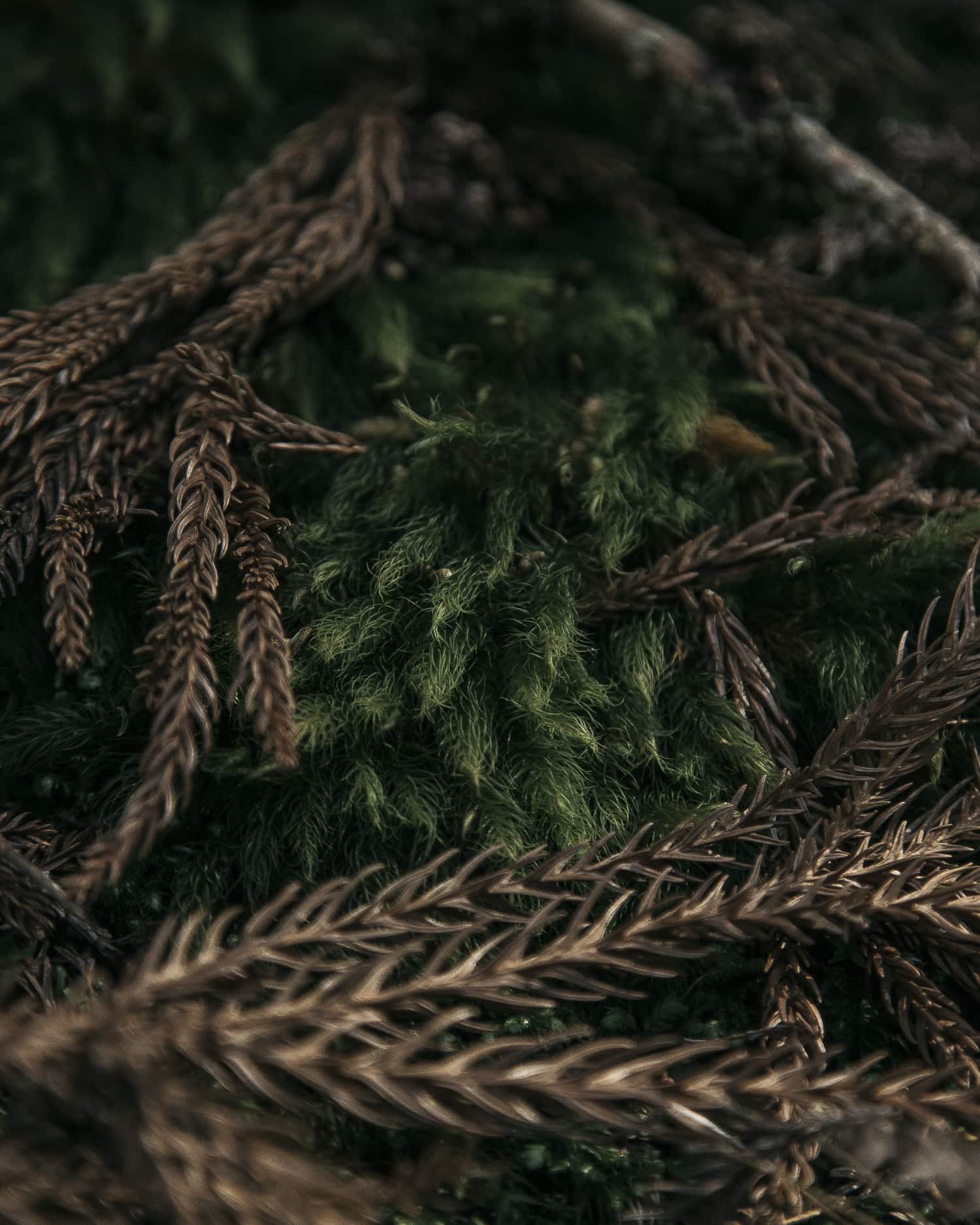 I hope you like this project and feel free to follow it on instagram  – David On An Island.
---