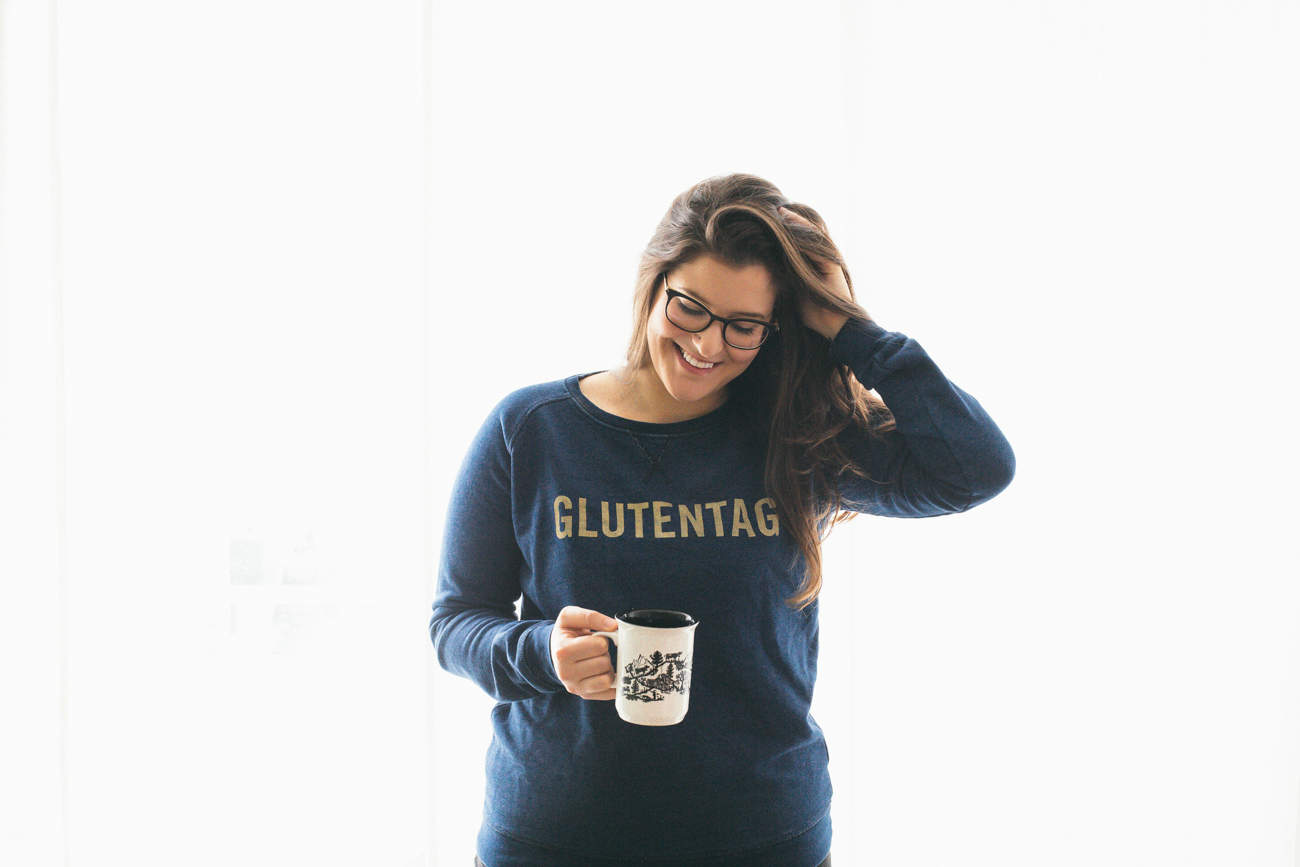 It's friday again!
This week has been perfectly balanced for us and I'm so, so grateful about that. I feel that the pre-Christmas stress trauma is now far behind us, and that's definitely a good thing.
Yes, we need to keep pursuing our dreams, to be productive and to keep expanding our skills, to get shit done and make a living out of it. Man, there are so many things we want to do in this life! But, let's be honest: the hustle mode doesn't have to be on 24/7. There are some rather aimless, relaxing delights that are equally important. Work-life balance is what makes this girl happy. So I like to enjoy my weekends doing relaxing activities. And one of my favourite activities (that I'm definitely going to be doing this weekend) is to read my favourite magazines!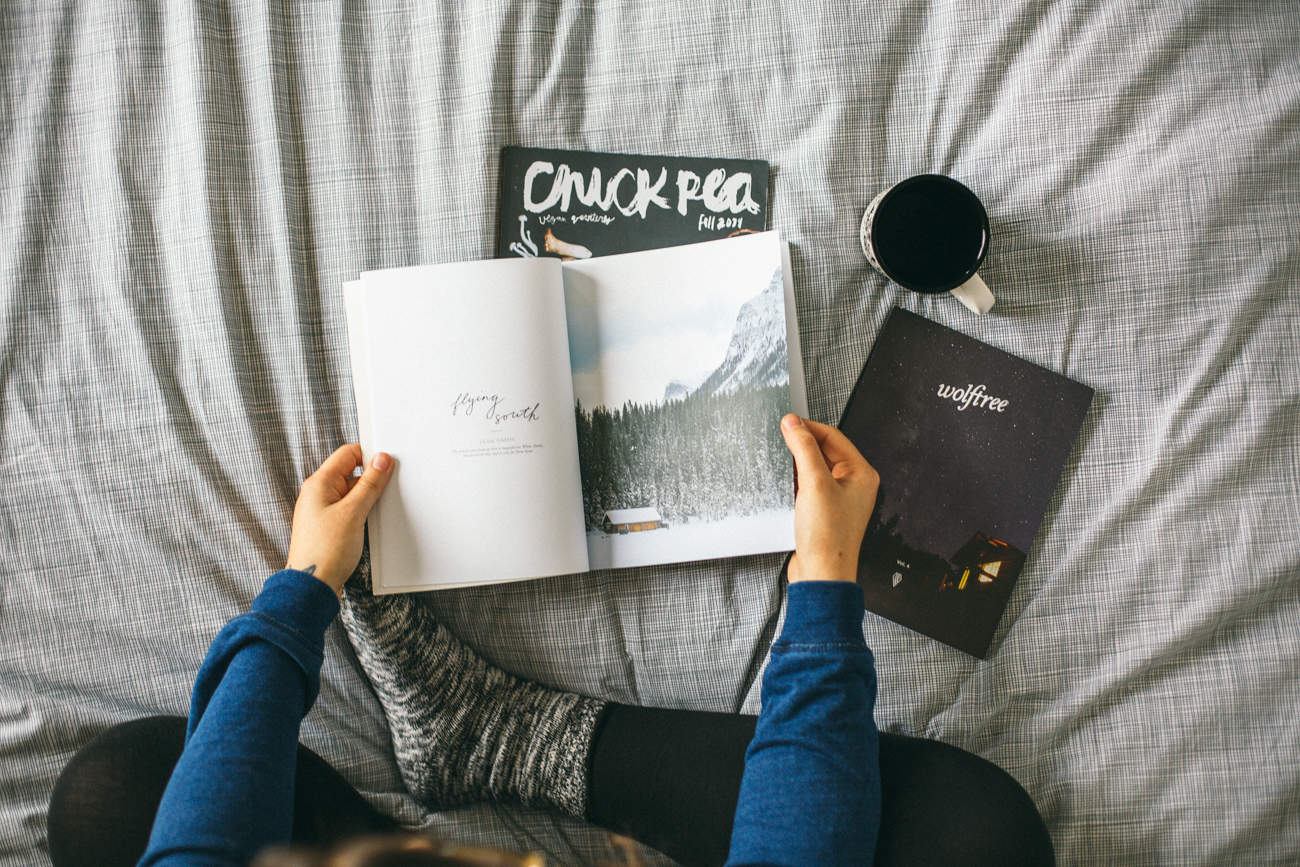 I am a lover of high-quality, well-curated publications that are free of advertising. Magazines that almost feel like books, that you want to take time to read thoroughly, to be inspired and to refresh your mind. One of the first magazines of this type that I found out about is Kinfolk, of course. It inspires a beautiful, simple lifestyle and as some of you know, our own name is a bit of a tribute to it.
Kinfolk inspired us a lot for our work and has also opened a door to plenty of other independent magazines that we discovered later, over the years. These are the ones we fell in love with and subscribed to:
A magazine for makers, dreamers and adventurers, wonderfully curated and full of soul. This magazine is like a little book, it feels handcrafted and features inspiring stories of people related to art, crafts, thoughts, process and everything that has a "heart" to it. I love to step back from my own life for a little bit to read people's stories and relate to them. Wolftree is a delight to read!
This dazzling magazine features seasonal vegan recipes, DIY, stories in the quirkiest way. Full of creative food photography and decorated with illustrations and hand-lettered elements, the layout of this magazine itself is something that I could look at for hours! I still can't get over at how creative the content is, too. There's always something new and surprising in it!
Provencial encourages the reader to "slow down", and to look for balance between work and rest, while living a creatively simplified lifestyle. This unique publication features stories of creative process and people, and is also full of full-page photographs of these places to marvel at. I find this really helps to illustrate these stories and to get deep into them. I get so easily carried away when I'm reading this magazine!
What are your favourite indie magazines?
If you have something to suggest, please let me know, I'm always looking for new publications to discover 🙂
ps.: This funny Glutentag Sweater is from Bikini's new collection!
---