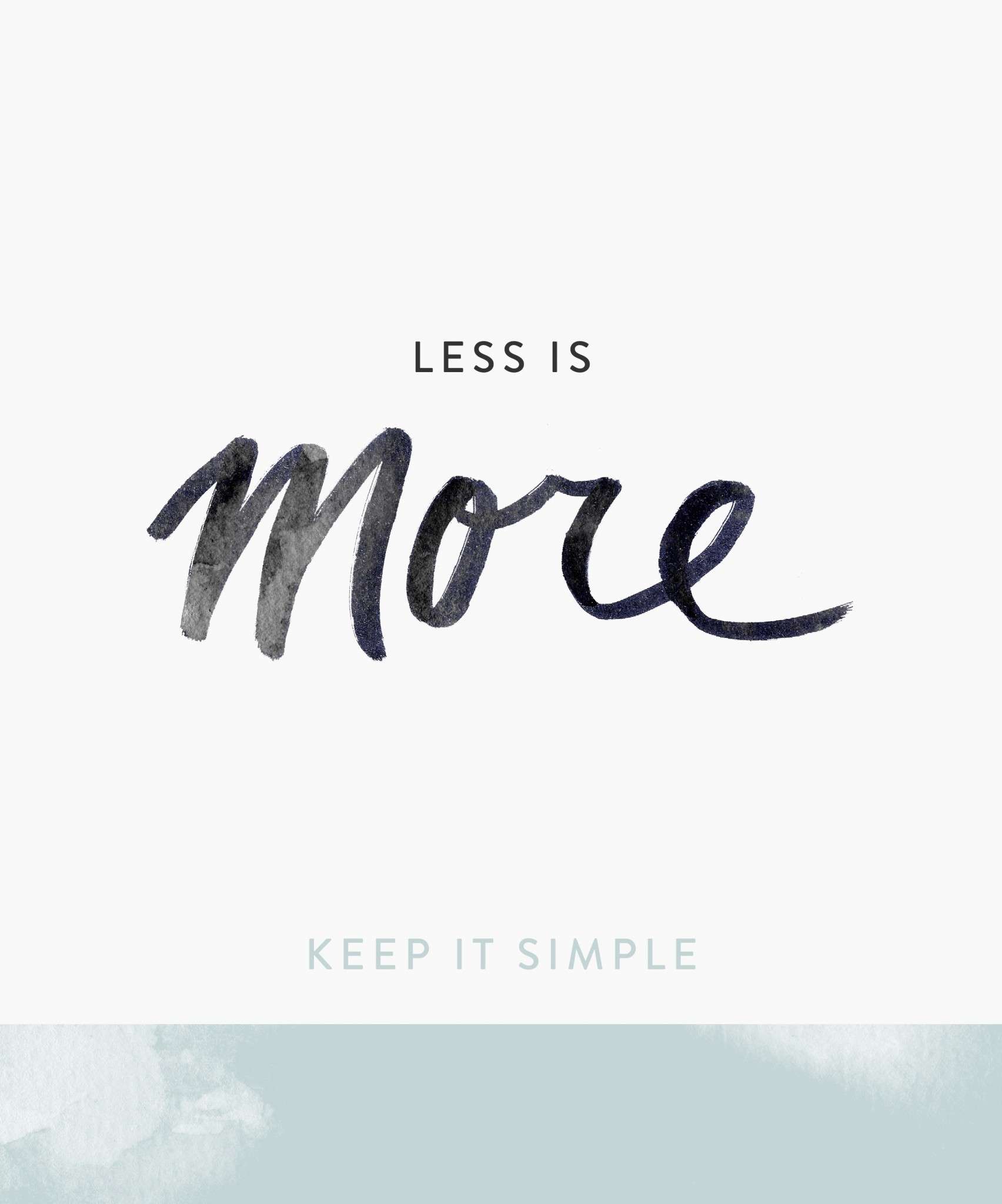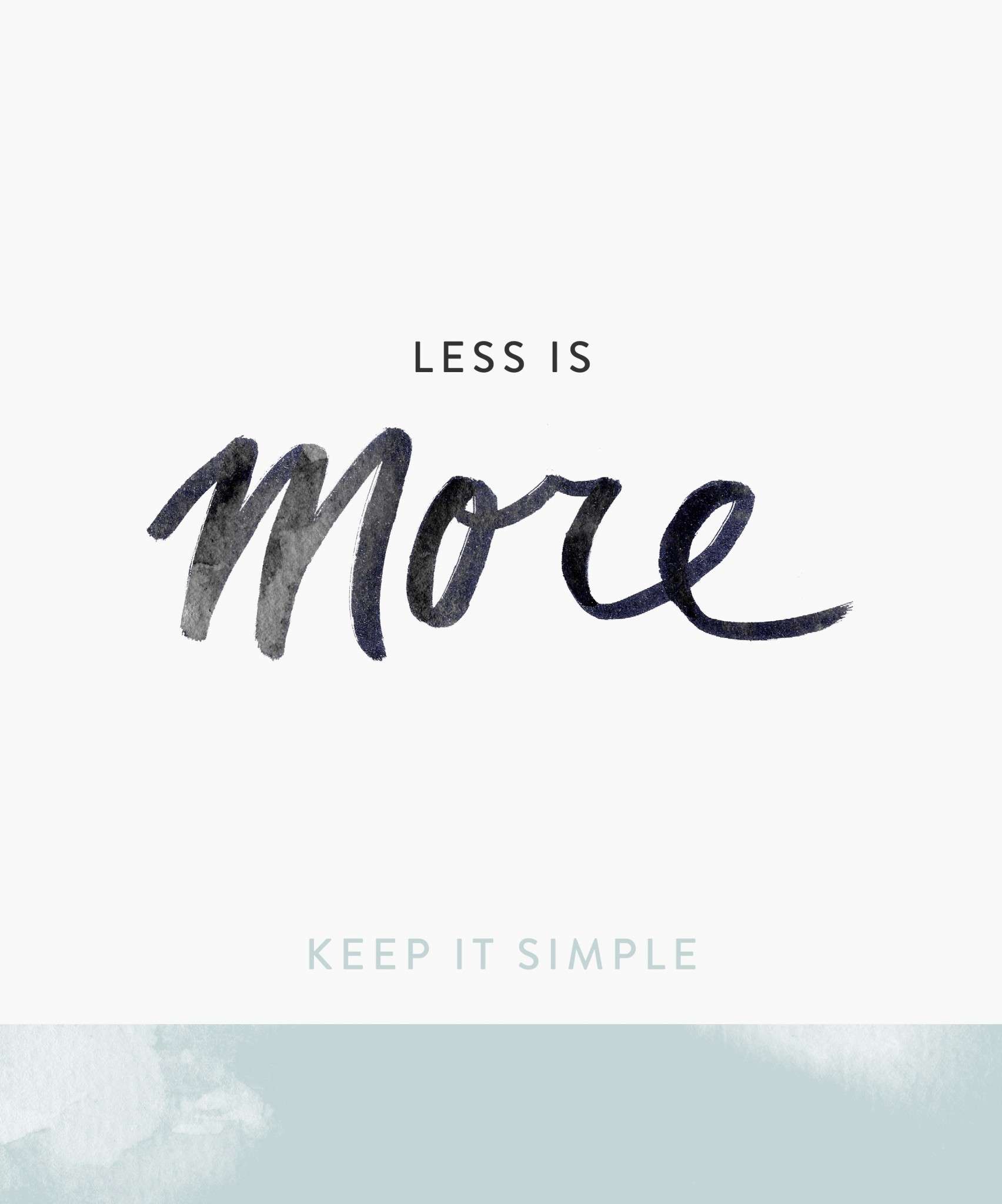 For me to do something right, I always give a lot of thoughts about the tools I'll need. Whether it's about graphic design, music or whatever. The problem is, it can really lead your project into a downward spiral and discourage you to achieve a certain goal.
The first time I've ever recorded a multi-track song, I was probably 14 or 15 years old. Back then, I had a crappy computer with a crappy guitar and everything around me was probably crap too. My motivation was huge and my passion was even bigger though. The will to succeed with recording what ever came to my mind was just insane and I've spent hours and hours after school in a peaceful basement at my parent's house, playing and experimenting with music. After I had about 13 songs recorded, I sent a few demos to major companies and even got a reply by Sony Music. Not positive, but neither really negative. Apparently they thought my stuff was not that bad but they were busy with many projects and so on. For me at that time, an answer was already a huge deal. In my head, I knew that at Sony Music they listened to my demo, and that was priceless. I was way too humble and thought I had to take my work to another level.
The more you grow, the more you learn, and with my geek spirit and love for technology, I lost myself in the process of always buying new equipment. I was saving money to keep buying new instruments, new gear that made me do less and less at the end. In summer 2007, I even decided to get a "small" loan at the bank in order to fill up the room with what ever my dreams desired, once and for all. It felt good, having this massive pile of carton boxes full of new equipment and imagining all the beautiful songs I would compose and record with it. Until I saw myself in the need of another new thing, and then another, in order to make things better and better, and achieve this one goal that got lost in the process.
As it turned out, the room was full of stuff I couldn't enjoy because I lacked motivation. What was it that made years pass so quickly without really achieving anything? I had all I could possibly wish. So why on earth was I so depressed about not hearing these songs I used to hear in my dreams?!
If I only had one guitar on an Island, I would play the hell out of it. At that moment, I ended up being surrounded with tons of things I couldn't focus on. Too many. I was clearly in the wrong direction.
Last year, when Linda moved in with me, I had to make some space, obviously. I had no living room in my apartment. In fact, it was a chaotic music studio no extra liveable space left whatsoever. This led me to start a learning process of only using what I need, so I started selling some stuff. I sold many, many things and kept the essentials. Eventually, sold two or three keyboards to buy a tiny portable one for not even 50€. Same for my main recording module: sold the big one and bought a tiny cheaper portable one. This downsizing of my equipment actually allowed me to focus completely on the process of making music itself.
Another things that I started doing more subconsciously was the process of "time-blocking" & "assigning a space".
I really need to be on my own to play music, and I have struggled to find the time to do it in these circumstances. Surprisingly enough, I ended up finding myself a musical space in the most unexpected place. In the basement of Linda's parent's house, I found my joy playing music in a tiny square meter space next to the holiday luggages and other knick knacks, hidden away in a tiny room. Since September, I started to play there and clearly use one evening per week dedicated to my music.
Minimal equipment, a tiny space and weekly sessions worked like a charm. I managed to get more done than I could have ever imagined in these last 15 years. This whole process actually taught me to set priorities to my work and do things one at the time, one after the other. No pressure, allowing all the focus to be on the creativity of the project. I use Garage Band as recording software and my portable equipment. That's it. It feels great to get things done with really basic equipment and that everything fits in a tiny, humble room! Who needs a jungle of equipment and a so-called "professional" setup? We are all conditioned to think that we need more to get more done, but it's not true!
Bottom line: Less is more.
A piece of advice for all creatives: If you got all the stuff you need and you're still not getting shit done, the problem isn't you, it's your stuff. When you downsize and get rid of excess, you actually set yourself free, creatively and spiritually. The consequences can feel amazing, so give it a try!
---