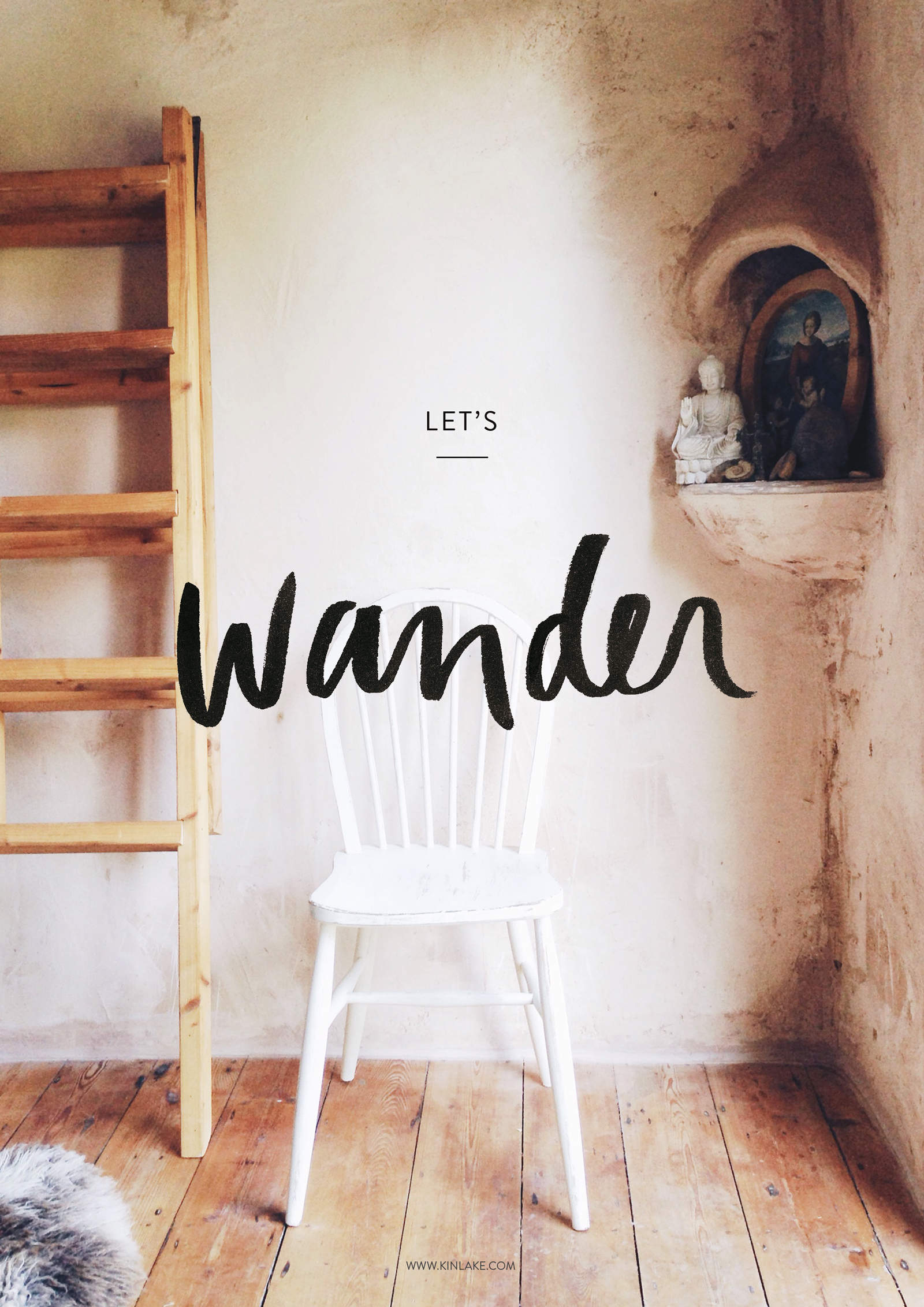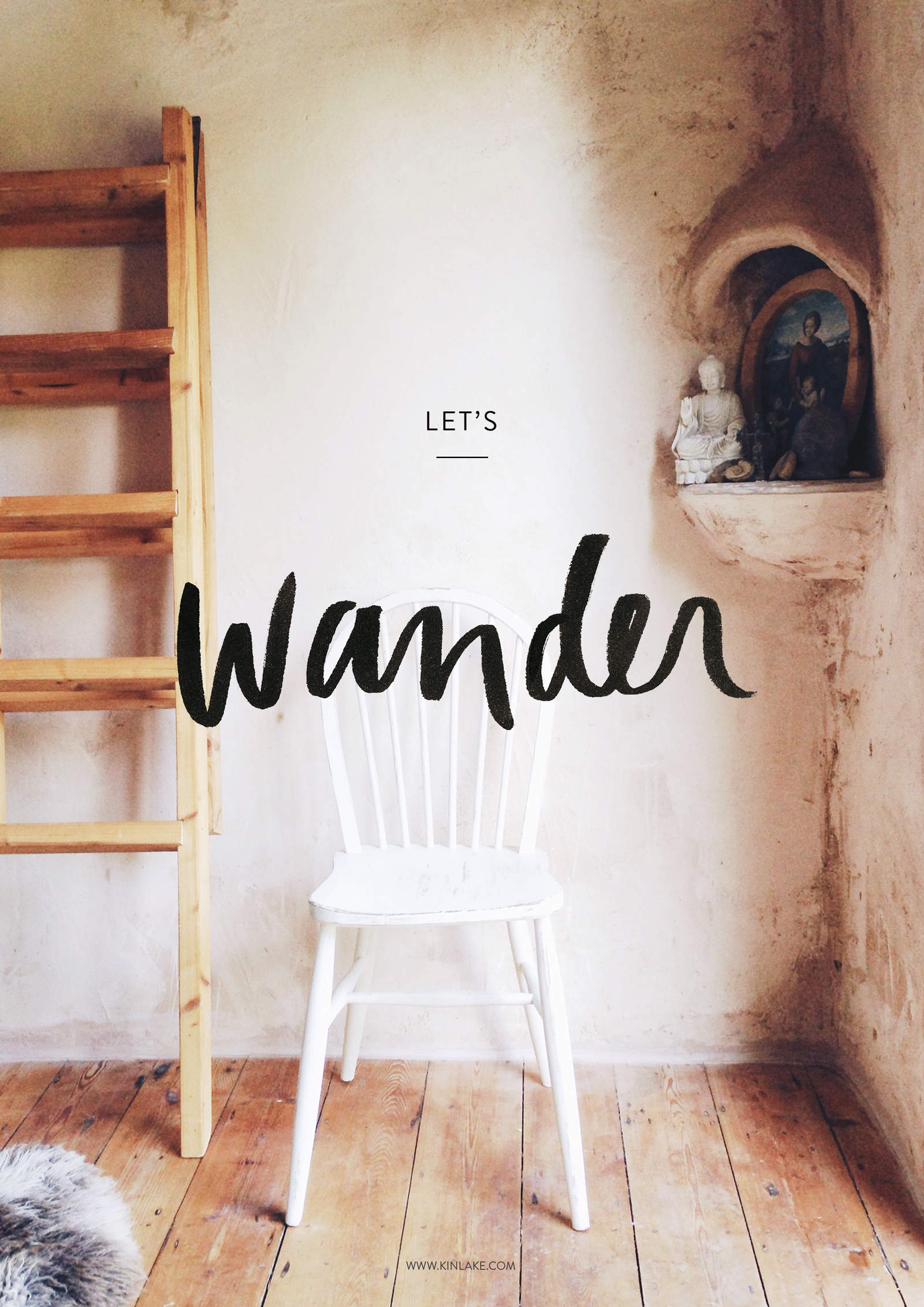 As some of you know, there have been some changes going on in our lives lately. And today, I want to tell you more about them. Or more precisely, about our recent nomadic plans.
I guess that ever since we've been together, David and I have been subconsciously cultivating a sense of adventure and a lust for new experiences. Our whole relationship actually started on a surface of uncertainty, as we didn't settle and move in together right away – I spent 4 years studying abroad so we went through quite a distance relationship based on moving around the time, back & forth. Although this is not something I would like to experience again (believe it or not, we are so happy we get to spend 24H a day together now), it did make us become used to not having a routine. Now I'm not saying that this is the "only" reason. Reasons stack up. We started travelling whenever we could, and so we slowly caught the "travel bug", which added to that thirst of adventure. Then we started this creative business together, and we got excited about what every day had to bring and all we could learn from it. 
But you know how it goes. We craved more. More adventure. Maybe a way to combine both the joys of travelling and running a creative business! But is that even possible?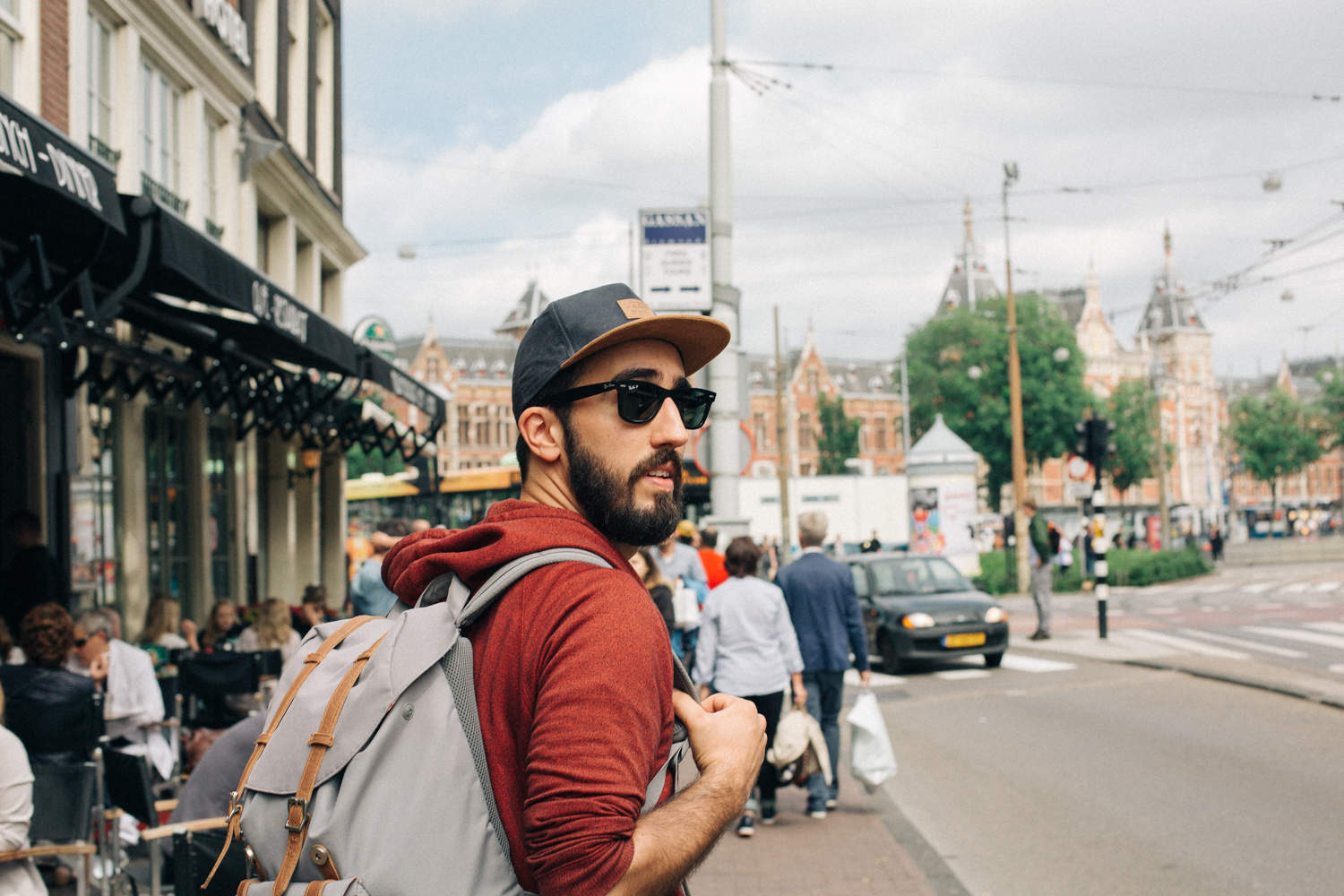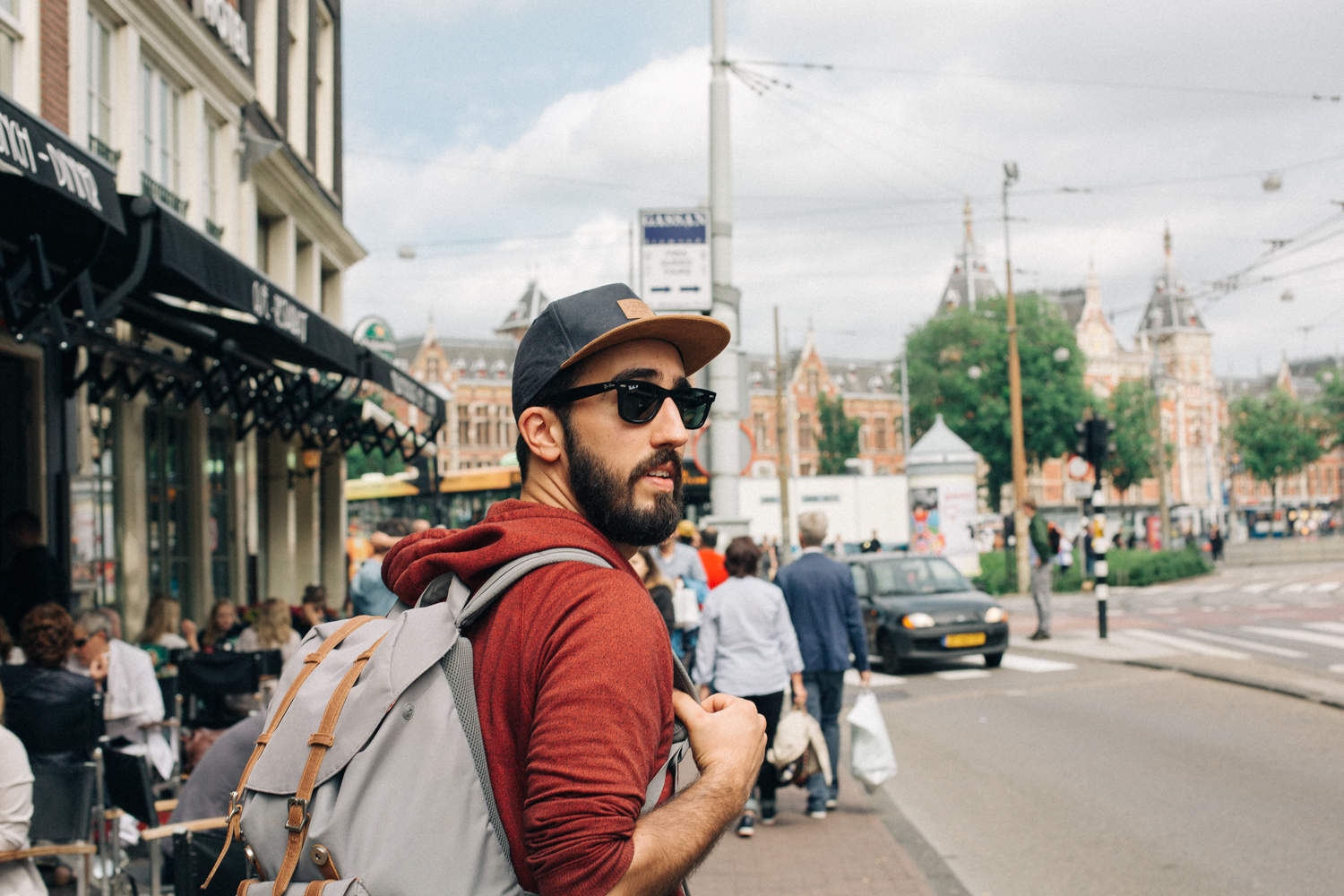 Yes it is, and it even has a name: being a digital nomad. 
A few months ago, we still had no idea about that term and we didn't realize that had actually already done that. As I've mentioned before, working mostly online (well, independently of location) has allowed us to turn several trips into "workcations", but we had no idea this was a common lifestyle, or even a choice that could be sustained for a while. For us it basically revolved around taking our laptops (all of our work & our projects) together with us to a 1-month getaway. We thought that was pretty cool. Just being in a completely different environment for a while just inspired us SO MUCH and unblocked any previous creative limitations!! It was incredibly good for our mood, our productivity levels, and for coming up with great new ideas. It gave a huge boost to all of the projects we've been working on and our clients appreciated that too! We also realized just how easy it was to communicate with them despite the distance. But of course, we didn't have the guts to pull this off for longer and were back in our home bubble soon after that.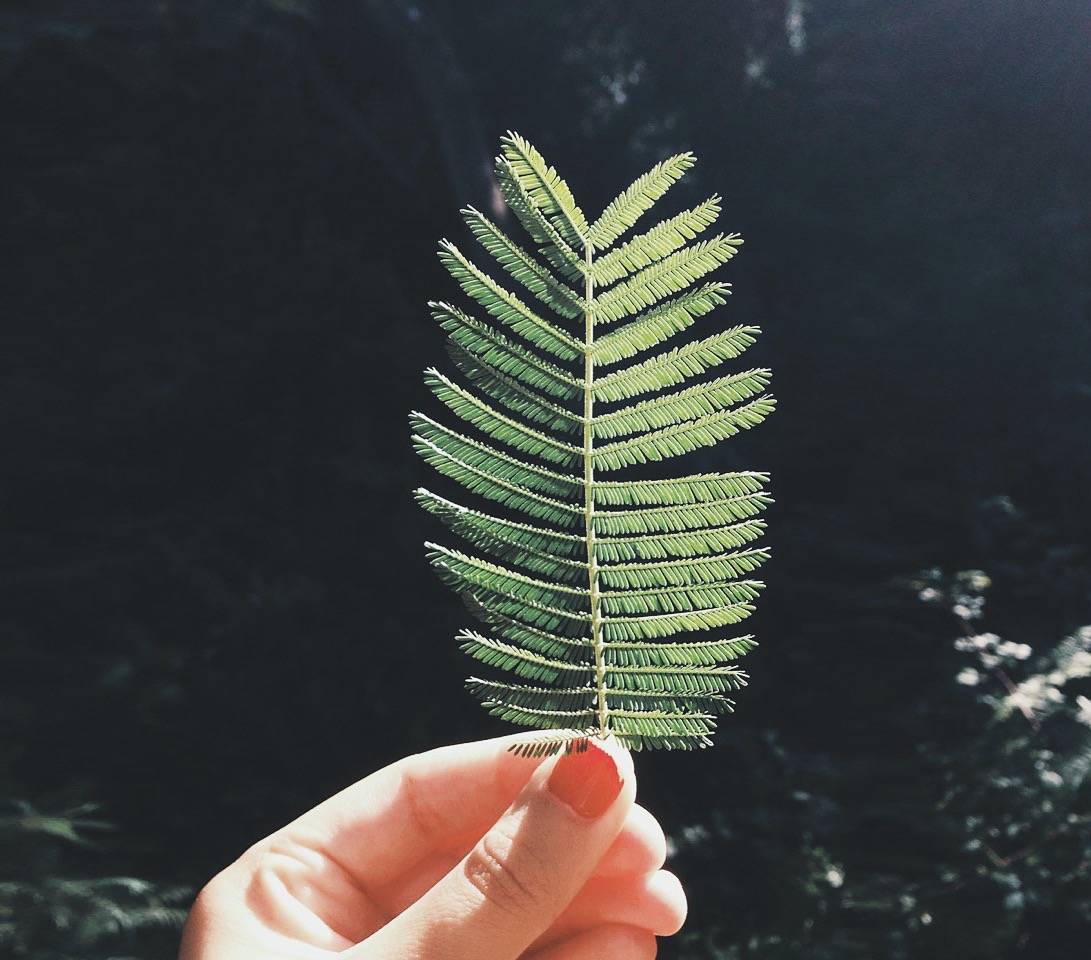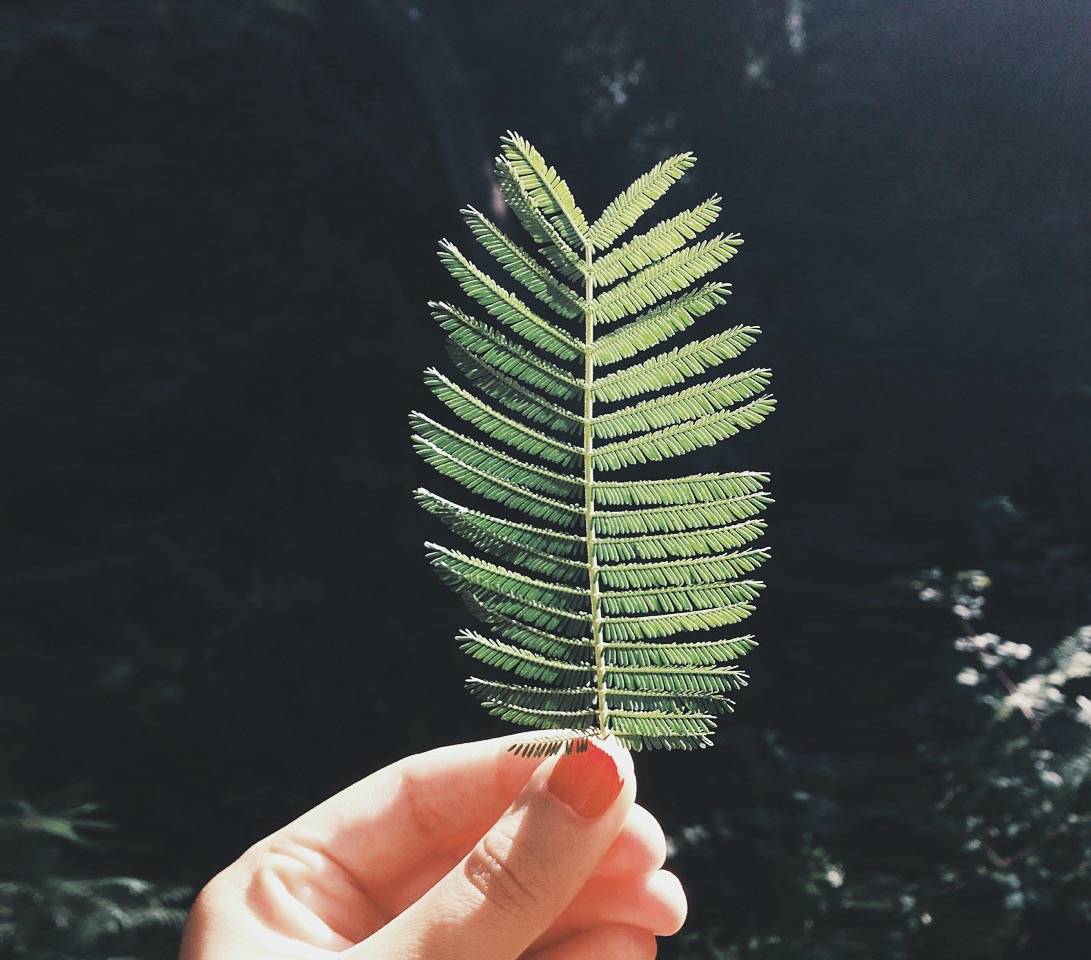 And so things have been changing lately. We're just about to take this a little further… 
Over the past few weeks, we've been researching everything about this nomadic lifestyle, and got to learn thousands of things about it. We've been following nomadic couples such as Nick & Gen from The Great Anomaly, who have a great podcast with incredibly helpful information (definitely follow them if you're as curious about it as we are).
We started taking some small steps and those small steps quickly became bigger steps. Our initial idea of taking a 2-week vacation to Scotland turned into a 2-month trip to the whole of the UK, which we will be doing from mid-July to mid-September. Simply because in the meantime, a couple of very important things happened to make it more "doable":
A) We finally learned about how to save a bunch of money on travel (and actually live cheaper than at home) – house-sitting is certainly a way to do that!
B) It turns out that the previously mentioned Gen & Nick were interested in visiting Luxembourg, so they will be staying at our place while we are abroad. Which will help a lot to finance our costs! The story of how this happened is pretty crazy and I still cannot believe it, but sometimes things in life just fall into place. We feel so grateful about that and feel like life gave us the signs to just go for it. This gave us a kick to do another daring move: putting our apartment on airbnb. Let's see what happens next!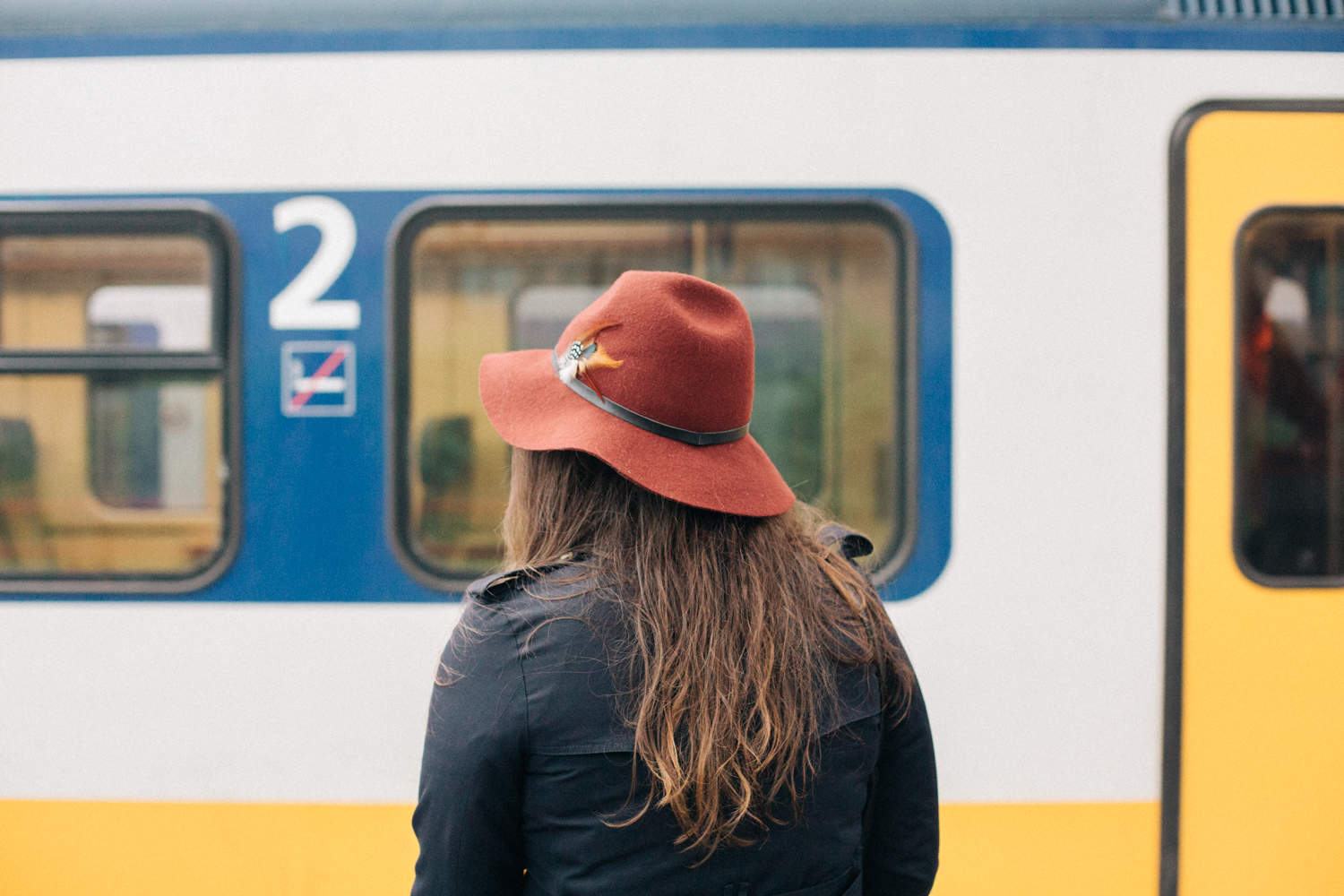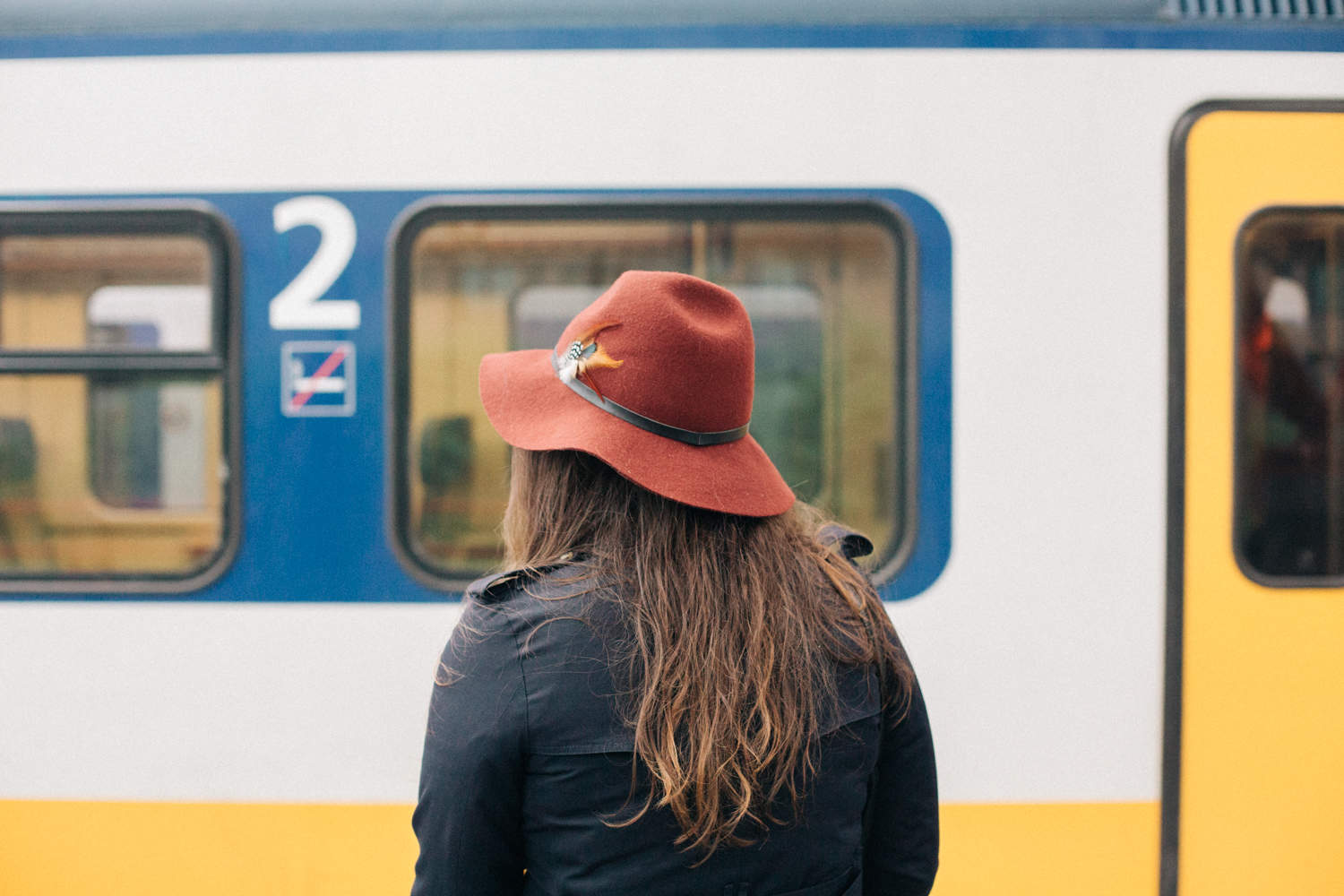 So just for the record: we have never, ever, EVER travelled for this long before, so we're excited to see how this is going to feel. Maybe those 2 months abroad will feel like too much, maybe we will be craving more and will plan new, longer trips as soon as we are back. Where to? Amsterdam is in our wishlist (although a bit pricey). Thailand, perhaps. And Indonesia seems to be a good creative hub! Who knows. Let's see.
If you don't try it, you're never going to know, right?
One thing I sure do know is that I cannot wait to be on the road again. Travelling makes me feel alive & creative. Could it be the start of a possibly bigger change in our lives?
Boy, I have so many more things to say about it all. Tips, "travel wishlists" to talk about, but I'll leave it like this for now! 
If this post made you curious about something in particular and if you have any questions around this nomadic lifestyle, let me know about it in the comments. If you'd be interested to know more about our plans and I can always write a more "in depth" post about something in particular 😉
---