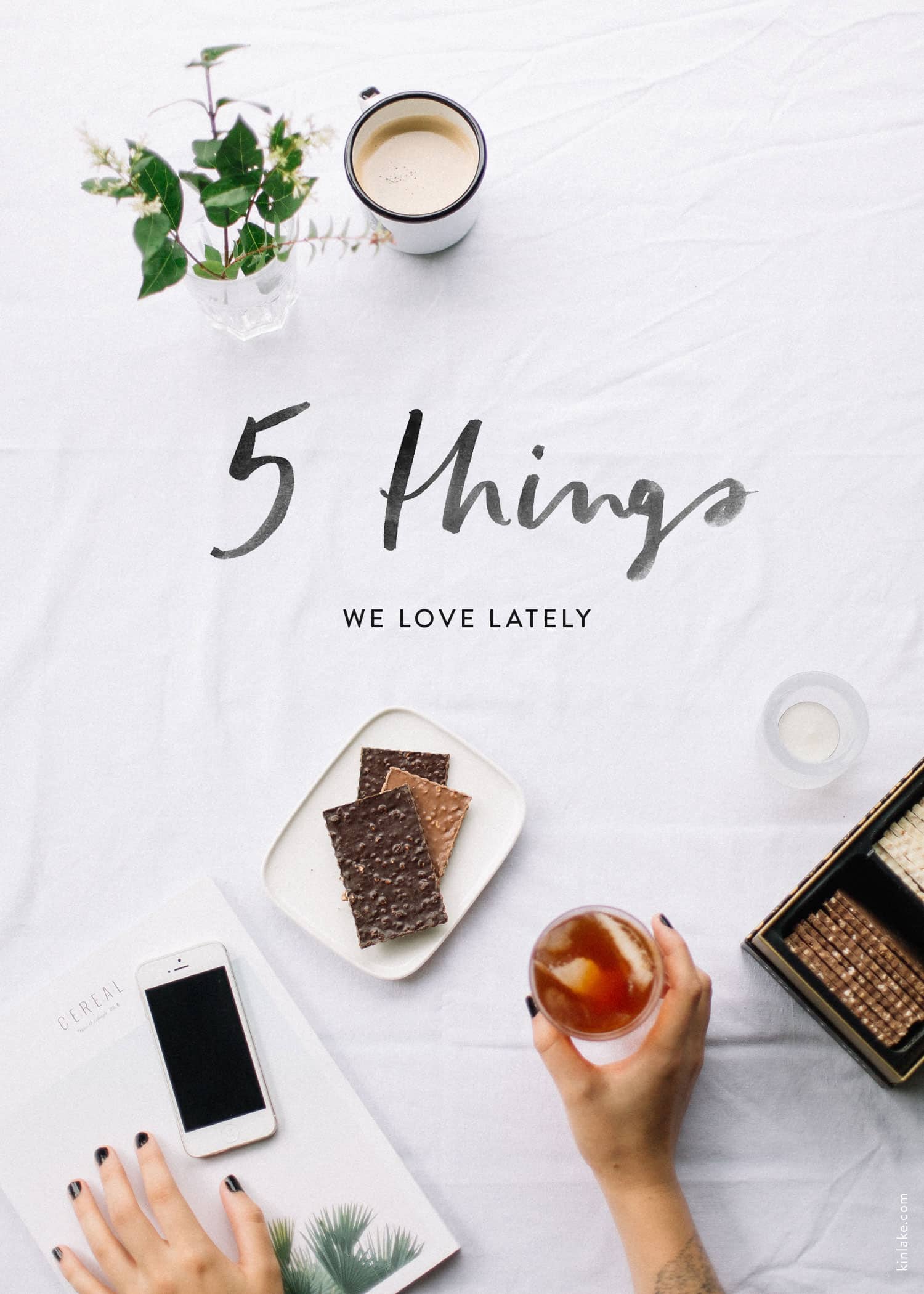 Well, well, well… Being back "home" in Luxembourg after 8 months of nomading around is not as quiet as we thought it would be! In fact, life is pretty hectic – between all our ongoing projects, selling our stuff and preparing our upcoming move, we do sort of get lost in overwhelm. But thankfully, it will all get figured out. Soon, life will take us on the road of adventures again.
In the meantime, we do have some things that help to keep life happy, creative & inspiring, just the way it should be. We've made some pretty cool little discoveries these last few weeks that we'd love to share with you! So here are "our 5 favourites lately" 🙂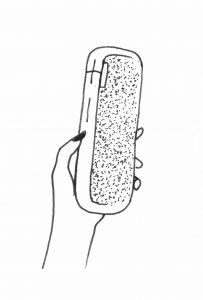 For summer parties & setting the mood
We first discovered this little guy at our airbnb in Melbourne and fell in love with it. Every breakfast we had in our host's sunny balcony was filled with good music as it was hanging out with us there. As soon as we then ordered & received this speaker for ourselves, it really felt like our whole life got an upgrade – I kid you not. David and I love to listen to music on our spotify playlists while we're working on creative projects, and since we've been using this speaker we feel so much more motivated & energized. The sound that comes out of this thing is amazing. It's also shock-proof and loud enough to be brought at summer parties and picnics!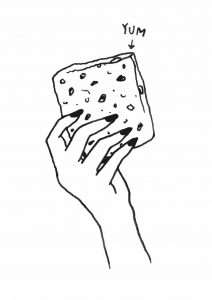 For cozy moments & sharing treats
BELGIAN CHOCOLATE FROM PLANÈTE CHOCOLAT
Planète Chocolat is a Belgian chocolate brand we were so happy to discover – they got in touch with us, sent us some of their chocolate and we were more than positively surprised. This is some high quality artisan chocolate, with no nasties or GMOS, and it tastes amazing. It's exactly the kind of thing where you know you get to treat yourself to some serious goodness. We're particularly in love with their brazilian tuiles, which are rough chocolate pieces with bits of caramelized roasted hazelnuts. In their online store, they also have a lot of vegan & sugar-free options, which is something we appreciate as well. We also really fell in love with their packaging which feels like a treat by itself, which makes it such a good idea for a gift as well.
You can order Planète Chocolat goodness in Luxembourg & Worldwide – they ship everywhere!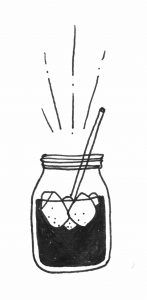 To fuel those creative afternoons
COLD BREW WITH A SECRET INGREDIENT
Our latest obsession. Yes, it's coffee, but it's even better than that – it's coldbrew. But it's even better than coldbrew. It's coldbrew with a special ingredient! Ok, so that ingredient is vanilla. It might sound painfully simple and it is, but seriously, it takes the taste of that coffee to a whole new level. These days, instead of quickly sipping our afternoon brew, we pour ourselves an iced glass of coldbrew and intentionally take a moment to thoroughly enjoy it before starting to work on anything – because it's THAT good. Try it.
–
HOW TO MAKE COLDBREW
70g of quality ground coffee (here in Luxembourg, we buy organic 1934 single origin from the Knopes roastery)
1L of water
3-4 drops of natural vanilla extract
Mix the coffee + water in a tall french press. Let sit for a minimum of 12 hours in the fridge. When it's ready, press it down. Prepare a small glass by putting the vanilla extract at the bottom + filling it with ice. Pour some coldbrew over it. Drink little at a time – it has an incredibly mellow flavour but it's pretty strong in caffeine!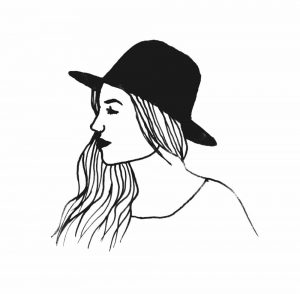 For serious wellness inspiration
ONE PART PODCAST BY JESSICA MURNANE
I don't listen to a ton of podcasts because they usually do tend to bore me, but I'm particularly hooked to this one – and I think you will too if you're interested in holistic health, wellness and just general LIFE inspiration. Jessica Murnane, (the host) is featuring incredibly interesting personalities in her One Part Podcast. She always ends up creating inspiring conversations that are so worth listening to and that provide a lot of food for thought. I also find that her voice is extremely soothing – love to listen to an episode when I'm out for a walk or working out. I urge you to check it out!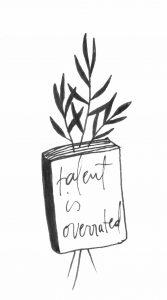 A good read to open the mind
This is a book that David is reading (or rather listening to, as an audiobook) at the moment. It's very interesting, as it de-mystifies what makes certain people become really successful & recognized for what they do. Is it hard work? Is it talent? Or is is something else? This book also serves to de-bunk the whole meaning behind what we call having a "gift". Based on scientific research, this book shares what exactly makes an extraordinary performance and shows how to apply these principles, by featuring stories of people who have achieved "greatness".
We hope you liked this little list of our recent discoveries and found some interesting things for yourself in there!
The drawings that are part of this post are in relation to my side project "lindaonatree" which you can find on my dedicated illustration website + shop. Plenty more of those kind of minimal illustrations there 🙂
---