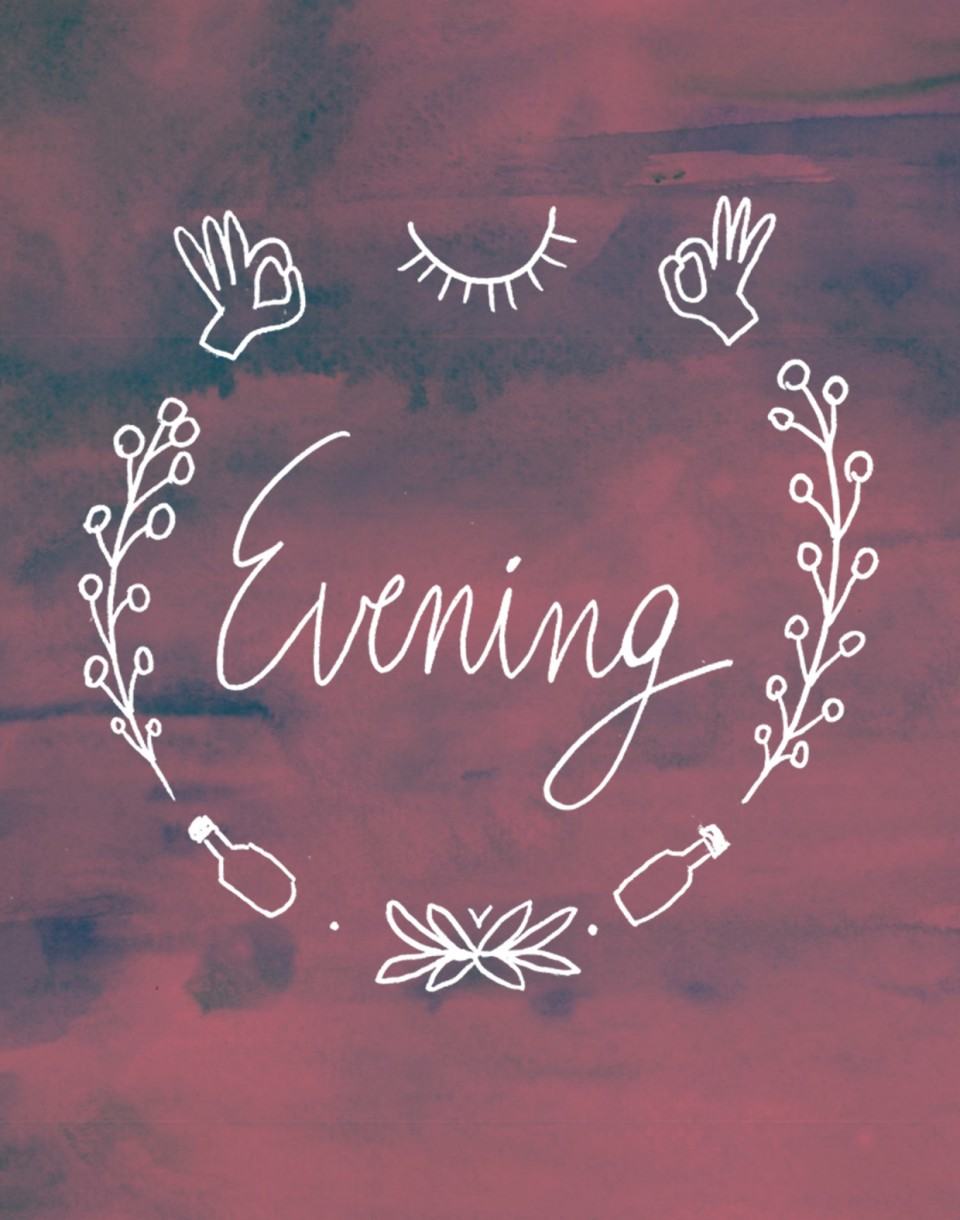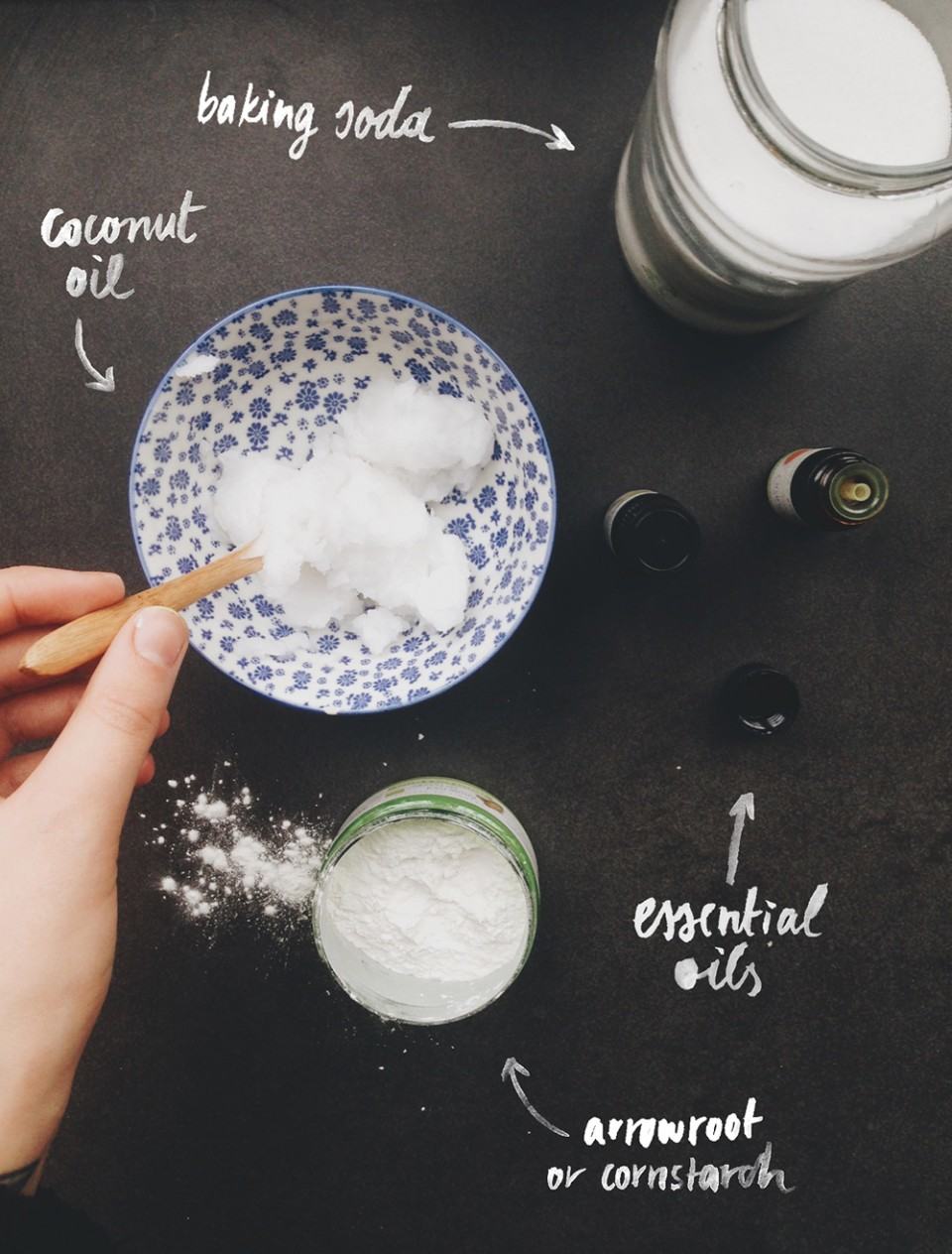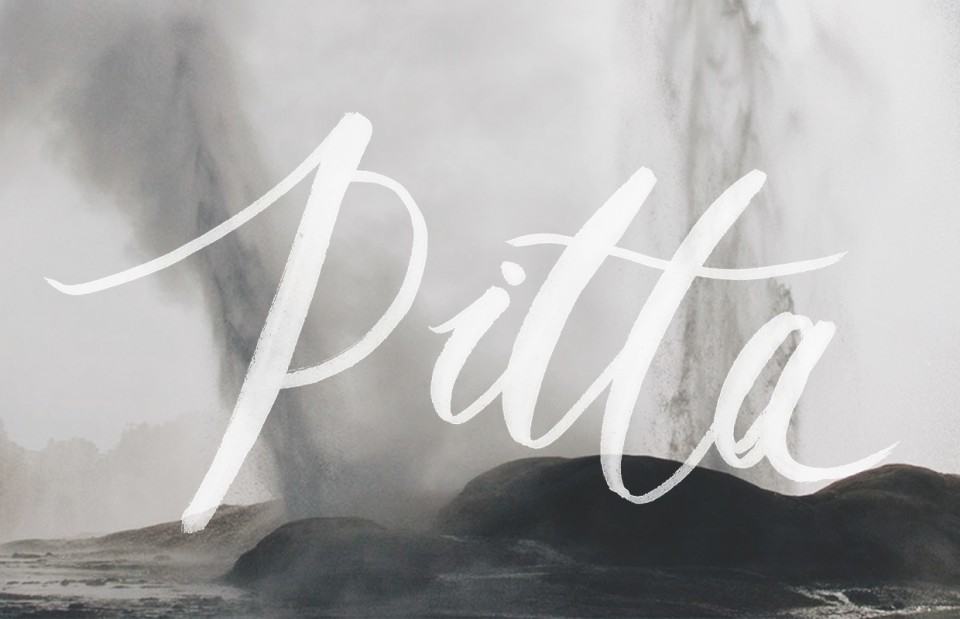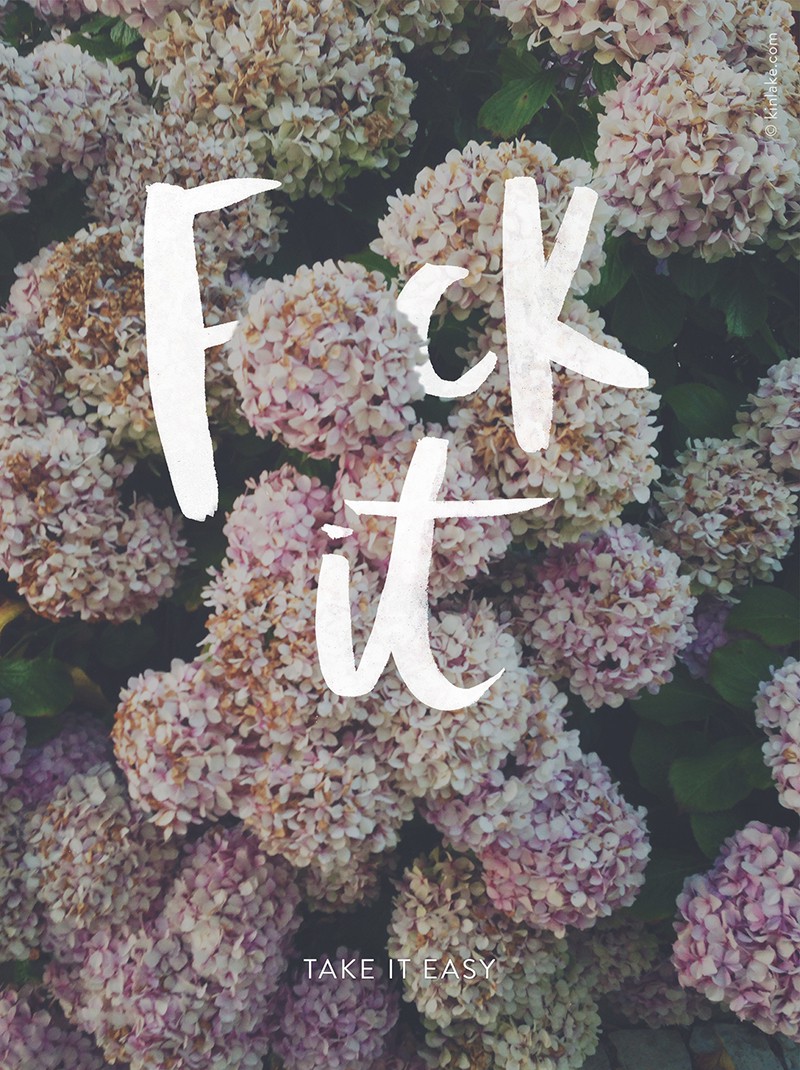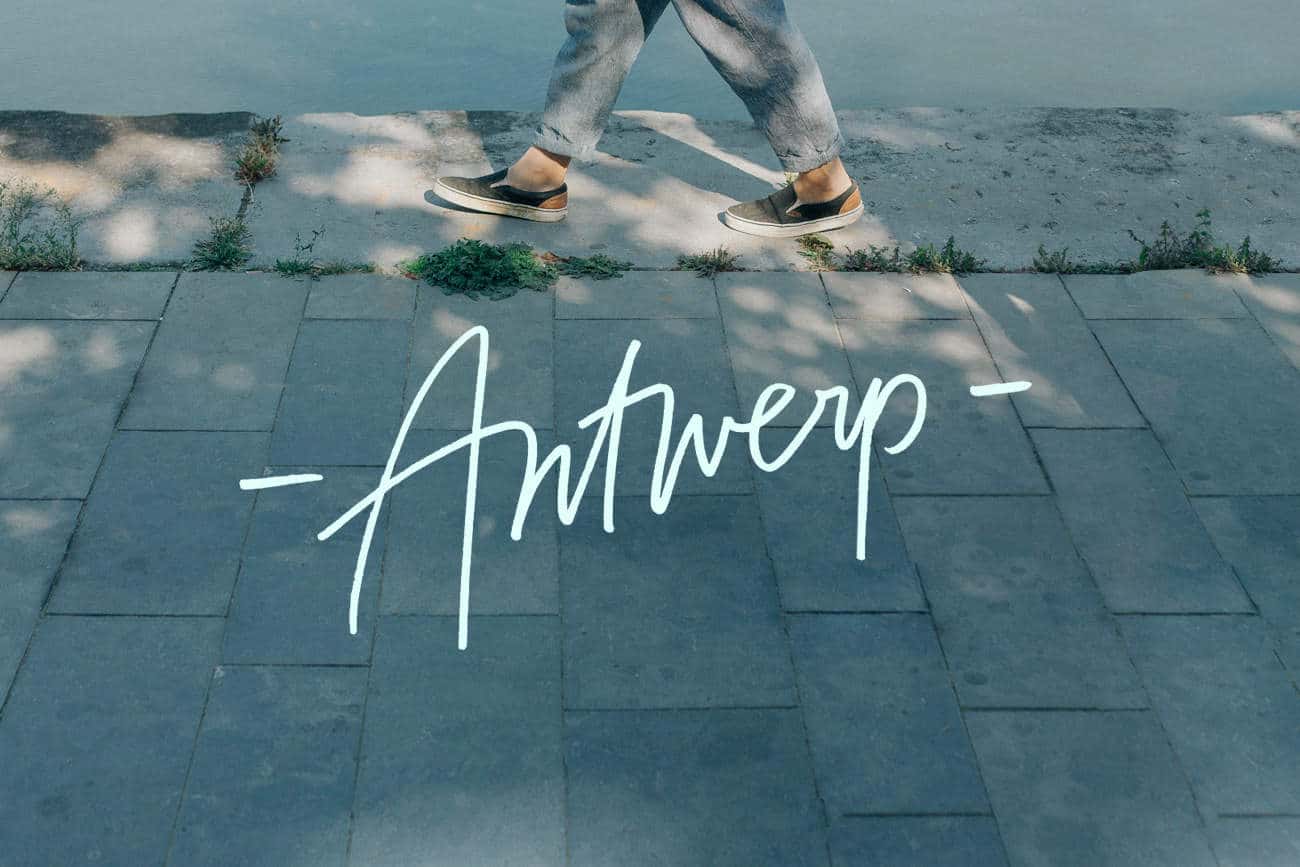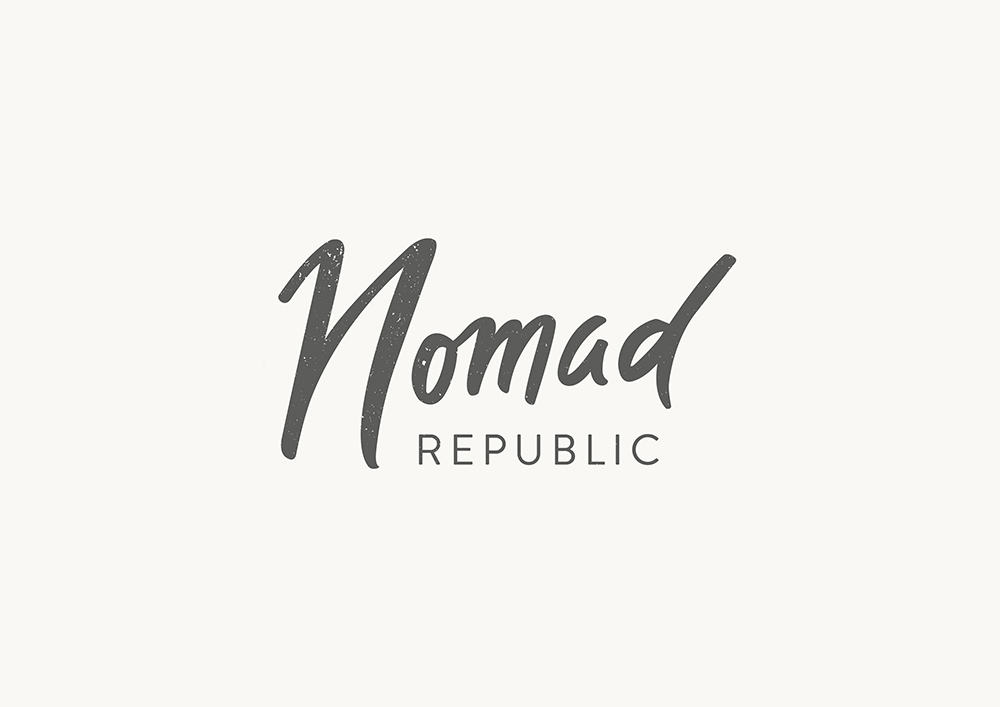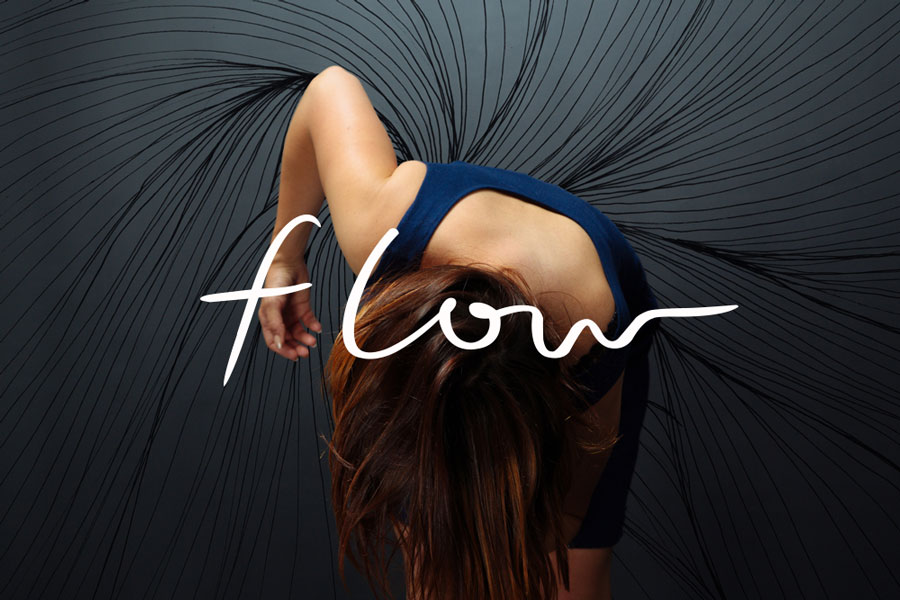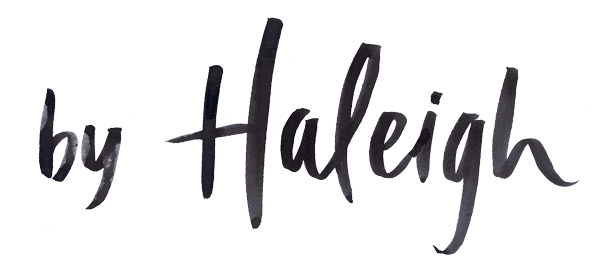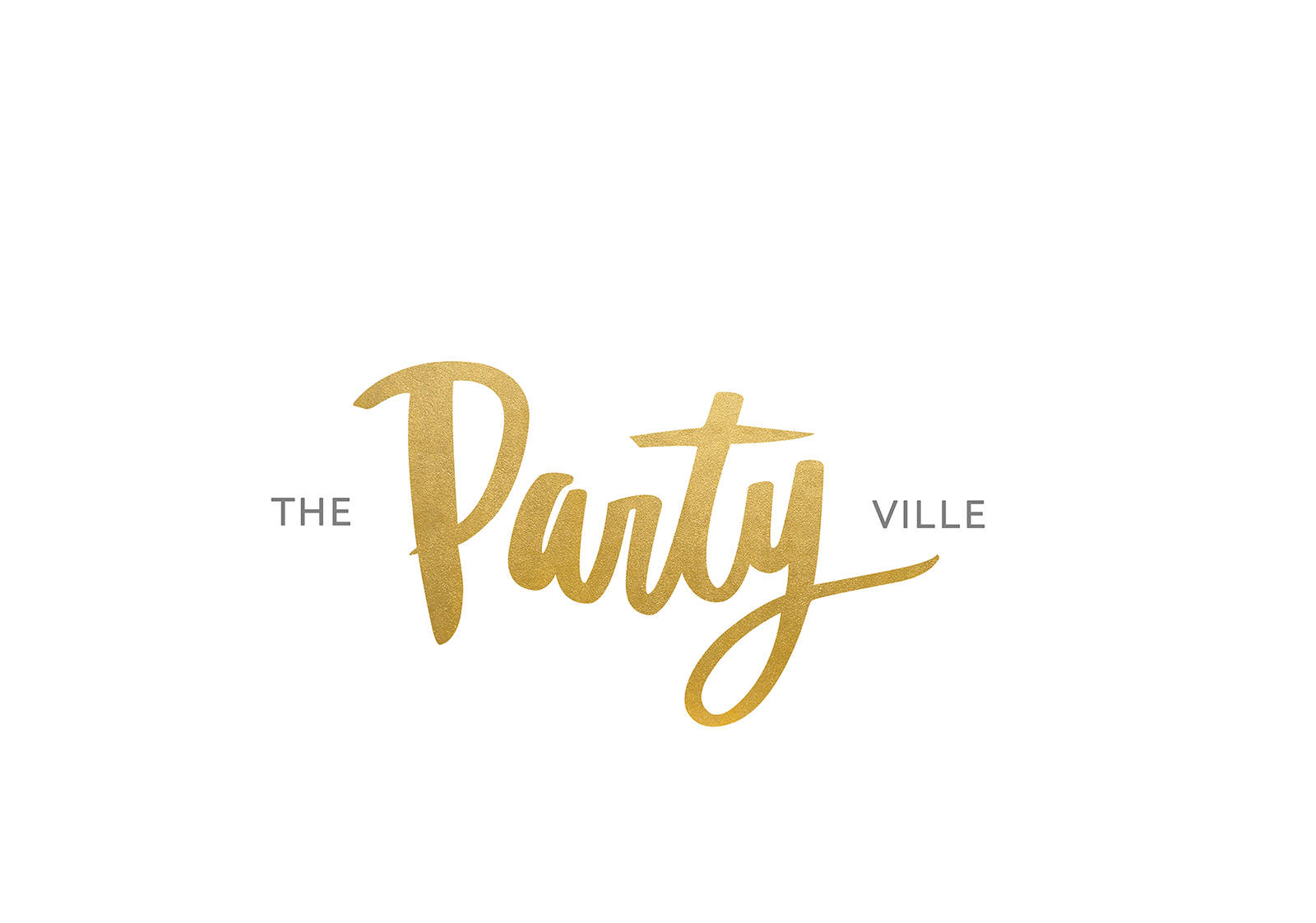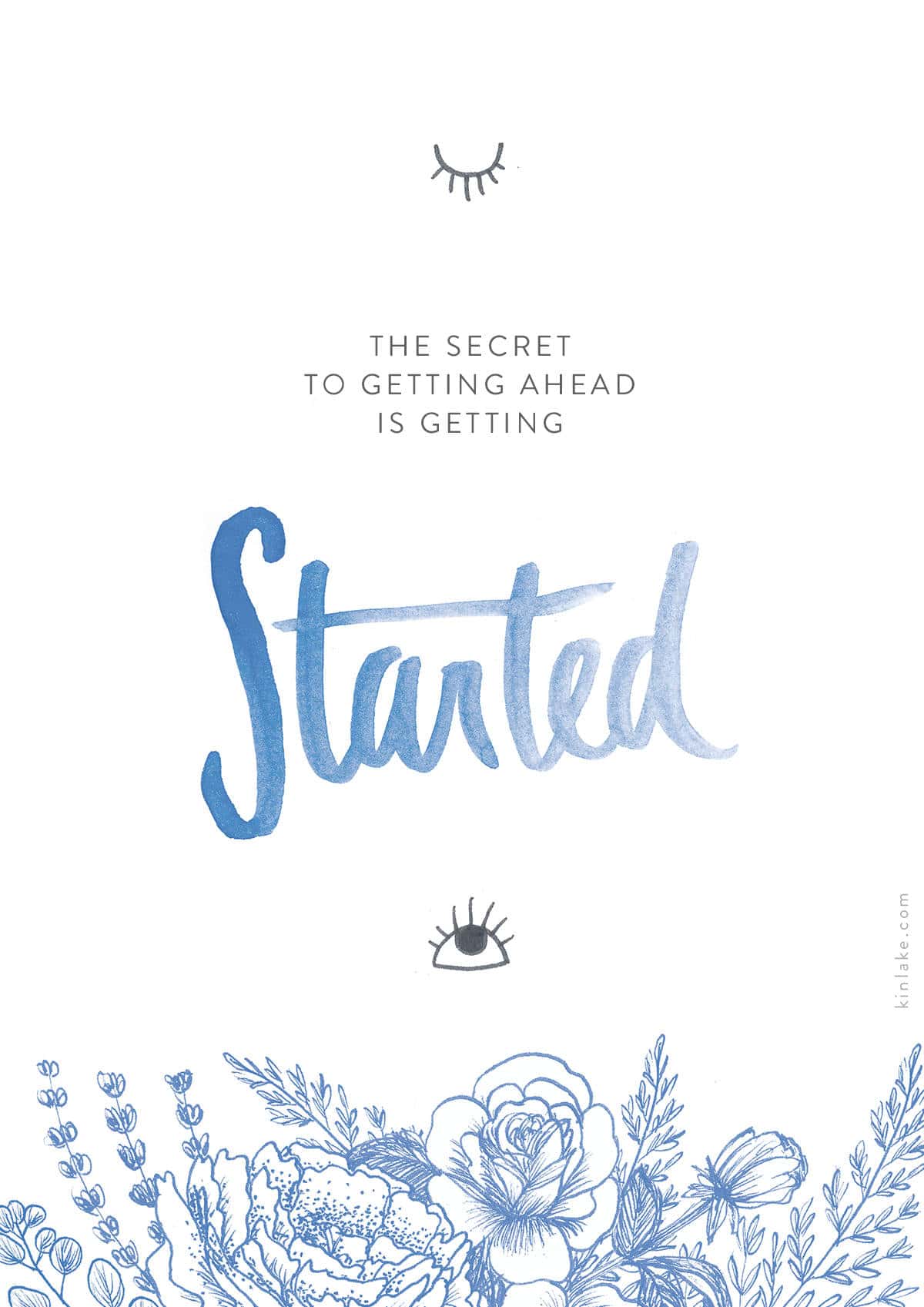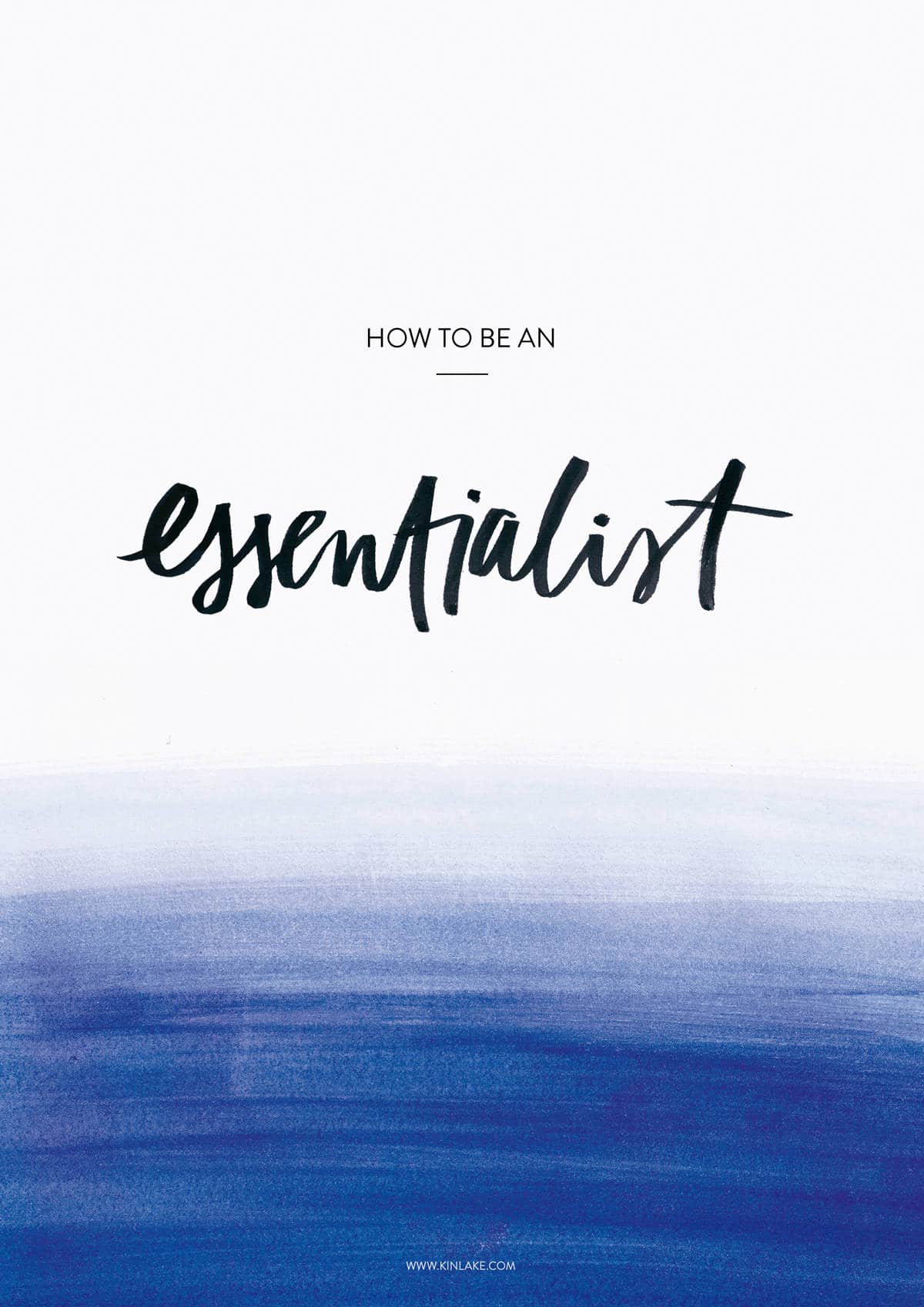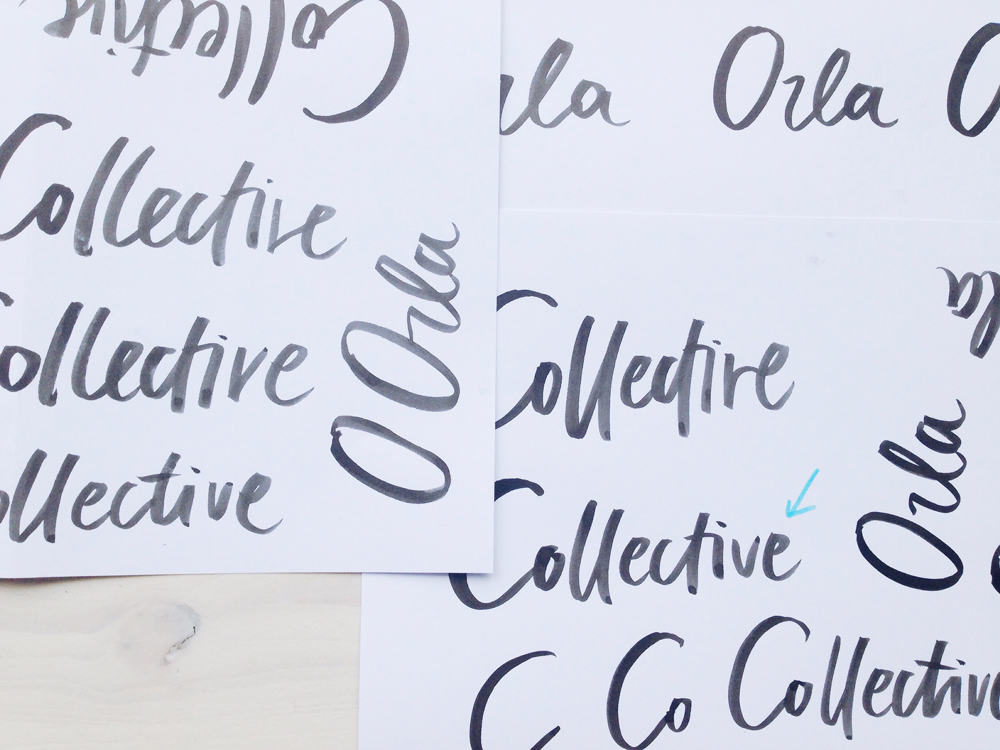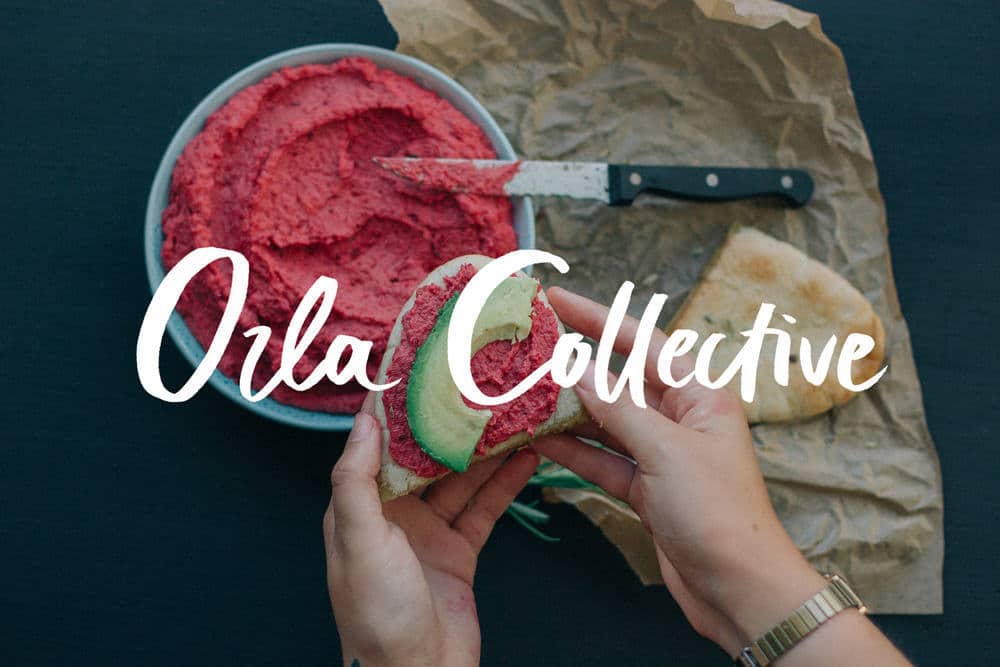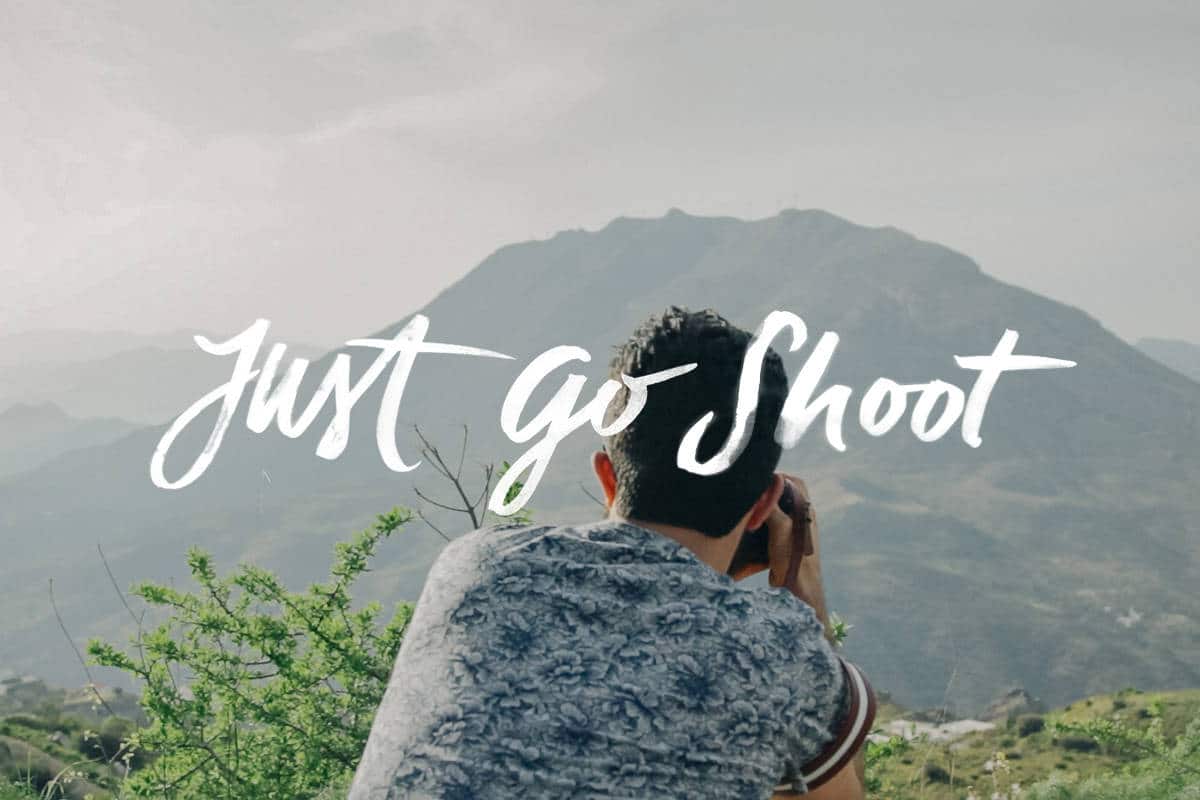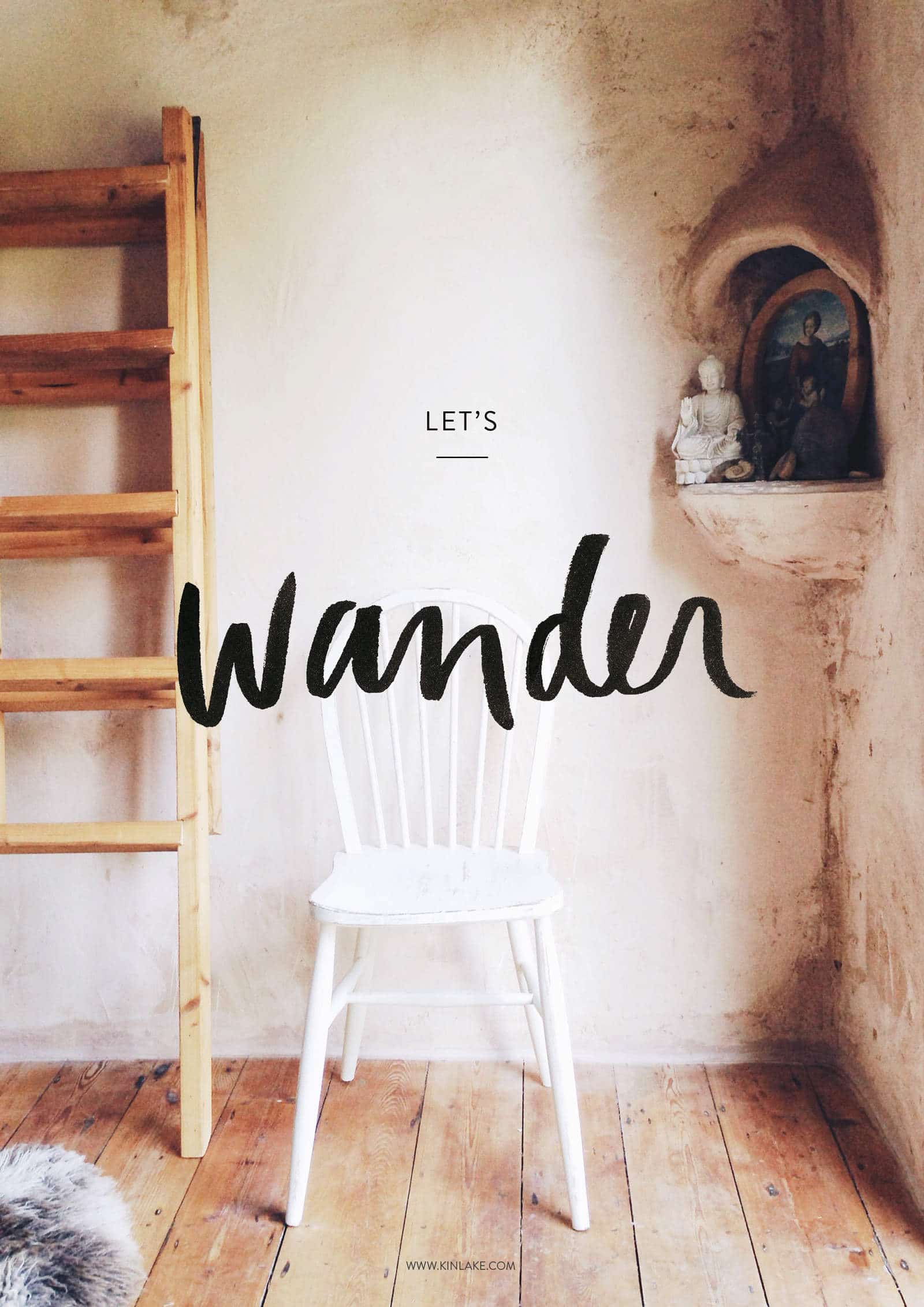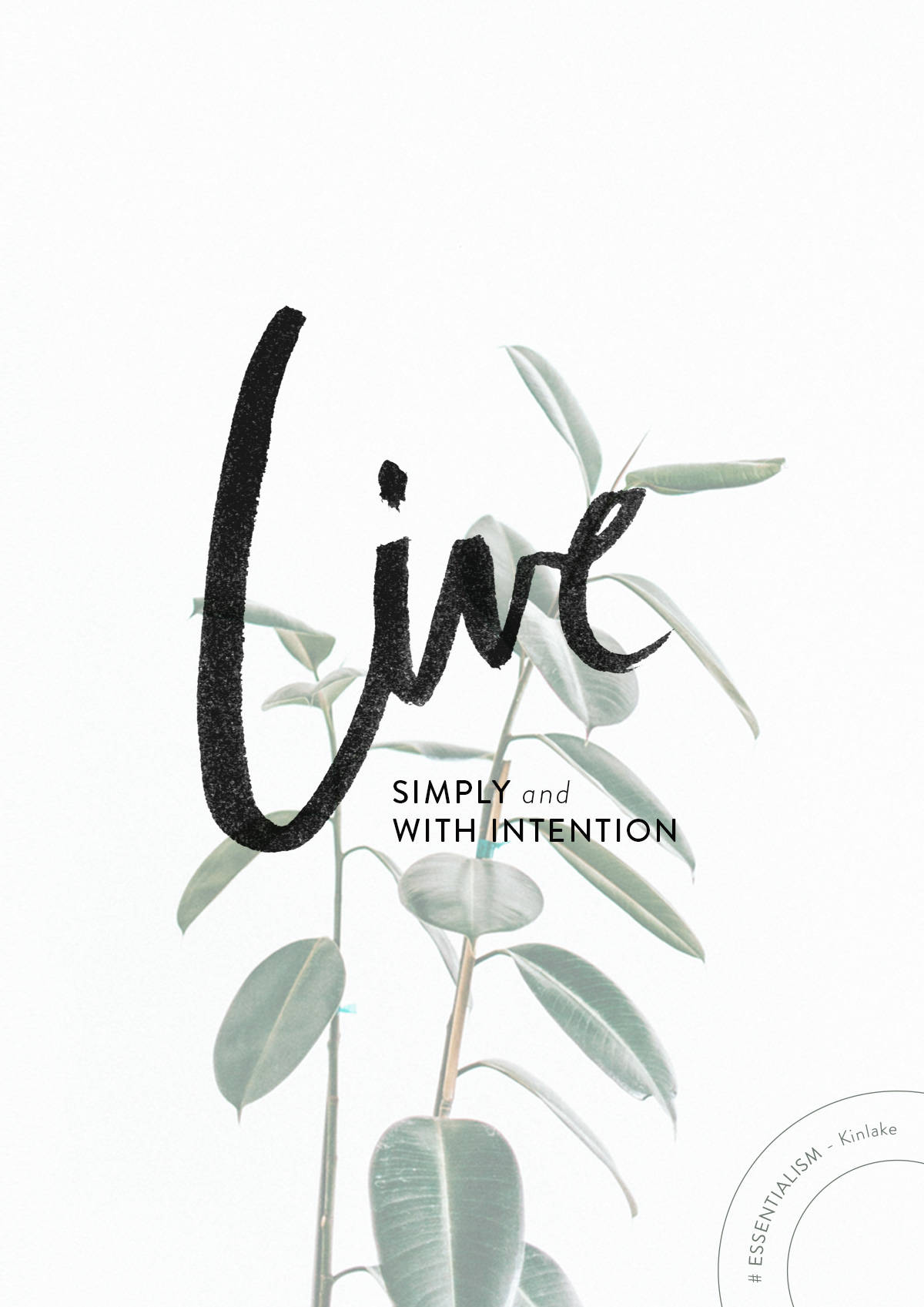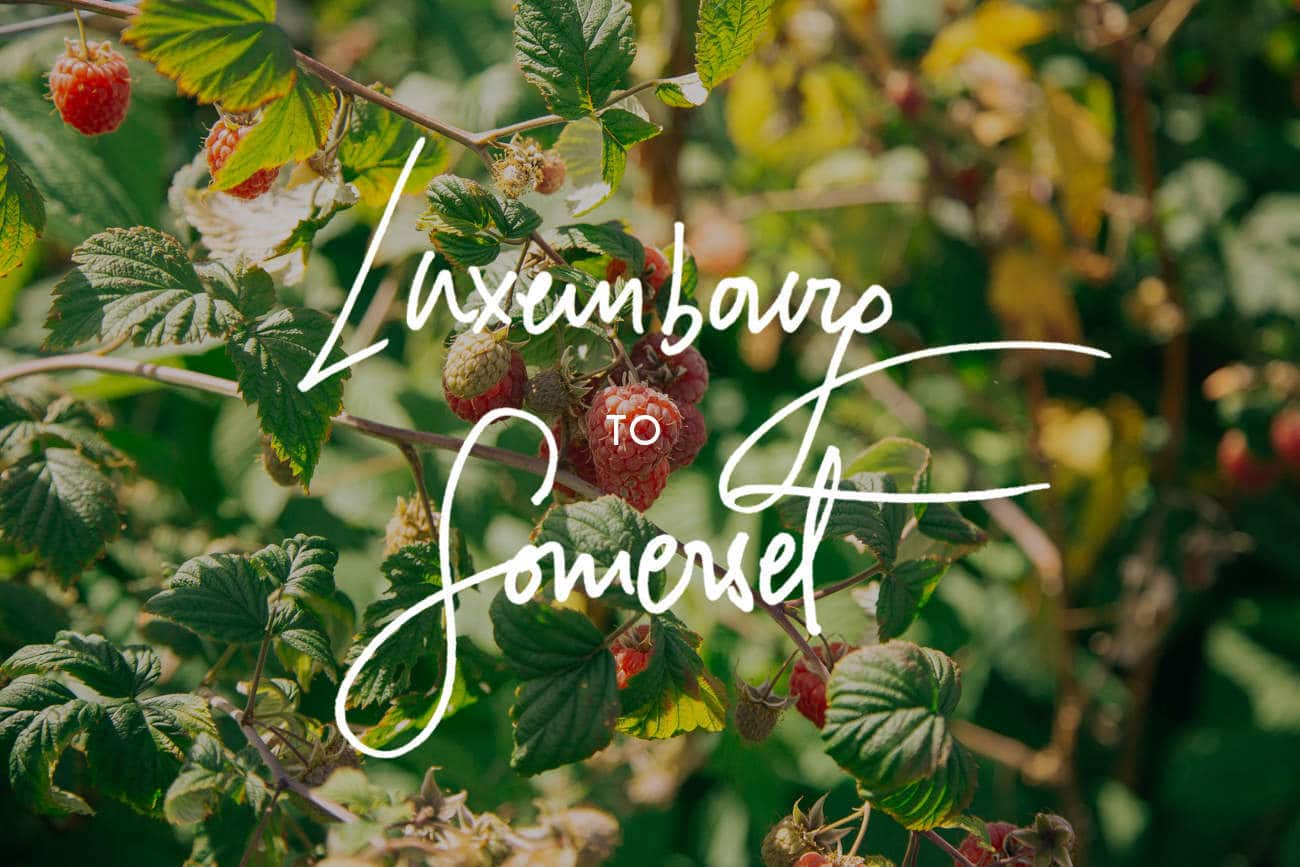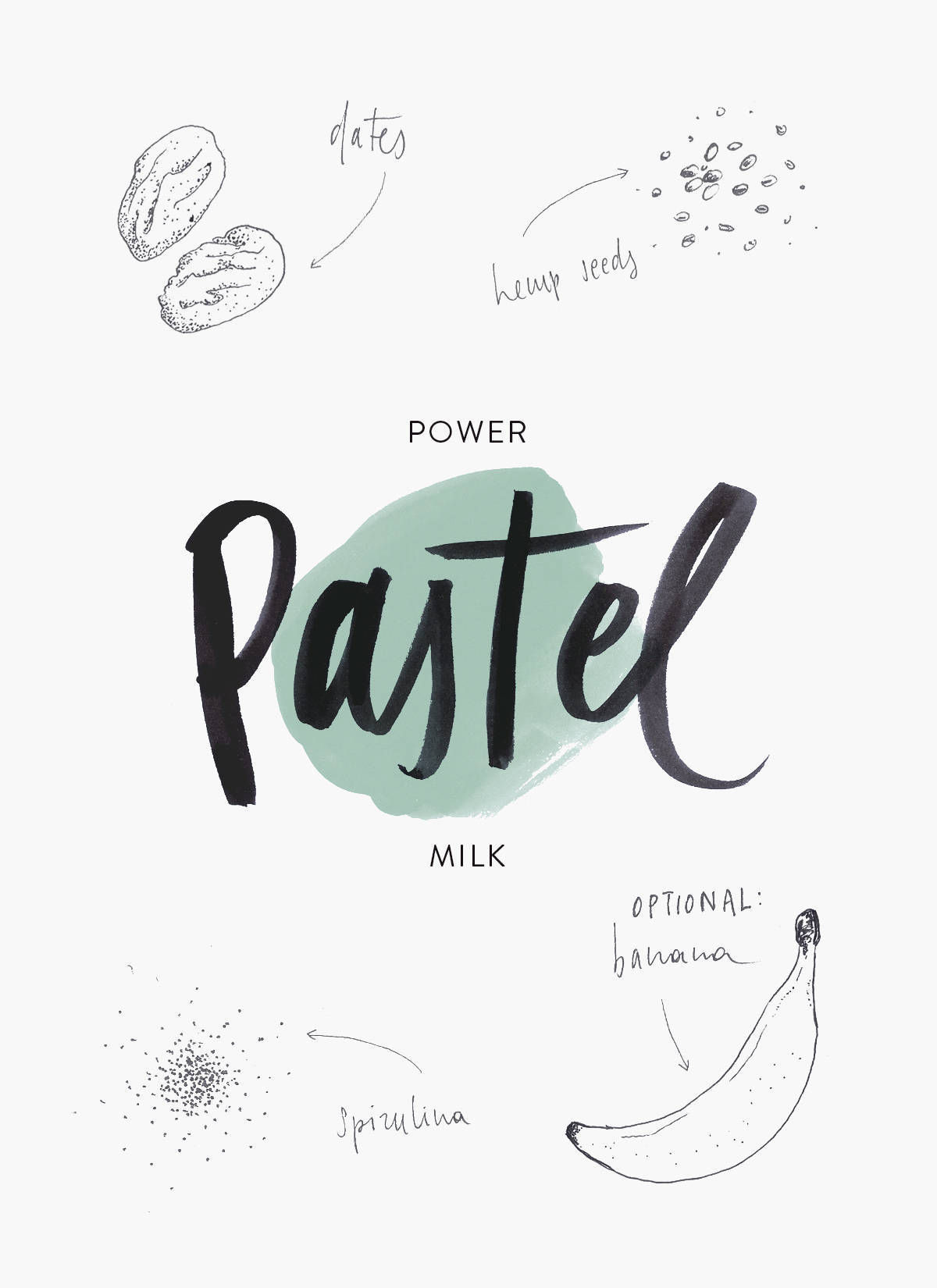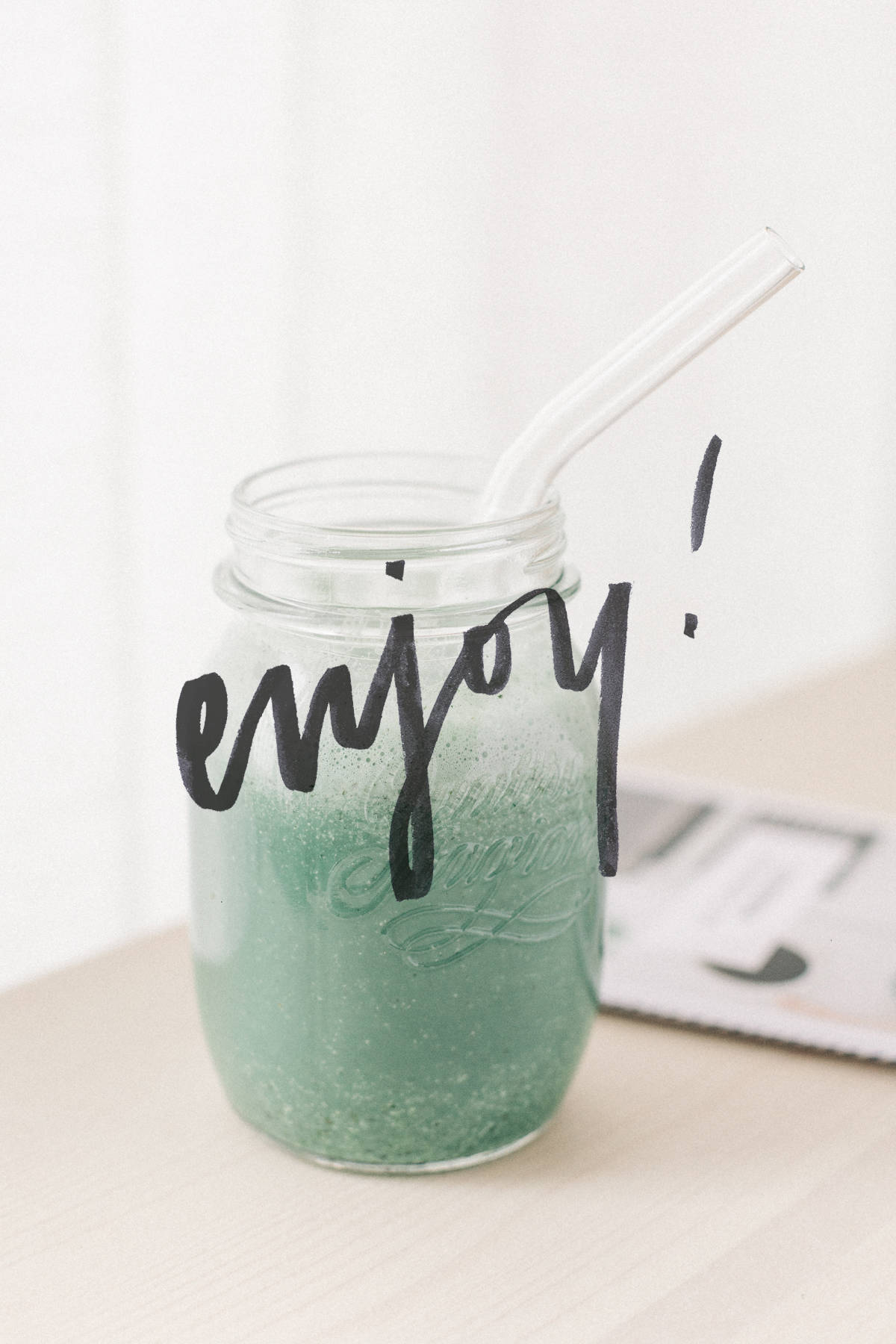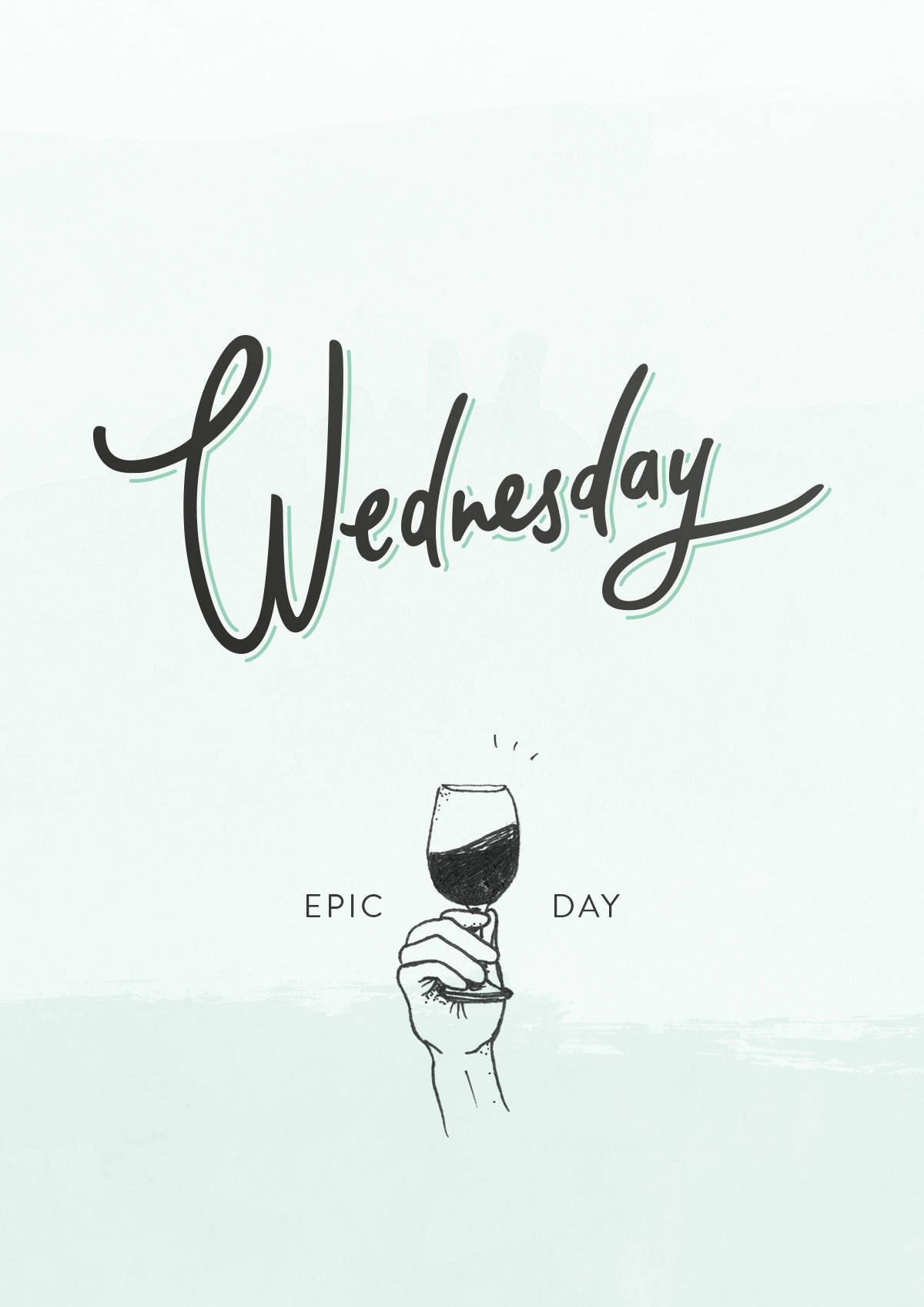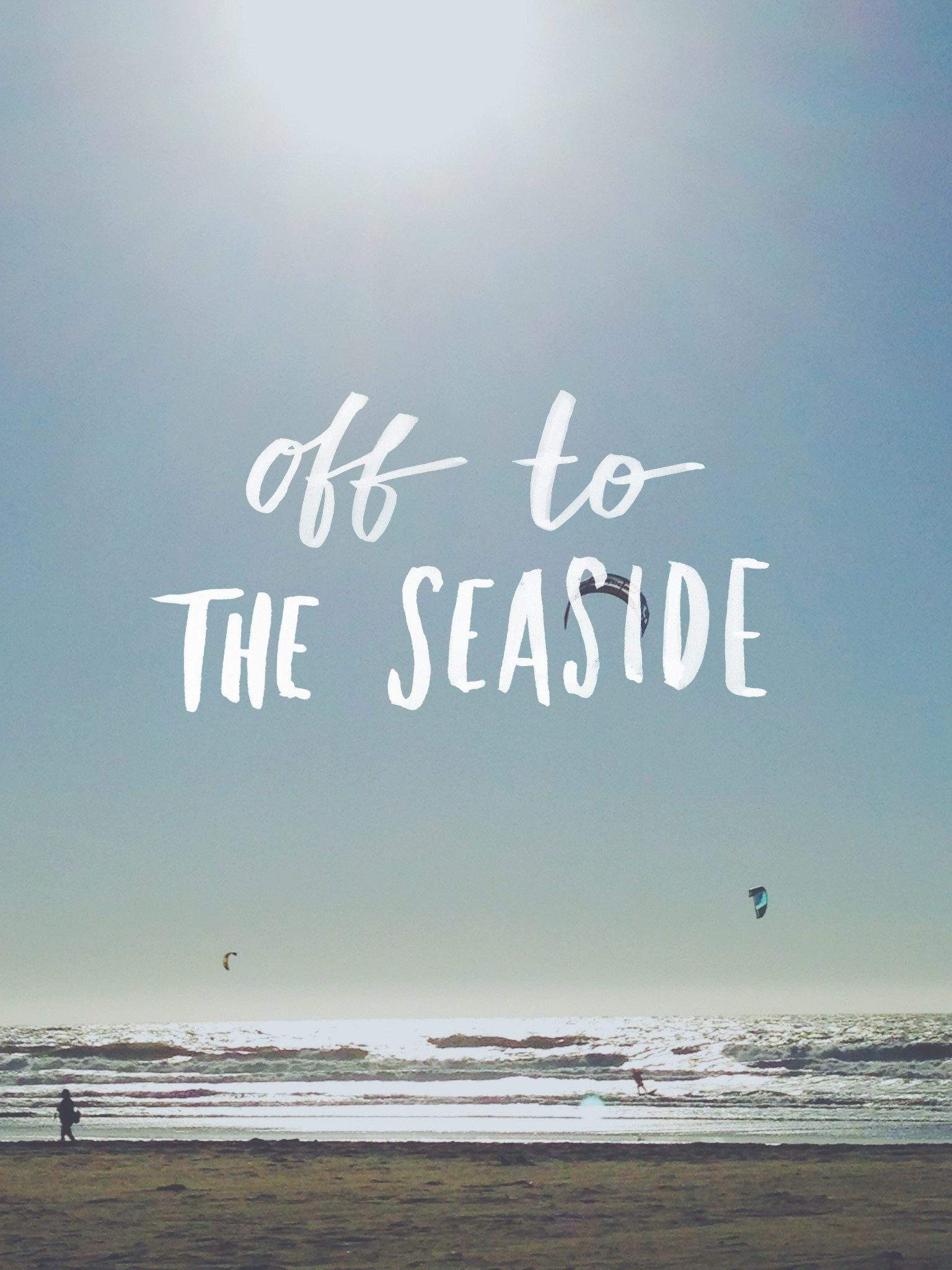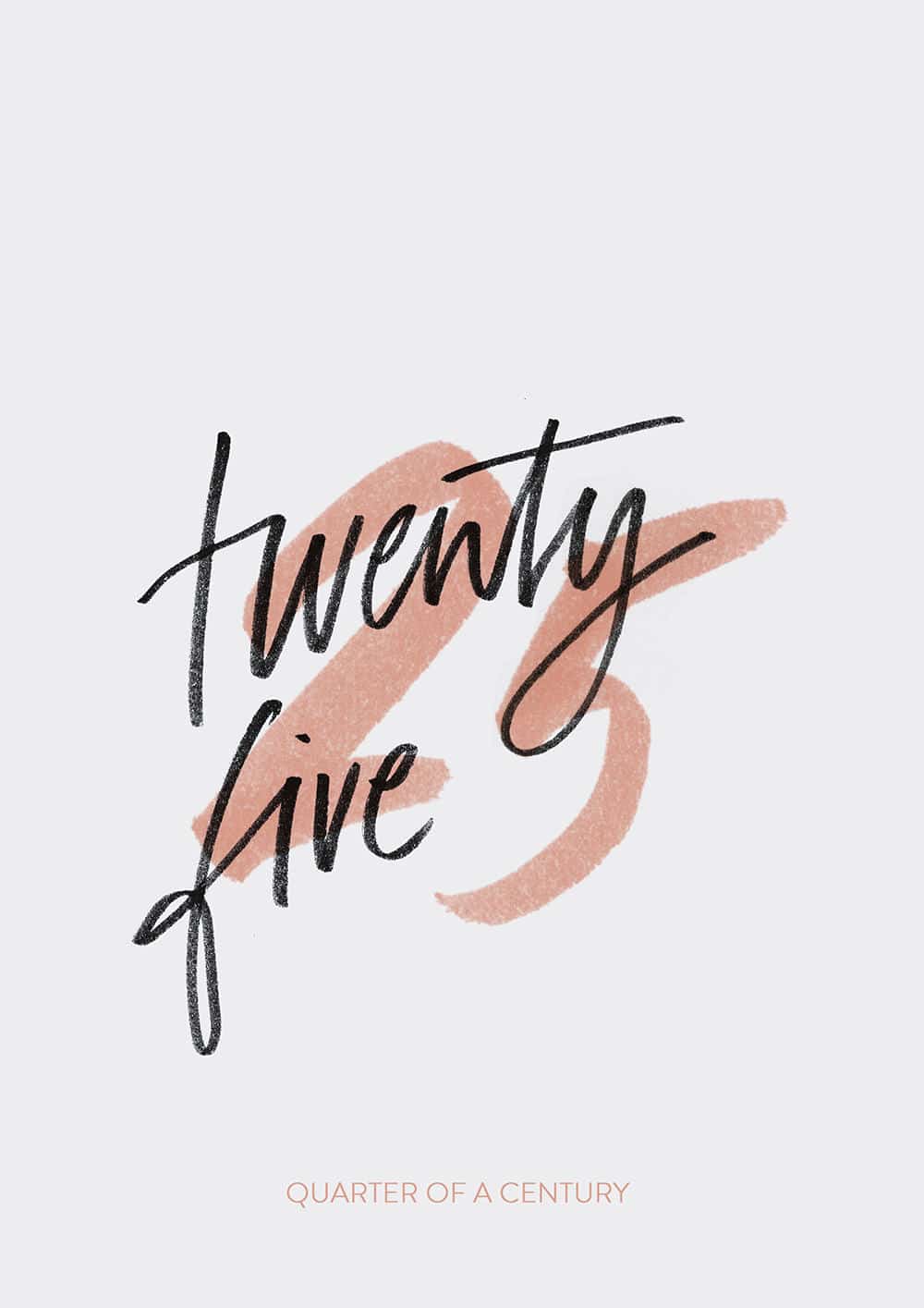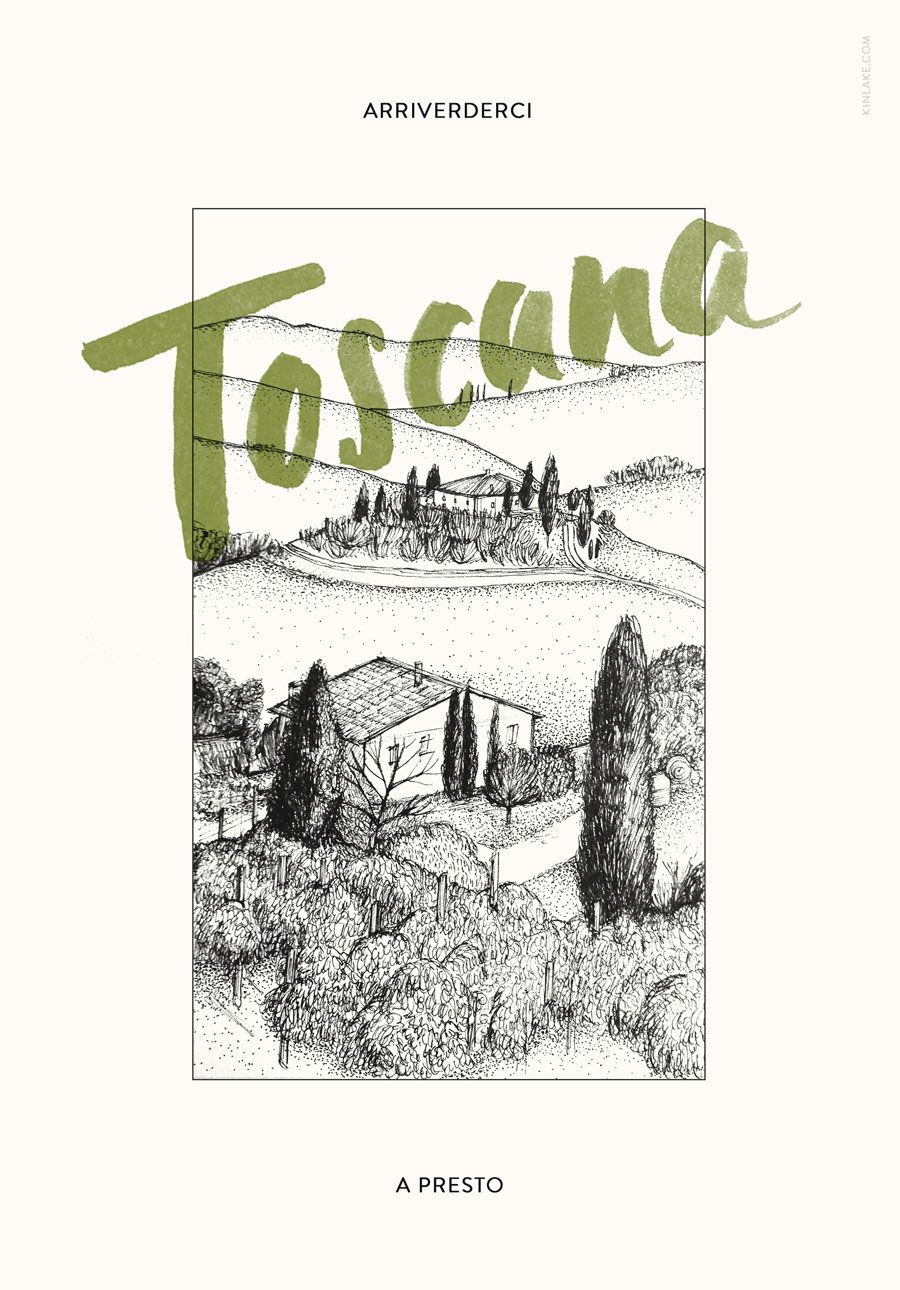 I've always liked to try new things manually, so being curious about handcrafted artistry such as DIY experiments, illustration, collage is natural to me. However, I never really thought I would be into typography, as used to see it as something quite technical and metrical, despite my interest in letterforms. Little did I know, there existed a way of drawing letterforms that felt just right for experimental and slightly clumsy people like me, and it was apparently called hand lettering! In hand lettering, contrary to classic typography, no letter is identical and instead of working on an entire alphabetical set, it's about making one single word or phrase stand out uniquely, in its own, unrepeated style. It's the ultimate way to transform the letters of a word into something extremely unique and personal. Without really knowing it, the adventure had already started for me when I fell in love with drawing words.
Nowadays, hand lettering is an important part of my creative process. I have experimented with many different techniques and have used it to embellish personal projects but also as a way to provide a personal touch to our graphic design process. Some hand lettered examples above have been used for client's logo designs, or for editorial purposes in magazines and publications.
The possibilities are infinite, and having hand-lettering projects always gets me extremely excited!
---