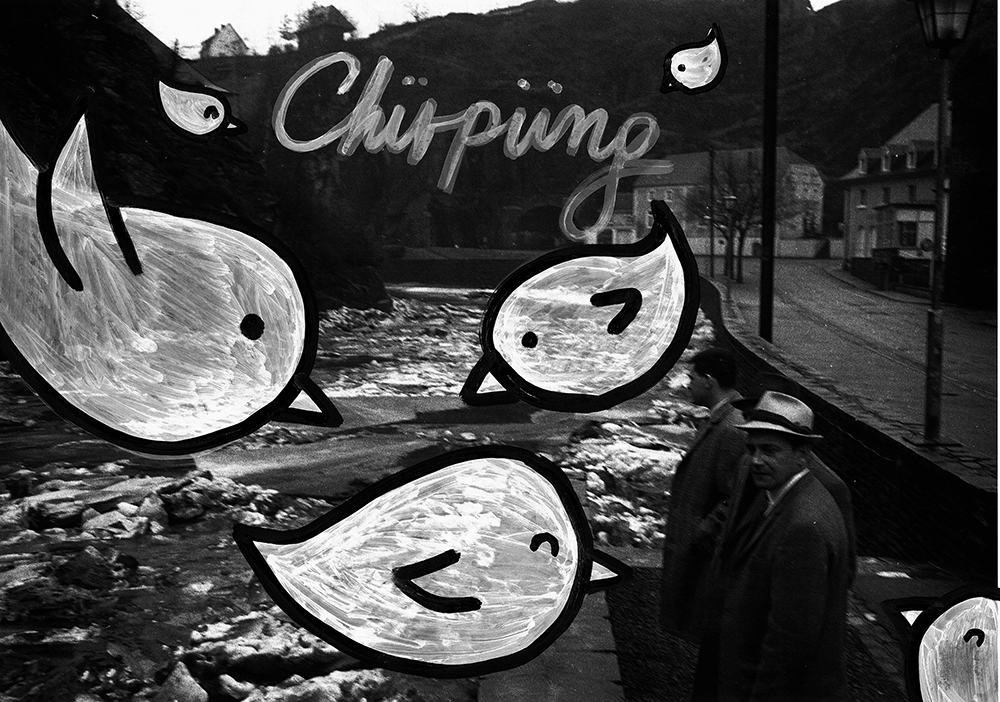 This is a lovely and very particular project commissioned by the people behind Séibühn Ënsber.
It was part of a fun campaign around the Séibuhn, which is located on the beautiful lake of Esch sur Sure. The idea was to gather all sorts of vintage photographs of this location, sent from people who have been there before, create an archive and give it a fun illustrative touch. I was hired to participate in this and it was a blast!
There were no limits to this, only room for experimentation.
As the campaign was developing, I received the photos and could add my "touch" on them any way I liked, with a little imagination in it. I used paint markers for a rough handmade look in the scanning process. Another artist, Francisca participated with her own style too. It was really interesting for everyone to see this series grow bigger and bigger. The images were also part of an exhibition later on.
---