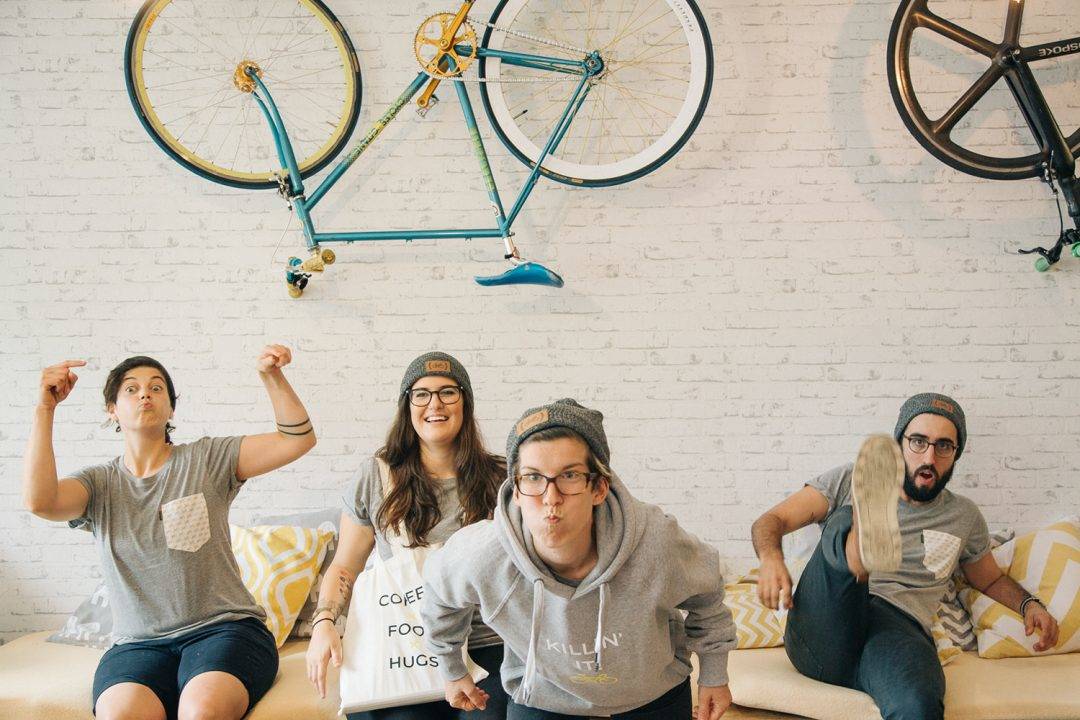 Let's talk about CLOTHING, folks!
I'll start this post honestly: as a designer, the only thing I "ever" pictured doing in relation to clothing was to just have to order a couple of t-shirts with a client's logo on them for a special occasion. Well, I was wrong!
Before this project (which I'm so excited to finally tell you about), it honestly never really occurred to me that I would ever get to dig all the way into that. Boy, I never thought I'd be doing things like thinking about designing patterns to be printed on custom pockets, designing custom labels to be sewn in specific places… but this is what goes on when you are not given obstacles and when your creativity can truly flourish.
Surely, this is more likely to happen when you have clients that really trust you, love what you do and support you no matter what. And thankfully, this has always been the case with Yuki & Connie.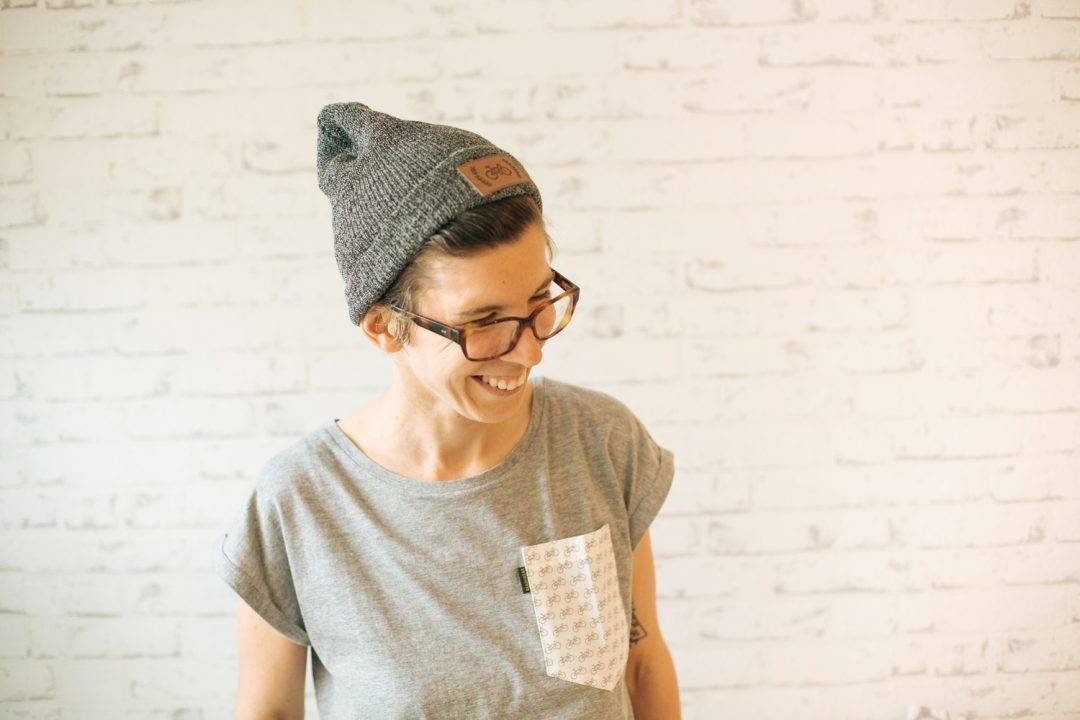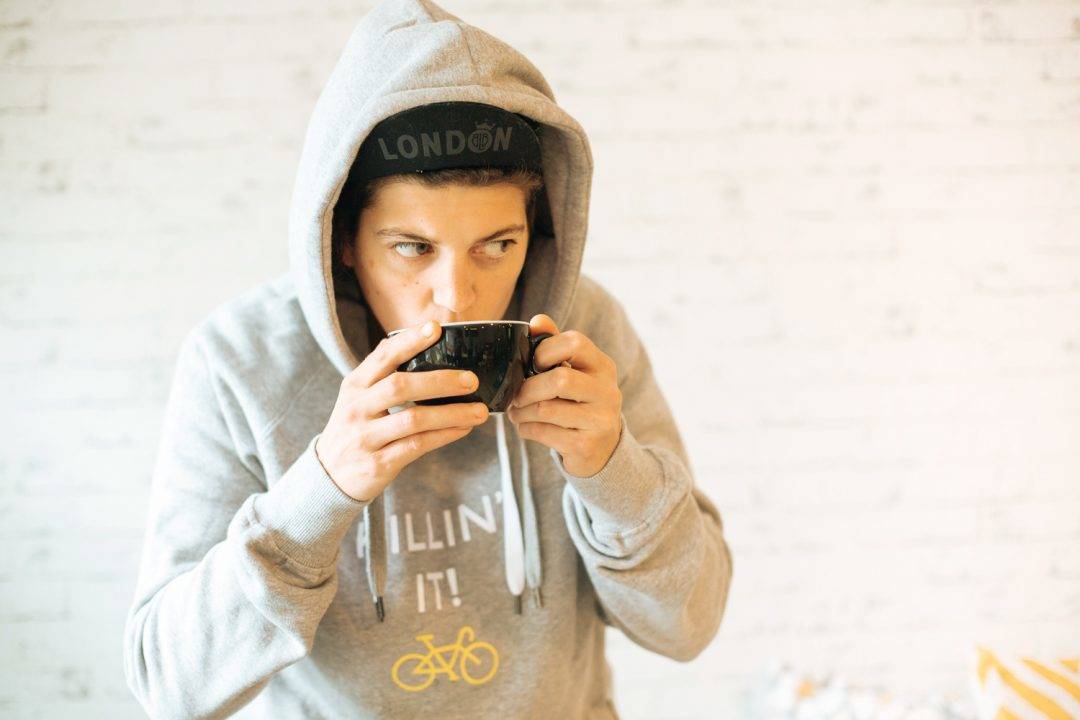 We met these two gals as our clients and we just "clicked" so well that they actually quickly became our best friends. Plus, they are the people who allow us to work on a creative project we are so proud about: Ready Coffeeshop.
Those of you from Luxembourg probably already know about this awesome place. Bare in mind that I try not to be biased here, but I really DO think it's the cosiest and coolest place to hang out in the city. I'm pretty sure that this place feels like a second home to a lot of people (like us)! Of course, I'm also extremely proud of having worked on that project, being trusted to develop the branding identity, their website and many more things. I say "many more", because it's truly the case – we are always given the freedom to come up with new ideas and develop new stuff, which is so awesome!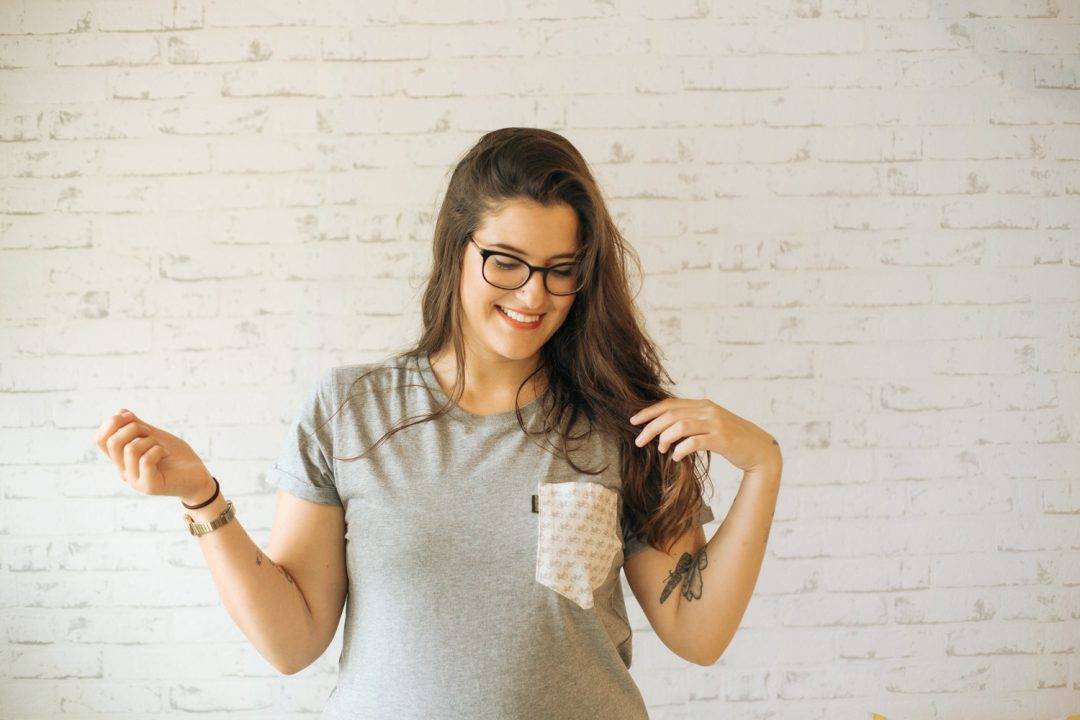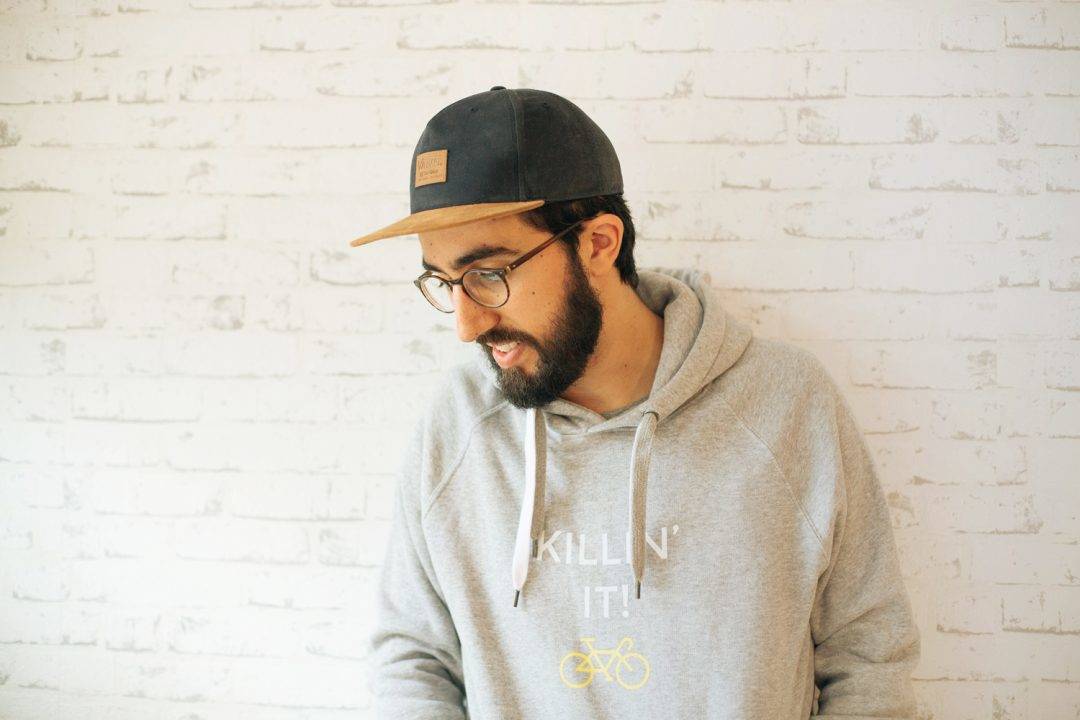 One huge idea that Yuki & Connie had was for us to develop a mini-clothing line together. At the beginning, we were just talking about simple t-shirts, but then as we got a good kick from being open-minded as a team, we came up with more. We discussed hoodies, beanies, tote bags, and we wanted to try to make it all as custom as possible. However awesome that sounds, that truly took us out of our comfort zone! It was such a good thing though because we all learned so much out of it. We got to think about the designs but also all the details like where the clothing tags would go, how to create custom printed pocket to make a super cool t-shirt, how to get a 100% sustainable vegan leather tag for our beanies… We got to learn about textiles and a variety of printing techniques we weren't aware of, and of course we learned a lot from working with suppliers. We worked with a local screenprinting studio, a label-making company, a sewing lady… All of which took us a lot of time researching and wasn't entirely without hassle, but we are so proud of what we accomplished together and now we can't WAIT to design some more stuff!!
A couple of weeks ago, Yuki & Connie celebrated Ready's 2-year anniversary. As the production of the clothing was finished a couple of weeks before, we figured out it was the perfect occasion to launch it. We did it with this little funny promo video, have a look:
Right now we are brainstorming items that are going to be in the next collection, as well as some improvements in the coffee shop itself (such as a brand new menu board)! Stay tuned 🙂
---