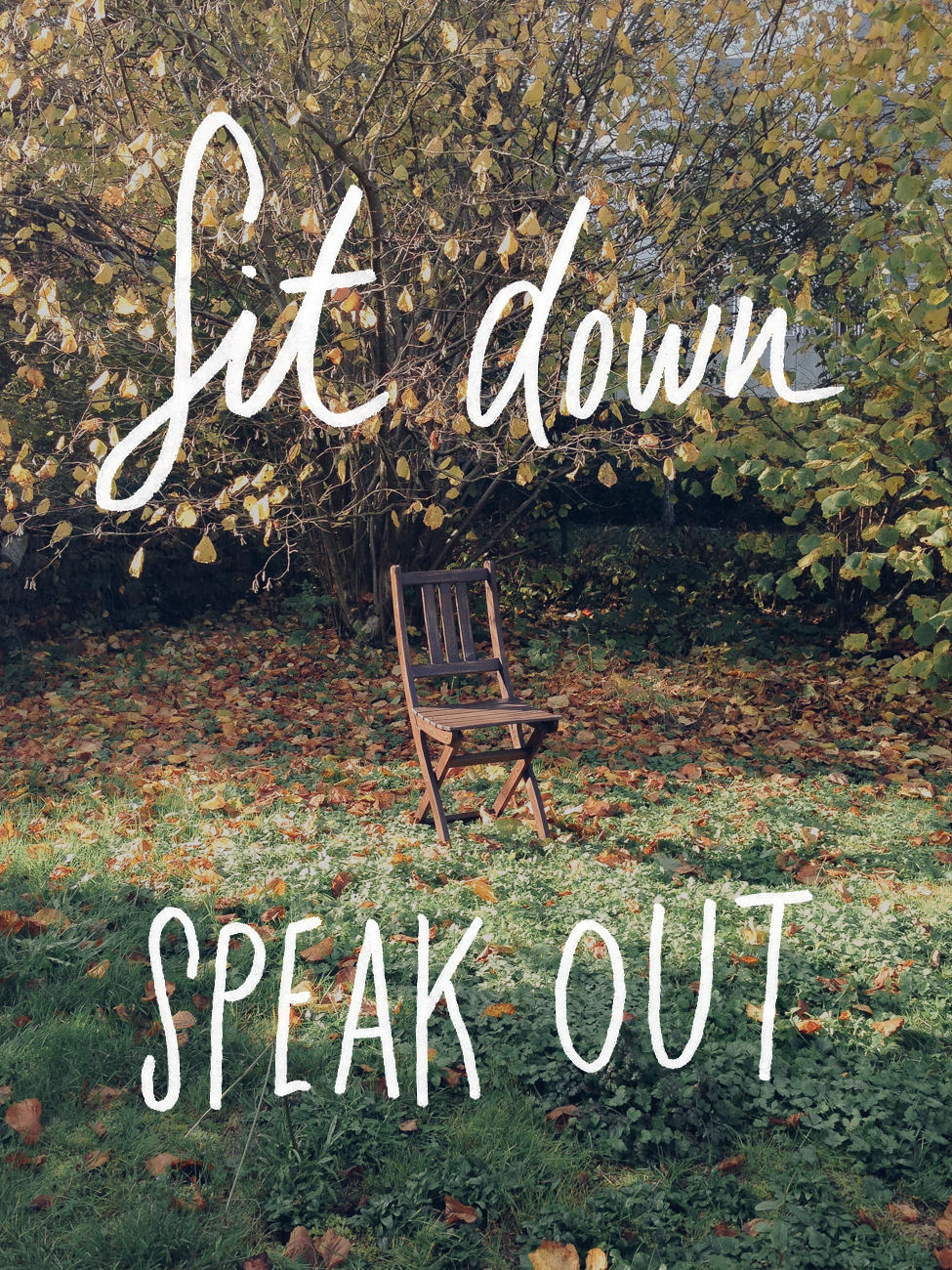 I guess it's been a while that we haven't dedicated a full post to one of our projects.
Lately we've been busy with plenty of them, but just a couple of days ago, we launched one which we're super excited to share with you!
This particular project is very close to our hearts. It represents a living philosophy that we believe in and it also involves some things we've been meaning to try when it comes to our video work.
A while ago, we heard about this "project in progress", which was going to be an online & offline magazine about alternative living. The people involved in it, Paul, Gina and their team have been working on it for quite a long time. Perfecting every idea and every type of content that was going to be in it, the goal of this publication is to inspire more and more people to adopt a greener, happier lifestyle, embracing the values and perks of community while at it. Of course, the idea is something that we highly support and that we're already quite familiar with, given we run a like-minded project ourselves, Orla Collective. The more we openly talk and publish information about these kinds of lifestyle choices, the more we're going to create a positive change altogether.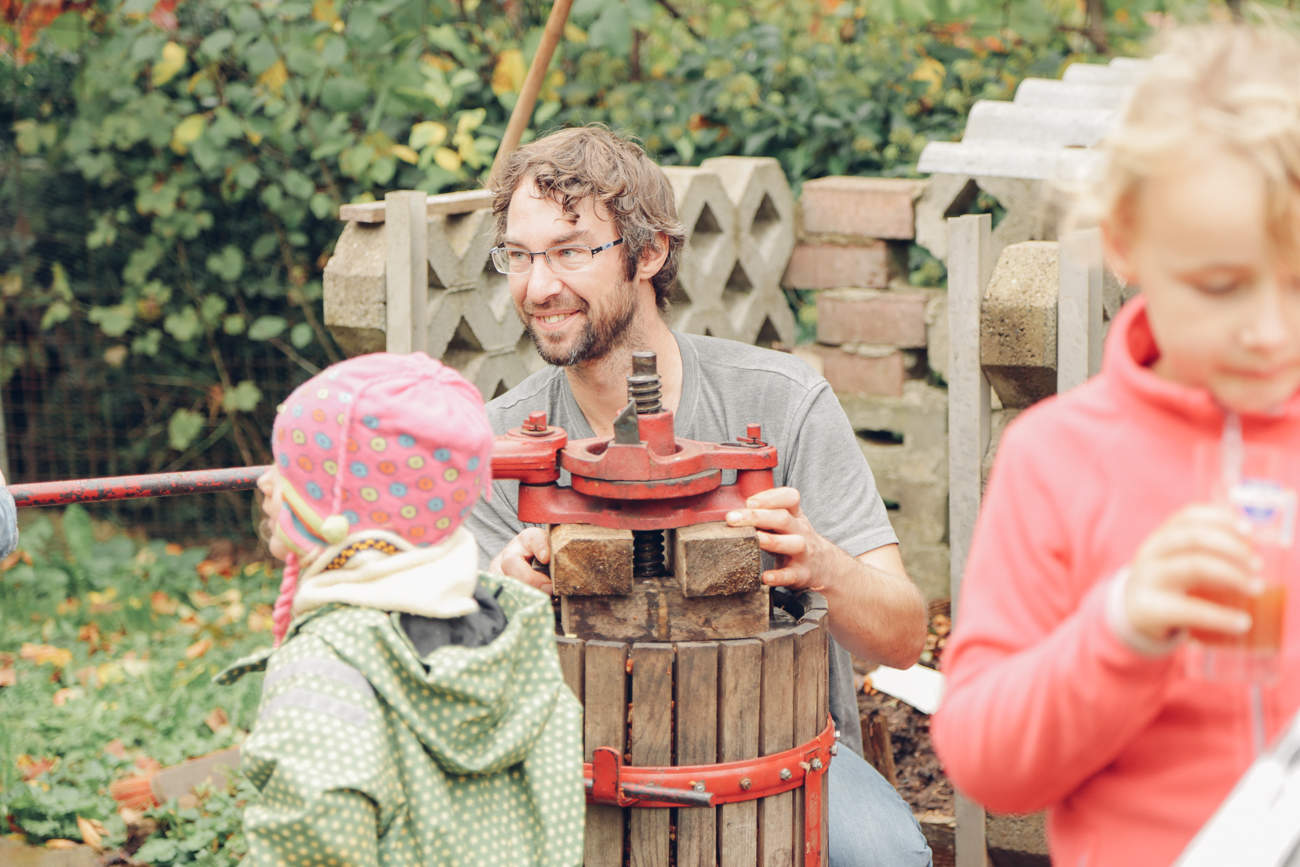 A few months ago their project was born, with the name ONKRAUT. Onkraut basically means: Any undesirable or troublesome plant, especially one that grows profusely where it is not wanted. I actually like the meaning of this name very much, because this is exactly how we feel sometimes as people who want to push these greener ideas into this capitalist, destructive and lobbied world. The more we are in this movement, the more we take over and grow profusely and we're making something happen.
We're not the only ones, there are plenty of people who are already part of this movement and many more who can join in their own ways. Different communities do different things. Doing things AS a community in the first place, can have a huge impact. Onkraut wanted to show this with a video, and contacted us to create it. It was super exciting and we came up with the idea to create a series of short "documentary" style videos, featuring various projects in Luxembourg that actually function as communities. The idea is to show that when people get together, they can make many more things happen than when they're on their own: artistically, ecologically, socially, politically…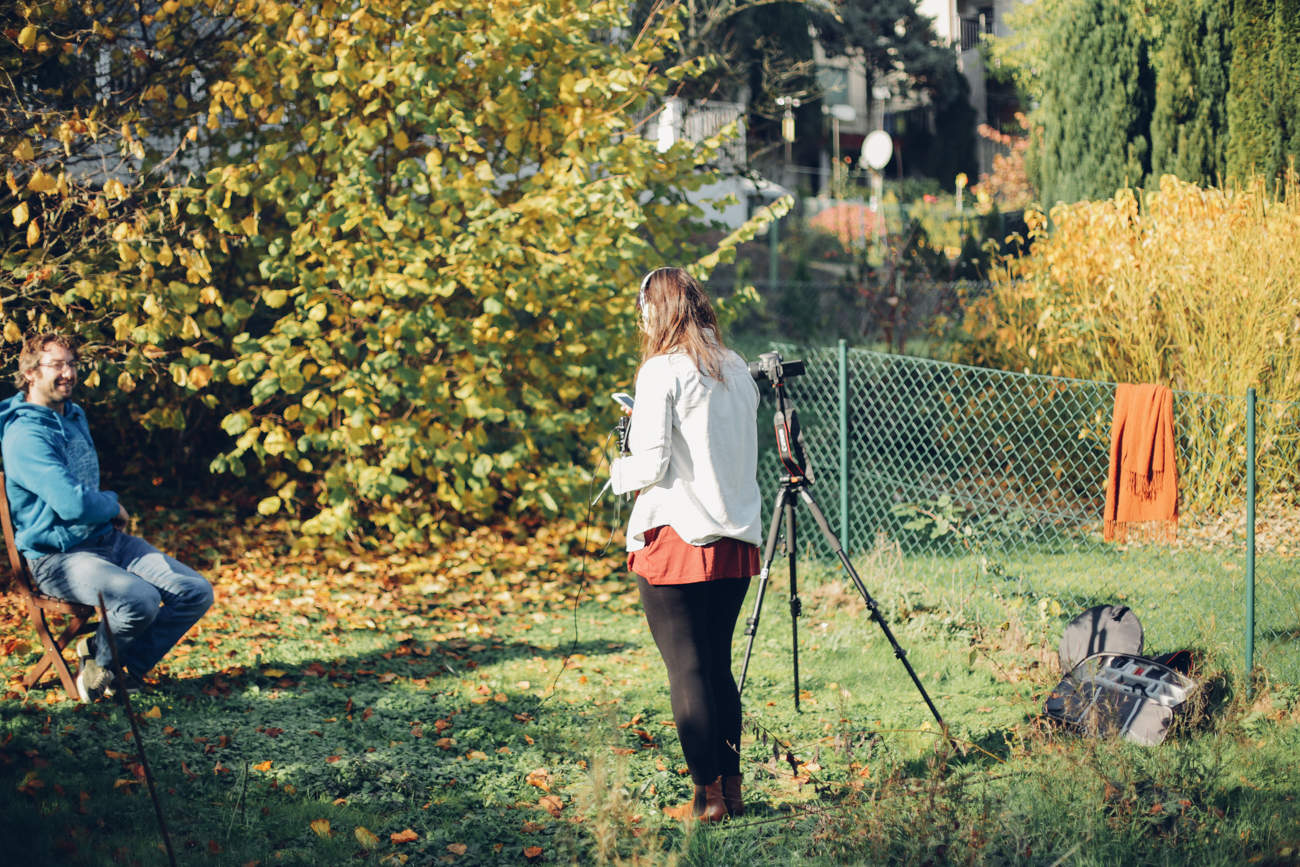 The first video we launched in this series is now out and proud: The person featured in this video is Johny Diderich, from Wandel.Bar, which is a community project for sustainable living & skill-sharing. Johny often organises workshops and activities that inspire people to live closer to nature and proving that doing so as a community, exchanging and interacting with others can be powerful and encouraging. This video was filmed on a beautiful autumn day where Johny had organized an open, collaborative apple juicing session in his garden. Äppel Viz (apple harvesting & juicing) is a tradition here in Luxembourg and to us, it definitely celebrates the beauty of autumn harvests and nature's generosity. Have a look:
David and I filmed and recorded all of the little details we could capture during these activities. We also interviewed Johny about his project and then composed it into this short, documentary-style video that would represent it in the best way possible. The music in the video was also composed by David, who spent quite a few evenings experimenting with melodies and sounds that would fit with the storytelling aspect of the video.
Johny chose to reply to our questions in Luxembourgish, and future participants will also be able to choose to speak in their own language, which is going to create a variety and represent our multi-cultural little country quite well!
We are very, very happy about this one. It sure was an excellent opportunity for us to develop our skills even further and to get closer to doing video work that's exactly the way we imagine it. The thing is, when you're passionate about the subject, then of course you are more likely to create something that you believe in. And I think this is exactly what our creative philosophy is all about: to first get passionate about the subject itself, get a good gut feeling out of it, and then dive into it and give it all the love and creativity it deserves.
Of course, this is only the first video in this series, and there are about 4 more to come! One per month from now. We're so excited about them! So stay tuned, follow ONKRAUT and watch this space too, if you want to keep updated and see all of them 🙂
---