Lene Pedersen is what you would call, a "wonder woman". Back when we first met her and heard about her fearless plans, we were slightly overwhelmed and also a little worried for her. Her idea was to open a gluten-free restaurant, with online delivery and takeout, accompanied by personal and professional development services to help people find their inner health and happiness, and of course, regularly organising workshops and fun like-minded events on top of that. All this, as a ONE-woman show, under the name "Lenelife". What an amazing commitment! After a lot of courage, obstacles, and persistence, she actually made it happen, and is still working on perfecting her dream every day.
This dream of hers is something that we can quite identify with and the whole philosophy around it is something we believe in. As health foodies, we feel the need to support businesses like this one, to bring more clean, conscious food to people while educating them about the benefits of it, for our health, our wellbeing and our planet. These are what we'd like to call "ground-shakers" because they are actively part of a social and mindful movement and not just a service.
Together with this fearless entrepreneur, we created her graphic identity, helped her find her visual inner voice, and with time, we also got to work on other expansions of it, such as her website (which includes an e-shop). At this point, the "Lenelife" identity was pretty present and complete. The main elements and "keywords" that you could use to describe it are: light, bright, simple, tasteful, uncluttered, clean. Just like her food, and basically her whole business concept!
Then later on, Lene gave us the opportunity to work further on our newly added food photography skills, by letting us take creative pictures of her whole menu while finding a style that follows the "Lenelife" identity we had created so far. The dishes Lene creates are colourful and very healthy looking, so to enhance and complement this feature, we used simple, bright, yet interesting compositions for styling those photos, the main quality being to get as much daylight as possible, to make the food look naturally appealing and everything around it very harmonised.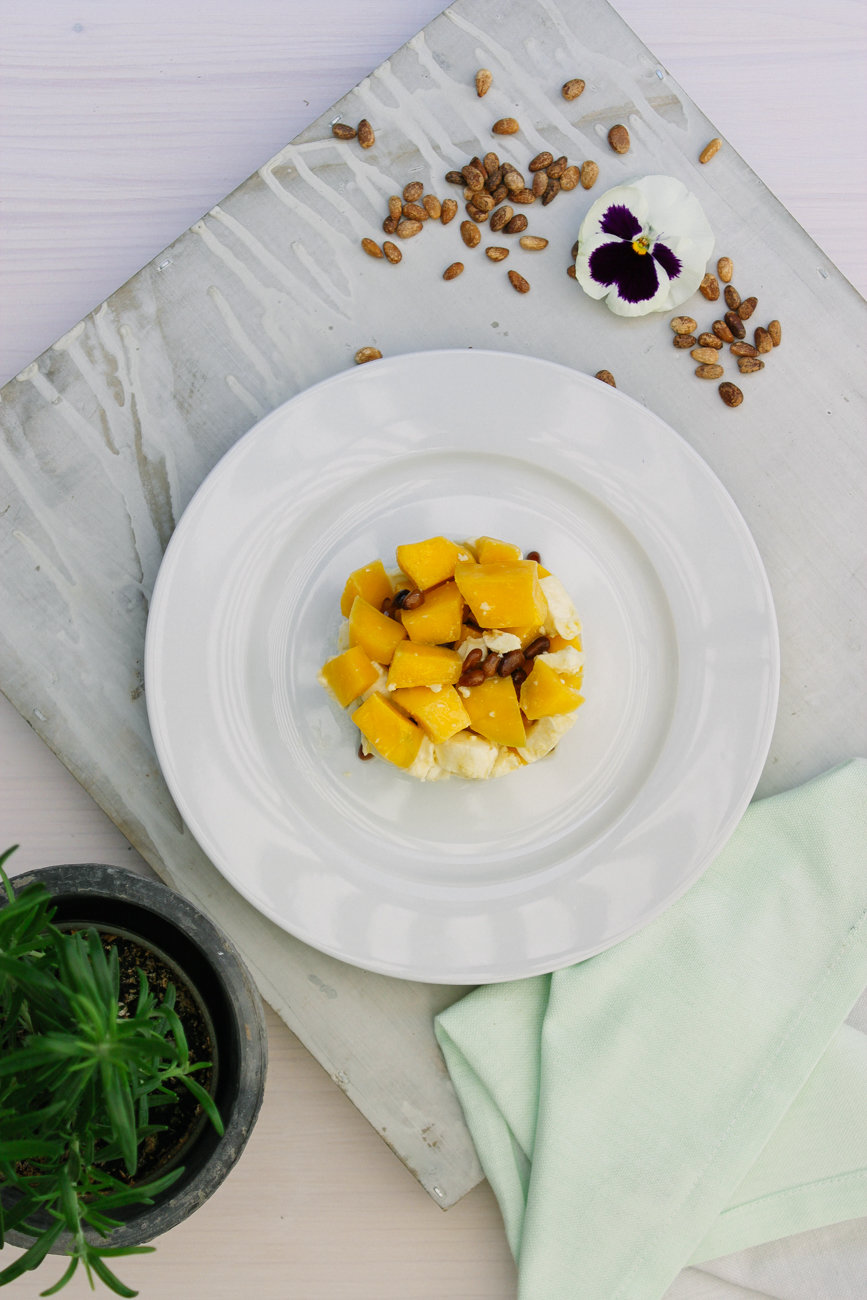 There's also a real perk about doing food photography: you sometimes get to taste what you are photographing. And we can definitely recommend Lene's tangy carrot cupcakes!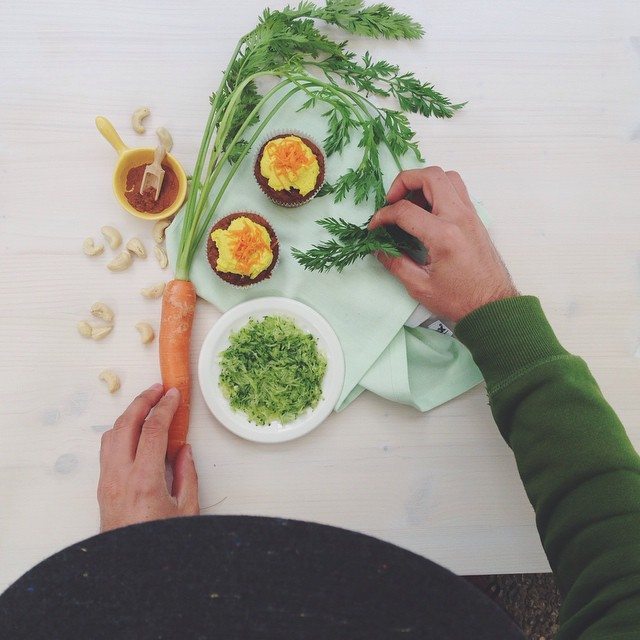 ---