Life can feel very abundant and colourful when you are surrounded with the right people.
For us, the right people are those who can possibly inspire us in their own ways and who we want to blend with, exchange energies with and just absorb all their unique vibrations. Julie Conrad is one of those people. She is a dreamer and a maker, and with a butt-kicking confidence she has been building from scratch, she's accomplishing her goals while setting the right example to follow.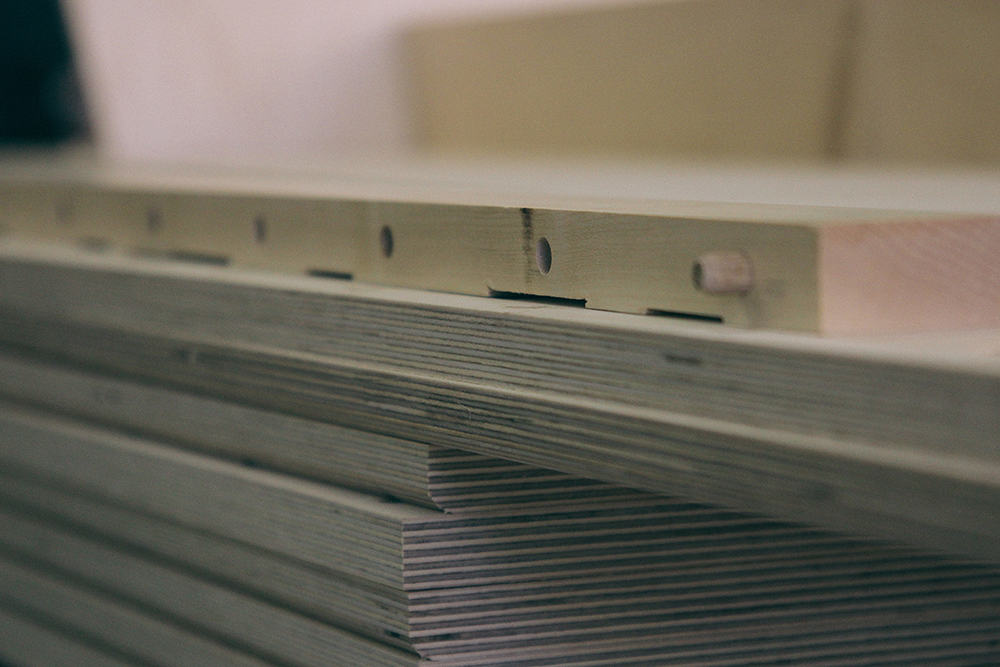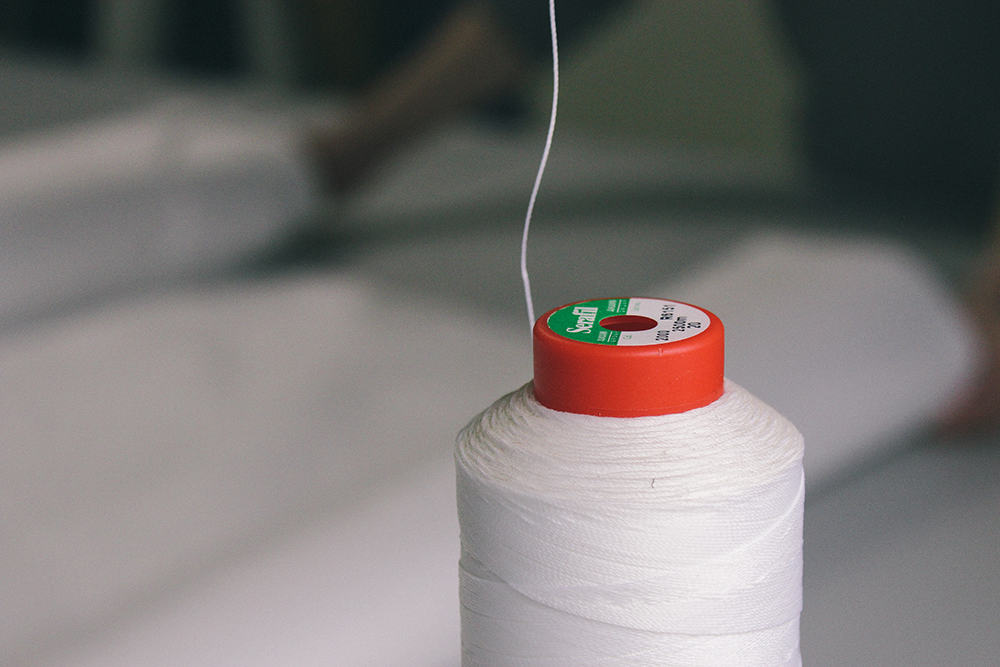 As a product designer, and as a friend, too, we know that it's not the easiest of worlds to deal with, and as there can be a certain shortage in demand in that field, it can become hard to grow and to keep cultivating an ambition. That's usually when most people give up, or switch directions to choose something "easier" to do. But that didn't stop Julie. In fact, within this time, she was imagining and creating her own adventure. She created her own line of furniture. From sketches, to designs, to building prototypes, to talking about it, getting the whole production process setup and launching it, she dove into it like she was meant to, and all the while preserving key ethics and a "made in Luxembourg" philosophy.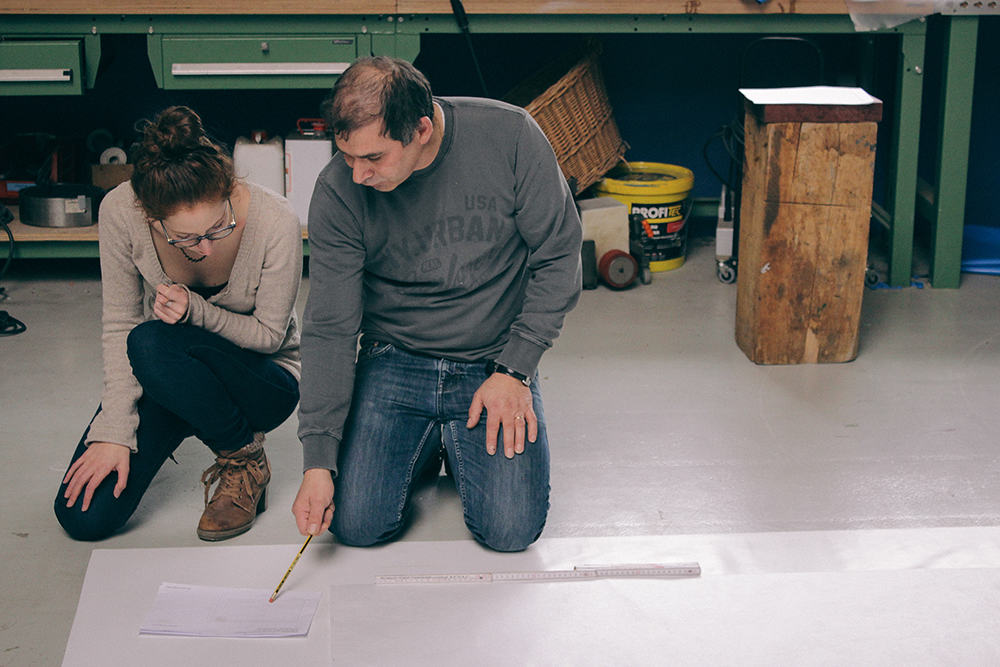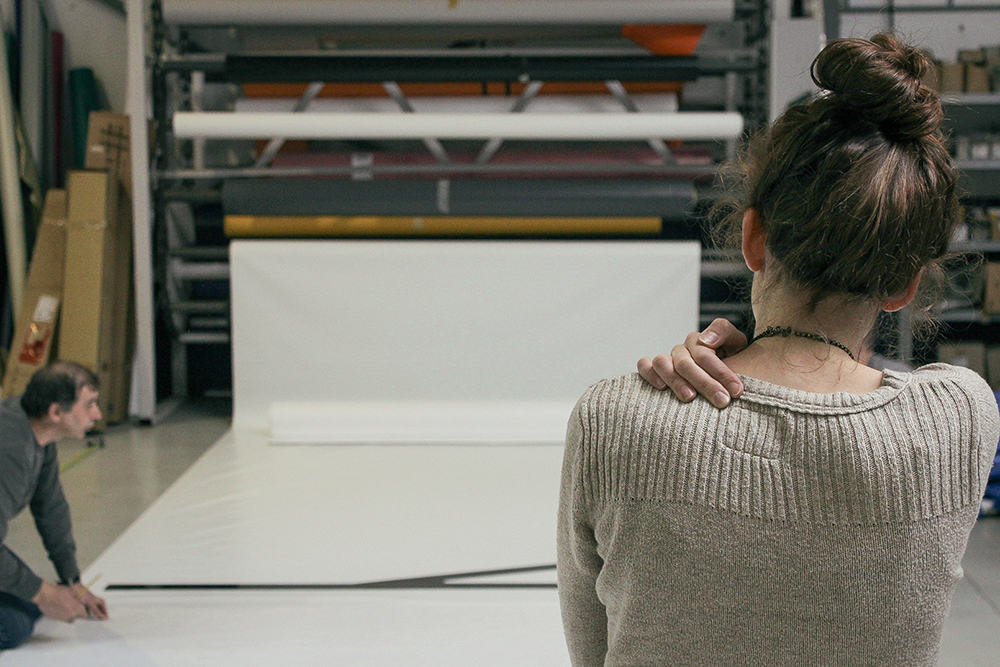 This idea is something that other crafters & makers are aware of, but often don't take all the way, because of the higher production costs. Yes, it costs far less to produce something in China than to produce it in Luxembourg, that is for sure, and it makes quite a difference in the selling price. But where's the ethics and value in that? What example should we show to future crafters in this field?
Wouldn't it be better if we not only "promoted" things done locally, but go for it, all the way, while re-educating people about the real value of handcrafted objects?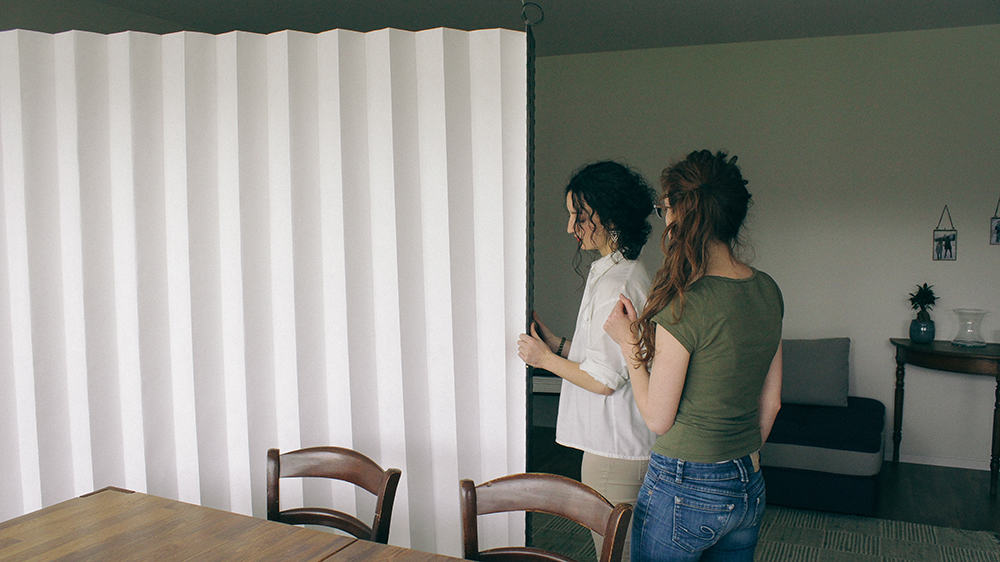 This is exactly where David and I fell in love even more with Julie's philosophy, as we found out that we dream and hope for the same things. And when she asked us to create a video to promote her furniture, we were more than happy to do it.
It was a crazy timing, and we all were quite stressed out at the moment, but creating this video was rewarding for all of us. For David and I, it was an excellent opportunity to learn more about the process and find ways to tell this captivating story in moving images, and we're very happy that Julie can now proudly present her furniture in this way. Creating the music to fit this video and wrap it up in a dreamy, positive tune was also a really nice experience.
This really interesting project really made us think about how we want to keep making such videos and evolve in different directions to promote such positive ground shakers like Julie!
---